Arabella
Nestled within the bounds of the Magic Zip Code, 85254, lies Arabella, a master-planned community that promises more than just a place to live. Brought to life by D.R. Horton, Arabella is a blend of luxury, convenience, and community spirit. Located on the northeast corner of Tatum Blvd and Bell Road, Arabella is built on 121.7 acres. Its location is ideal for those seeking to experience the convenience of living in the North Phoenix/Scottsdale area. Earlier today, we were in the community. We snapped these photos of the neighborhood including a couple model homes. Enjoy.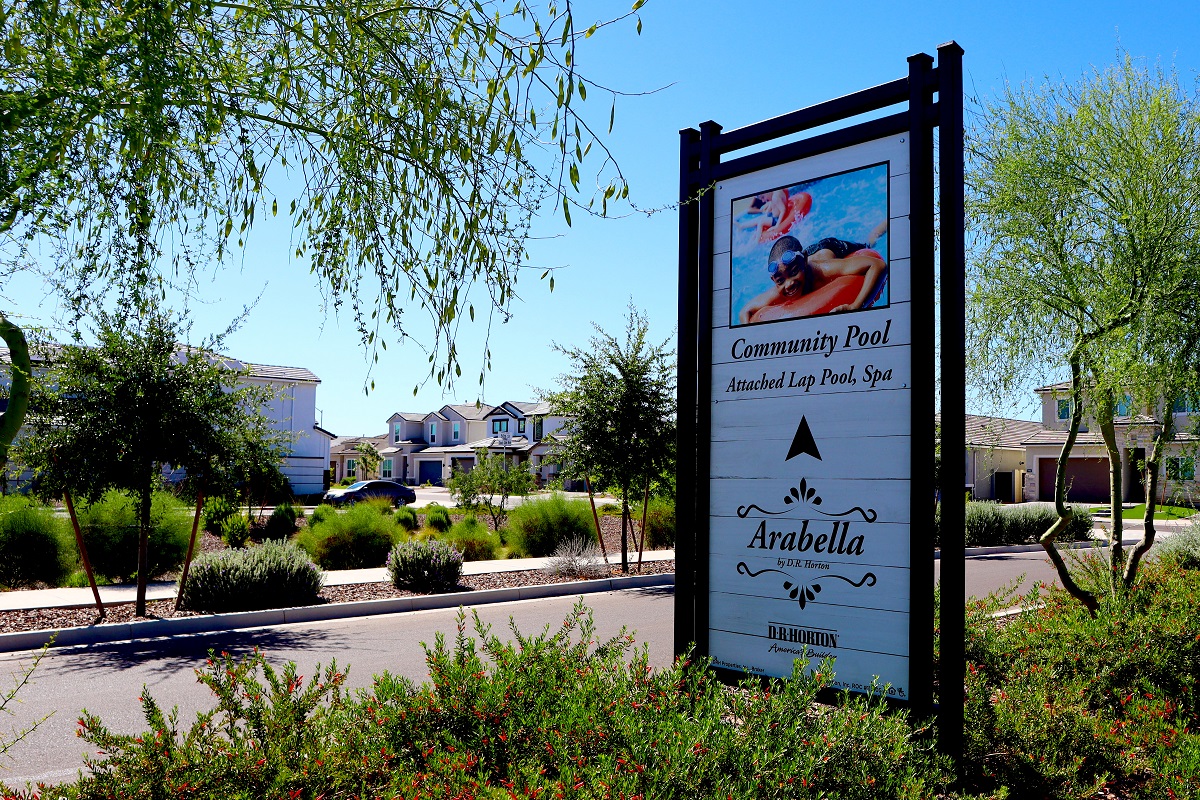 An Overview Of Arabella
Arabella is more than just another name in the residential landscape of Scottsdale. With 420 single-family homes and 286 duplex/townhome units, Arabella is a bustling, vibrant community designed for today's homeowners. Key features include:
Luxurious amenities: community pool, park, sports courts, barbecue pits, and more

Smart home technology: 1 GIG Speed Fiber Internet to the Home

Range of floor plans: 15 Single-Story and 4 2-Story options

Lot options: Three different sizes to choose from

Proximity to the best of Scottsdale: Close to Loop 101, Scottsdale Quarter, Kierland Commons, and more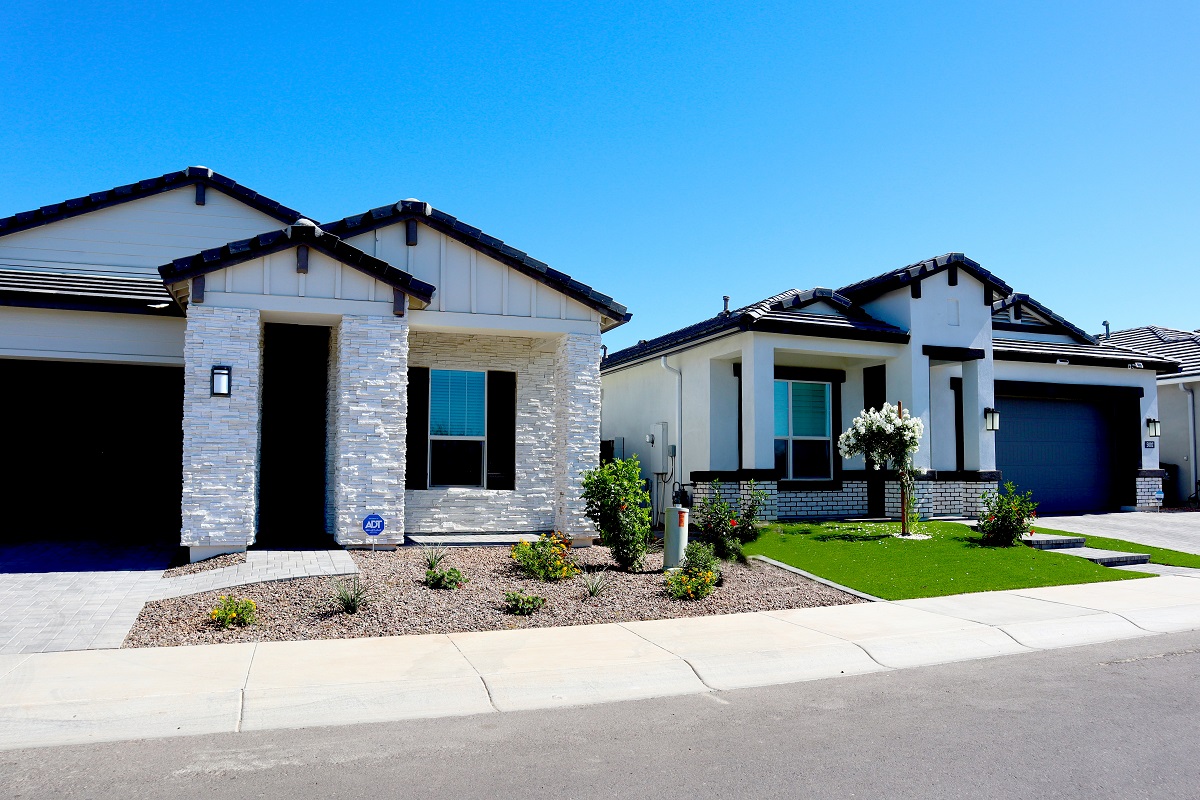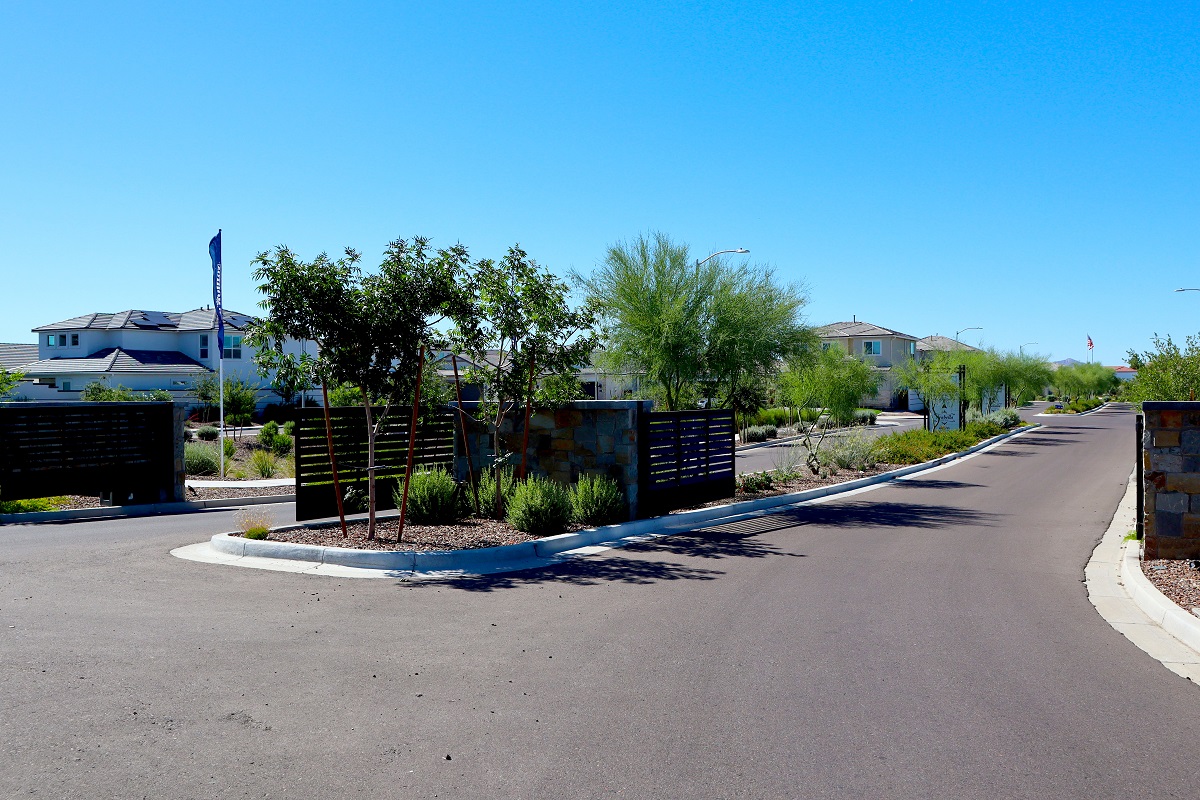 Arabella: Designed For Convenient Living
Choosing Arabella means choosing a lifestyle. The diverse range of floor plans offers space and flexibility. Whether you are a growing family needing multiple bedrooms, or you prefer a more intimate home, Arabella has an option for you.
The Single-Story Floor Plans range from approx. 1,317 sq. ft. to approx. 3,763 sq ft, with 3 to 5 bedrooms. The 2-Story Floor Plans, on the other hand, range from 2,457 sq ft to 2,851 sq ft. Both designs come with a 2 or 3 car garage, ensuring ample space for your vehicles.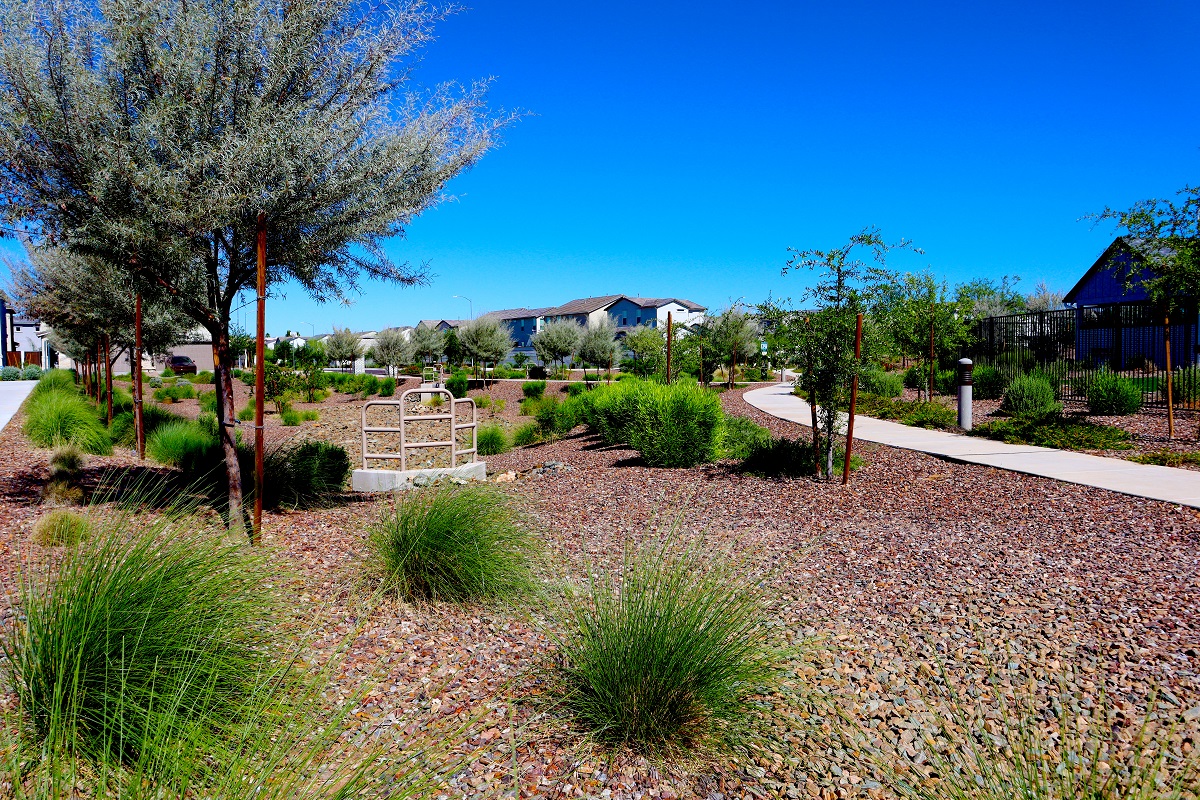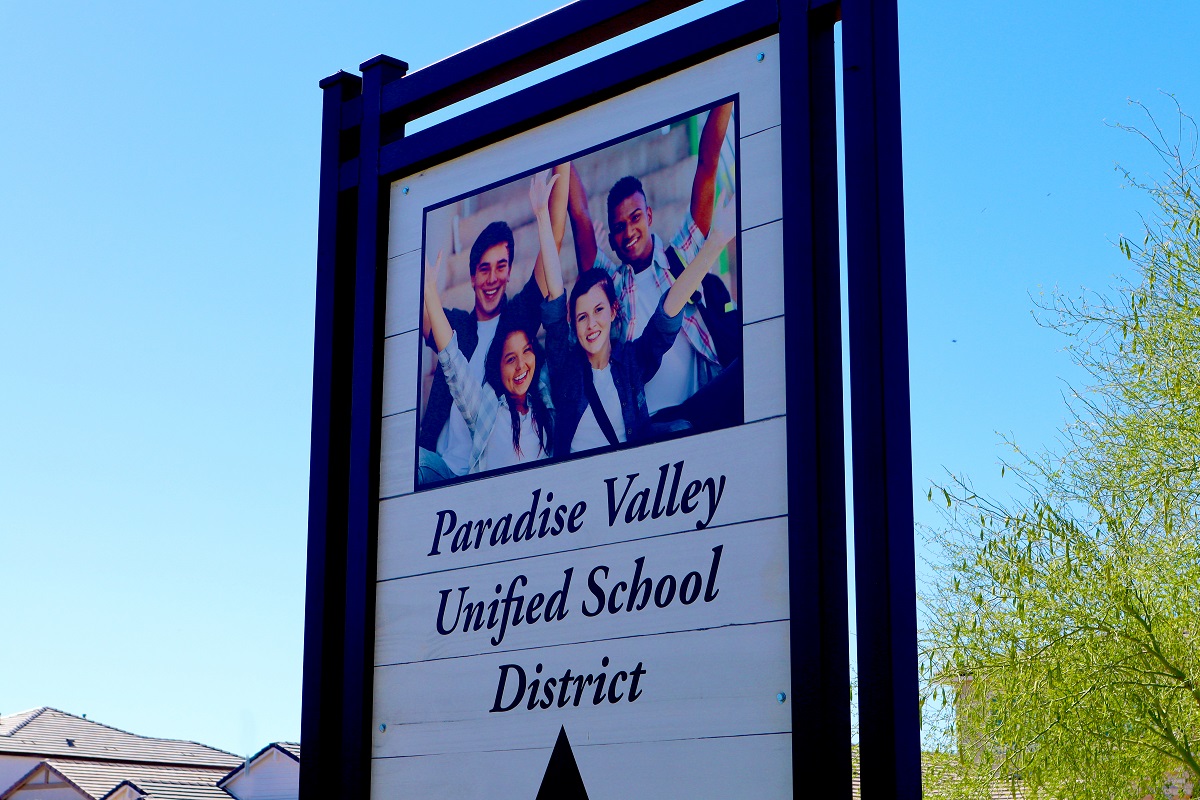 The Magic Of 85254
Choosing to live in Arabella also means embracing the benefits of residing in the Magic Zip Code of 85254. This enchanting zip code gives you a Scottsdale address with Phoenix utilities and taxes – the best of both worlds. The area's flexibility and geographic sweet spot provide:
Access to main roadways: Easy connections to Loop 101 and Route 51

Diverse housing options: Condos, townhomes, single-family homes, with or without an HOA

Nearby amenities: Kierland Commons, Westin Kierland Resort, 13 parks, and a tennis club, among others
In addition, Arabella lies within the boundaries of the Paradise Valley School District, ensuring access to quality education for families residing in the community.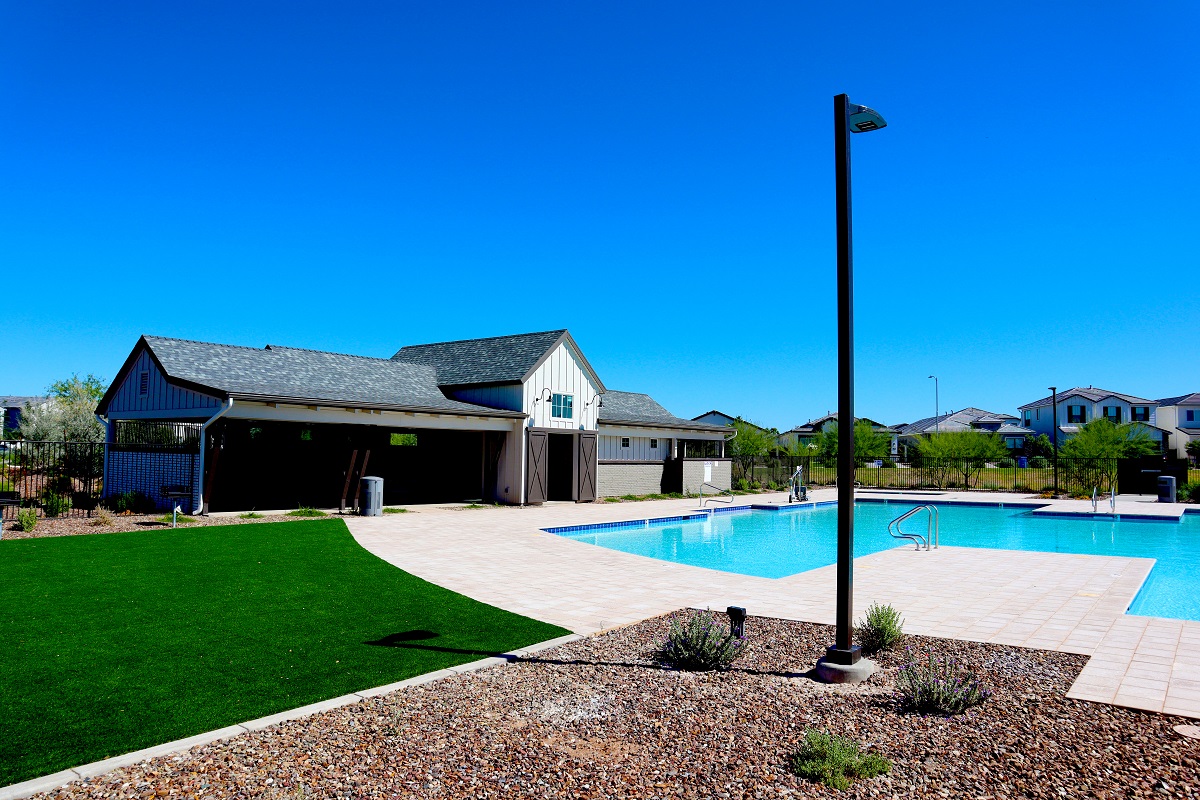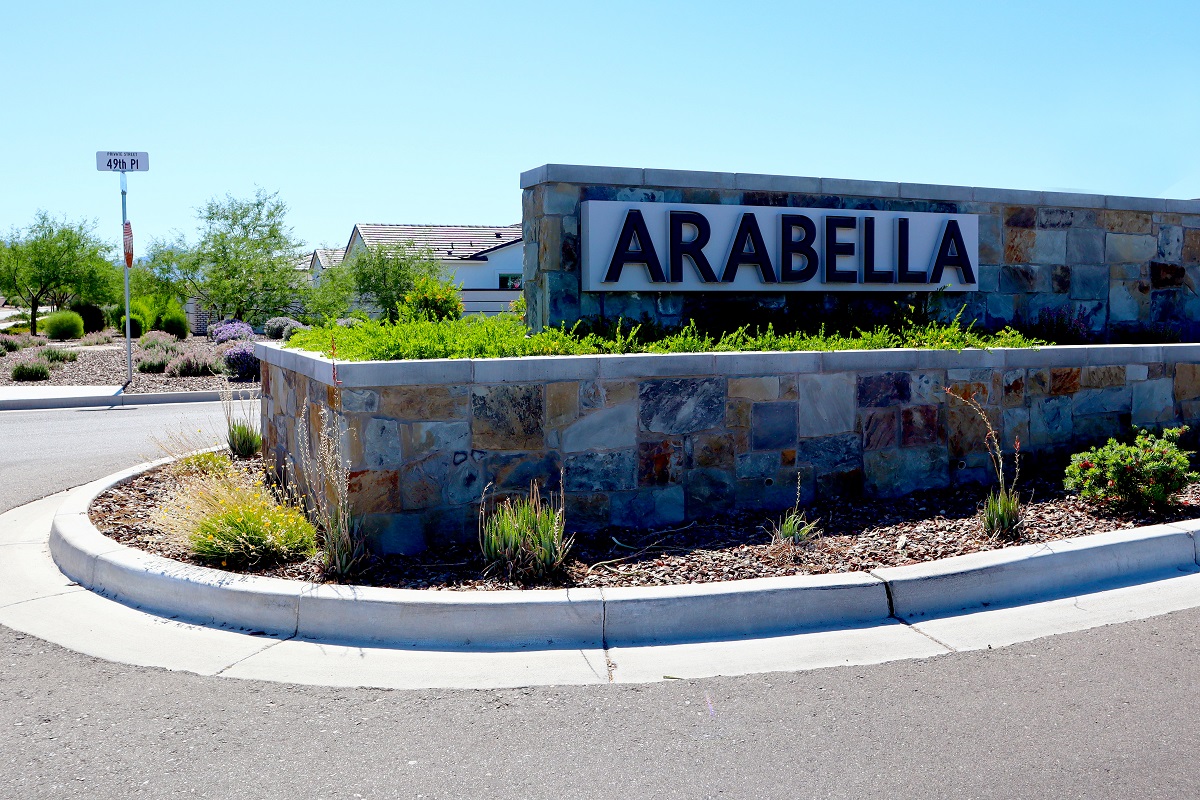 A Community With Character
Arabella isn't just another set of houses on a street. It's a place where homes are connected through sidewalks and common areas, where the clubhouse and fitness center become hubs of activity and community. This gated community is home to a network of walking trails, inviting you to immerse yourself in the natural beauty of Scottsdale while getting to know your neighbors.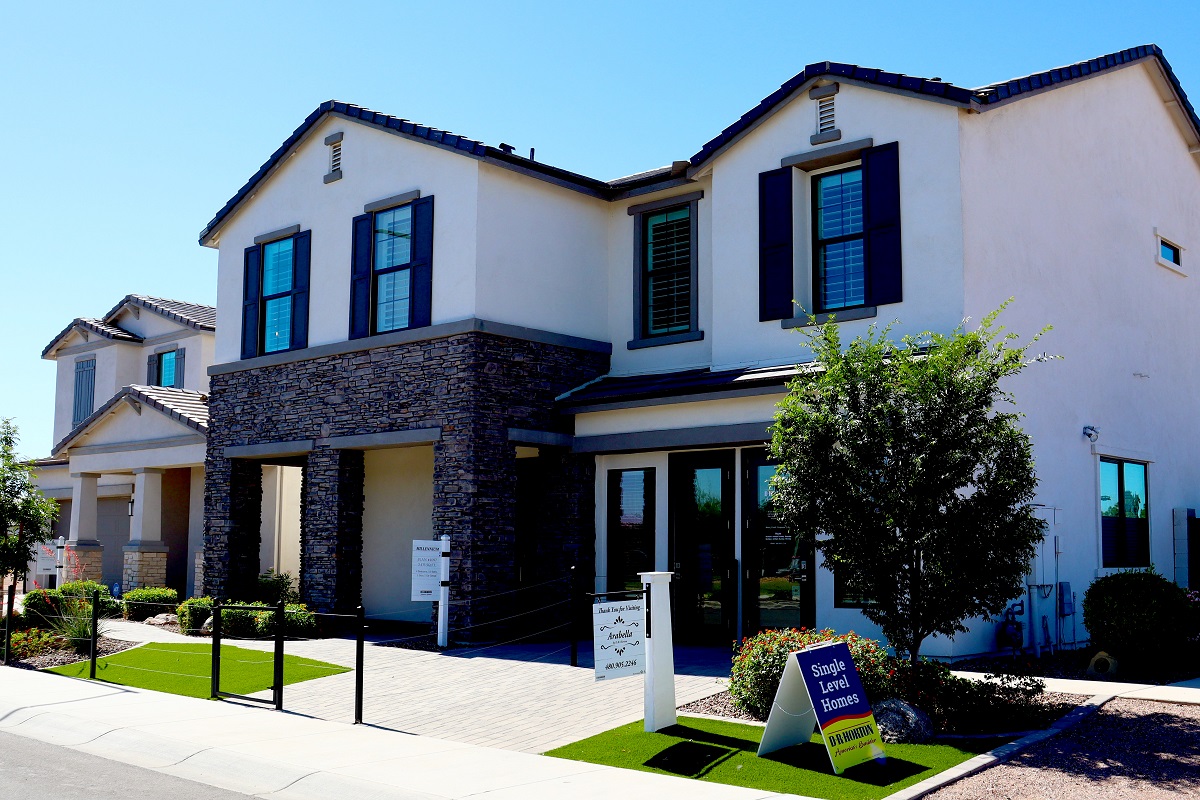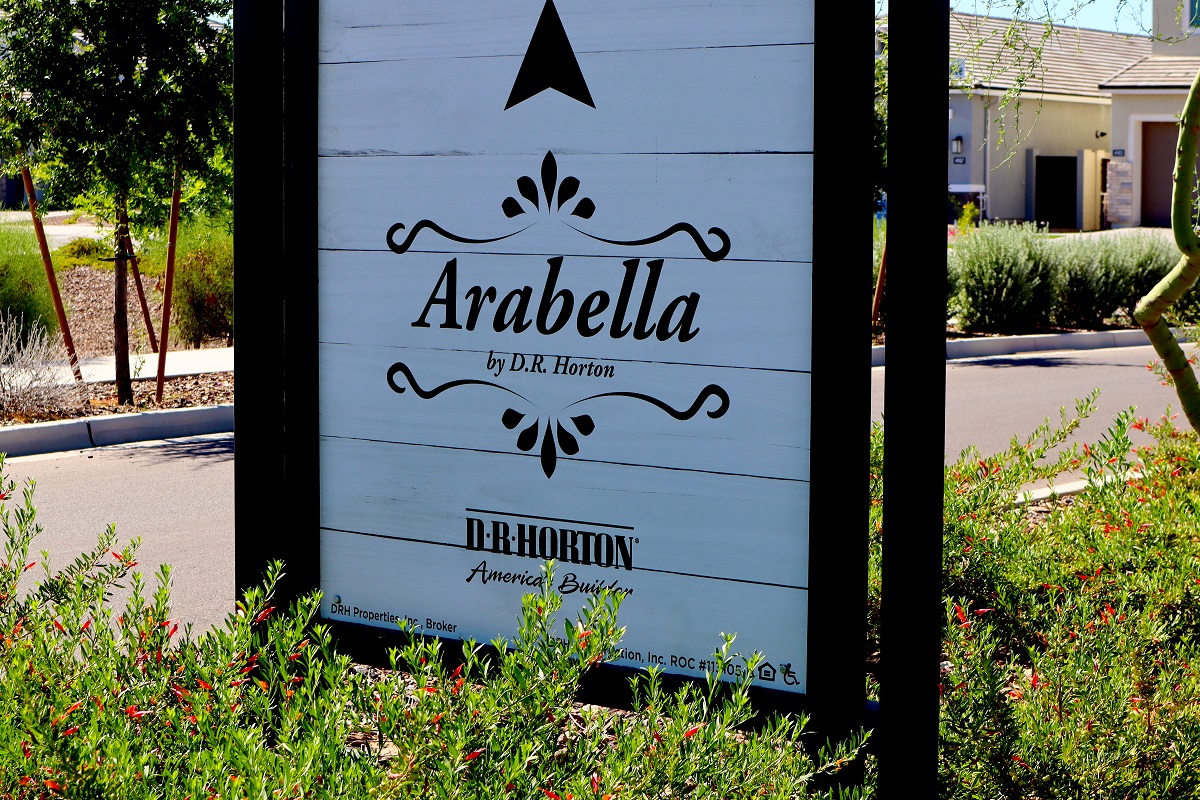 Scottsdale Is A HUGE City
Often referred to as a desert gem, Scottsdale offers a captivating blend of natural beauty, cosmopolitan vibe, and a rich cultural heritage. Covering 184.2 square miles, it is a BIG city. Be it lovers of arts and culture, outdoor enthusiasts, or luxury seekers, Scottsdale appeals to a broad audience. Here's a brief glimpse of the multifaceted allure of Scottsdale:
Old Town Charm: A bustling hotspot, Old Town Scottsdale oozes character with its unique boutiques, art galleries, and a wide array of dining options.
Luxury at Silverleaf: Known for its expansive estates and top-tier golf courses, North Scottsdale, especially Silverleaf, offers the epitome of luxury living.
Vibrant Kierland: Located within the Magic Zip Code, Kierland hosts shopping, dining, and entertainment at the upscale Kierland Commons and Scottsdale Quarter.
Ritz-Carlton Paradise Valley: The upcoming Ritz-Carlton offers a new height of luxury with its elegant hotel and residences, providing an unmatched lifestyle experience.
The Palmeraie: Adjacent to the Ritz-Carlton Paradise Valley, The Palmeraie is a luxurious shopping and dining district featuring the upcoming FENDI Private Residences.
Dynamic DC Ranch: Home to some of Scottsdale's most exclusive real estate, DC Ranch is a master-planned community blending beauty and functionality.
Serene McCormick Ranch: Known for its beautiful lakes, public trails, and lush green golf courses, McCormick Ranch offers a peaceful retreat within the city.
Many Housing Options: From luxury condos to equestrian properties, Scottsdale offers various real estate options to match different lifestyle needs.
Investment Opportunities: Scottsdale's real estate market is ripe with investment opportunities, offering profitable prospects in land, residential, and commercial properties.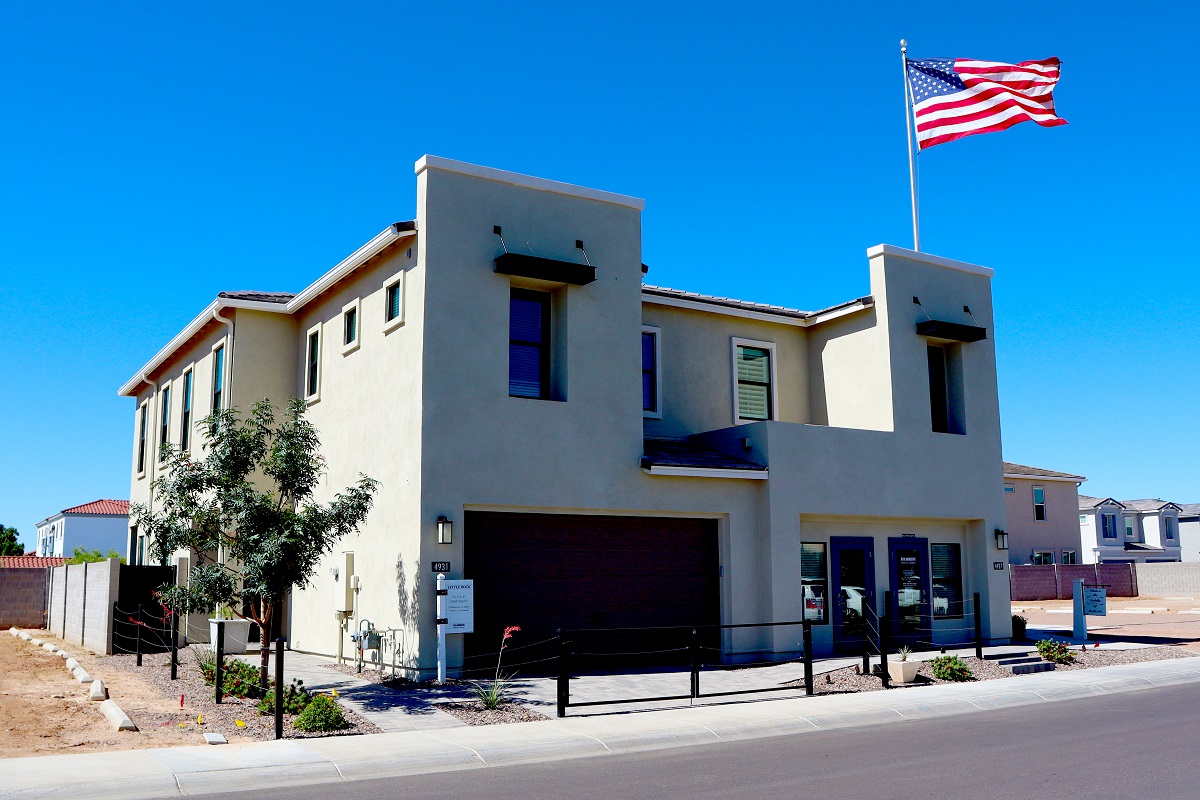 Williams Luxury Homes
At WLH, we are dedicated to helping our clients make INFORMED decisions. This is why we share so much information here on LUXE BLOG. From communities such as Arabella (which is located close to the North Phoenix area) to communities such as Gainey Ranch and McCormick Ranch (more central-Scottsdale located), we educate you on as much as possible. Plus, we try to get it FUN and INTERESTING. At the end of the day, buying a property in Arizona requires meeting a real estate team you can trust. Relationships are key to EVERYTHING in life. Hence the topic of our NEXT blog. Keep an eye out for it. And thanks for stopping by.