WHAT & WHY
the
What & Why
Part digital, a whole bunch human, Williams Luxury Homes offers WORLD-CLASS real estate services.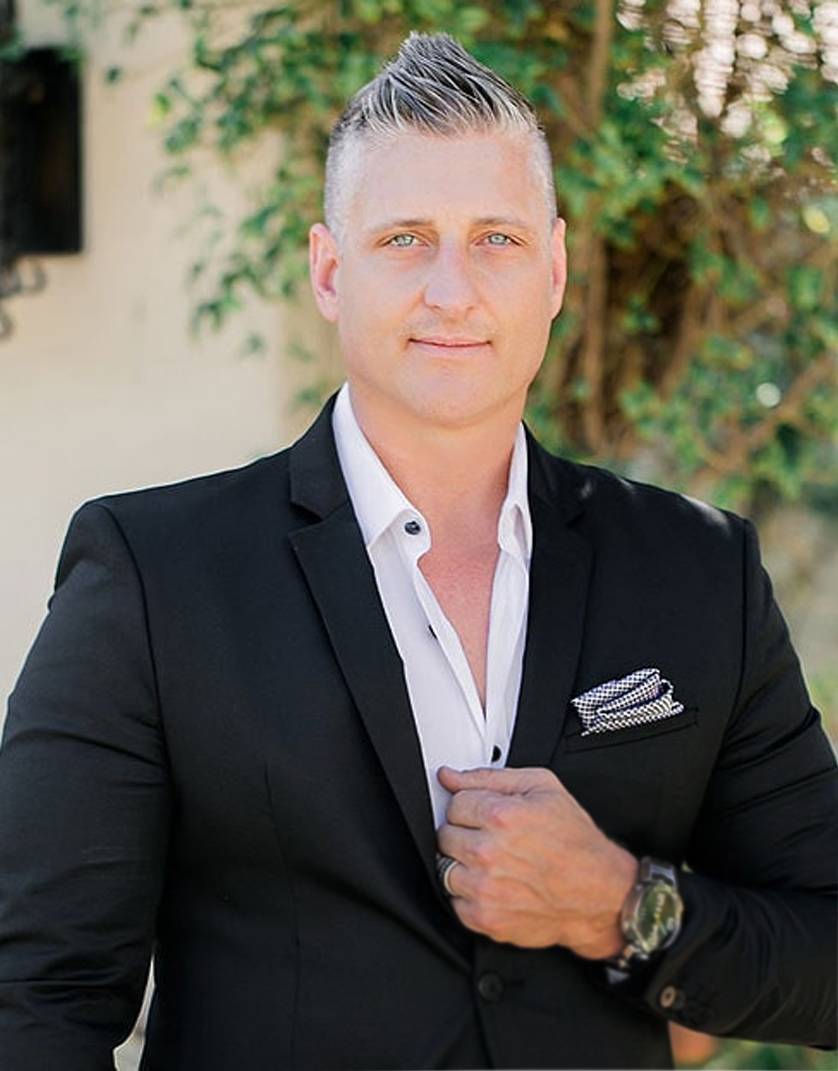 Featured Cities
Featured
Cities
Urban high-rise condos. Posh cactus-lined suburbs. Good living at its finest. Celeb & Sports Division
DISCRETE REPRESENTATION
When it comes to celebrity real estate, Williams Luxury Homes' Celeb & Sports Division stands unique in Scottsdale, Arizona. The division's primary focus is on protecting the privacy of discerning individuals in the financial, entertainment, fashion, tech, and pro sports industries. We work hand in hand with both the client and/or their attorneys, financial managers, sports agents, et al.
LUXE BLOG
LUXE
Blog
Greater Phoenix's Latest: Fine Properties, Helpful Tips, Connections, & Real Estate Chatter!
June 5, 2023
Asking Yourself, 'What Area Of Scottsdale Should I Live In'? Learn The Right Questions To Ask & Top Things To Consider Before Deciding.
June 4, 2023
Arizona VS. California - Learn The Benefits Of Cost-Effectiveness, Lower Traffic, Fewer Natural Disasters, & Friendlier Tax Environment.
June 4, 2023
As Taiwan Semiconductor Manufacturing Co. And Intel Invest Billions Into Greater Phoenix, The White House Names Phoenix As A Workforce Hub.
Follow Us
@WilliamsLuxuryHomeGroup
Send Us A Message
Put Yourself On The A-List & Access The Keys To Arizona's Finest Properties