Location + Sky Deck = BLISS
Connoisseurs of luxury properties LOVE amenities, features, and good locations. With that said, the condos for sale at Optima Kierland offer just that. From the nearby Kierland Commons, Scottsdale Quarter, and Westin Kierland Resort & Spa to the INCREDIBLE Sky Deck, Optima Kierland is where it's at.
With luxury condominium units featuring European cabinetry, high-end appliances, and private terraces, the project is highly sought after. Additionally, its 16,000 square foot fitness facility is TOP NOTCH. Recently, we snapped some photos around the 5.5-acre grounds, as well as from high-floor units and the Sky Deck. Enjoy!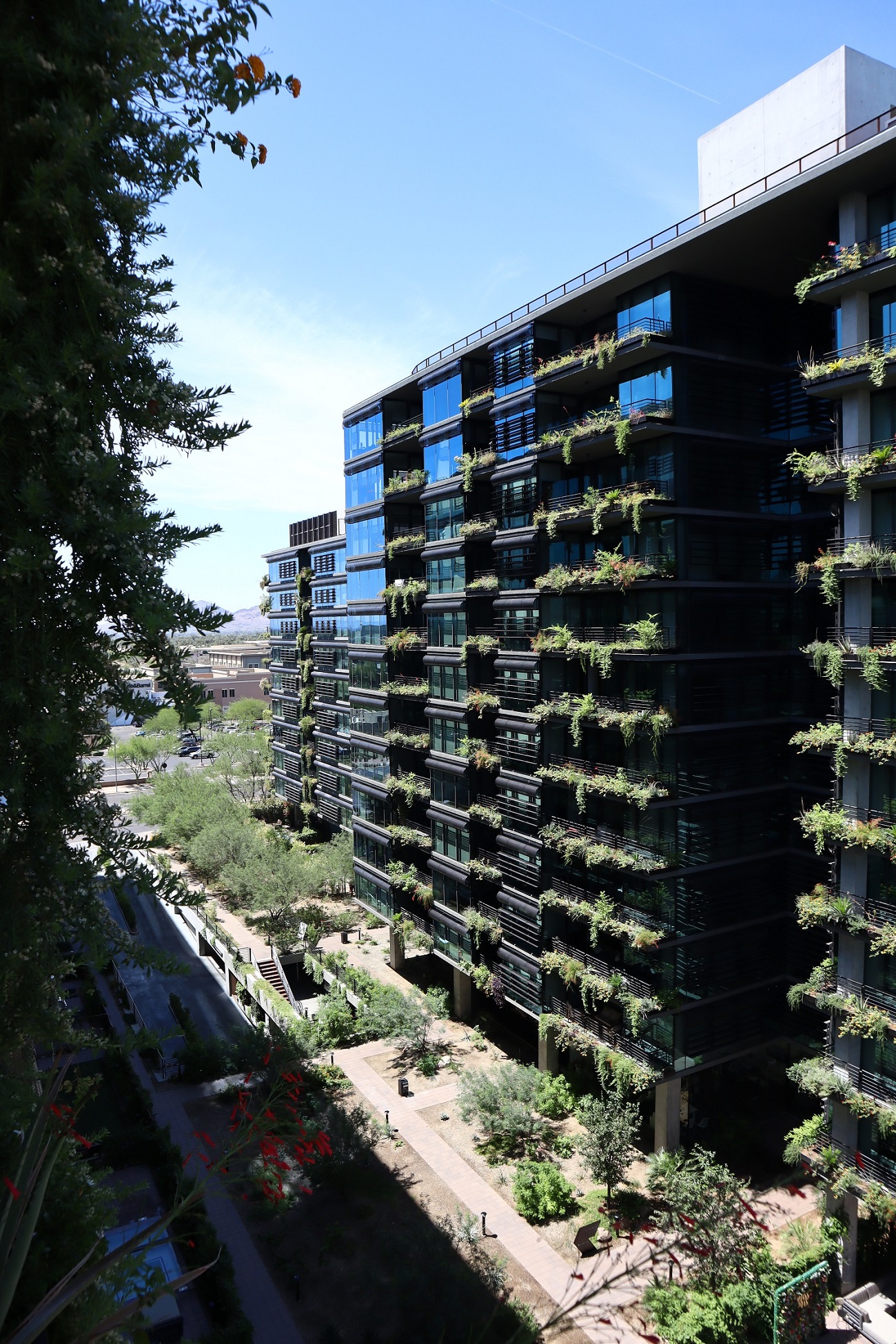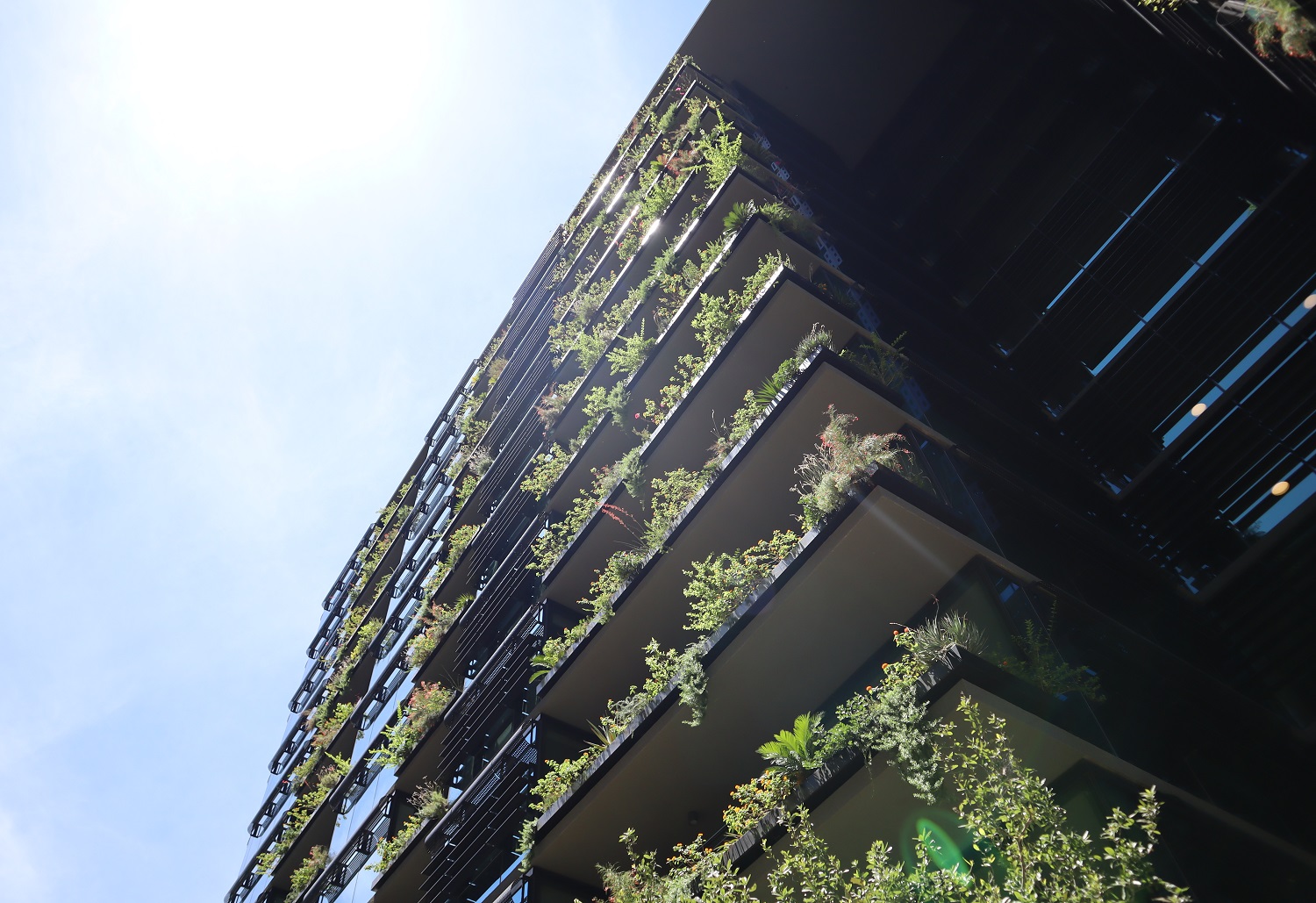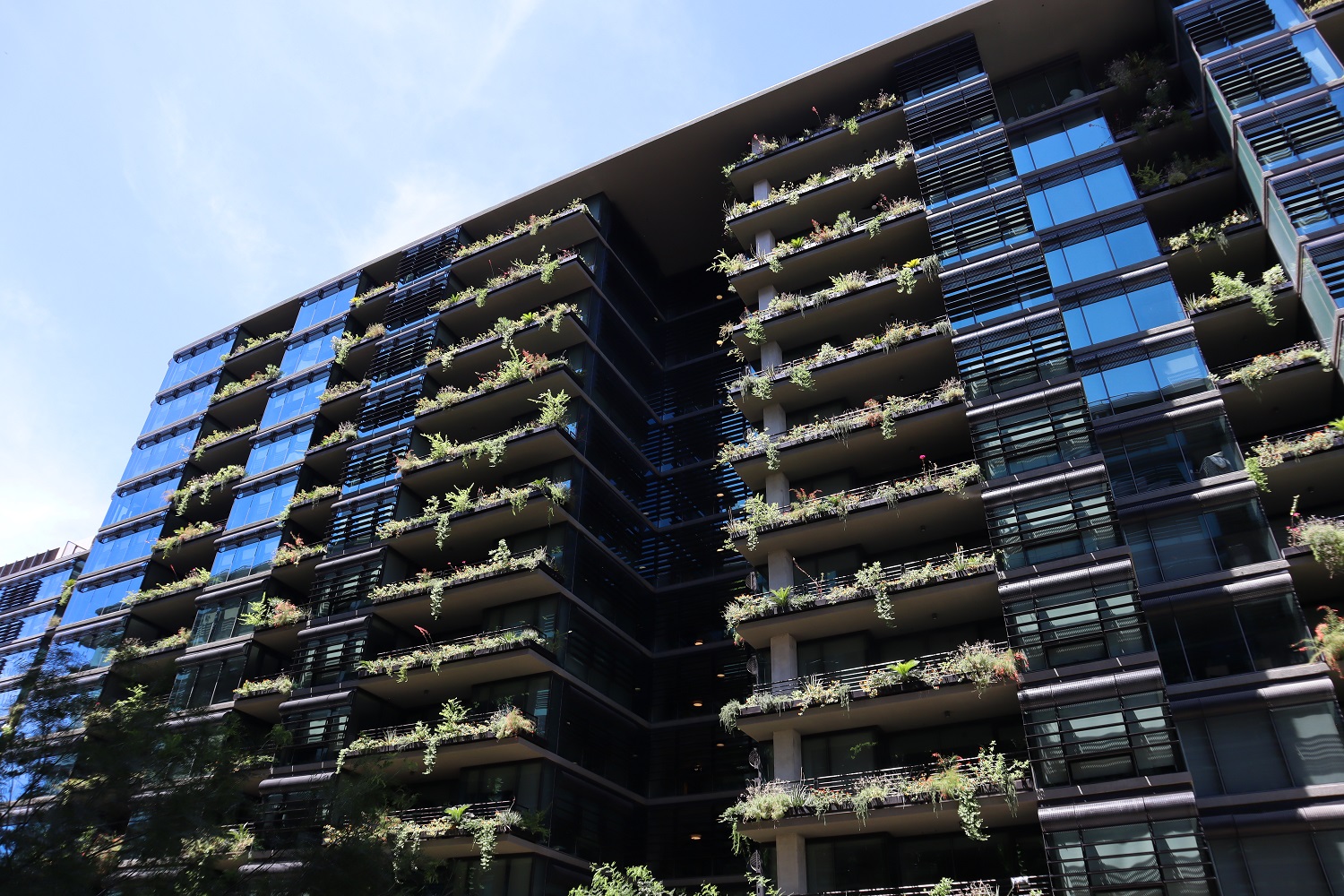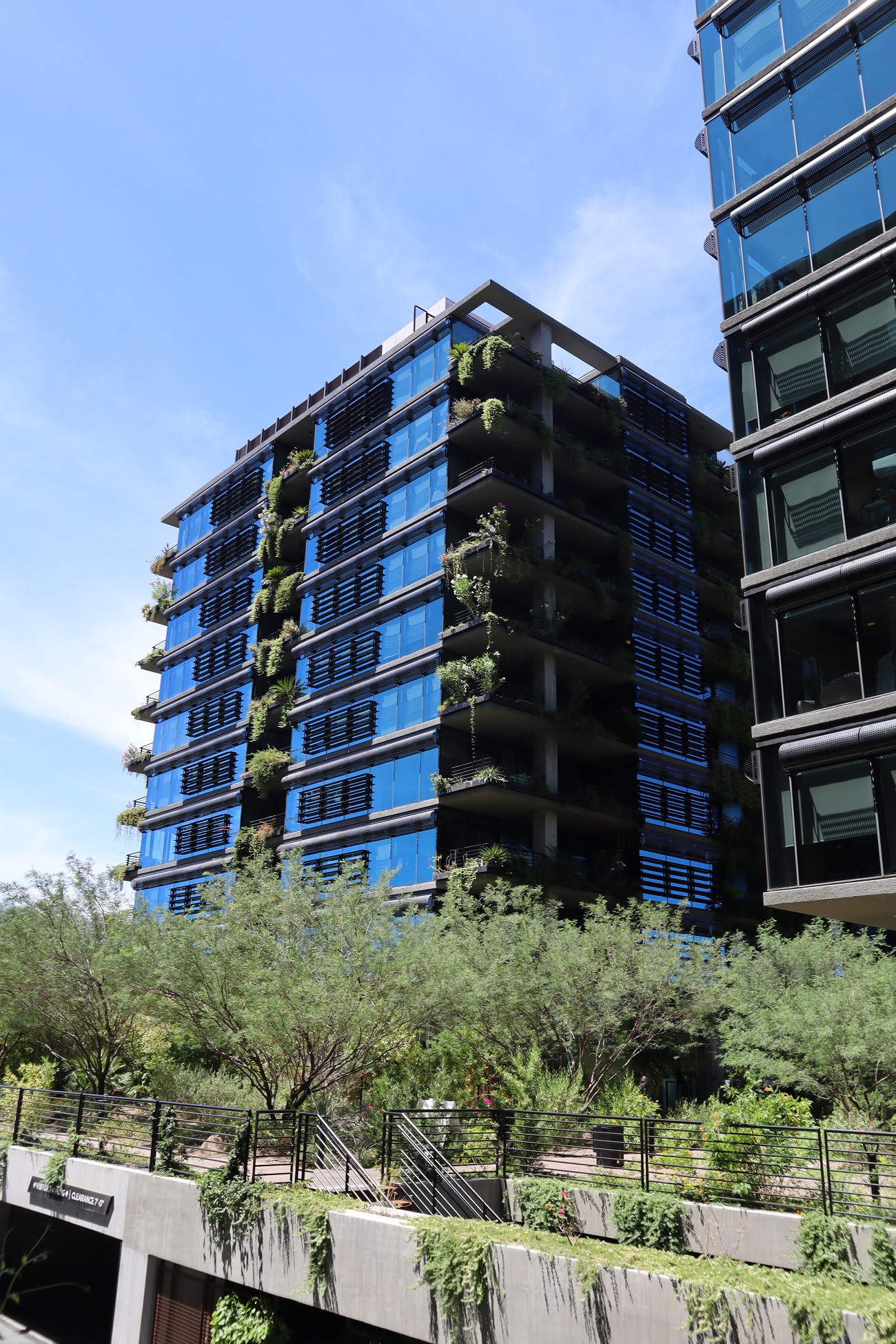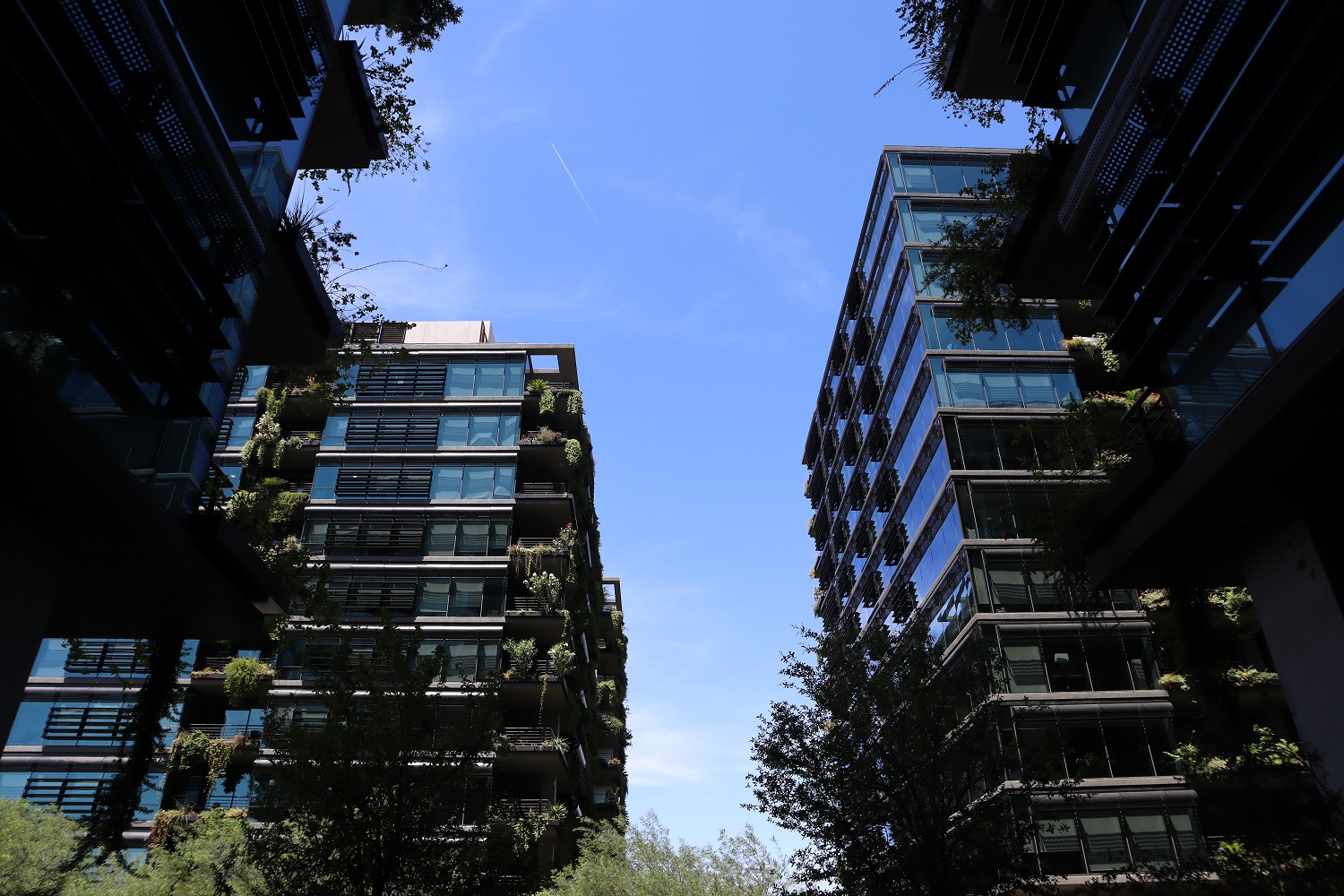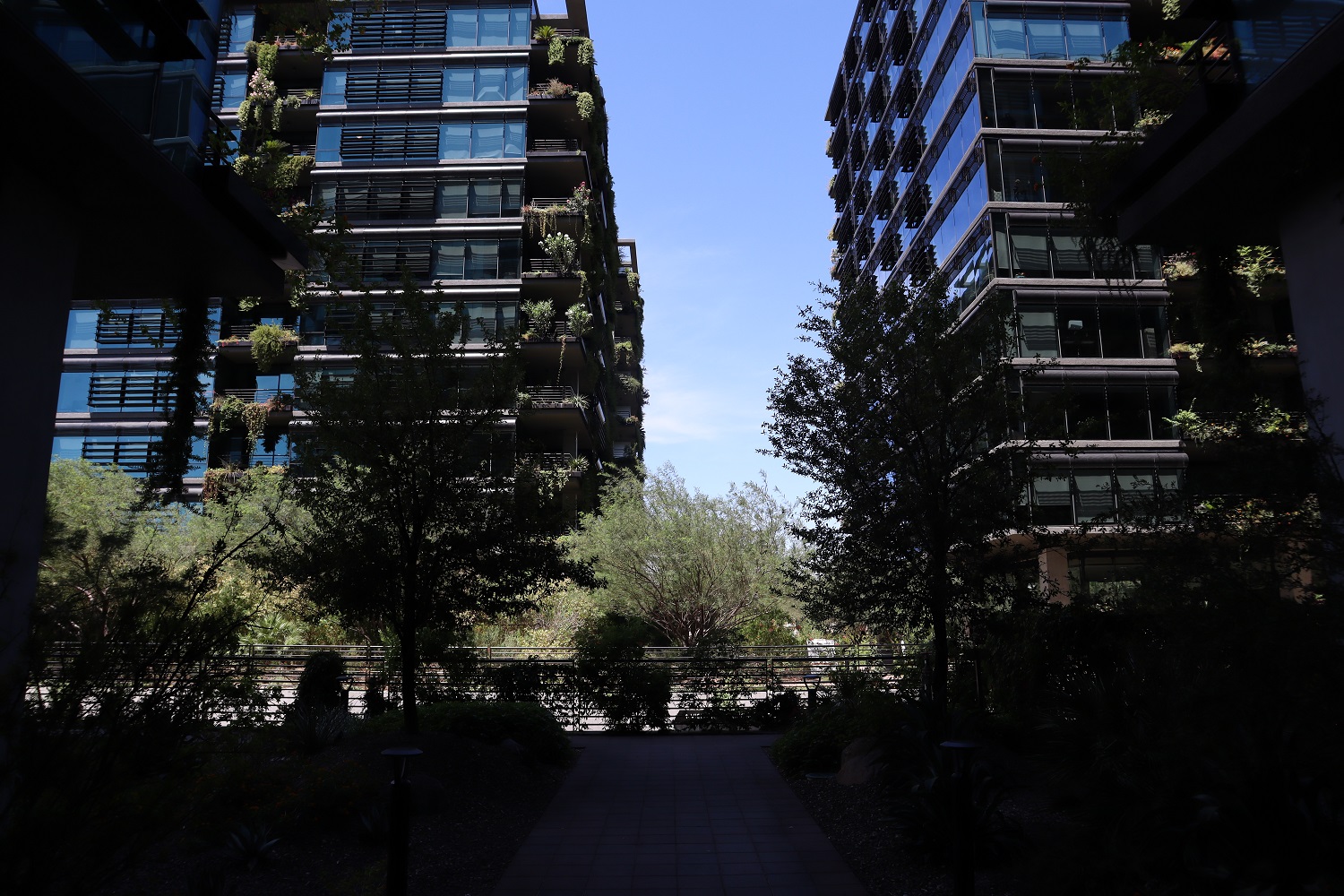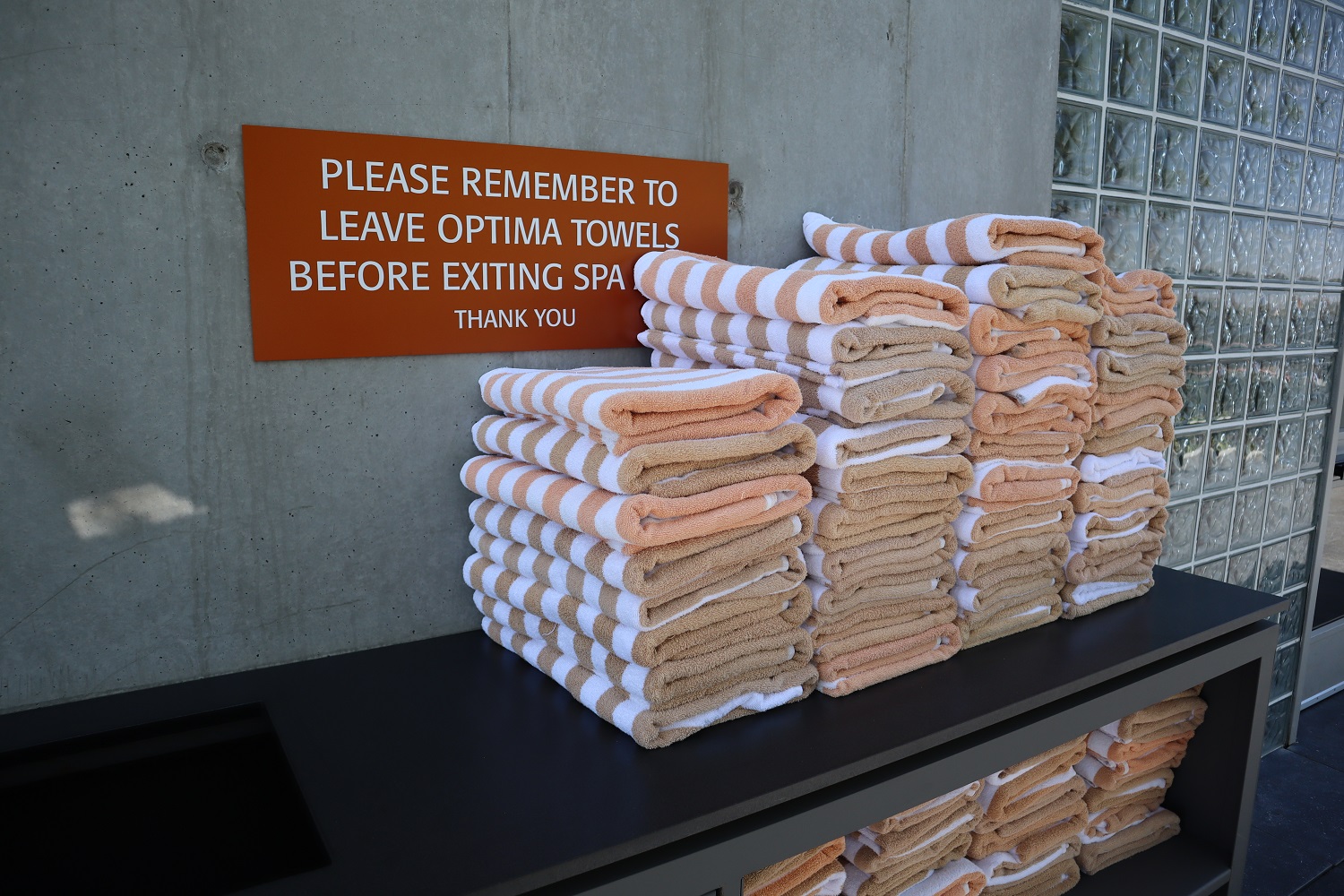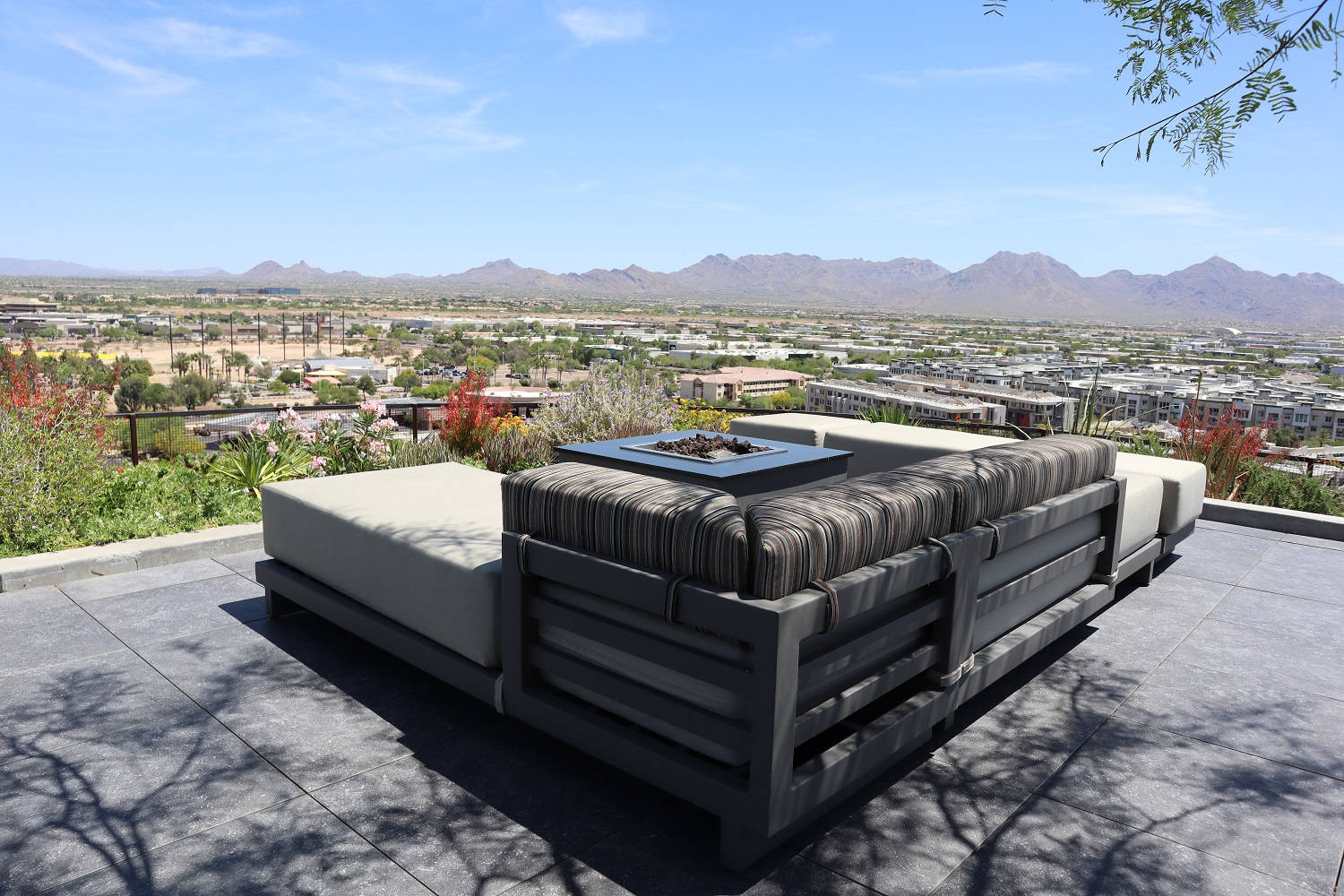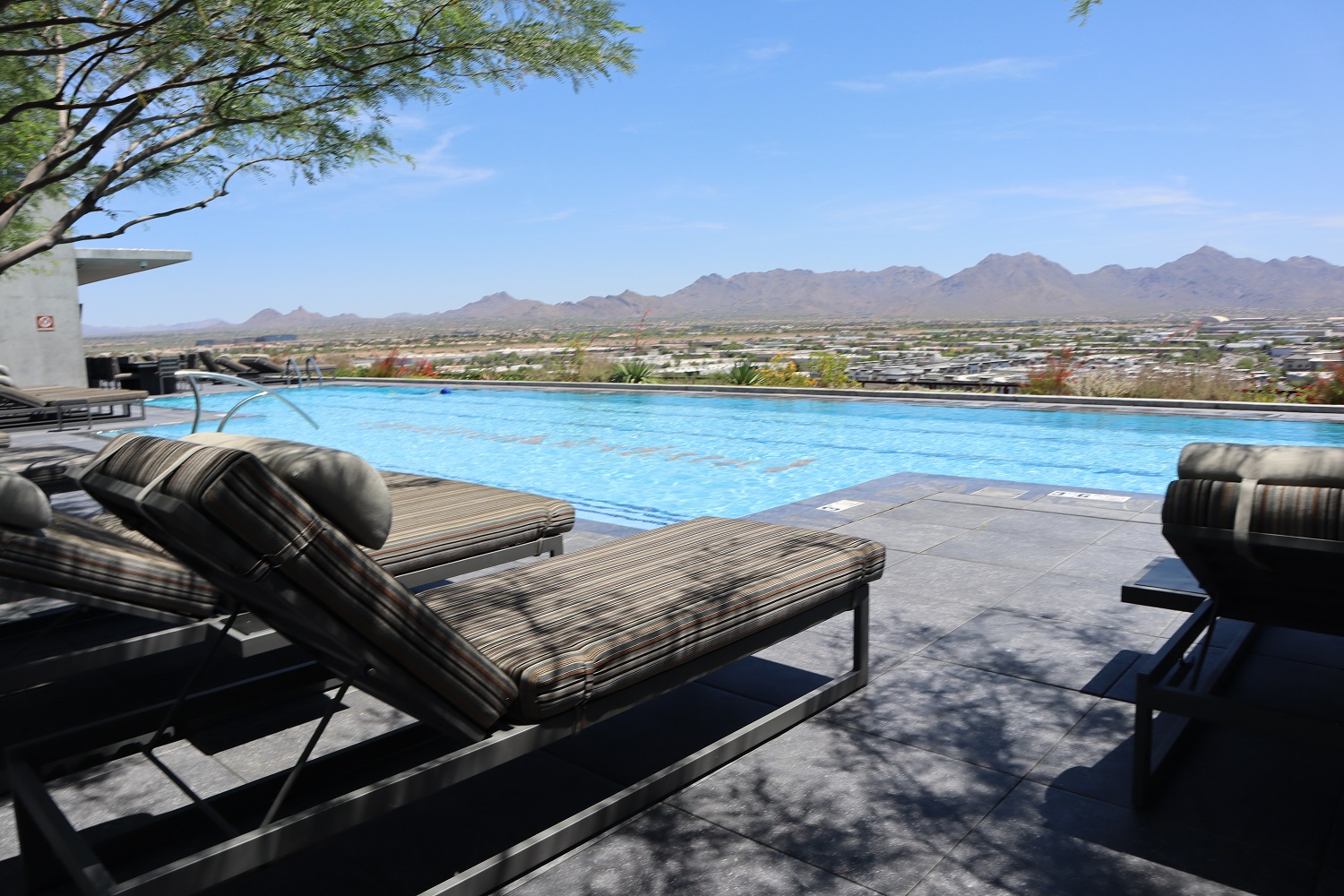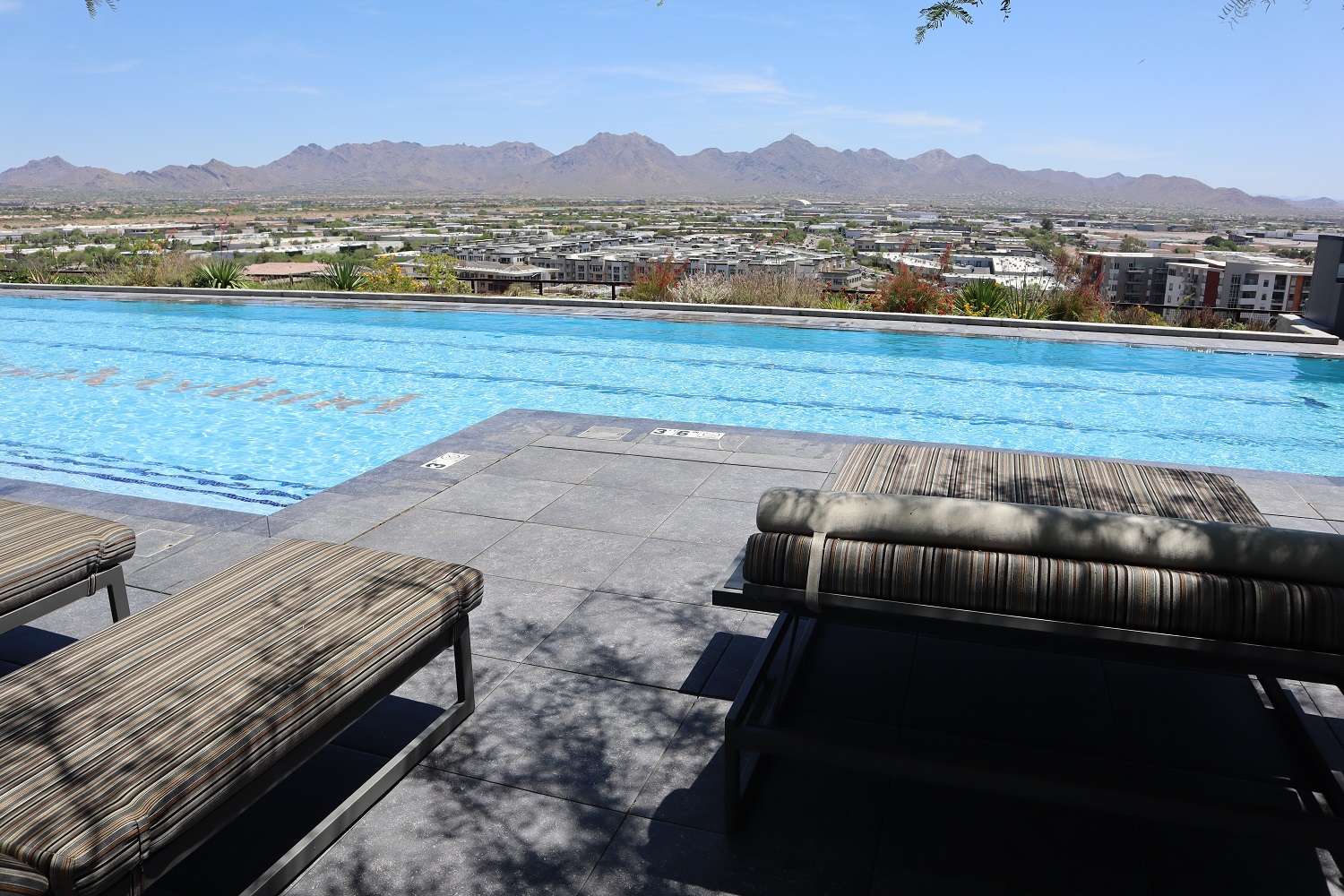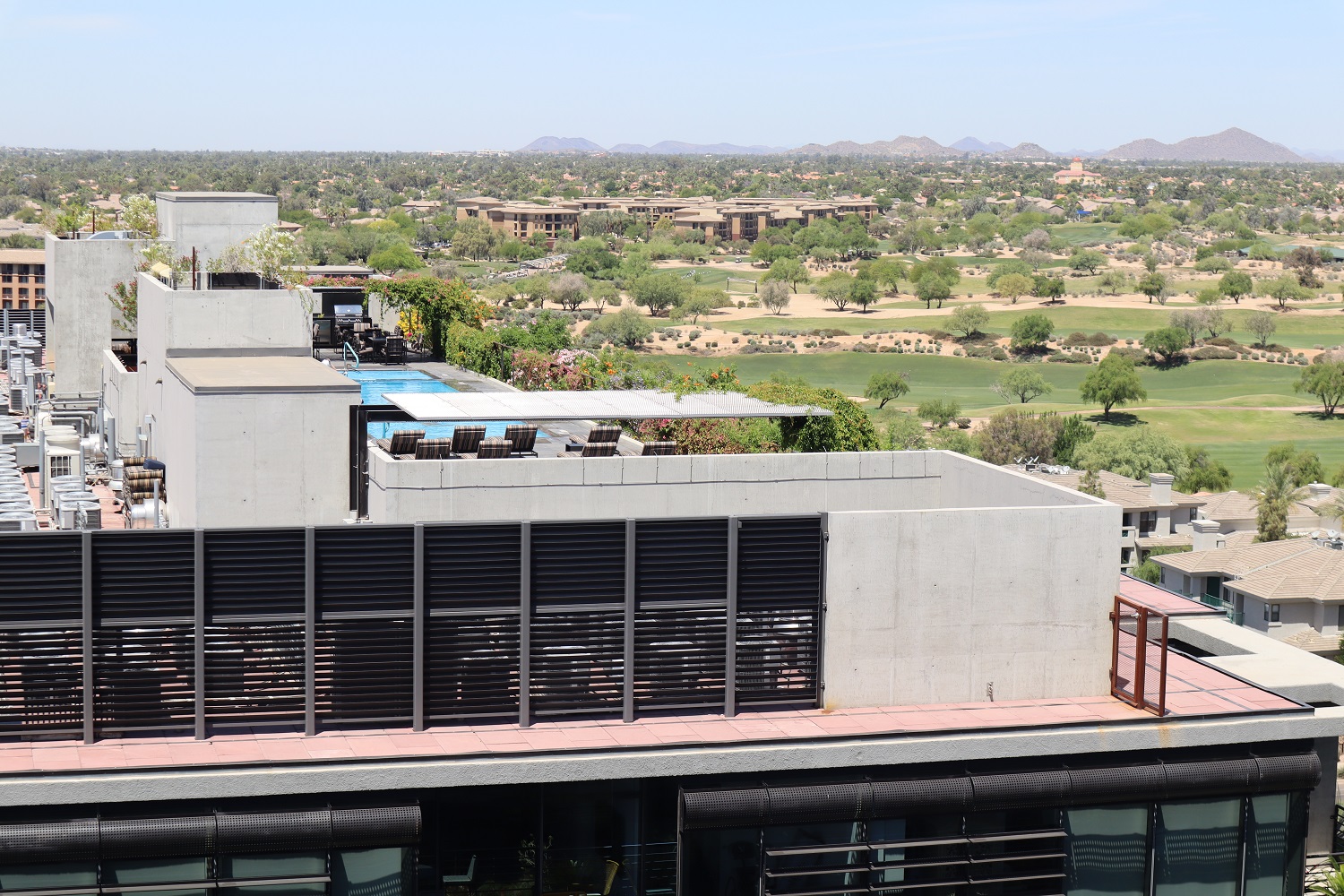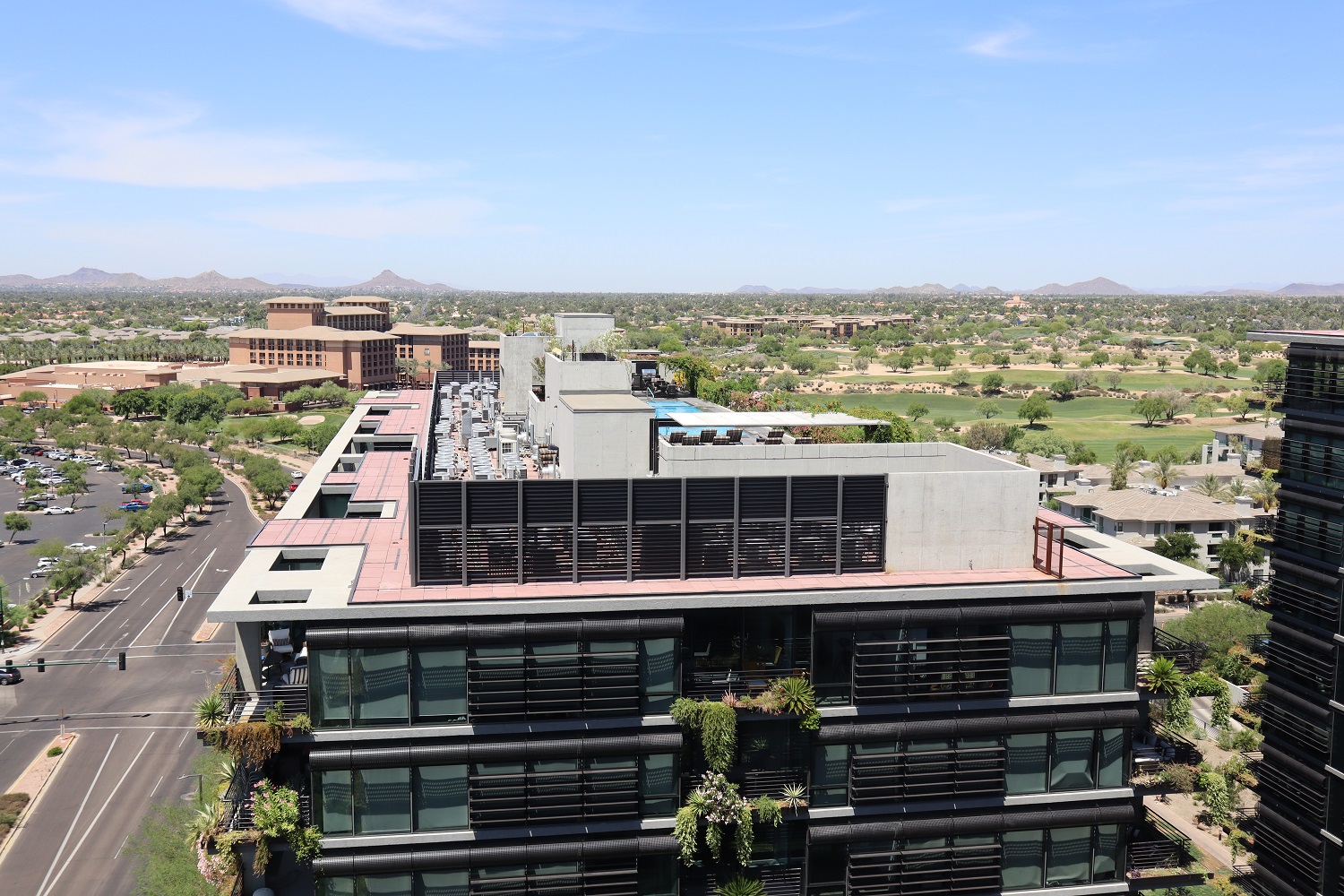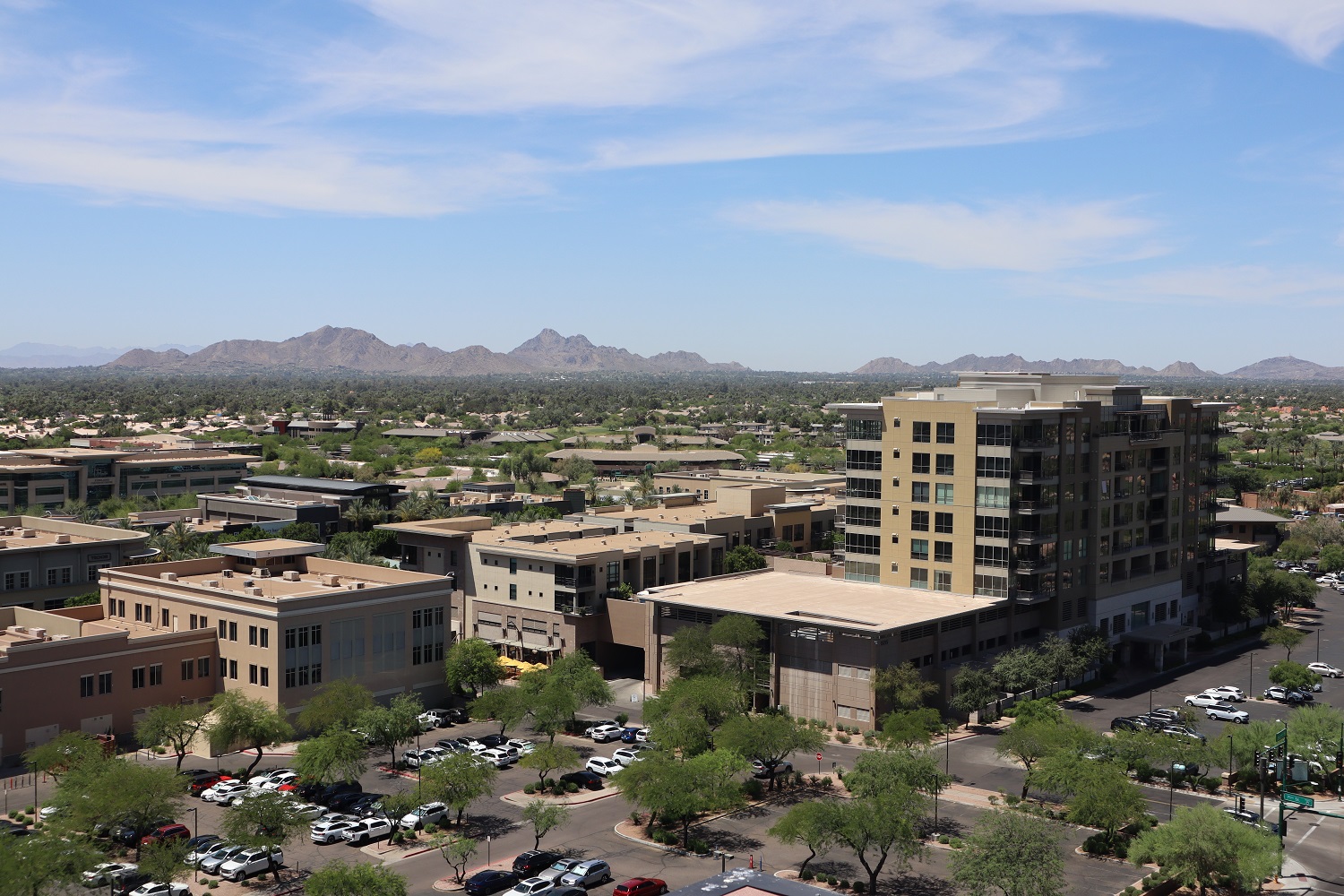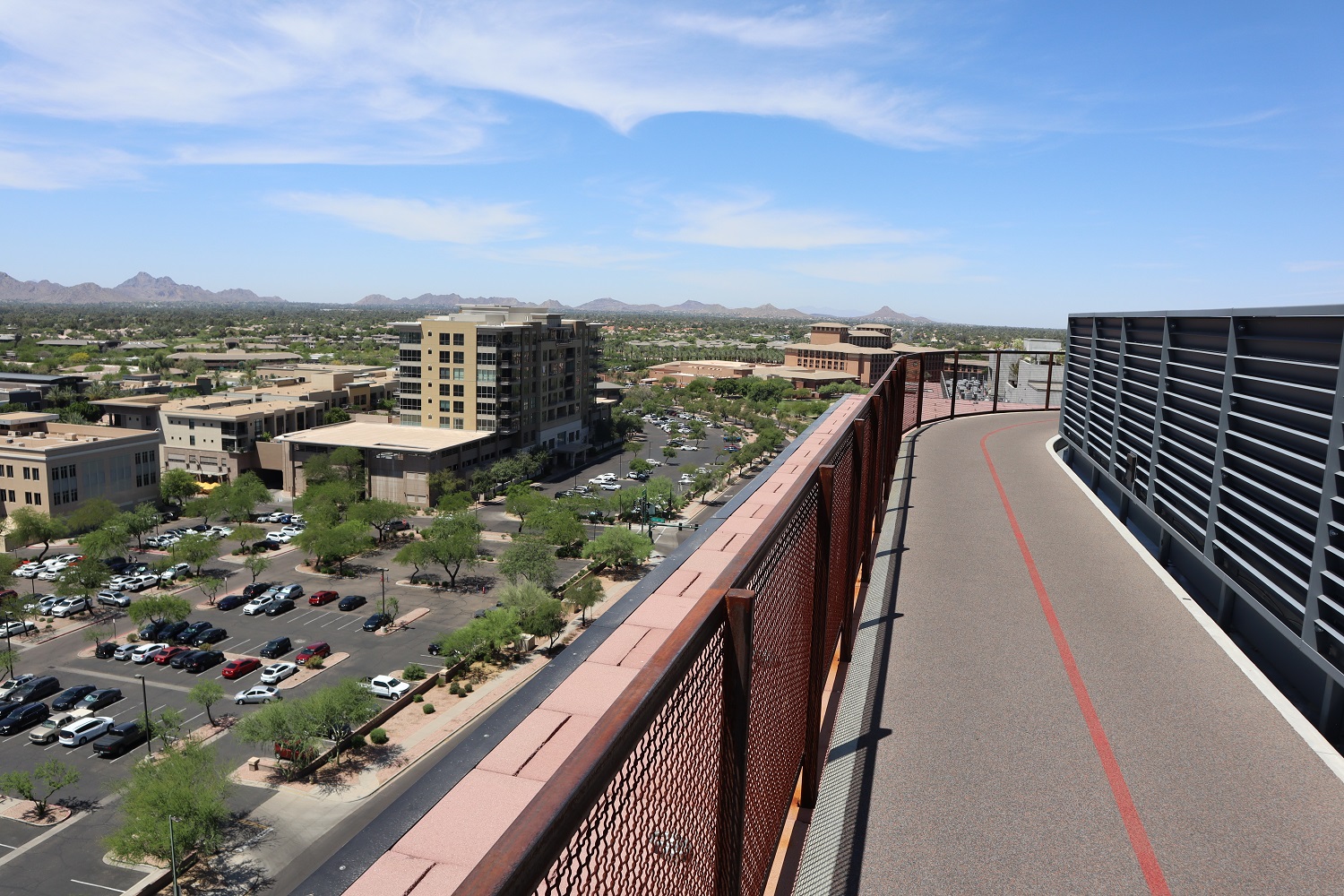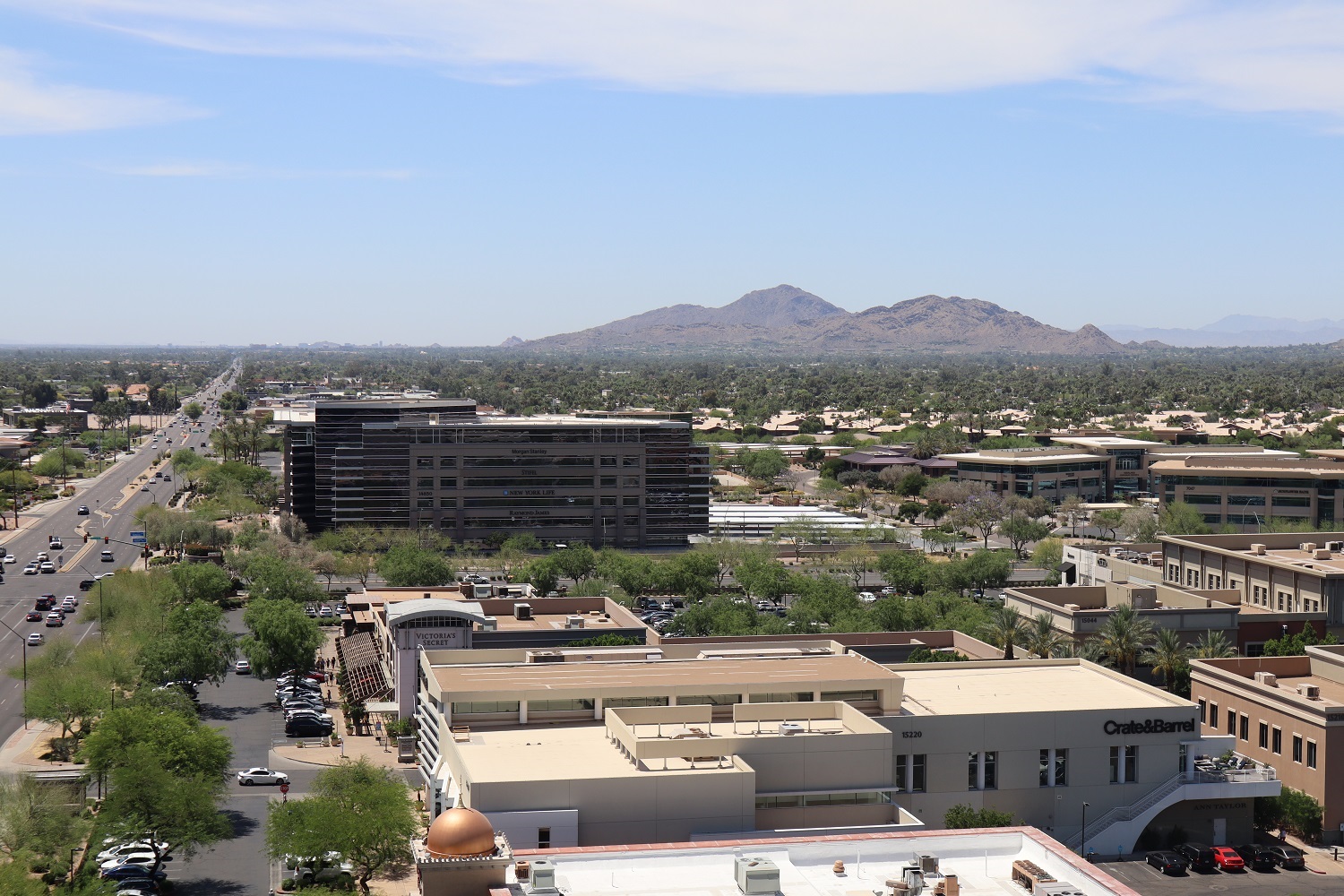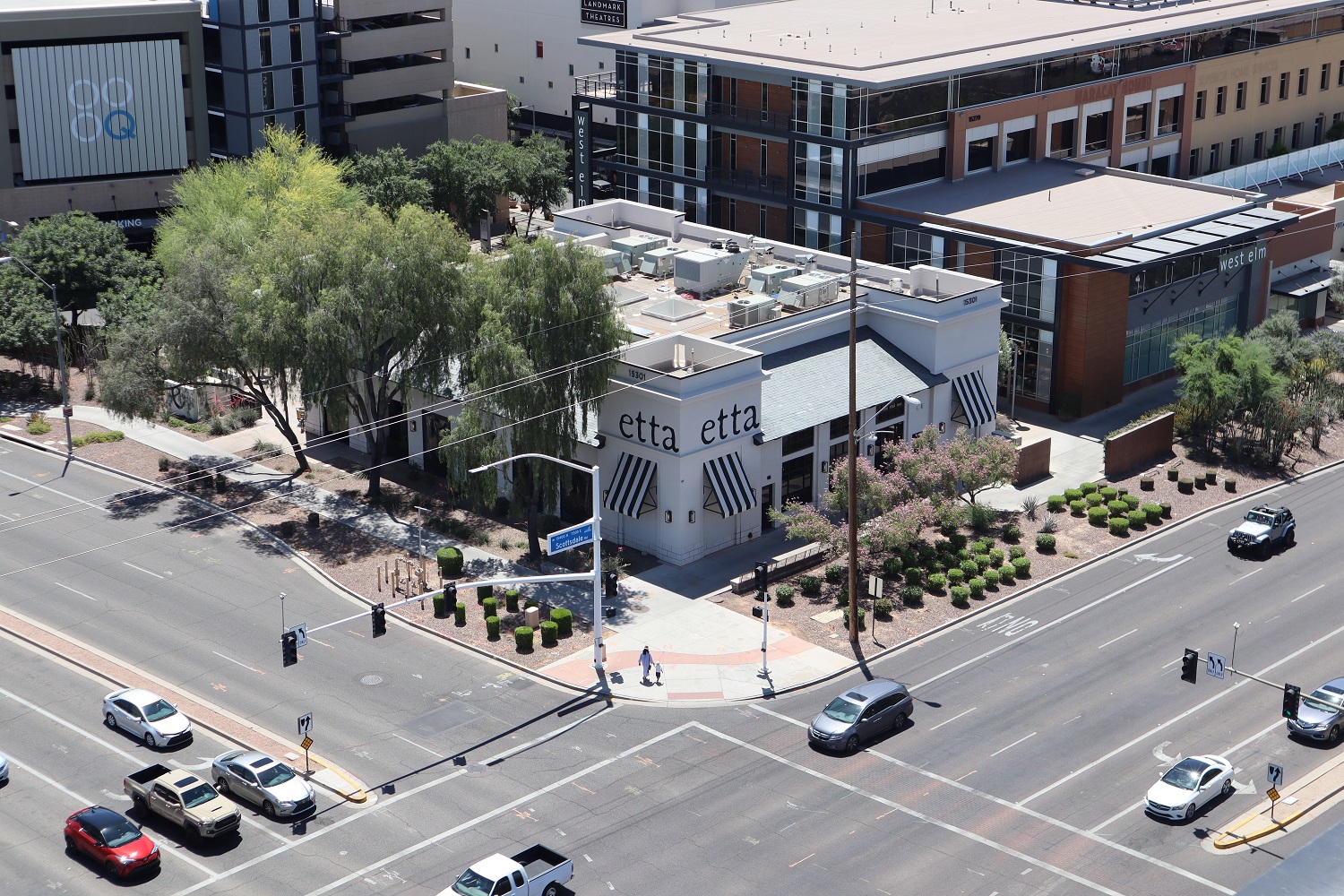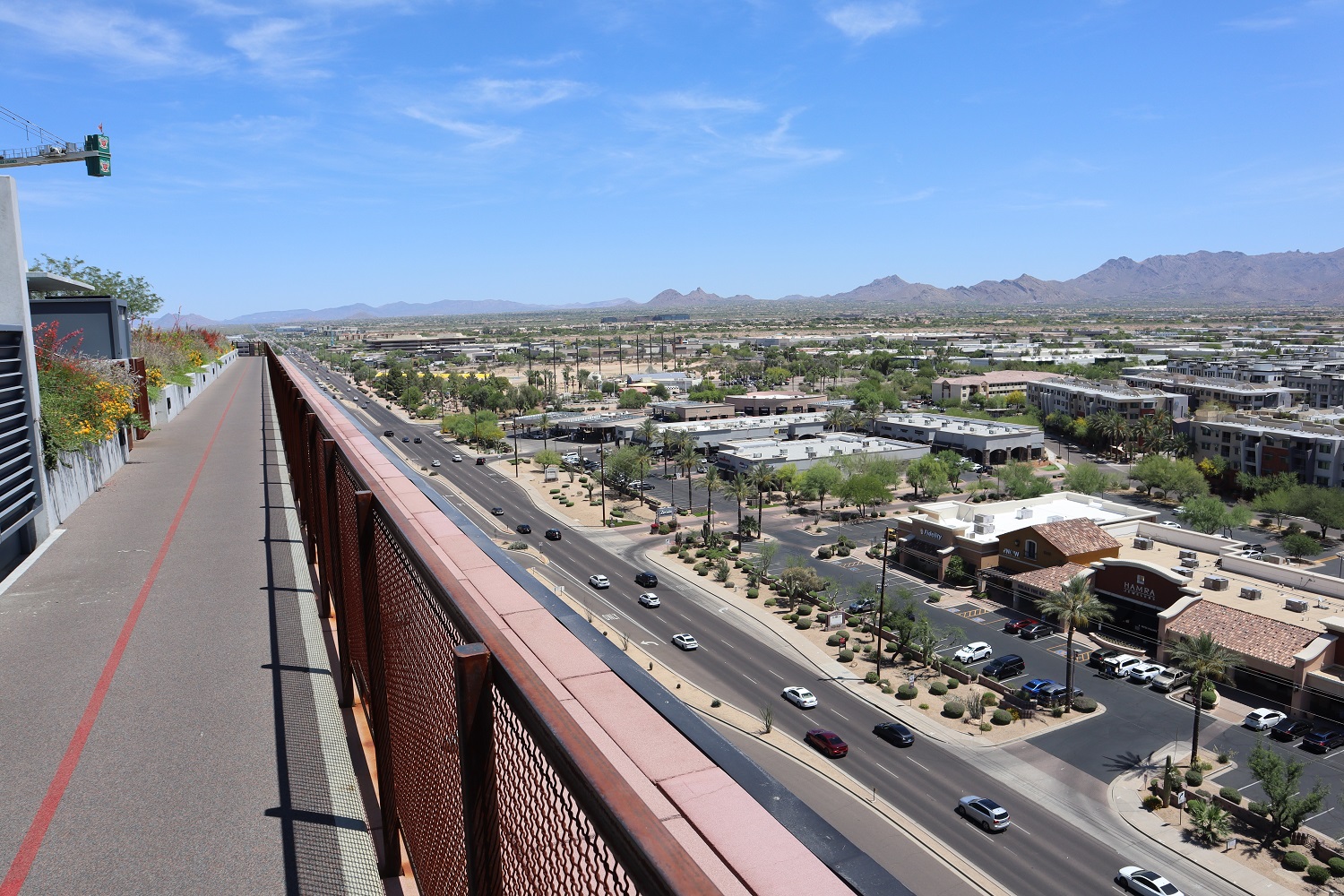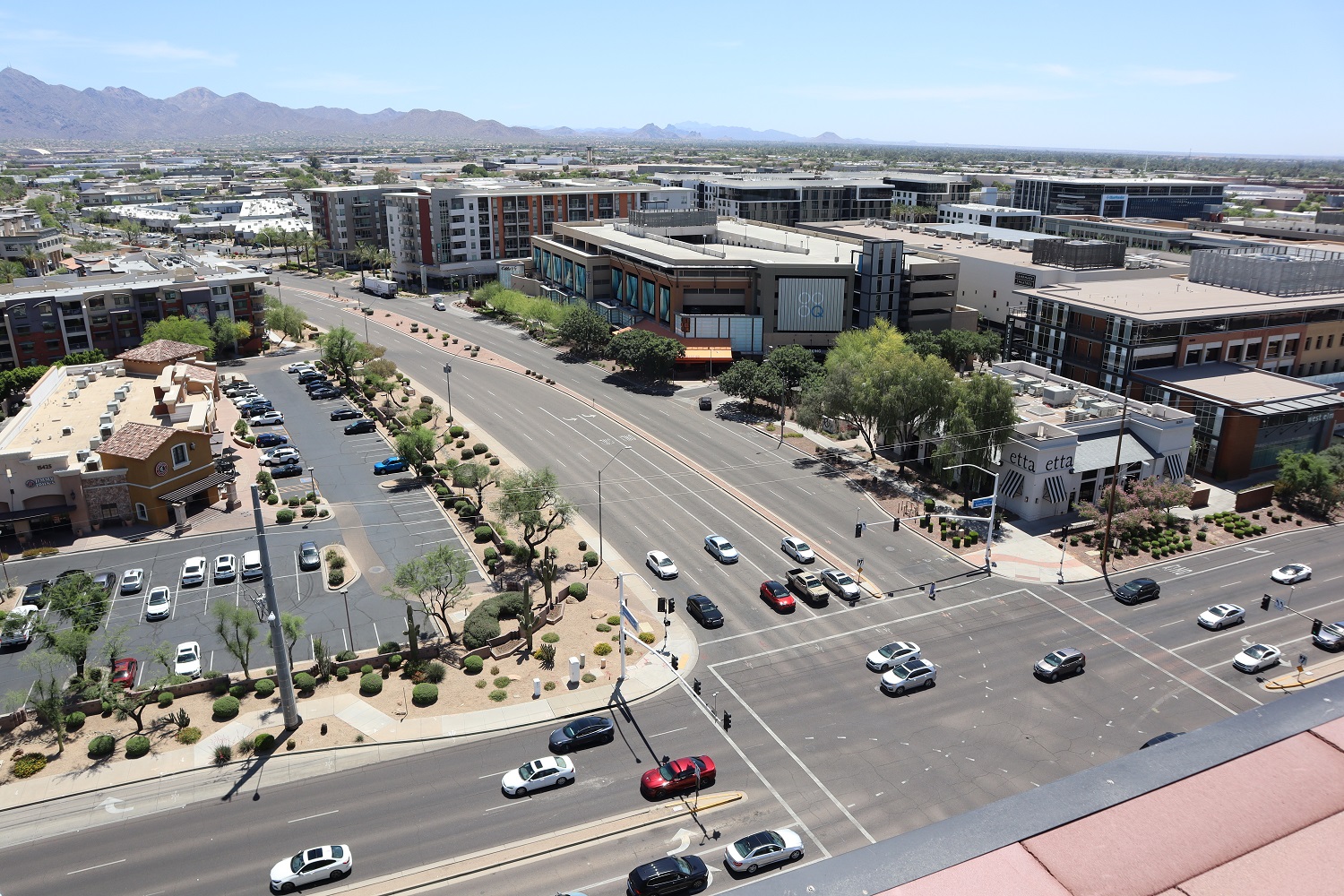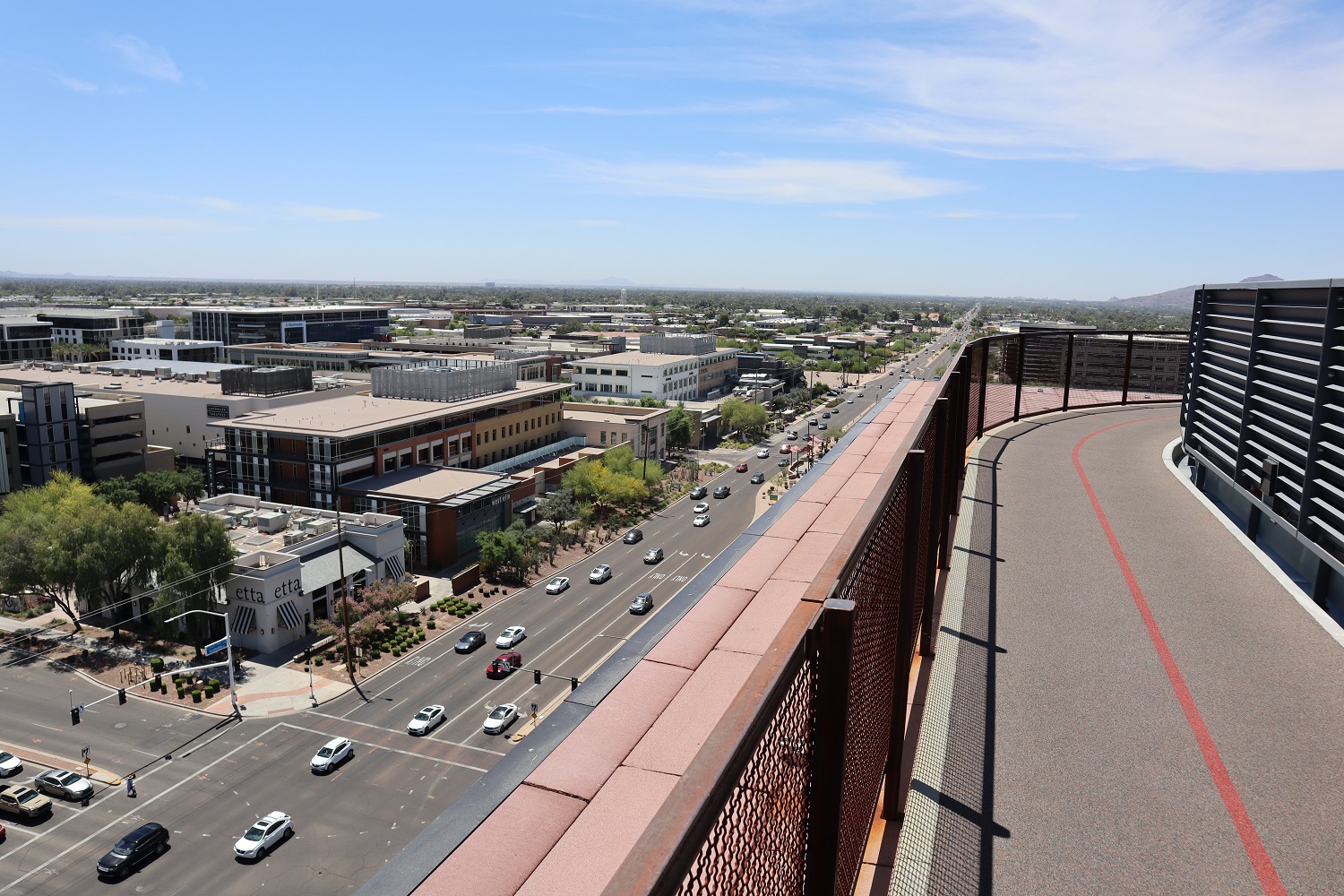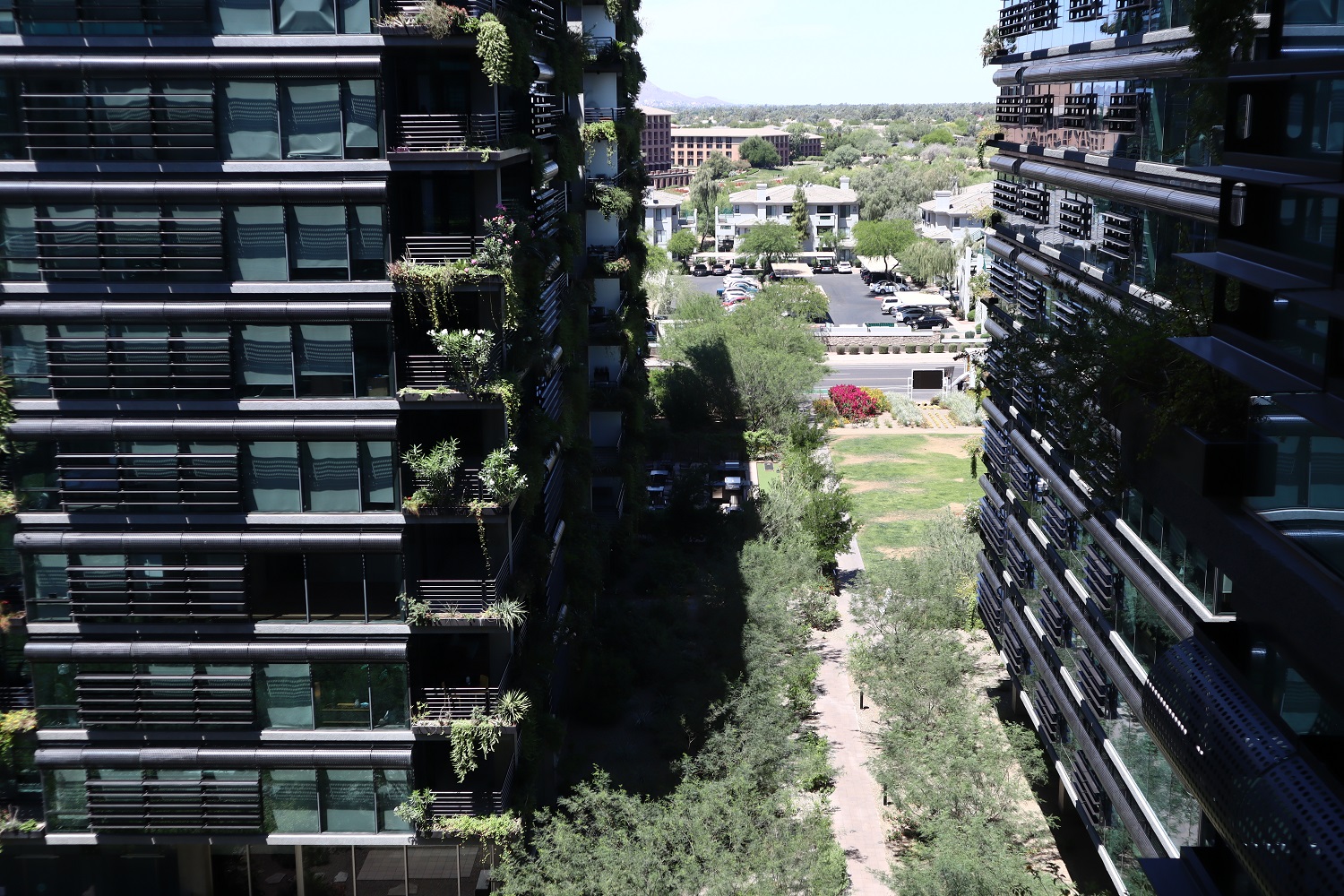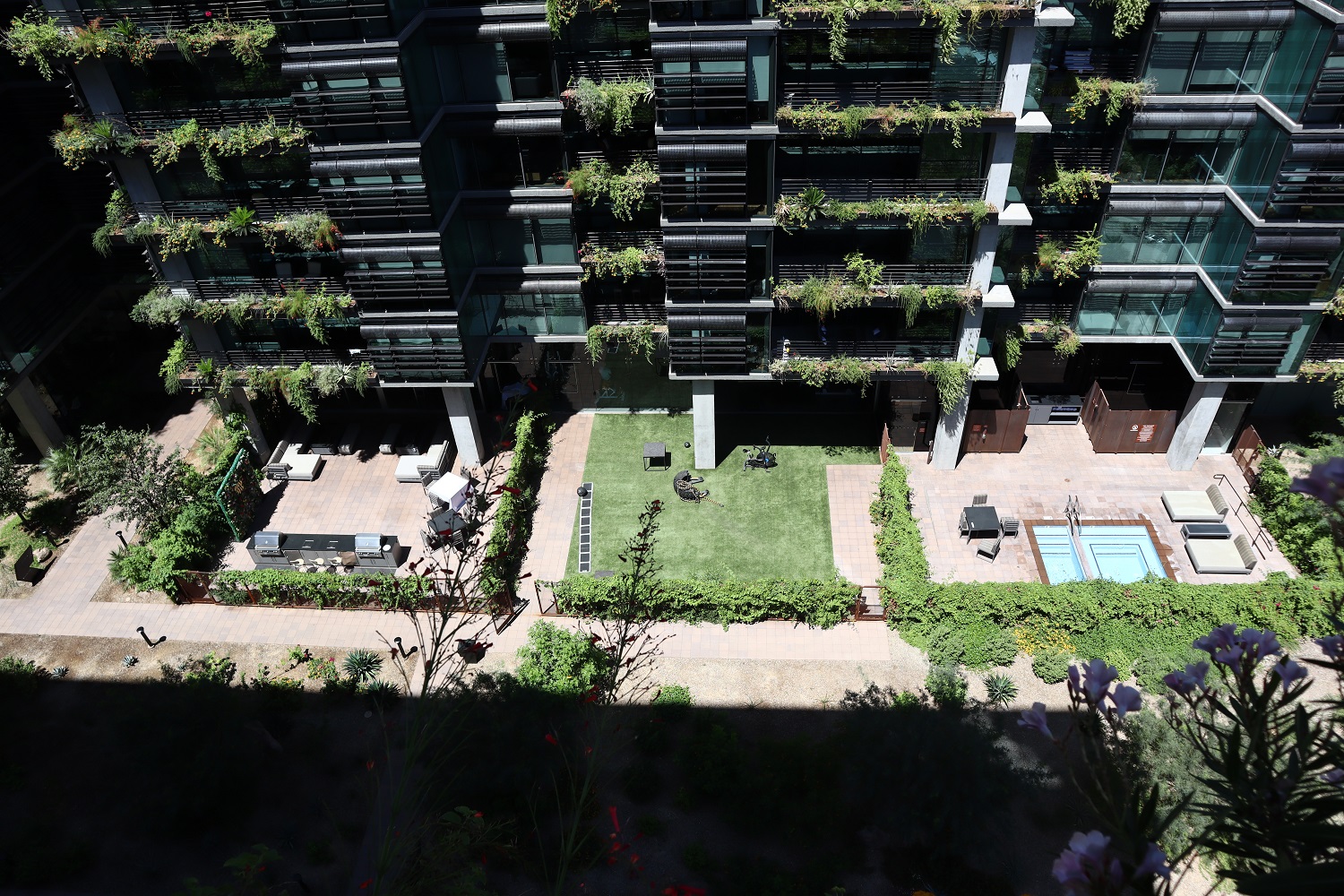 Optima Kierland
There's also plenty of entertainment nearby fun to be had for Optima Kierland condominium owners. From mini golf at nearby CrackerJax to the WORLD-CLASS holes to be enjoyed at The Westin Kierland Golf Club, this is the life. With hundreds of millions in luxury real estate sales, Williams Luxury Homes PROTECTS its clients. Via combining our unique strategy with our 100+ years combined experience, we know how to make INCREDIBLE things happen for our VIP clientele. And we would LOVE to get you on the inside track when you decide to buy real estate in Scottsdale.
Also Read: Optima Kierland Construction Photo Update – May 2022