Optima Kierland's 5th Tower
Recently, while doing a final walkthrough on an Optima Kierland condominium we have in escrow, we snapped photos. This time, of the construction progress on the 5th tower. The 5th tower is luxury apartments and will be 10 stories. How does this affect views in 7180, the luxury condo building to its south? Well, for some units, majorly. With hundreds of millions in sales at Optima developments, Williams Luxury Homes helps EDUCATE our clients. Sure, it sucks to lose views, but then again, units that are losing views are more affordable. So, to each is own. In fact, some of the INTERIOR units are our favorites. Why? For one, they're not getting beat by Arizona sun constantly. At the end of the day, it's personal preference. And when you decide you wat a piece of real estate in this HIGHLY desirable 5.5-acre lush complex? We'll be here for you.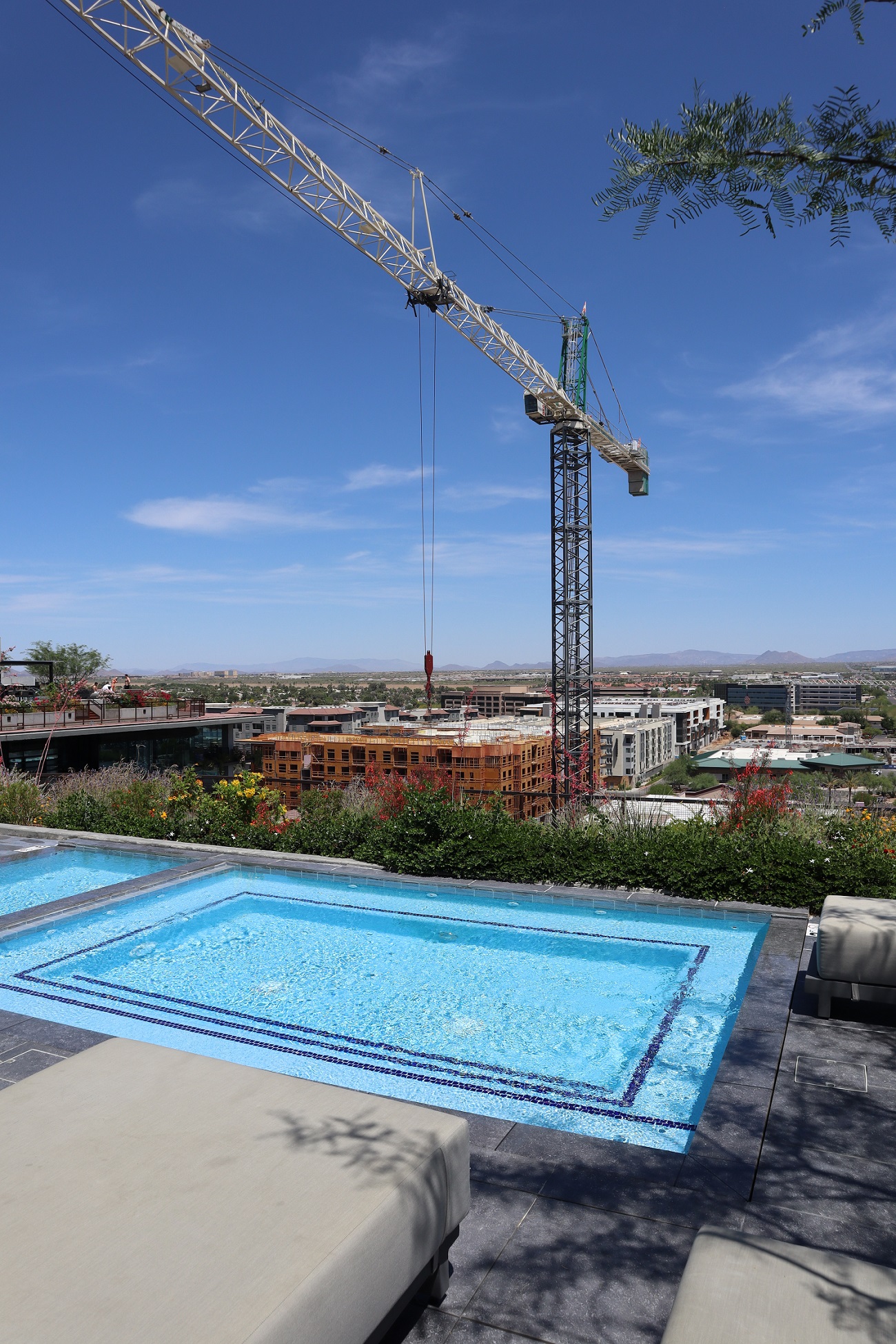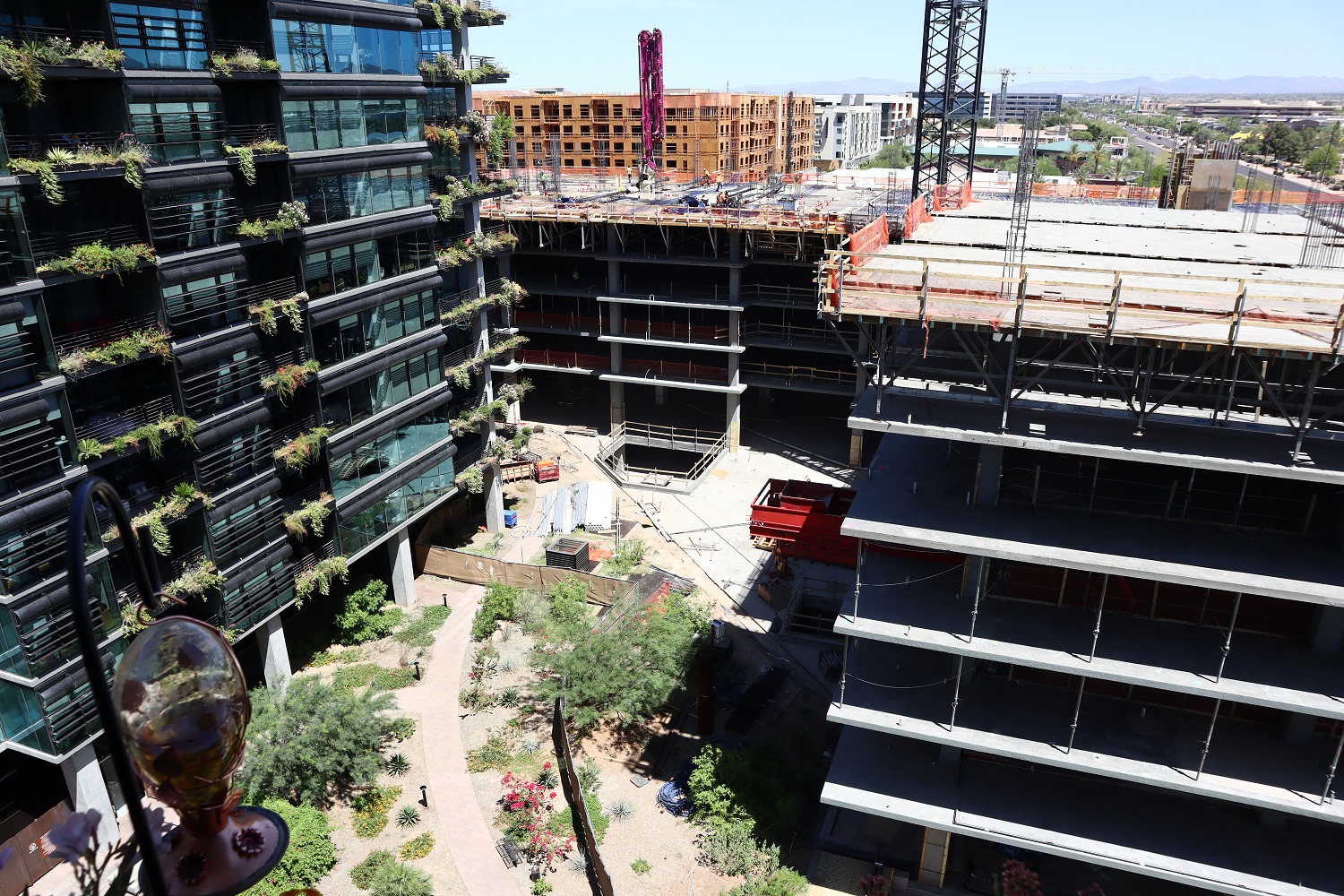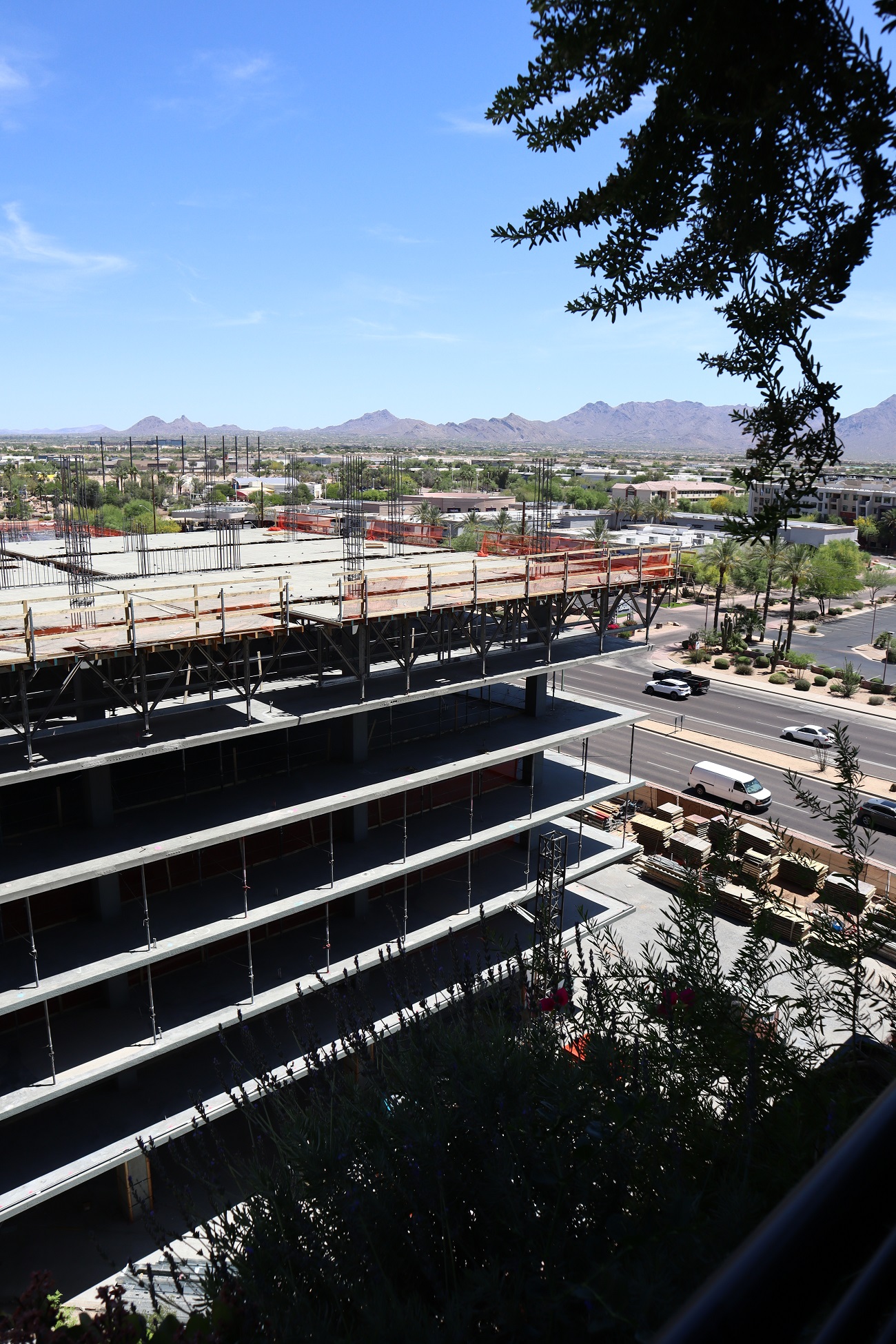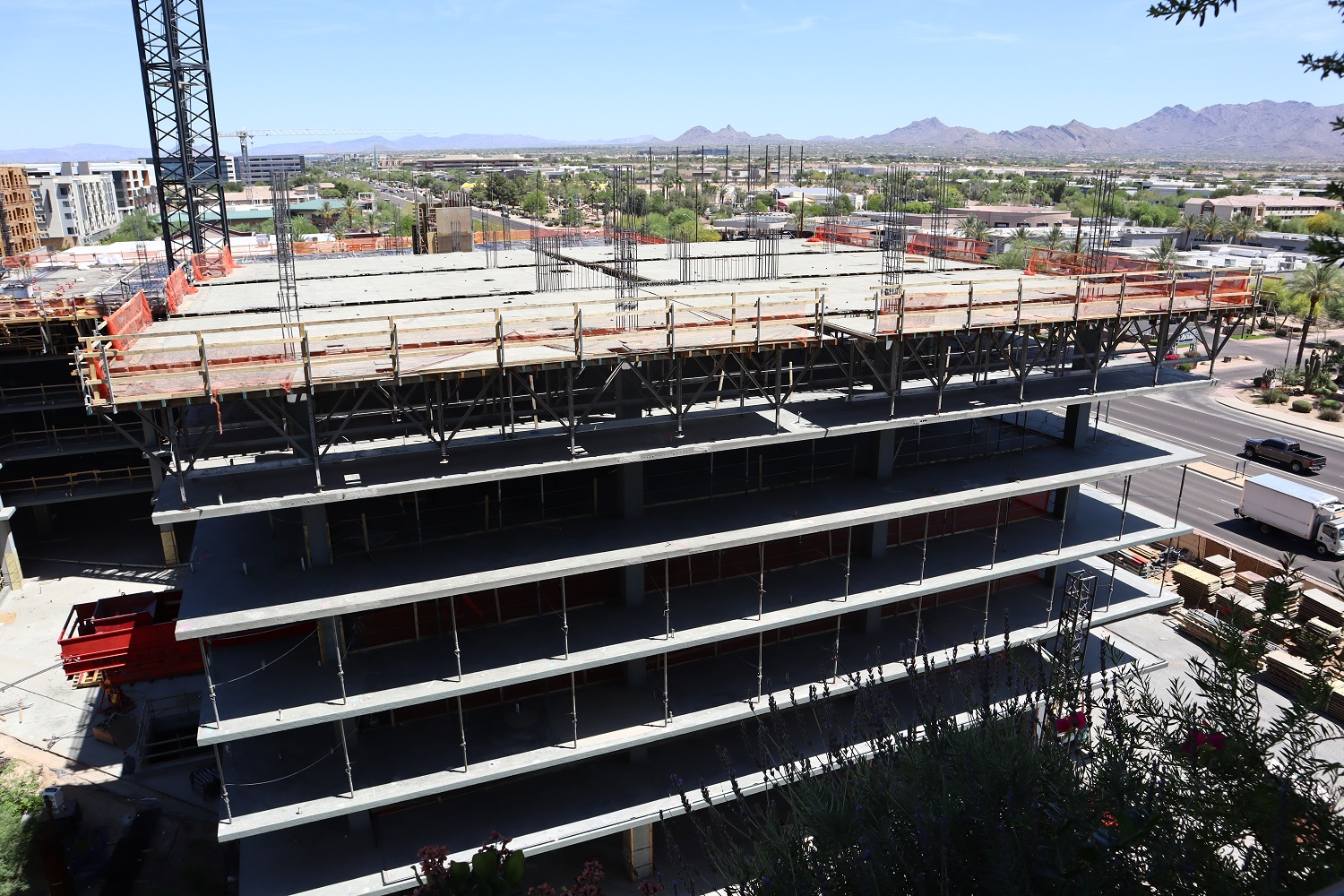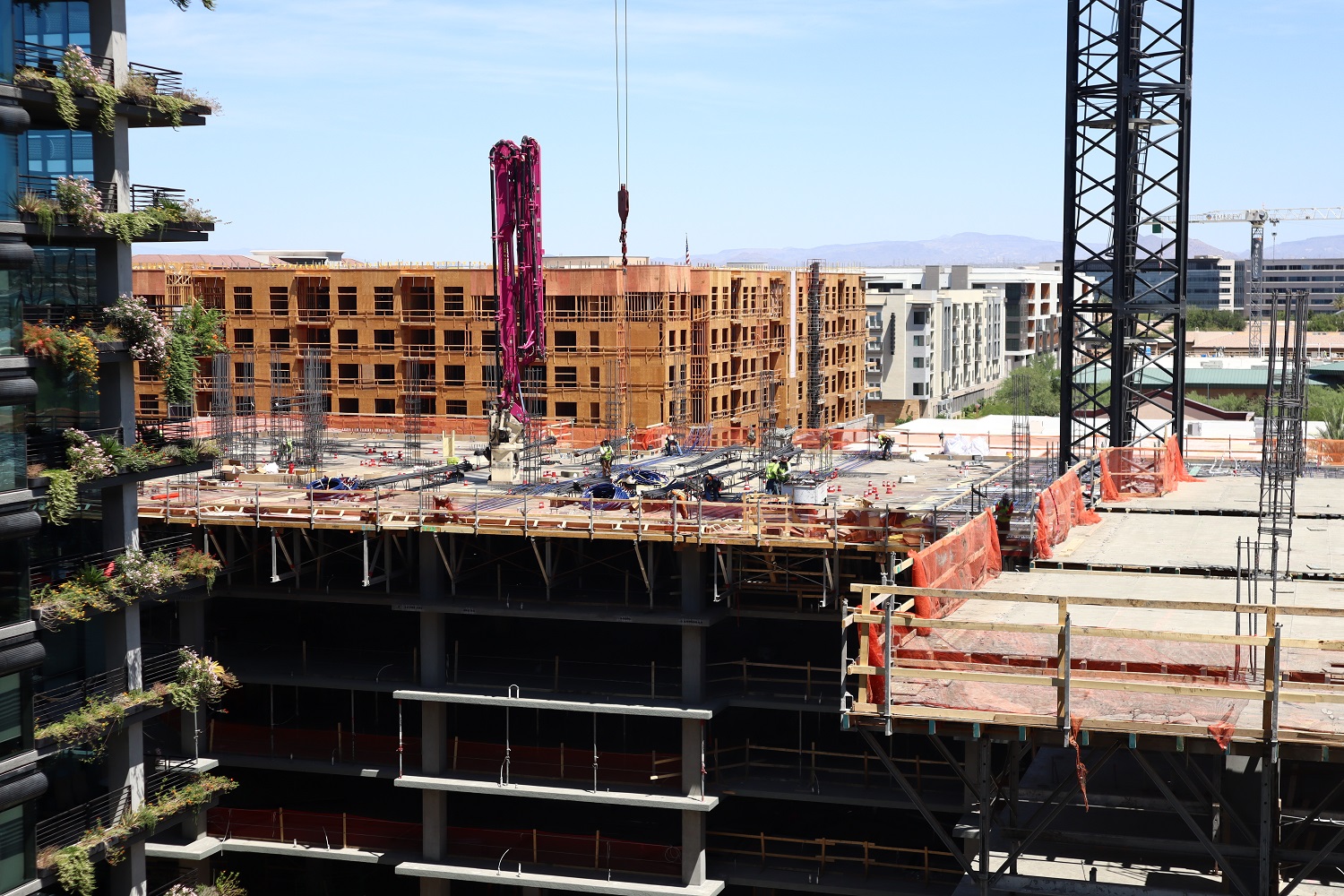 Williams Luxury Homes
Or should we rename ourselves to Williams Luxury Condos? The bottom line is, we LOVE protecting our VIP clients when making residential real estate purchases. From Ascent at The Phoenician, to the upcoming FENDI Private Residences, Williams Luxury Homes has the INSIDE track. When you're ready to discuss pricing, floor plans, and strategy, feel free to reach out.
Also Read: Can You Name Scottsdale's First Luxury Fashion Condo Project?