White Horse Stunner
Offering 6,000+ square feet of interior dopamine (disguised as a clean, open floor plan), this 5 bed, 5.5 bath property is an Entertainer's Dream. Designed by award-winning developer Camelot Homes and located within the gated community of White Horse, this is a win win.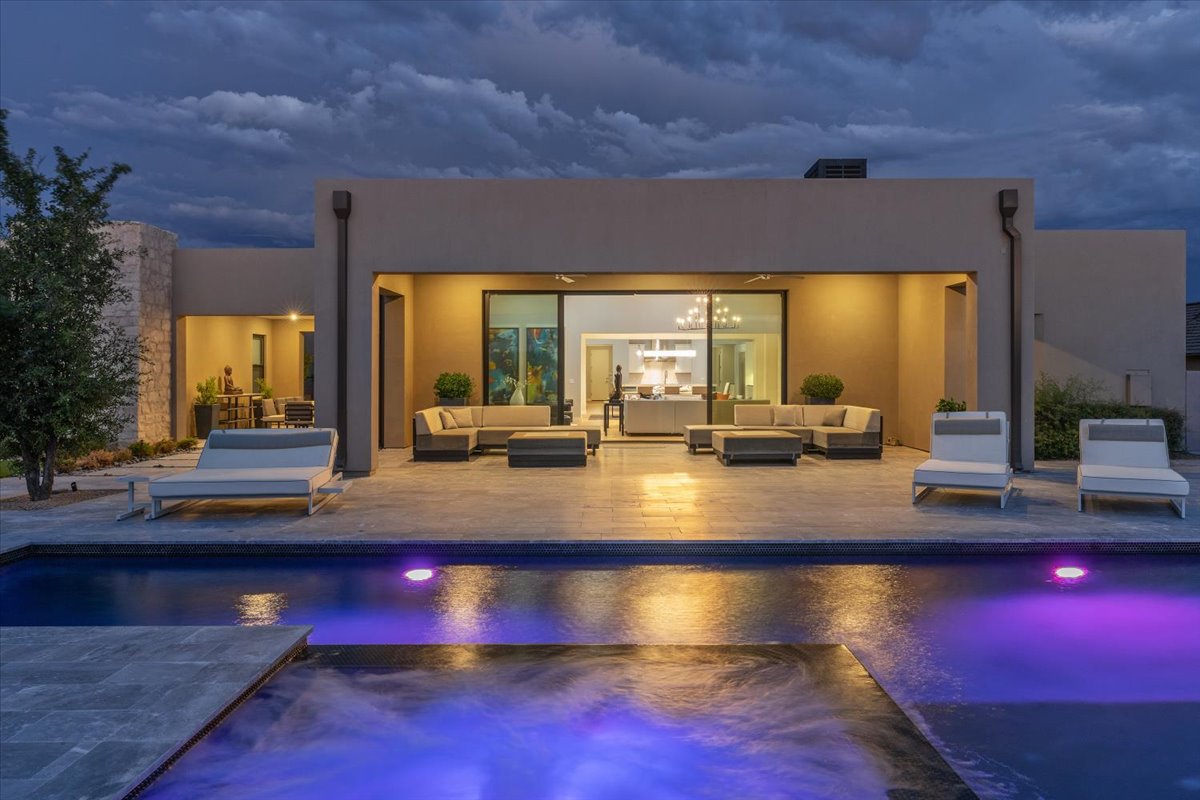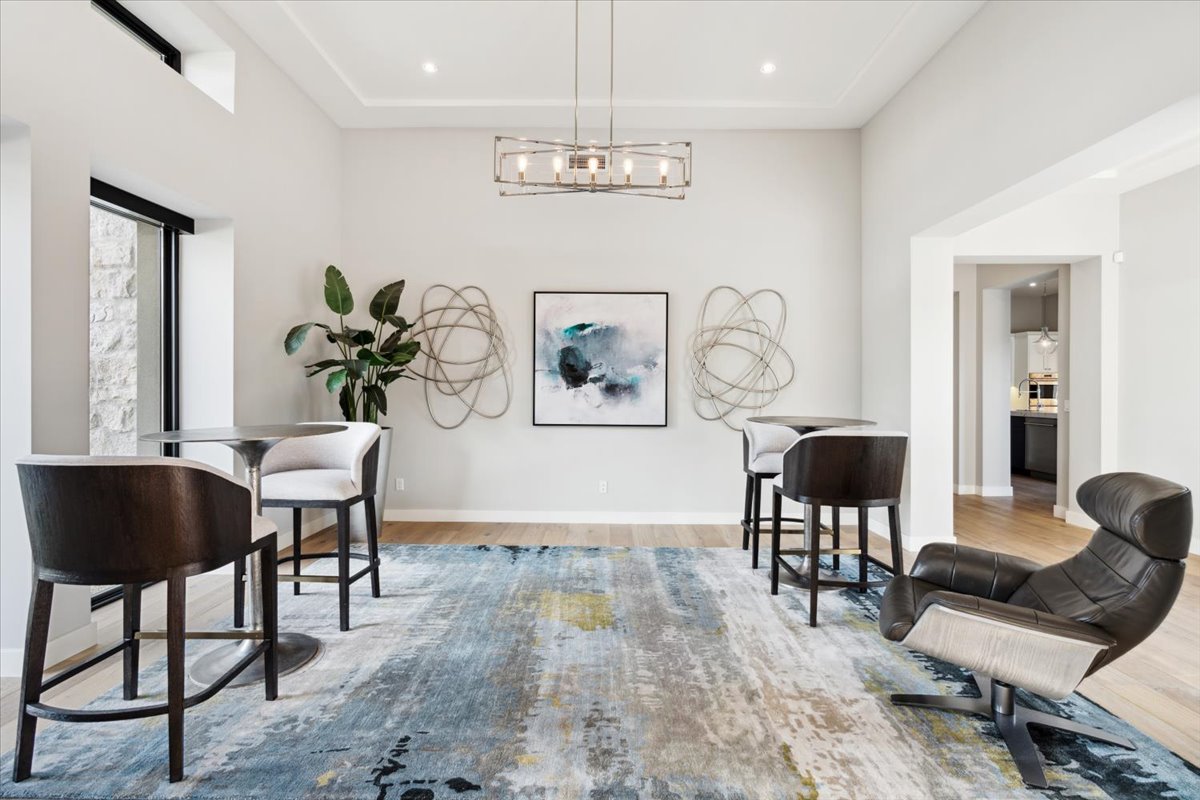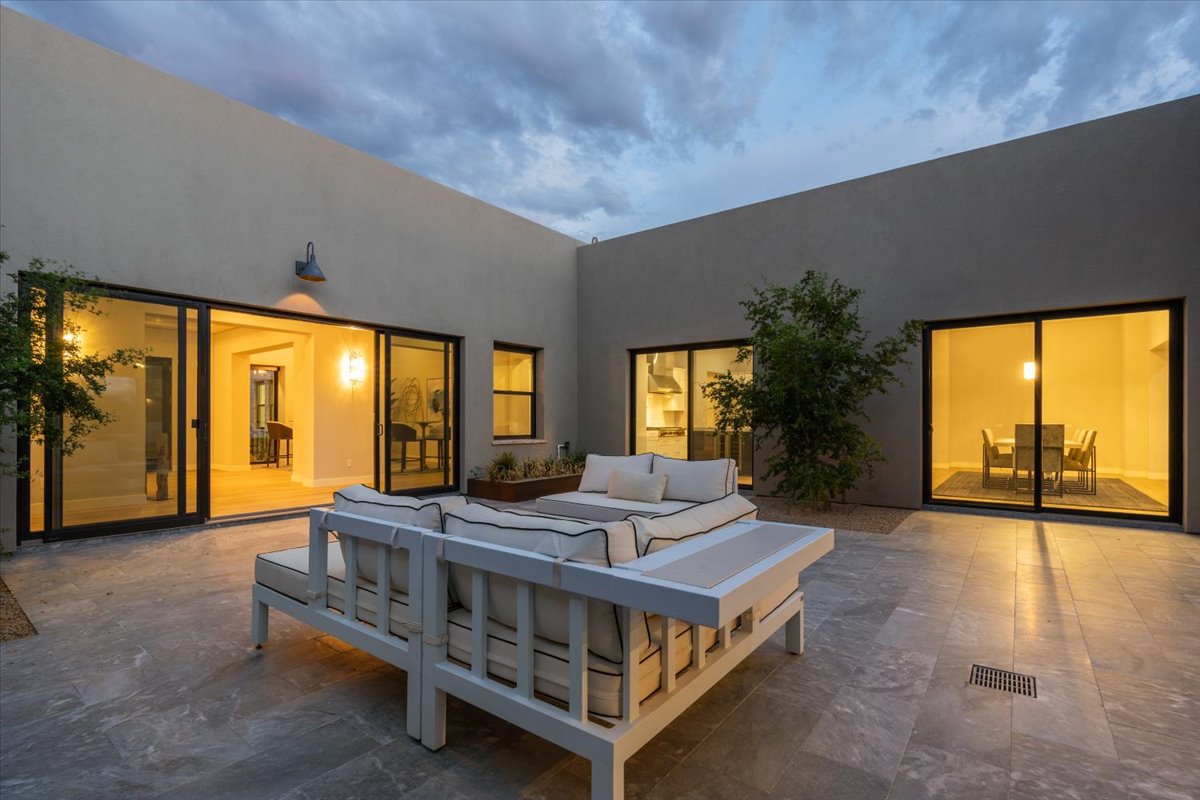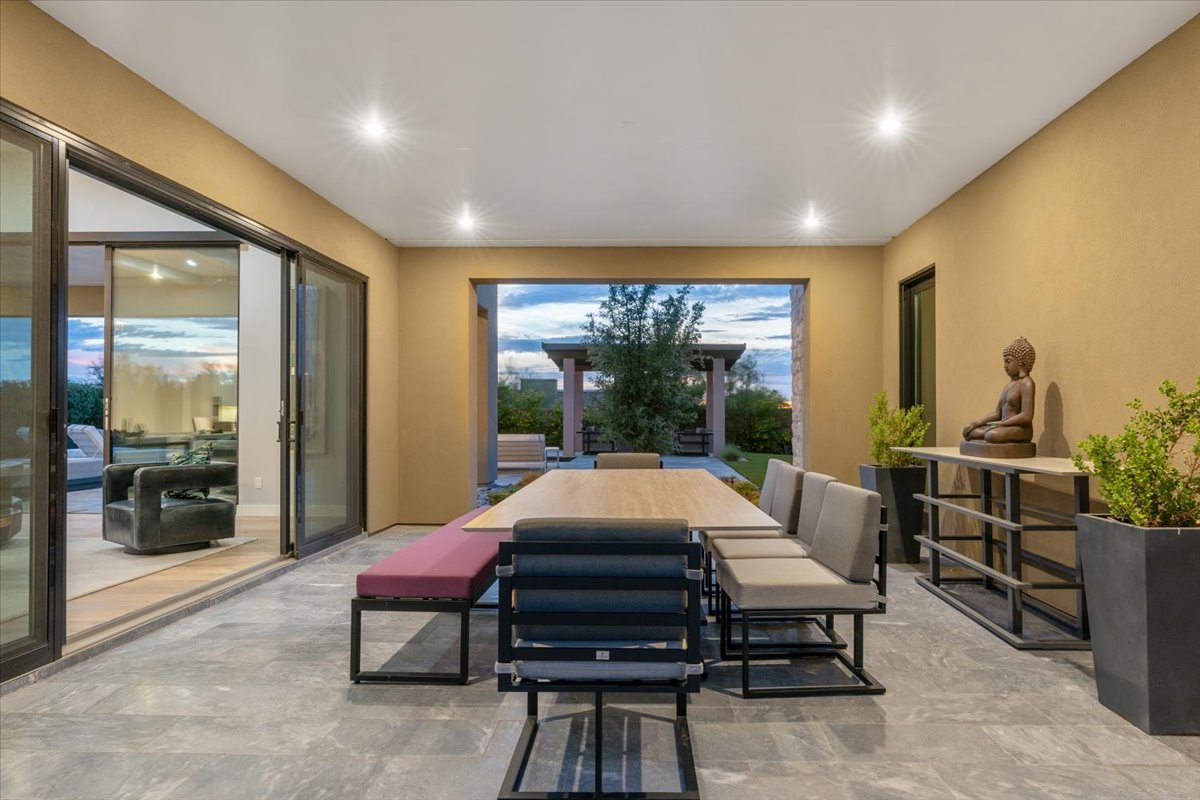 Location, Location, & More
Inhaling crisp North Scottsdale air, homeowners and guests will frolic in the incredible backyard's dramatic pool and spa. As the sun sets over the surrounding mountains, to be found back inside are tasty foods and a dreamy kitchen.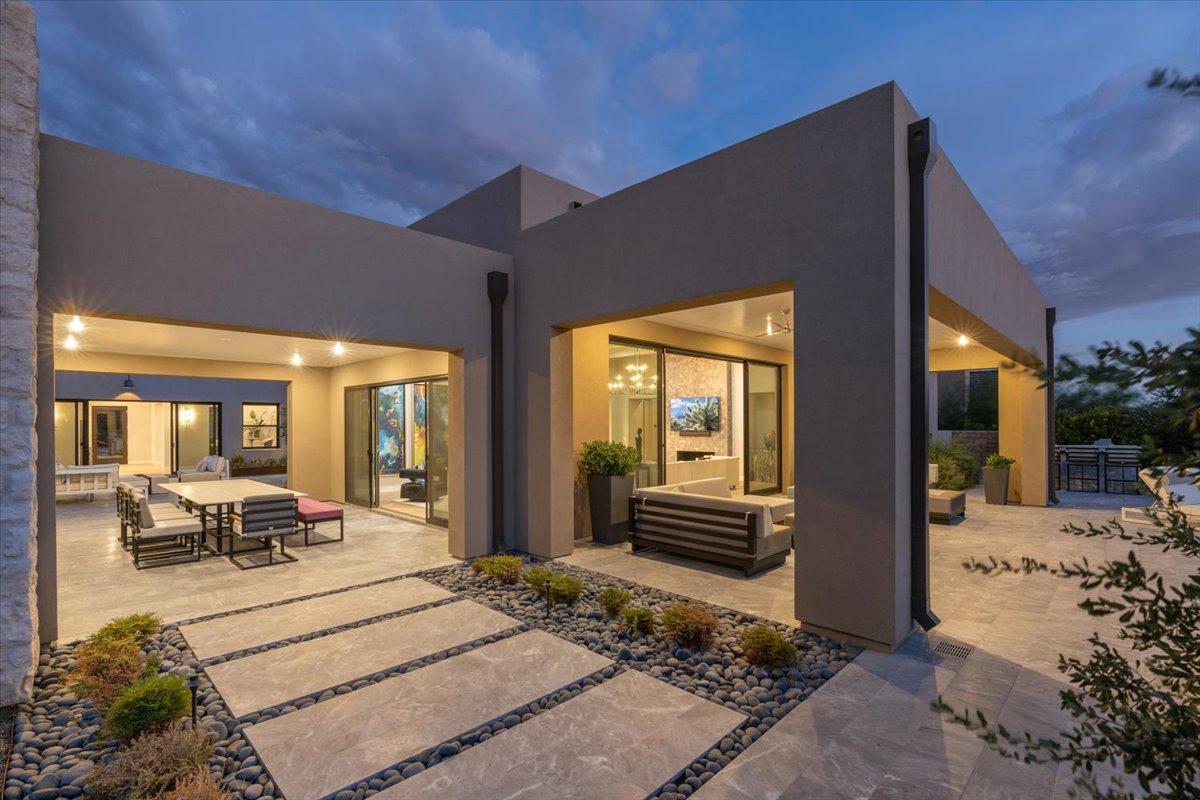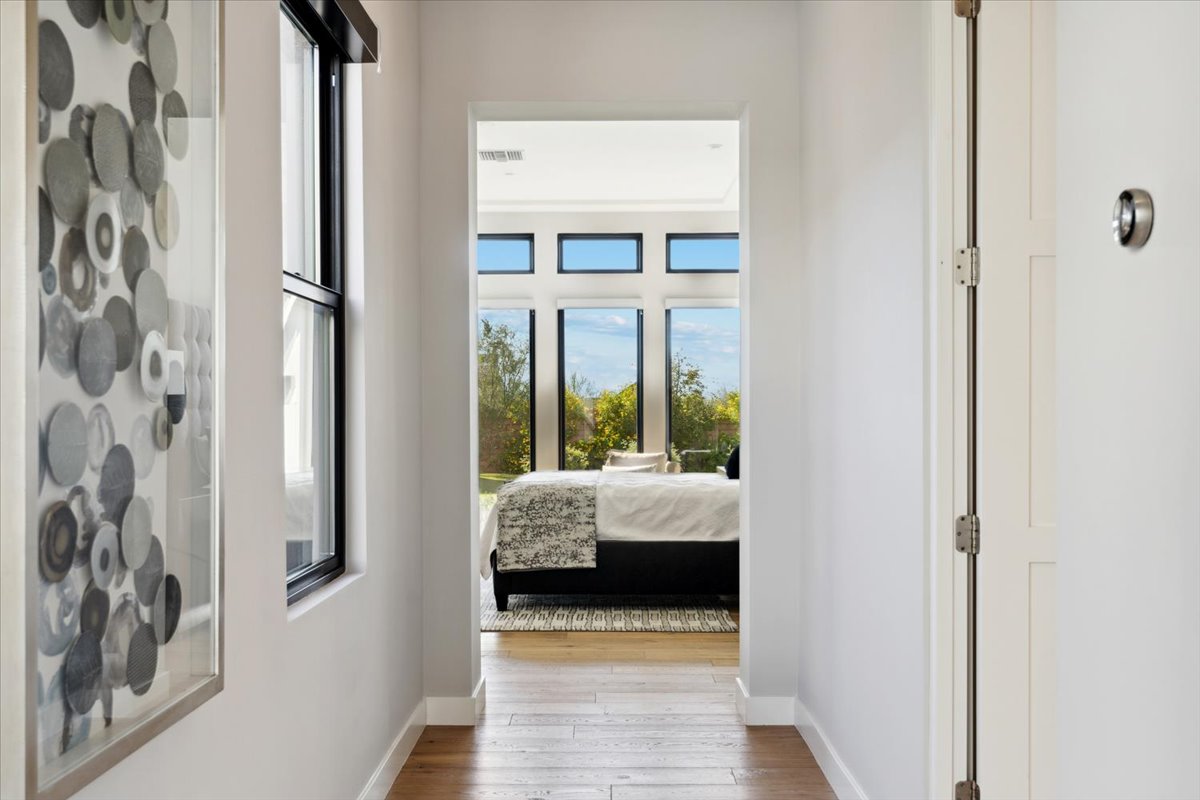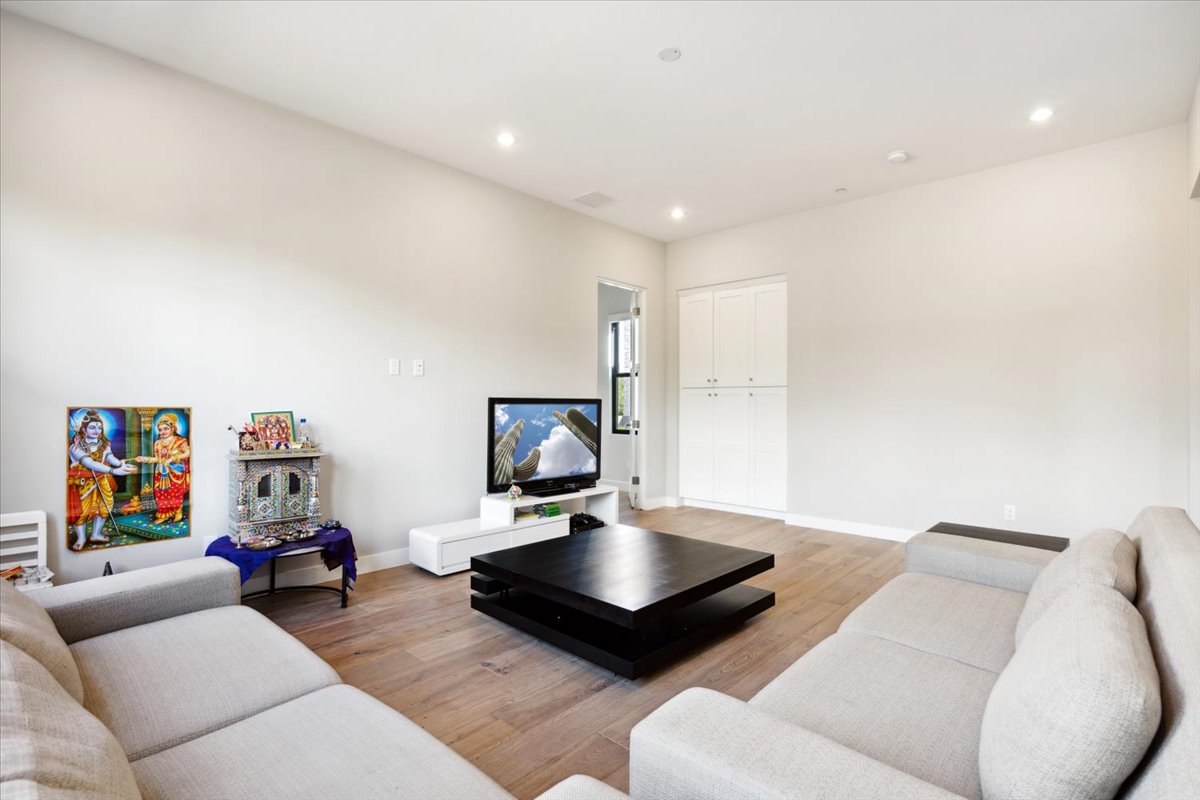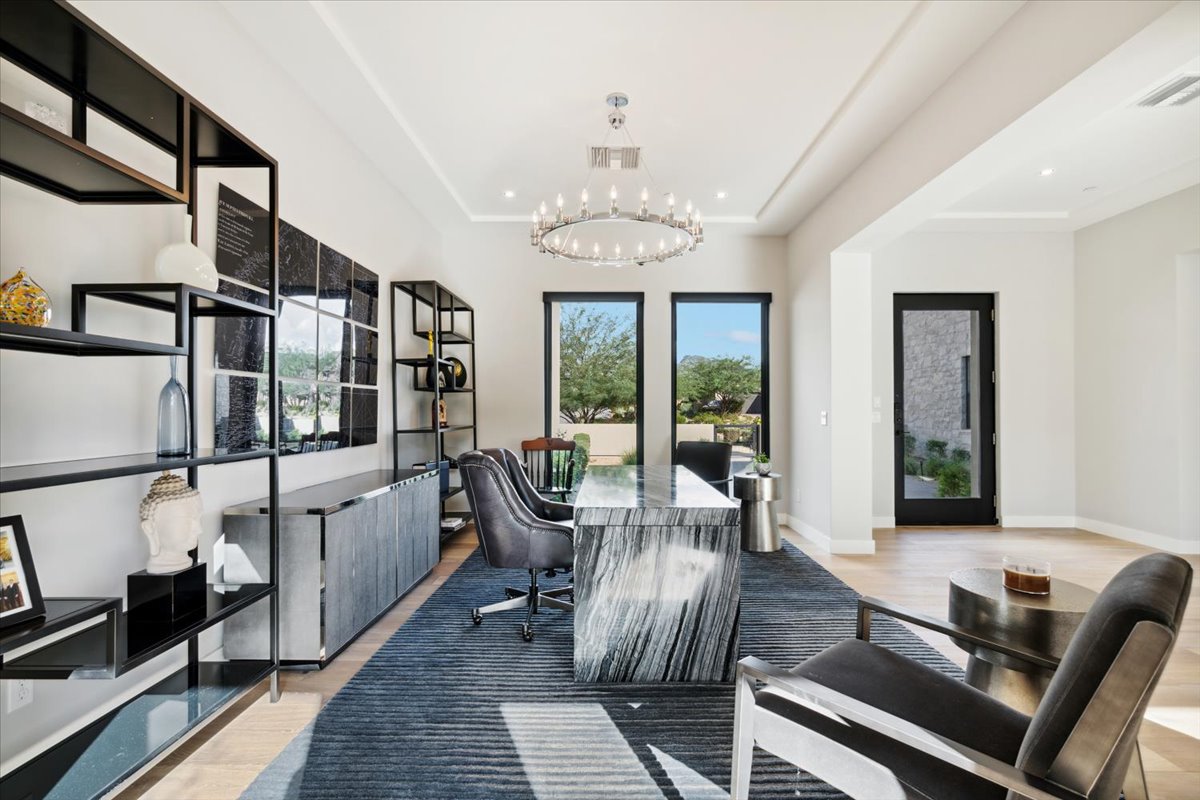 Ahh Yea
There's that feeling again. The good vibes of which only modern, large glass windows and spaciousness provide. Living amongst such design will be as good for the soul as the 4-car garage will be for the collection. As we fade away from the 26,000+ square foot homesite we see contentment.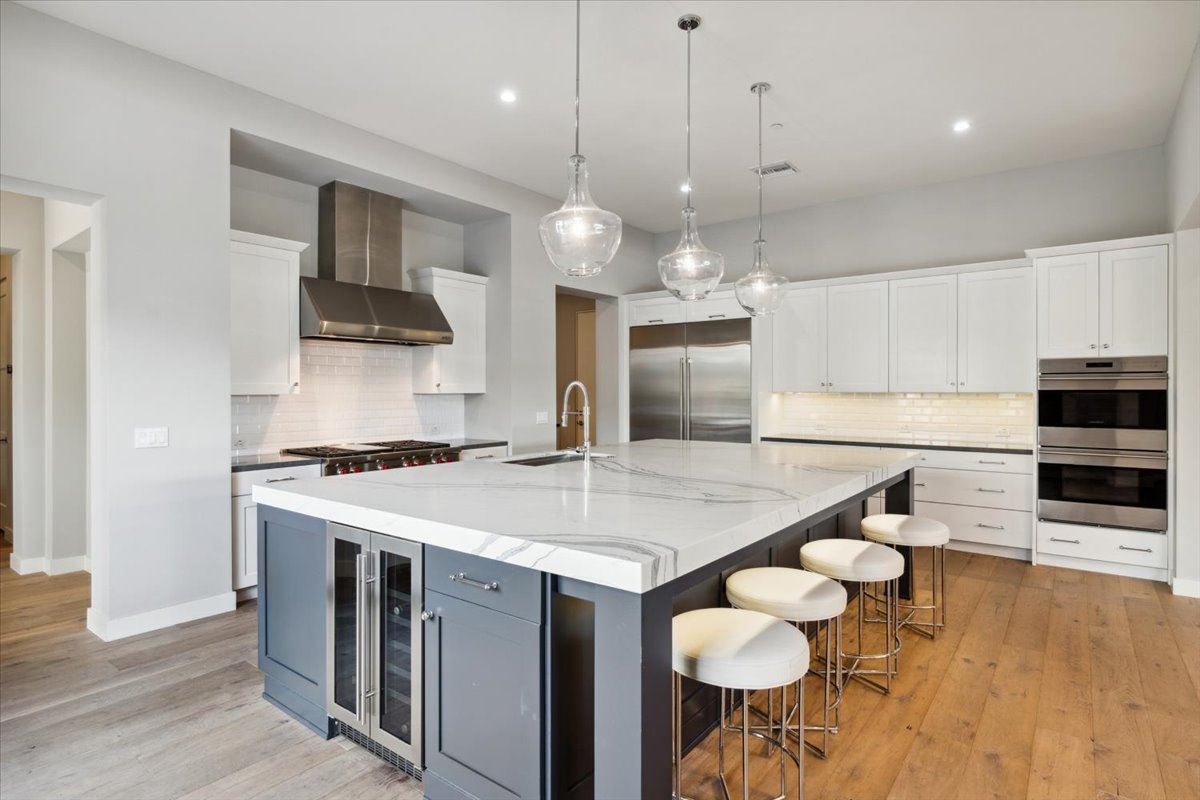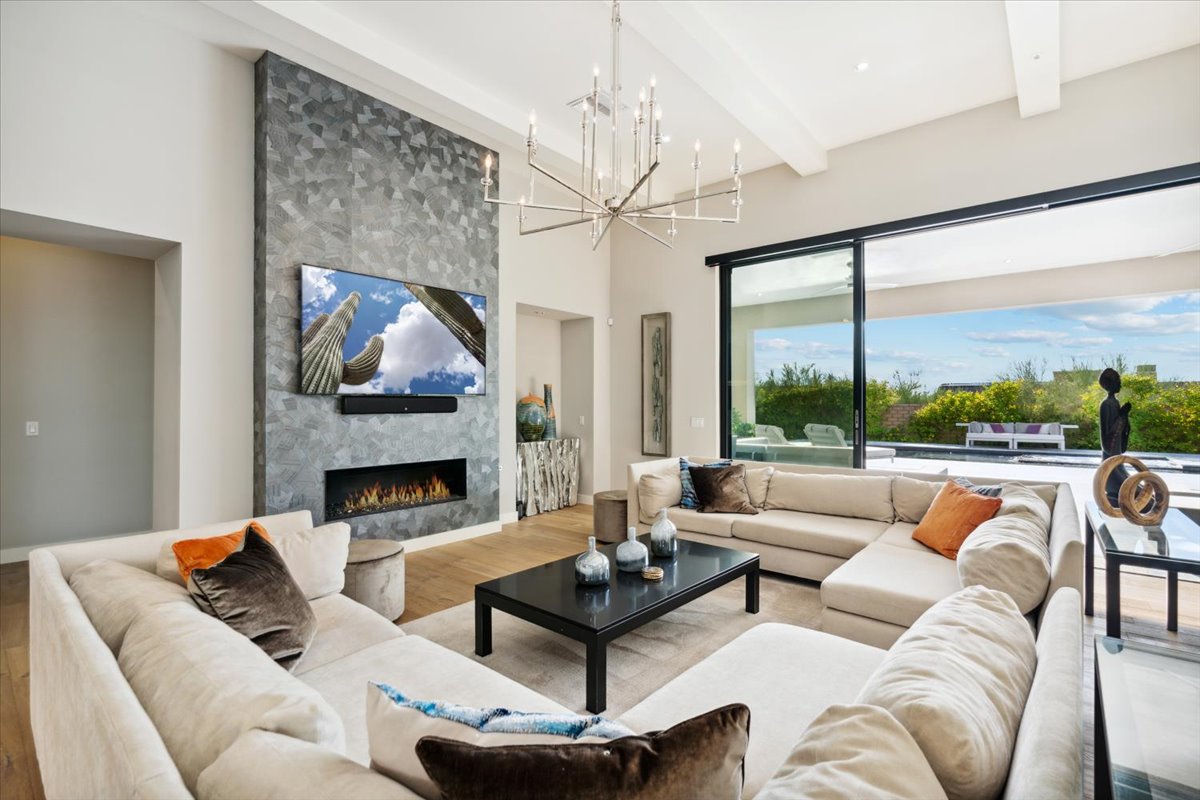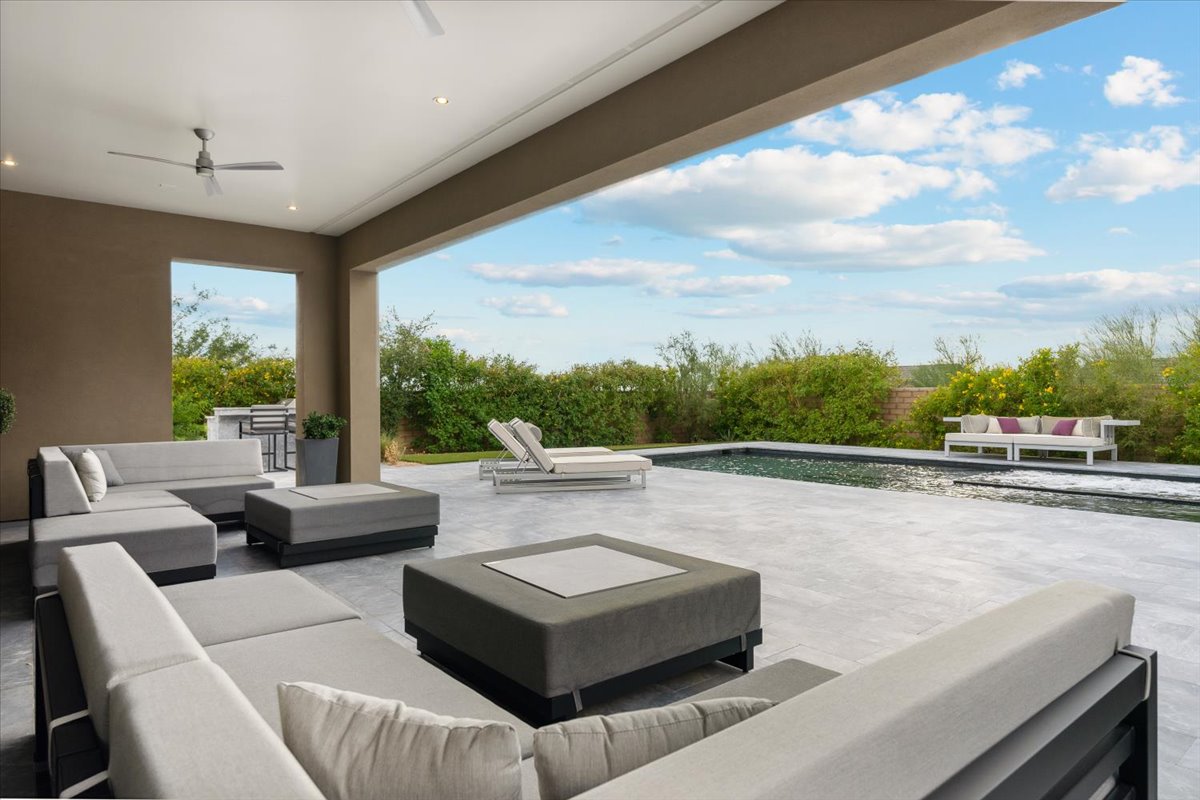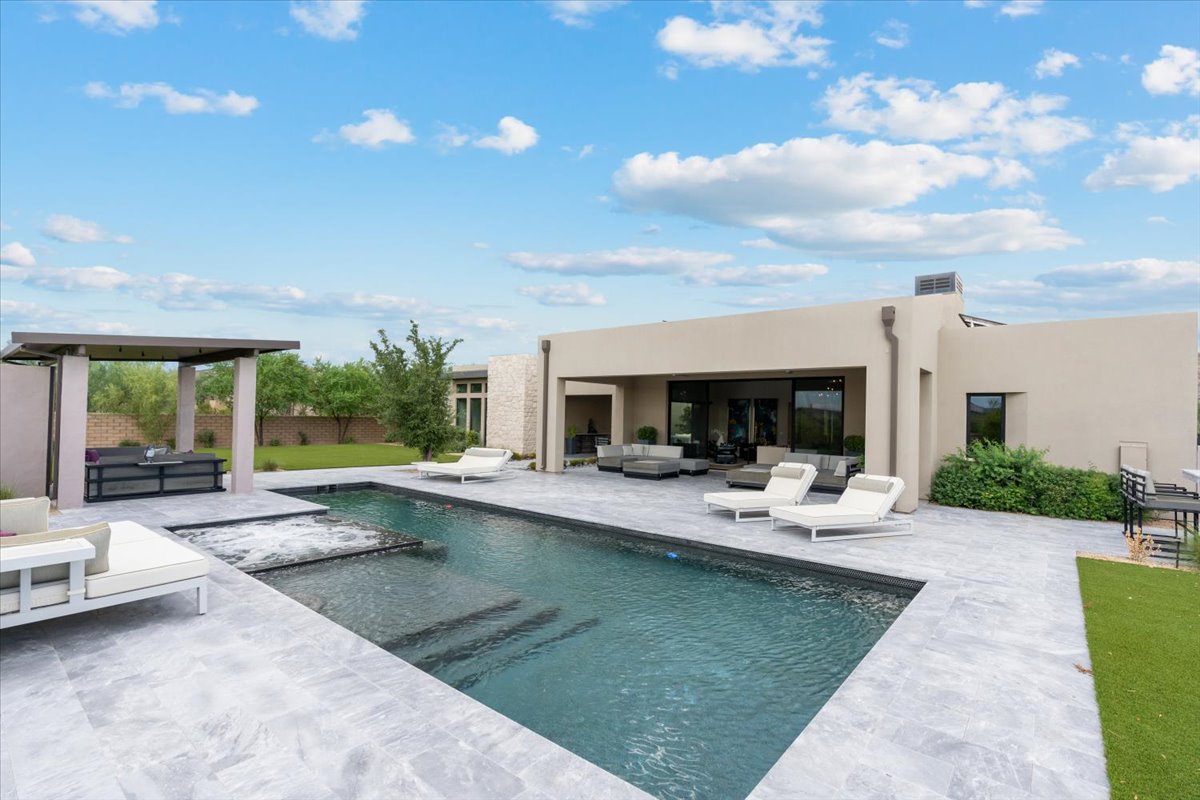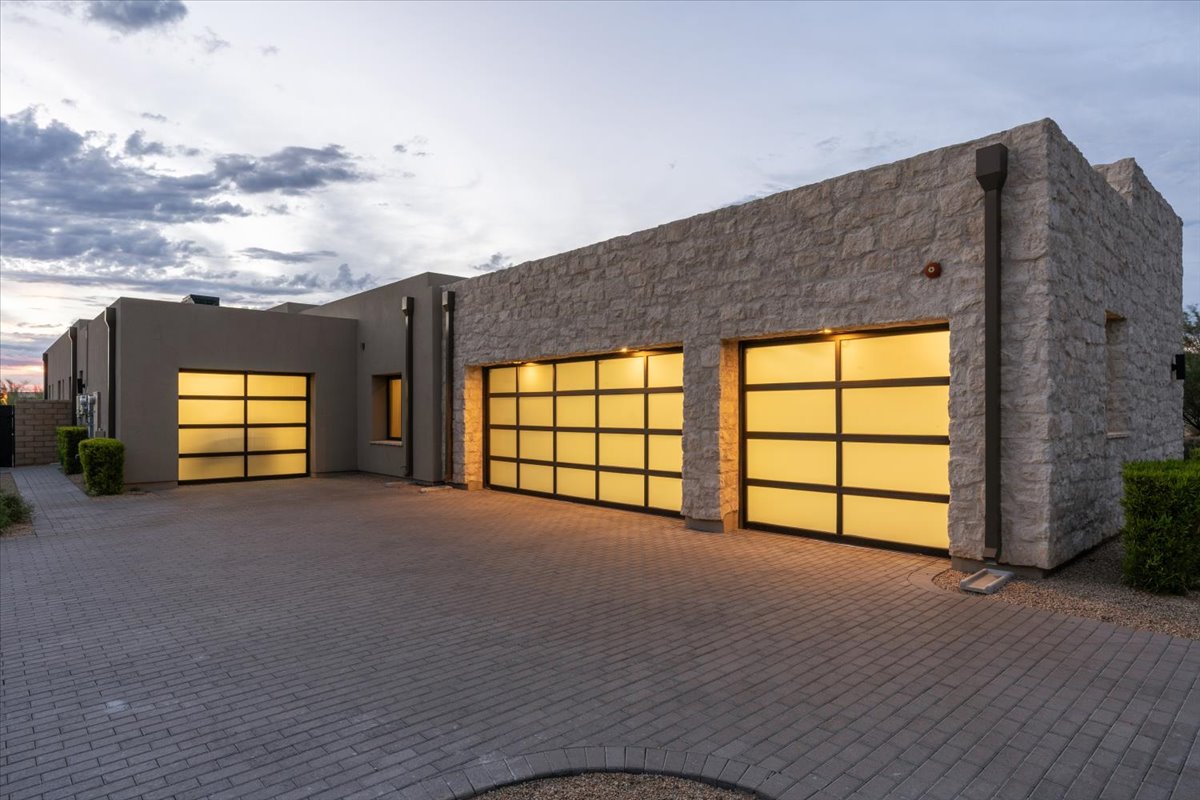 Also Read: Top Floor Penthouse Condo For Sale At Optima Camelview Village