As We Await Go Time…
For the much-anticipated start of sales for Scottsdale's FENDI Private Residences, we wanted to bring a QUICK update. With only approx. 41 units and VERY STRONG interest, our goal at Williams Luxury Homes is to help as many of our clients get in the door as possible. The six story tower's location is why they invented the saying, "Location, Location, Location". To be built on the Scottsdale side of the Palmeraie, the condos and penthouses at FENDI are expected to stand as some of Arizona's finest properties to be built to date.
So how do YOU get in? See below.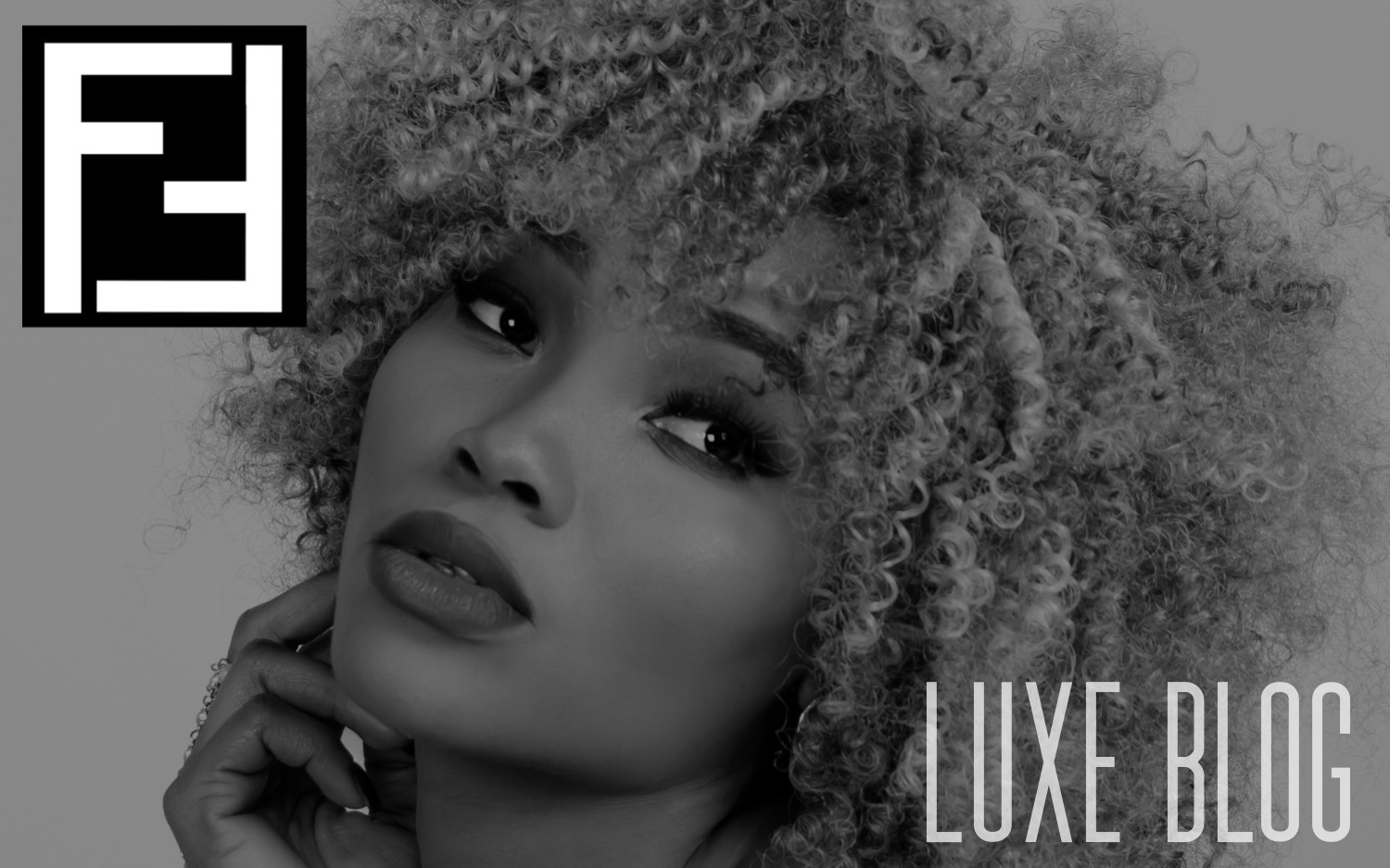 Your Inside Source
With several multi-million-dollar sales in the Ritz-Carlton, Paradise Valley project, WLH is your inside source to this development. From our Celeb & Sports Division to our experience selling over $300 Million in luxury real estate, our clients revel in glory. Feel free to reach out to us 24/7 365.
Also Read: Ritz-Carlton, Paradise Valley Construction Update
[gravityform id="7″ title="true" description="true"]