Ritz-Carlton, Paradise Valley Construction Continues
As opposed to our last Ritz-Carlton, Paradise Valley Construction Update where we mainly updated you with sales info, this updated is LOADED with PROGRESS. Today (2/25/22), when we visited the site, it was loaded with action. Enjoy!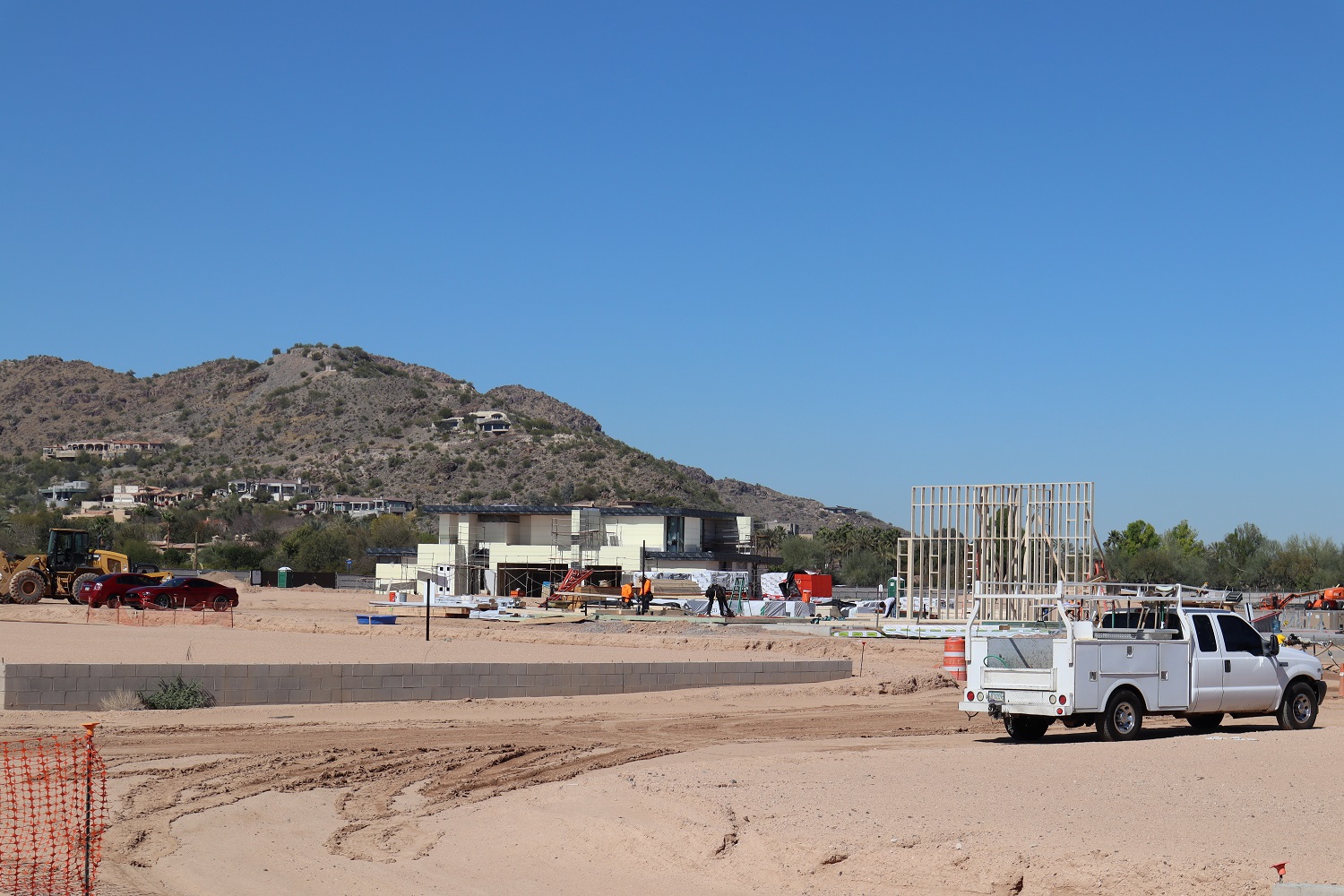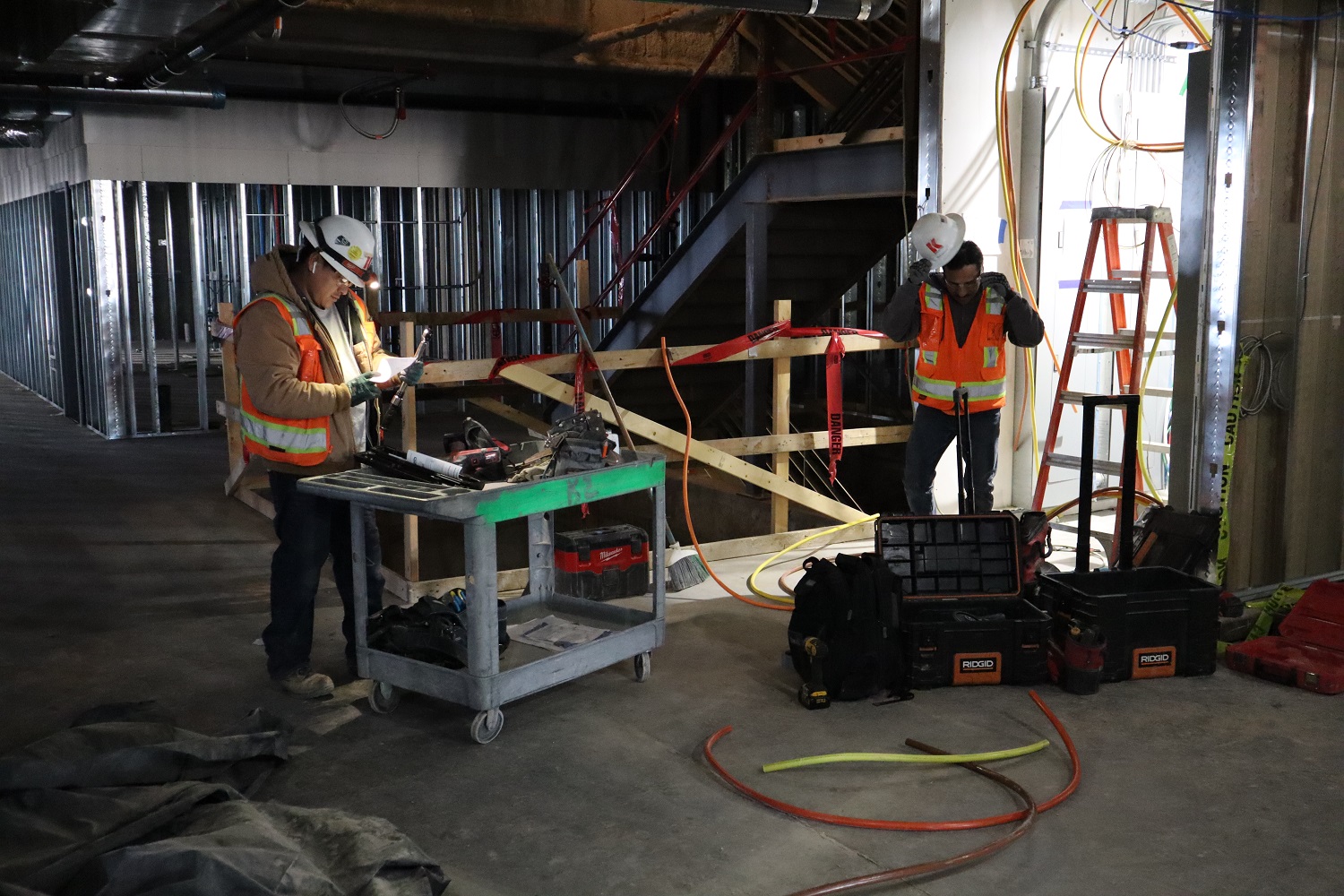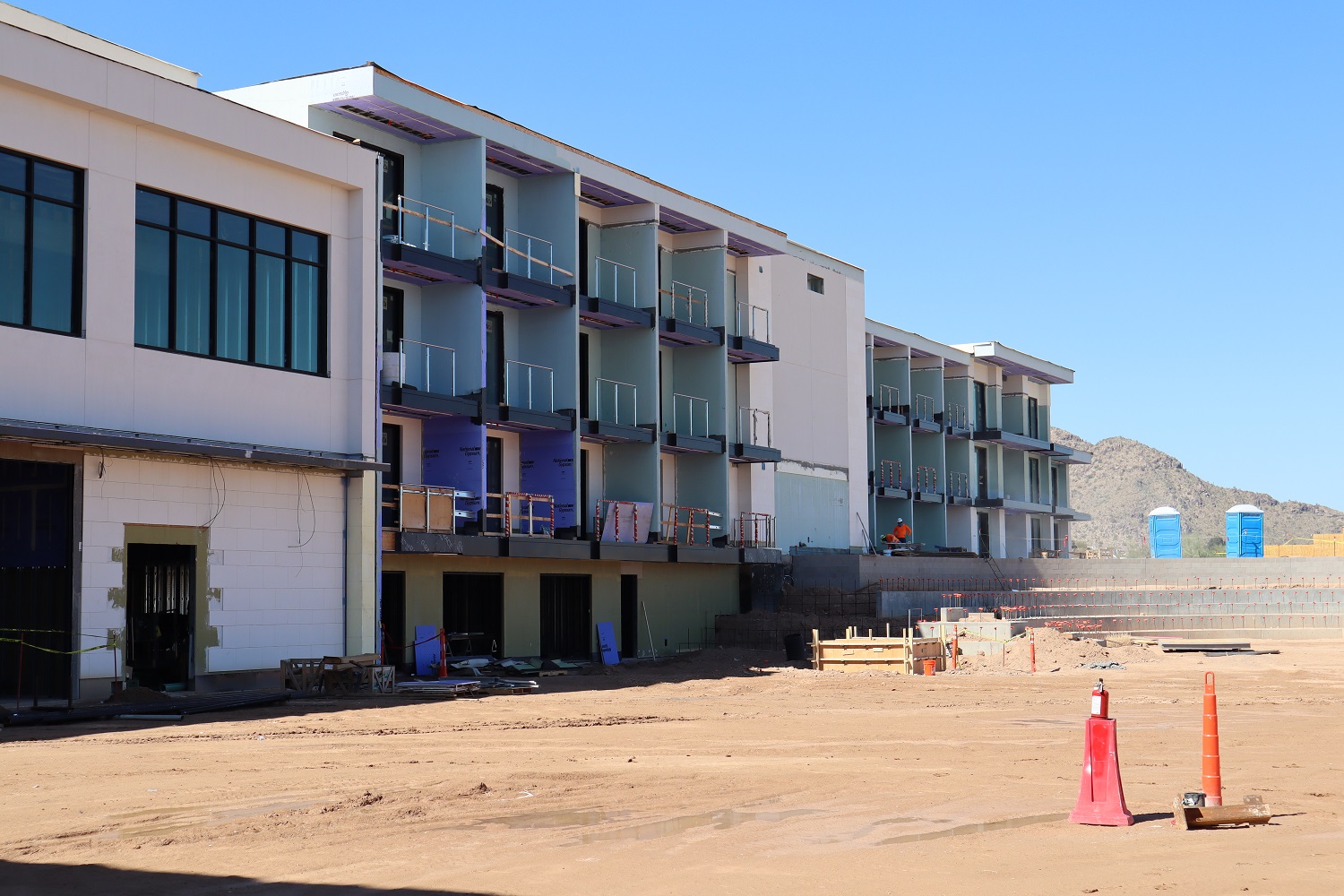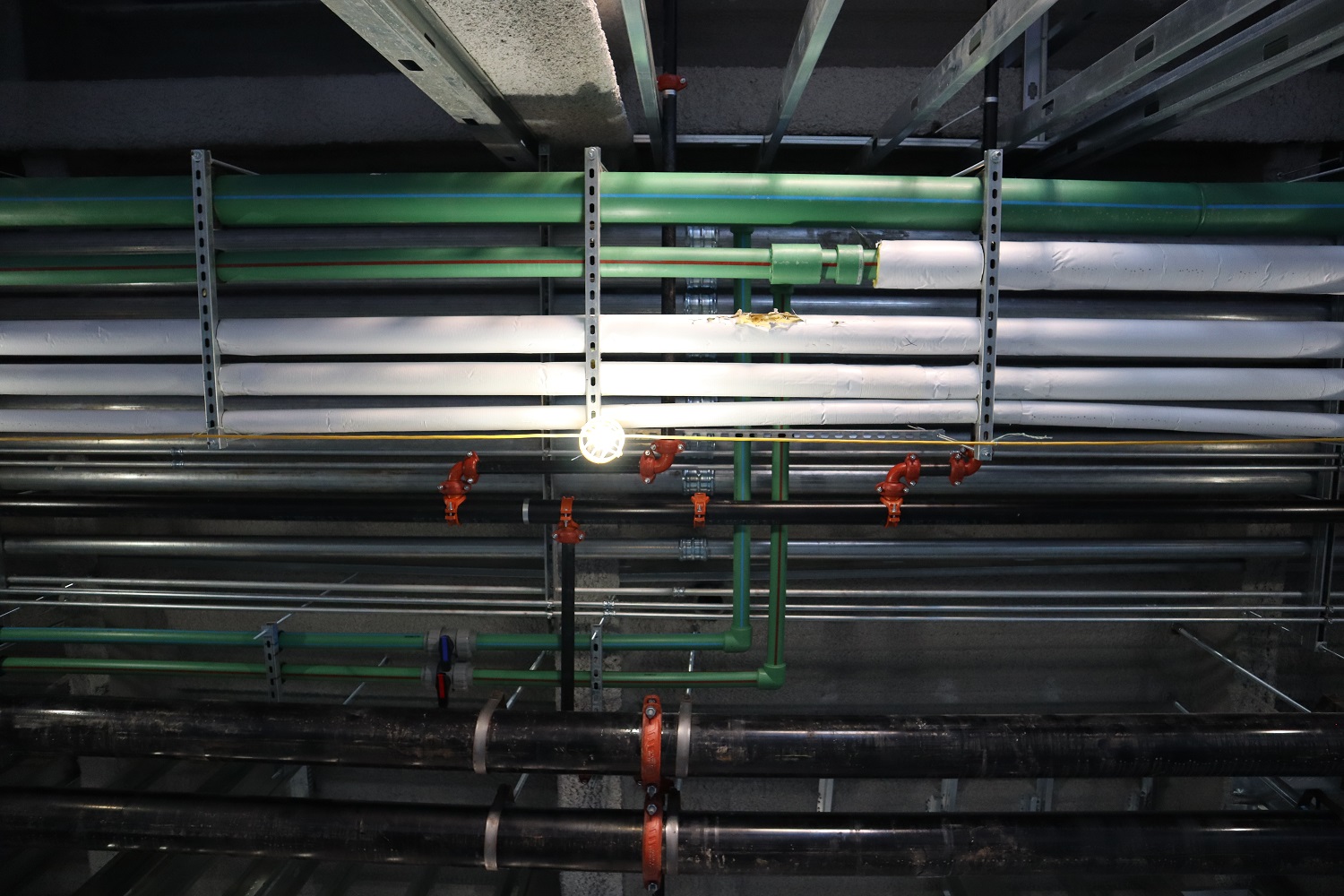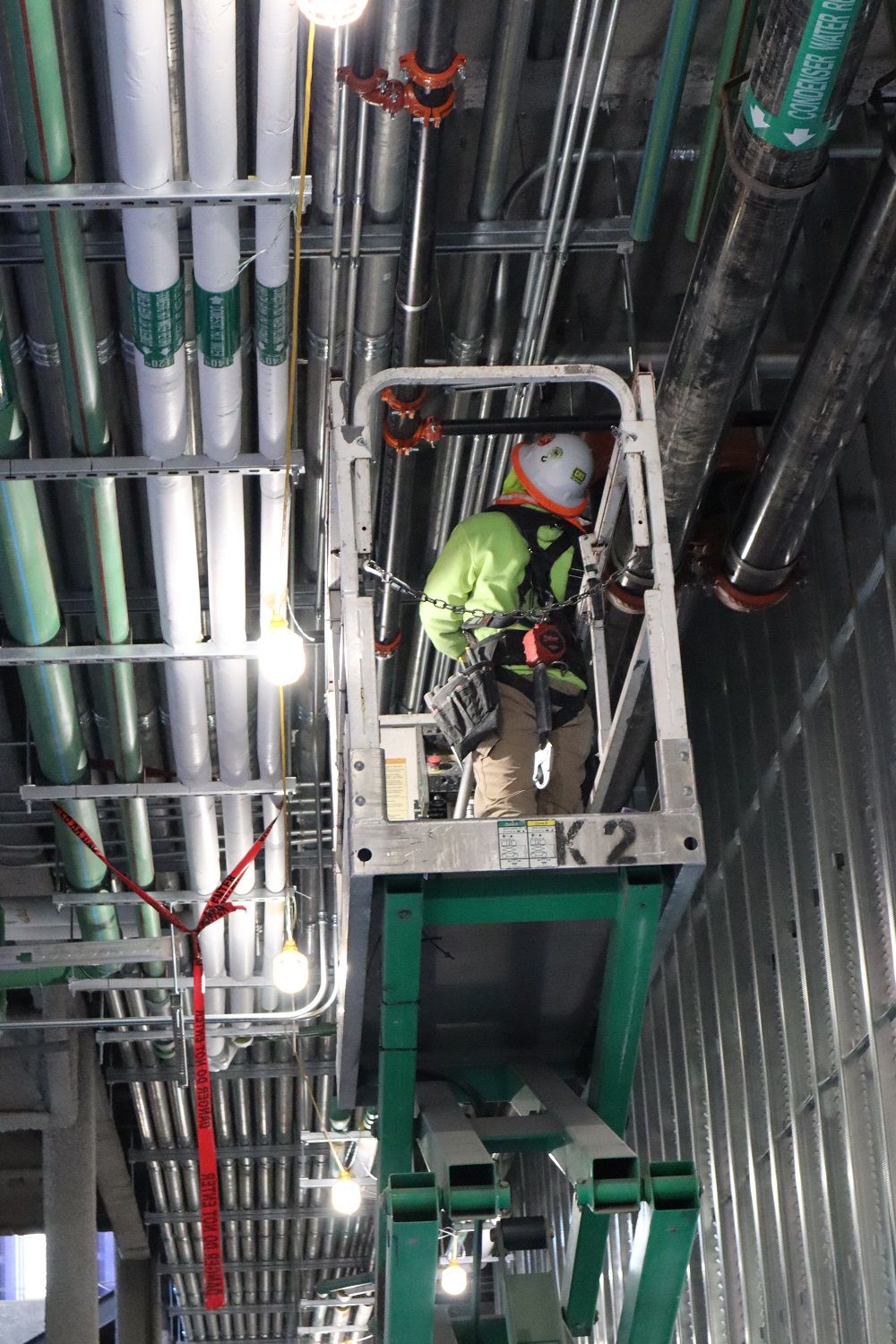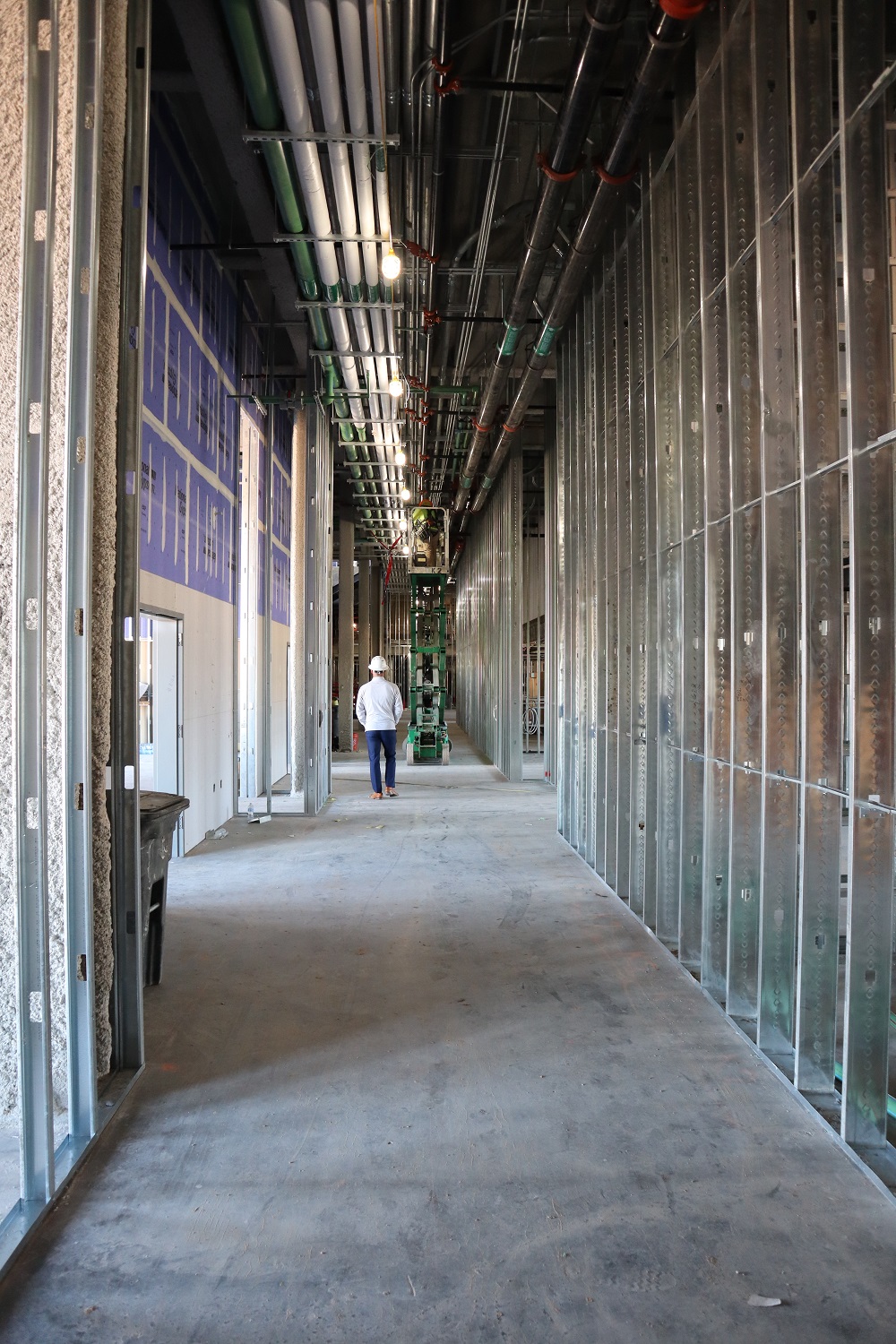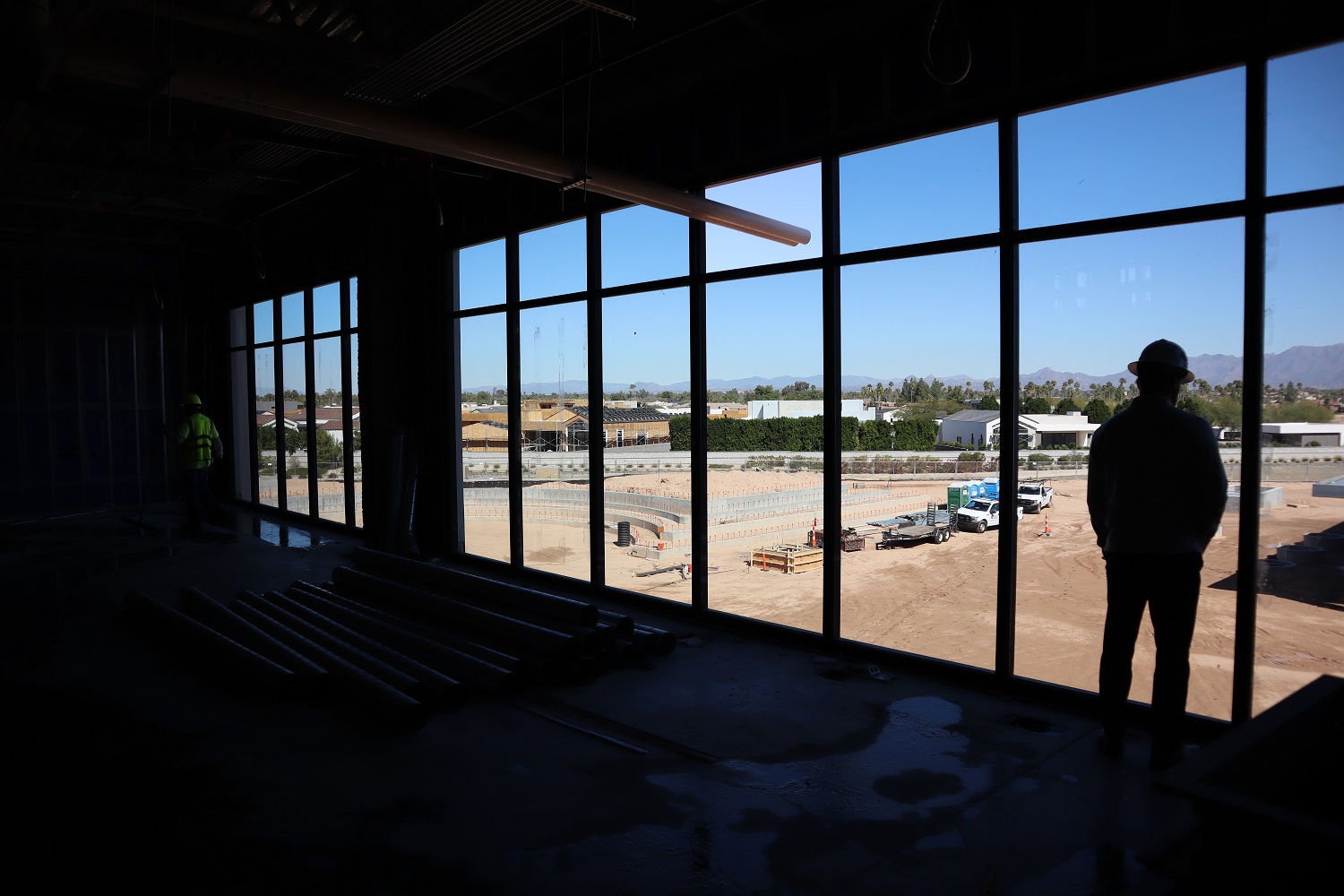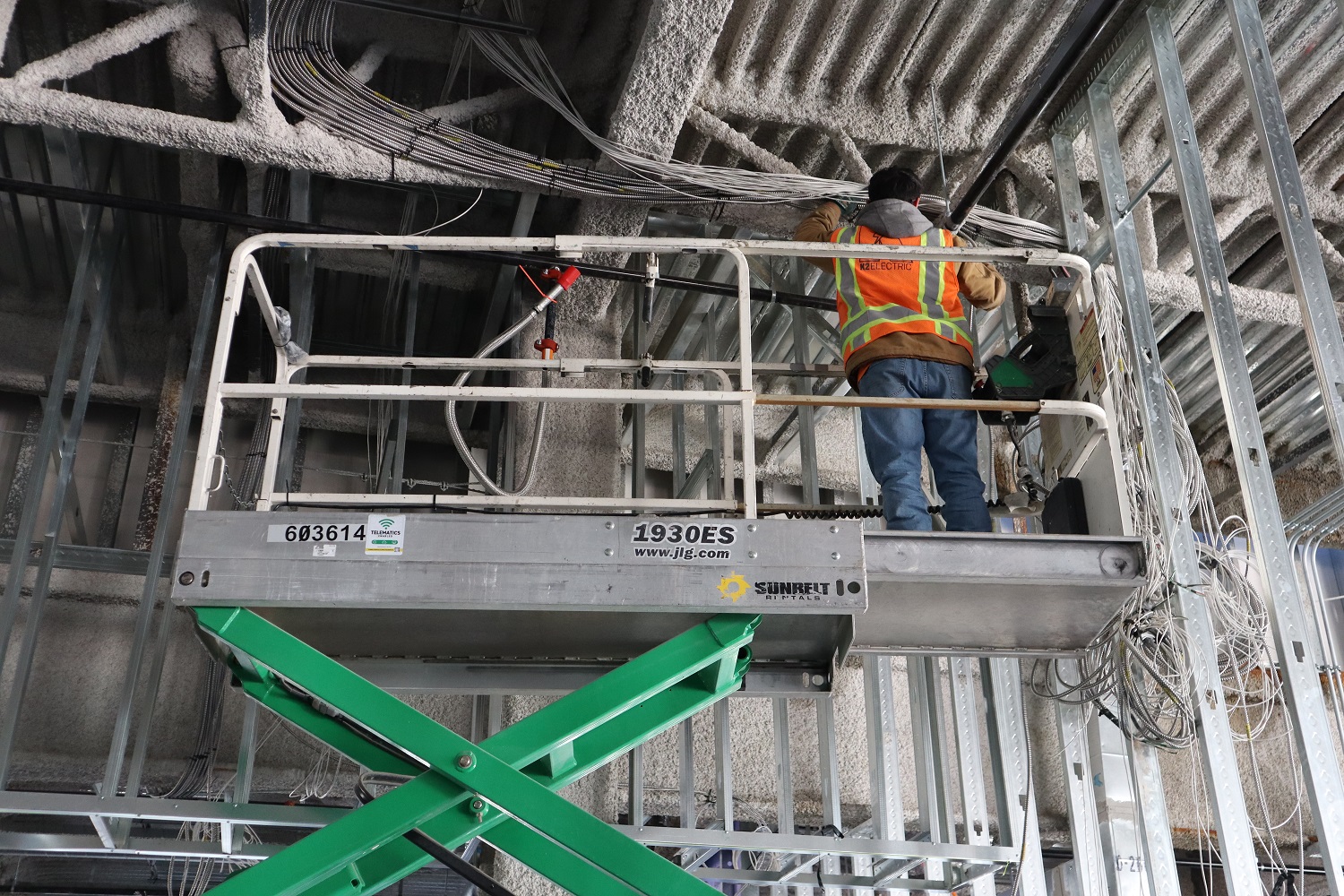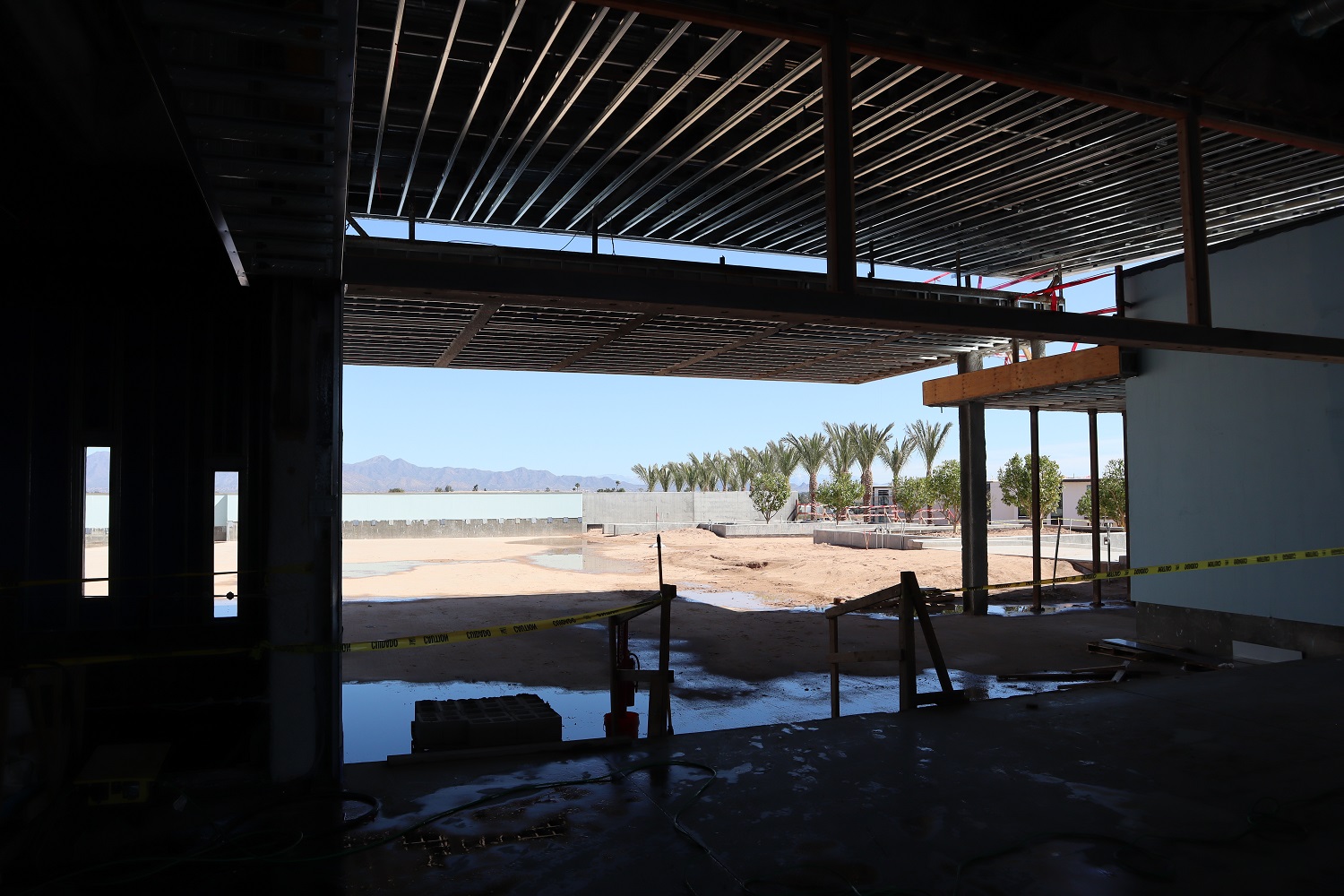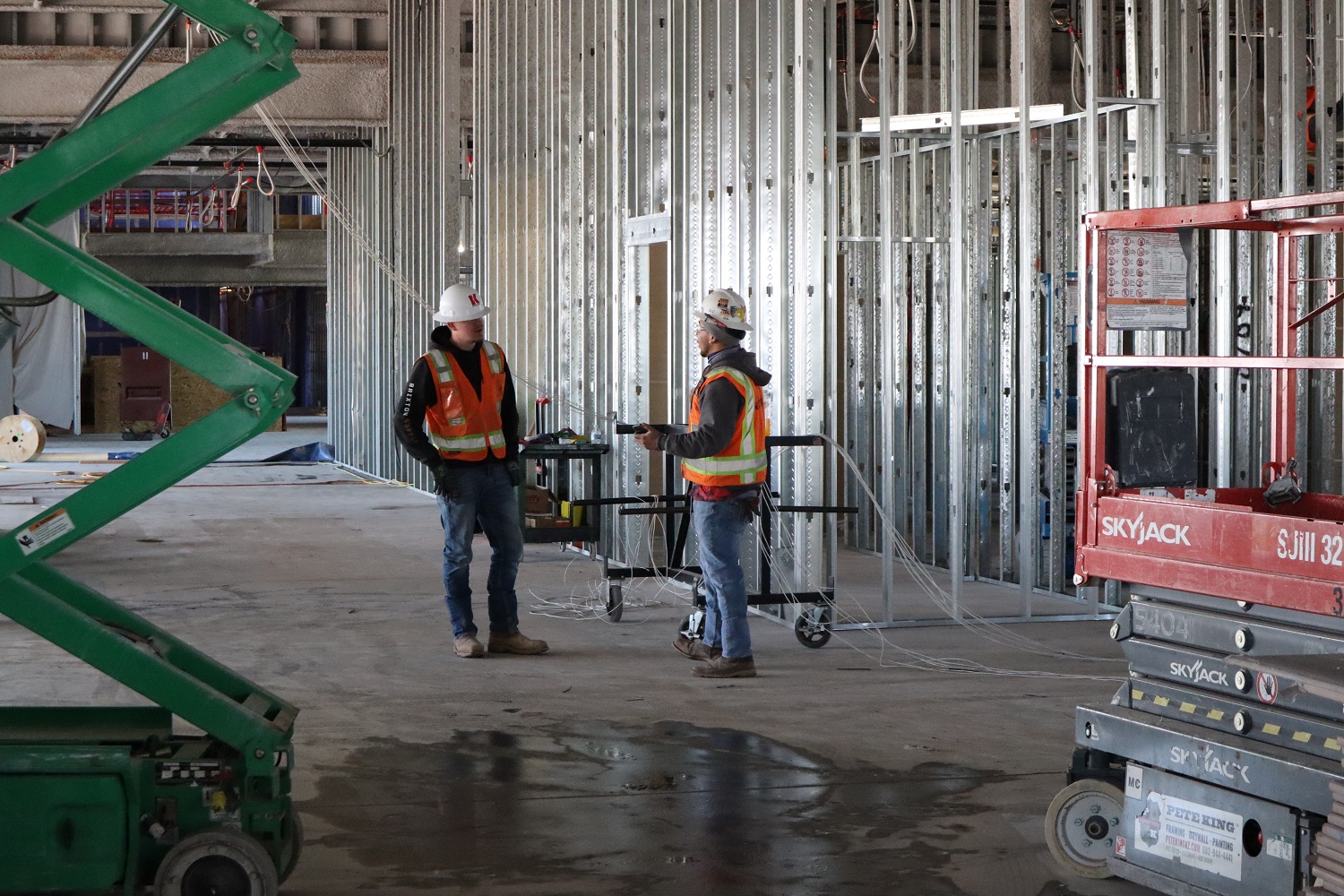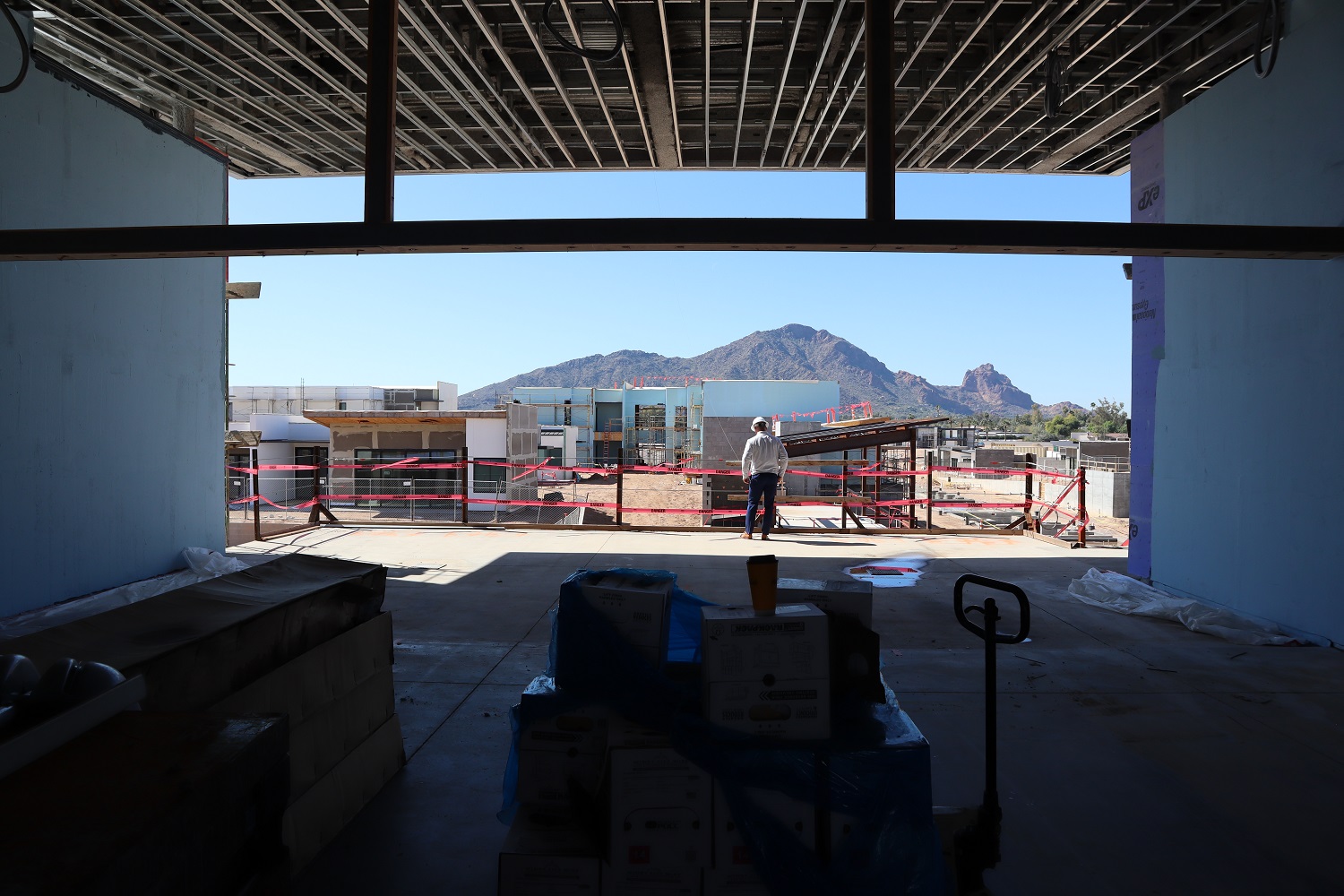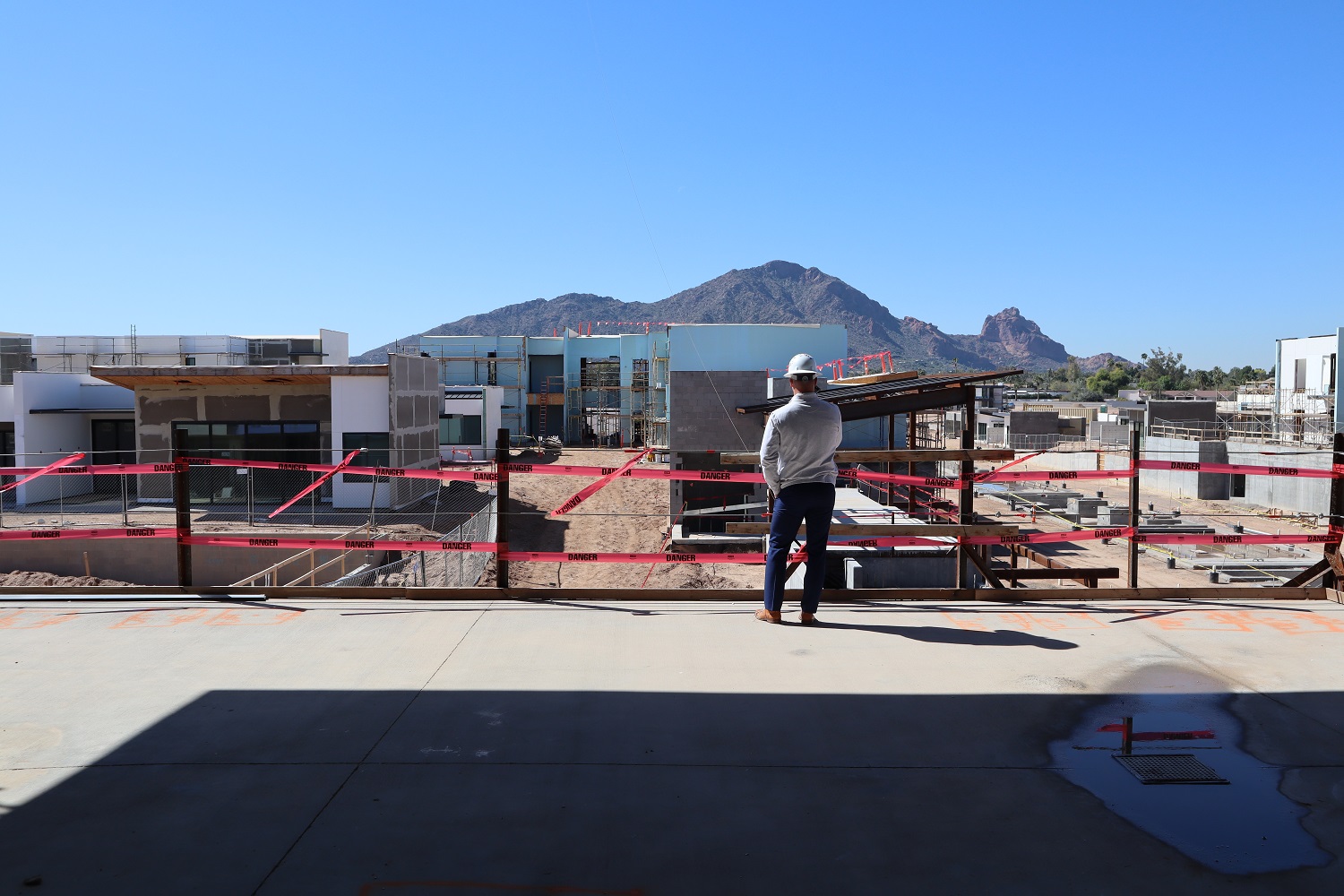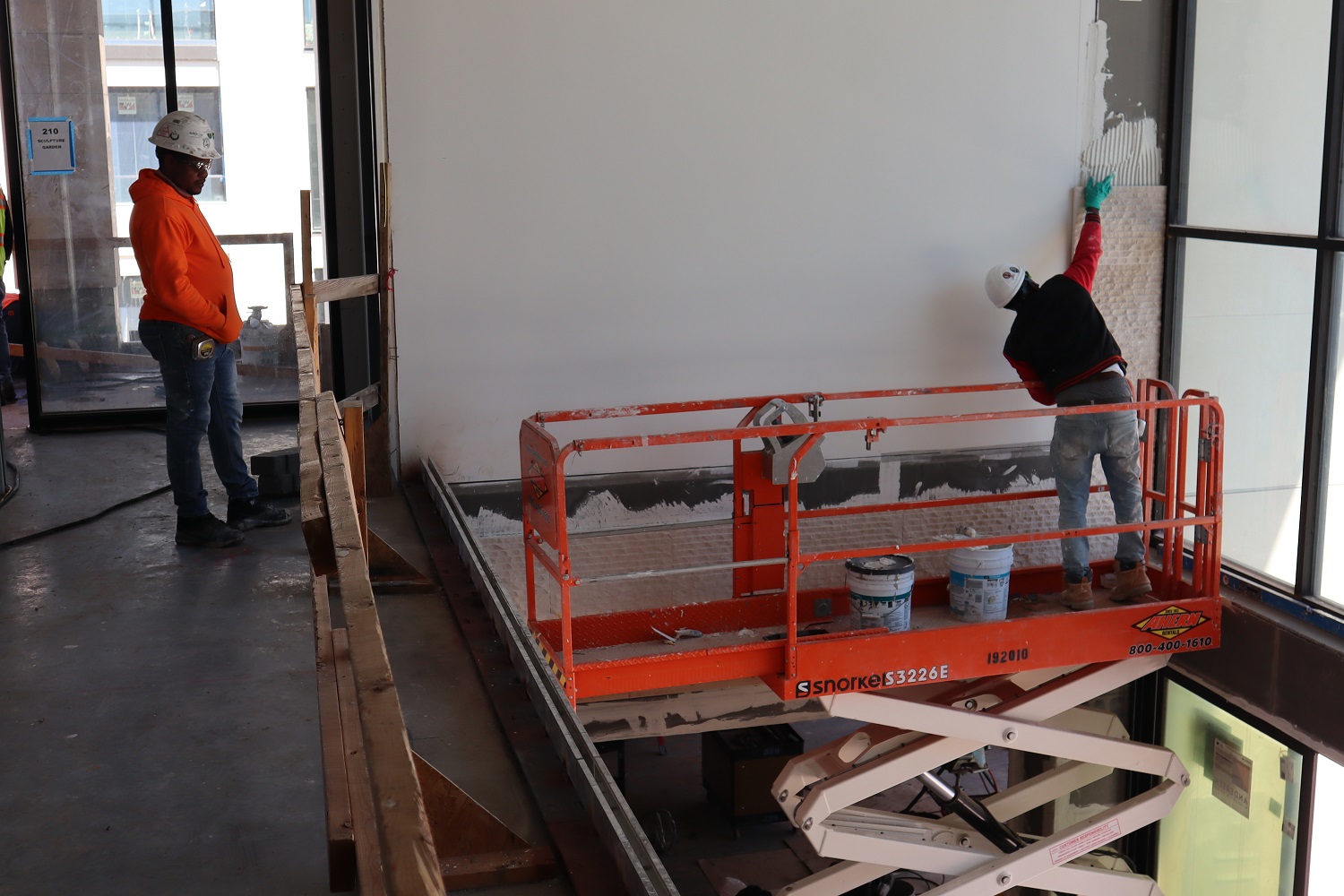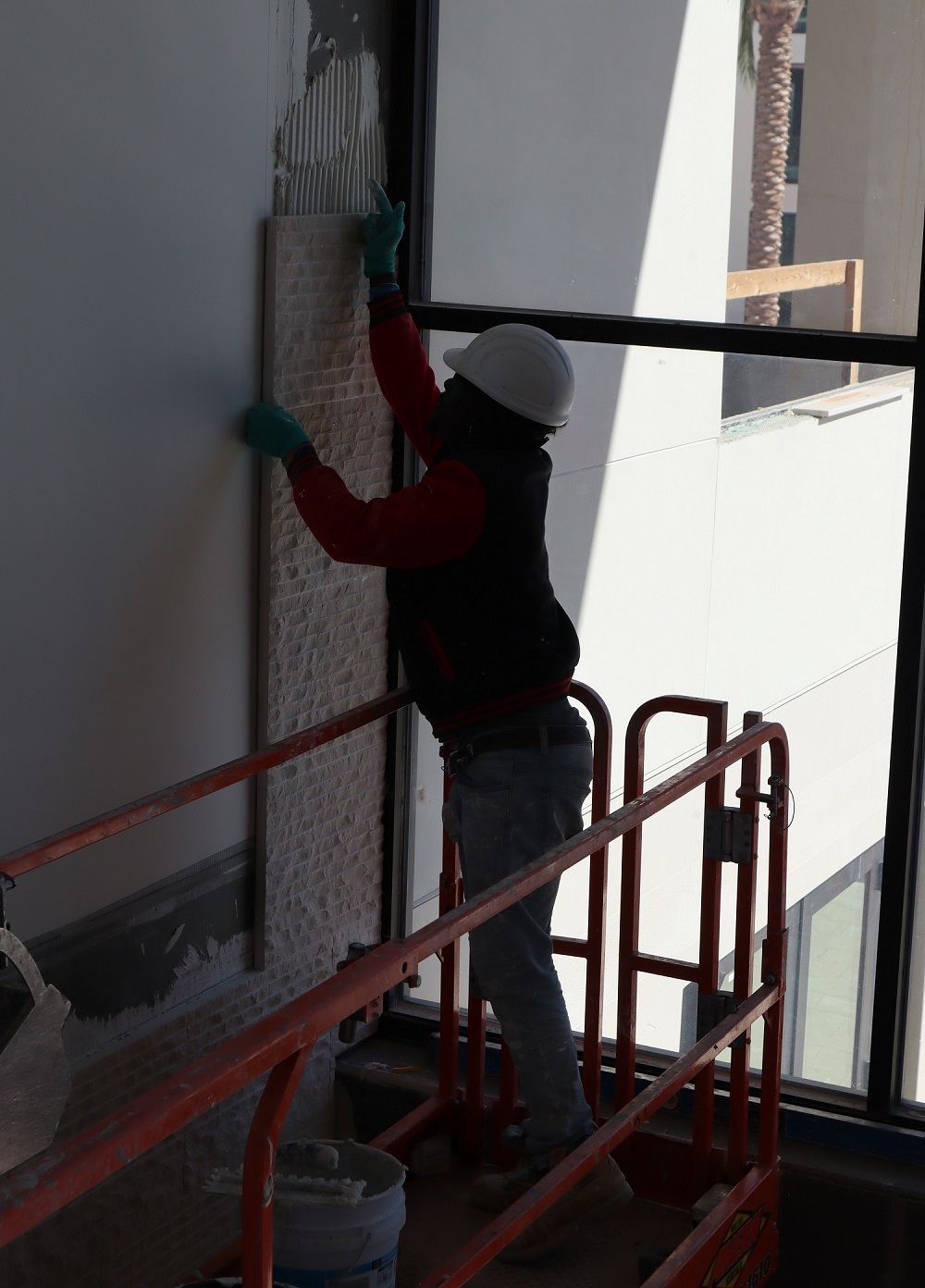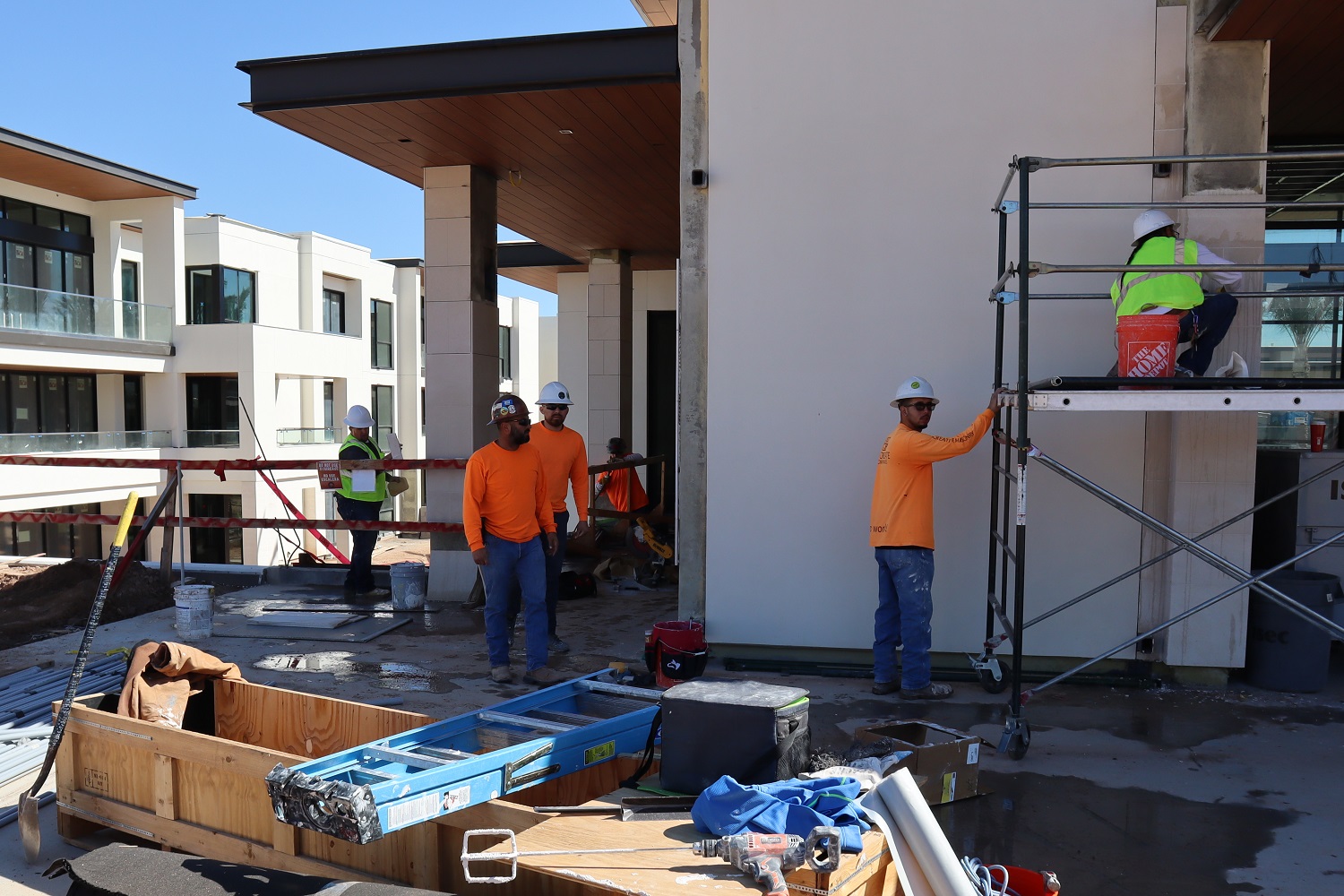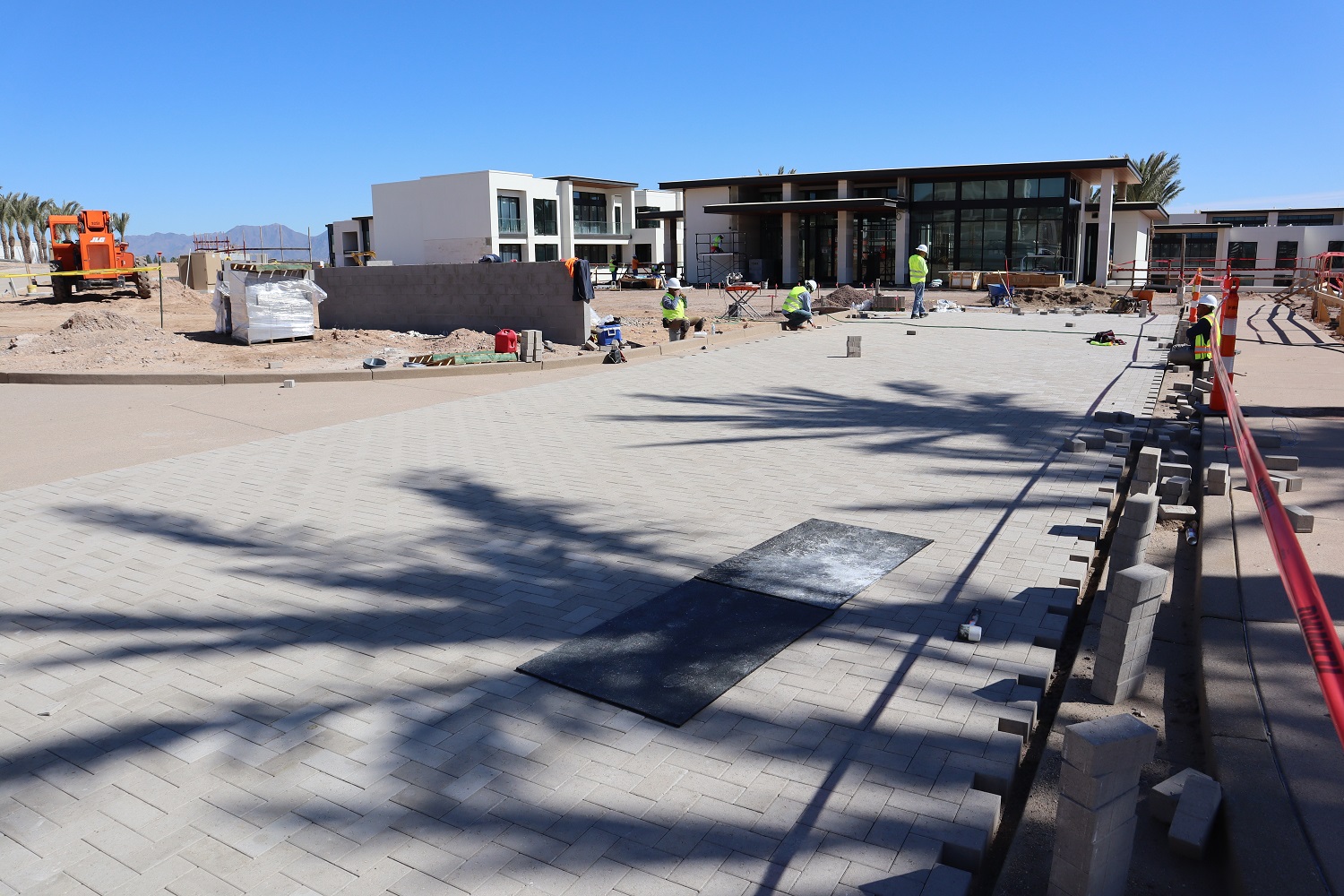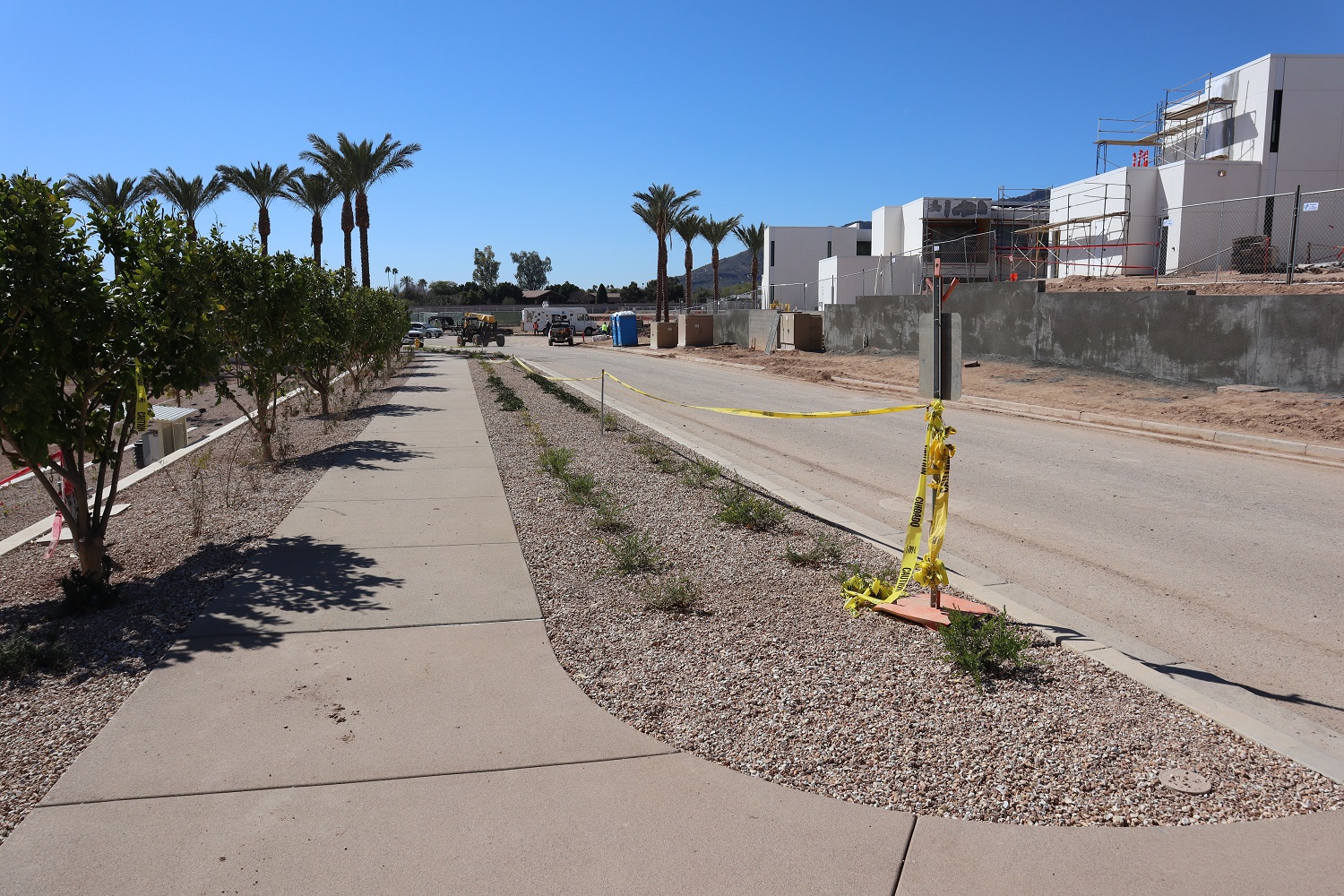 FENDI Private Residences
While we don't have any new info we can share in regards to the FENDI project (at The Palmeraie), we have begun adding names to our interest list. If you'd like to become one of our VIP clients at what is slated to become the finest luxury condo project in Arizona history, join our FENDI Private Residences Interest List!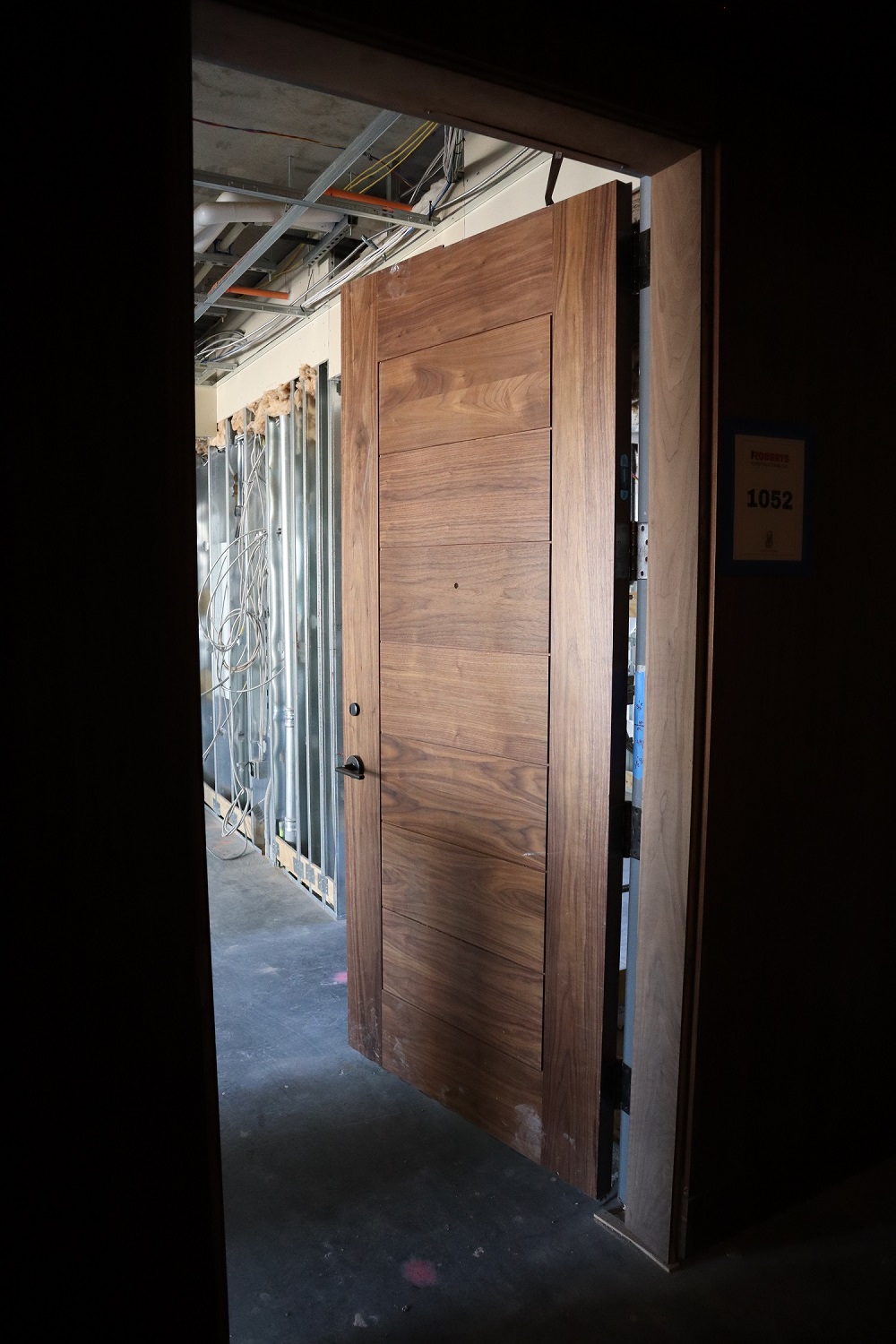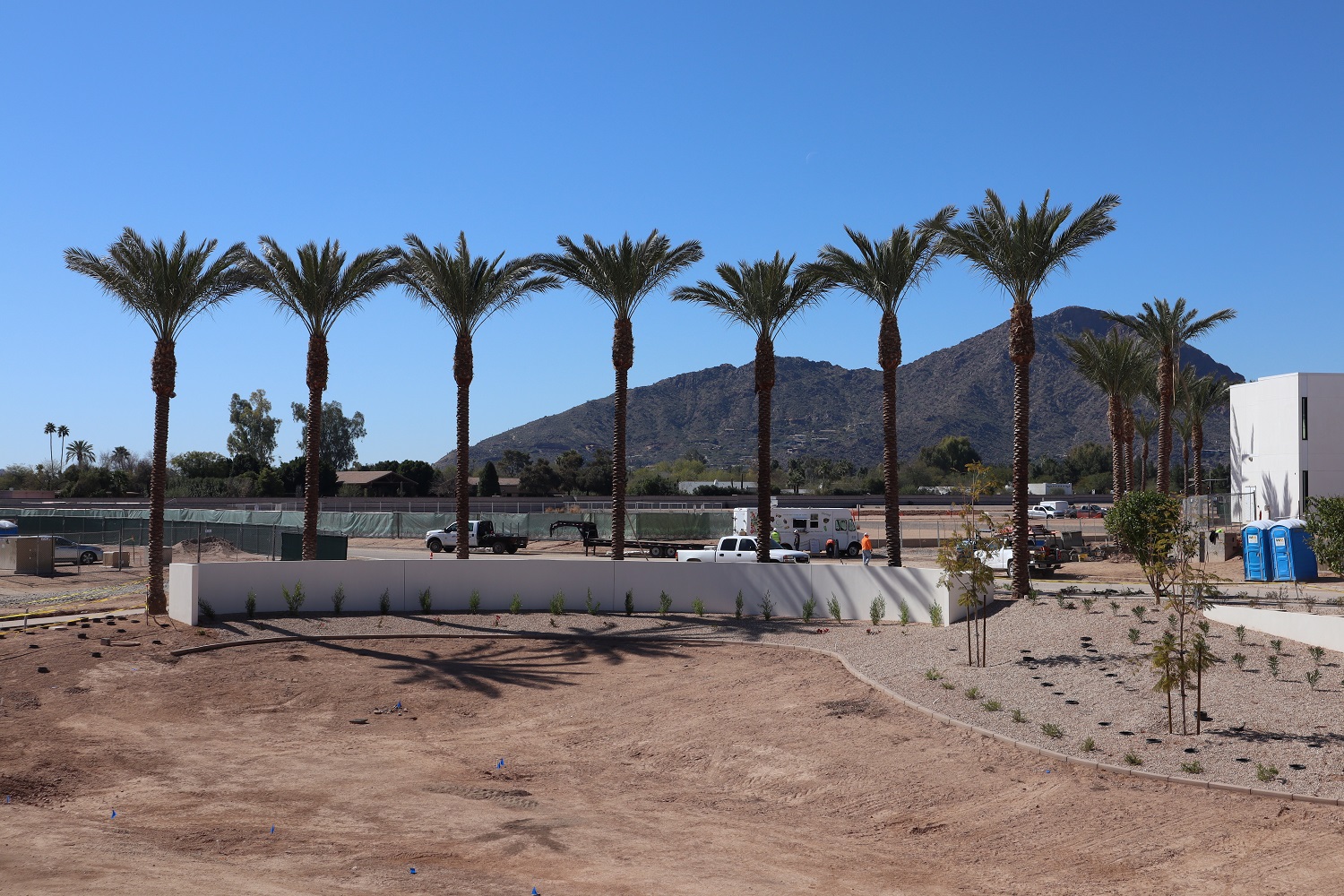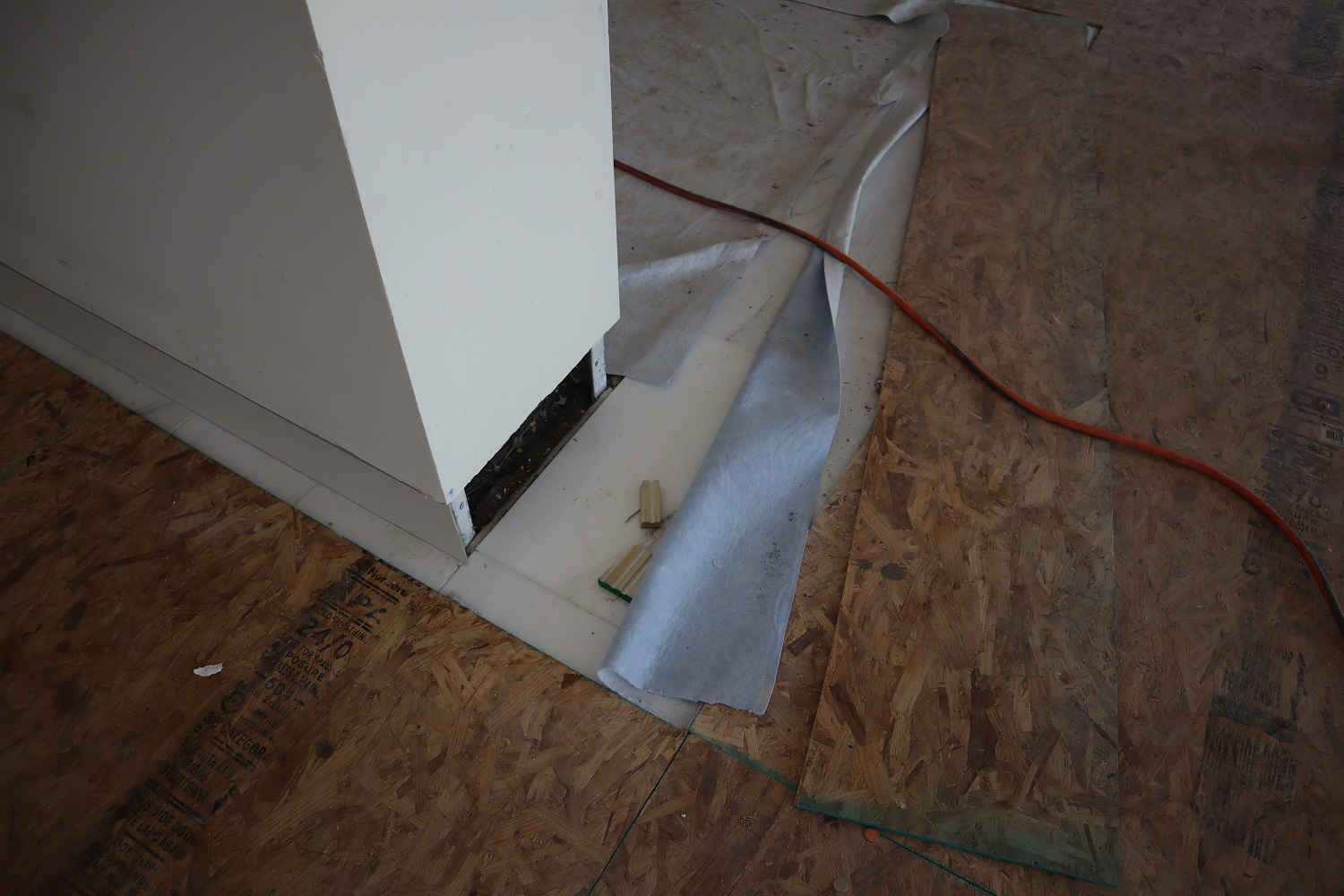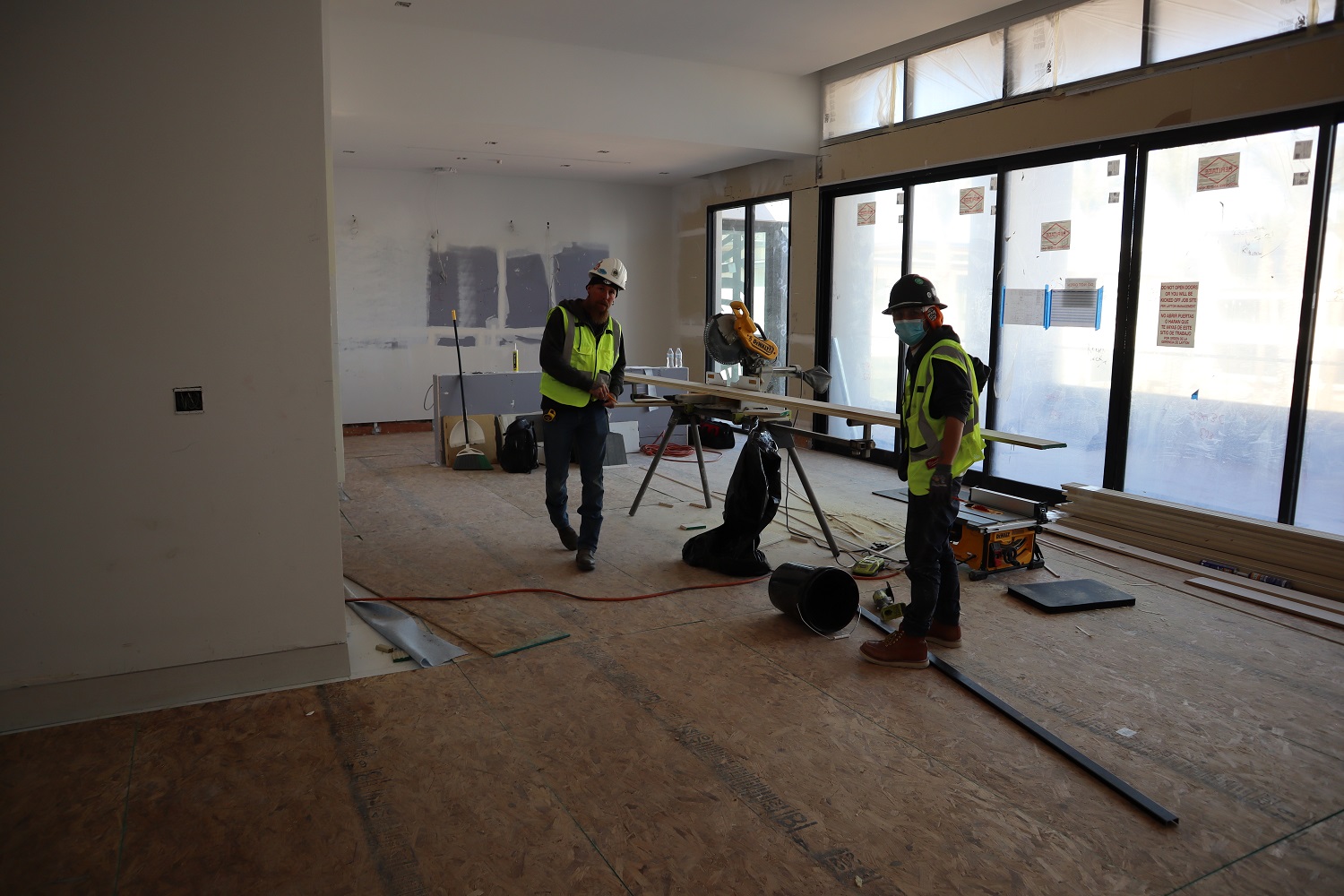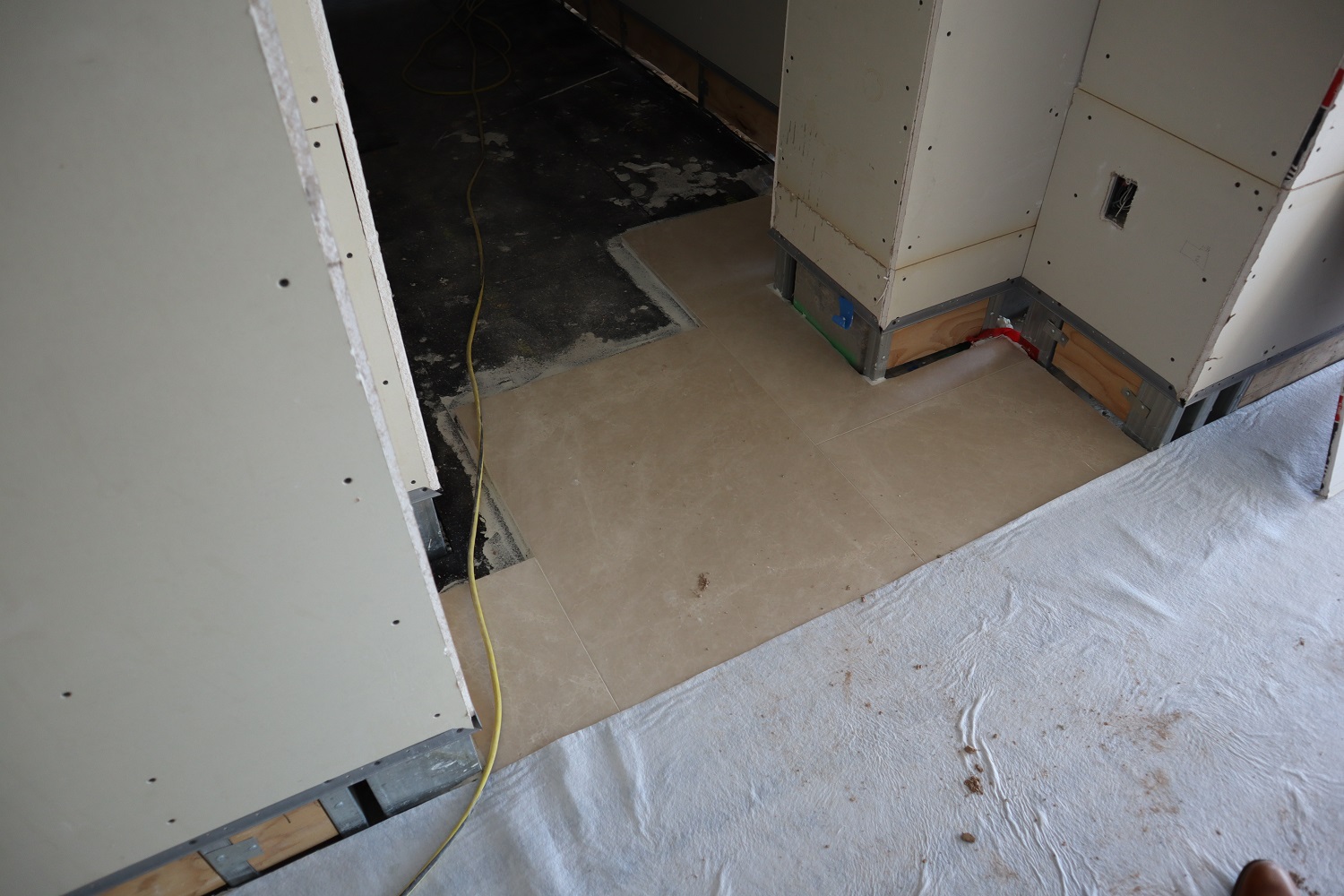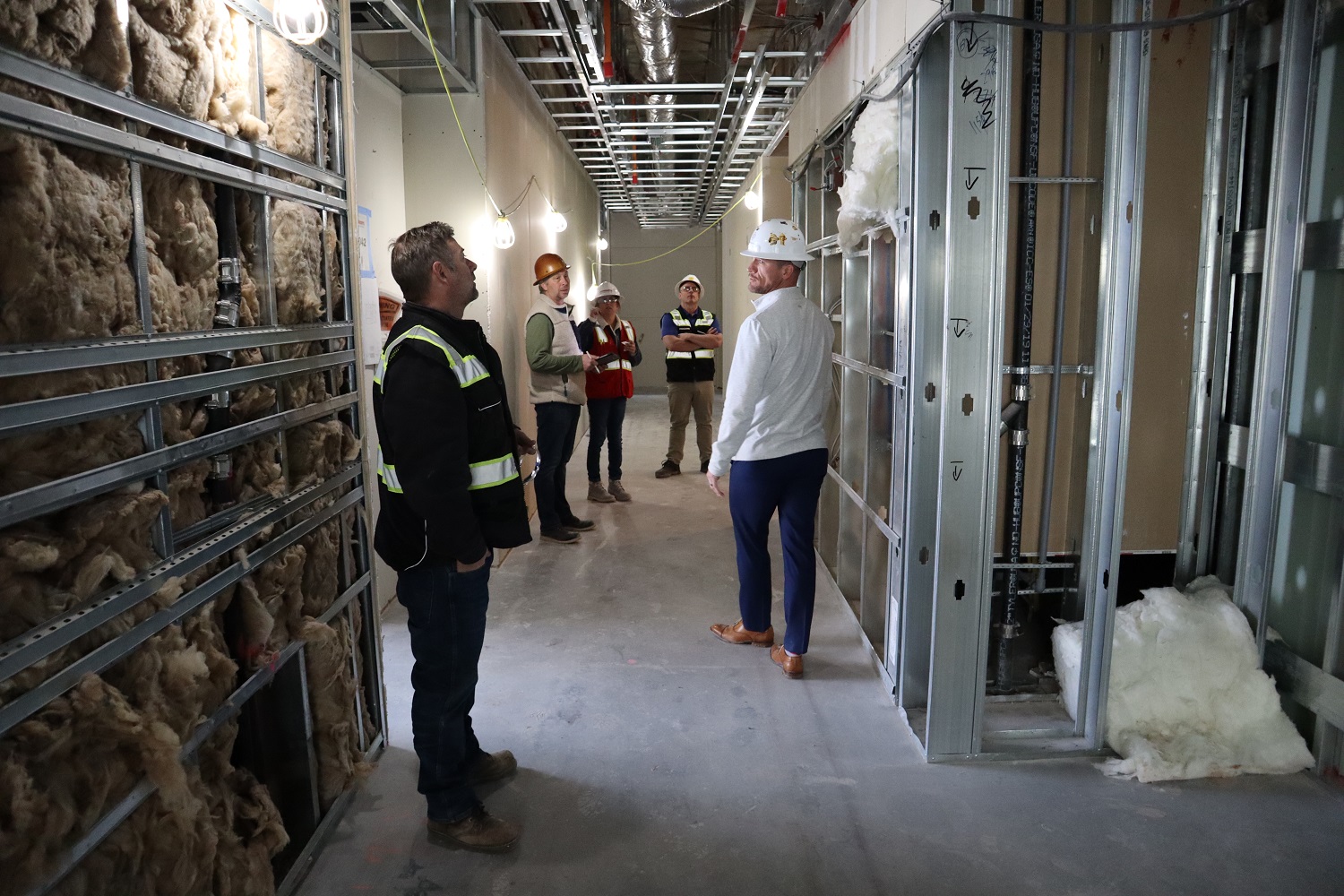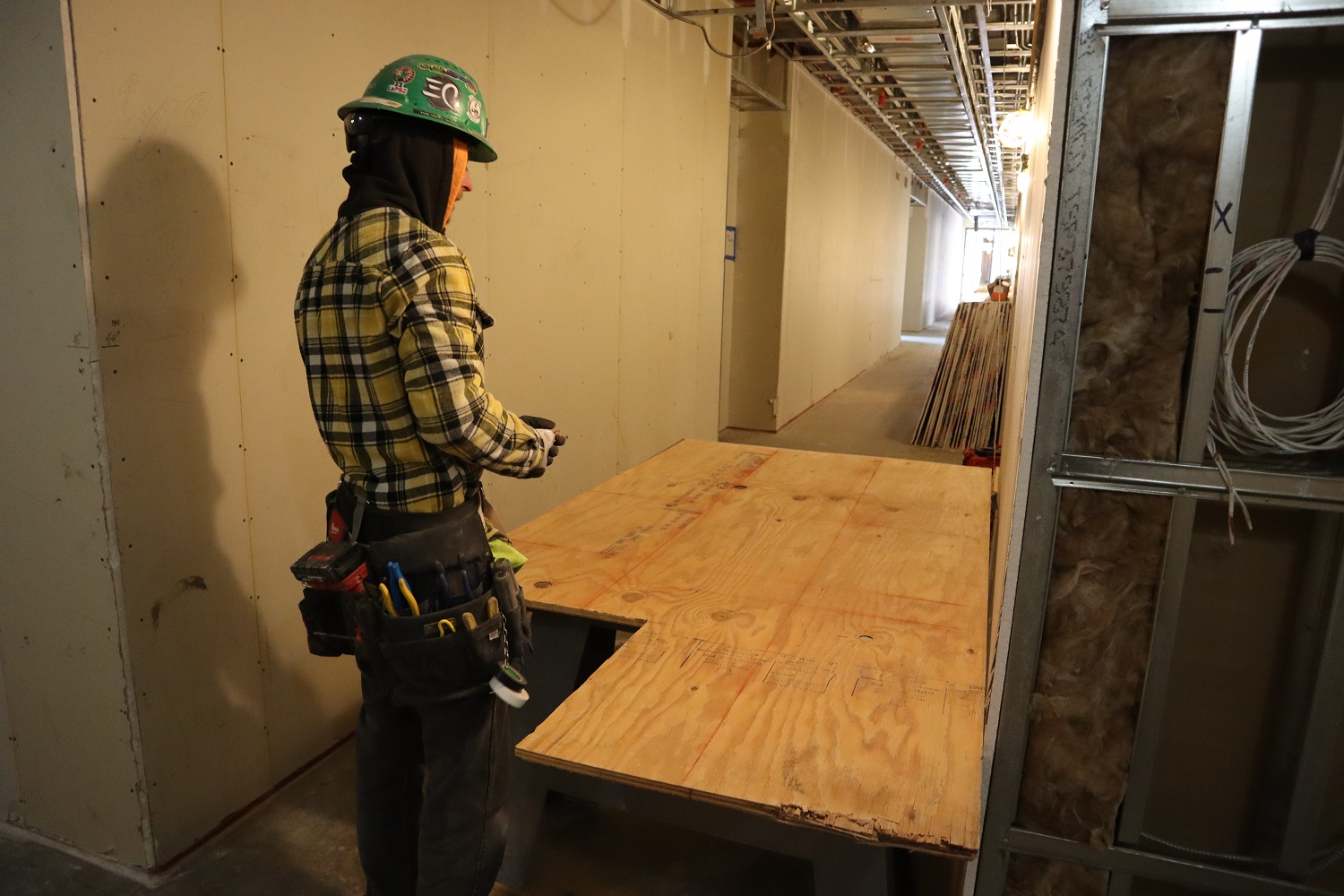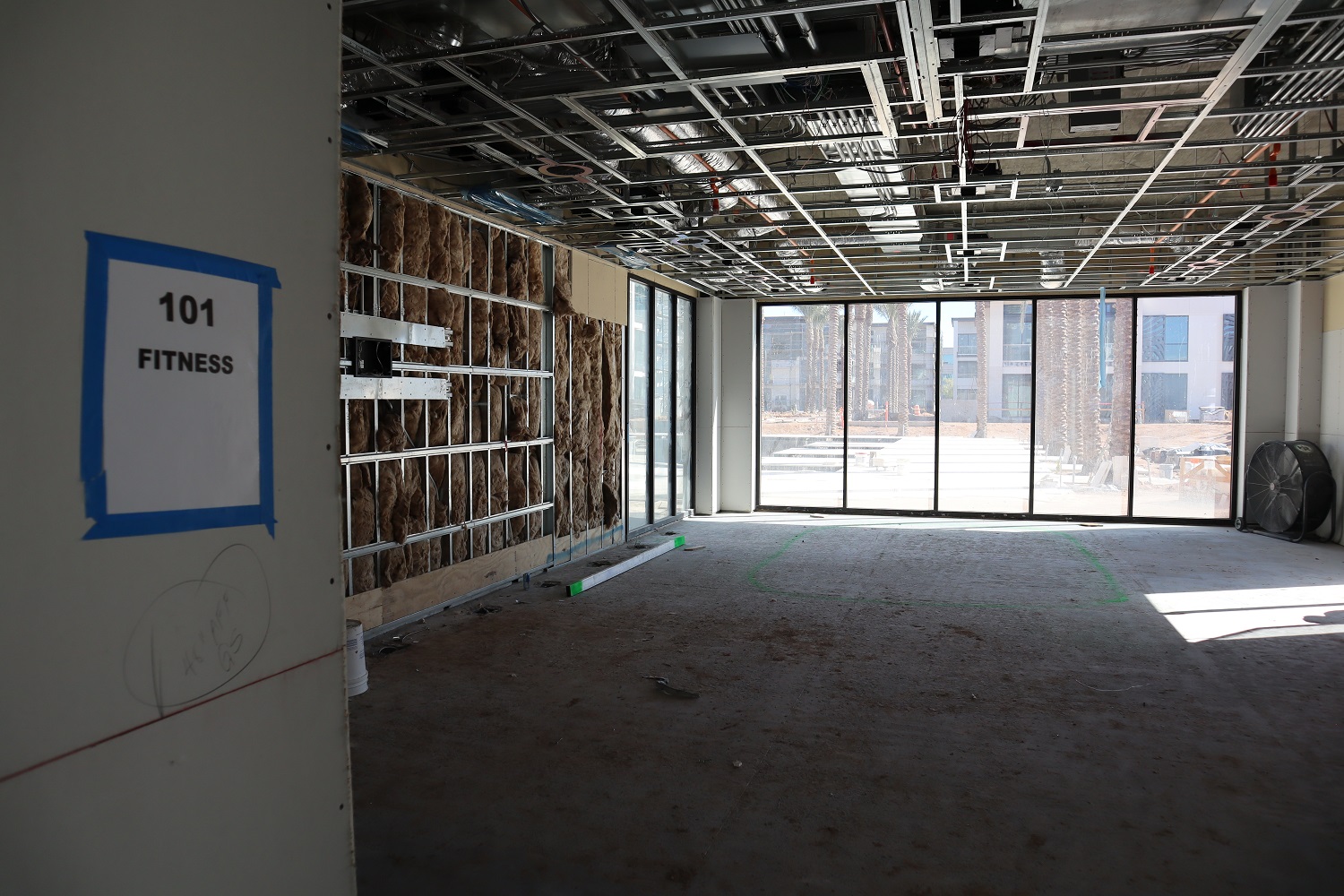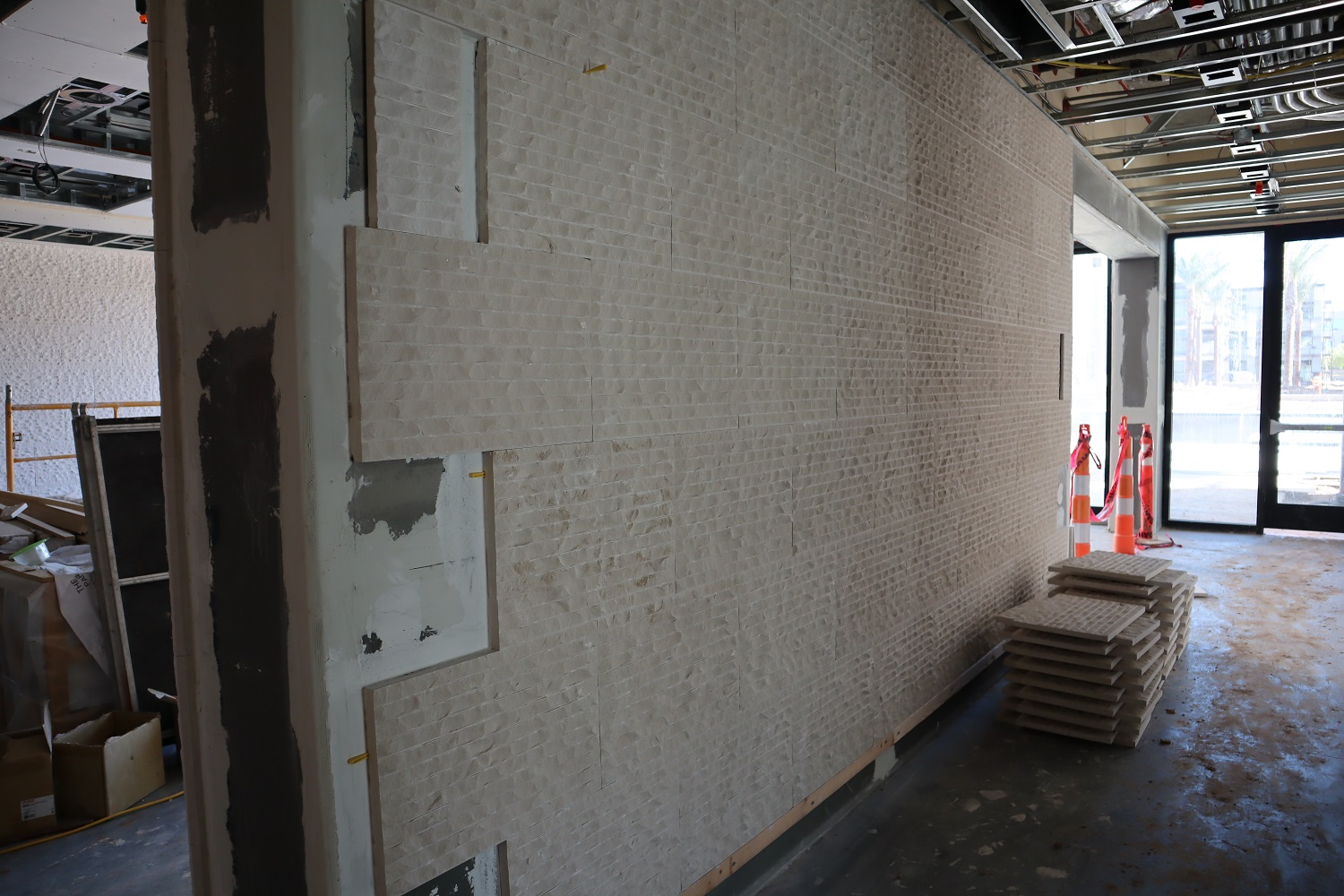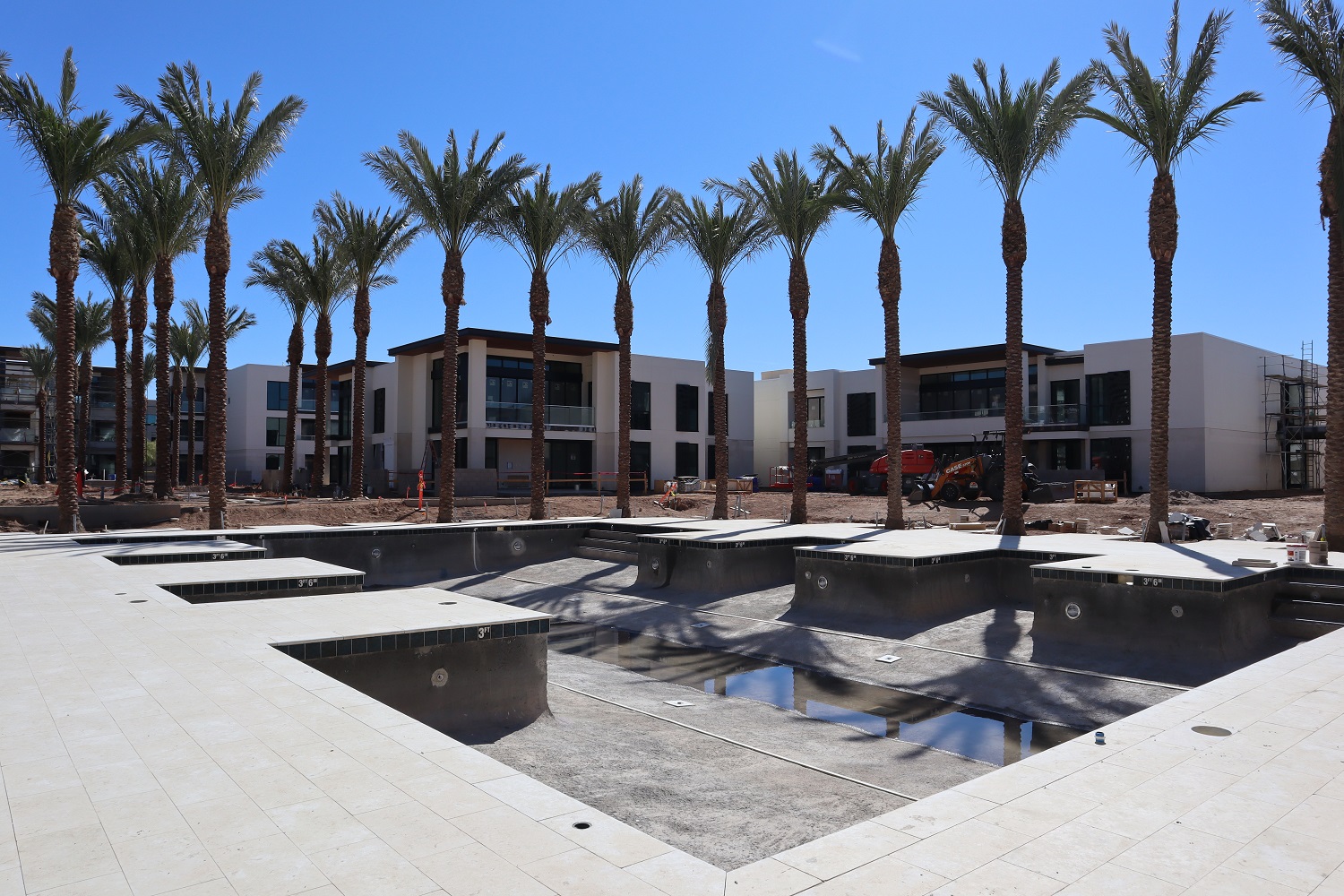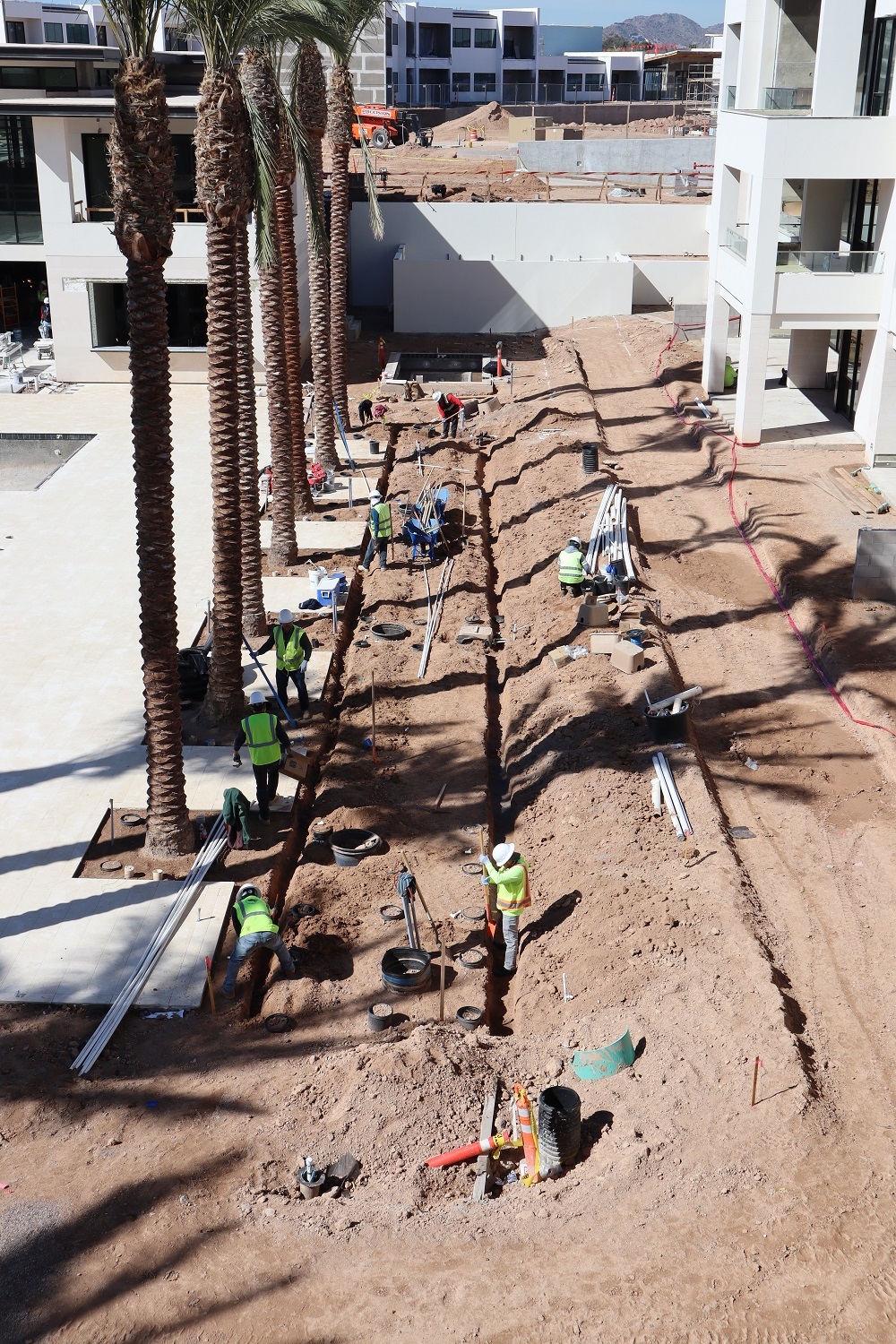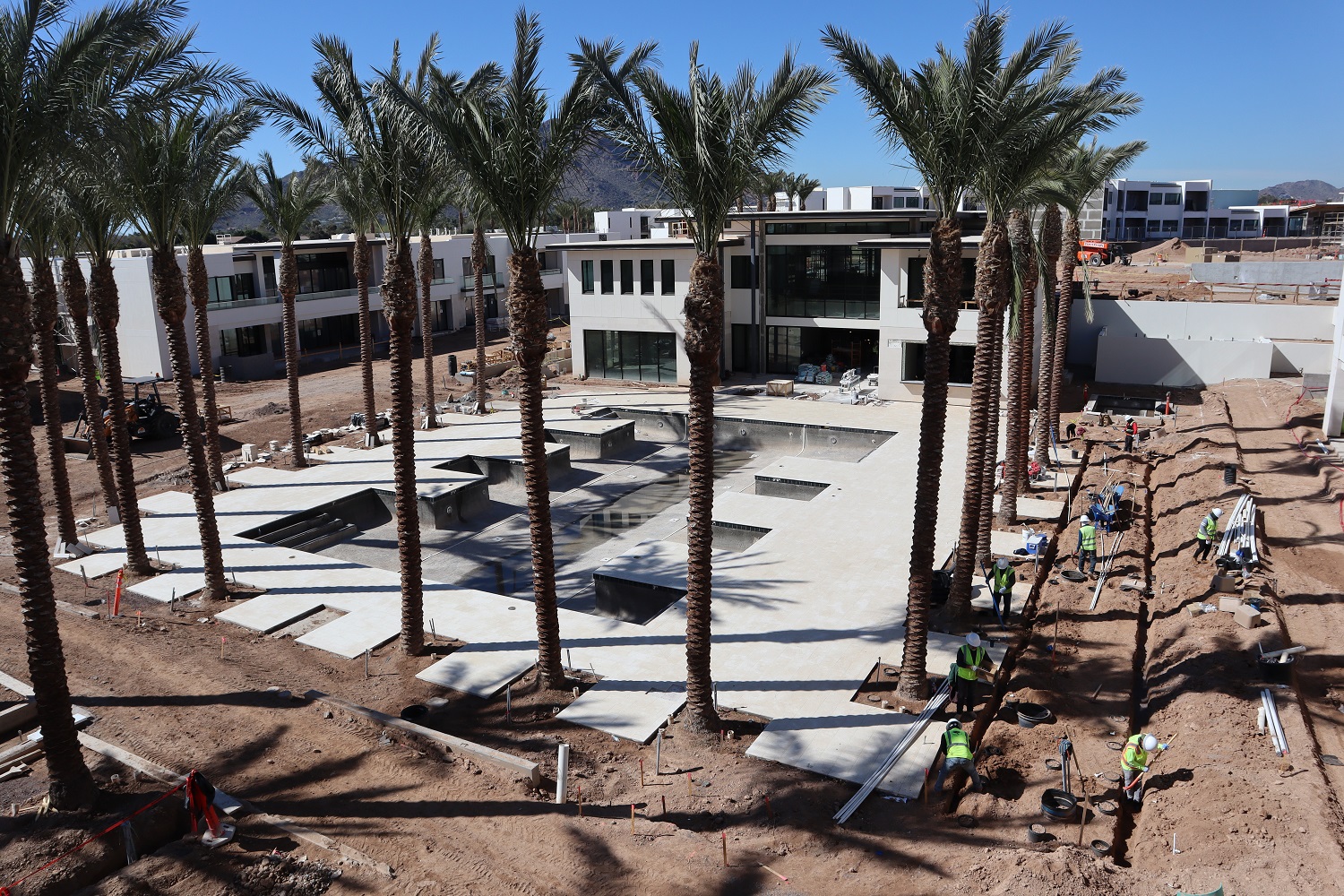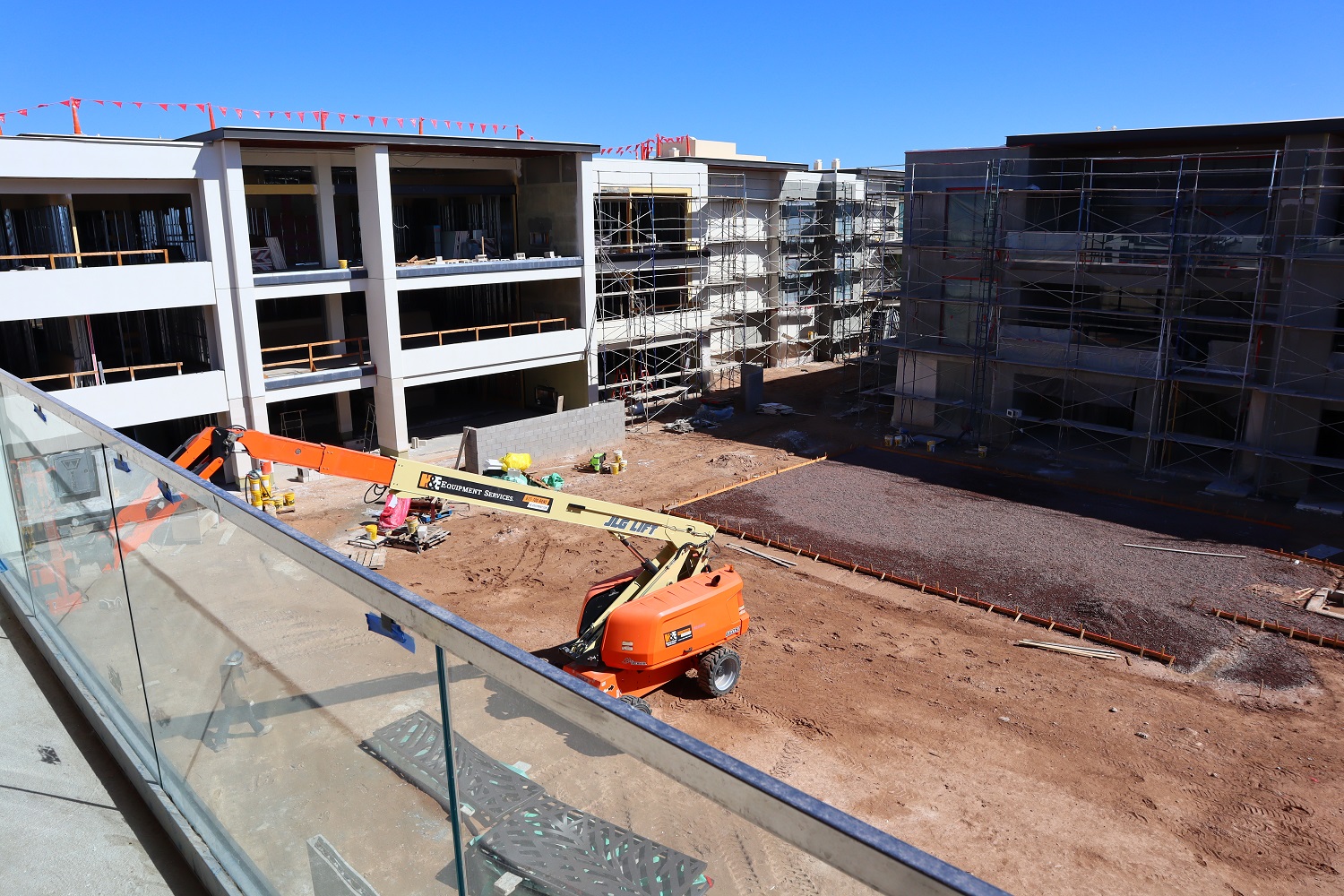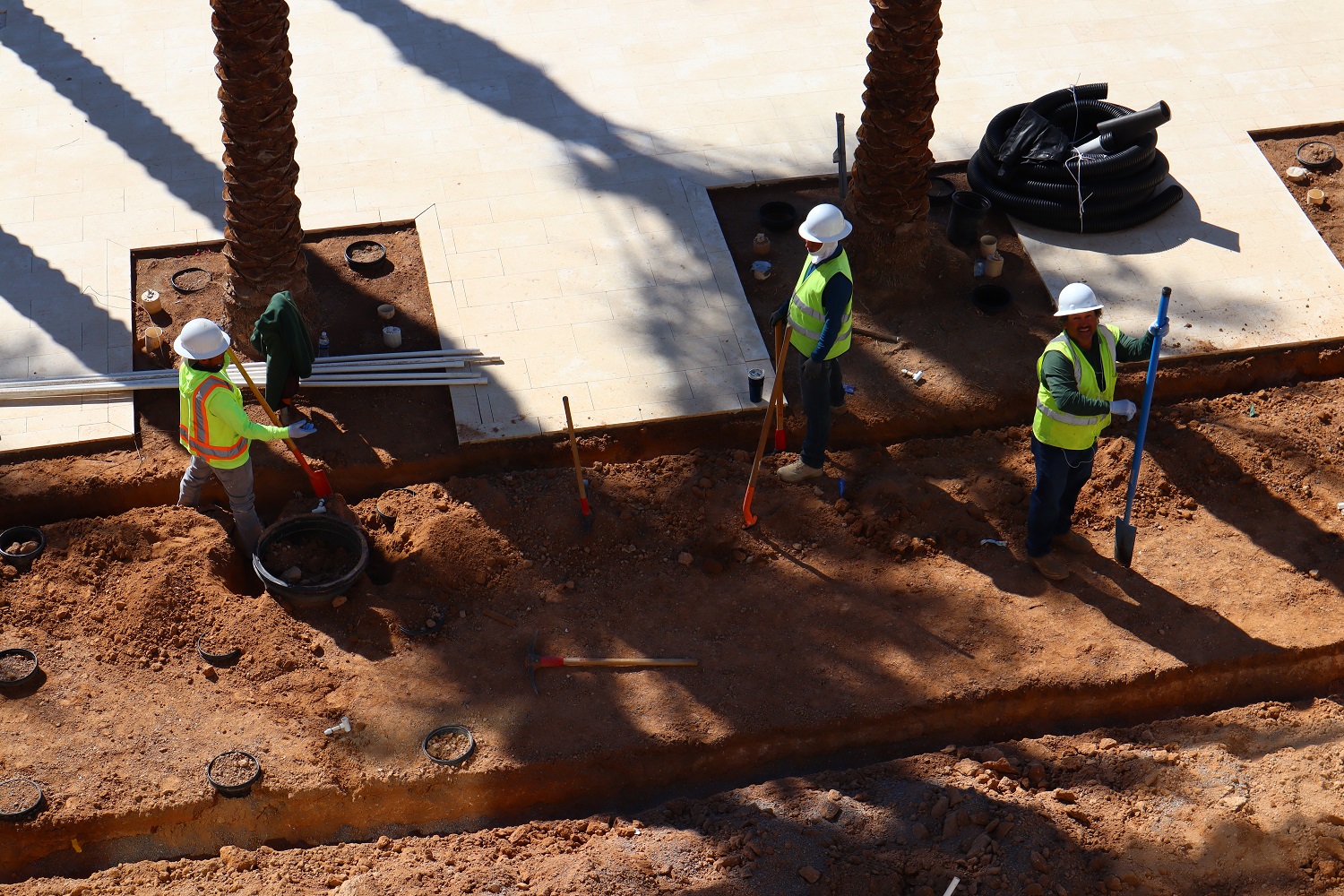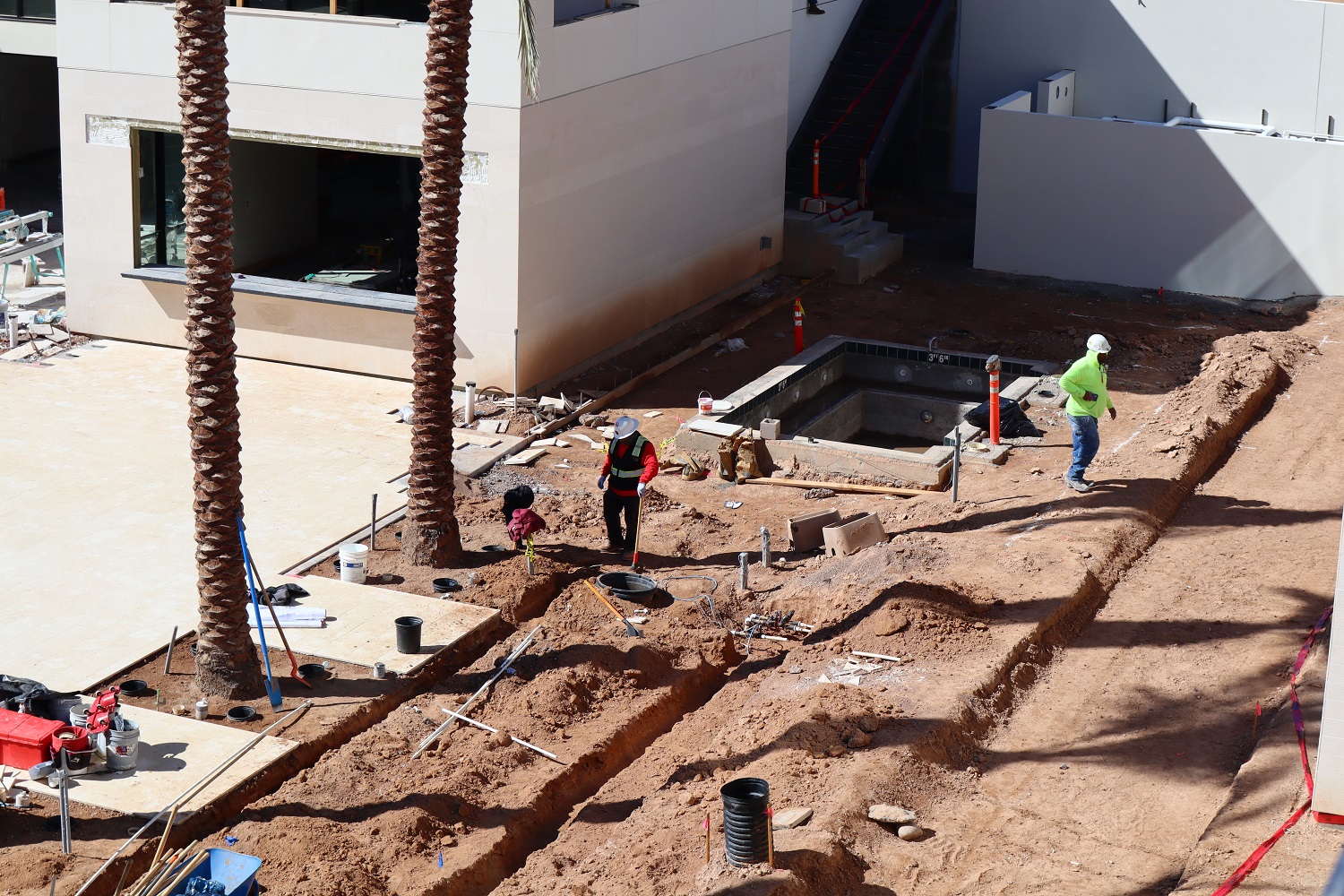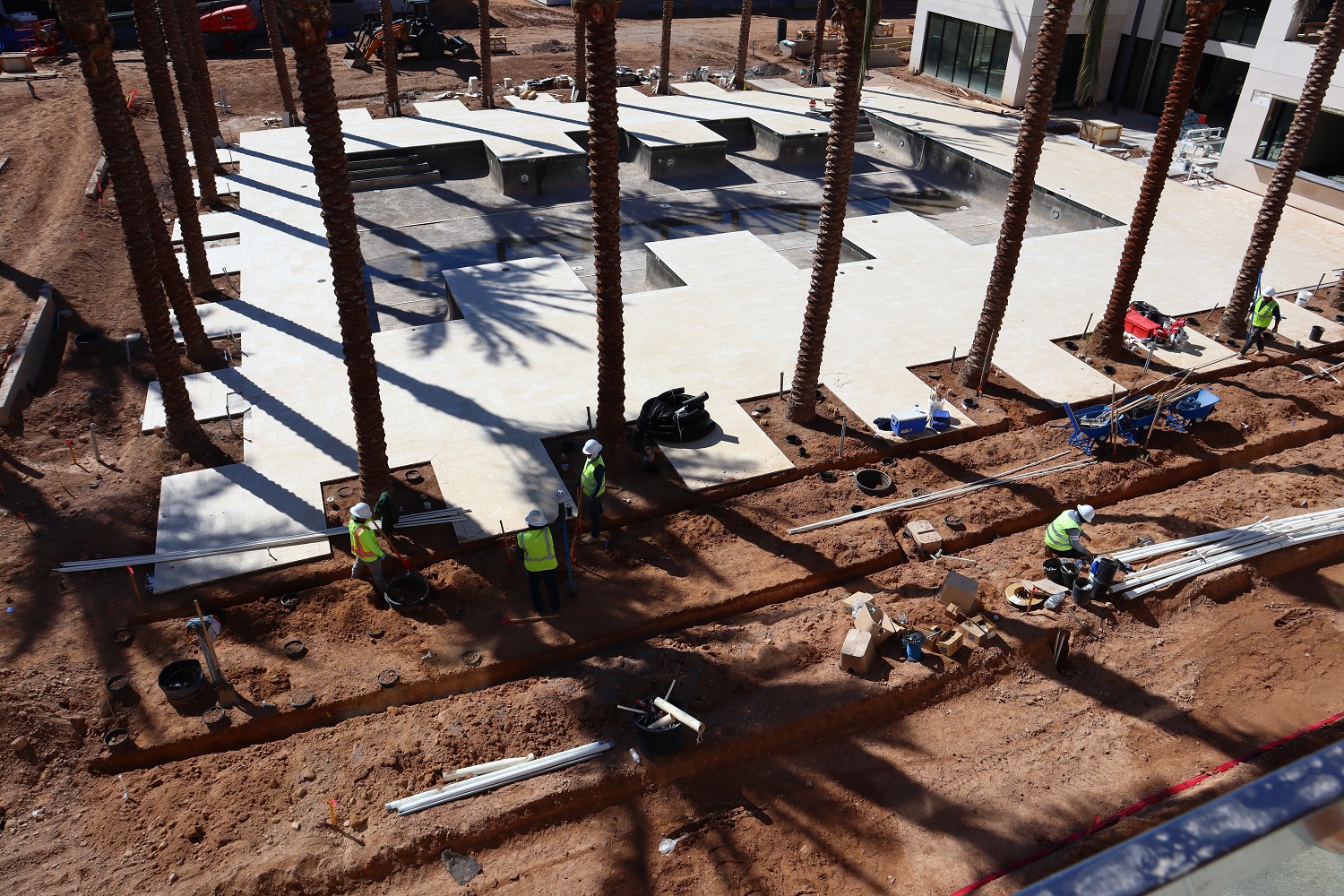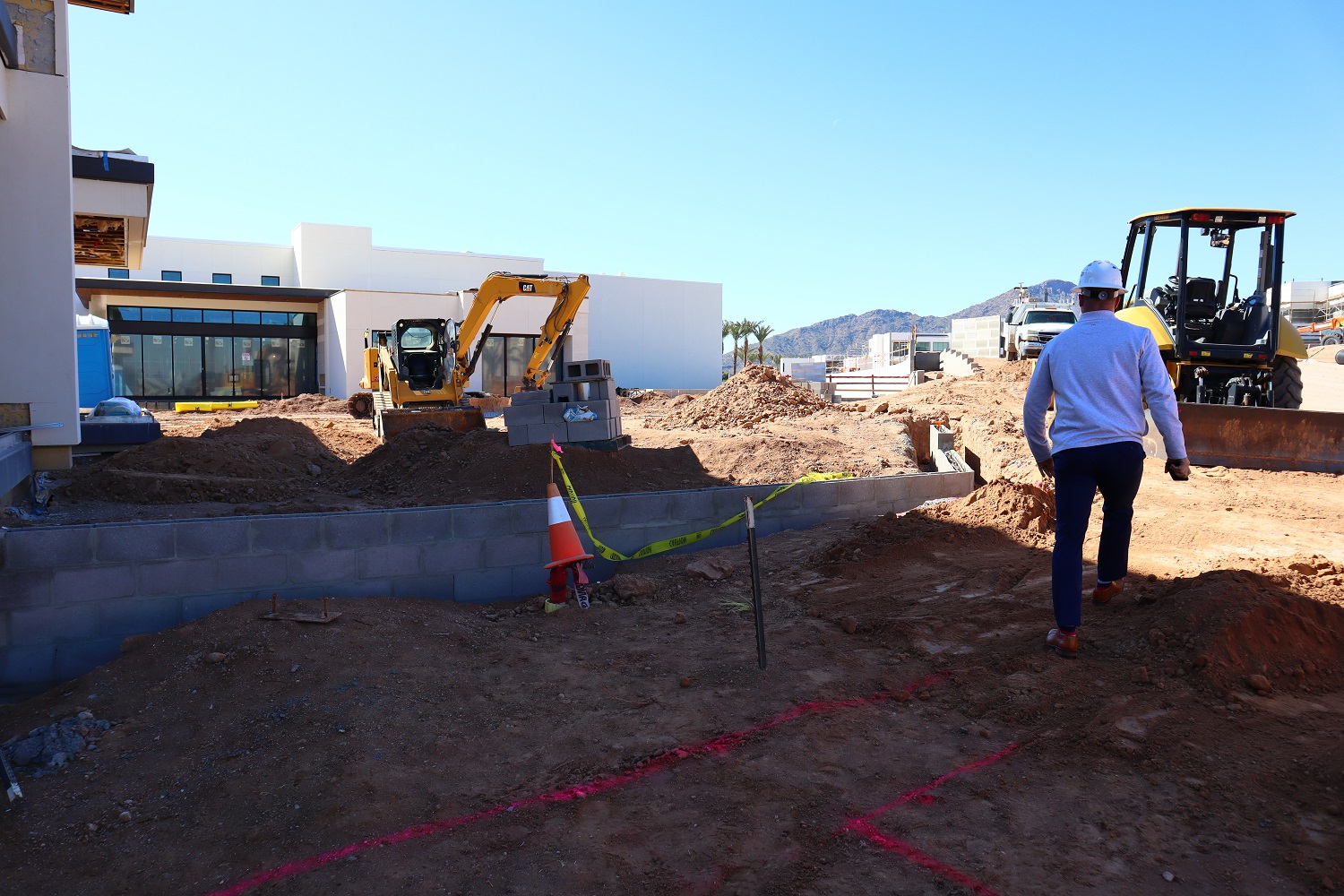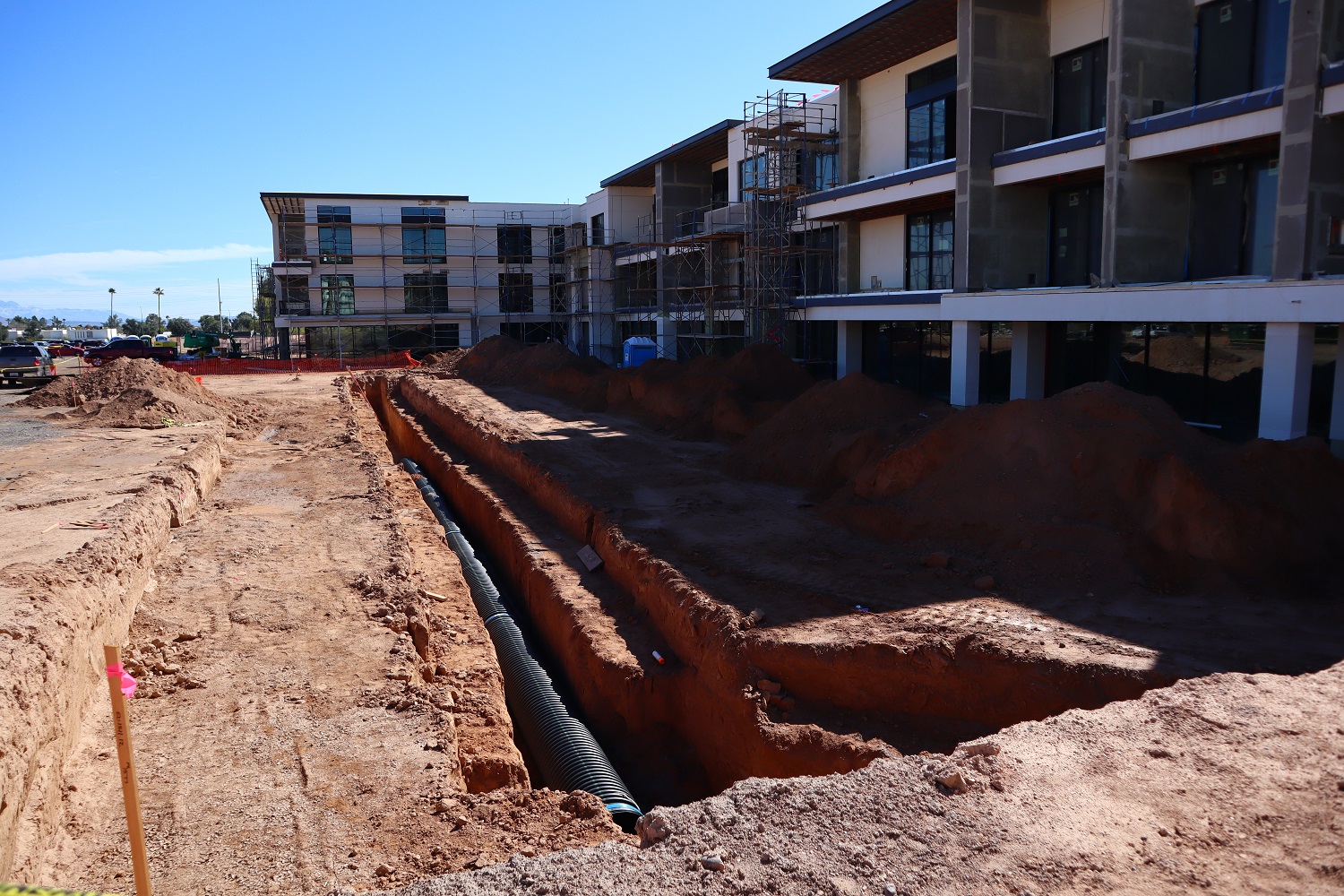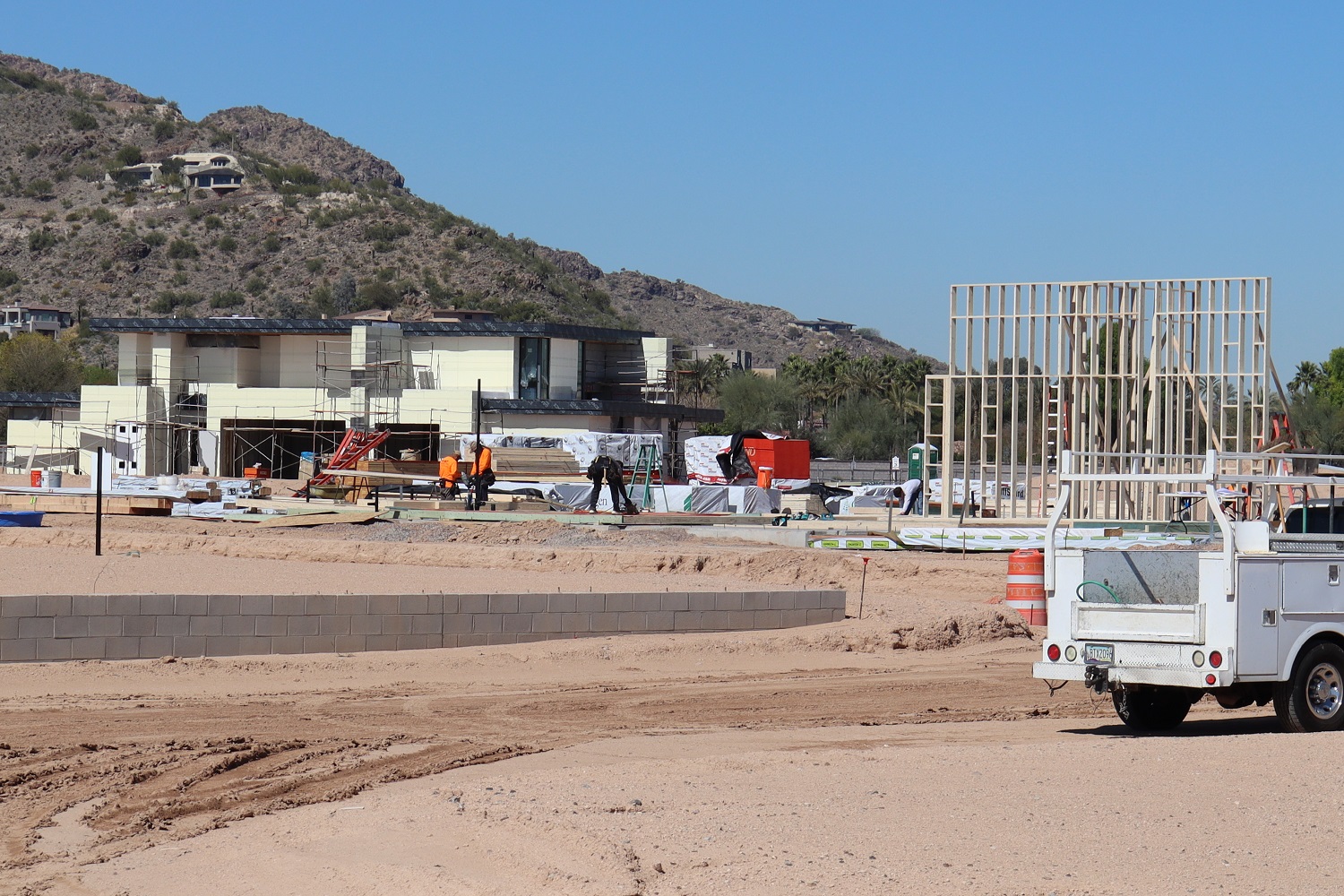 A Unique Luxury Real Estate Experience
As full-time, passionate Paradise Valley real estate agents, Williams Luxury Homes protects discerning individuals when buying property. Our commitment is palpable, and our experience works to our clients' advantage. If you're interested in learning more, feel free to contact us for a CONFIDENTIAL discussion.
[gravityform id="9″ title="true" description="true"]