FENDI Private Residences
With half of a billion dollars in high-end condominiums sold, Williams Luxury Homes is a FULL-TIME team of Scottsdale real estate agents. We know 'special' when we see it. In the near future, we'll FINALLY be able to say there's FENDI condos for sale in Scottsdale. You see, the Grand Canyon State has been waiting for something like this for a LONG time. This is luxury real estate at its finest. And we literally couldn't be more excited. Yes, we love the several other mid-rise projects around our valley, but the FENDI Private Residences take the CAKE.
Here's several little known things about the FENDI Private Residences project:
One of only four FENDI real estate projects in the world (joining Rome, Dubai, and Miami)
The first PURE Fendi real estate project in the world
Will potentially become the most expensive real estate (price-per-square-foot) in Arizona
FENDI-branded accoutrements such as doorknobs, drawer pulls, etc.
6-story tower with special approval to go 90 feet tall
Every unit is expected to feature an outdoor kitchen
Smallest unit will be an approx. 3,000 square feet two-bedroom floorplan
Five penthouses with the largest being approx. 13,000 square feet
Lobby is planned to feature a champagne bar
First 'luxury fashion condo' project in Arizona history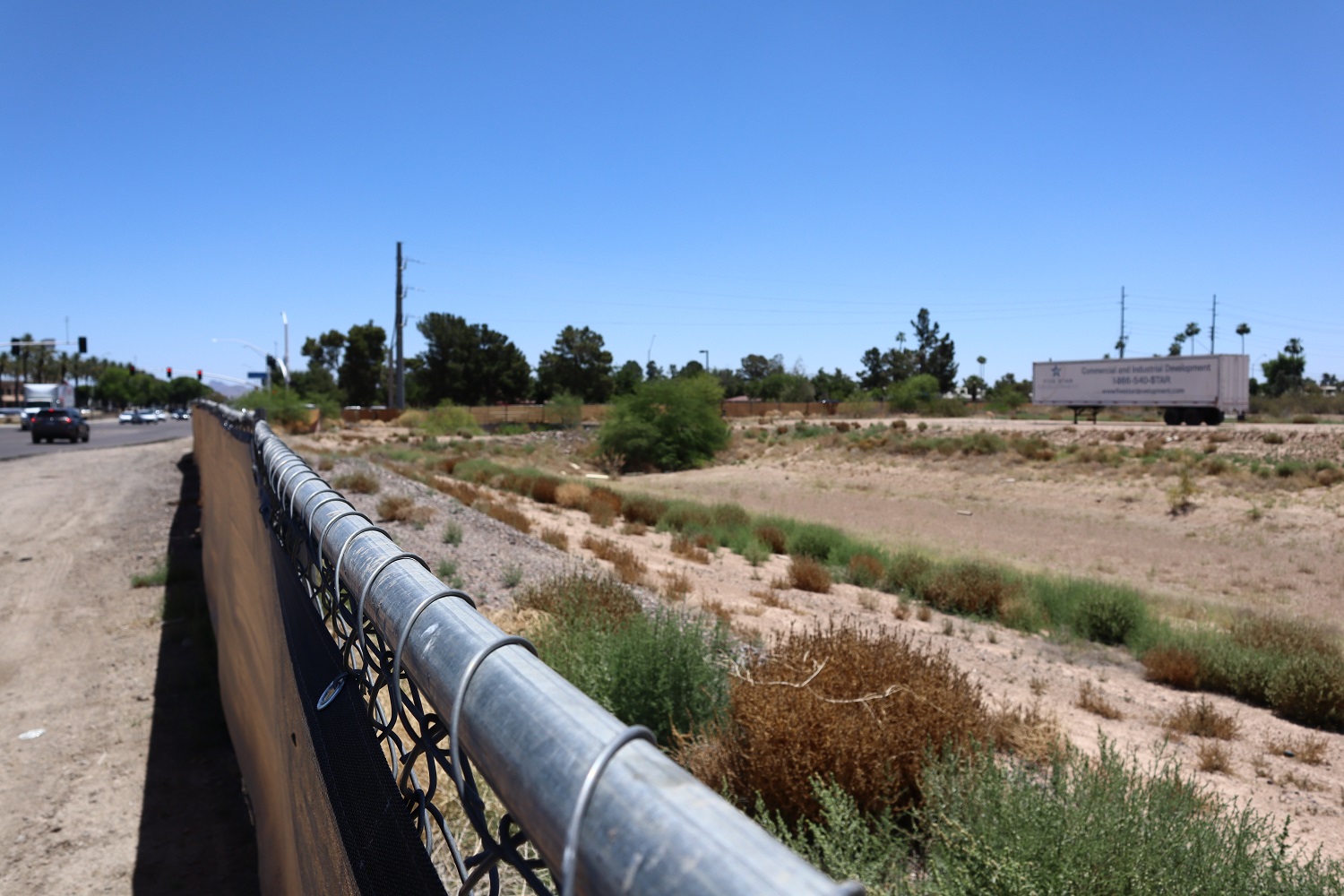 Williams Luxury Homes
WLH knows this valley and the luxury condo market VERY well. As a result, we're actively helping our VIP clients get registered for the upcoming FENDI condos for sale (fill out form). With several sales in The Estates and Villas at the Ritz-Carlton, Paradise Valley, we understand how to help our clients. If you'd like to discuss what it may look like to purchase one of these units and/or penthouses, fill free to visit the above link.
Also Read: The WLH Effect, FENDI Private Residences, And YOU! Quick Update