Going Over The Latest Data
Here at Williams Luxury Homes, we're grounded in reality. We didn't get to where we're at by not understanding how markets work. And more IMPORTANTLY, how to play them to our clients' ADVANTAGE. With that said, after a loooooong run, the Arizona real estate market is, in fact, finally changing. And we WANT it to change. But before we all fall into the hype of the latest YouTuber slash Genie slash Market Predictor, let's go over some things.
Greater Phoenix's overall inventory has increased by over 25% in the last four weeks
Buyers' interest has cooled off
Mortgage interest rates have risen considerably
On The Flip Side
Inflation helps real estate values
Since the 2008 Crash, lending guidelines have been VERY strict (mortgagees can afford their payments)
Homeowners have TONS of equity
Cont.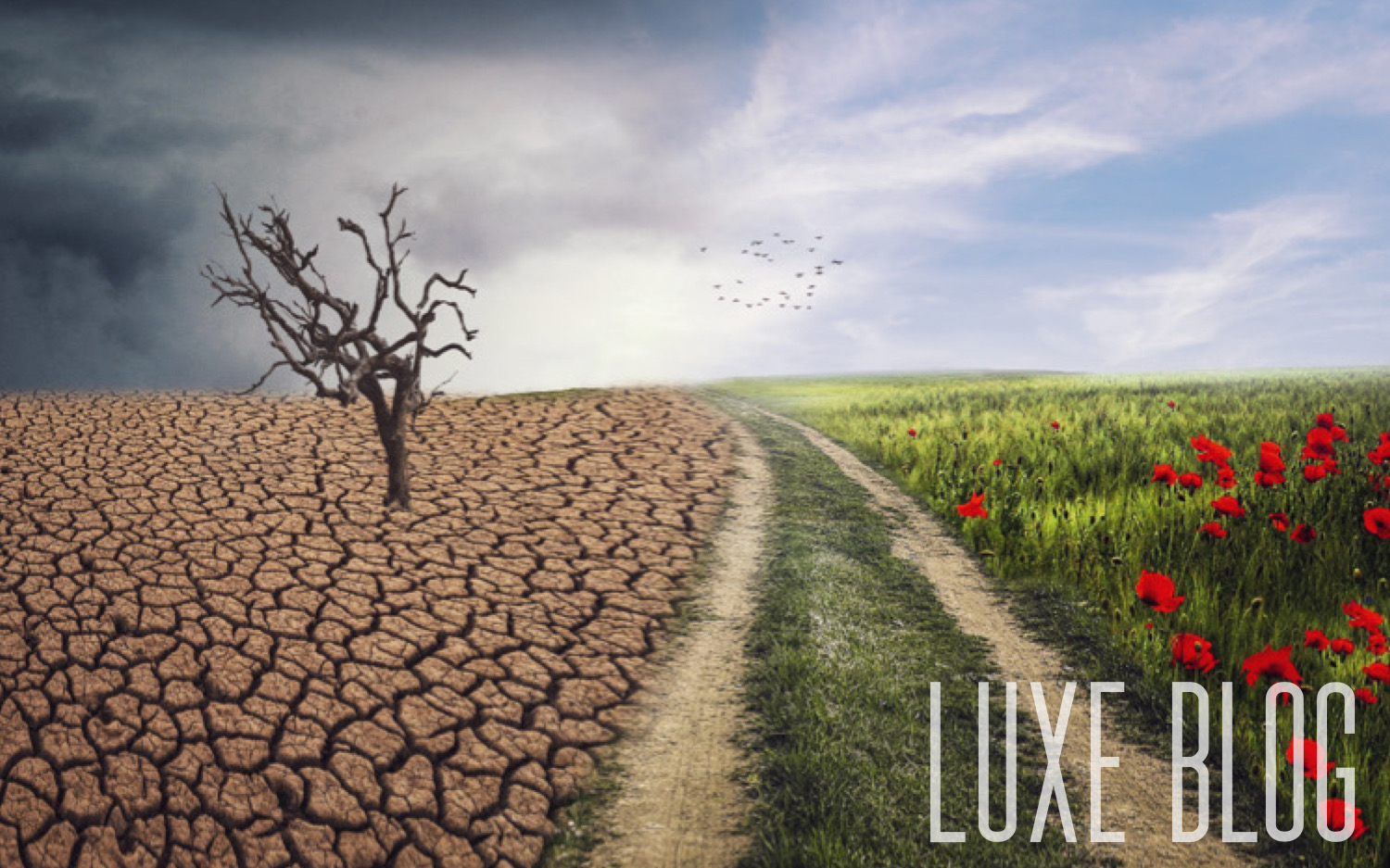 What Does It All Mean?
We don't predict markets, we simply do our best to consider all factors. We WANT prices to stabilize. From the stock and crypto market crashes to everything going on in the U.S. Housing Market, we're hopeful prices are beginning to stabilize. Looking at the latest data from the Cromford Report, the Market Index was at 342.2 (5/15/22). A normal market is between 90-110 aka anything below 90 would signal a depreciating market. This index has correctly determined markets for nearly 20 years and is the gold standard. What's interesting, however, is the market index has been above 400 for approximately a solid year. So yes, it has fallen quite a bit. Yet, for now, it signals more of a SLOWING of appreciation rather than a full-out crash.
Only time will tell what will ultimately happen. What we CAN tell you, is we'll be ready to protect your best interests in ANY market. That's how we've been in this game so long. By telling it like it is. Thanks for reading.
Also Read: How We Won By Not Rushing In An Instant Gratification World