A-Z With No Work Is A Recipe For Disaster
There's a reason school taught us A, B, C, D, E, F, and G. It's a process. A foundation, if you will. Sadly, in today's modern world, due to social media and easy dopamine spikes, many entrepreneurs/businesses have set themselves up for failure. Not to mention heart attacks. As a boutique team of Scottsdale real estate agents, Williams Luxury Homes took its time. We never taught our agents that 'hustling' was the best way. We never taught gimmicks. And we surely never gamed Google to get where we are SEO wise. You see, you can't. A healthy business model is one that is built ORGANICALLY. While others spend countless hours trying to entertain and get Likes, we create HELPFUL content.
Cont.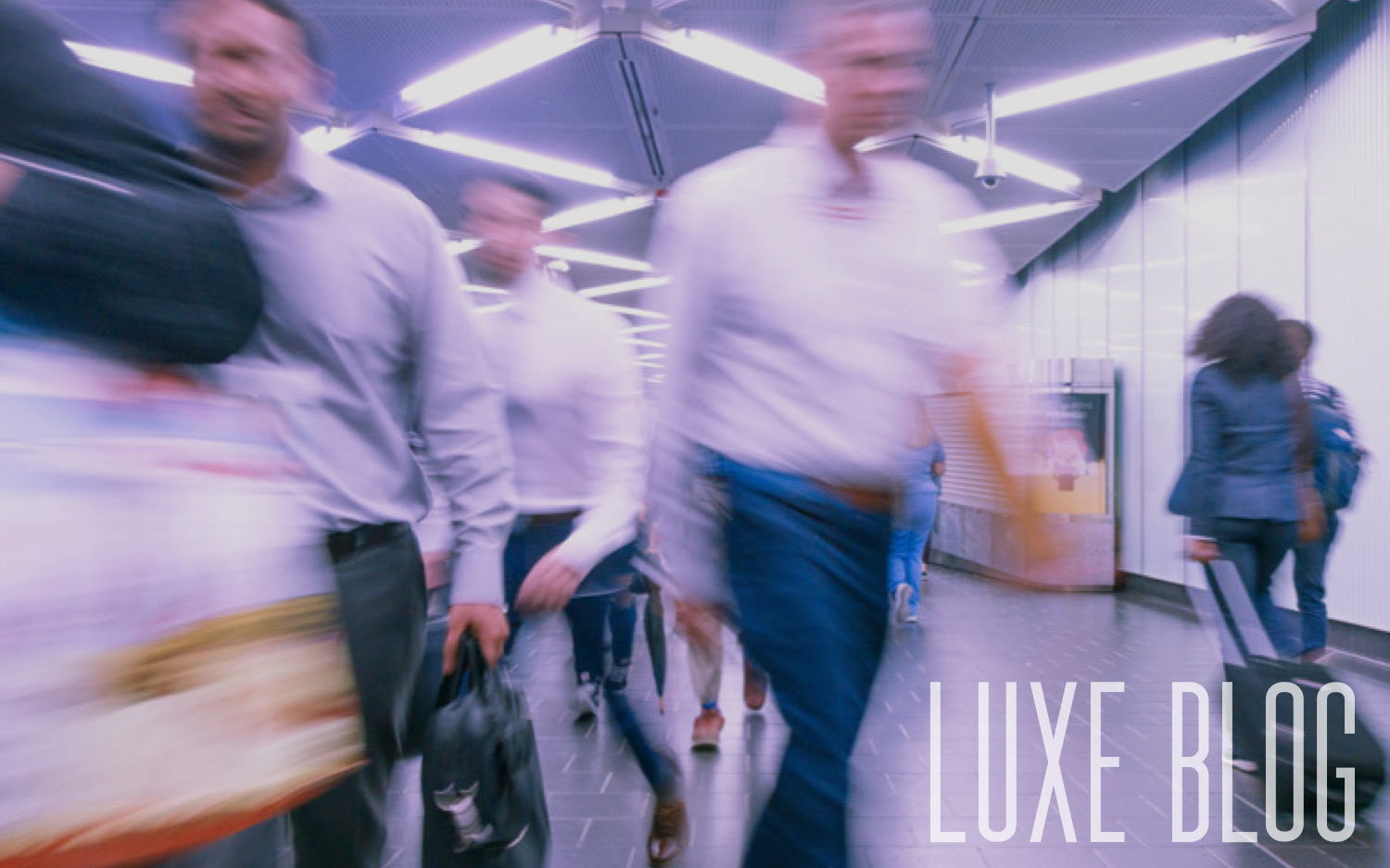 In Summary
Just take a look at some of our recent LUXE BLOGS. From price-per-square foot analysis of Silverleaf to sharing The One Thing You Have To Know About Optima Kierland, we hand curate EVERYTHING you see on our website. We don't think you care too much about learning how to stage your home. Nor do we think you look at Realtors' social media accounts for how many 'Just Listed' posts they do. For a combined 150+ years, our team of professionals has WORKED. We have focused on what is called DELAYED GRATIFICATION. That is, we have been in the streets getting dirty. We know trends. And we know how to protect our clients' best interests.
Also Read: Would A Scottsdale Luxury Condo Comparison Be Of Use To You?