High Street Residential
Here at Williams Luxury Homes, we enjoy seeing growth in our valley. Late last month, on October 26th, 2022, zoning approval was given to a multifamily, mixed-use project in Scottsdale. The Scottsdale Planning Commission's approval came with a stipulation that building height one story less than what the developer had requested.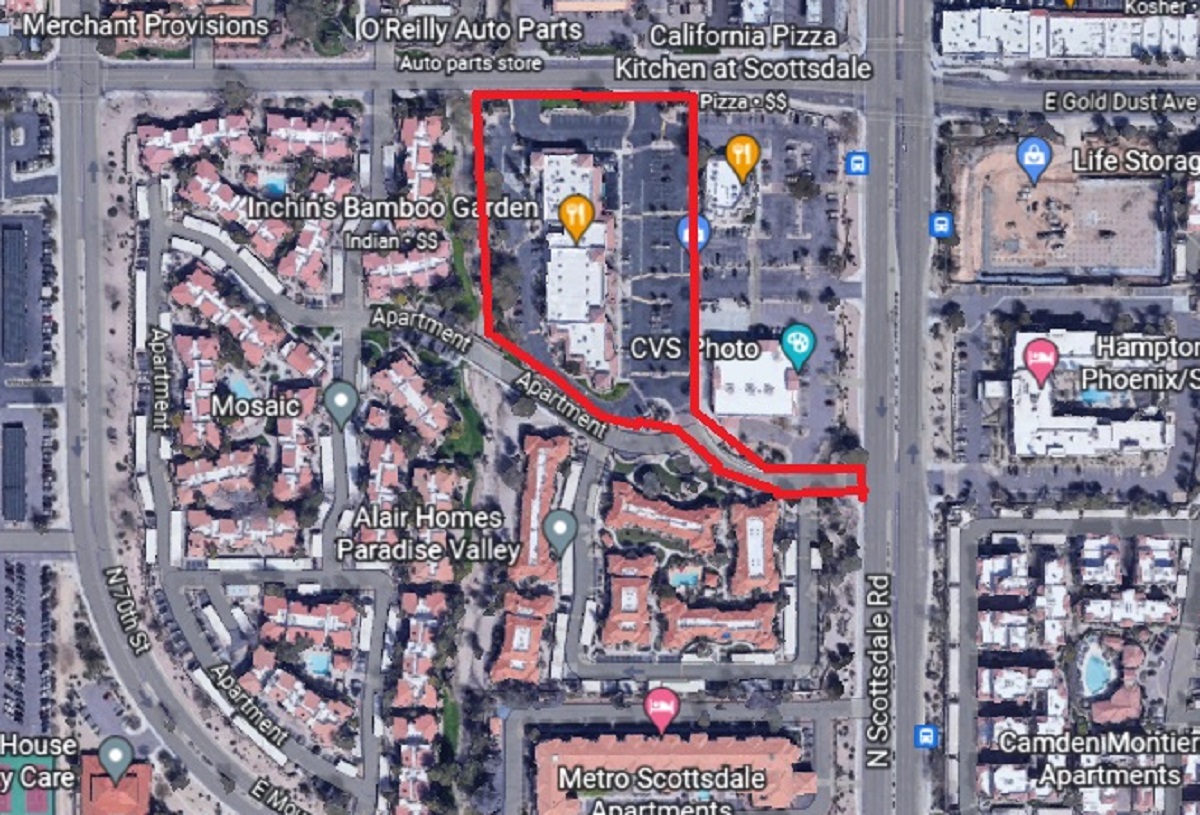 In Closing
Located on Scottsdale Road and Gold Dust, High Street Residential plans include the construction of 225 units. We look forward to seeing the area as it takes shape in the future. Thank you for reading LUXE BLOG.
Also Read: Williams Luxury Homes Is In A Committed Relationship