The Blunt Truth
Ever heard how people appreciate when someone is UPFRONT with them? They might not even like that person's opinion, but they appreciate the fact that person had the courage to tell them THEIR truth. Leaders tell their truth. Leaders aren't afraid to offend. Why? Because they know they can't make everyone happy. You see, when you don't authentically SELL yourself, you let people down – especially those with high status. That's because MOST people with status/looks/money etc. are CONSTANTLY bombarded by SUSPECT-INTENTIONED people.
When bombarded by everyone, one forms apprehensiveness towards others. This is why, around people, many 'influencers' oftentimes seem and/or feel awkward. They don't meet many REAL humans hence leading to them having less options than the Average Joe. This stops them from meeting the 'REAL DEALS'. It's quite sad actually, So, with humility, we're going to tell you the truth; Williams Luxury Homes IS the REAL DEAL. Our team of Scottsdale real estate agents is top producing. With hundreds of millions in sales and 100+ years of combined experience, we're knowledgeable and connected. We make big time things happen for our big time clients. We will not tell you what you want to hear, we only tell BLUNT TRUTHS.
Cont.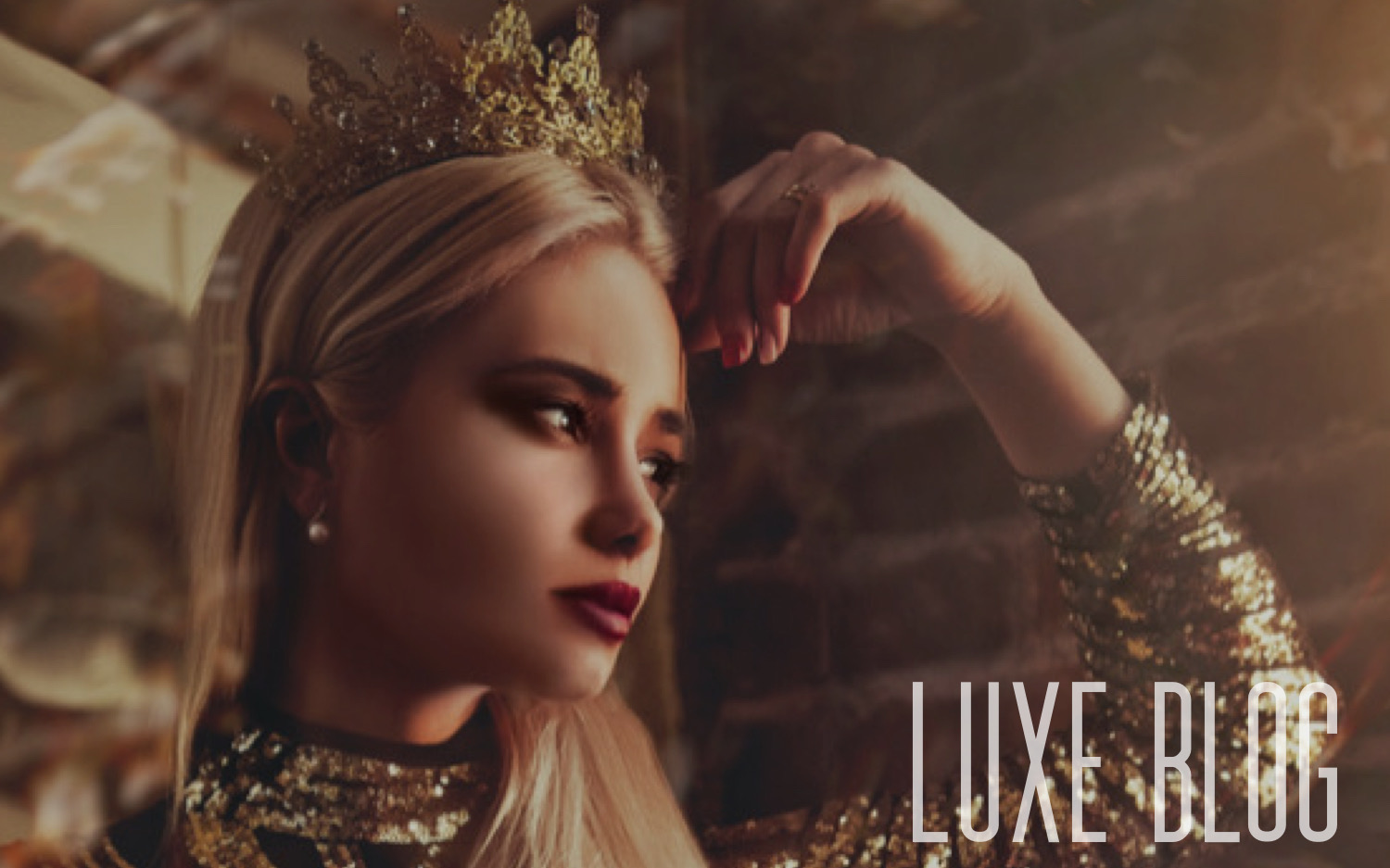 Williams Luxury Homes Is Here For You
From where does our success and confidence come? What makes it ok to be blunt about our success rather than to hide it? We've done the WORK. We've sat in the fire. We've made sacrifices. And we've dialed in our craft. MEANING, it's only from a DEEP love of not wanting to see you lose in the Scottsdale real estate market that we're so blunt. From our experience in Greater Phoenix to how our Celeb & Sports Division deeply connects with and represents high-status figures, we offer to you a WORLD-CLASS experience. Thanks for stopping by LUXE BLOG.
Also Read: The Perks Of Working With Our Team Of Scottsdale Real Estate Agents