Back On Set!
As we previously mentioned, Williams Luxury Homes' William Lewis, Aaron Auxier, and Kyara Eyre were cast to star on a new reality show. With production of Season 1 fully underway, William and Aaron were back on set at two different locations while Kyara Eyre filmed at 3rd (not shown). After their first stop to check out a home in Paradise Valley, William, Aaron, and Jeremiah headed to check out a condo for sale at Optima Camelview Village. Later on in the day, William caught up with Kyara to shoot a home in White Horse. While we can't say much about the show, it is a major production and quite fun. We hope you enjoy these latest photos from our latest shoot!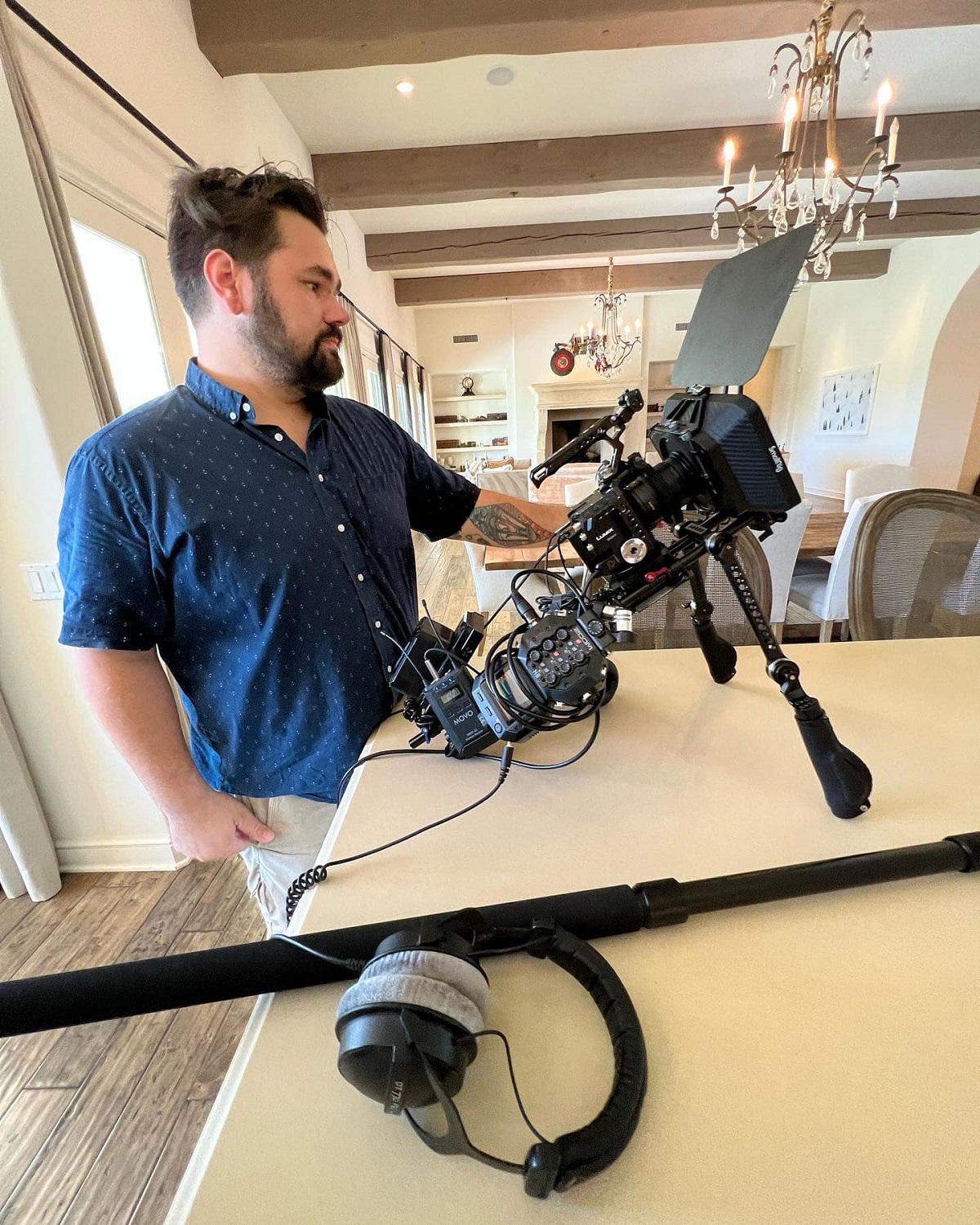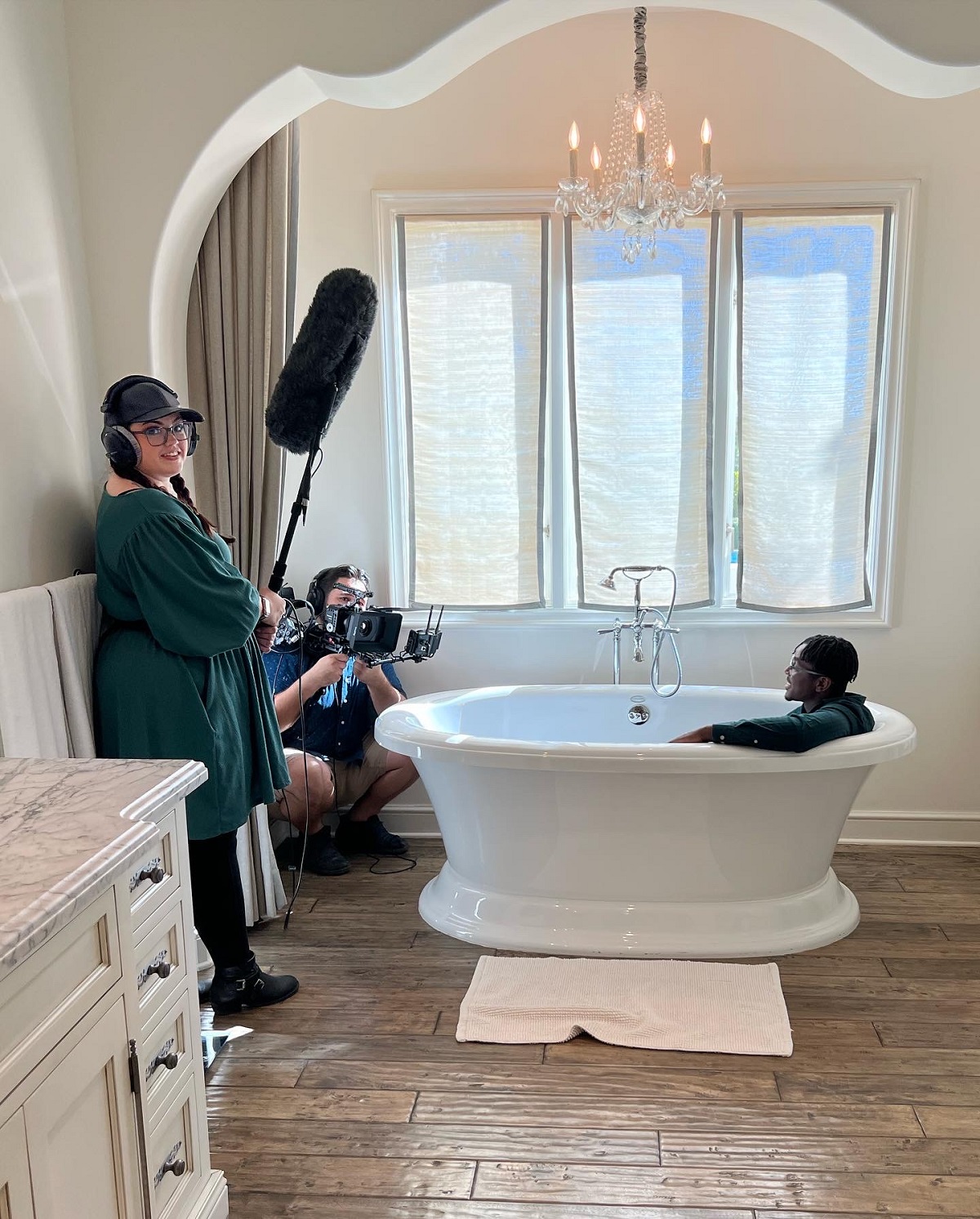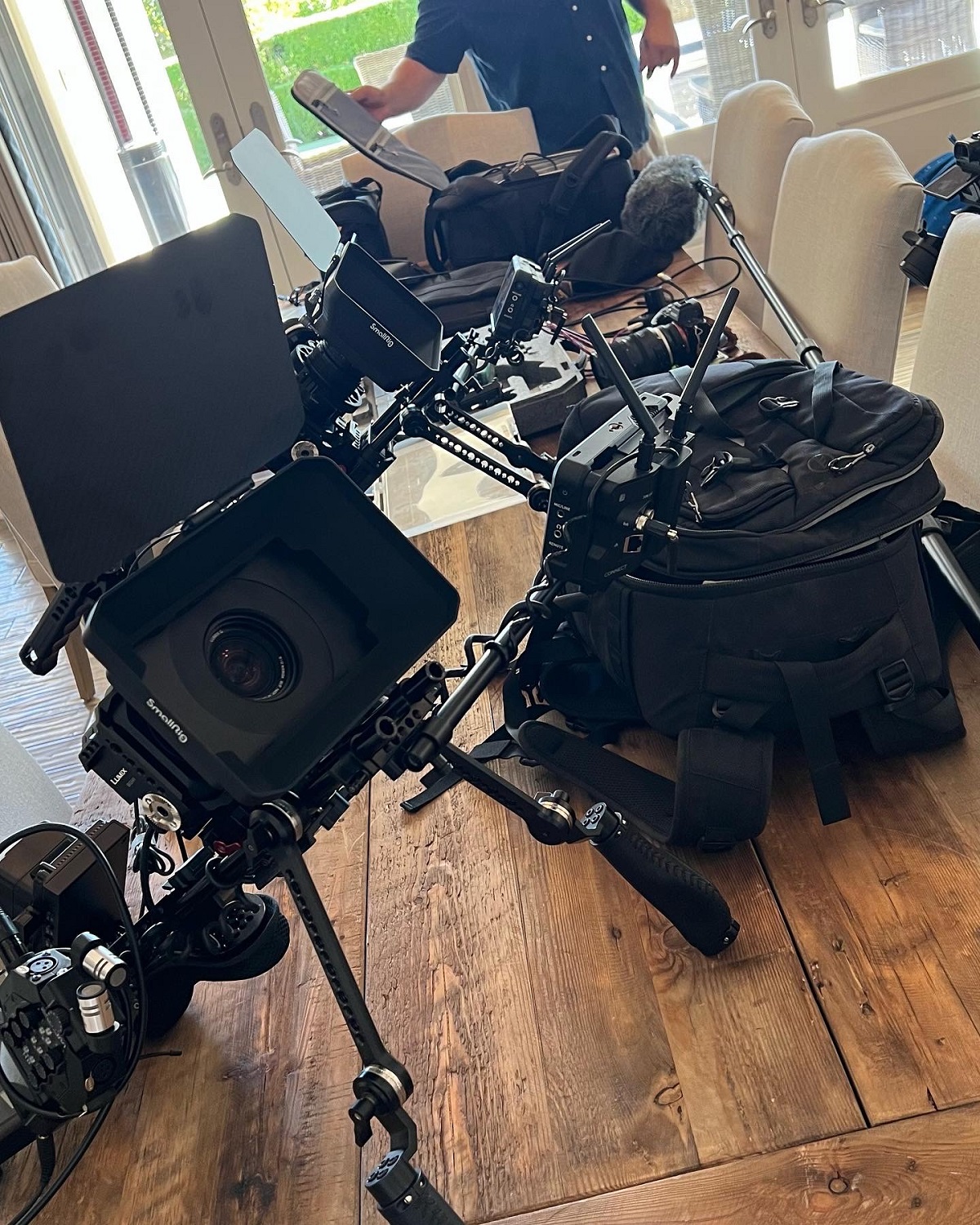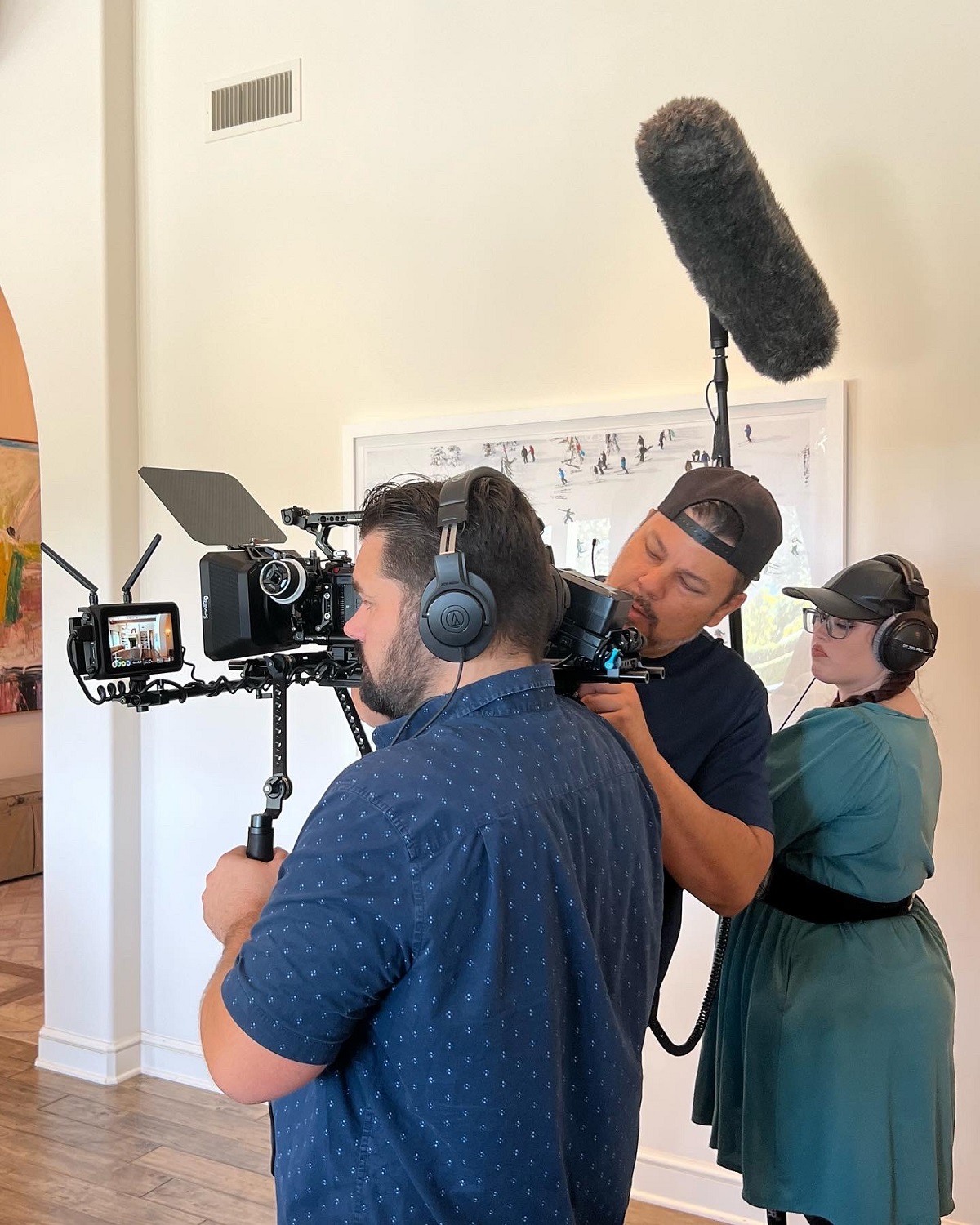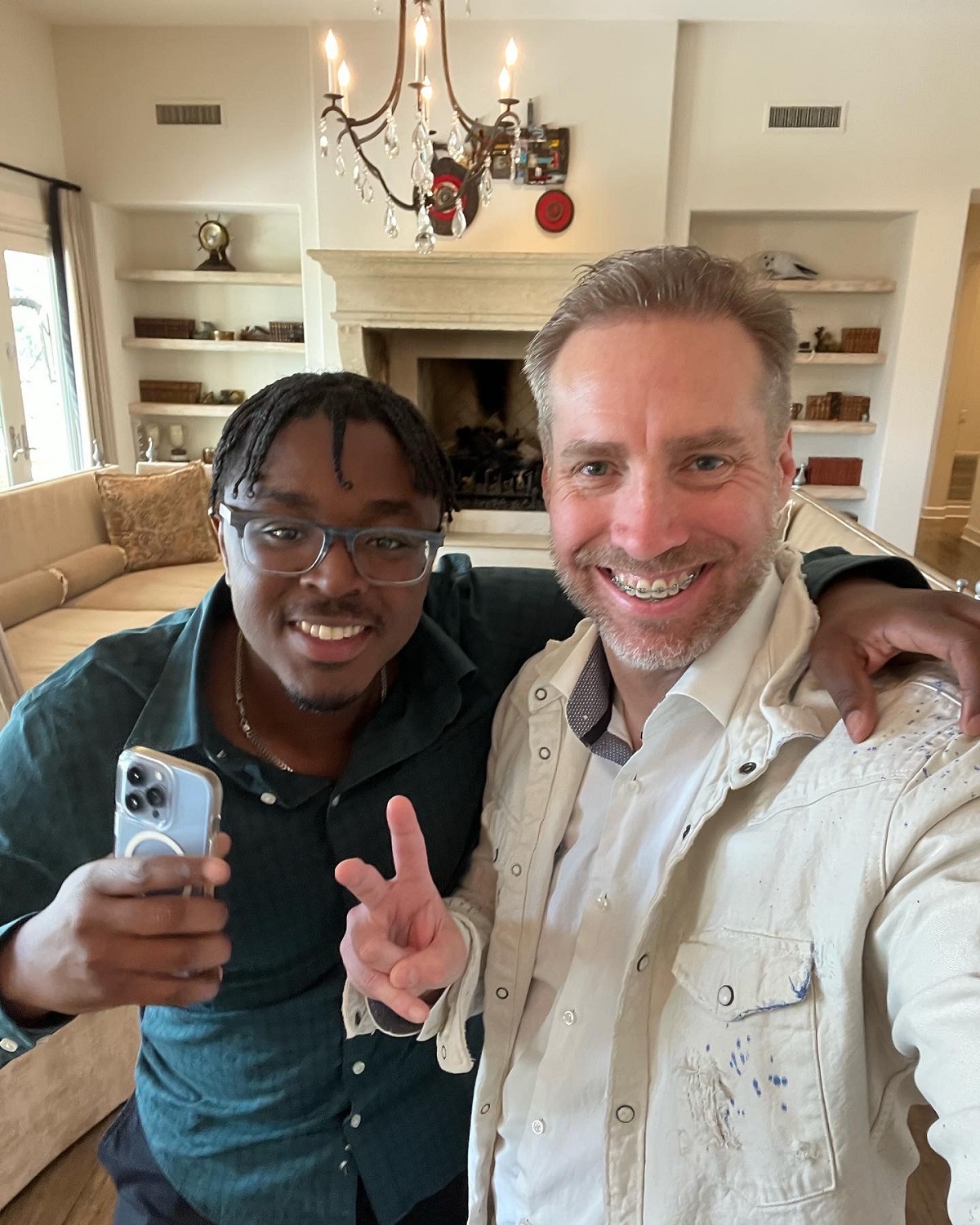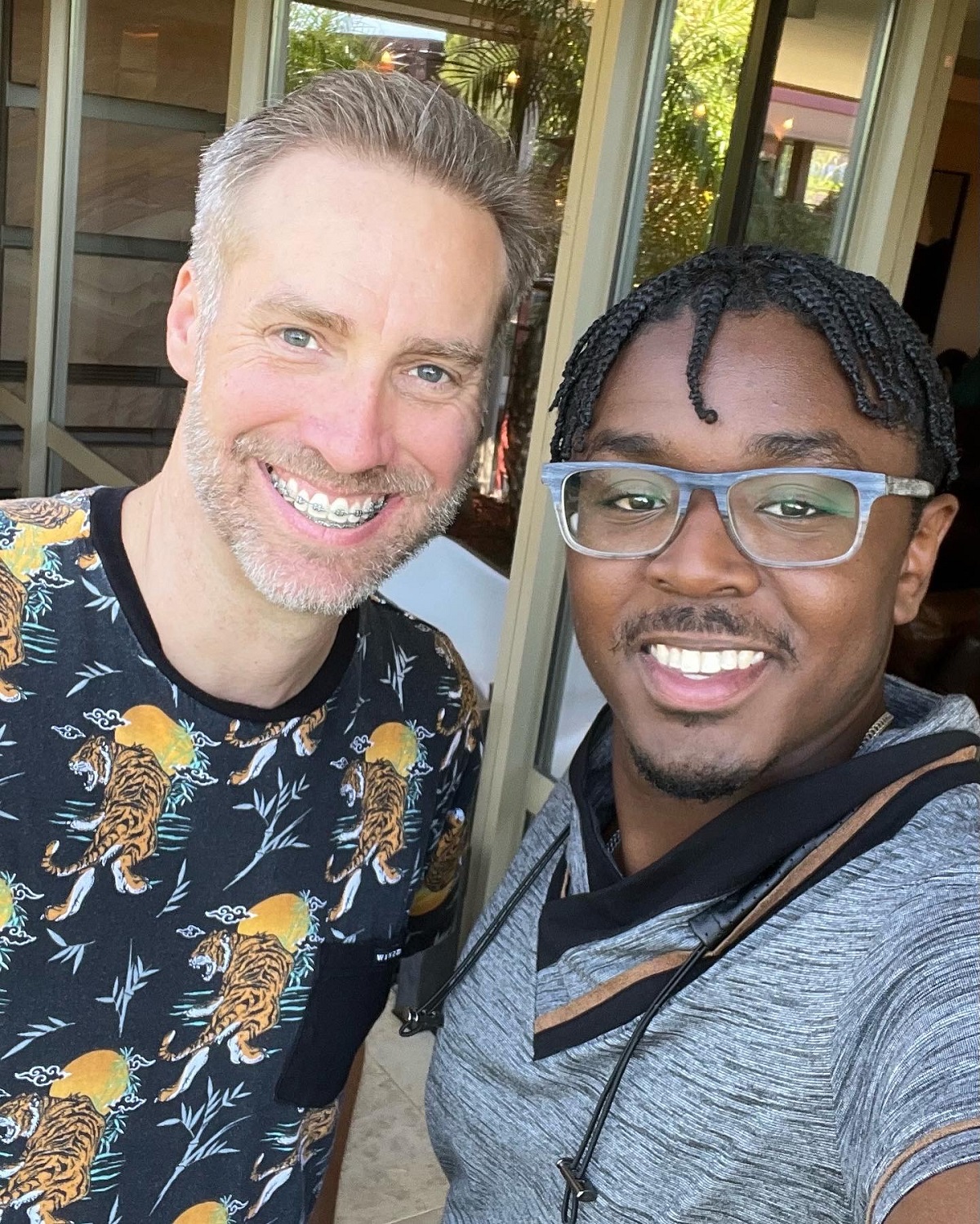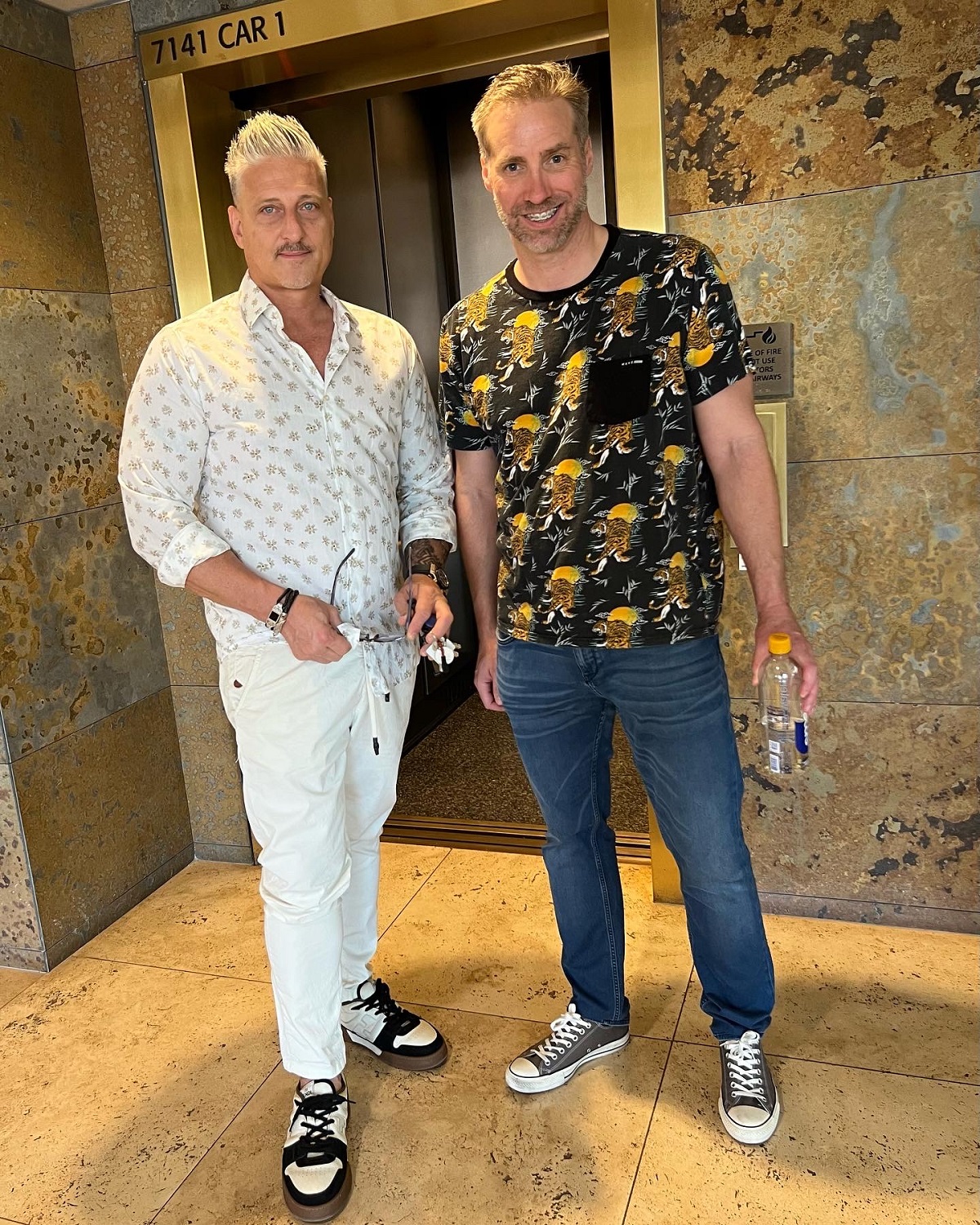 The Arizona Real Estate Market
When it comes to Greater Phoenix and the overall Arizona real estate market, Williams Luxury Homes is all over it. From our deep understanding of the valley's hottest luxury condo projects to our DECADES of experience selling luxury real estate as a whole, we LOVE what we do. As a result of our love of the game, our clients benefit GREATLY. Whatever it is that you seek to accomplish here in sunny AZ, we have you covered.
Also Read: Why Hollywood Celebs Are Moving To And Filming More In Arizona