Another Community Page Added
When it comes to some of the hottest luxury homes for sale in Scottsdale, one must not look further than the community of Silverleaf.
As we at WLH are preparing to rebuild WilliamsLuxuryHomes.com from the ground up, we continue to also add essential pages to our site.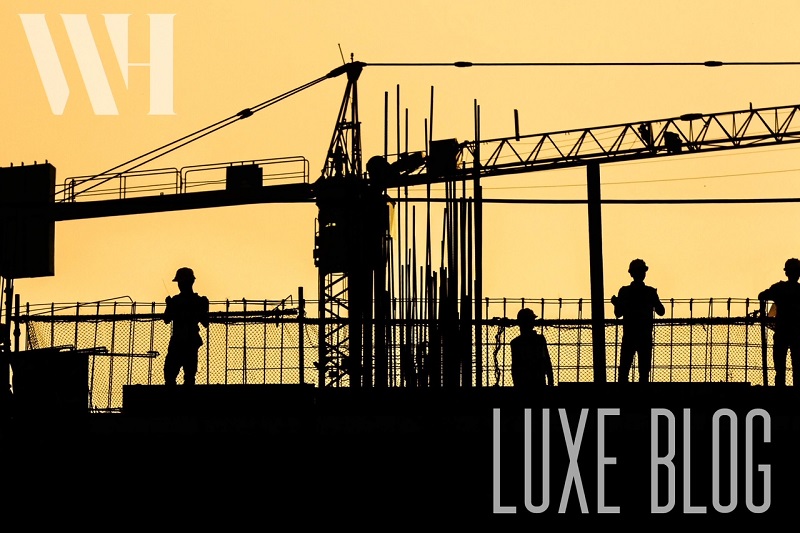 See Our New Silverleaf Page!
While LUXE BLOG features the latest news, tips, events, and interviews, our internal pages are where you'll find community information and IDX-powered listings, etc.
Today we've added a page, incl: listings for sale, for Scottsdale's luxury enclave Silverleaf. Check it out!