WLH Adds Rockstar Property Manager
Williams Luxury Homes is happy to introduce Nina Baxter as our new Property Manager. As a former Olympic athlete, Nina brings experience, energy, and personality.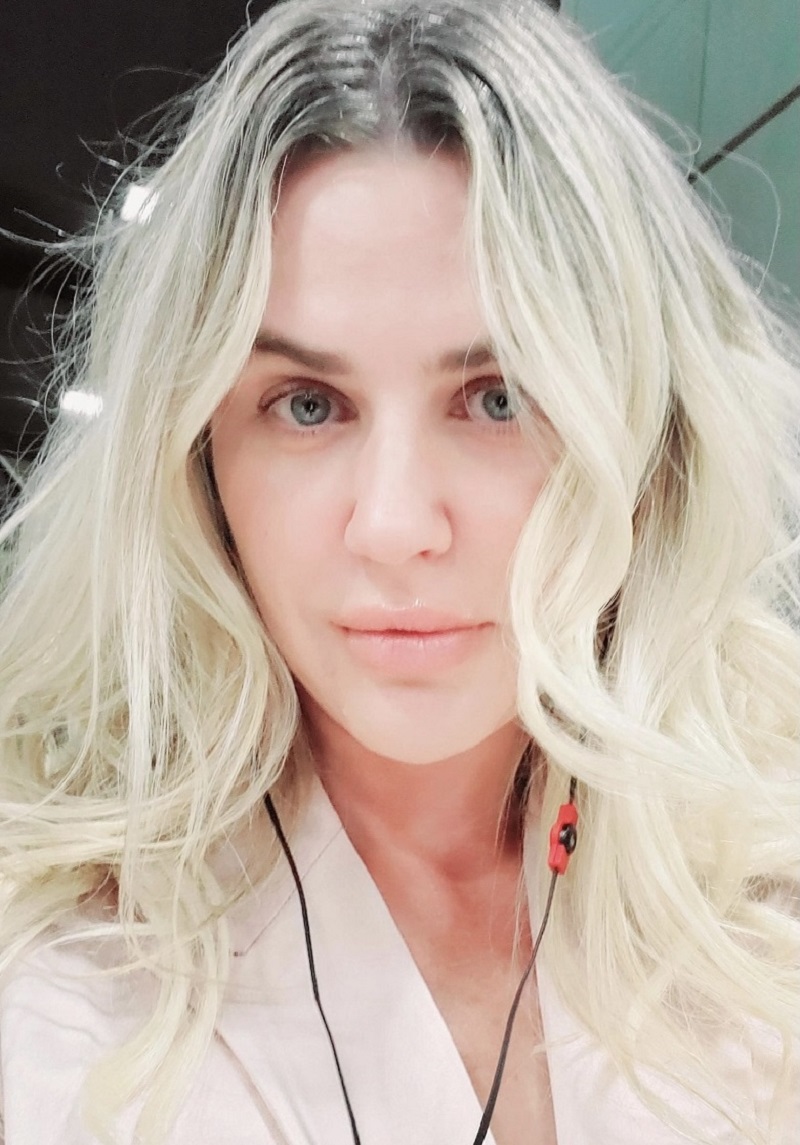 Nearly Two Decades Of Experience
As a result of her near two decades in Arizona's Property Management industry, Nina's experience is invaluable to not only us, but to our audience.
Nina can be reached at 602-741-5970