MAJOR Construction Progress
Get ready for a gem of a LUXE BLOG today! Williams Luxury Homes is excited to share our most-recent on-site hard hat tour of the multi-billion-dollar Ritz-Carlton, Paradise Valley. The longest resort pool in North America and stunning views of Camelback and Mummy Mountains make this destination resort the perfect blend of luxury and relaxation.
We have been doing construction tours of the site for the last 2 years. What we saw today was EVERYTHING we could have hoped for. This place has evolved. Things are done and more is GETTTING DONE. Action was everywhere. Workers. 450 fruit-producing plants and trees. Pomegranates! This is a resort campus coming true in front of our very eyes. What a place.
The BEST Part Of Our Latest Trip?
The best part of our adventure is we, once again, took photos (and got the latest scoop) on the Ritz-Carlton Residences in Paradise Valley. Are you ready to see all the latest progress? If so, enjoy the below photos!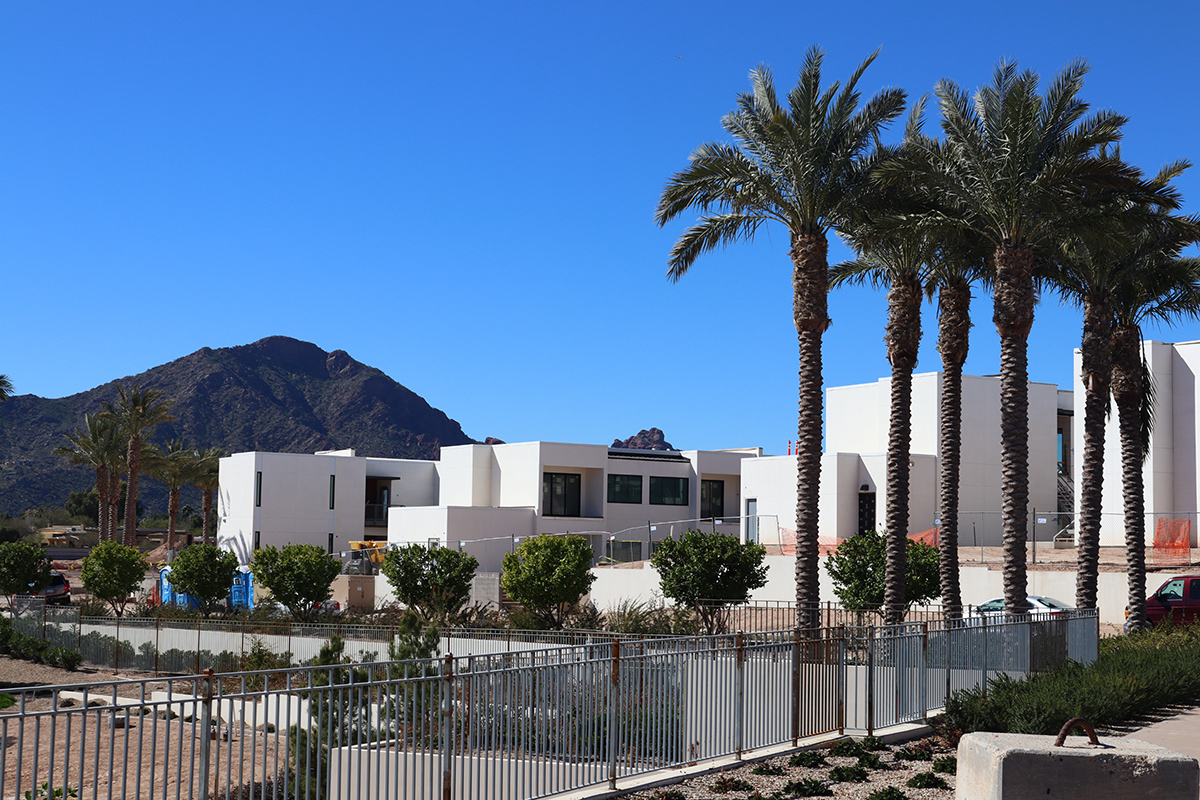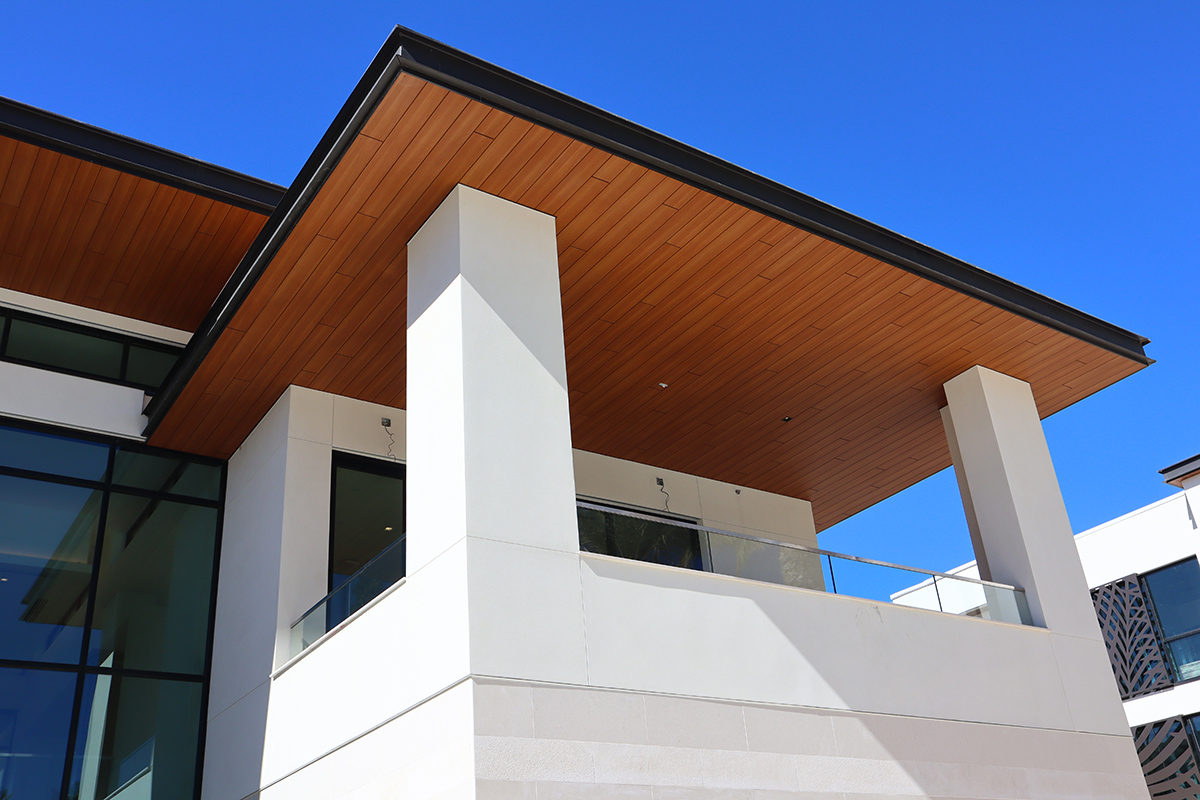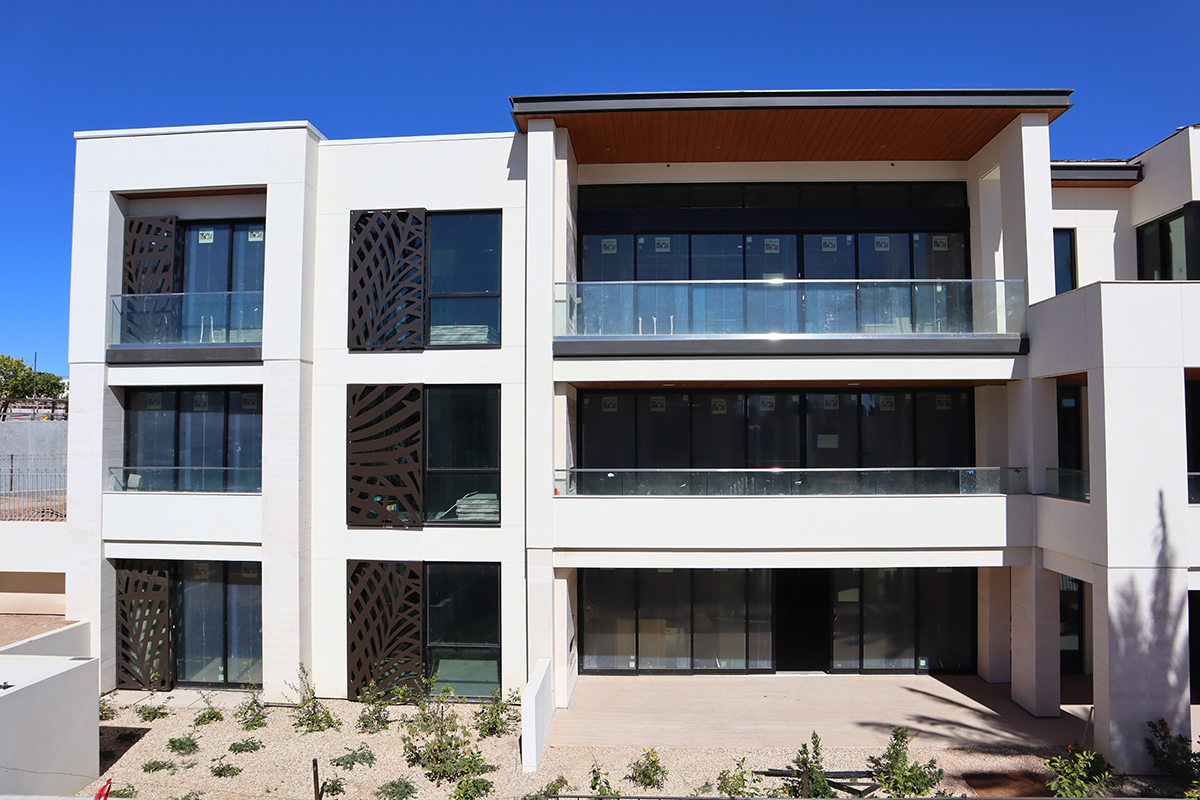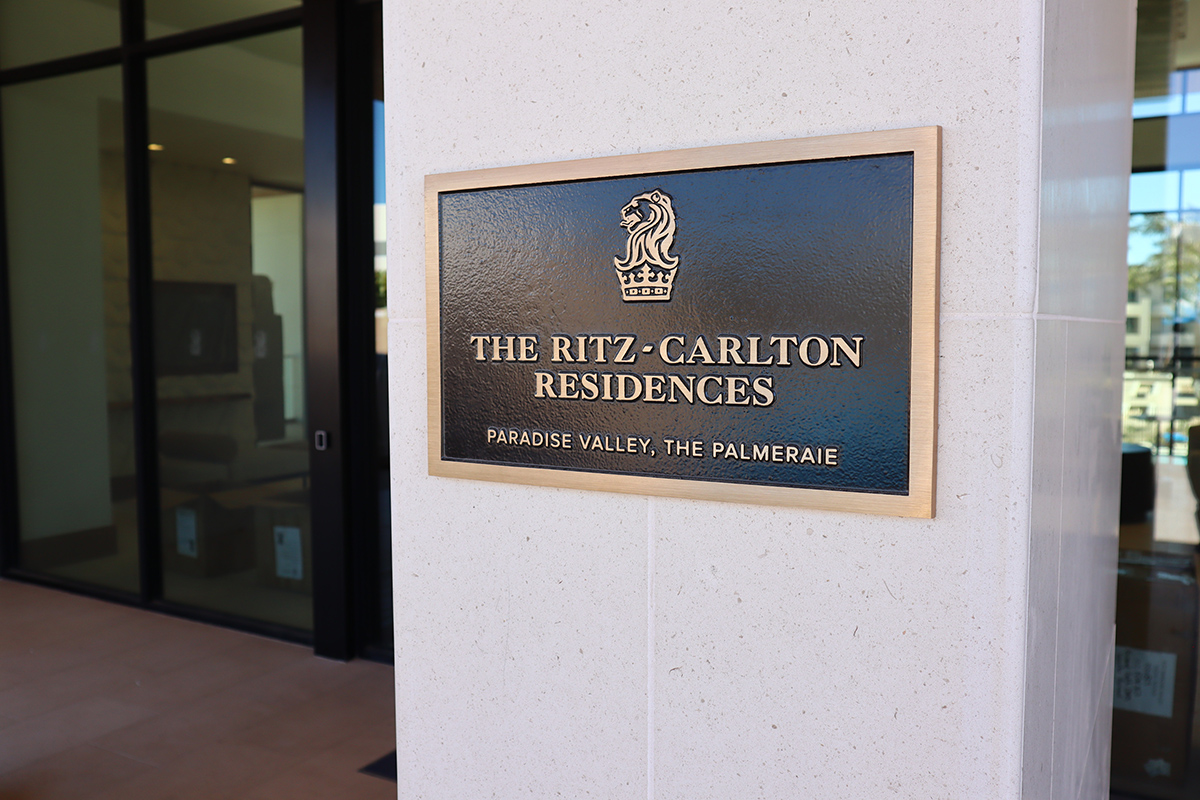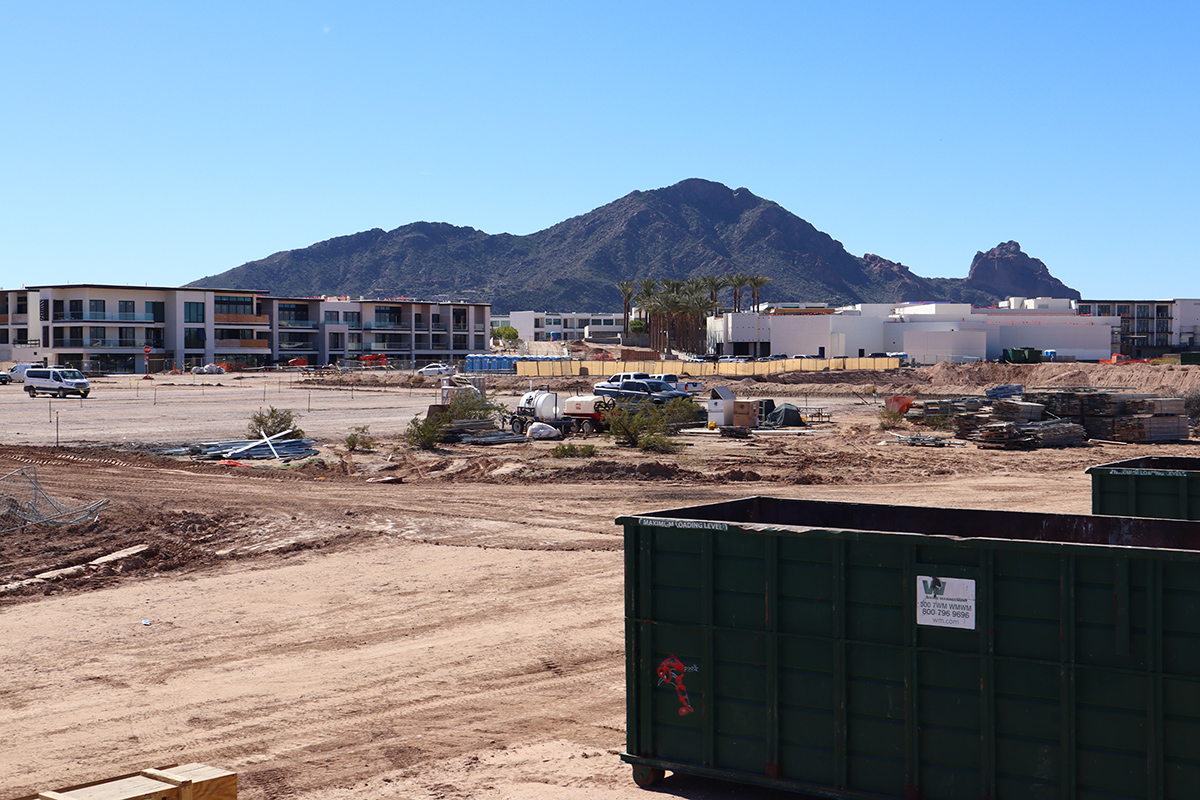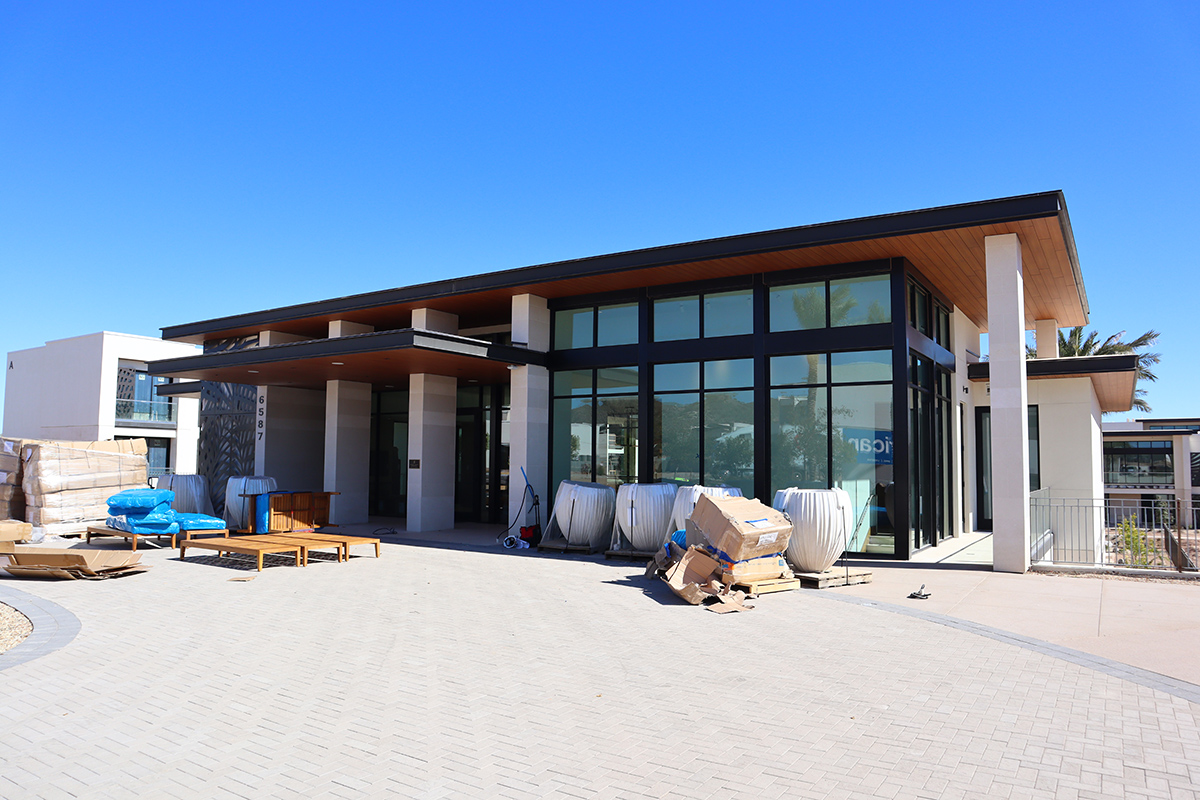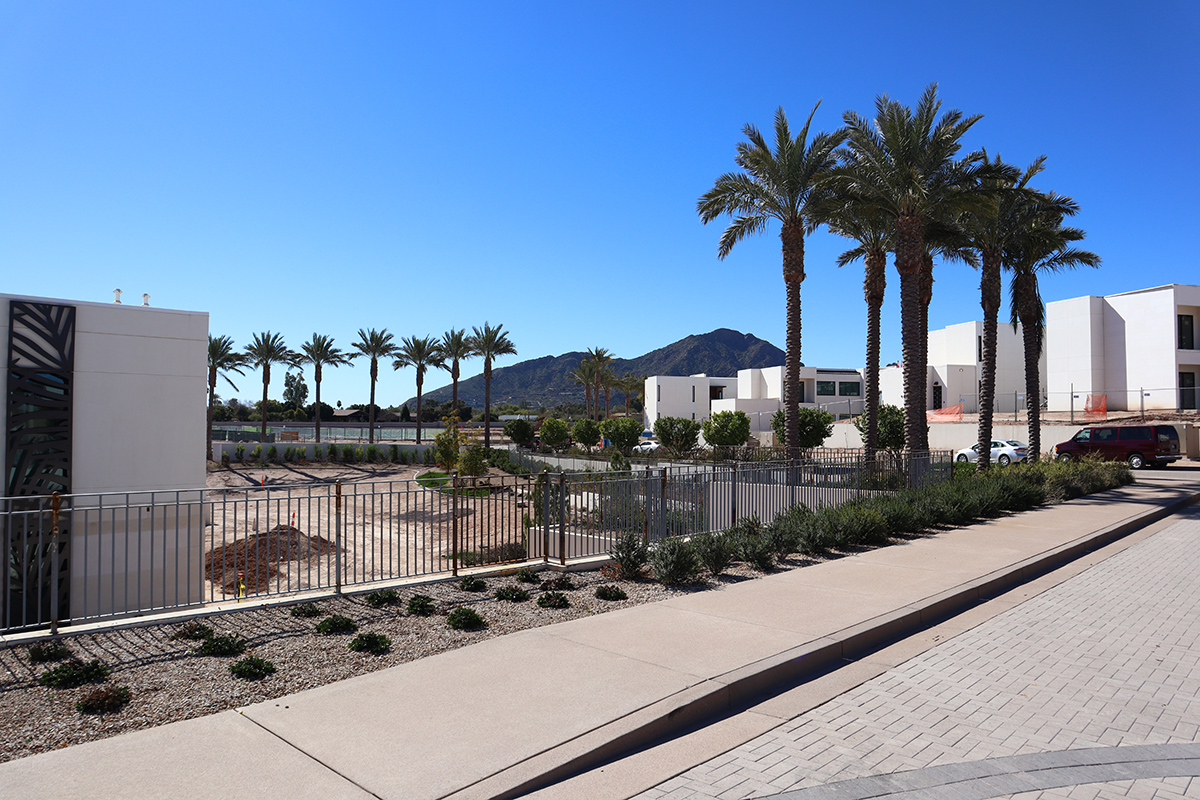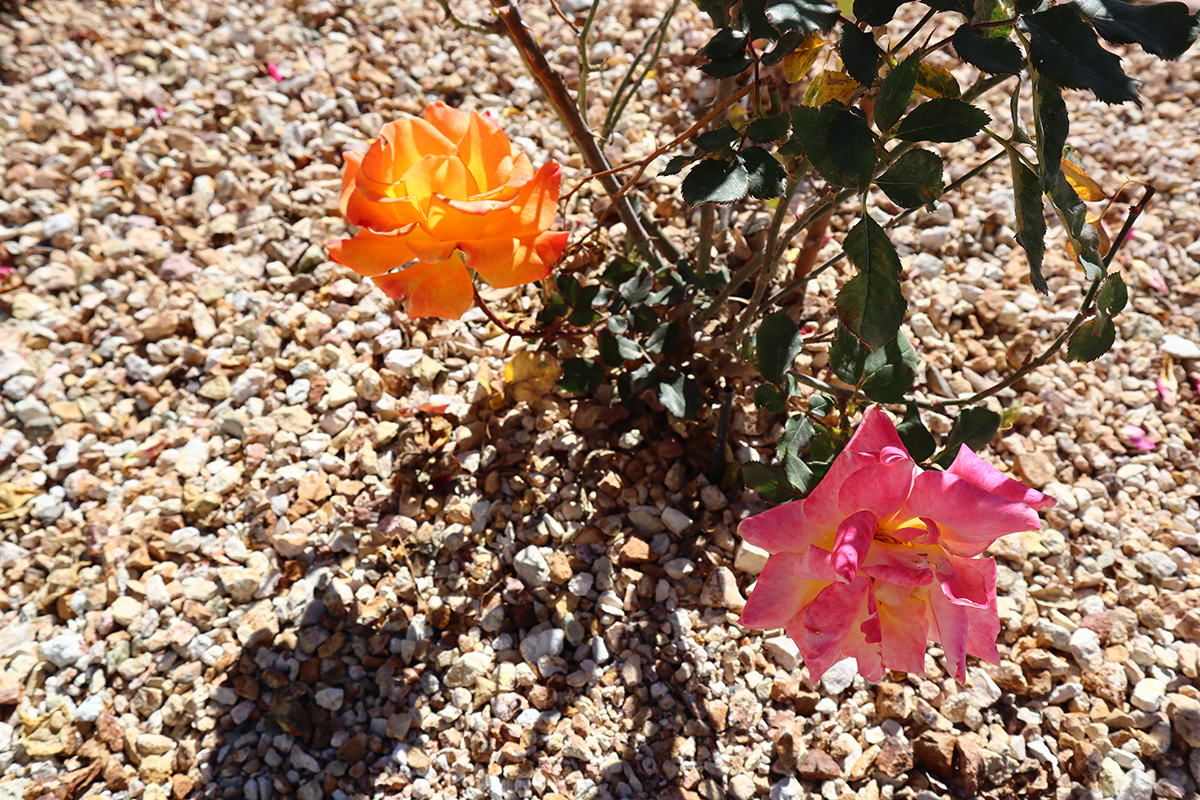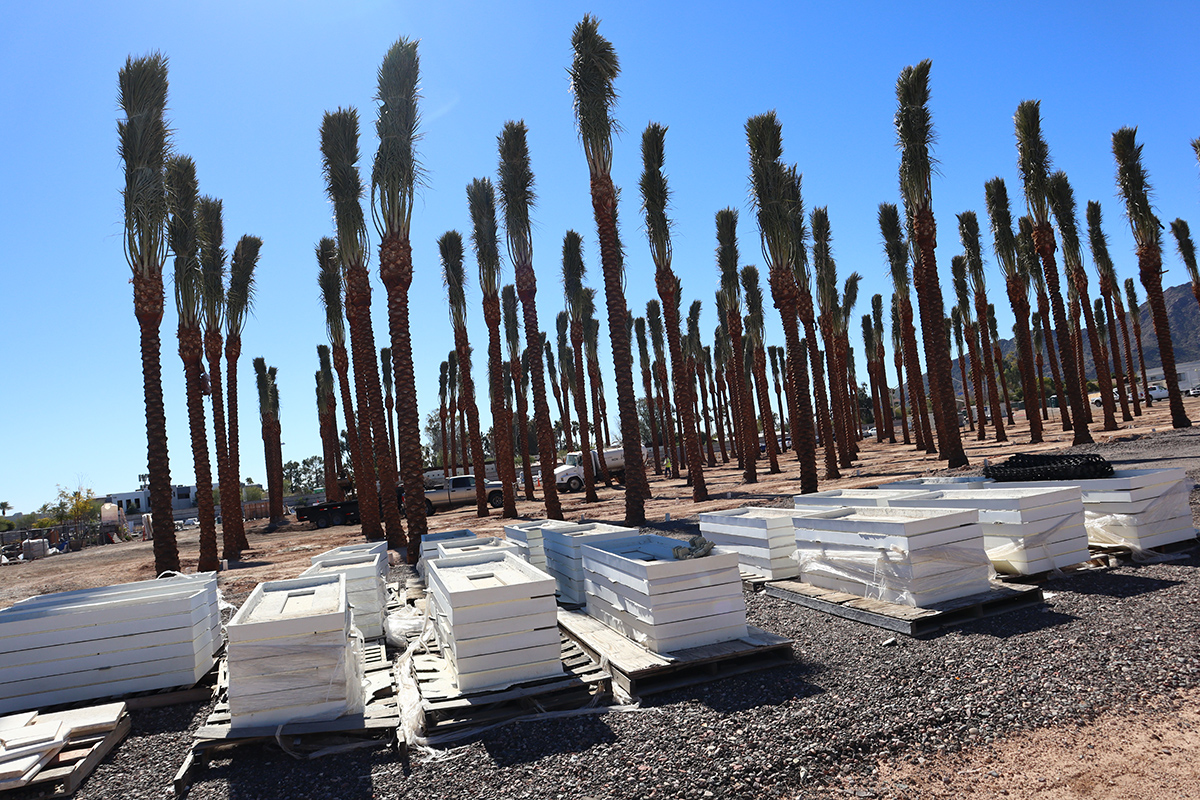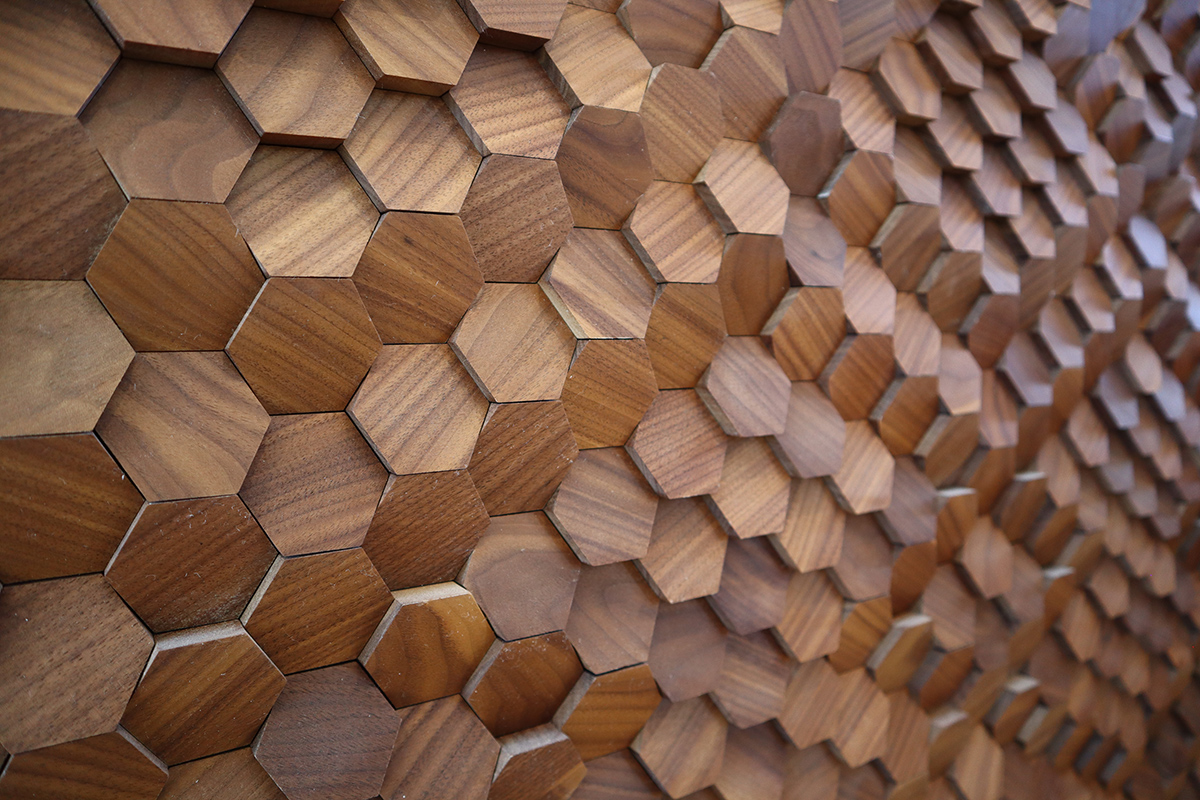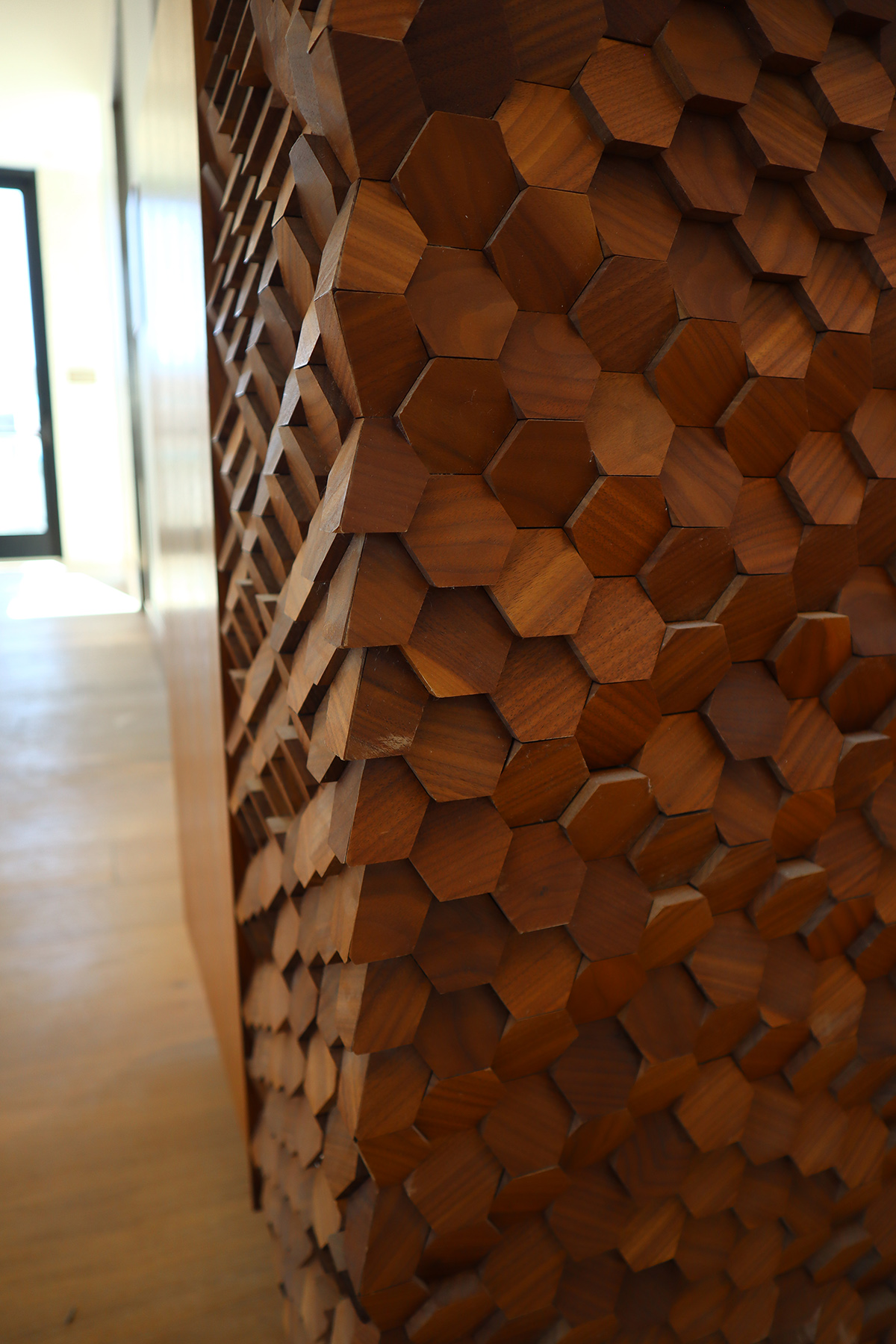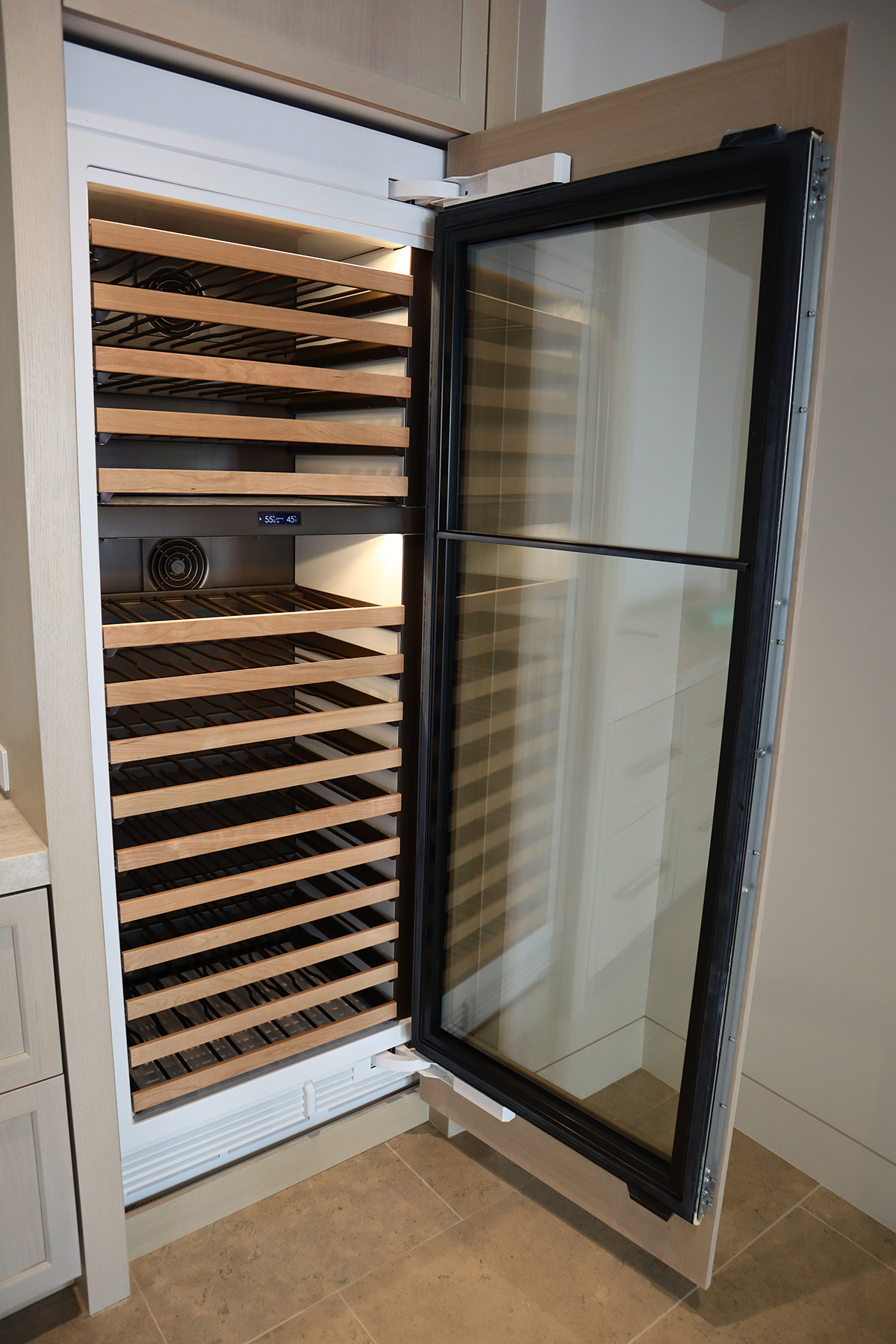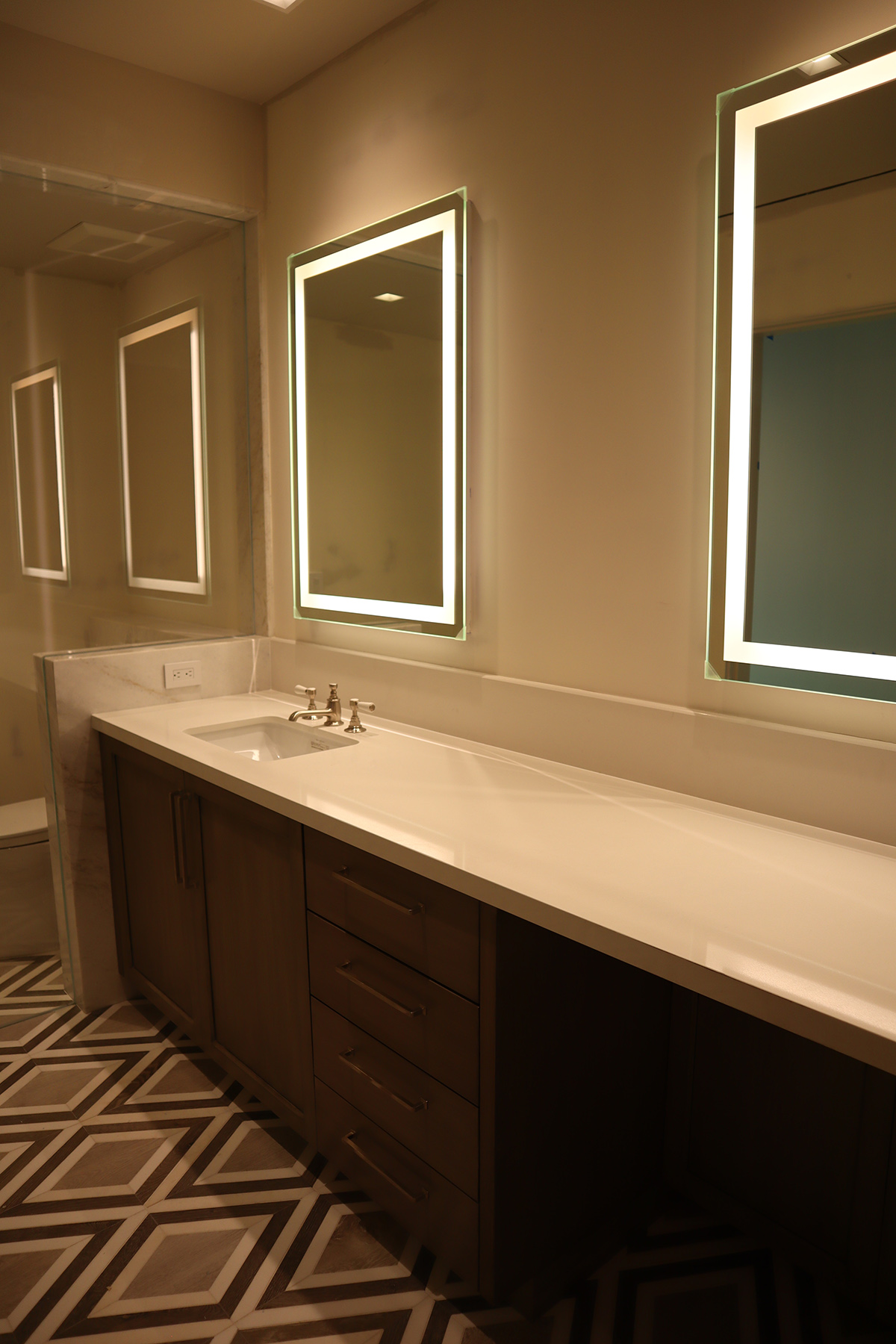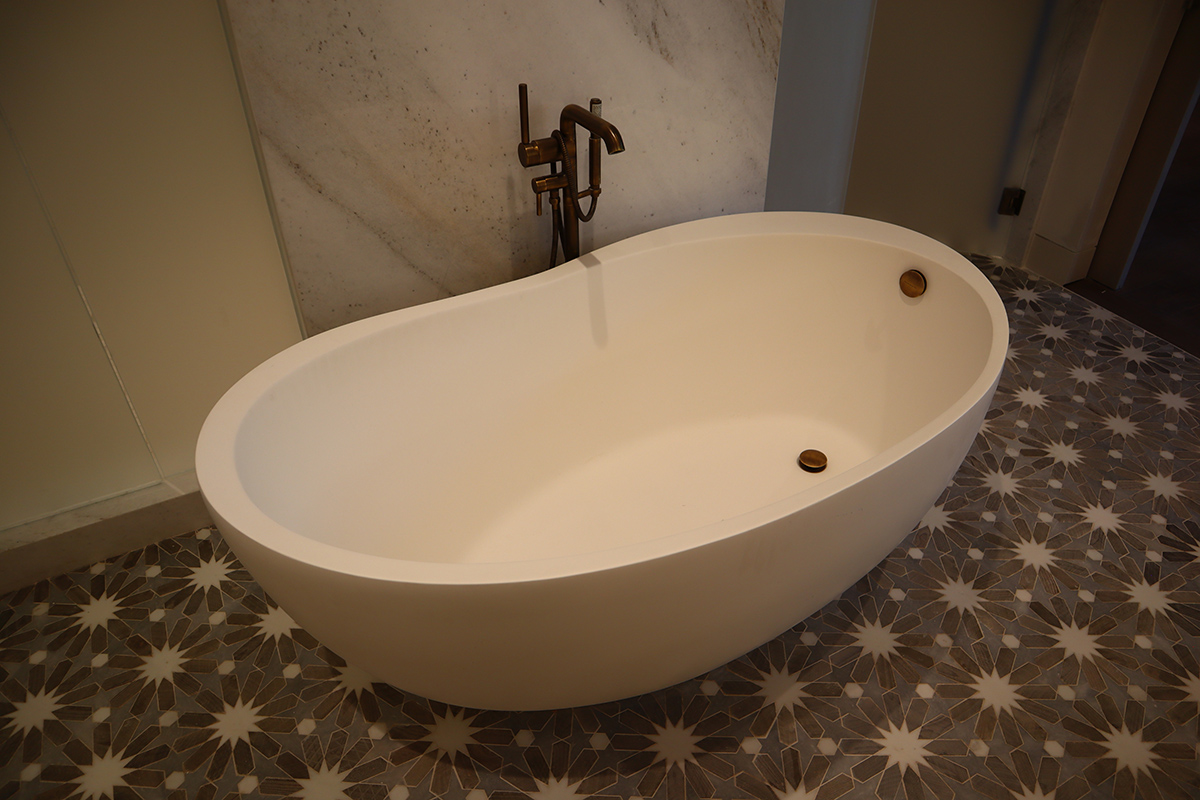 Ritz-Carton, Paradise Valley Tidbits
Ritz-Carlton Resort Paradise with 215 guest accommodations
400-ft pool, spa, and on-site restaurants
Owners have full use of hotel amenities and preferred rates at 97 Ritz-Carlton Hotels
Villa Condos and Estates branded by Ritz-Carlton
The Estates offer open-concept homes with flexible spaces and indoor/outdoor areas
Estate monthly dues include maintenance, security, and HOA services
Home sites have predetermined floor plans with custom options
The Palmeraie is a 160,000 sq. ft. mixed-use development in Scottsdale
Unique open-air shopping, dining, and residential development
FENDI Private Residence is a flagship project by FENDI architect Marco Costanzi
There will be approximately 52 condos offered for sale at FENDI
FENDI will feature approx. 6 "paparazzi proof" penthouses and private garages/elevators
FENDI expected to go on sale in fall of 2023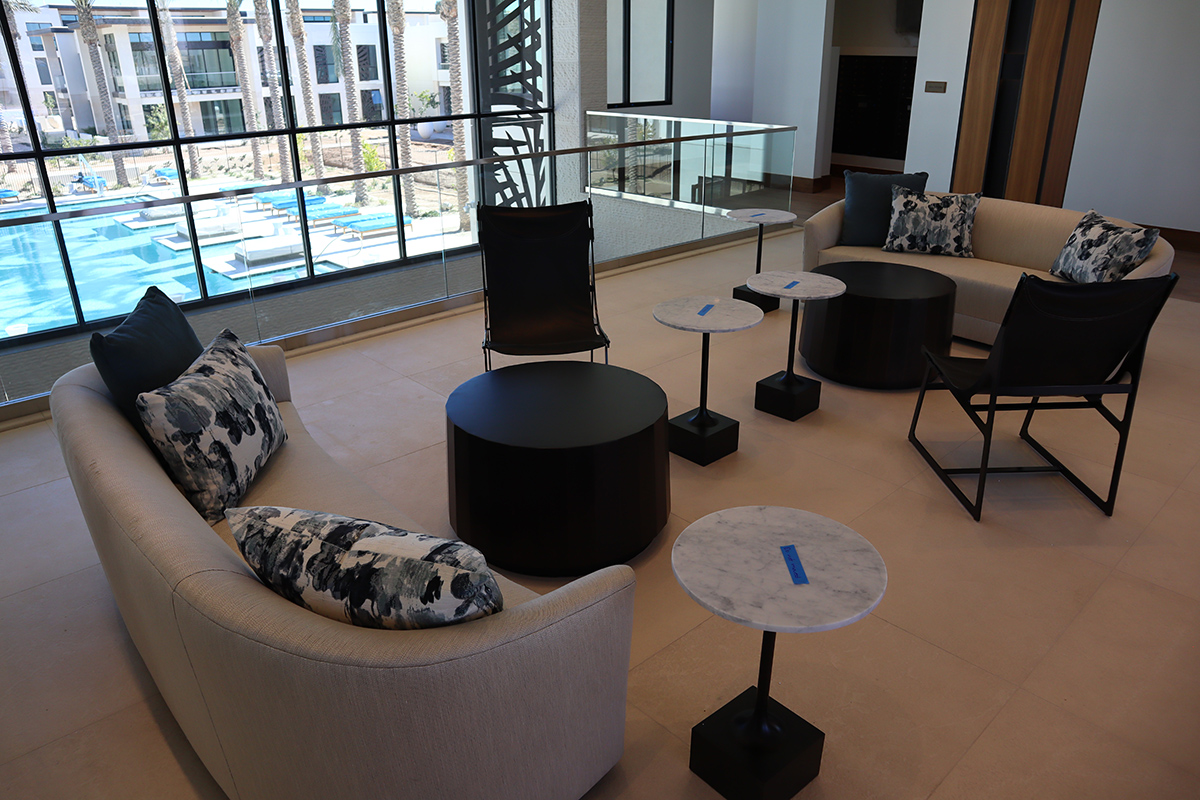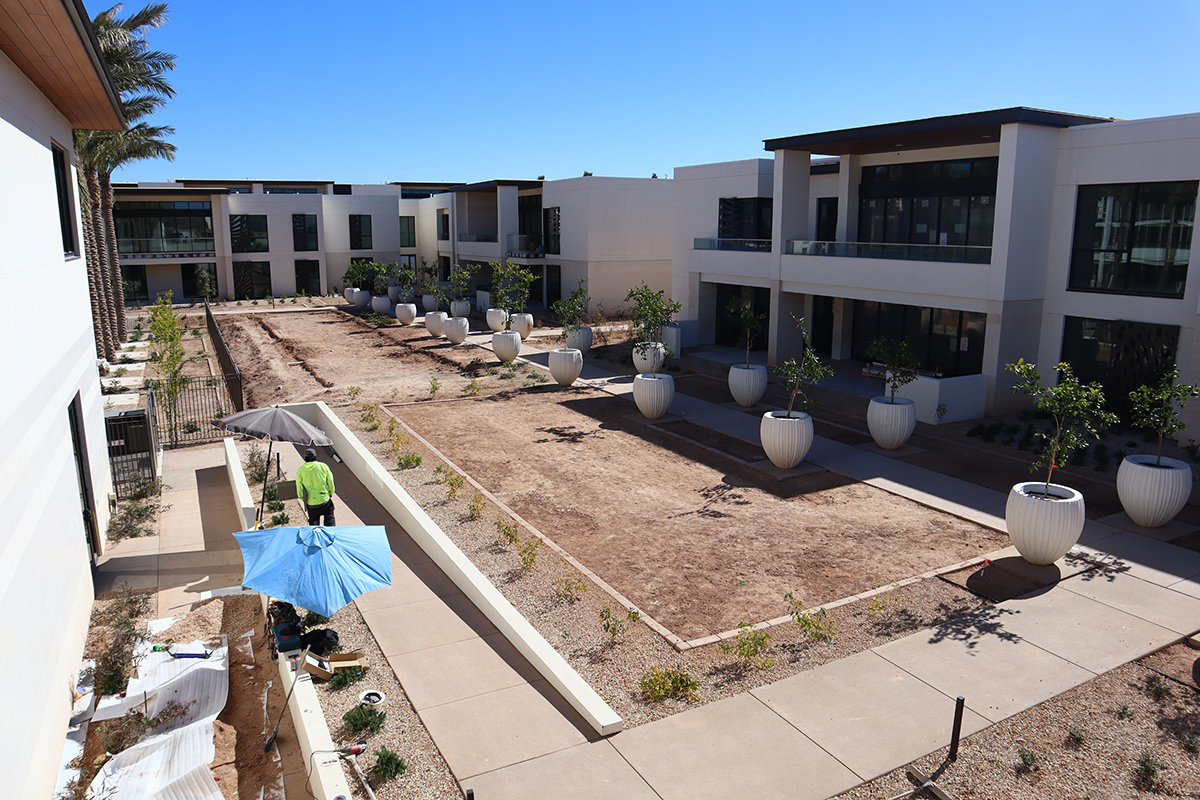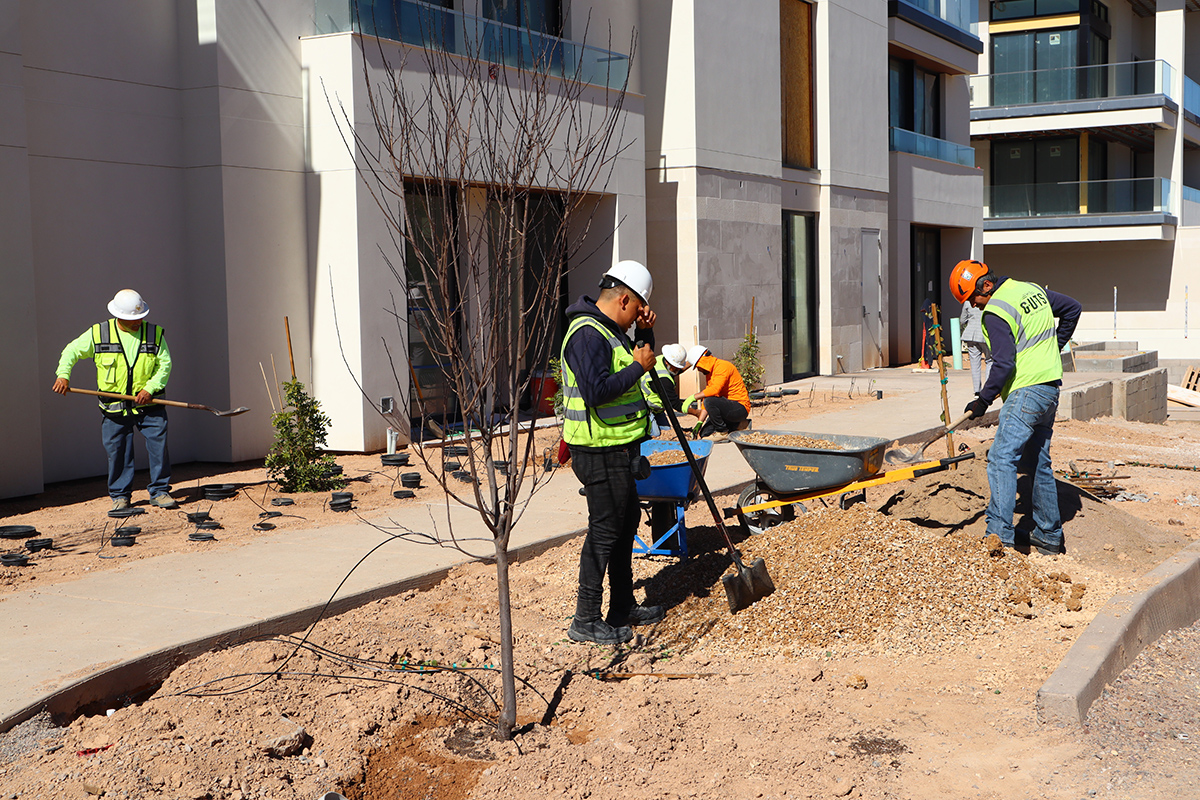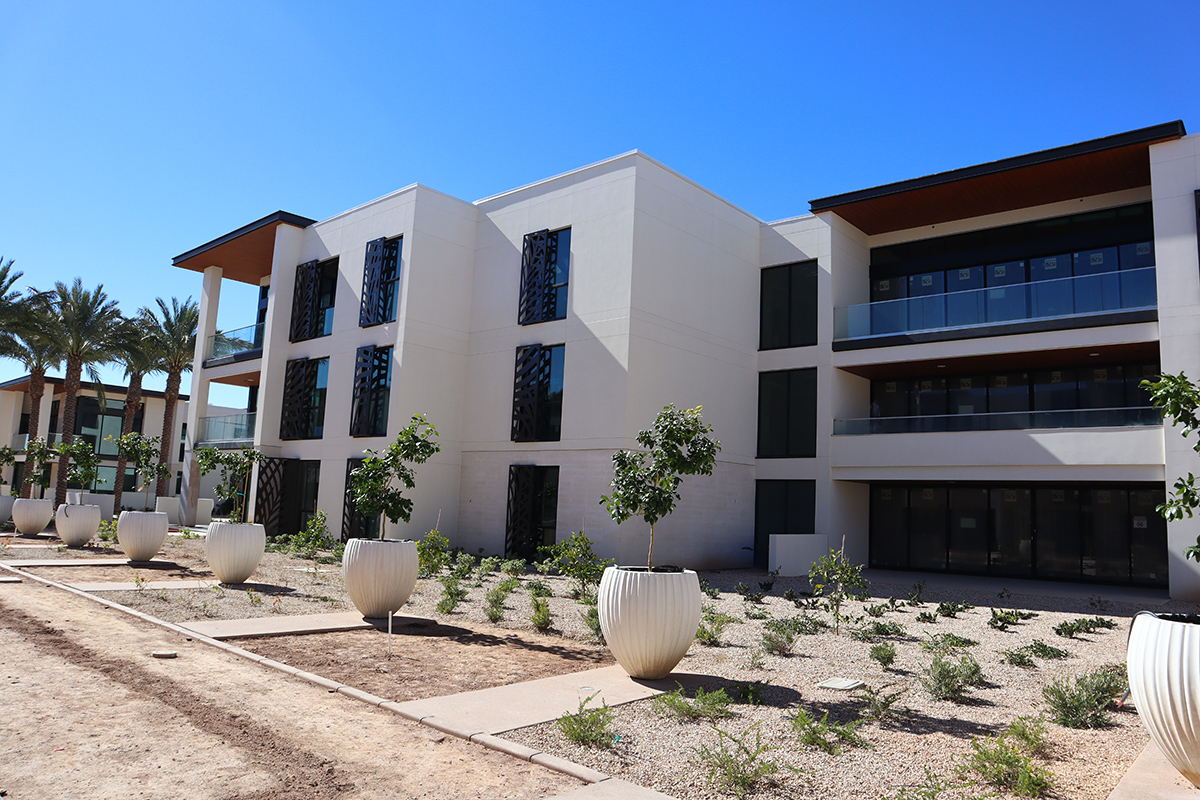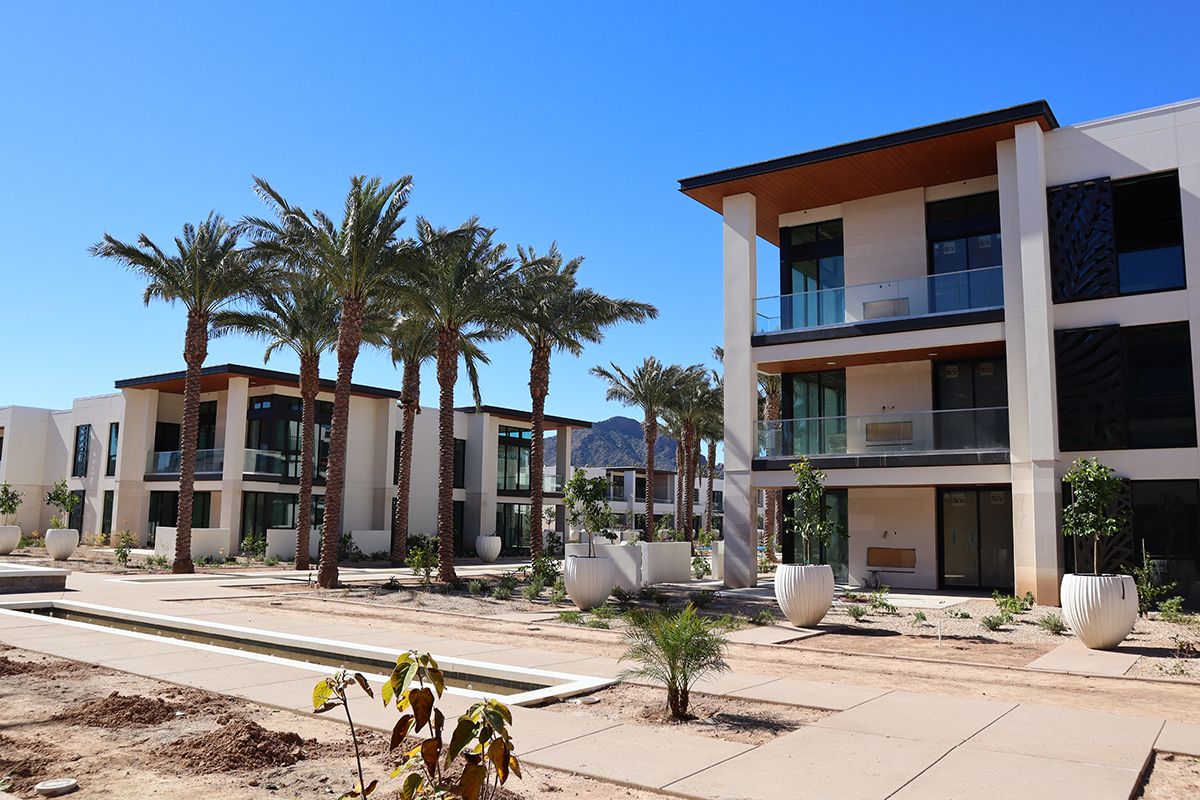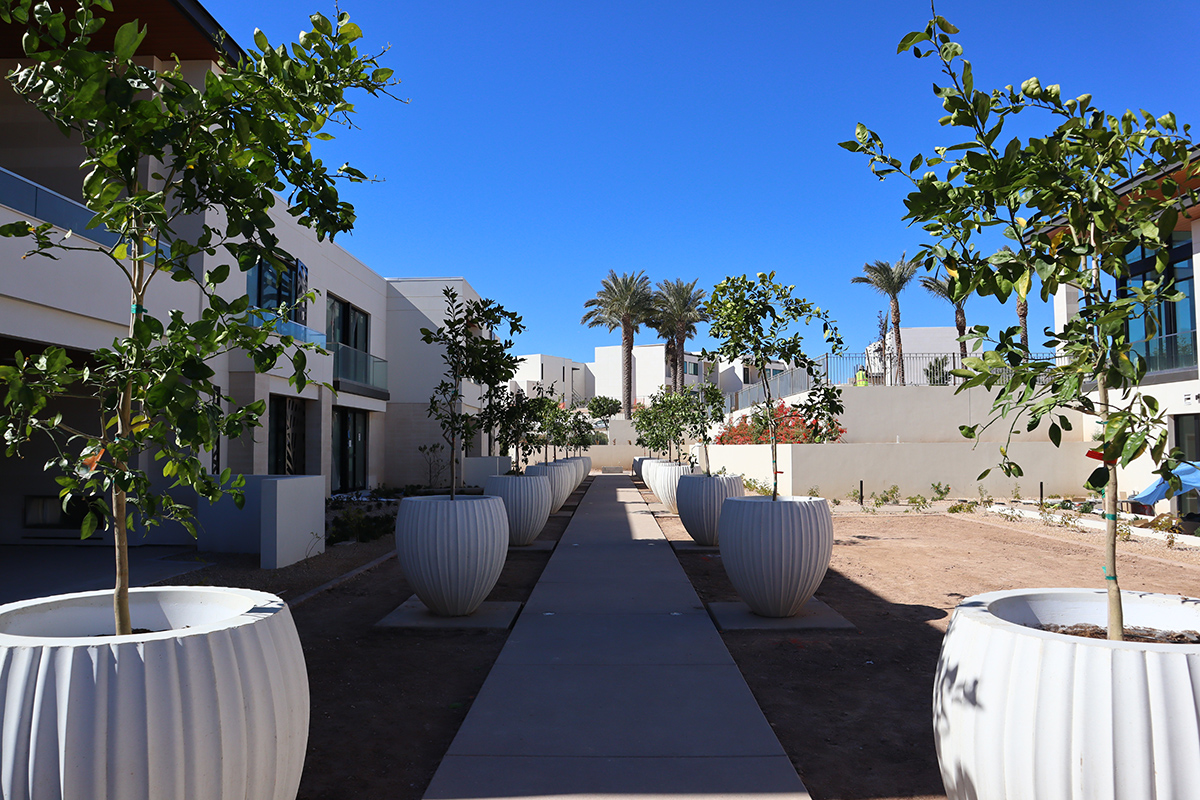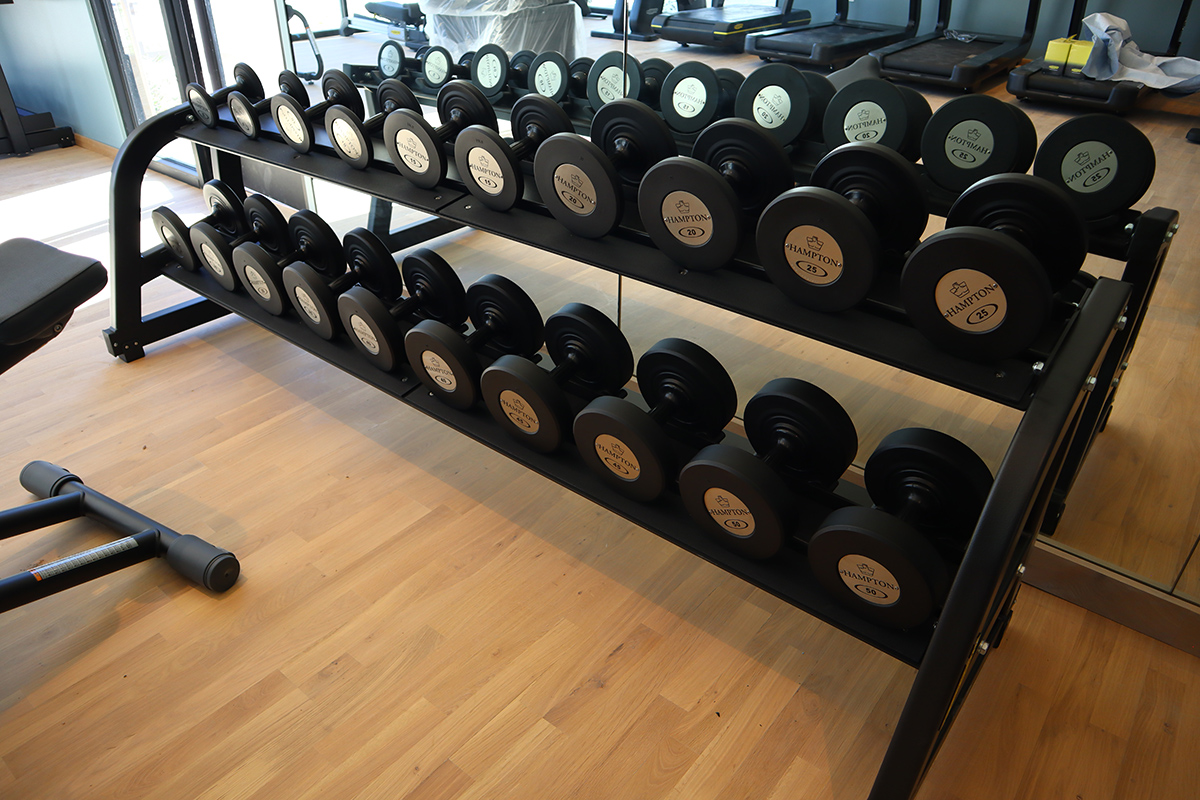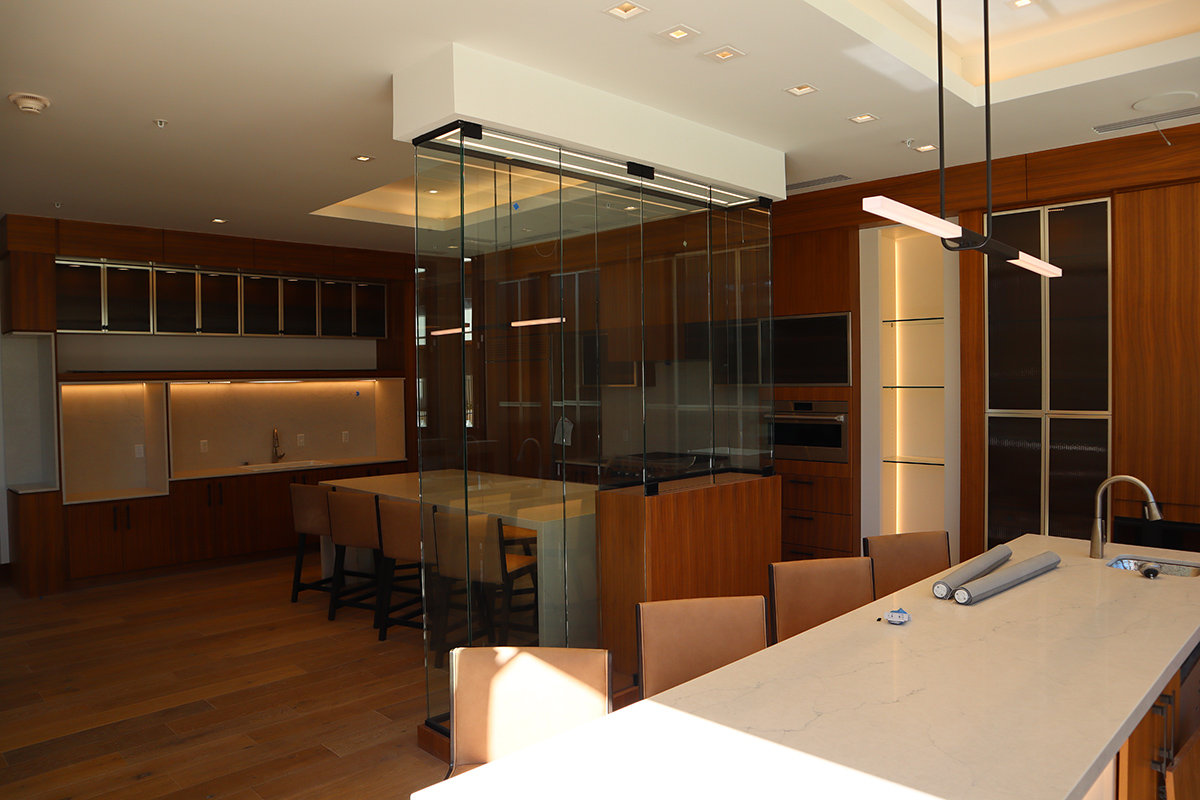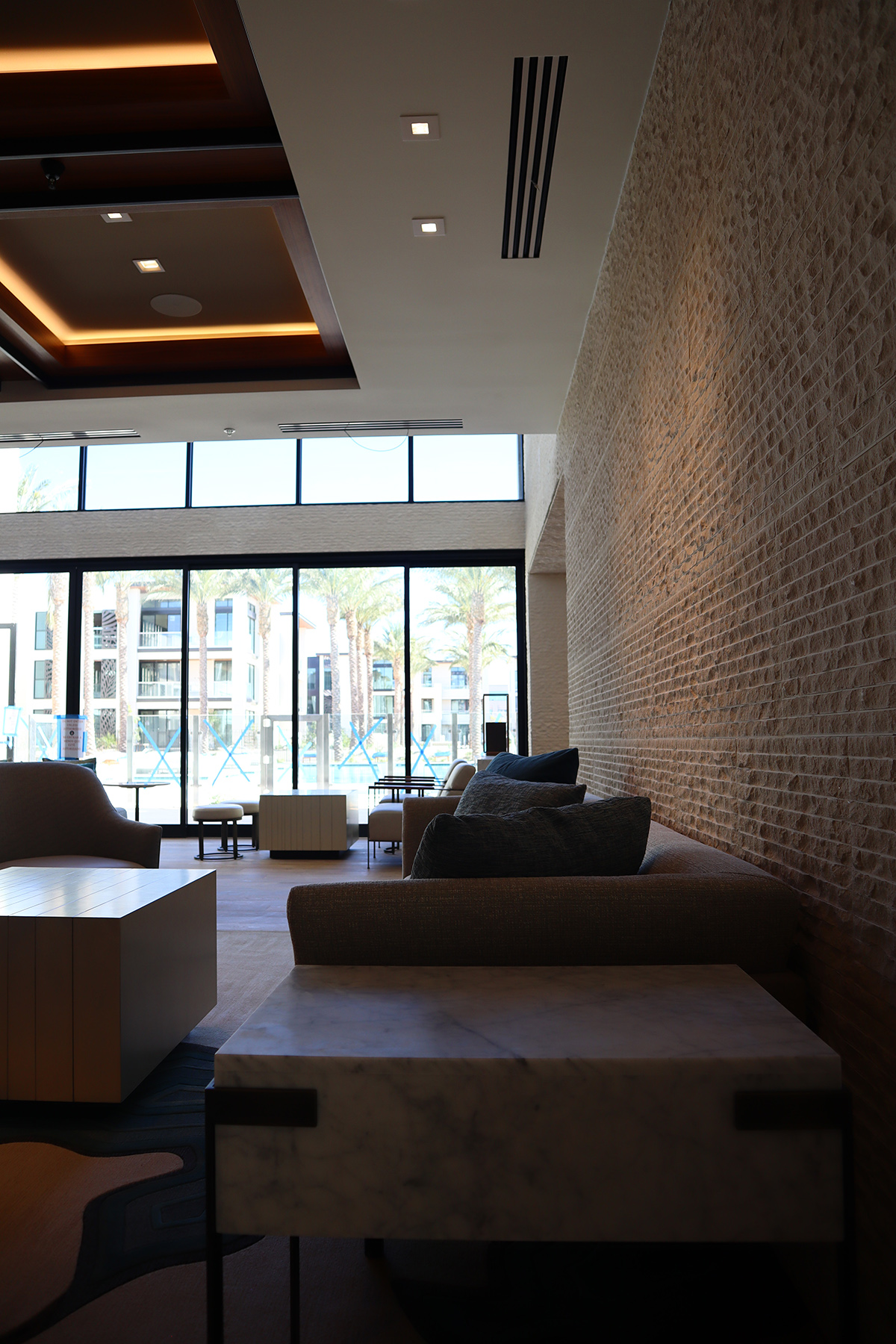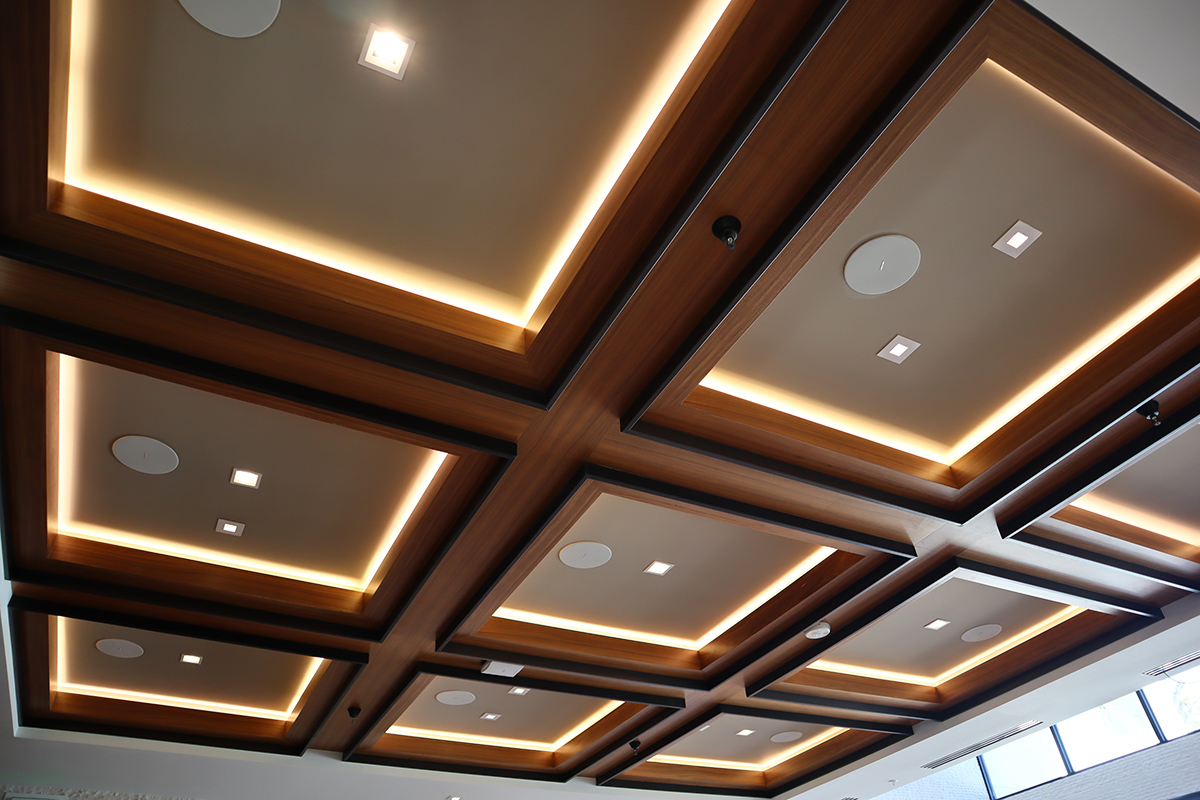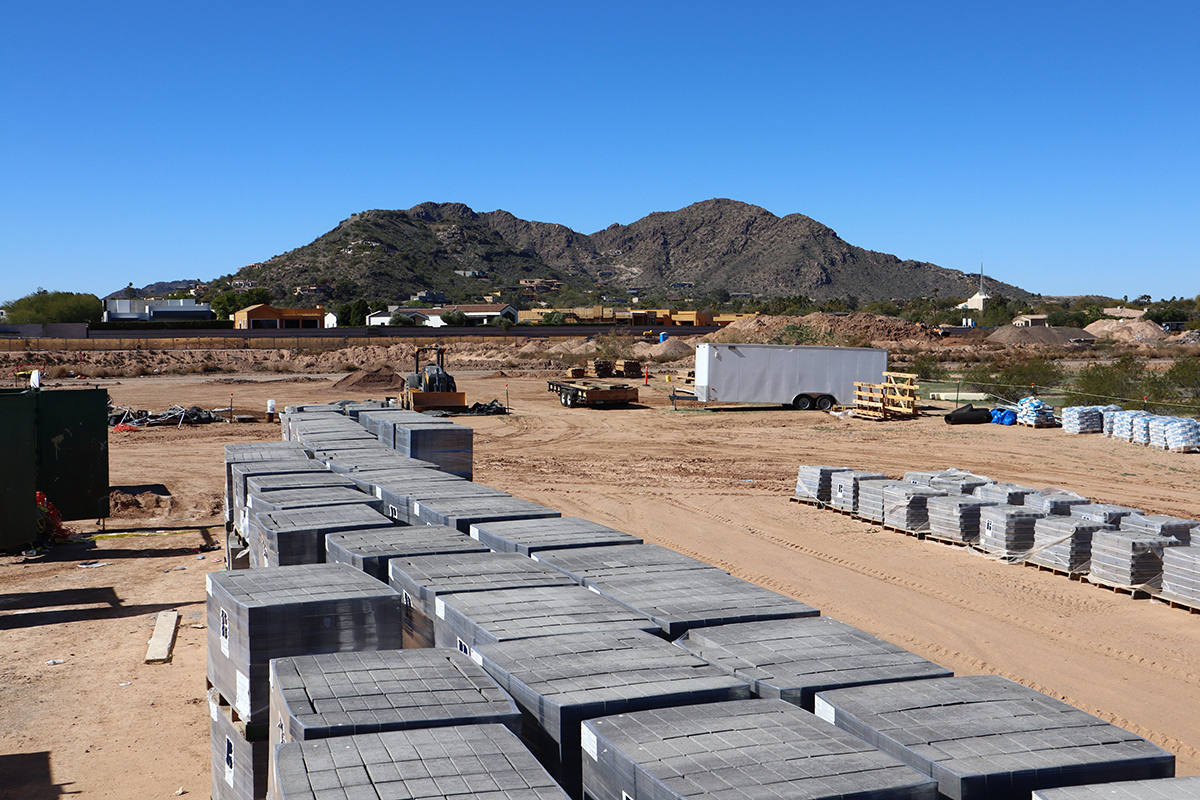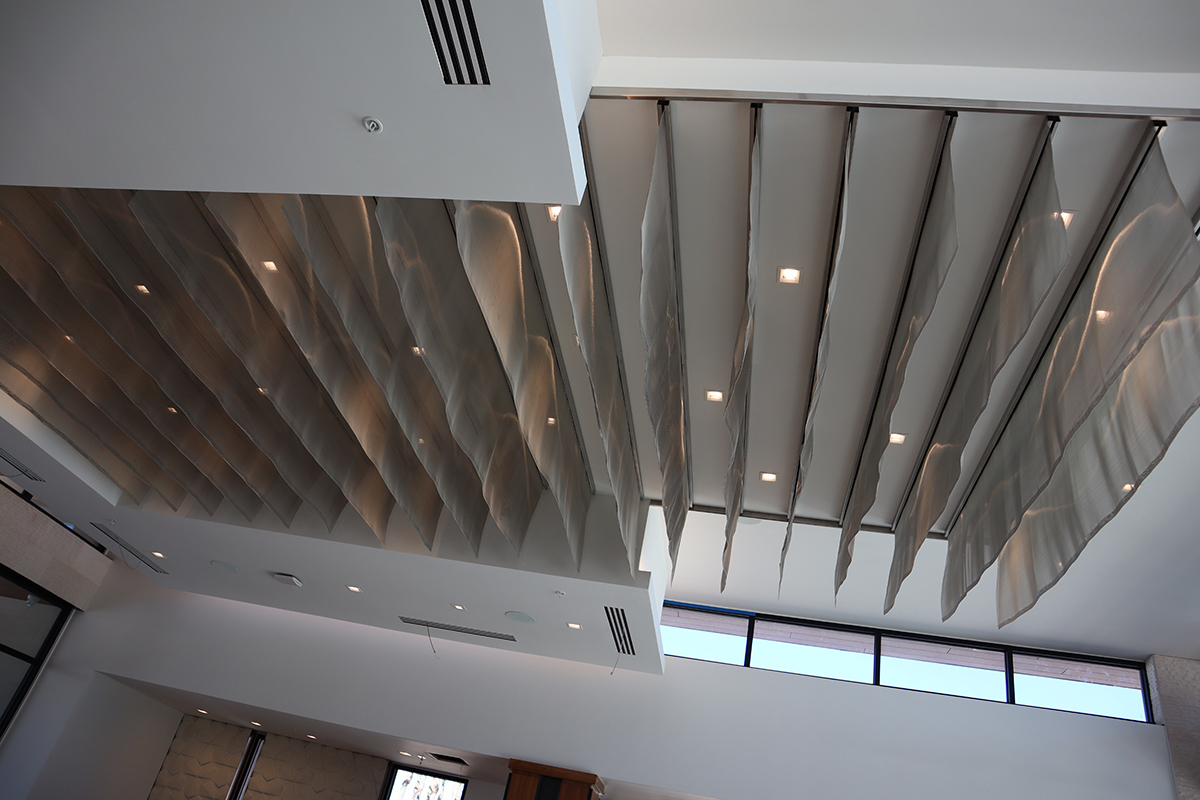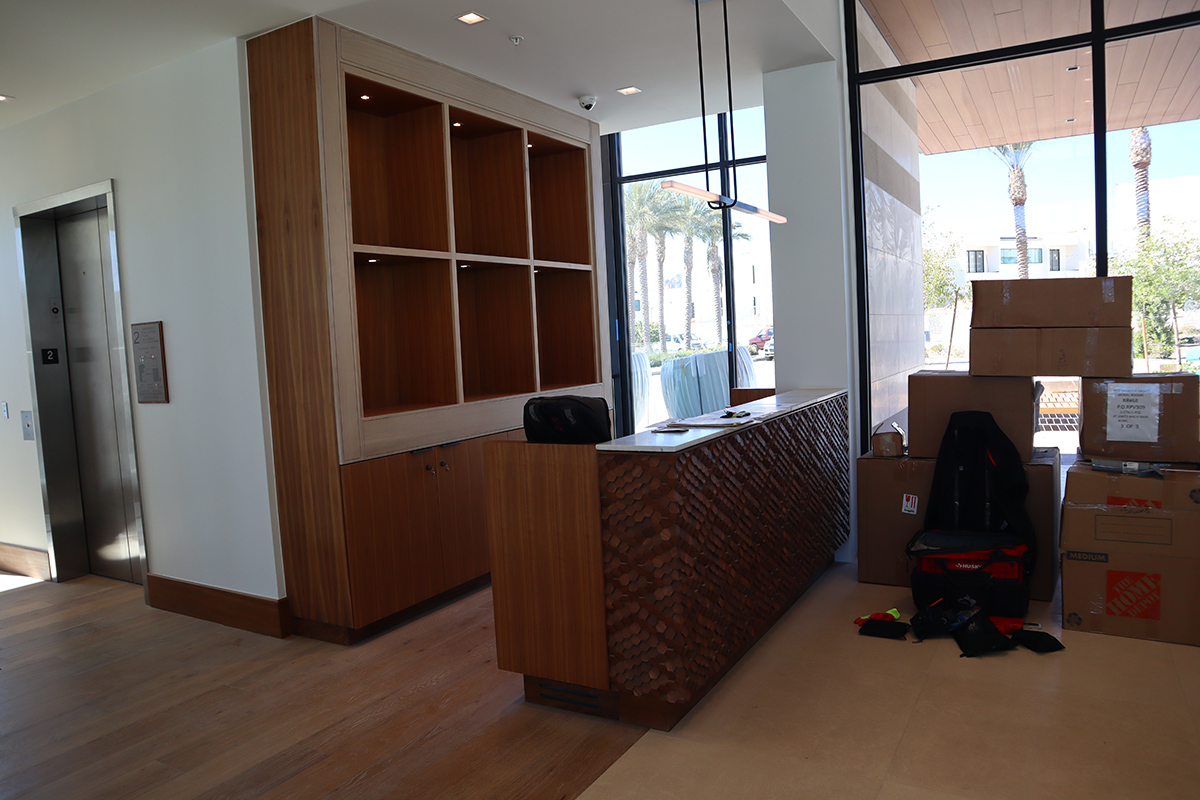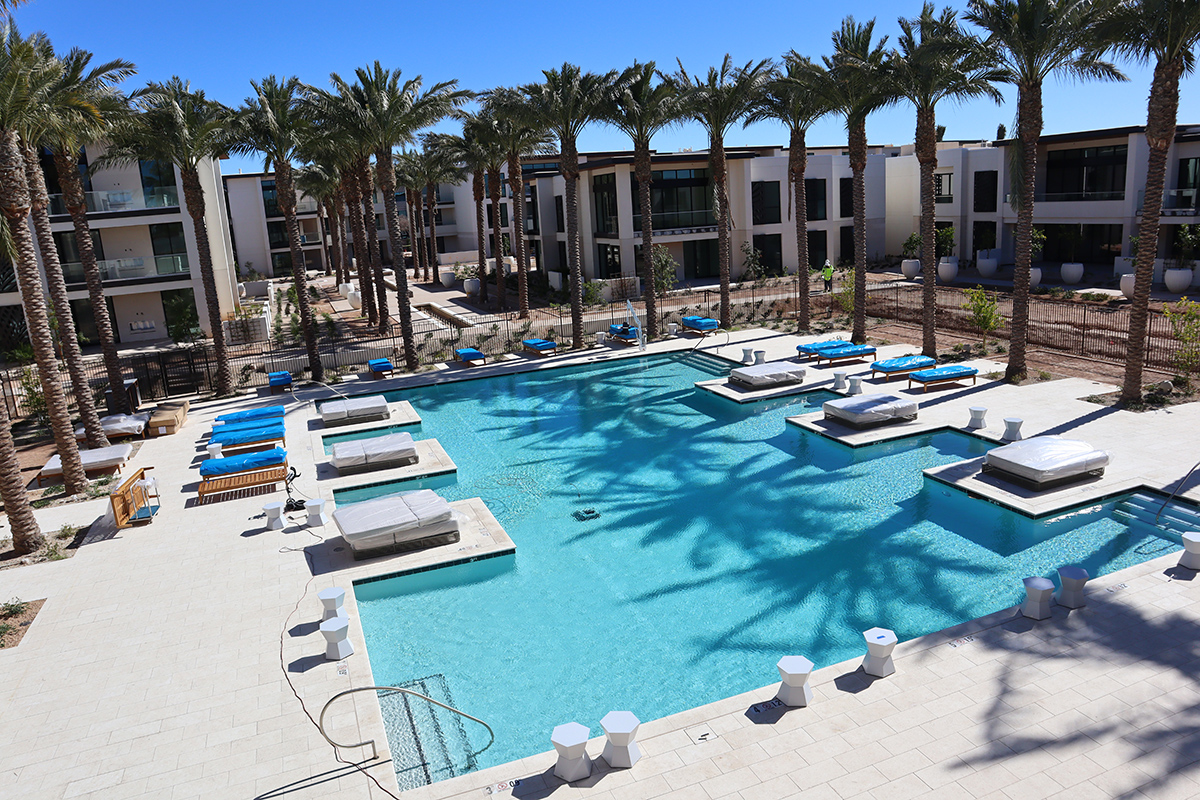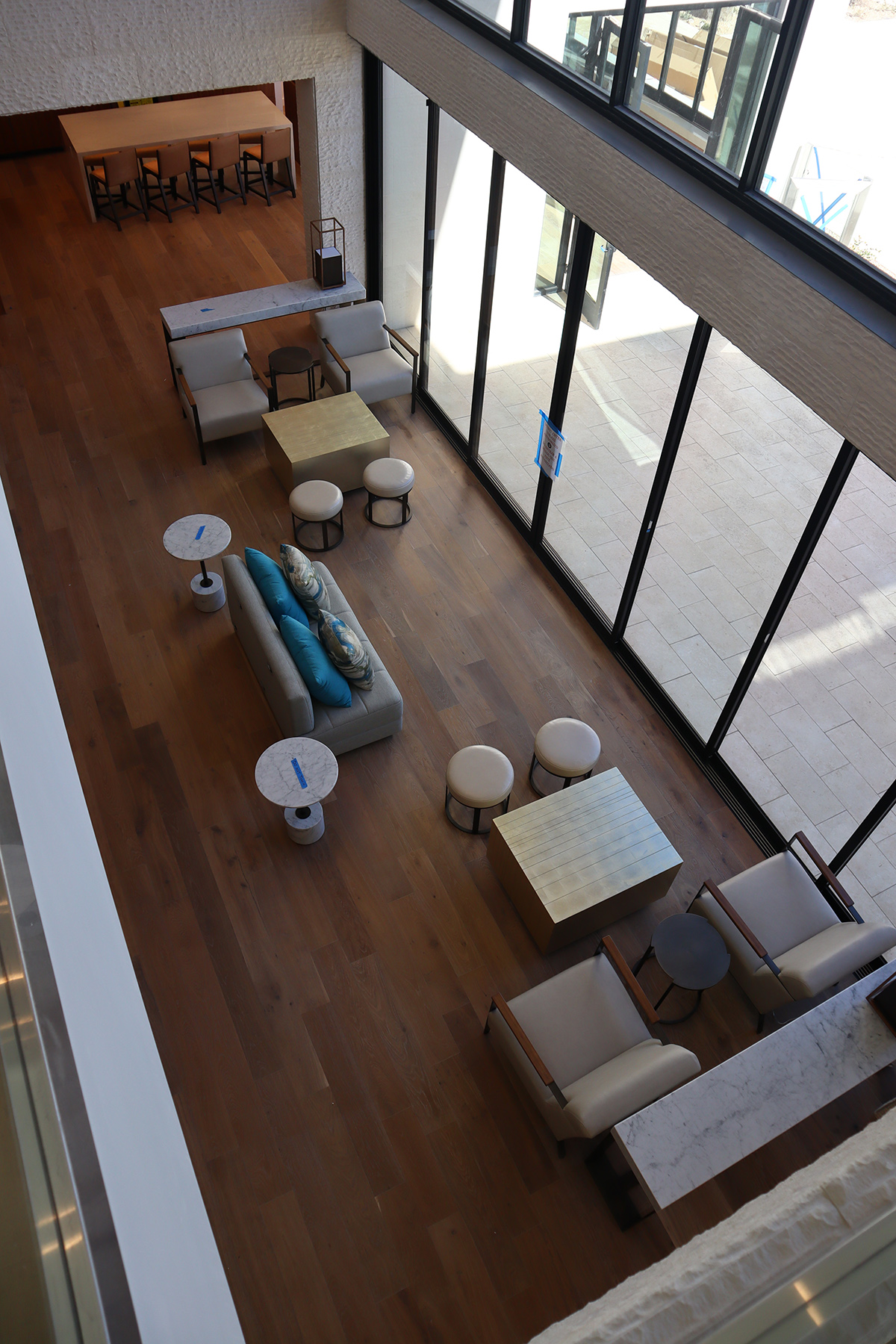 This Latest Sneak Peak
This latest sneak peek should whet your appetite for the Ritz-Carlton Resort Paradise, Paradise Valley's excellent offerings. Williams Luxury Homes works closely with the Ritz-Carlton. We have a long and robust relationship and have MANY ways of helping our VIP clients achieve incredible opportunities. If you want to be kept in the know regarding the latest residential estates, luxury villas, and the upcoming FENDI Private Residences, feel free to let us know.
Also Read: FENDI Private Residences "Paparazzi-Proof" Penthouses