A Picture Says A Thousand Words
Improving the audience's experience means EVERYTHING to us. From writing a hefty check to fully redesign and update the functionality of this website, to sending photographers out into the field for new content photos, our goal is to earn your trust and attention.
We could farm this site's redesign and written content oversees. But that would suck for you. We could be cheap and lazy and buy generic photos off of stock image sites. We do as much by hand as possible because it makes a DIFFERENCE. Buying luxury real estate is a big deal. If we can't engage with and get your attention online, how can we possibly represent your BEST interests in a real estate transaction?
Recently, we sent our photographers out to capture the Valley of the Sun's essence. Since we only use what we feel is the very best photo from each city and/or community, we thought it would be fun to share the ENTIRE catalog of new shots. Kind of like a 'behind the scenes' feature.
Below are the shots for Mesa, Gilbert, and Cave Creek. All 3 are such unique cities. Soon we'll add photos for others pages including: Scottsdale Waterfront, Gainey Ranch, Tempe, DC Ranch, and several more!
Mesa Photo Shoot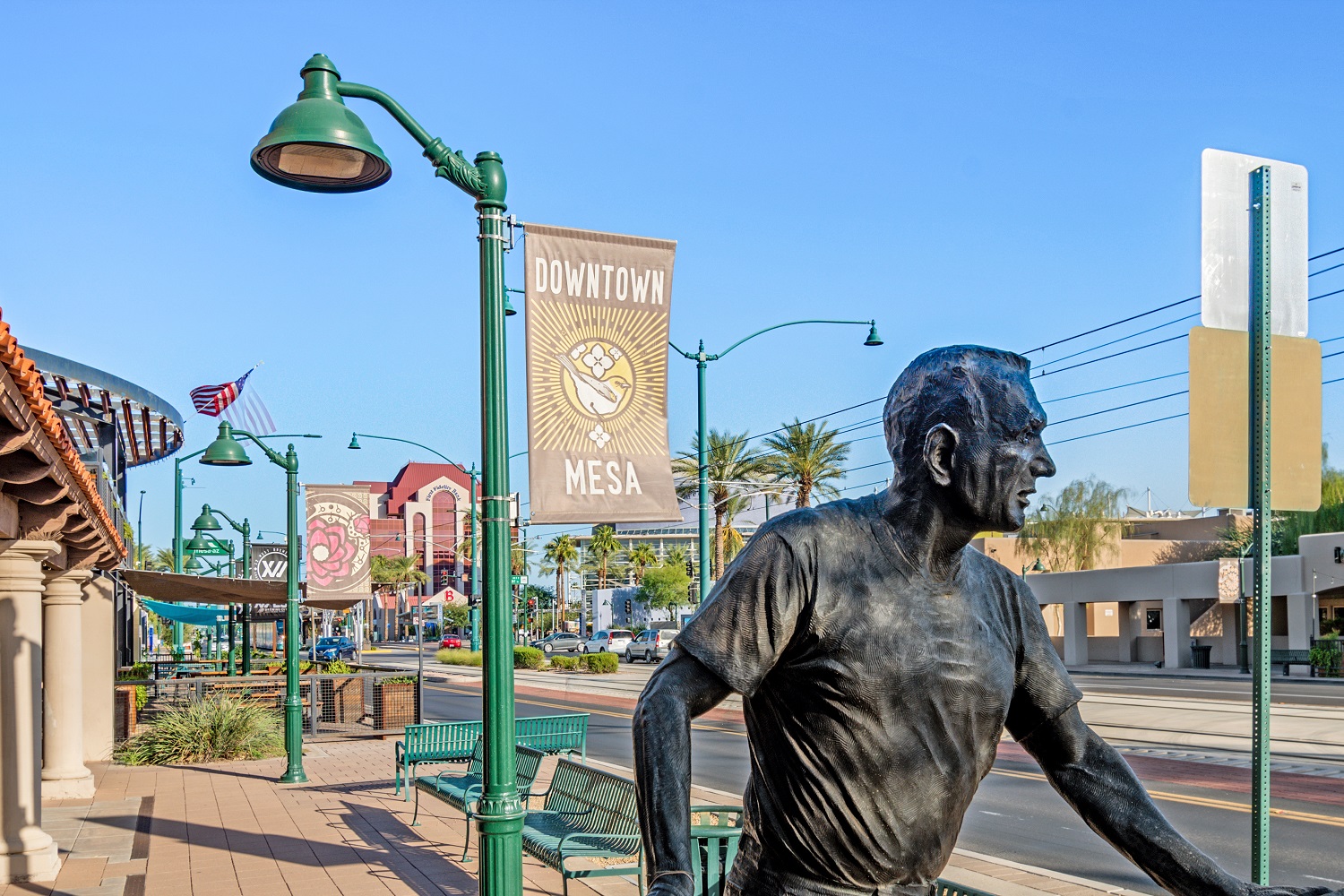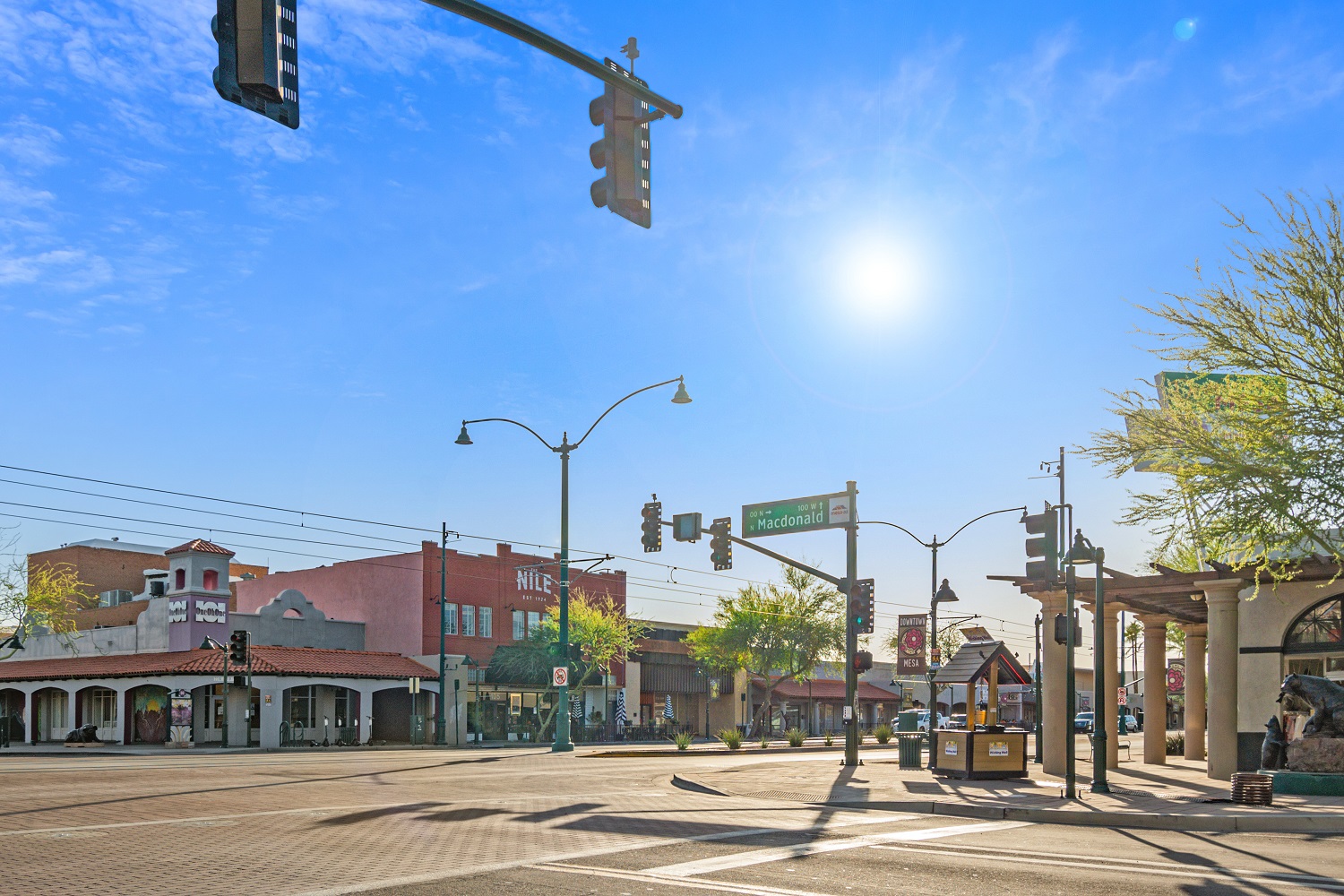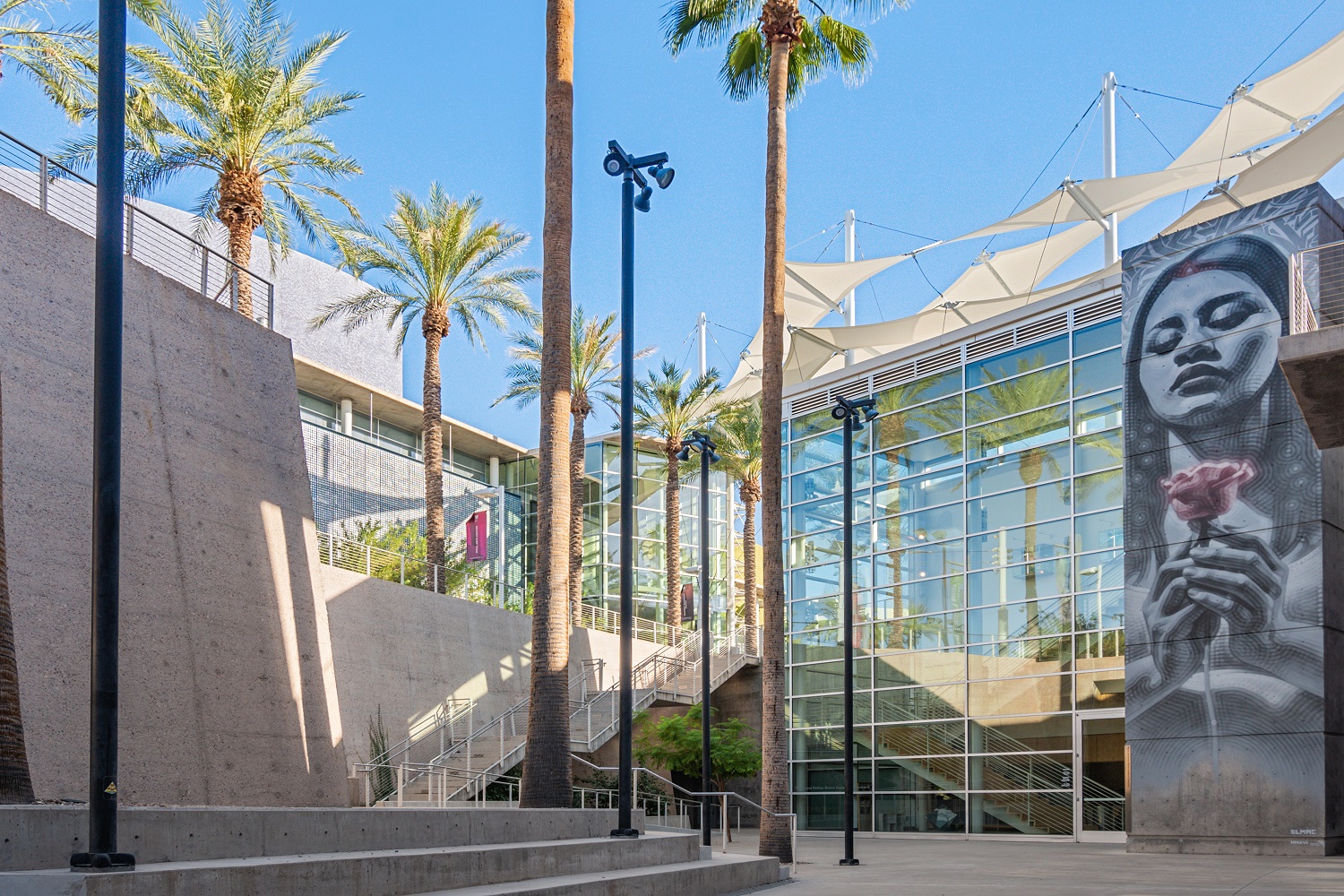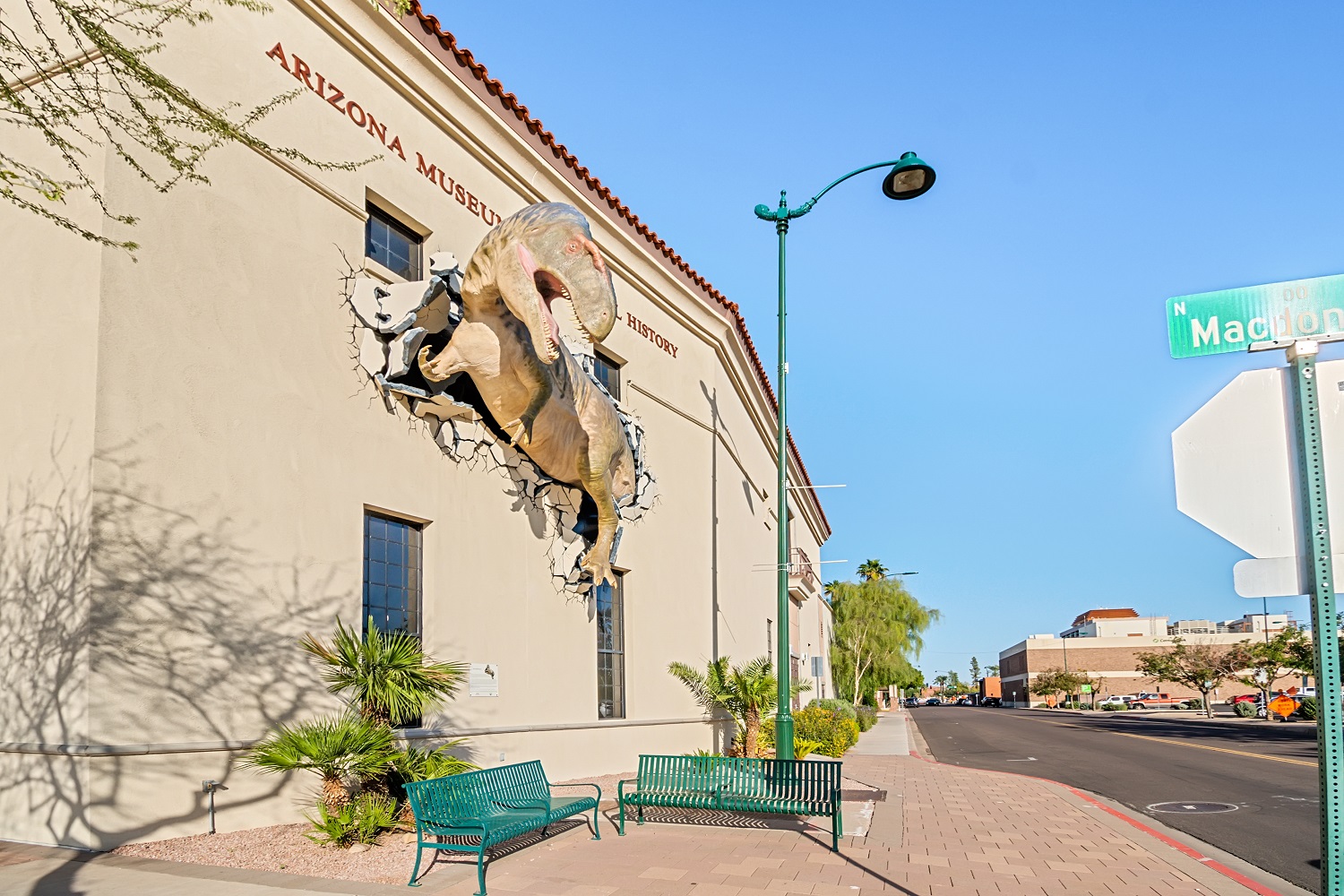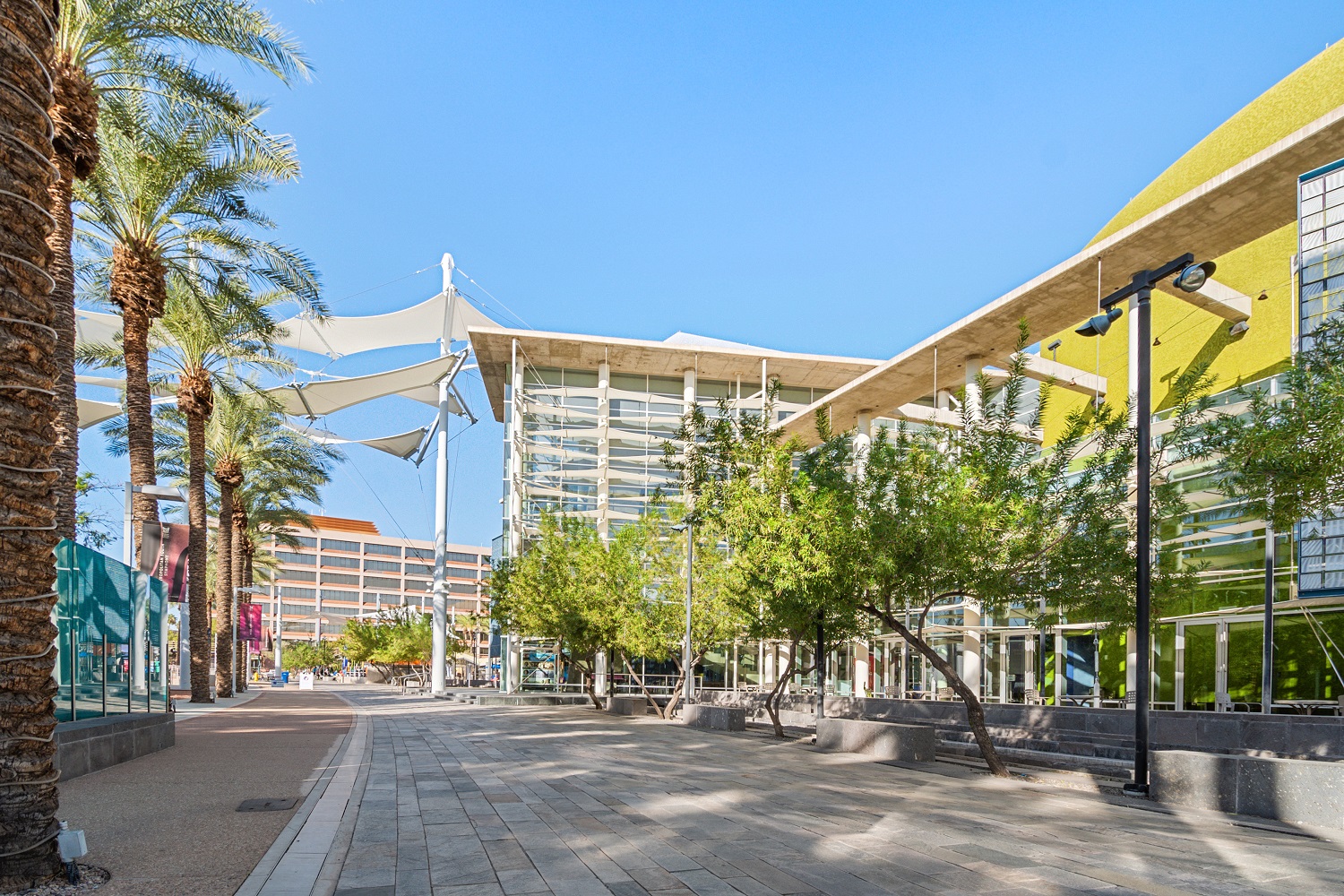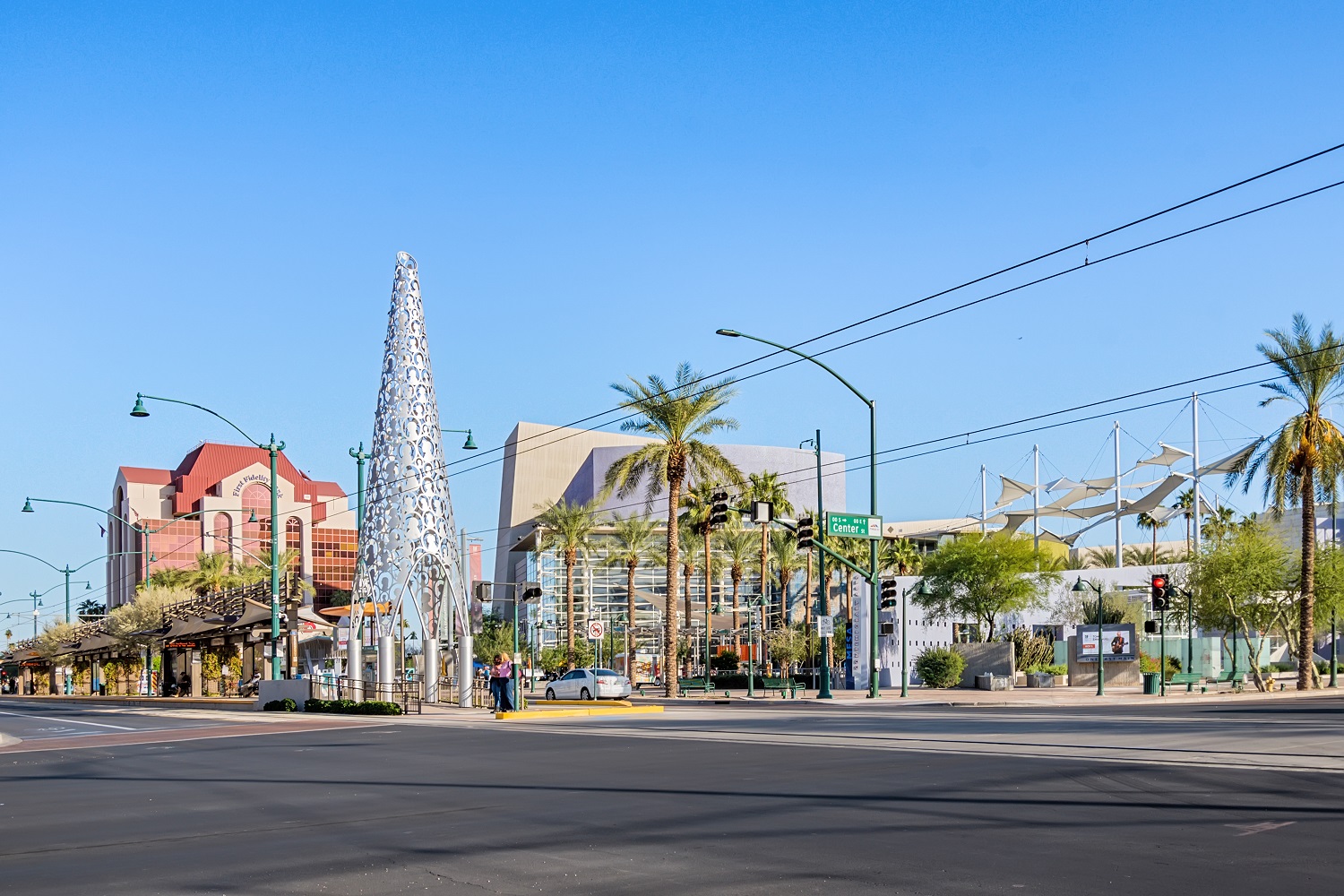 Gilbert Shoot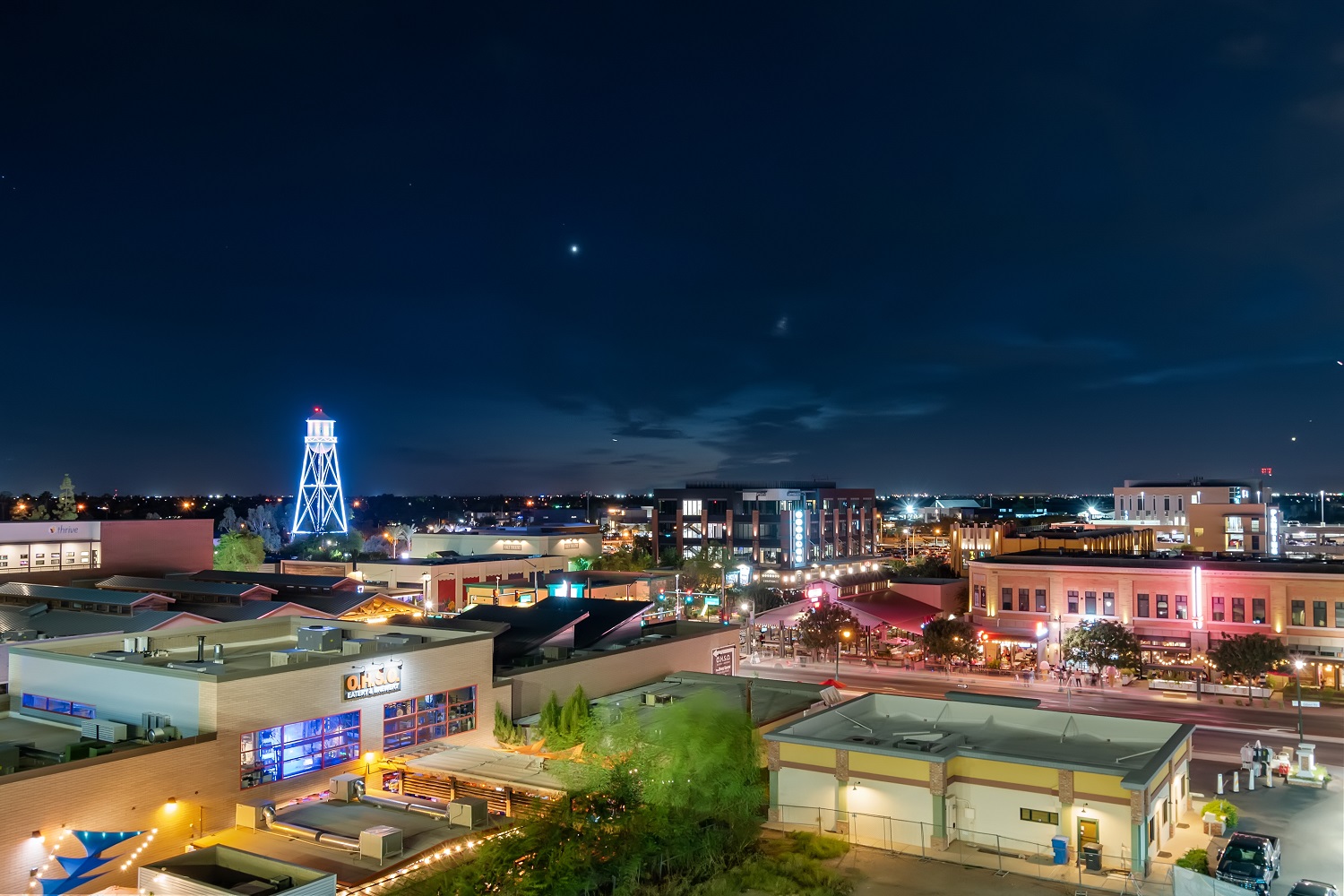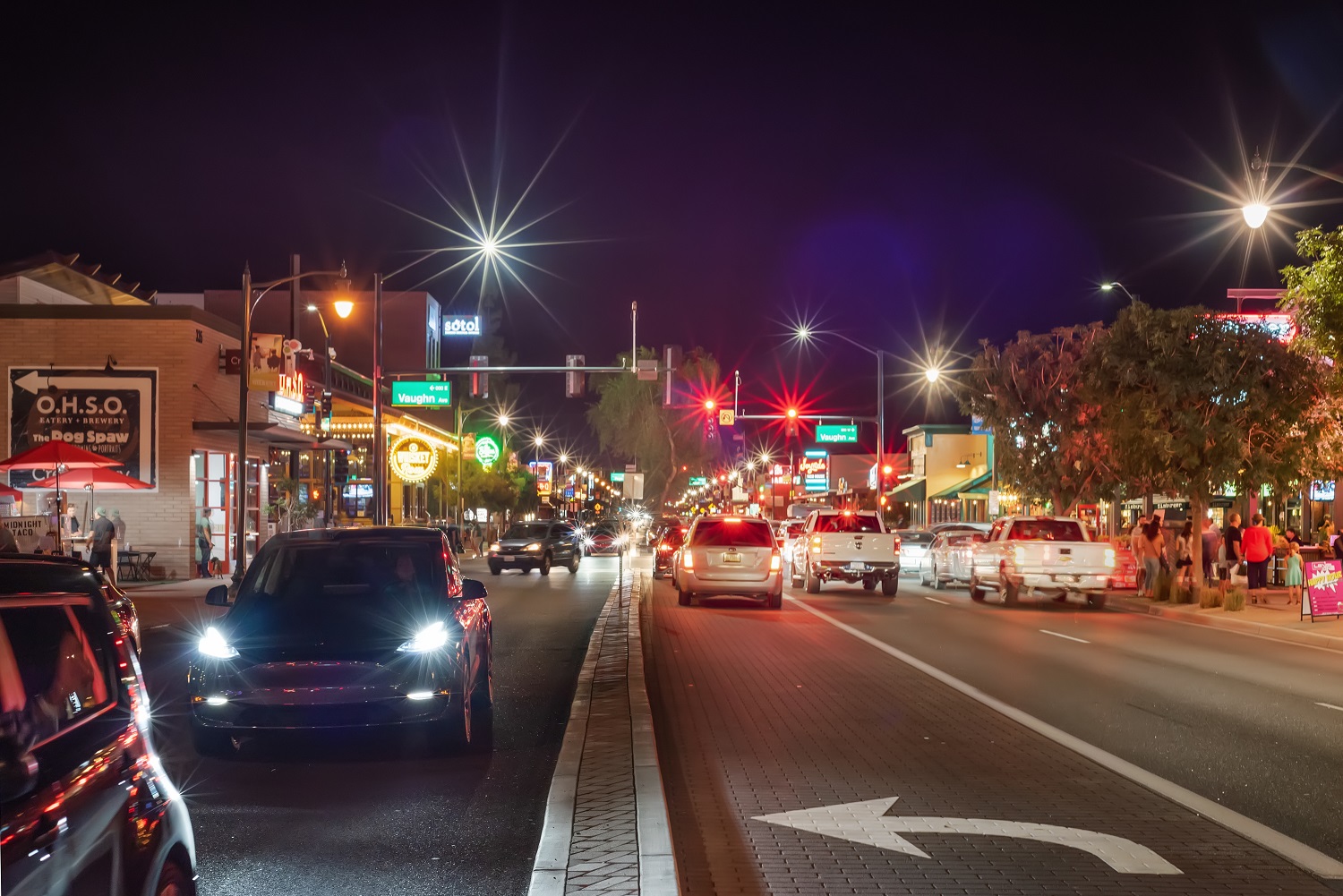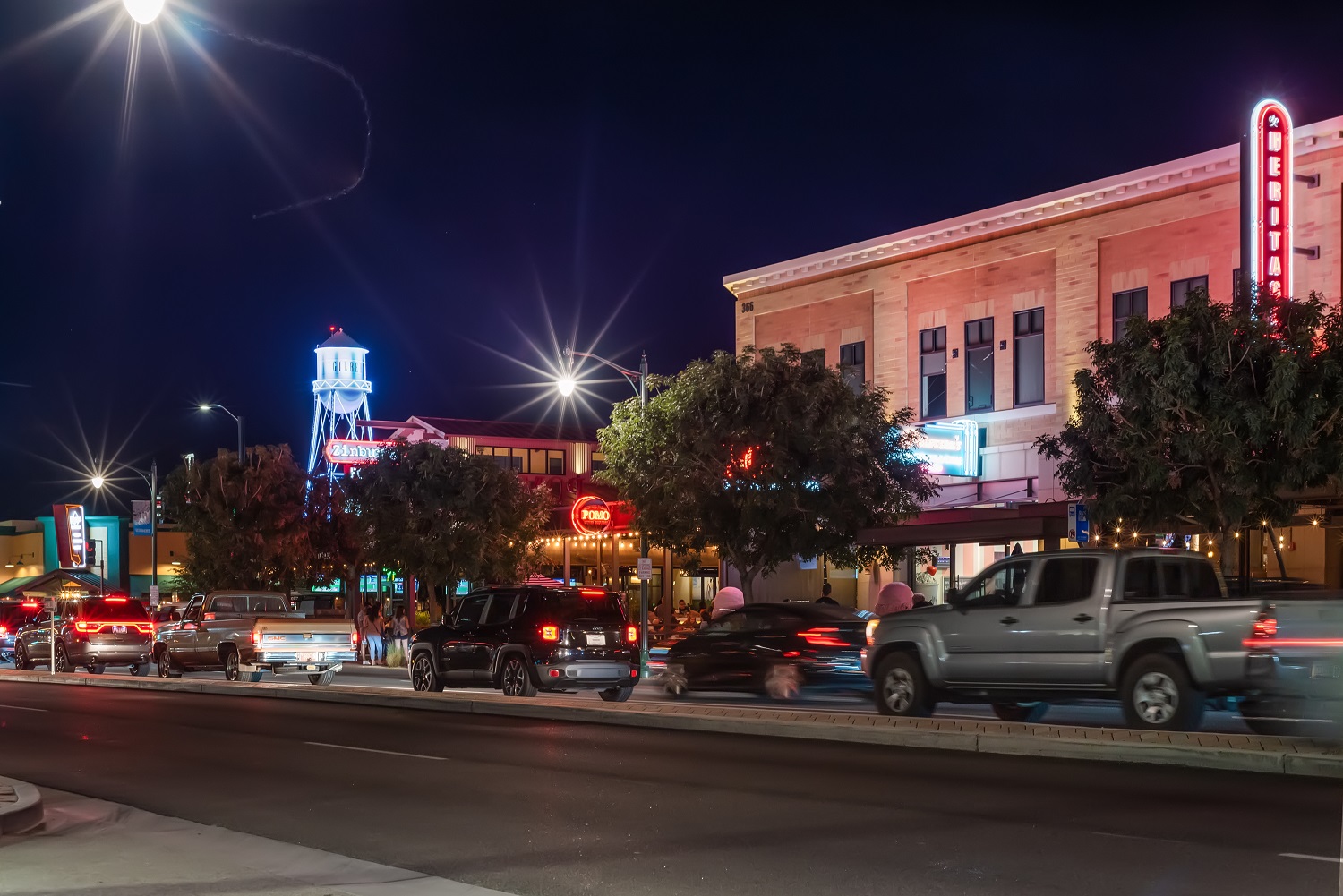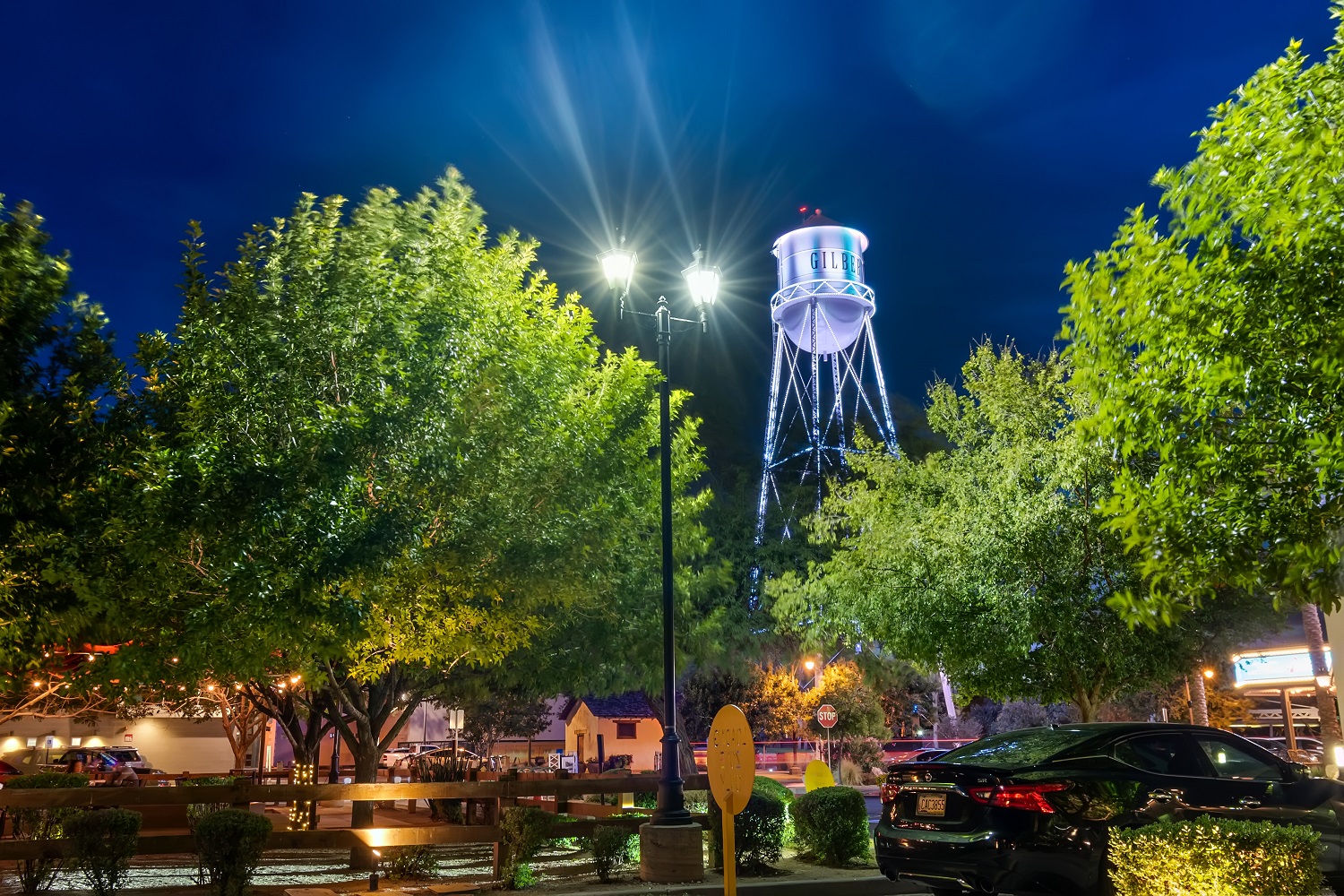 Cave Creek Shoot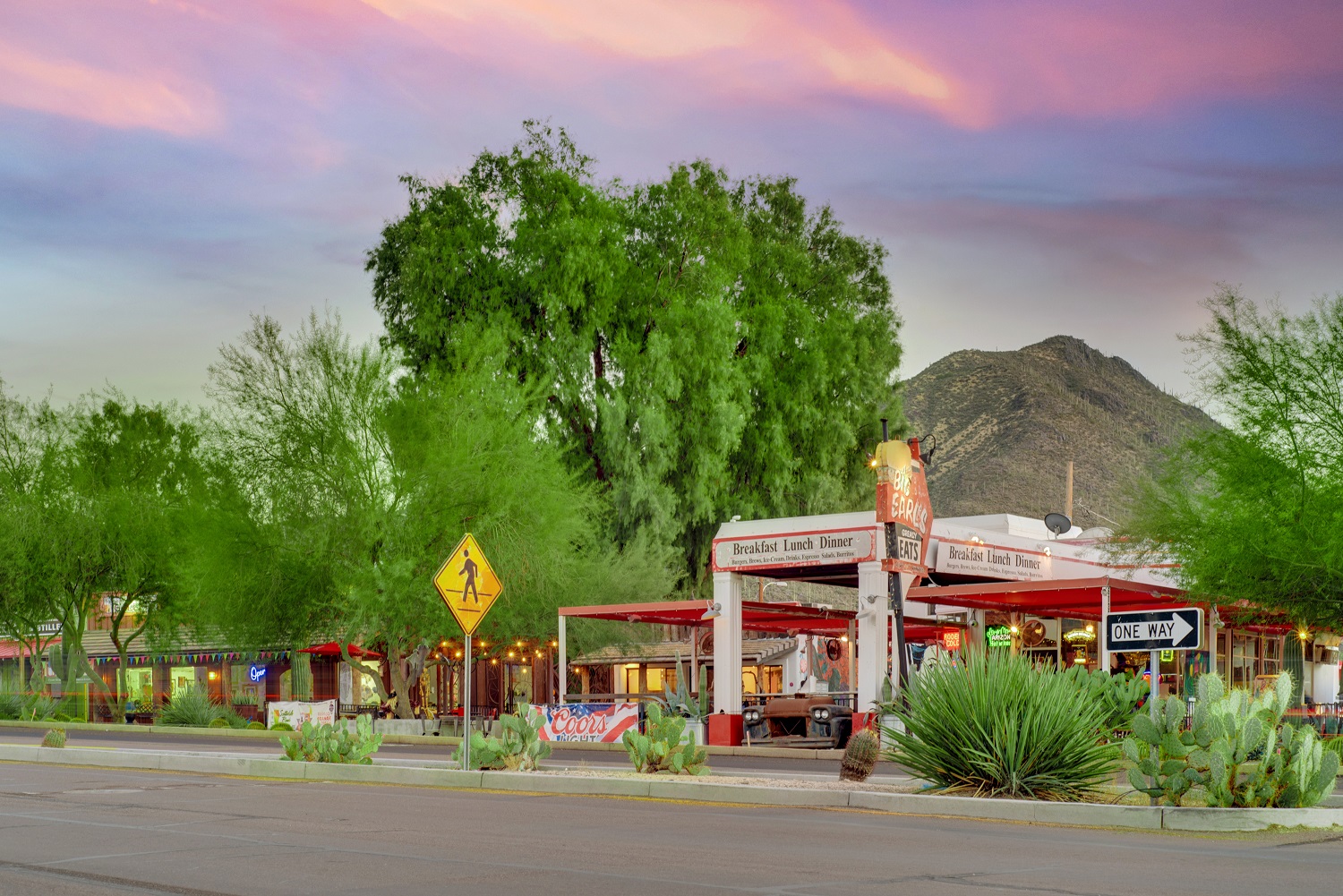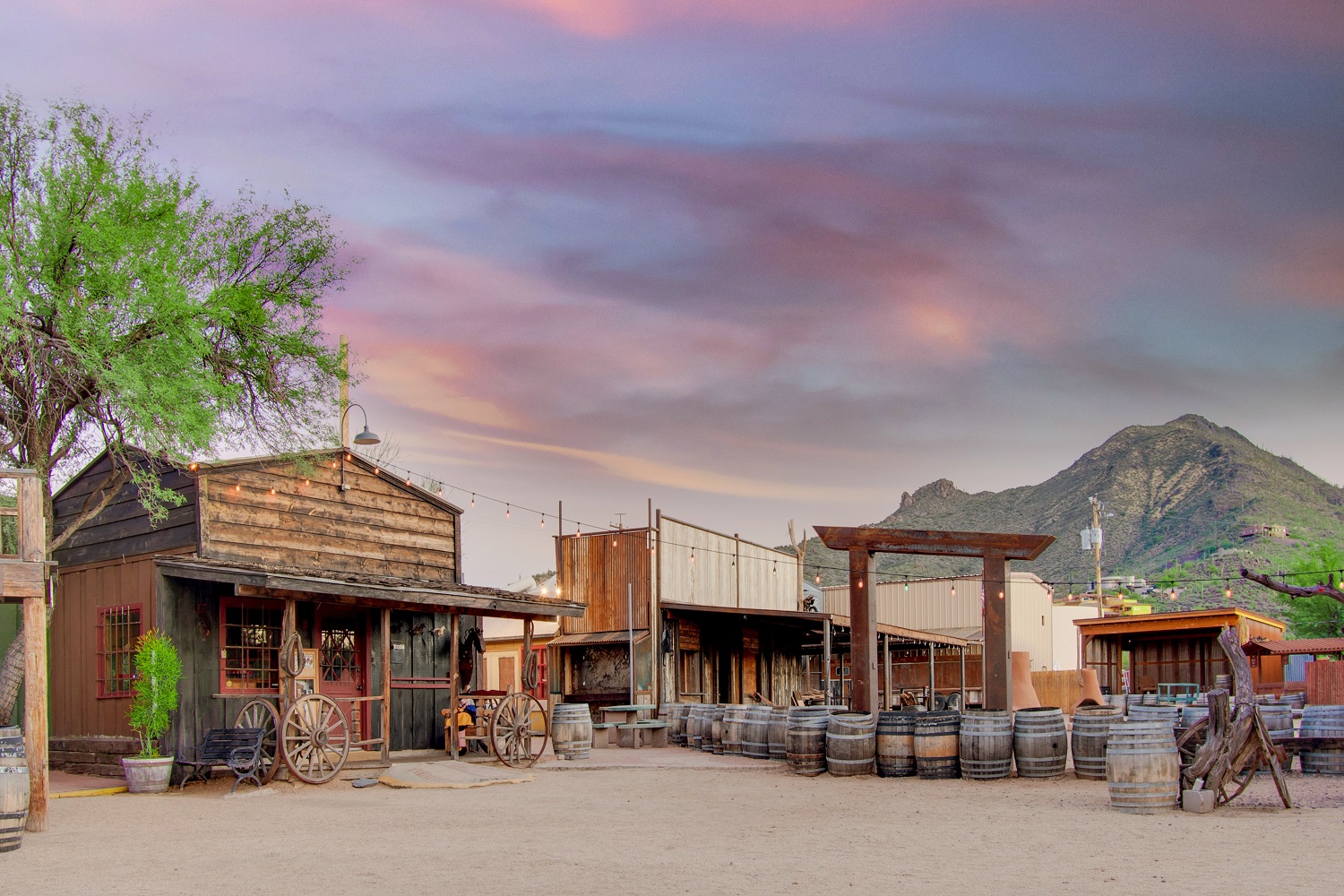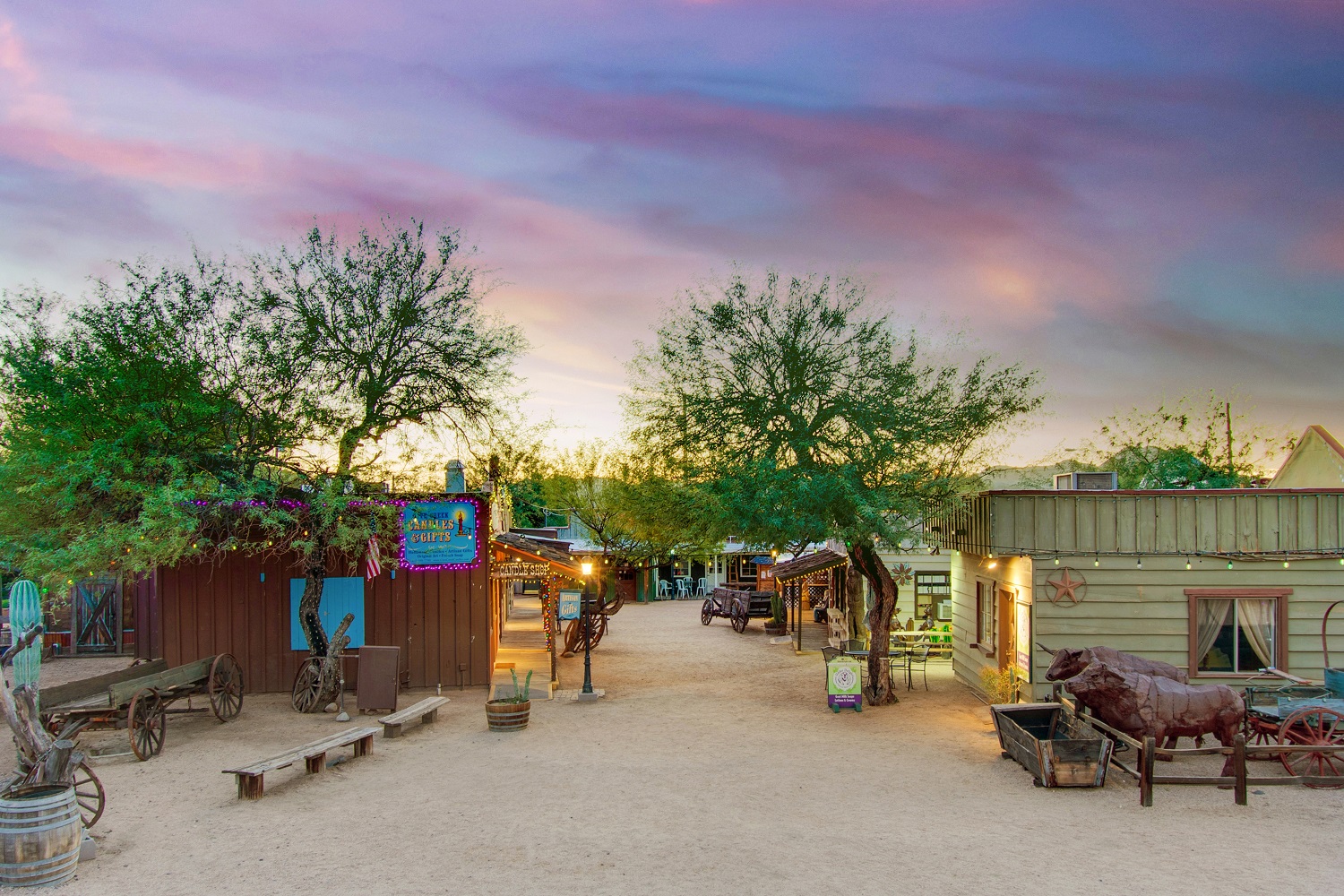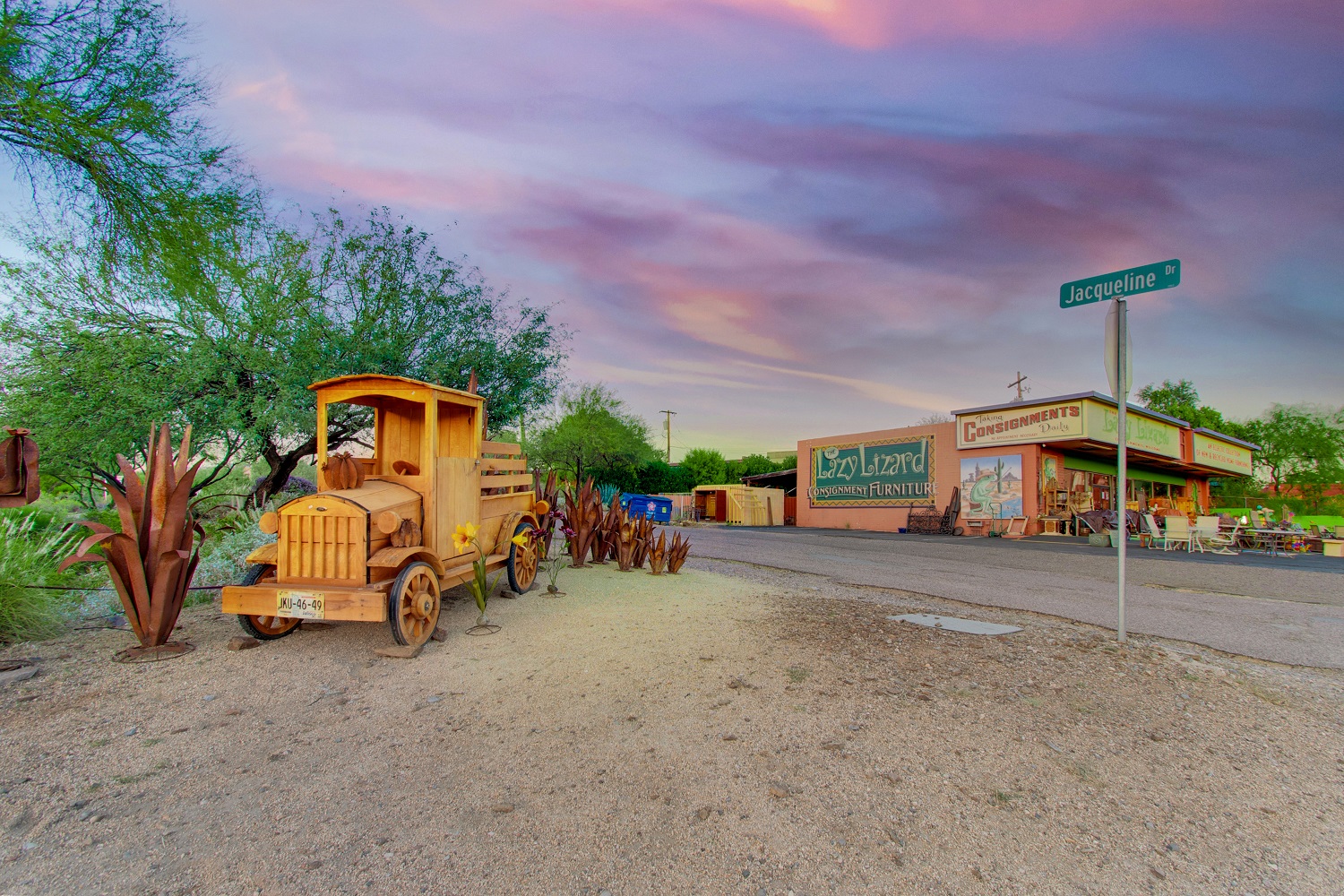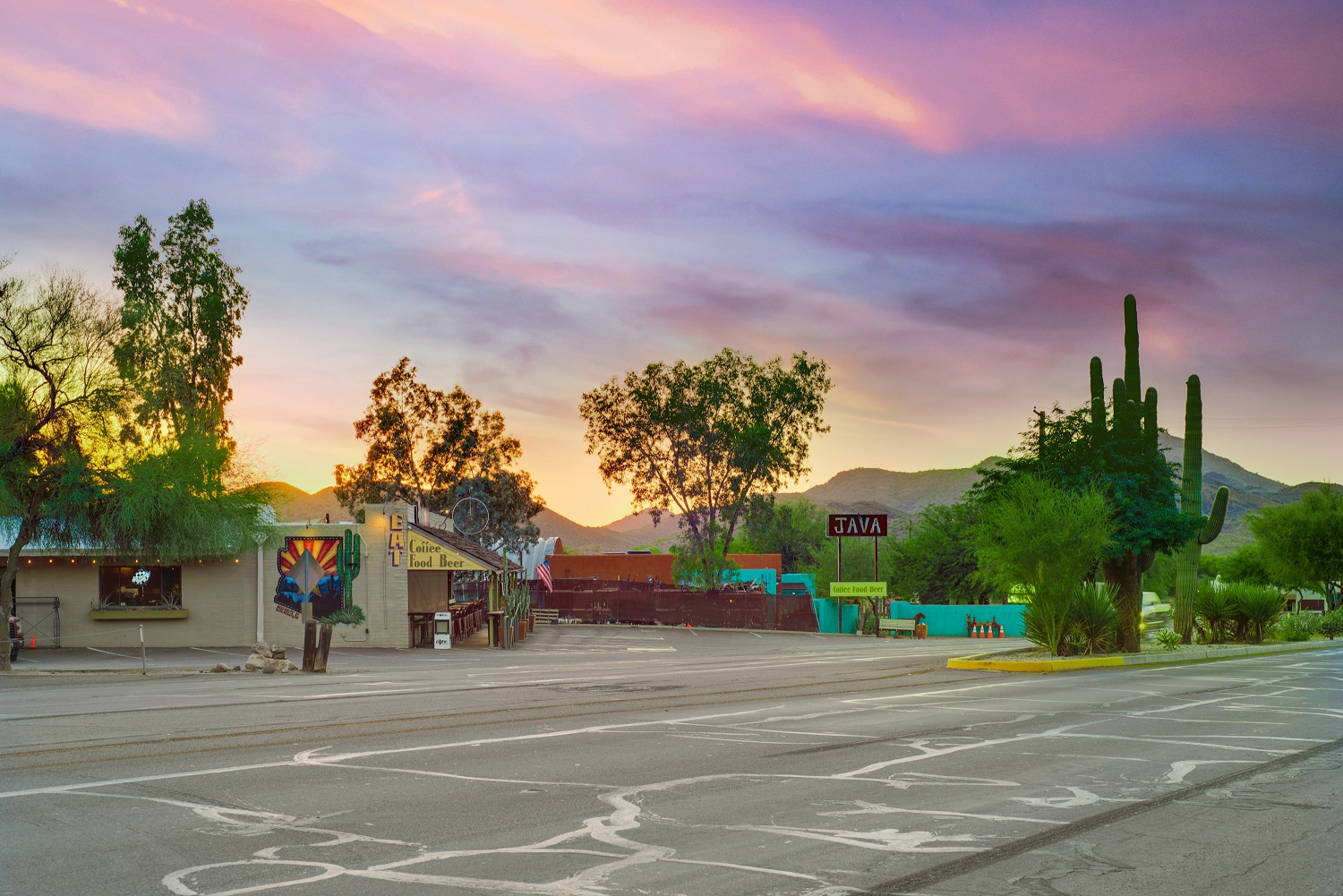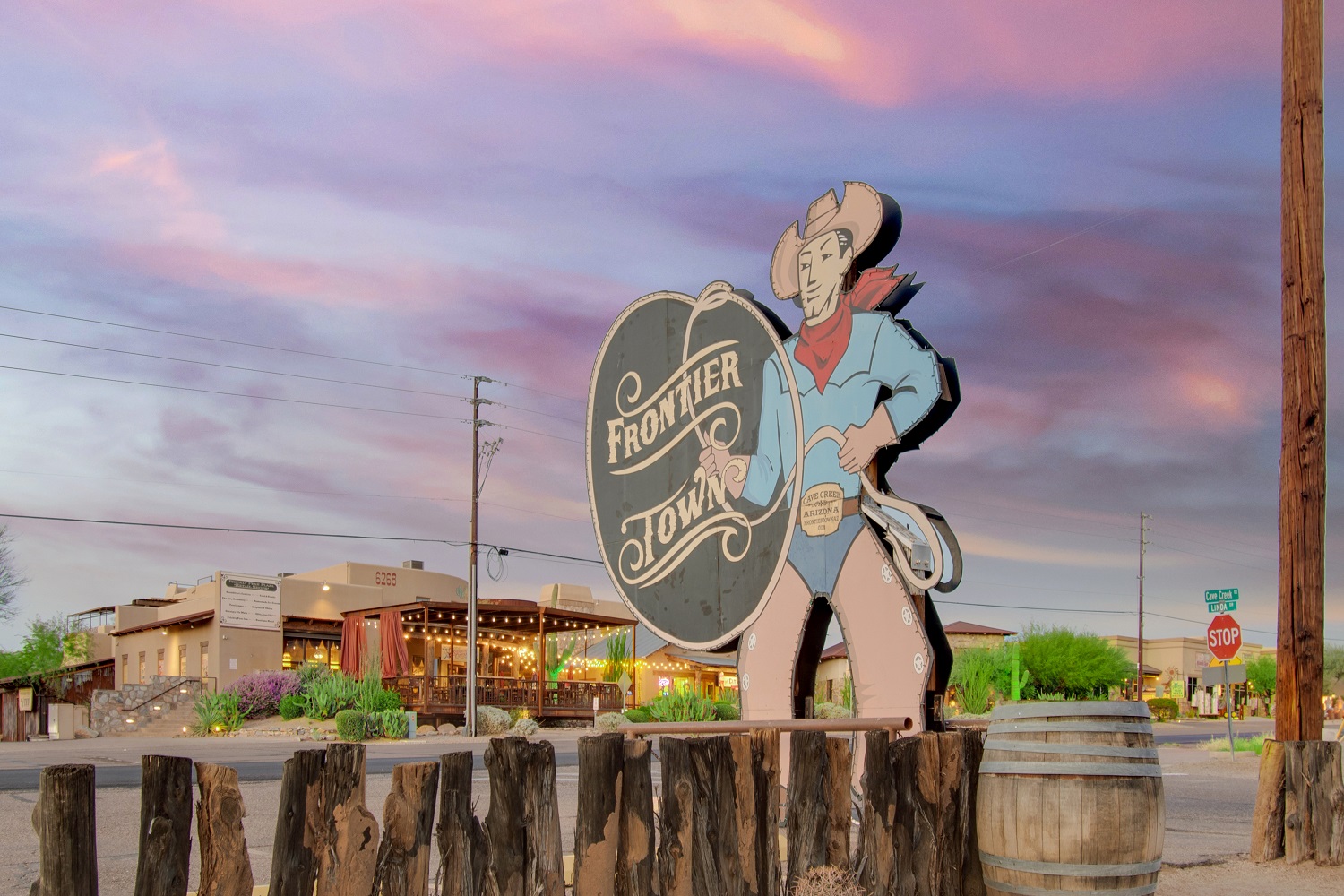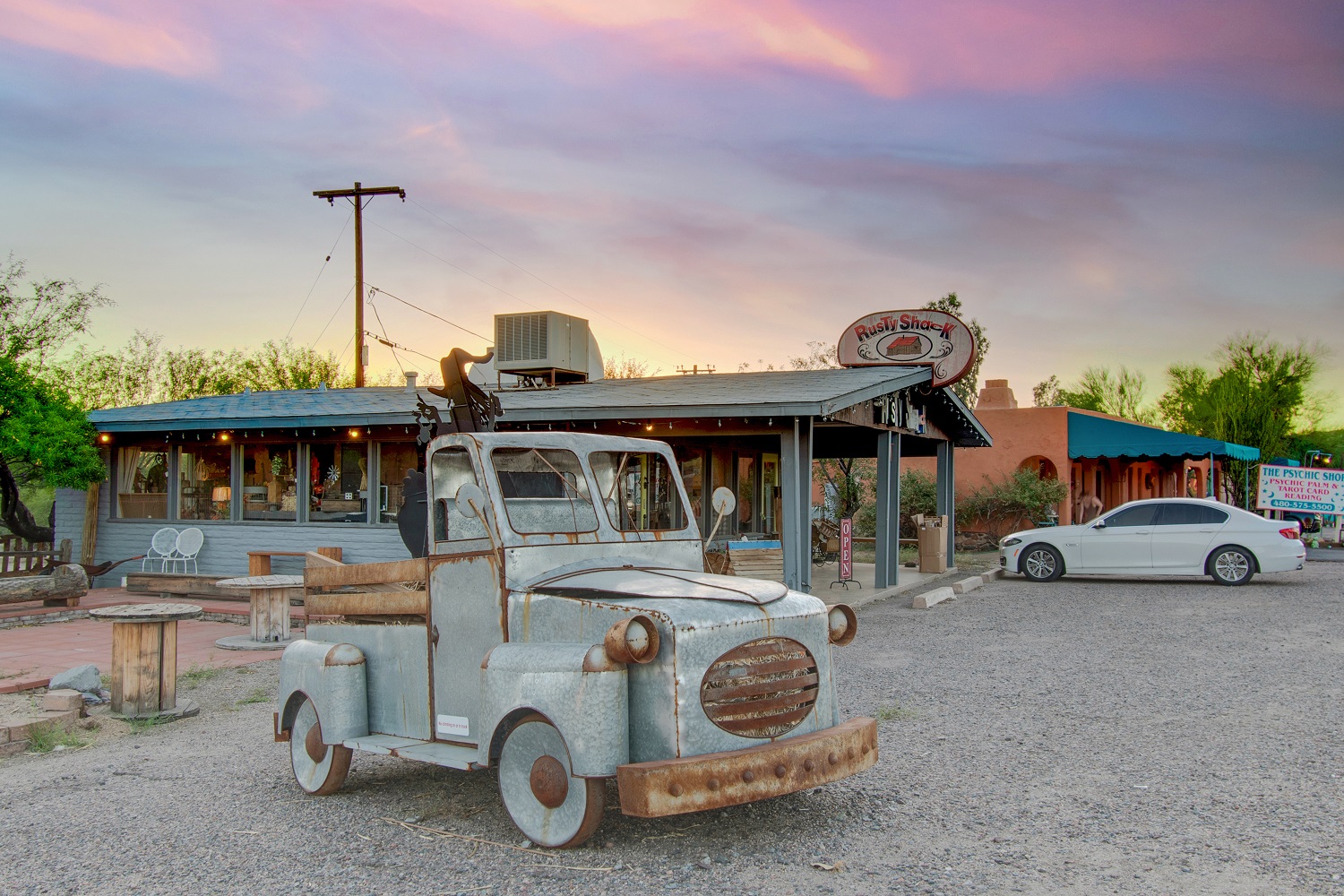 More Photos Coming Soon
In the meantime, if you have any questions in regards to buying and/or selling a home in Mesa, Gilbert, or Cave Creek, let us know!