Content Photo Shoot – Part 3
As we mentioned last time, we're gearing up for the 2022 relaunch of WilliamsLuxuryHomes.com. In addition, we mentioned how as Scottsdale luxury real estate agents, there's NOTHING more important to us than providing killer content to our audience. We call it Content Empathy (a new blog on that very topic is on it's way).  Have you ever heard the saying, "Take What You Want But Want What You Take"? We sent our photogs our to take these photos for our INTERNAL pages but we didn't want to waste the B-Roll of the shoots. So here we are.
New Tempe Photos
New photos shot for the Tempe, Arizona page.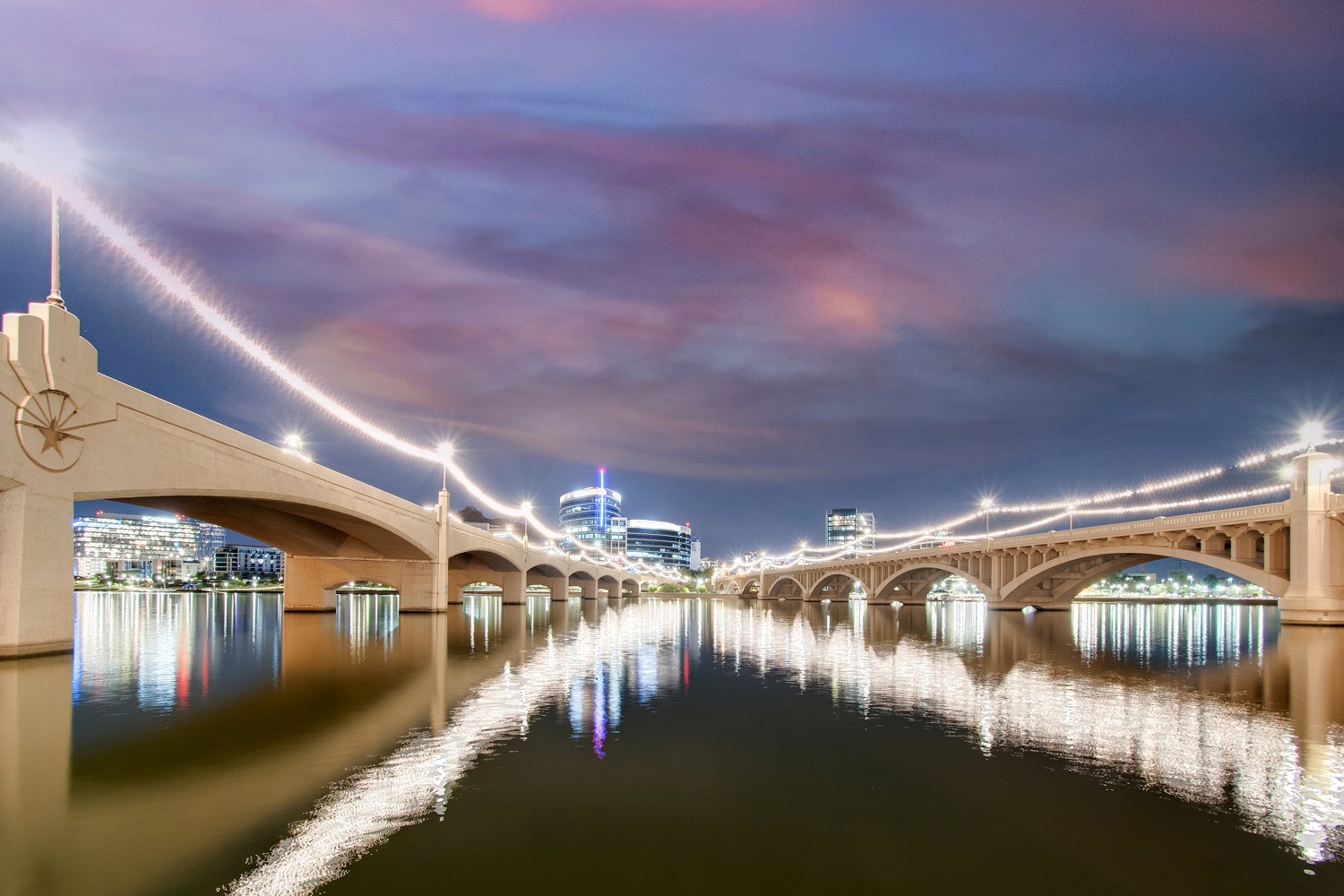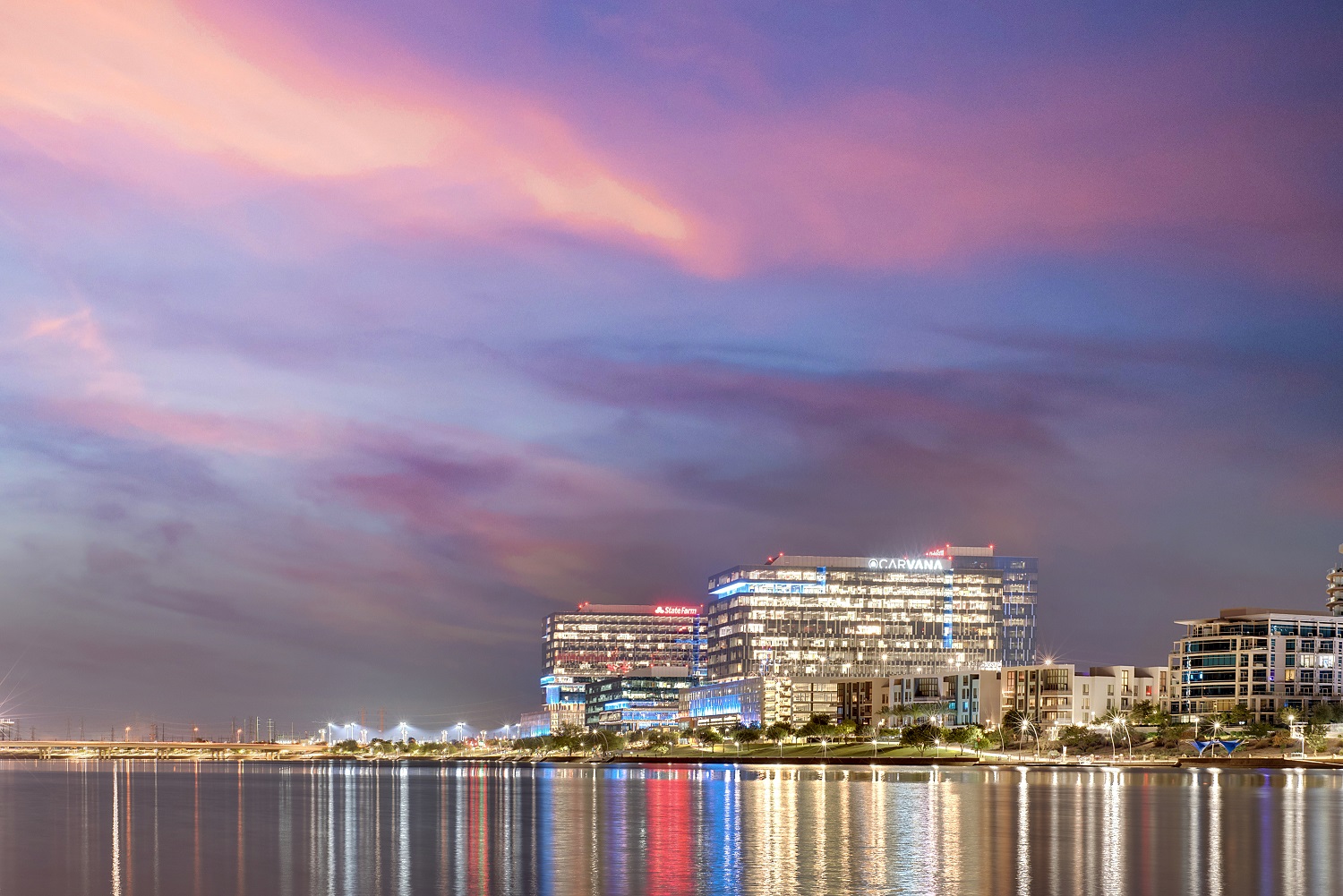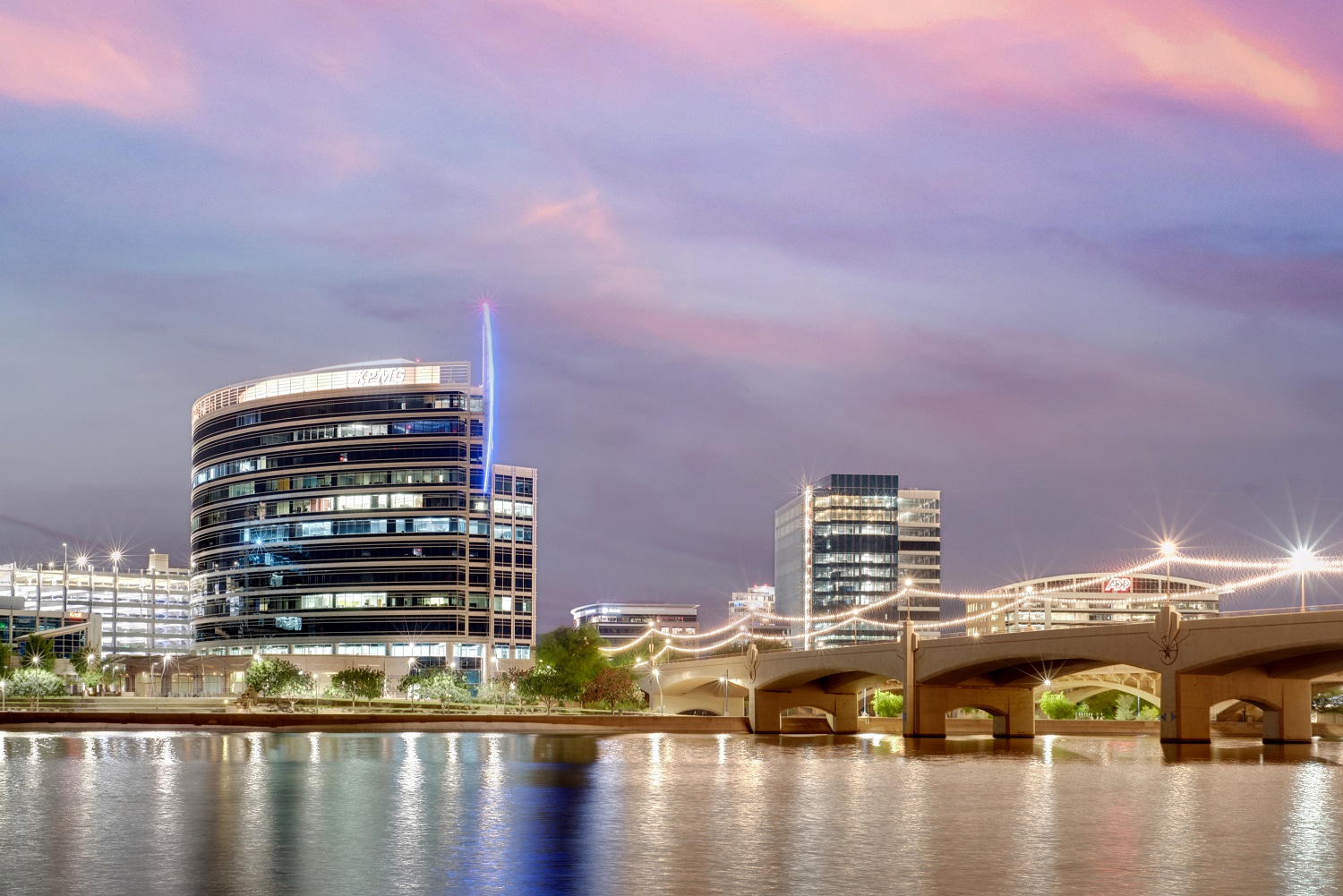 New Paradise Valley
New photos shot for the Paradise Valley page.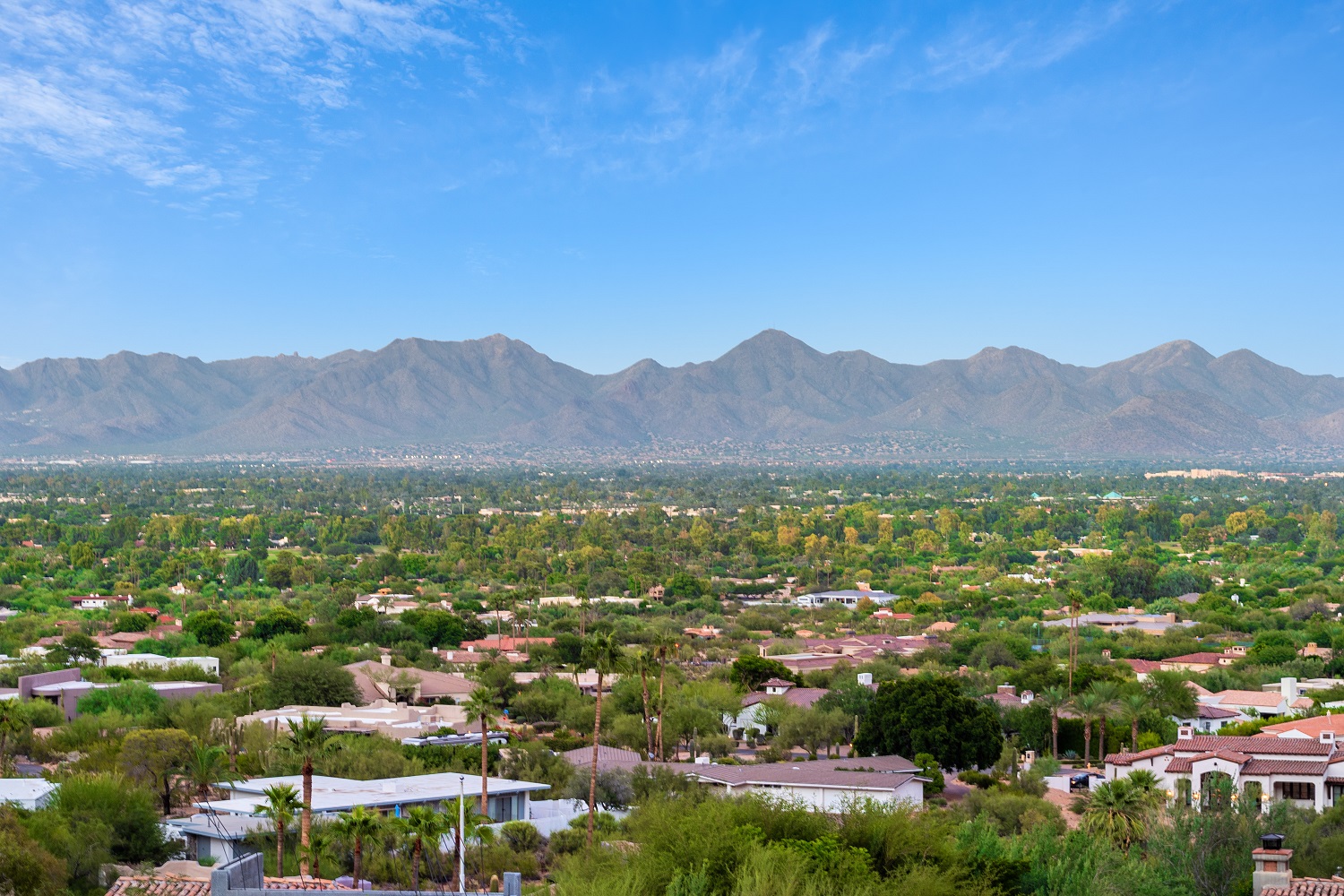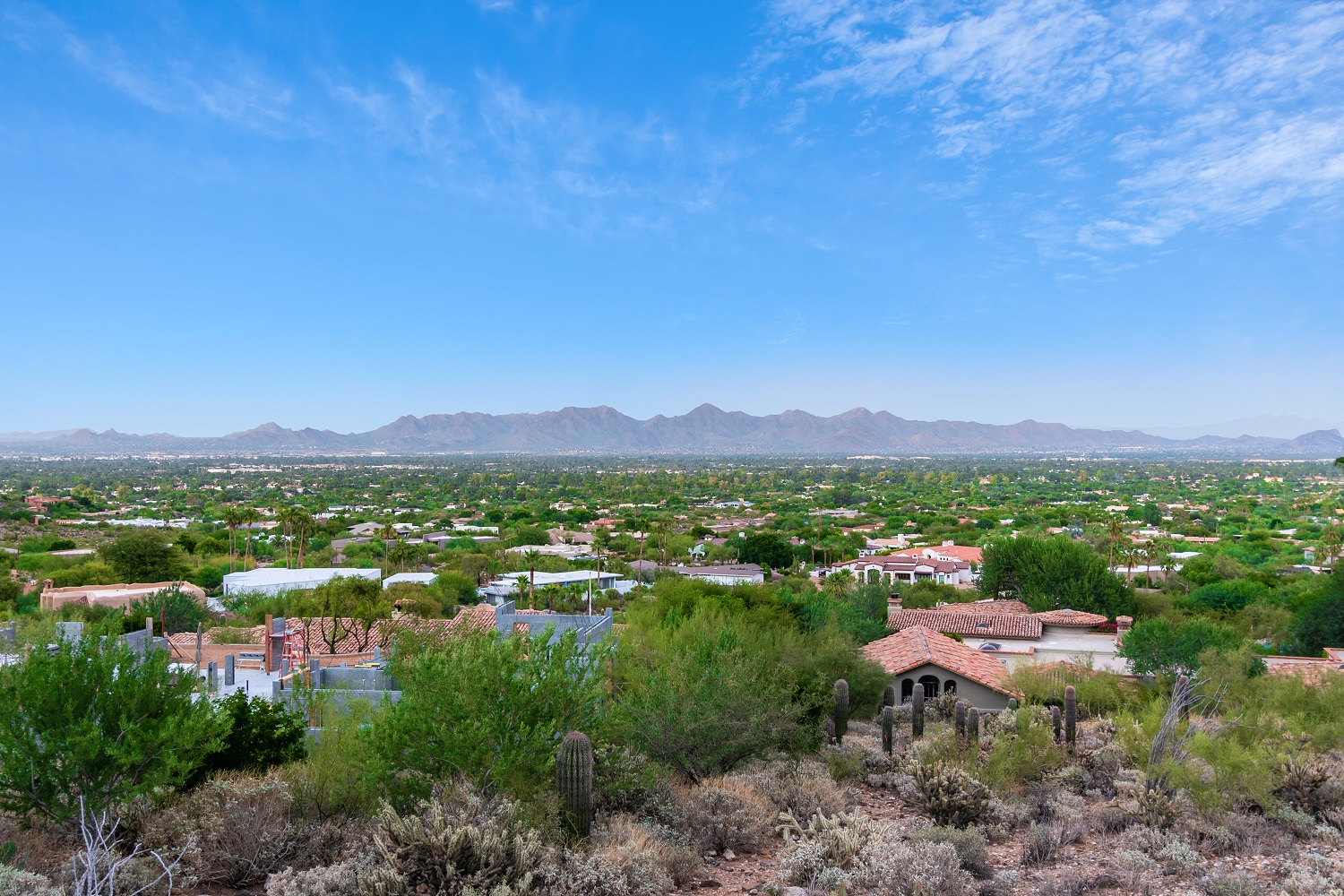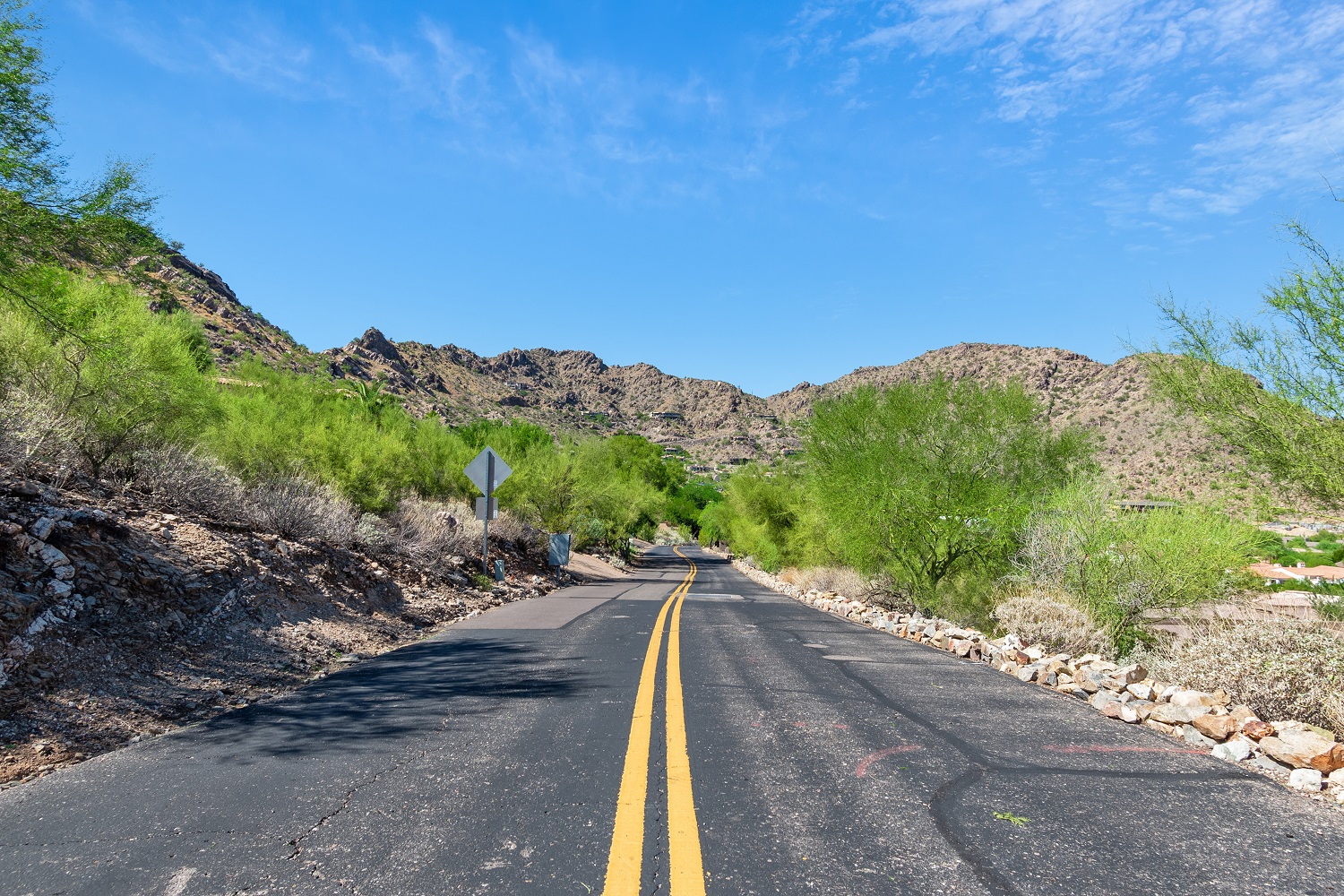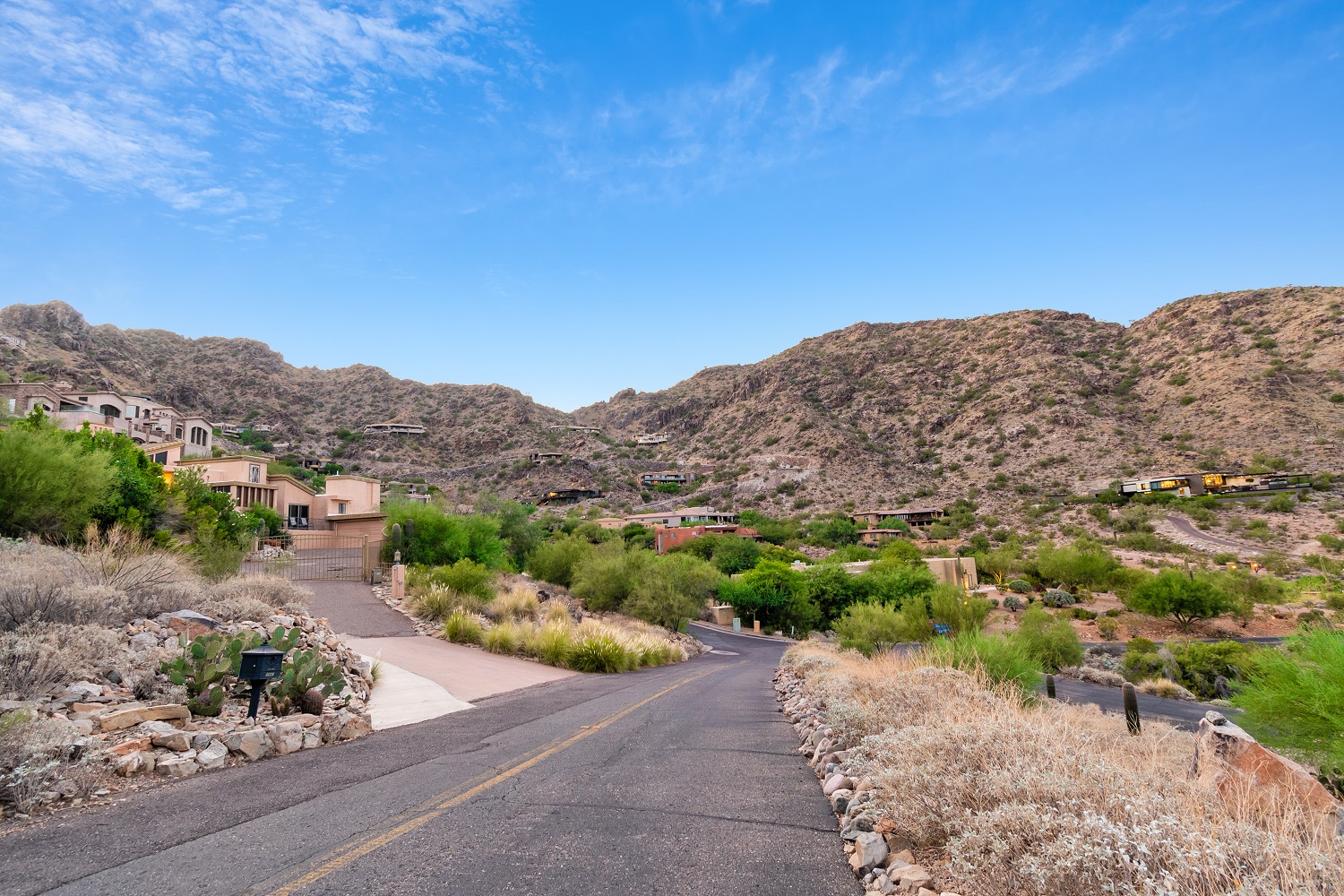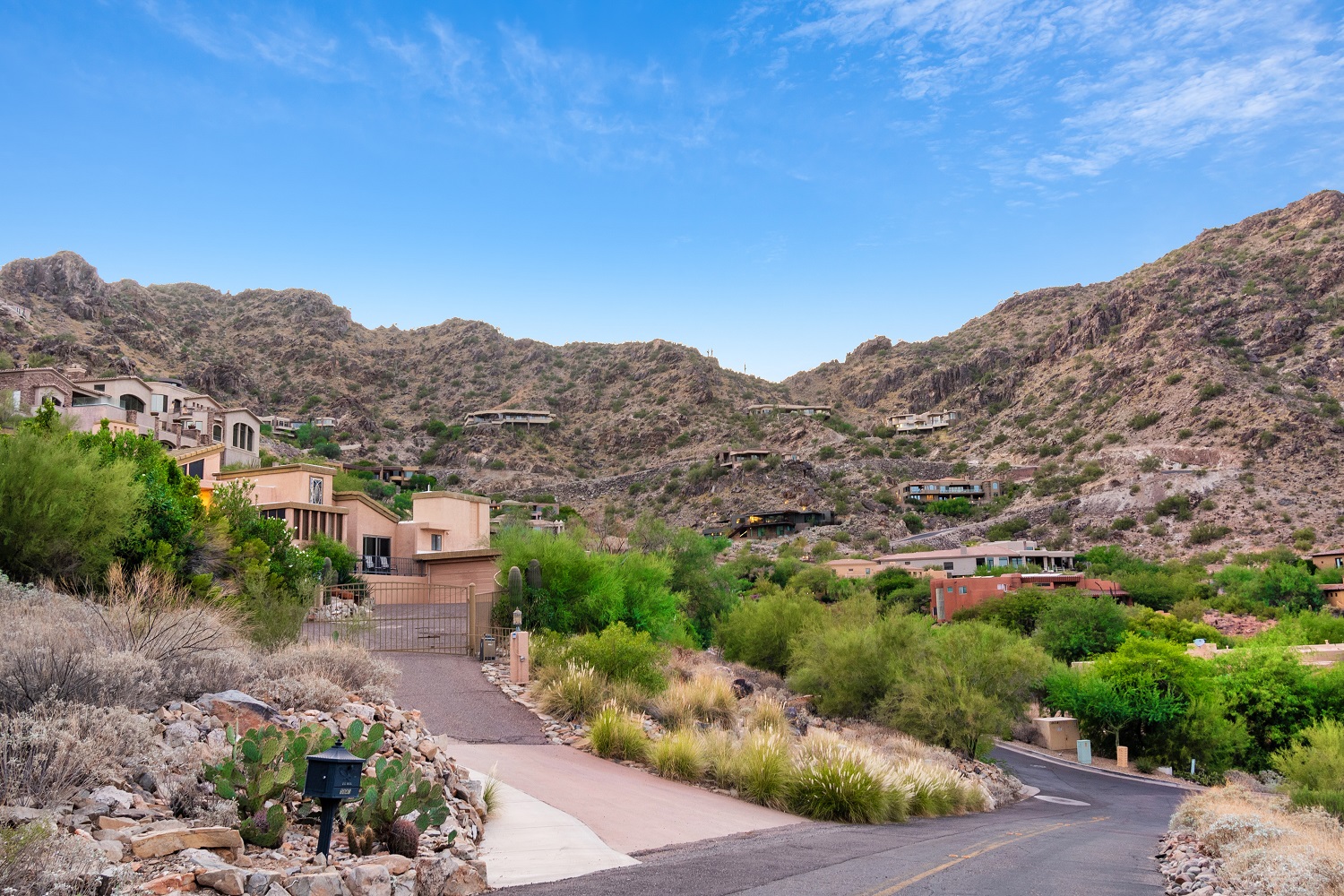 New Chandler Photos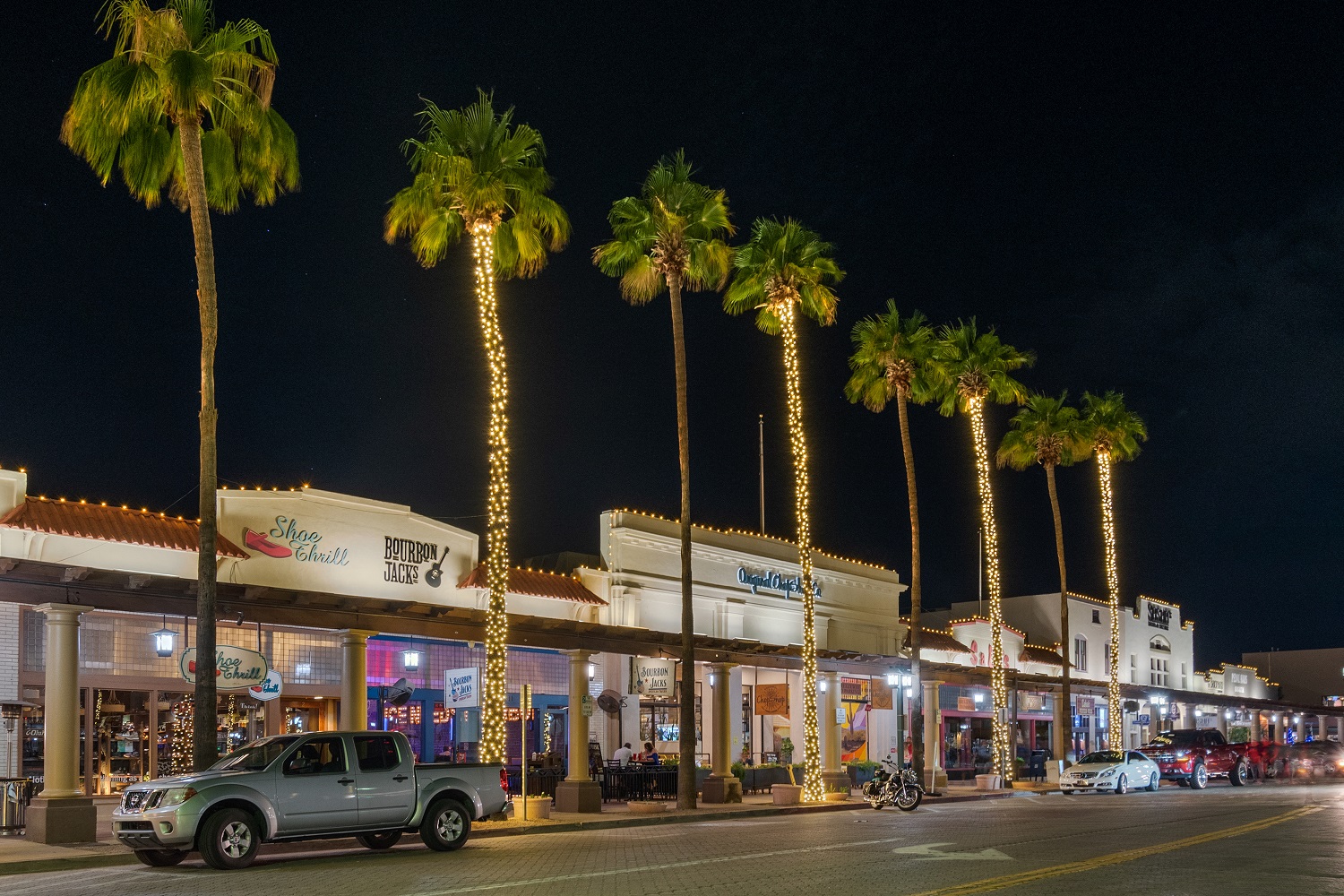 In Closing
We want to thank you for stopping by. If you enjoyed this update, make sure to peep Behind The Scenes Part 2 where we featured Phoenix, Gainey Ranch, and Arcadia, Arizona.