High Expectations
Aaron Auxier did it for other peoples' protection. He spent 20 years adapting the best practices from sports and entertainment agents. Today, he has established first-rate strategies to lead discerning figures towards success. High-expectation individuals at the top of their game don't negotiate multi-million-dollar business contracts alone. And now, with Williams Luxury Homes' Celeb & Sports Division, they don't buy real estate alone.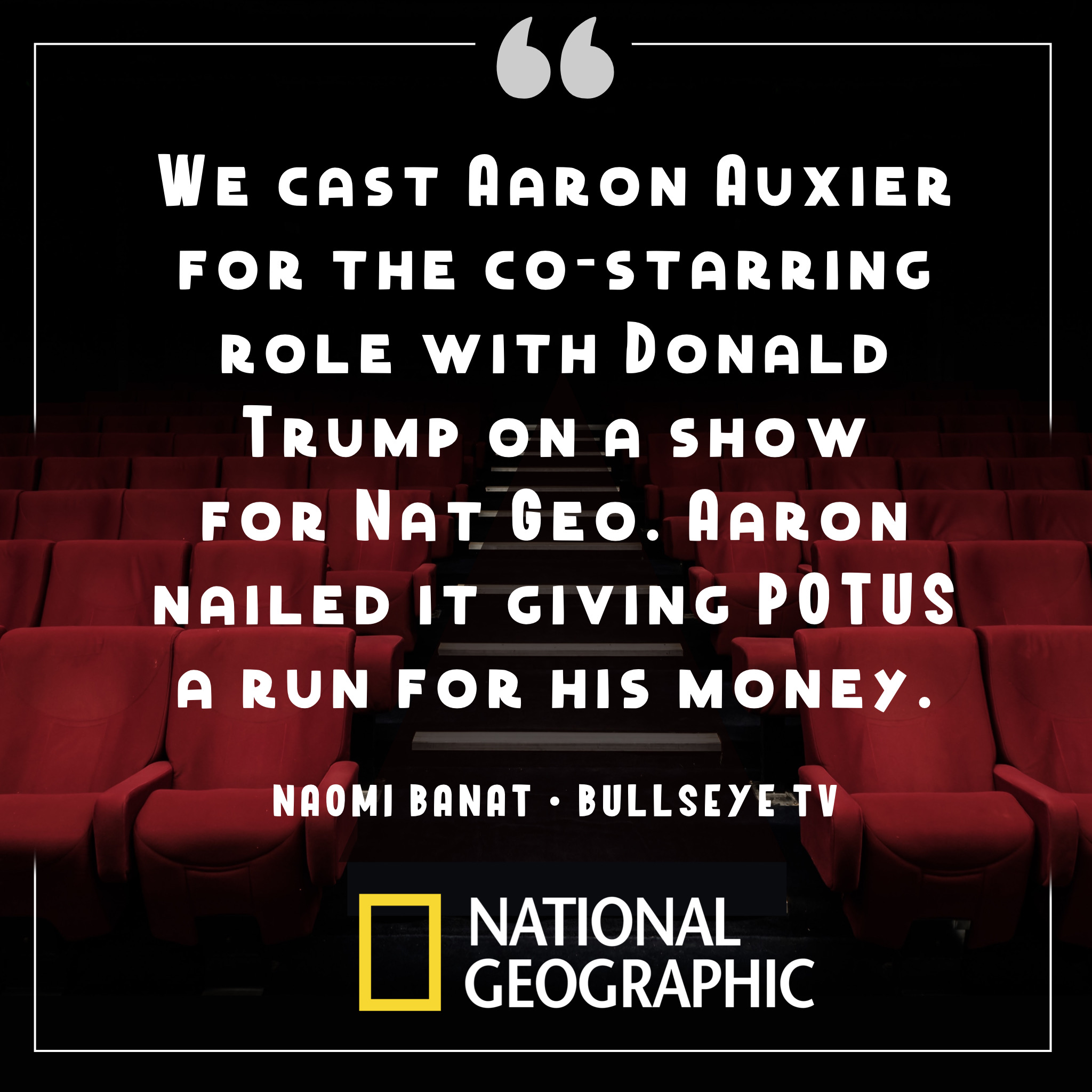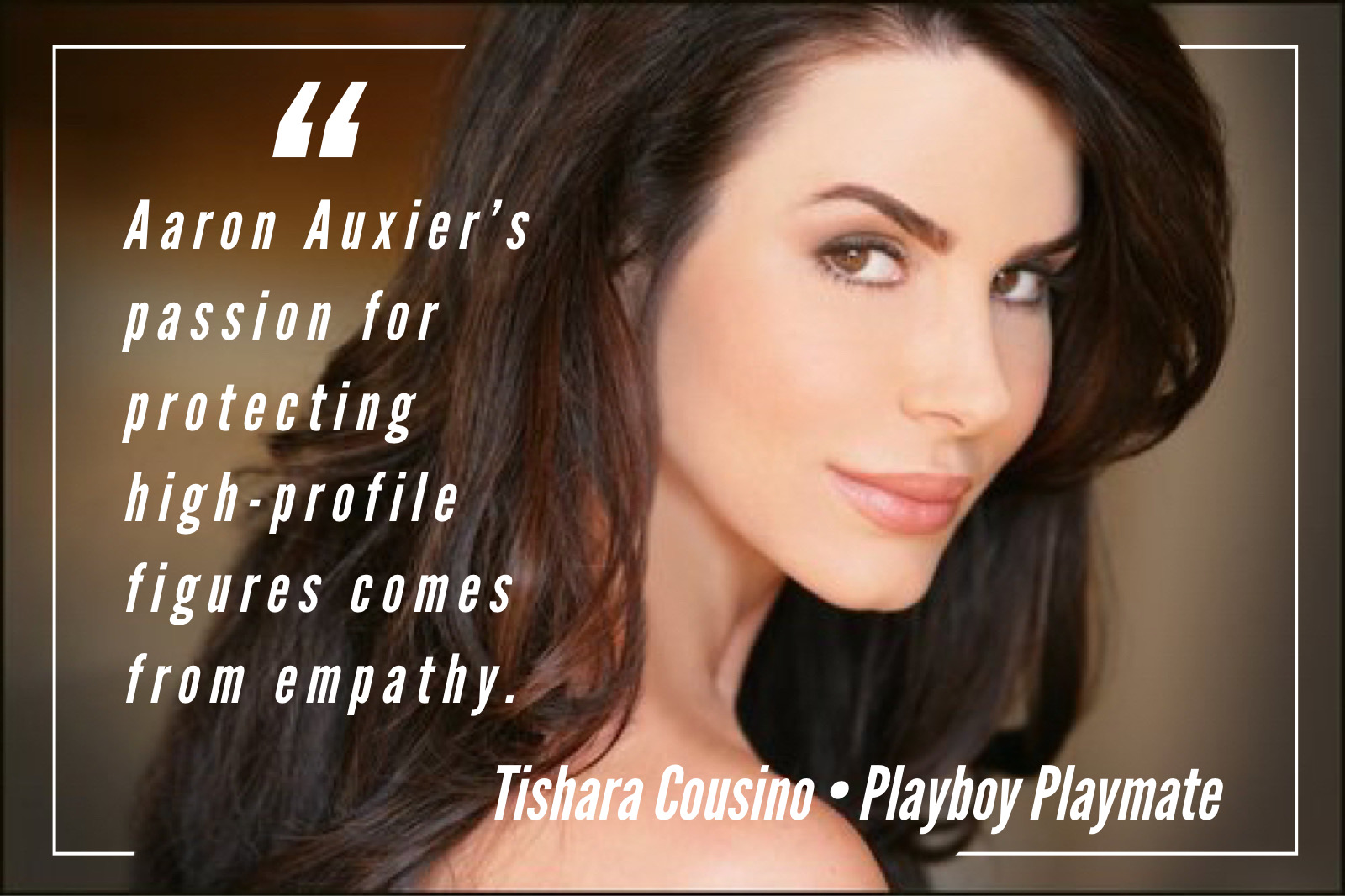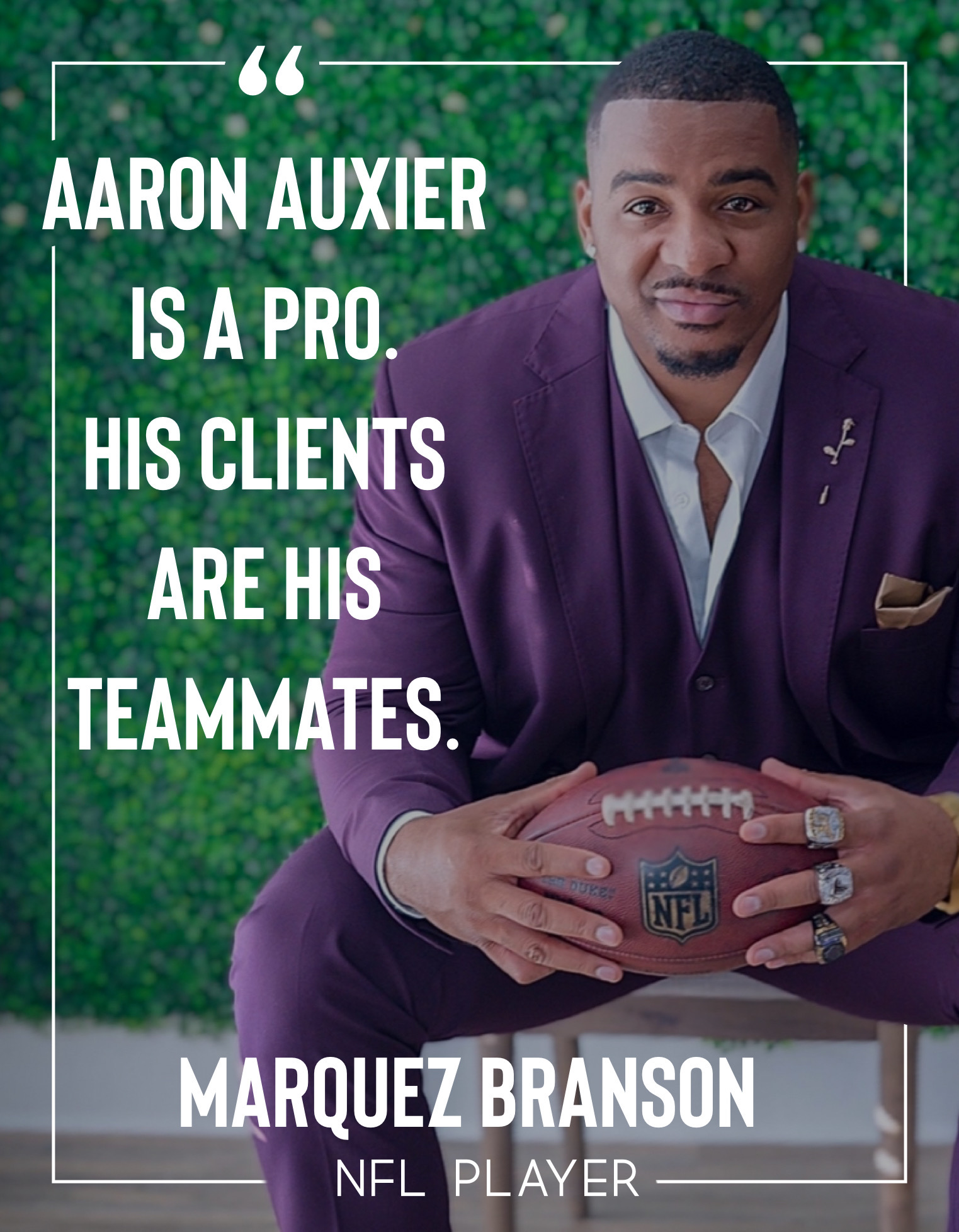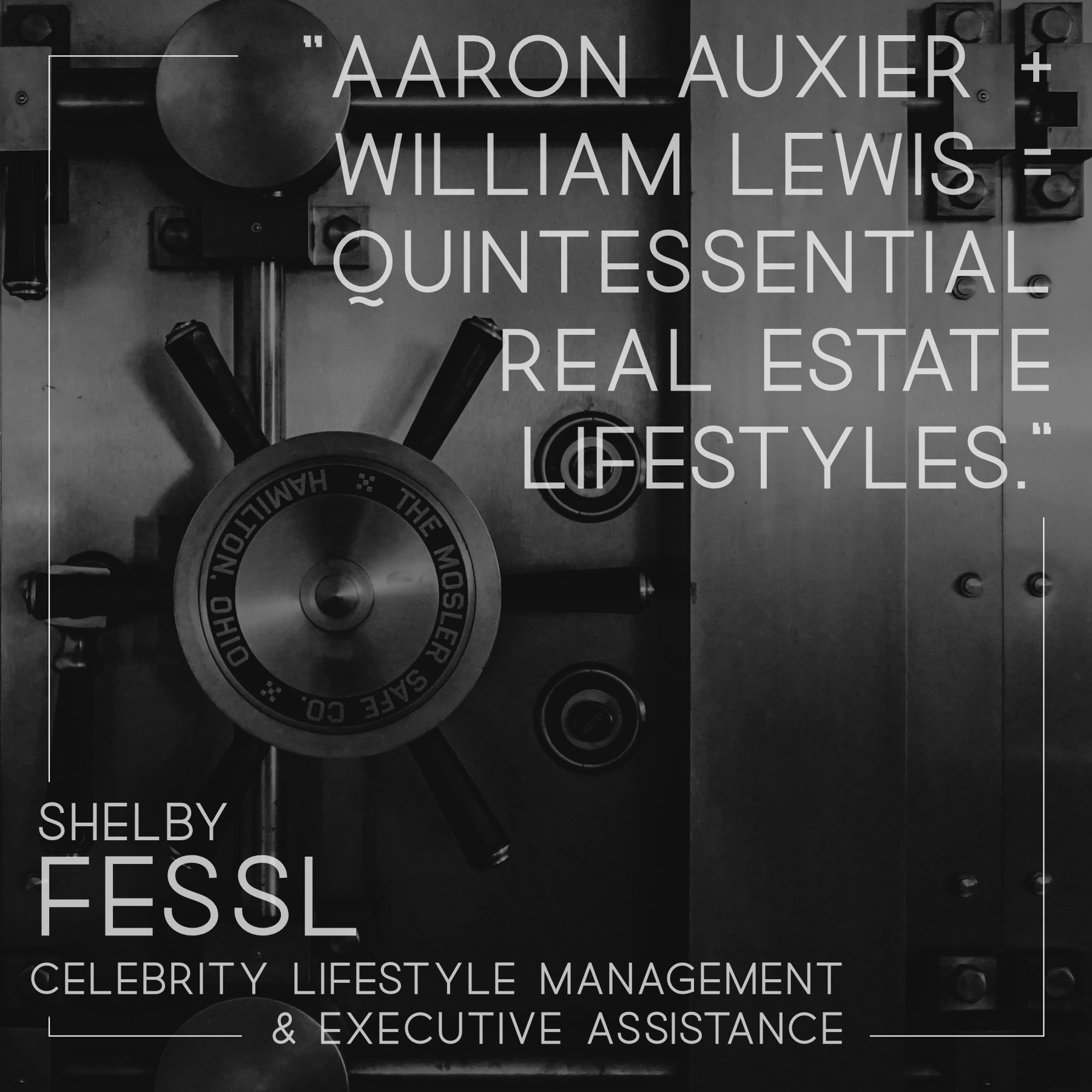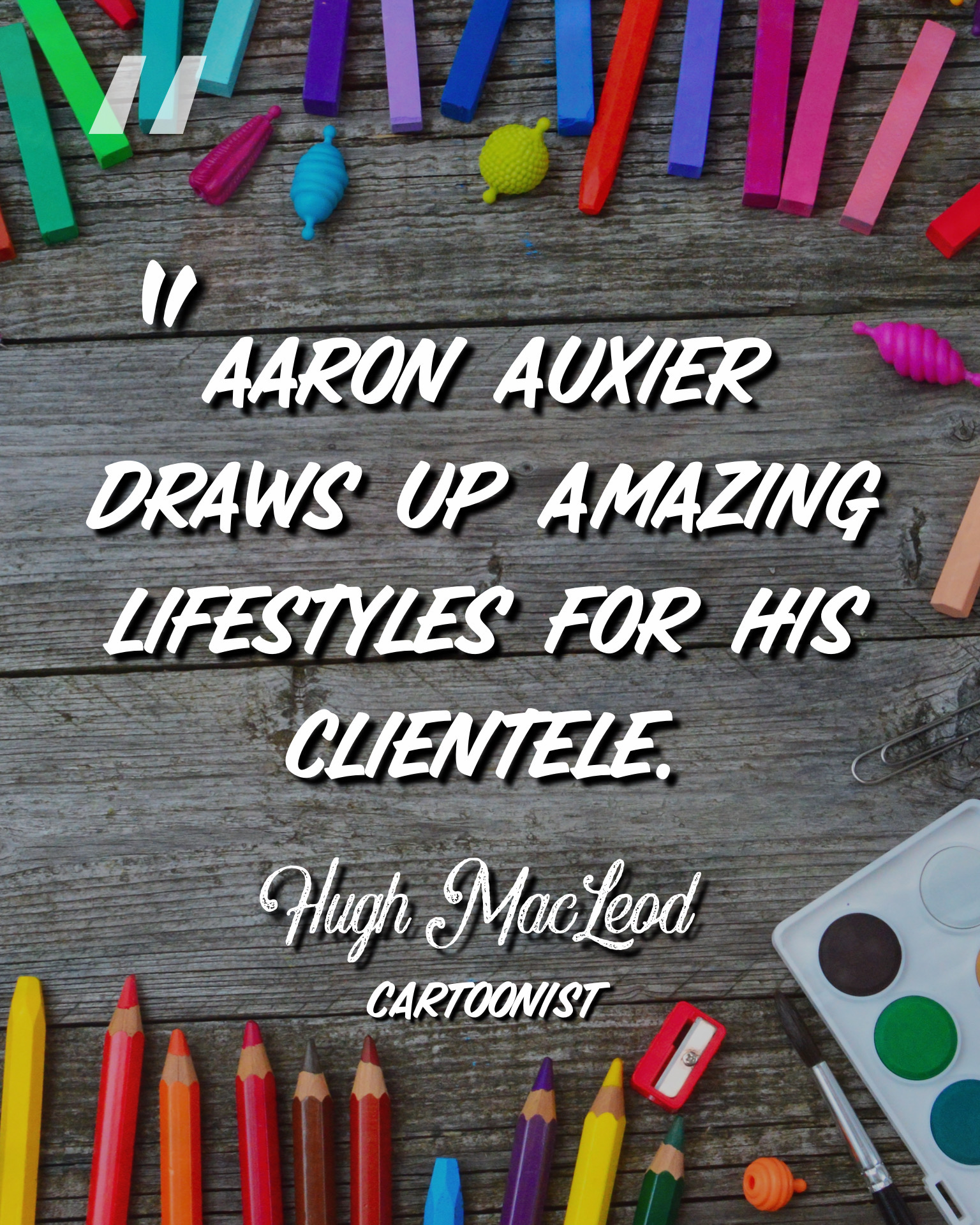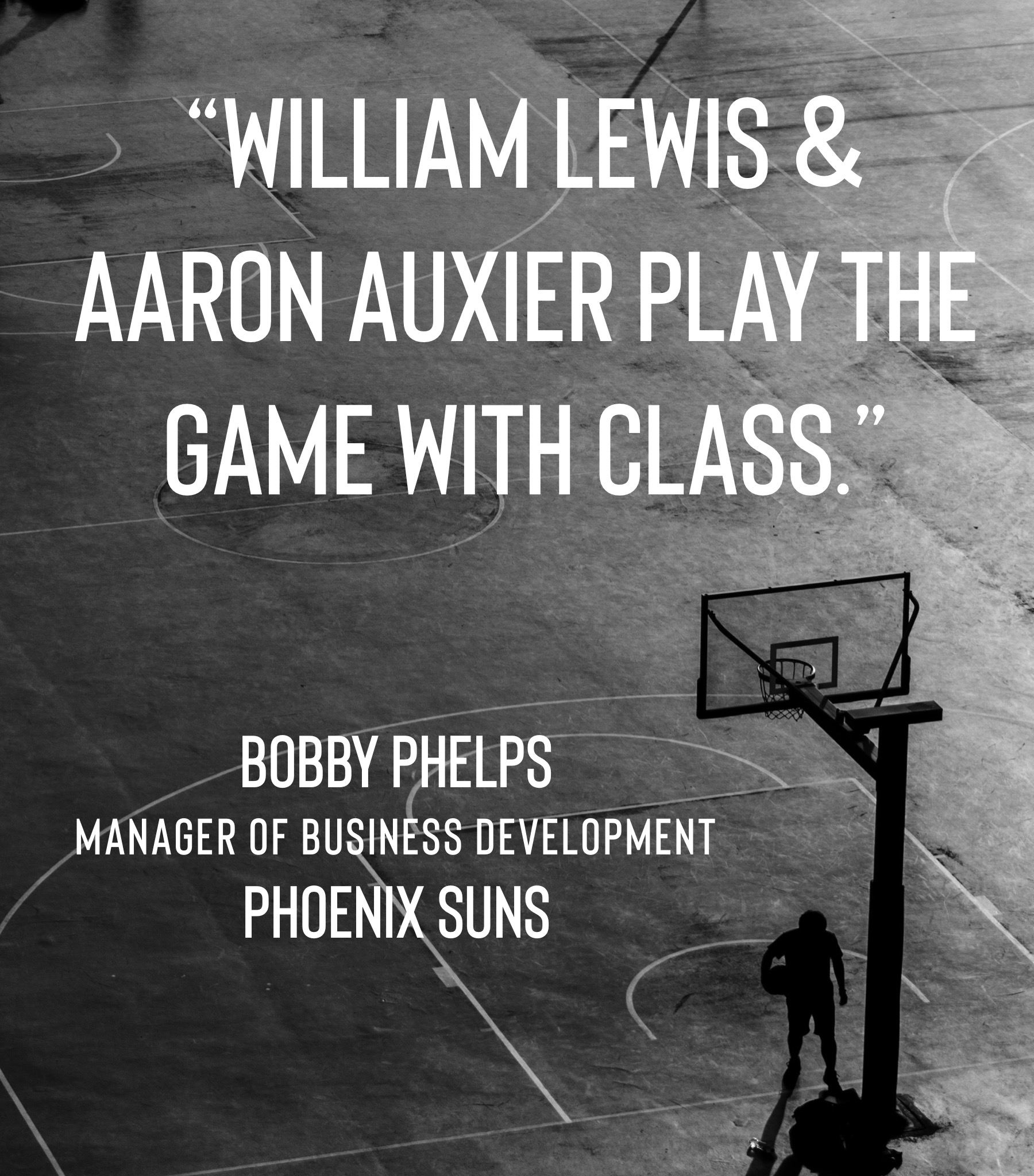 Born And Raised In Los Angeles
Being born and raised in Los Angeles is what lead to Aaron's love of real estate. On the way to acting classes in Sharman Oaks, Ca., Aaron would catch glimpses of properties playing hide-and-seek from behind fascinating gates and/or lush landscaping. As Aaron got more into acting, the more he stared thinking of privacy. And when he grew up, he combined his two childhood ideas into one adult business decision. It has been a fun ride ever since.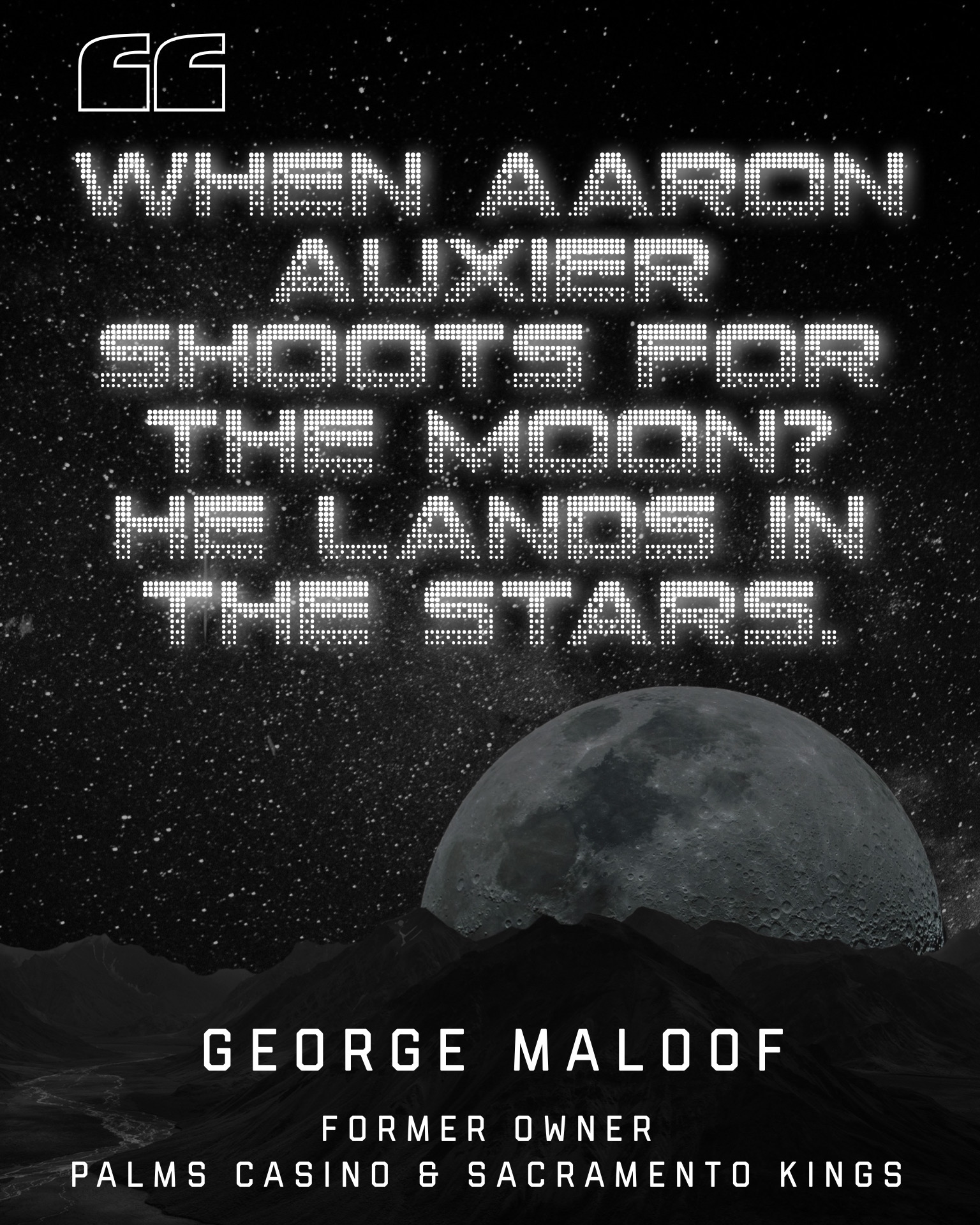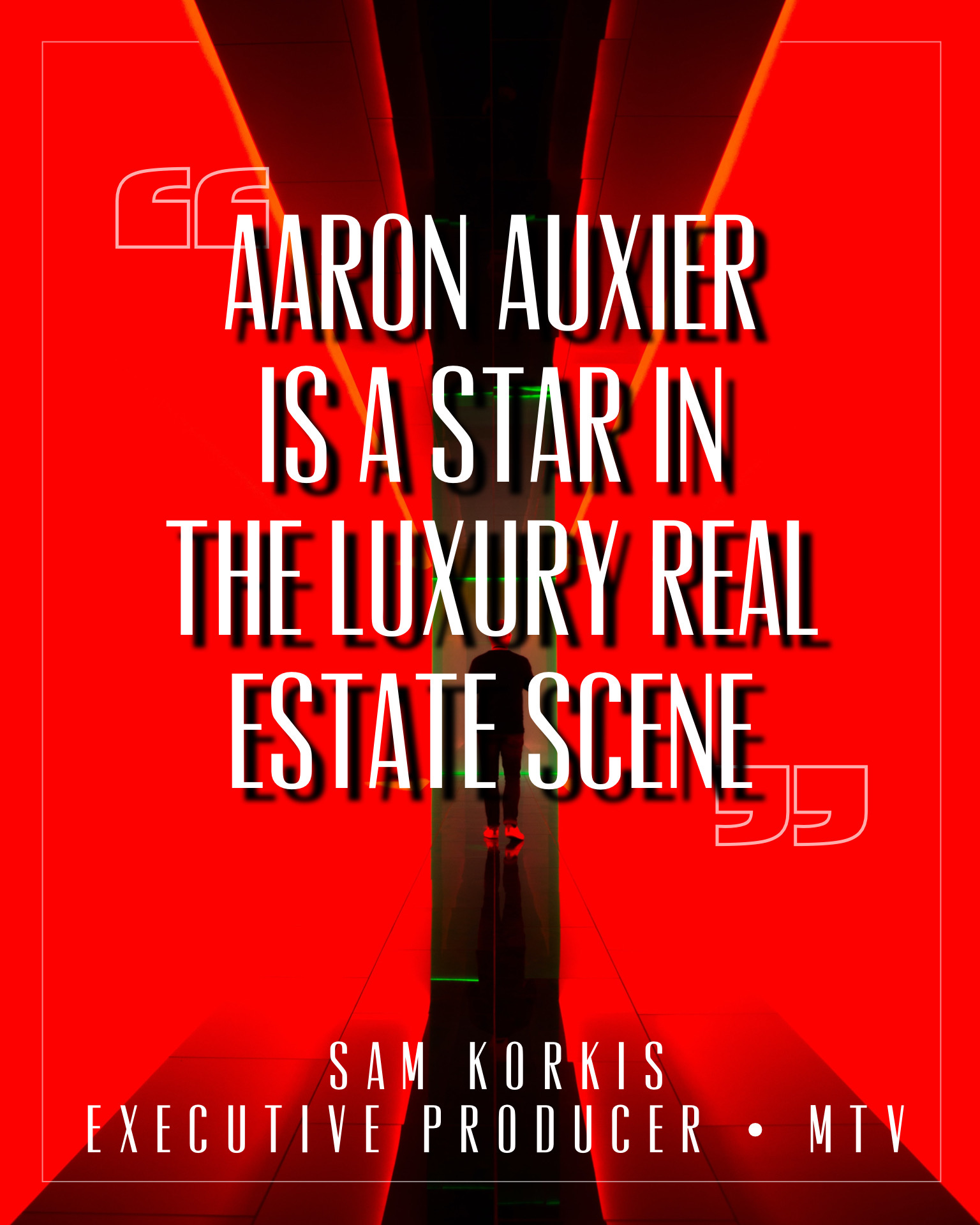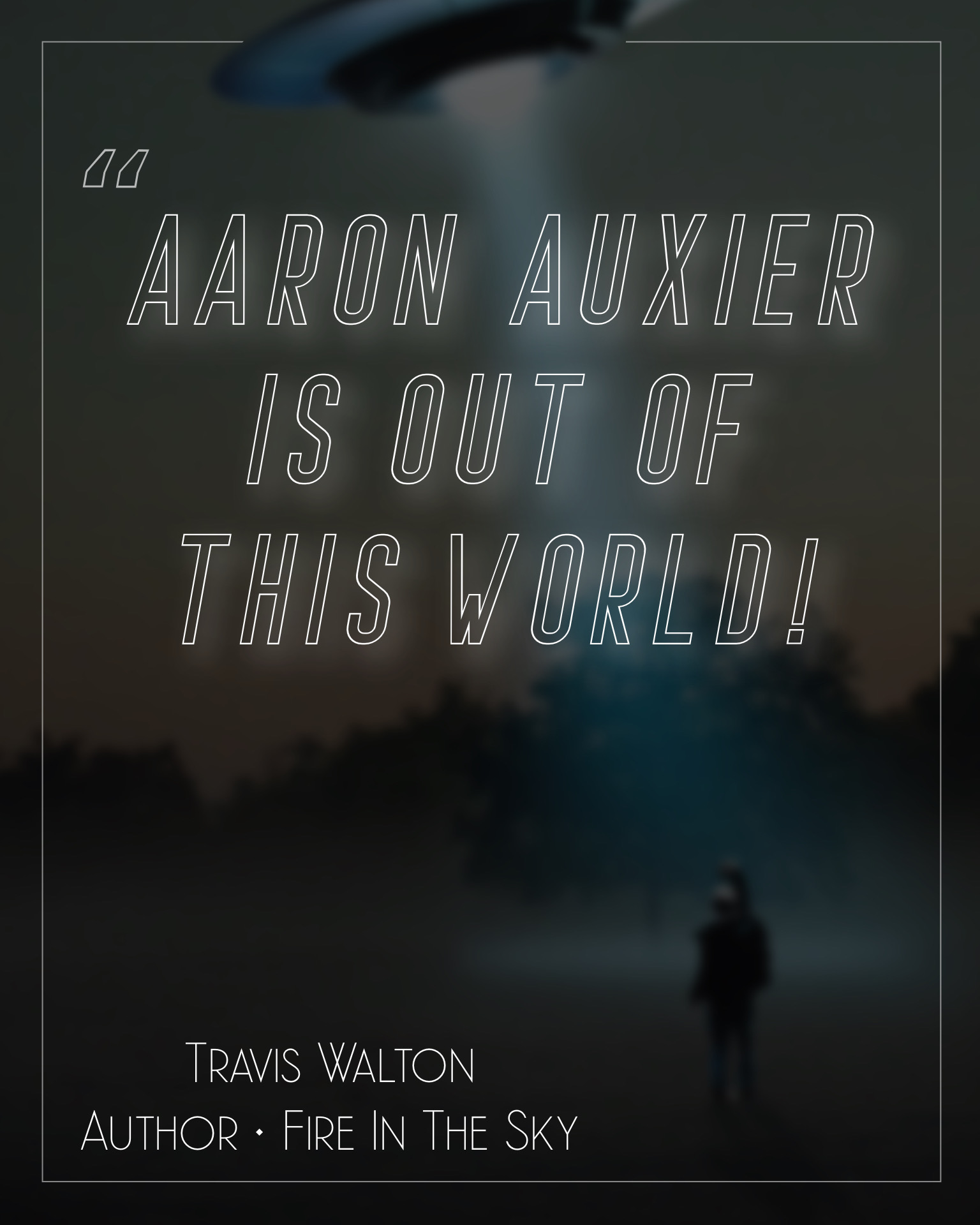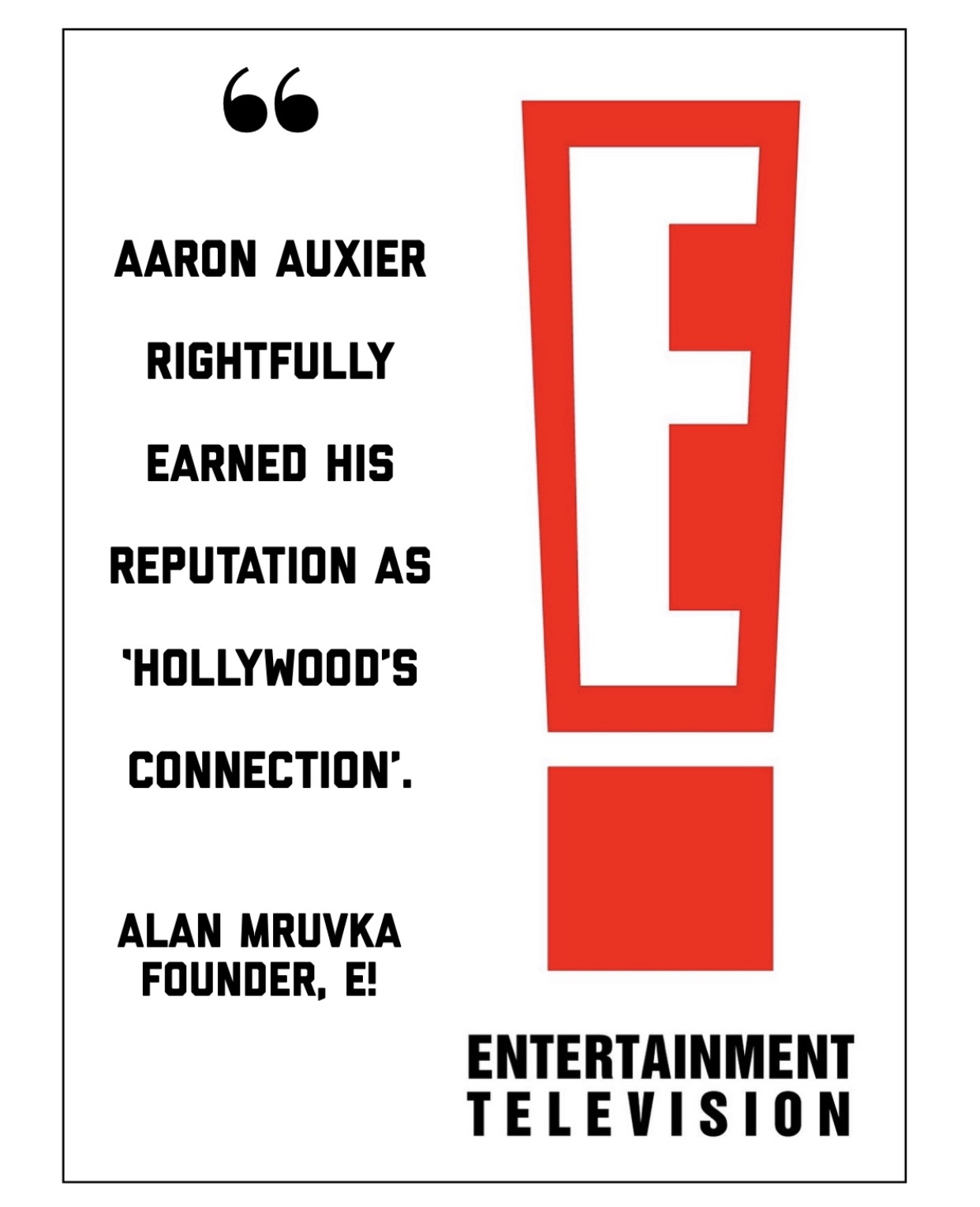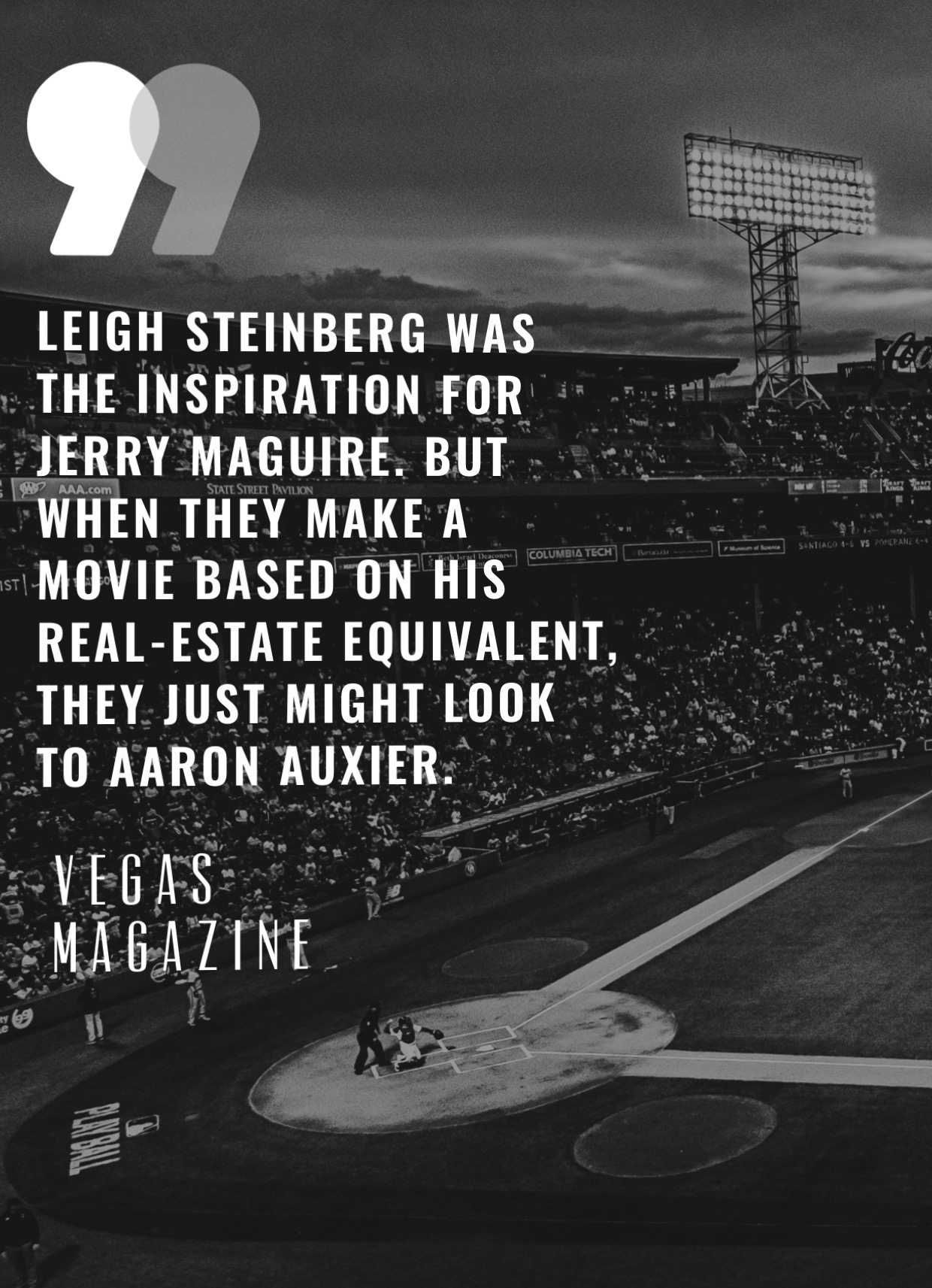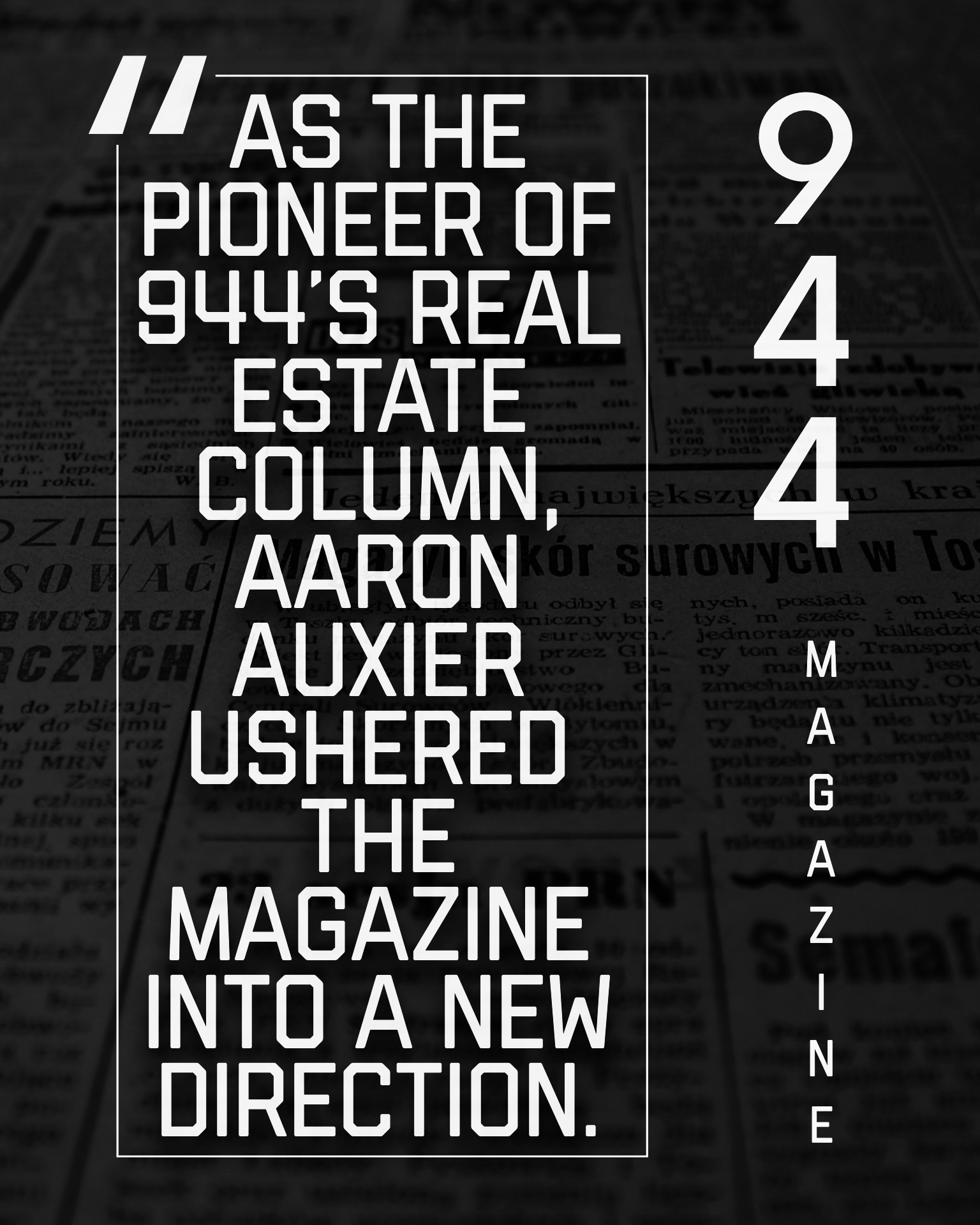 Totally Unique
With integrity, zest, and gratitude, Aaron has dedicated his career to championing the VIP client experience. As a result he's befriended some of the world's most respected dignitaries, comedians, CEOs, athletes, actors/actresses, and inspirational leaders. In addition to making over 50 mainstream media appearances, Aaron is in production on a new reality TV show (unnamed).
For the creative executive and/or global dignitary, Aaron's style is the perfect fit. From 'getting it' to having an addictive passion for his craft, Aaron Auxier offers something different.
Also Read: Celeb & Sports Division Begins Annual Spring Training Program