WLH – Behind The Scenes
Recently, our team of passionate Scottsdale real estate agents took to the streets for another photo shoot. This time, we were taking photos for the relaunch of Williams LuxuryHomes.com. And while the professionally shot photos by our photographer @1TakeGabe are yet to be processed, we thought you'd enjoy some BEHIND THE SCENES shots! Enjoy.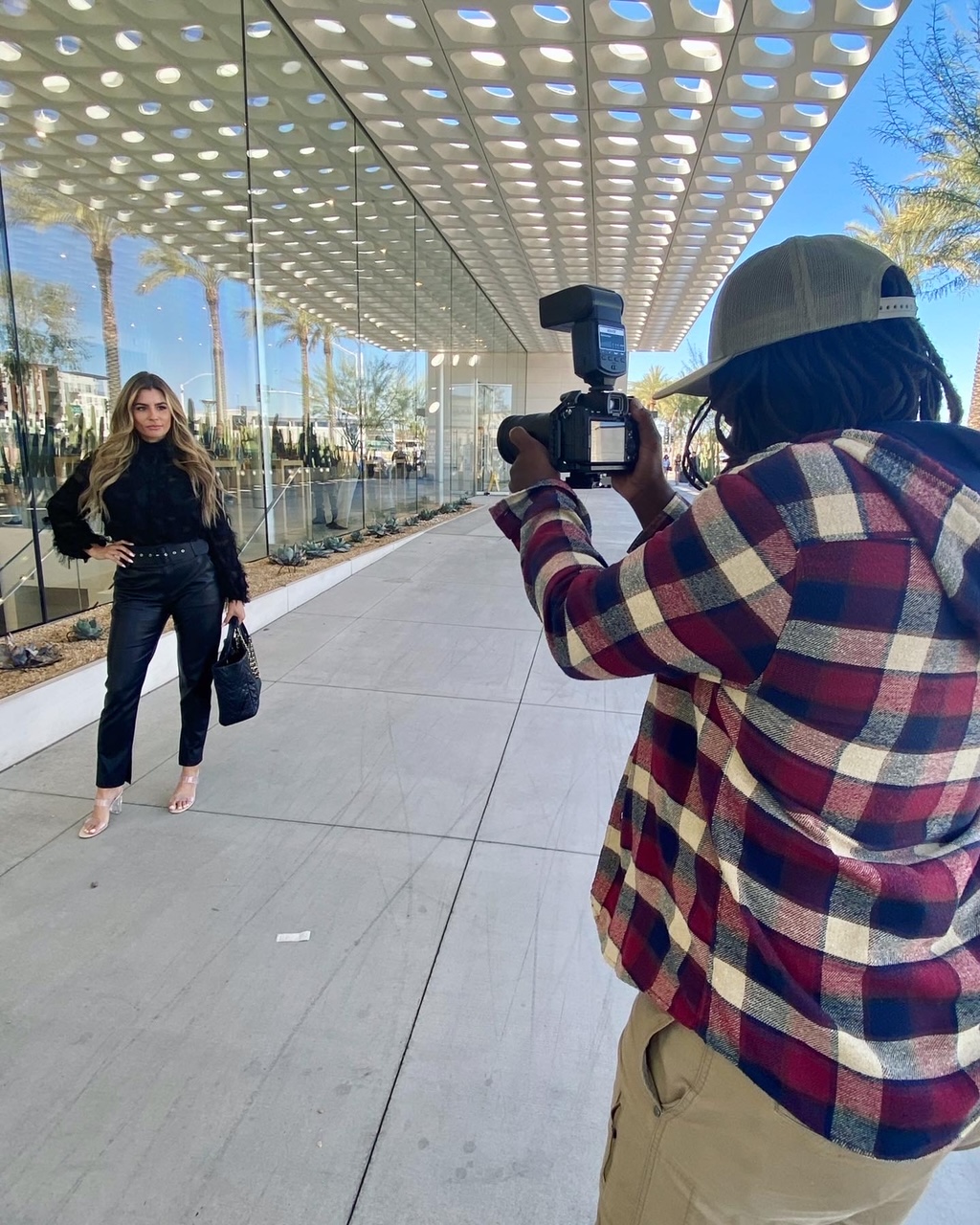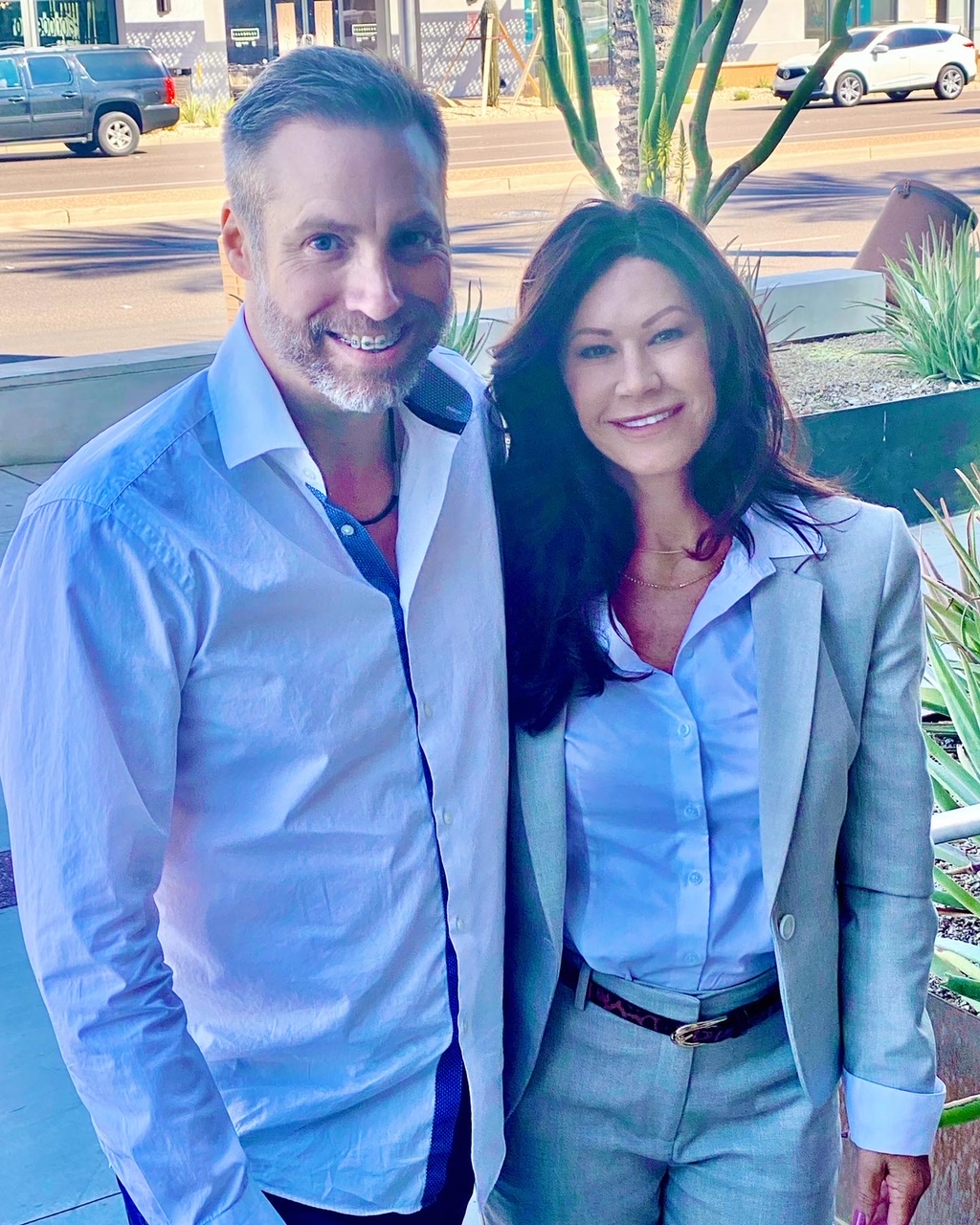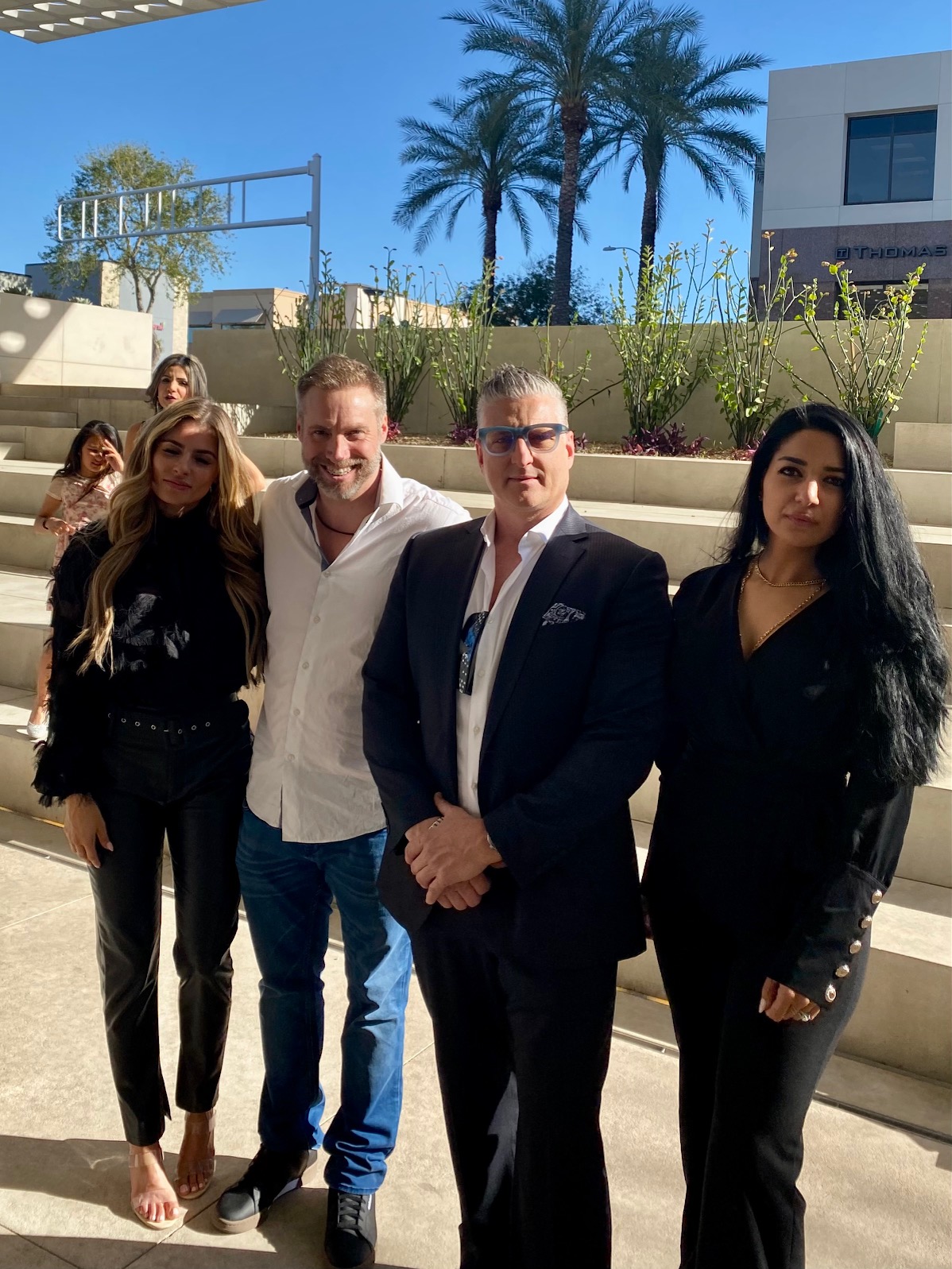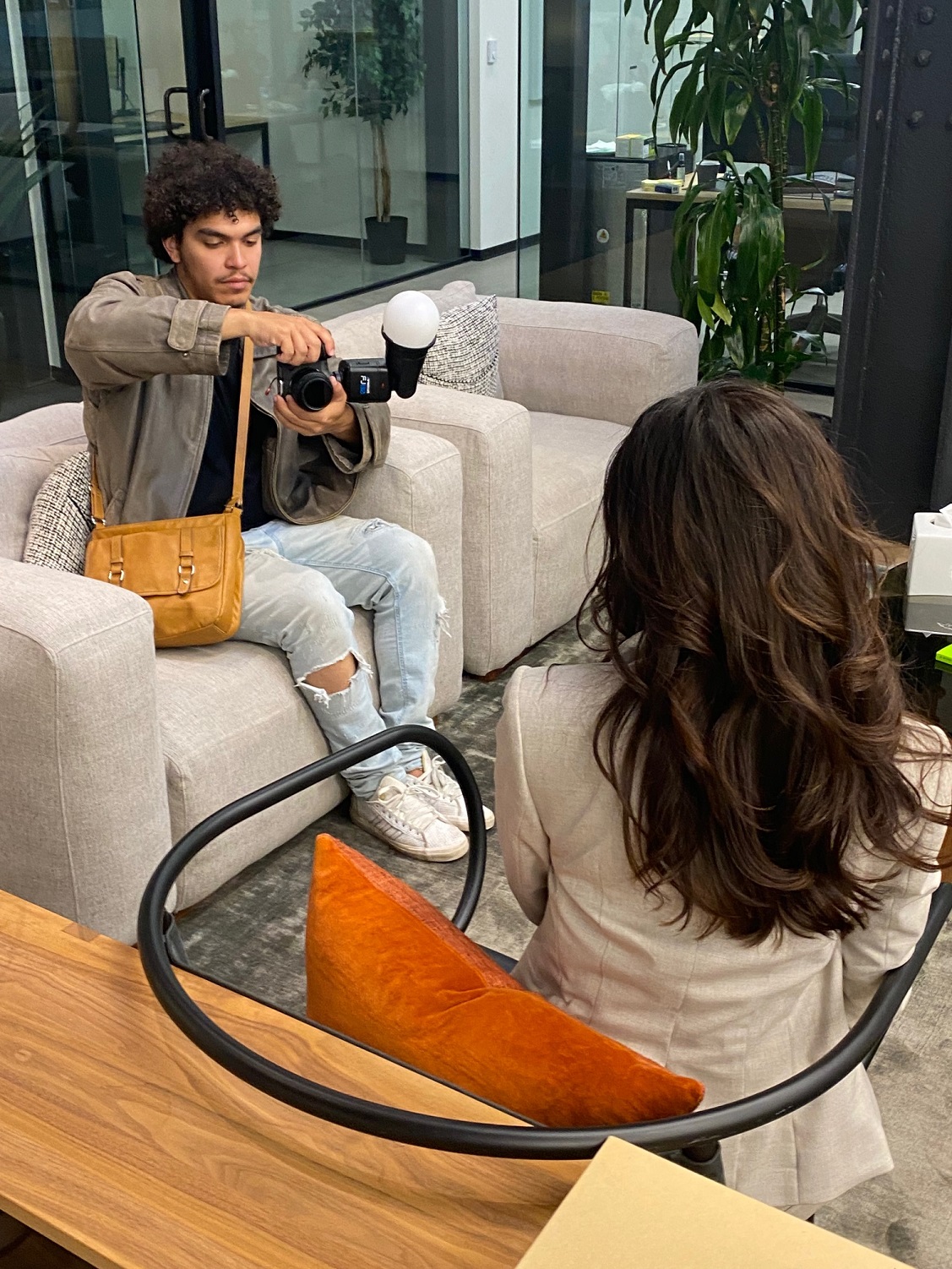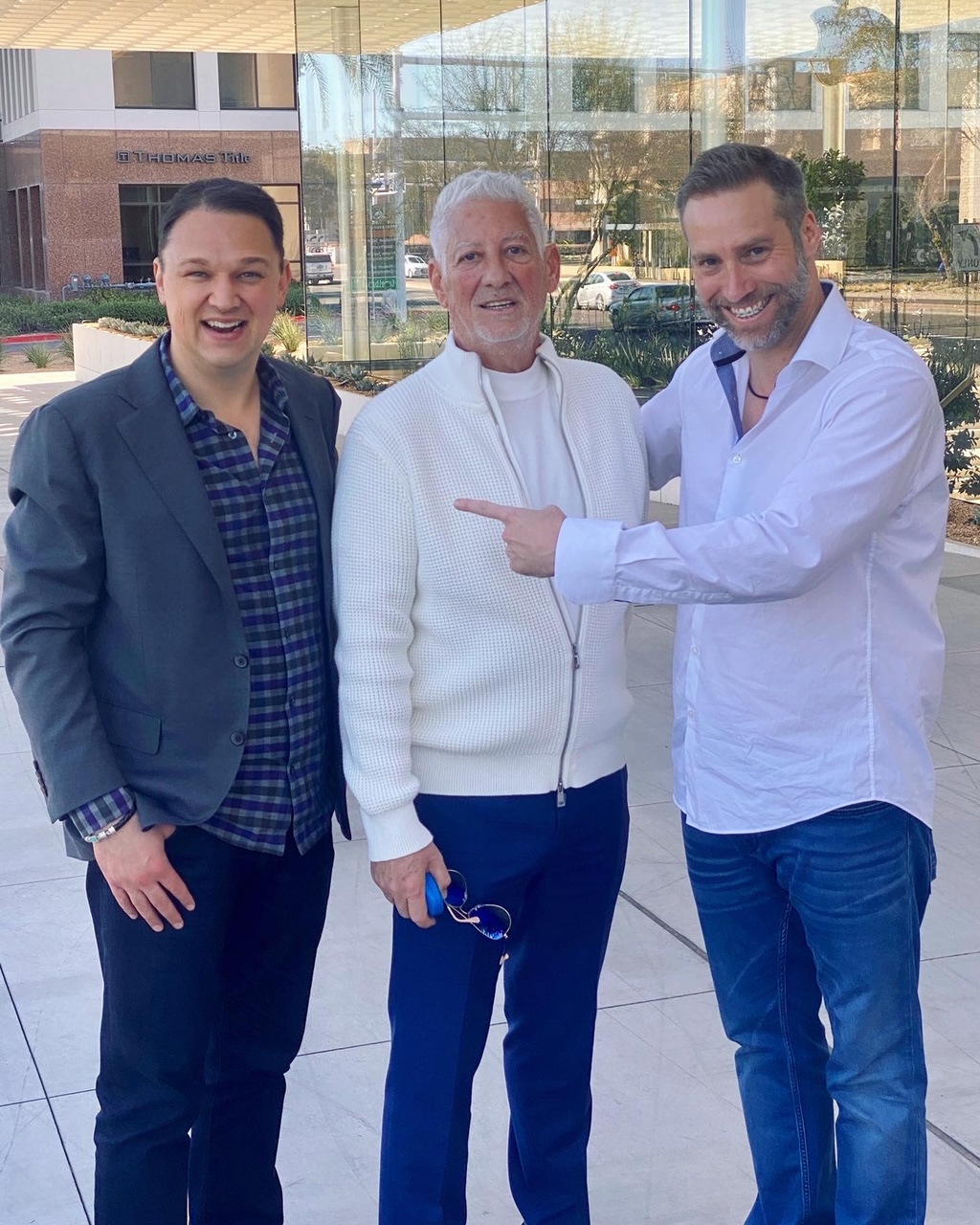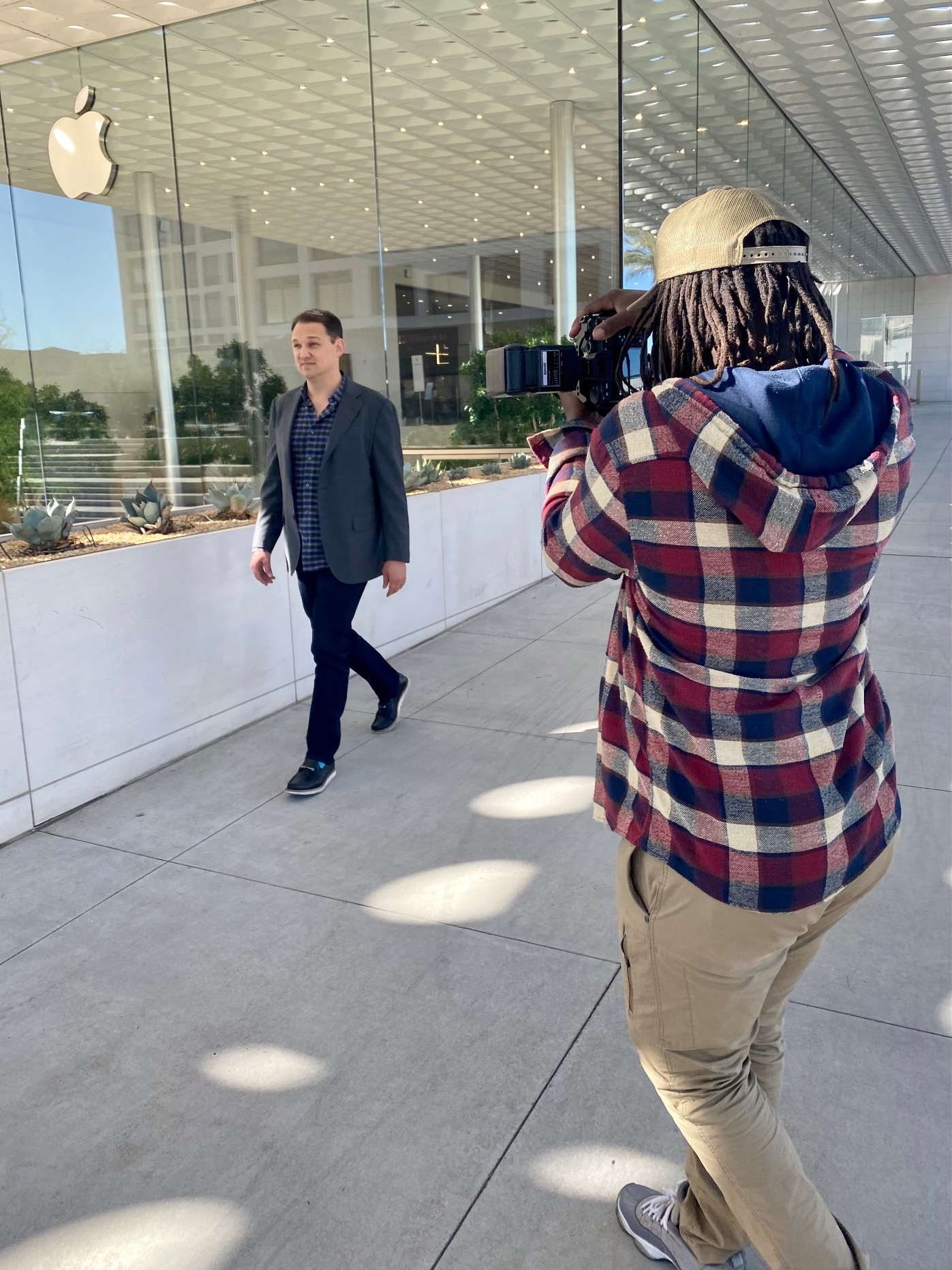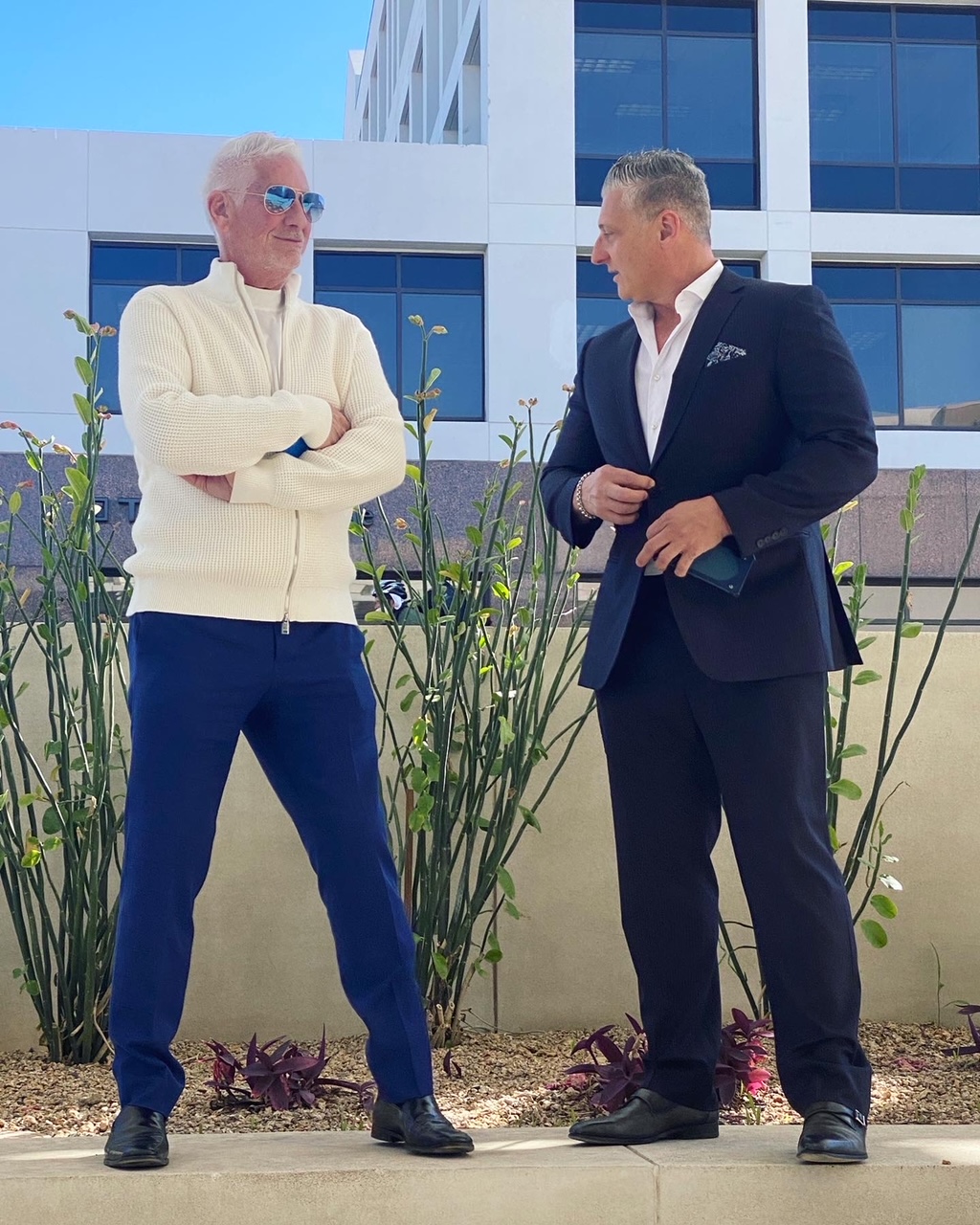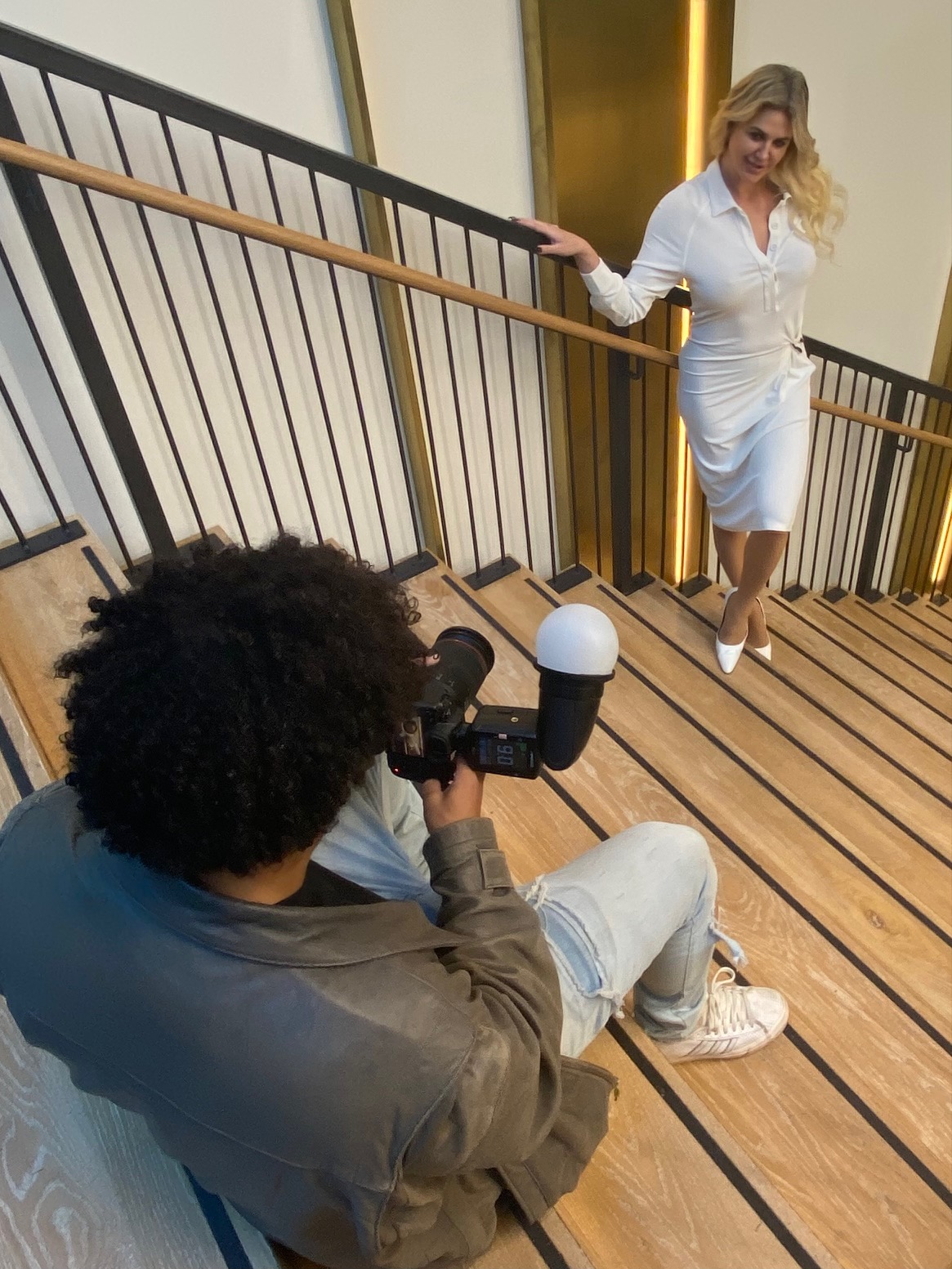 A Luxury Experience For Everyone
If you're thinking of buying luxury real estate in the Greater Phoenix area, we'd LOVE to help. From spectacular penthouse condos at Optima Camelview Village to custom home listings in the Cactus Corridor, we have this valley COVERED. Have a good day.