Good Food, Fantastic Guests
Last week, we threw an INCREDIBLE event for our new project Midtown Phoenix real estate project known as Soleil. In attendance were not only architect/developers John Labahn and Erik Johnson, but also MANY of our favorite team member and clients. Our private chef LITERALLY knocked it OUT of the PARK with his amazing dishes. Enjoy these photos, and stay tuned for more!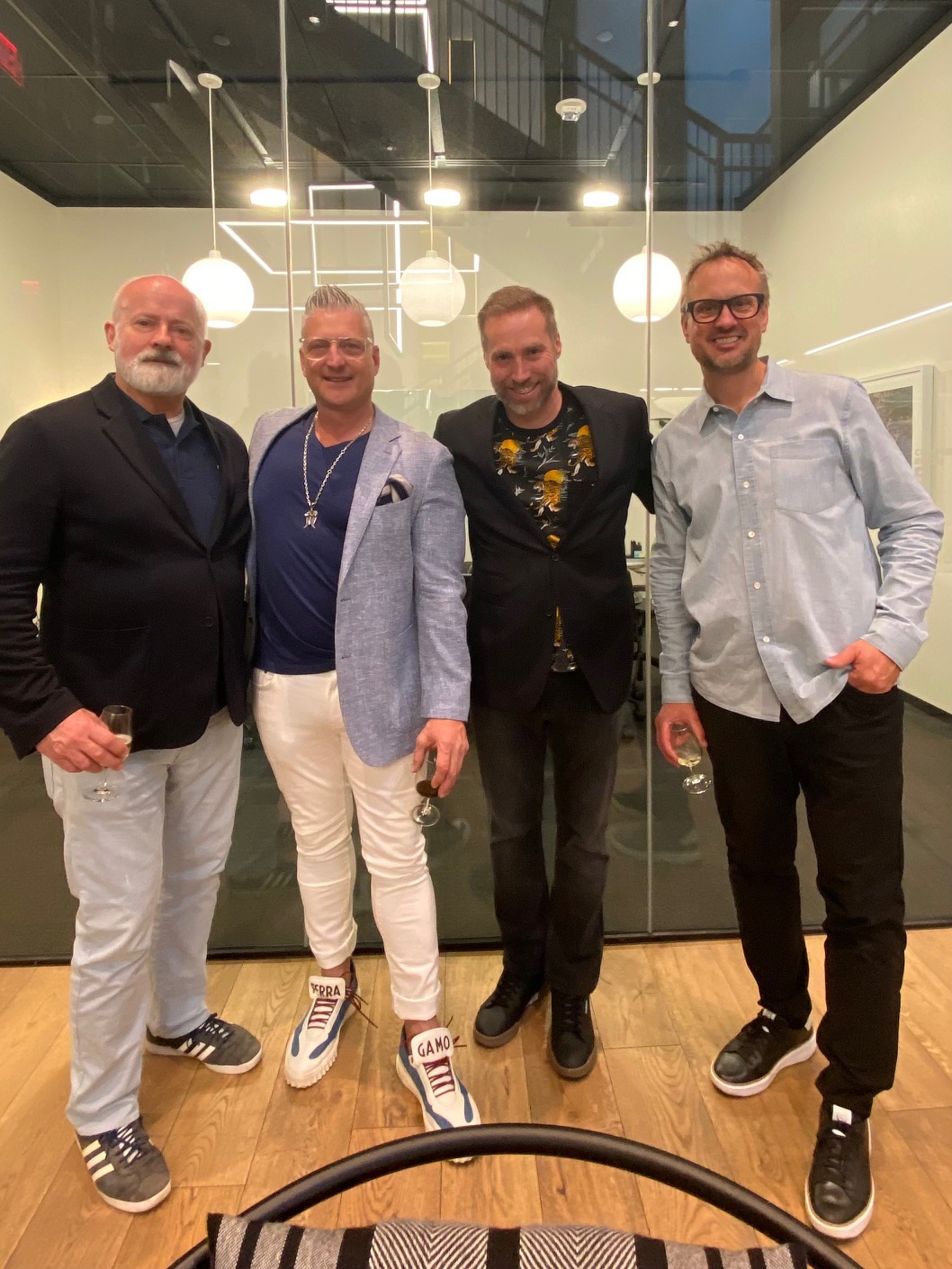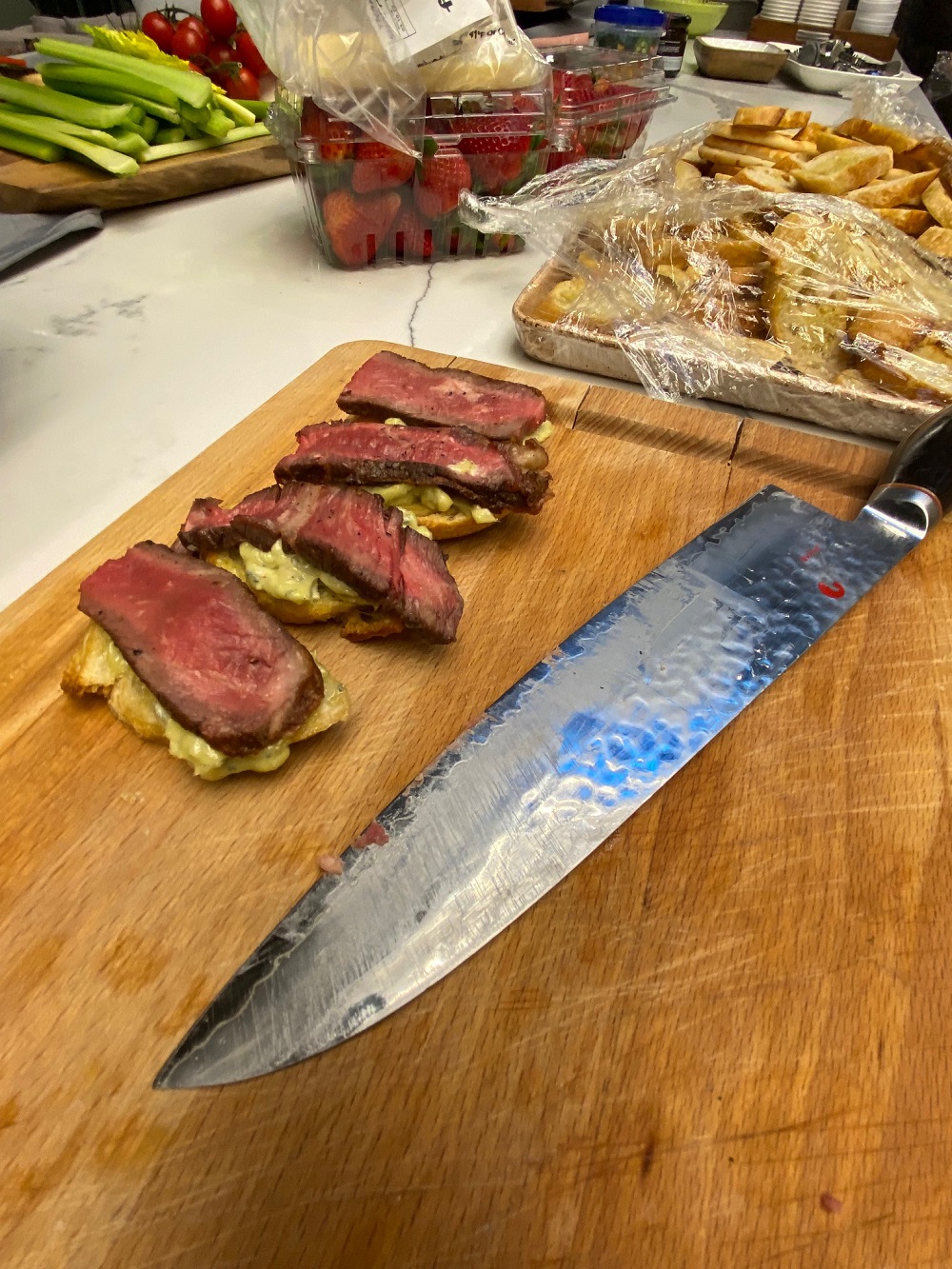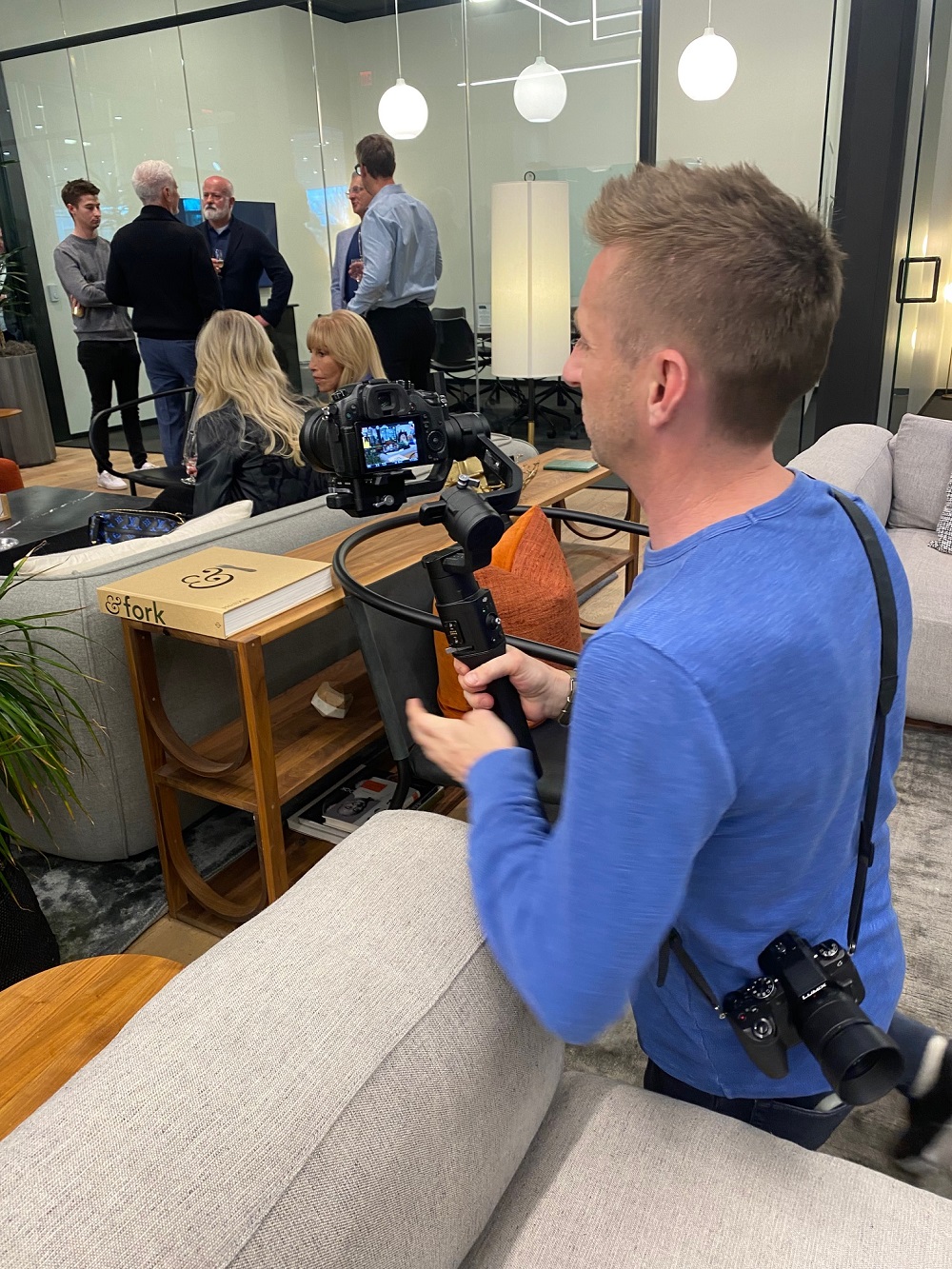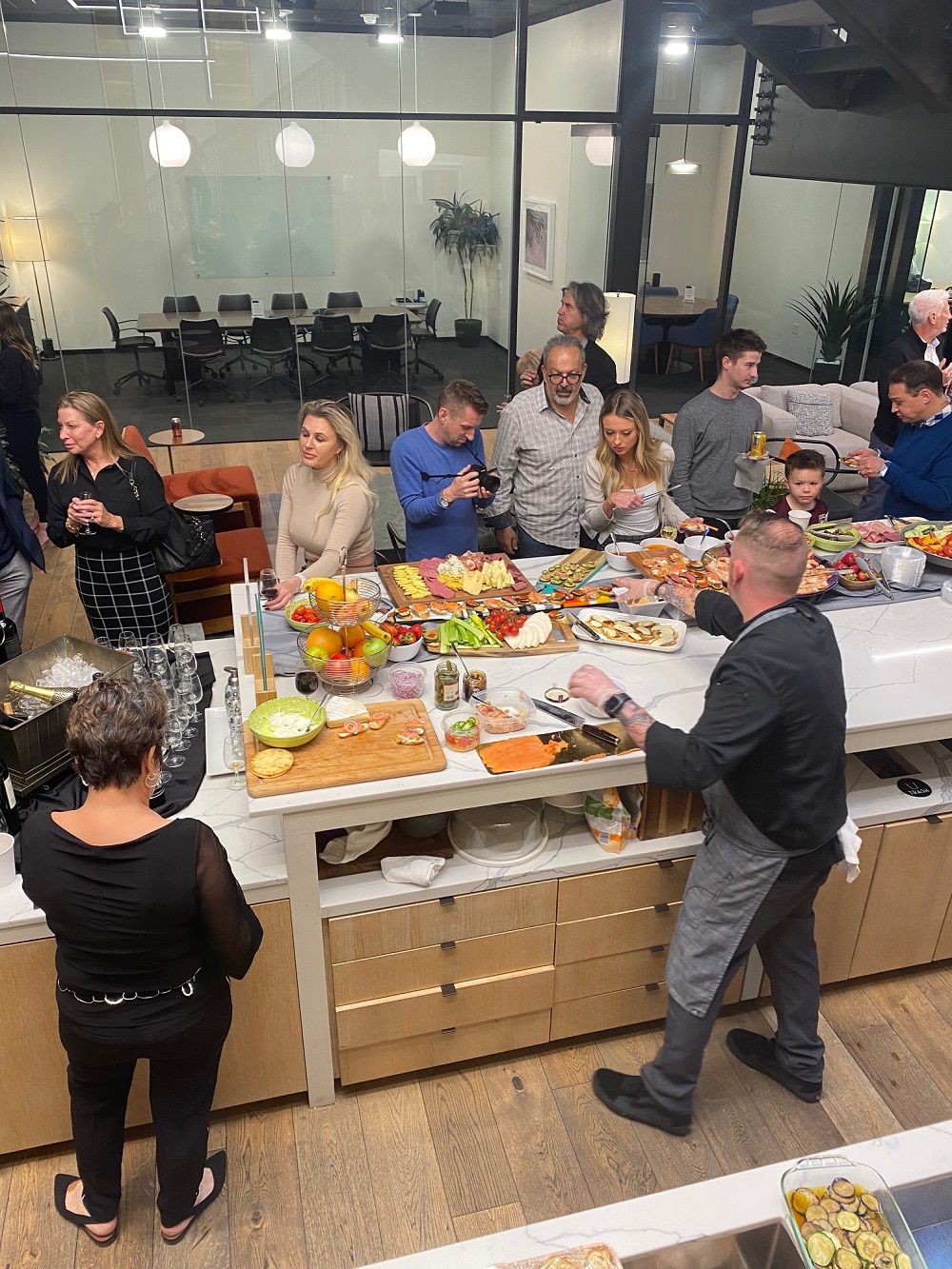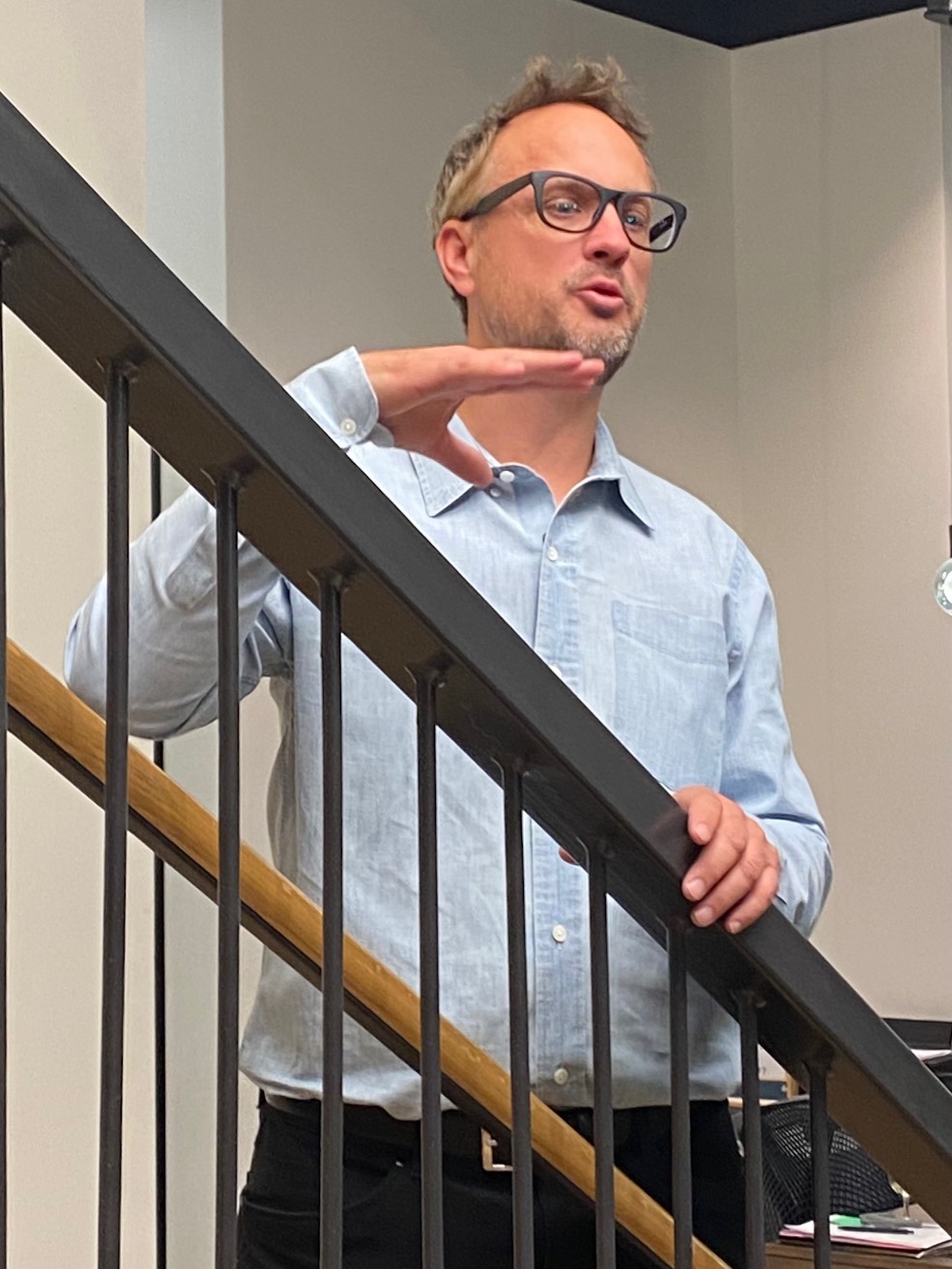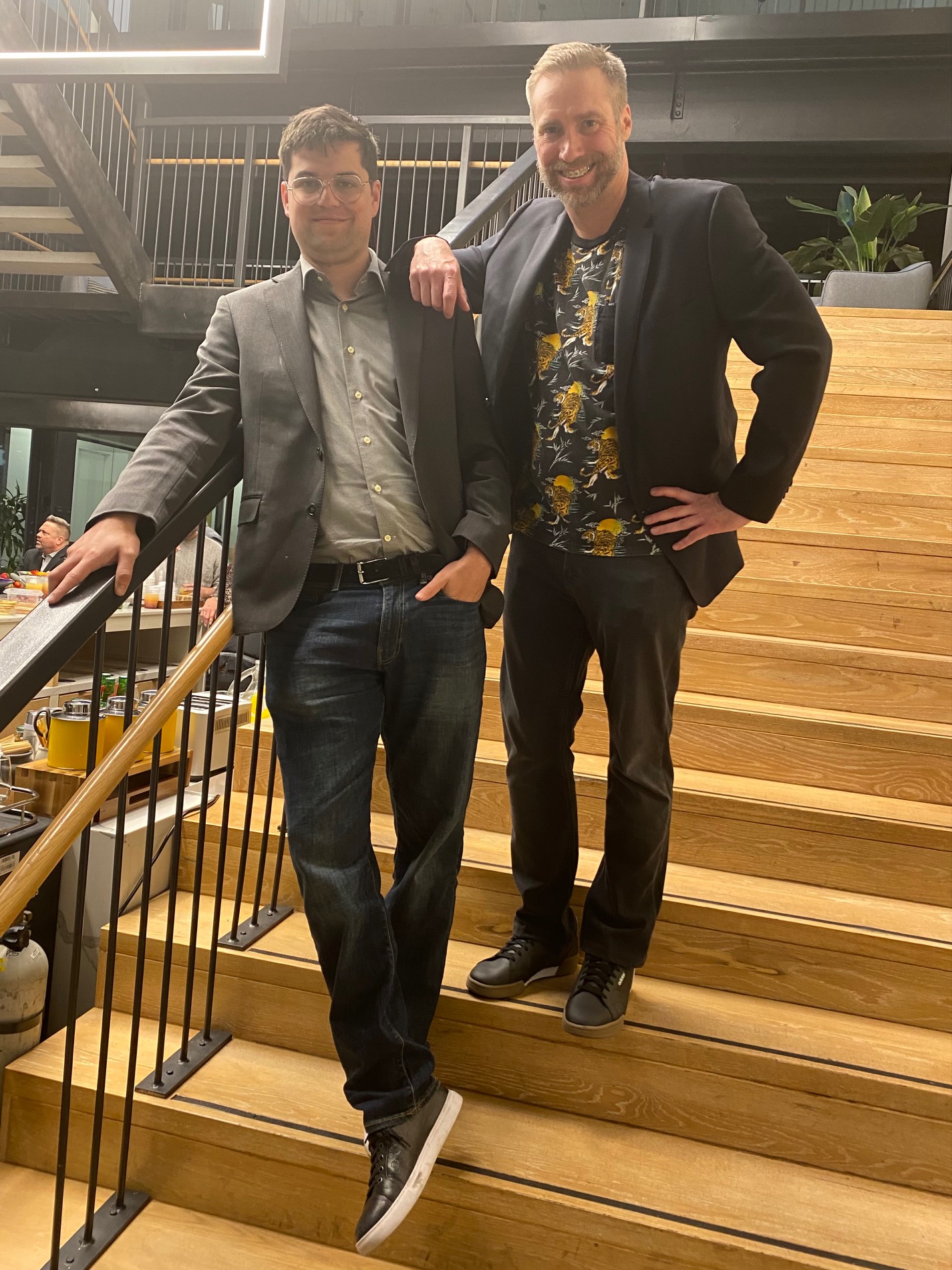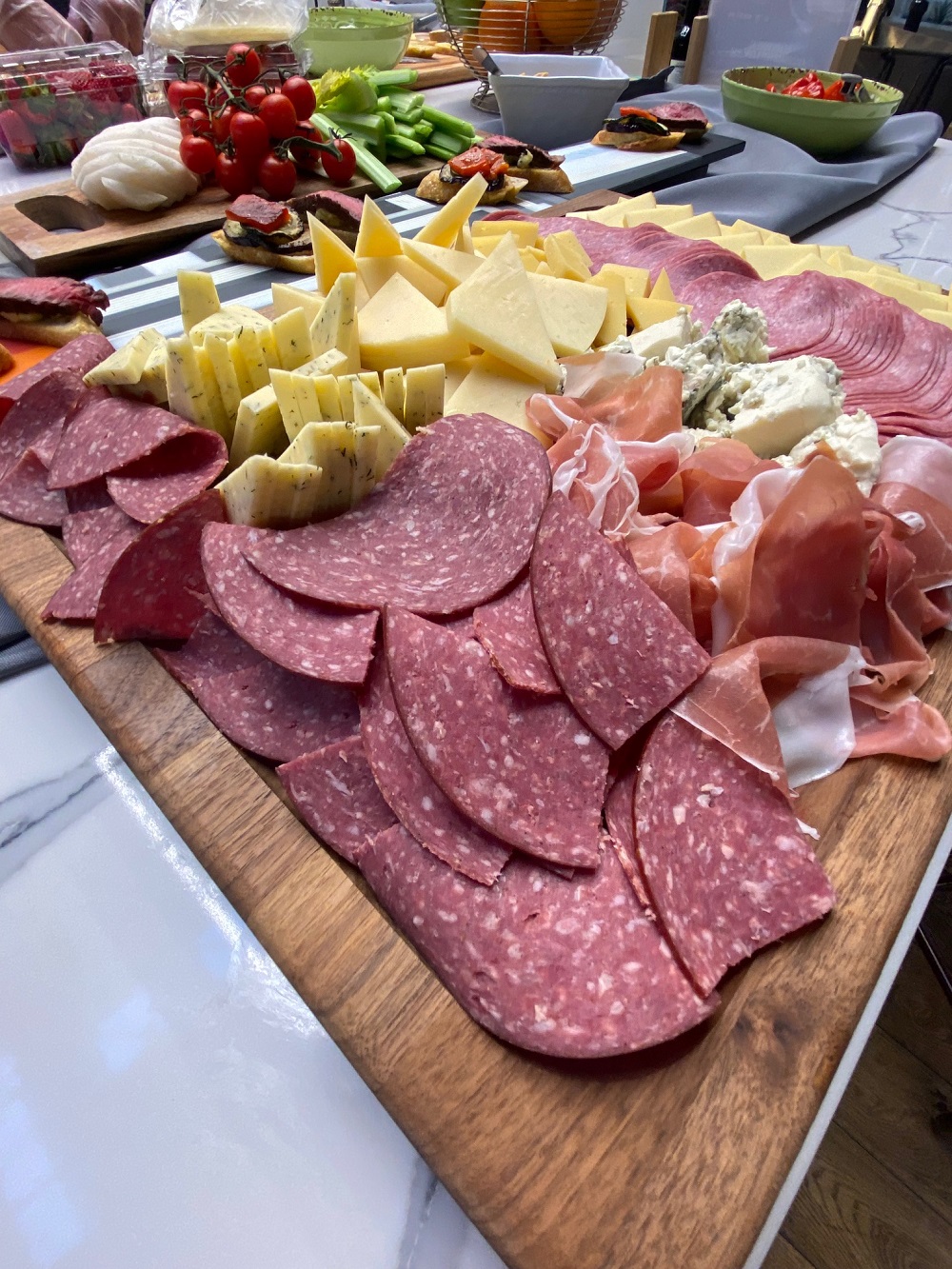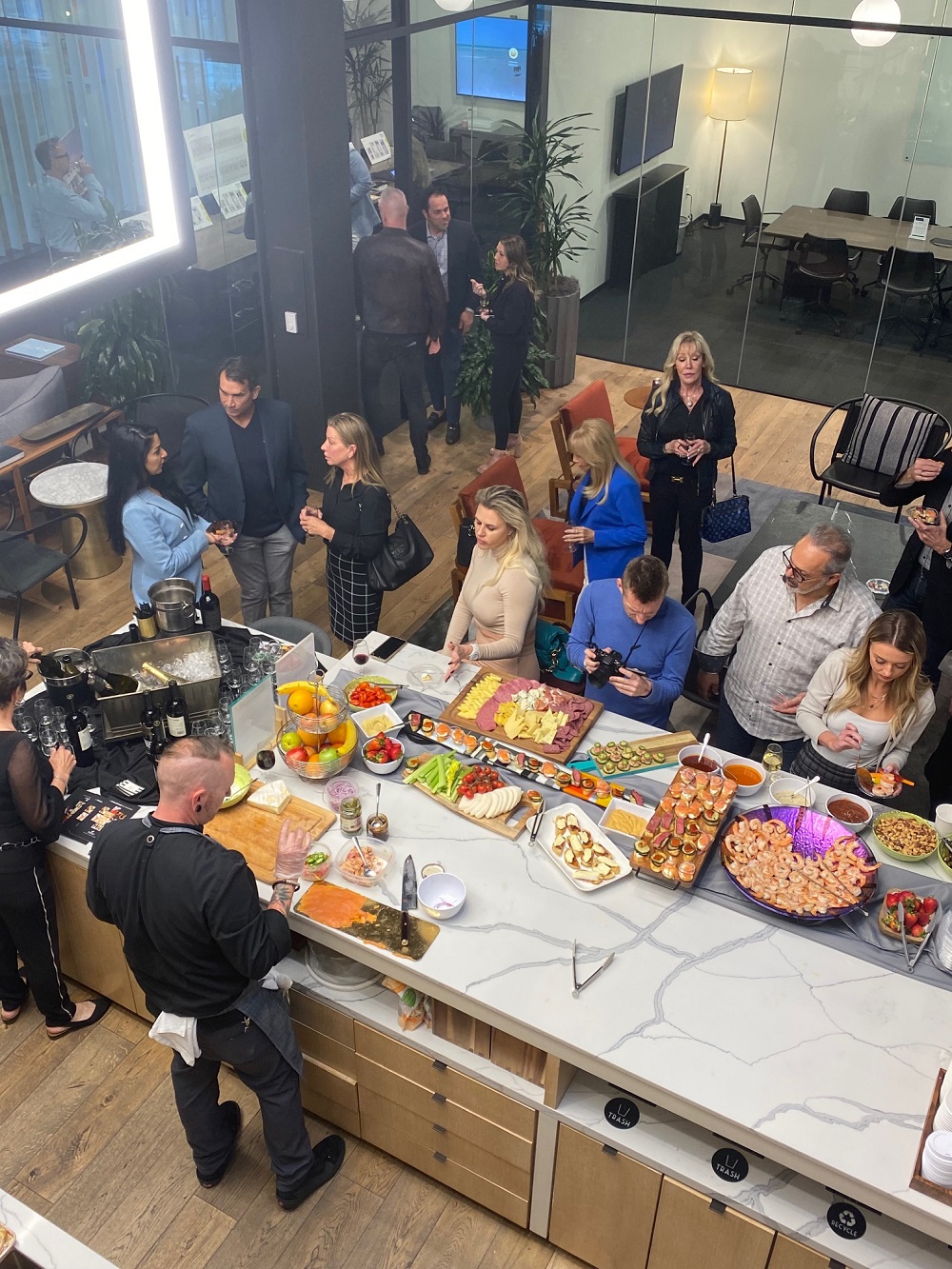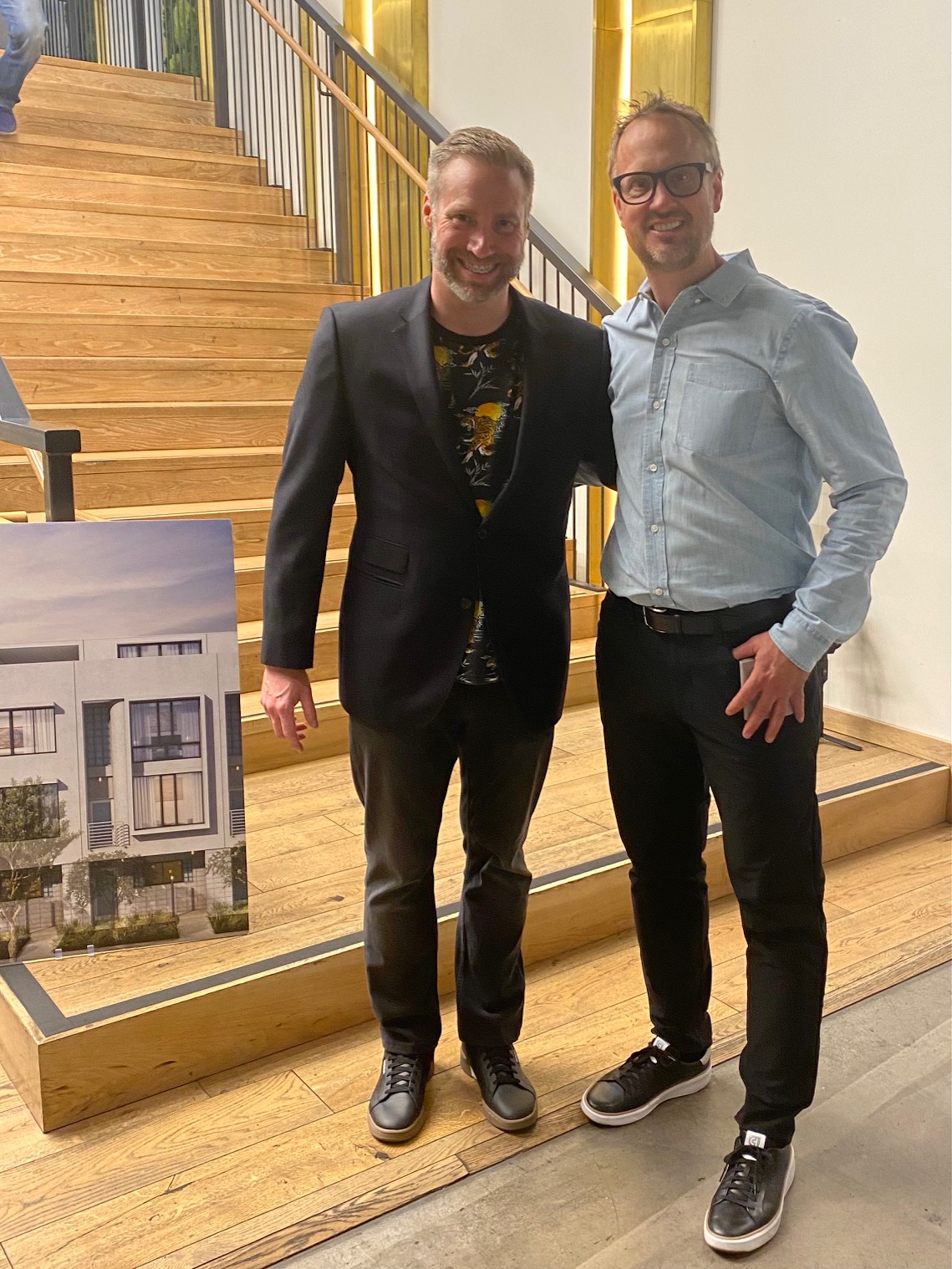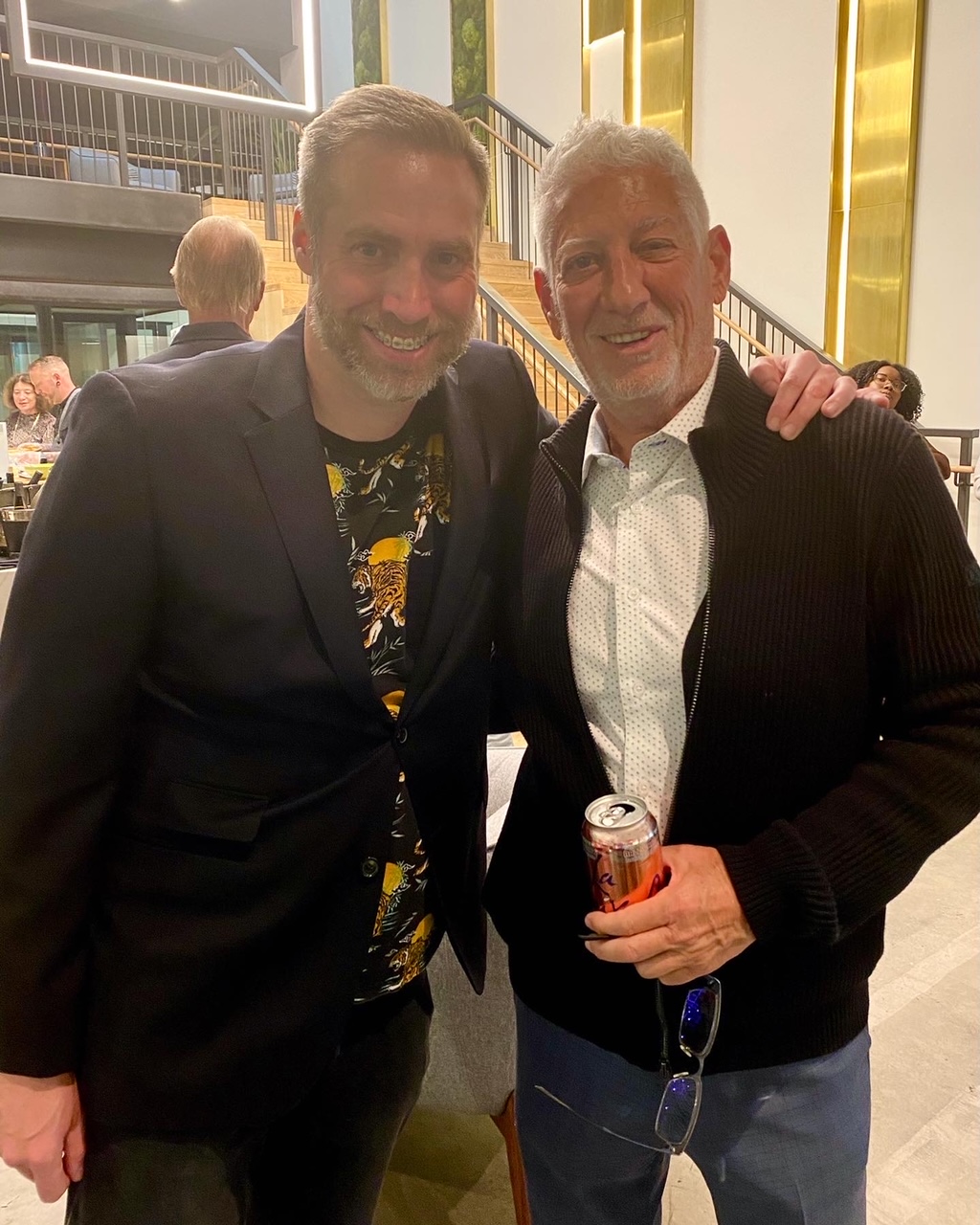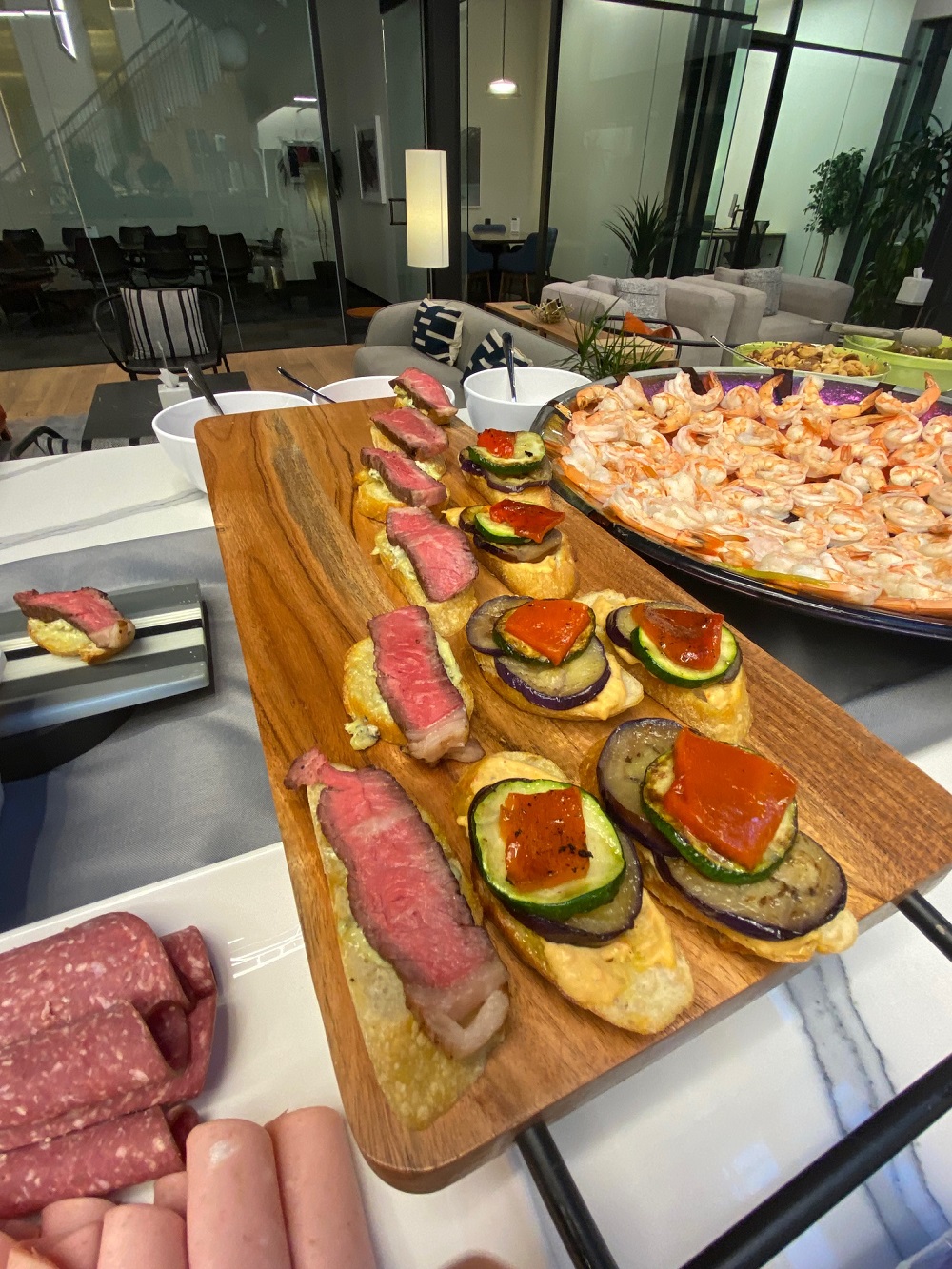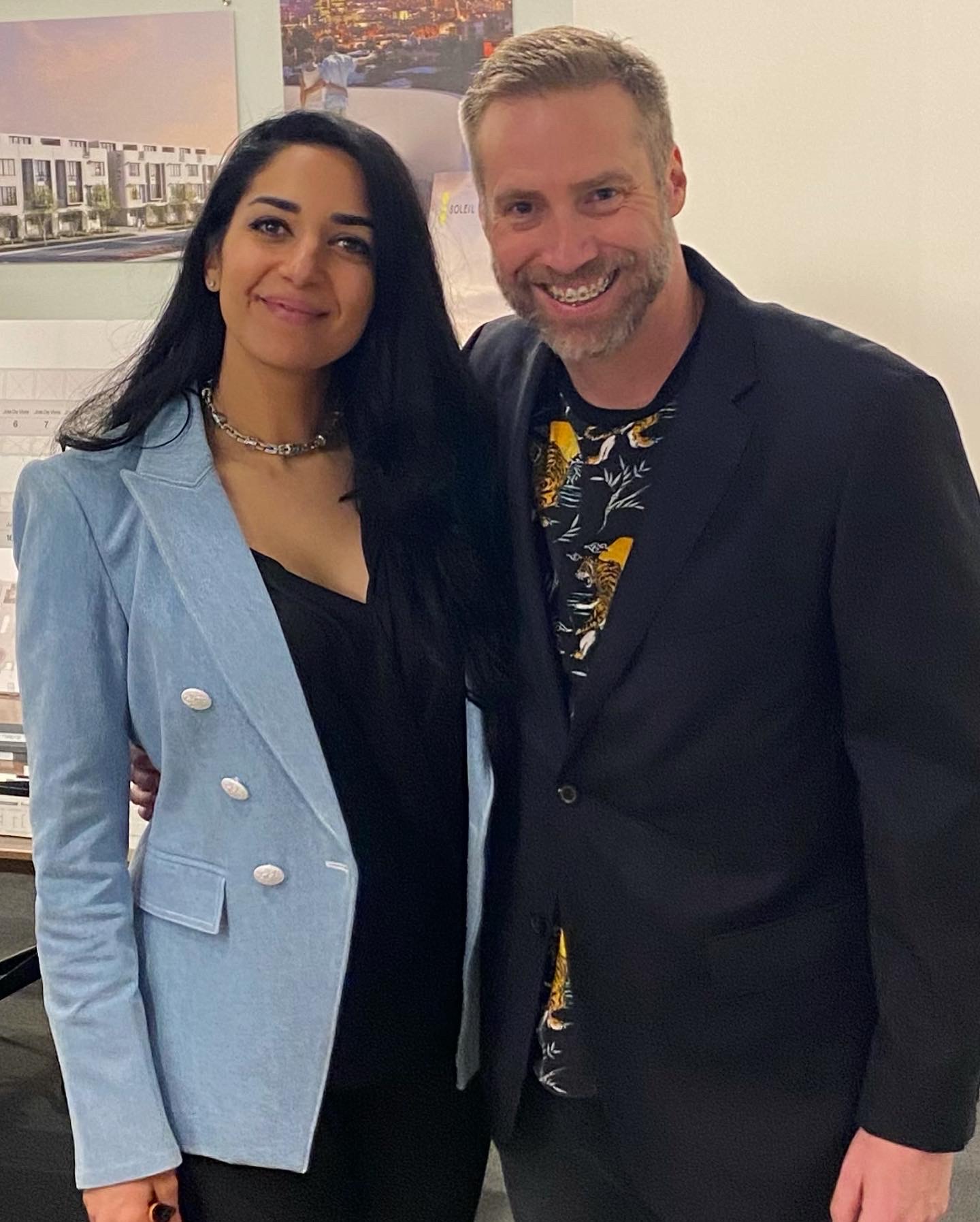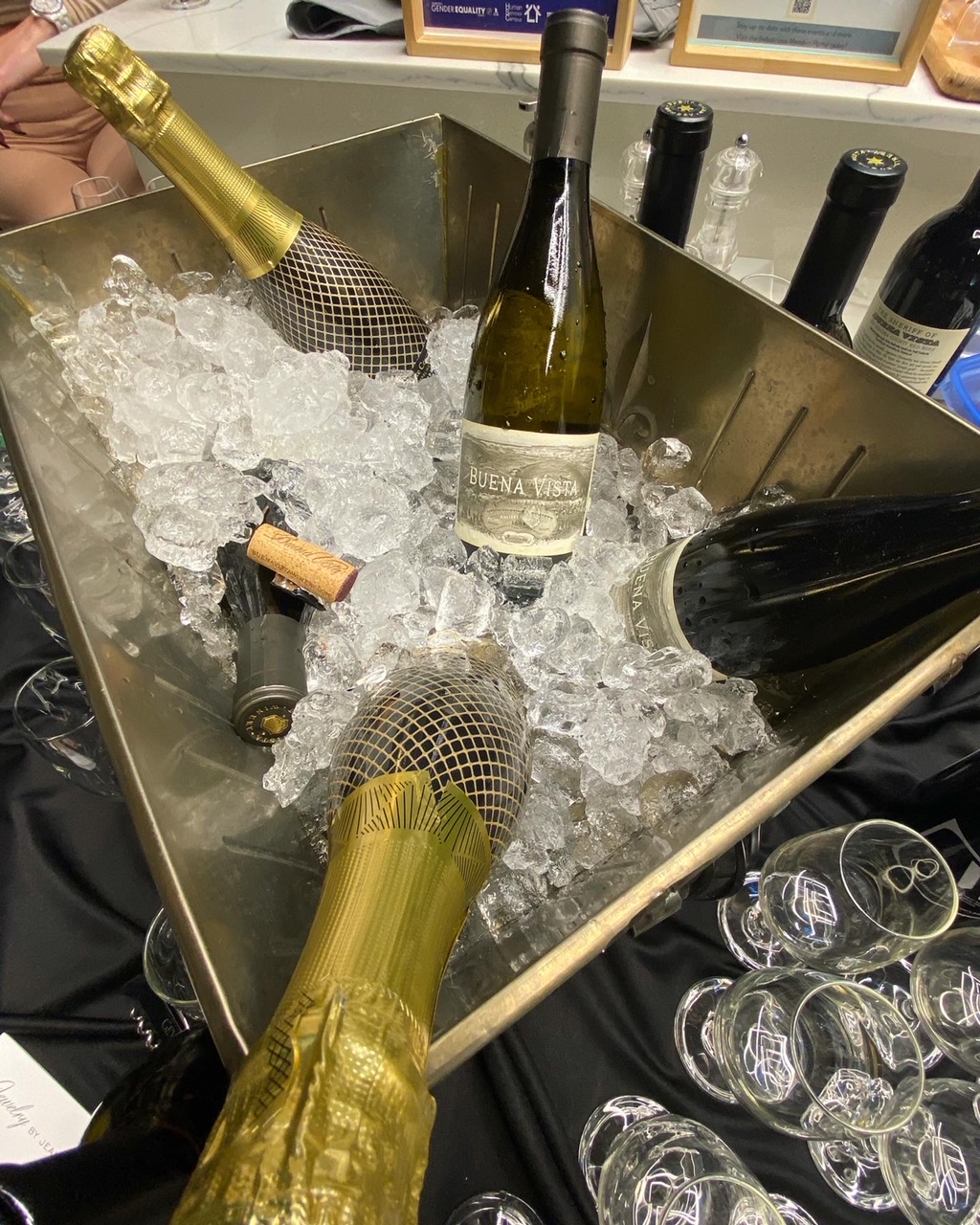 Williams Luxury Homes
Here at Williams Luxury Homes, we love standing apart from the crowd. From marketing our clients' properties in new ways to accessing the HOTTEST inventory in AZ, our team of Scottsdale real estate agents LOVE what they do. If you're interested in buying a home or condo in the Valley of the Sun, we'd LOVE to hear from you.