The Man, The Myth, The Team Leader – William Lewis
We The Squad, a boutique Scottsdale luxury real estate team want to tell you why we're so passionate about Williams Luxury Homes' team leader, Scottsdale's very own, William Lewis.
William is:
A humble human being
Authentic
Good to his family, friends, clients, & The Squad!
Well respected in AZ
Represents many CEOs, celebrities, & pro athletes
Connected as it gets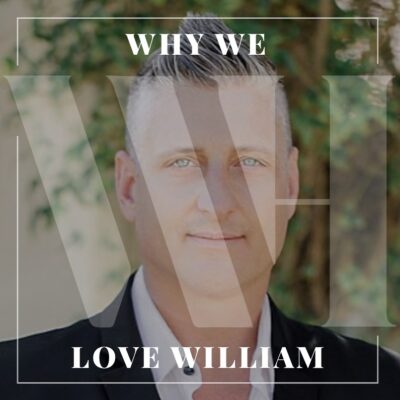 If You're Interested In Scottsdale, AZ…
William Lewis' Bio! And as always, thanks for reading LUXE BLOG.
The Squad