We Are Client-Centric
What separates the good from the great? Is it patience, better marketing, luck? Why is that 20% do 80% of the business. The Scottsdale and Paradise Valley real estate markets are COMPETITIVE. While each top agent and/or team in the Greater Phoenix market has their strengths, here at Williams Luxury Homes our MAIN strength is that we truly love people. The VERY foundation of our business model is our friends and clients. After all, that's how many of us got started in the ultra high-end market. We had friends that were of high-net worth or status. And we wanted to protect their best interests. It may be easy to look at a high-end team of Scottsdale real estate agents and think they're all about themselves (and some are). But in reality, MOST of the time, the top producers in PV and Scottsdale simply LOVE protecting people's wealth and best interests. Many top producers simply LOVE people. And that's EXACTLY how we've gotten to the point we're at in our business. Out of love.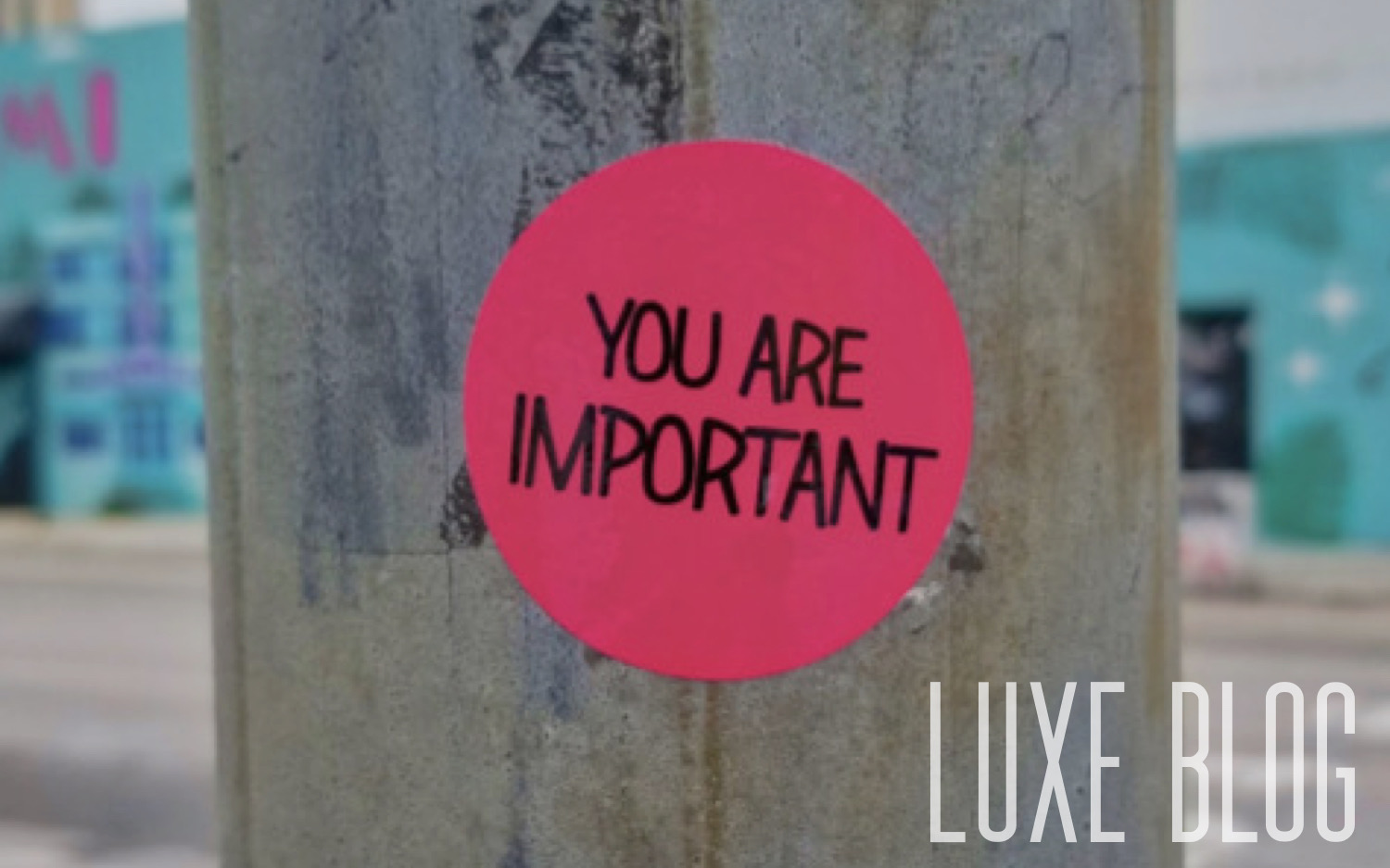 The Are Several Ways We Help Our Clients
With the market always changing (especially as of late), there's SO many way we help our clients. From helping our clients choose the right Silverleaf homes for sale to explaining resort lifestyle living at projects such as Ascent at the Phoenician, we have you covered. Whether it's utilizing our friendships with top developers to access prime-location inventory or it's us helping our clients understand the latest trends, we're knowledgeable and skilled. We understand all the latest major new condo and housing developments as well as existing communities. We've been there, done that (aka we've sat in the fire). Should you see value in working with a Scottsdale real estate team such as ourselves, we invite you to reach out at your convenience.
Also Read: Little Known Things About The Ritz-Carlton, Paradise Valley