Approaching A MASSIVE Year Of New Content!
On Friday, December 19th, we threw our annual Williams Luxury Homes Holiday Party! While we were too busy enjoying our time together for taking photos, Aaron Auxier, President of our Celeb & Sports Division remember to snap a few pictures. You see, at WLH, we're a big family. More importantly, we work together for the BEST interests of our clients.
In the year 2022, we plan on DOMINATING every other Scottsdale real estate team in content creation and distribution. As we've ranted on about for awhile, this website is being rebuilt. In addition, we plan on FURTHER fleshing out WLH Studios, our in-house production division. We will continue to expand our presence on social media. And we WILL continue to RISE in the search engines…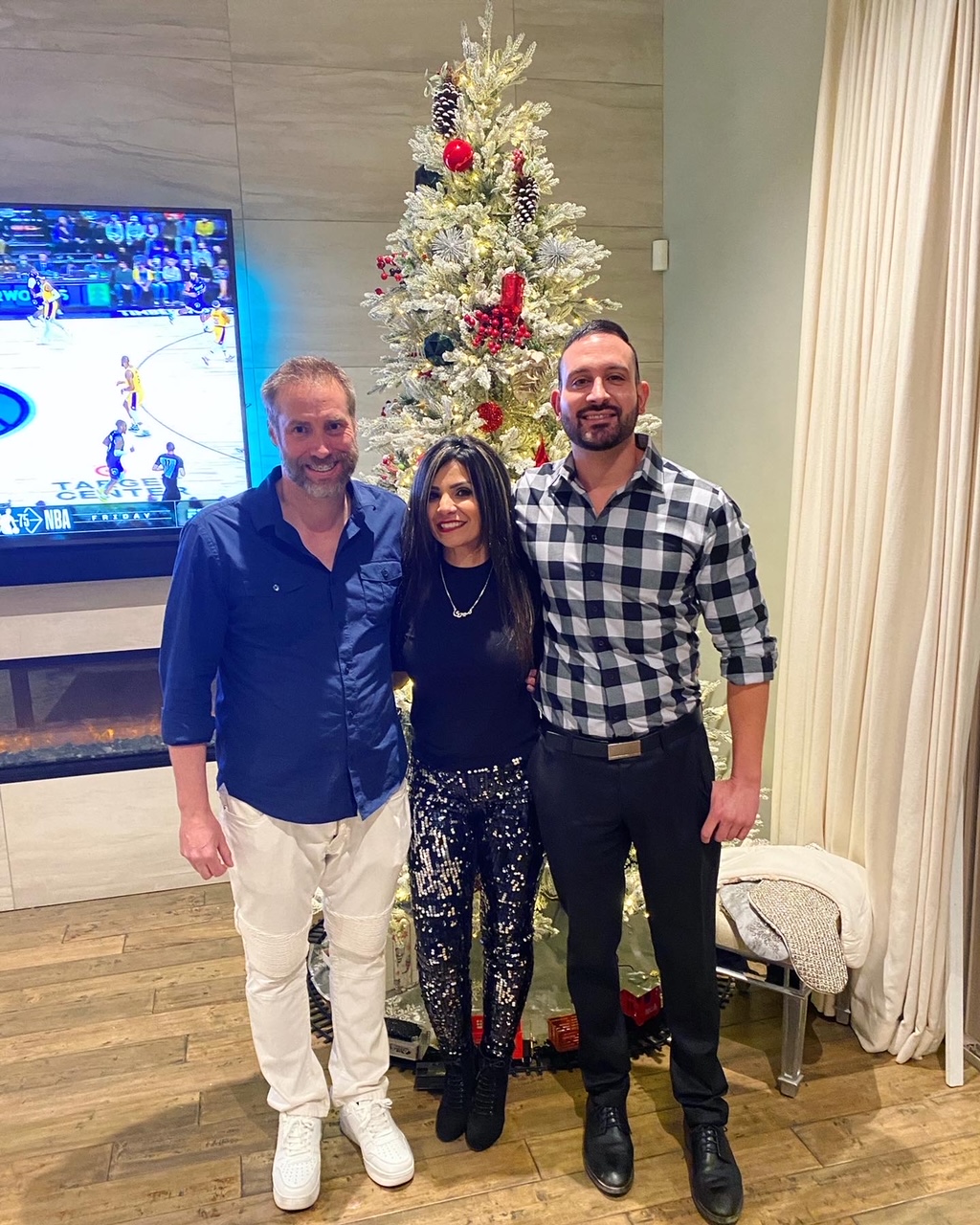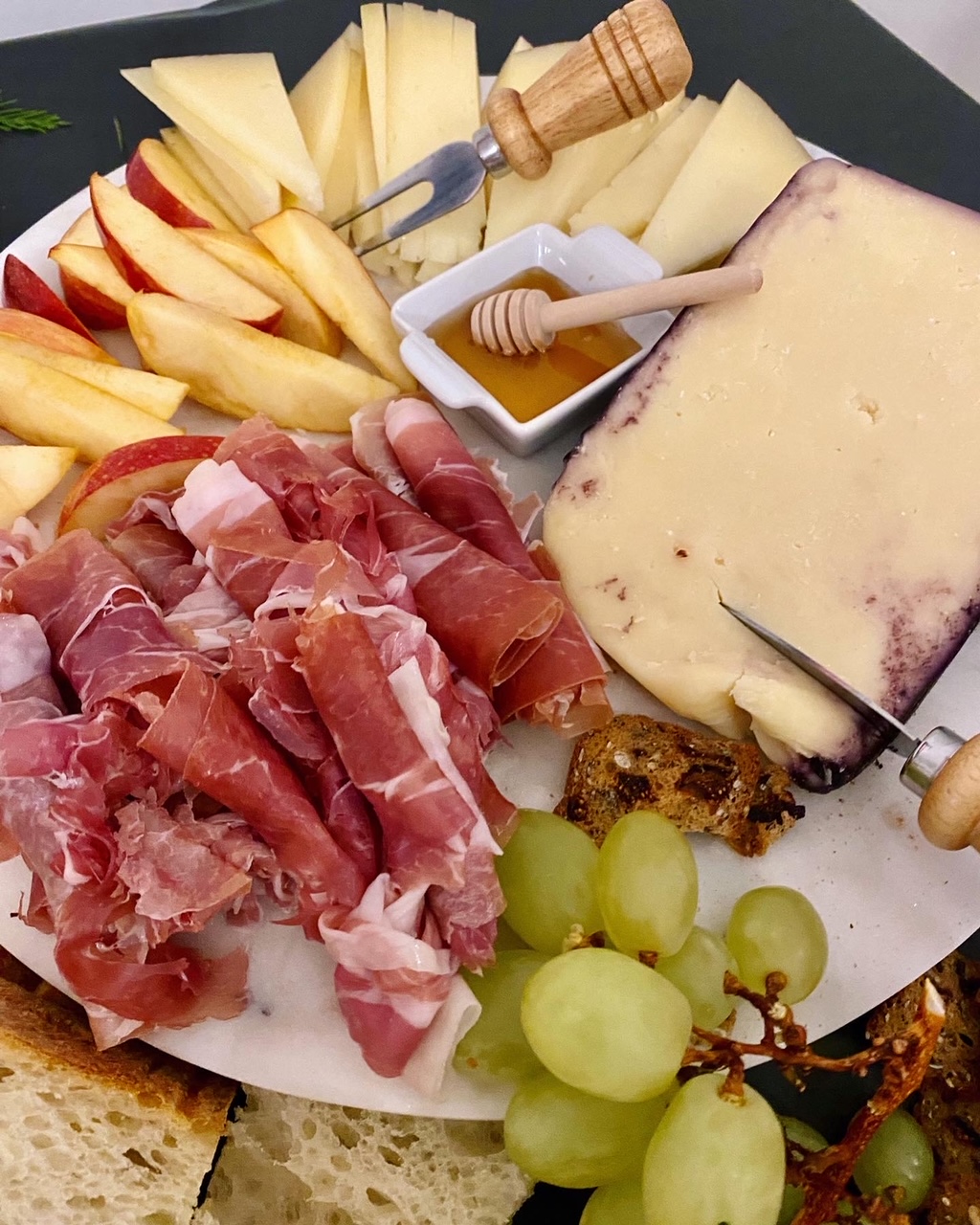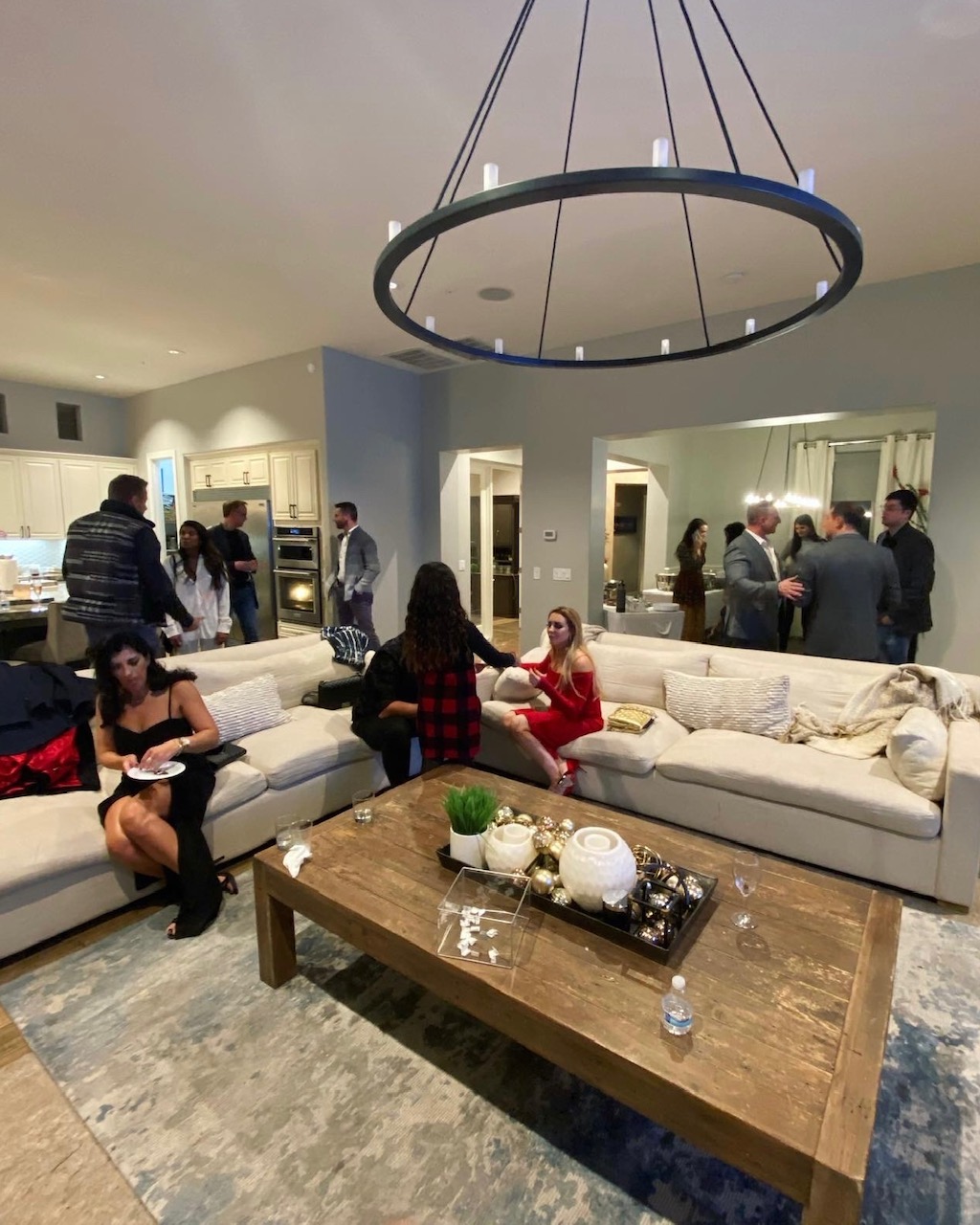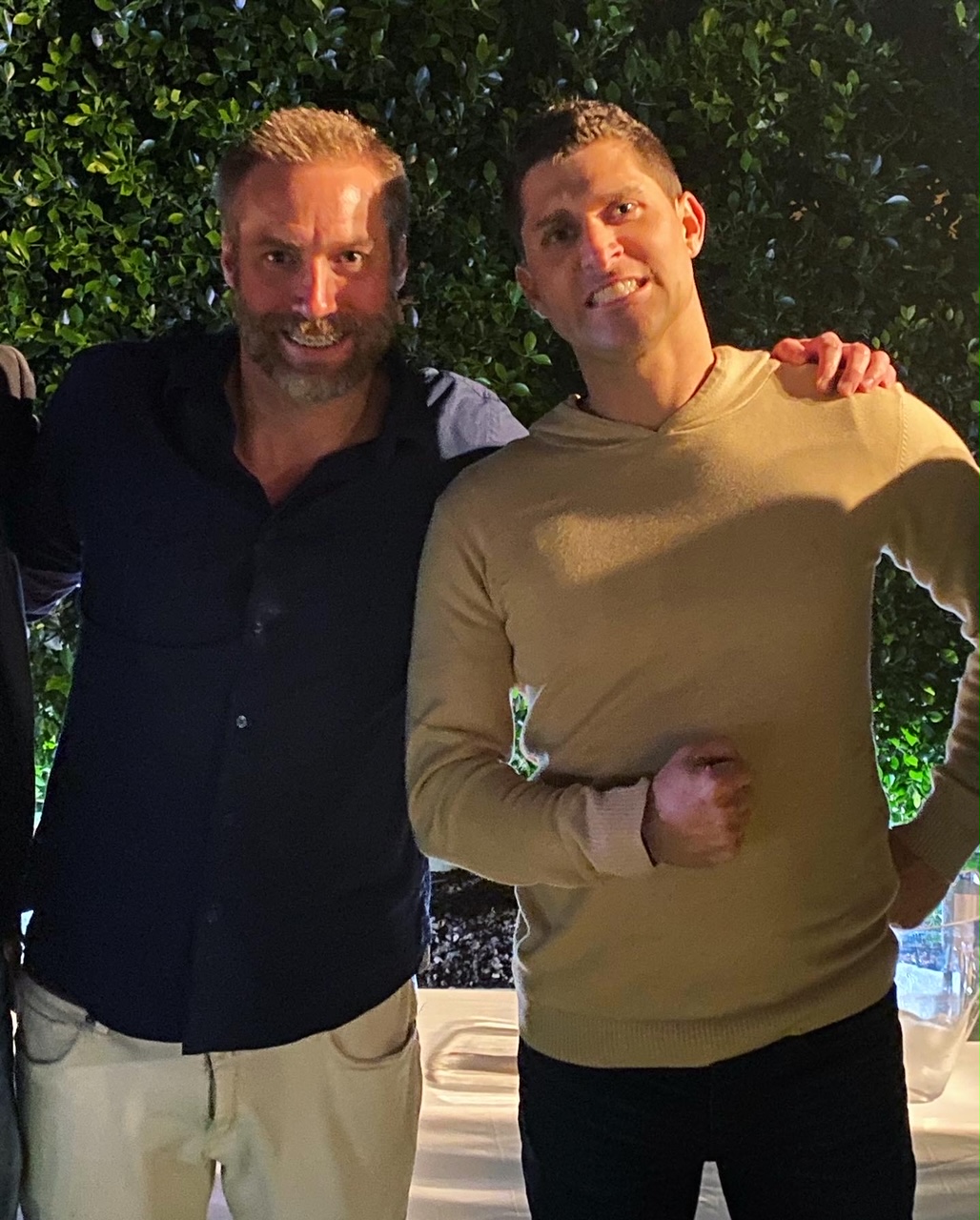 A New Year Of Real Estate Content Is Coming
As Scottsdale, Arizona Realtors, we're dedicated to providing you with ongoing, helpful information. Whether you want to sell your Scottsdale home or learn about the Greater Phoenix market, we at Williams Luxury Homes are committed to you in 2022!
Feel free to reach out anytime.
[gravityform id="7″ title="false" description="false"]