Our Team Is Your Team
Our real estate team aka The Squad at Williams Luxury Homes is creative, experienced, and HUMAN. We care about our clients. We love providing, 'A Luxury Experience For Everyone'.
Our mindsets come from a love of the game. Our goal is to provide bonkers real estate representation to any and all whom indulge.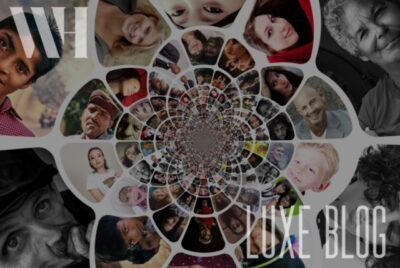 It's Never About The Money
It's about connecting with fellow humans on a deep level. Keep checking LUXE BLOG for features on our animals, our passions, and much more.
And heck, introduce yourself sometime.