WLH's Heart
Can we be blunt? We LOVE our business. More importantly, we treasure the relationships we build with our client base. Last month, we announces the we Williams Luxury Homes became its own brokerage. Our goal? To take our mission of providing 'A Luxury Experience for Everyone' to an elevated plane. How's it been so far? A ton of work! Our message for today is on WHY we do what we do.
About Us
If you think all brokerages are created equal, think again. At Williams Luxury Homes, we're a boutique experience unlike any other. Here's what makes us unique:
Part digital, a WHOLE-BUNCH human

VIP access to premium developments

150+ years of combined experience

Multilingual team for global clientele

In-house WLH Studios for exceptional marketing

We know pre-construction inventory well
Deep understanding of current market stats
Topical Experts to the Mainstream Media
What really shines through is our ability to work as a cohesive team to provide you A-List service. We're all full-time agents and brokers deeply rooted in the Greater Phoenix real estate market. 
Growth & Innovation
WLH is an ever-evolving firm. We are ALWAYS reinvesting back into ourselves as people and our company. 
Major investment into technology

Advancements in AI

Growing marketing platform with LARGE audience

Commercial Division in the pipeline

New locations under consideration
We're always one step ahead, ensuring that we can cater to a unique portfolio of clients. 
Also Read: Williams Luxury Homes Has Become It's Own Boutique Brokerage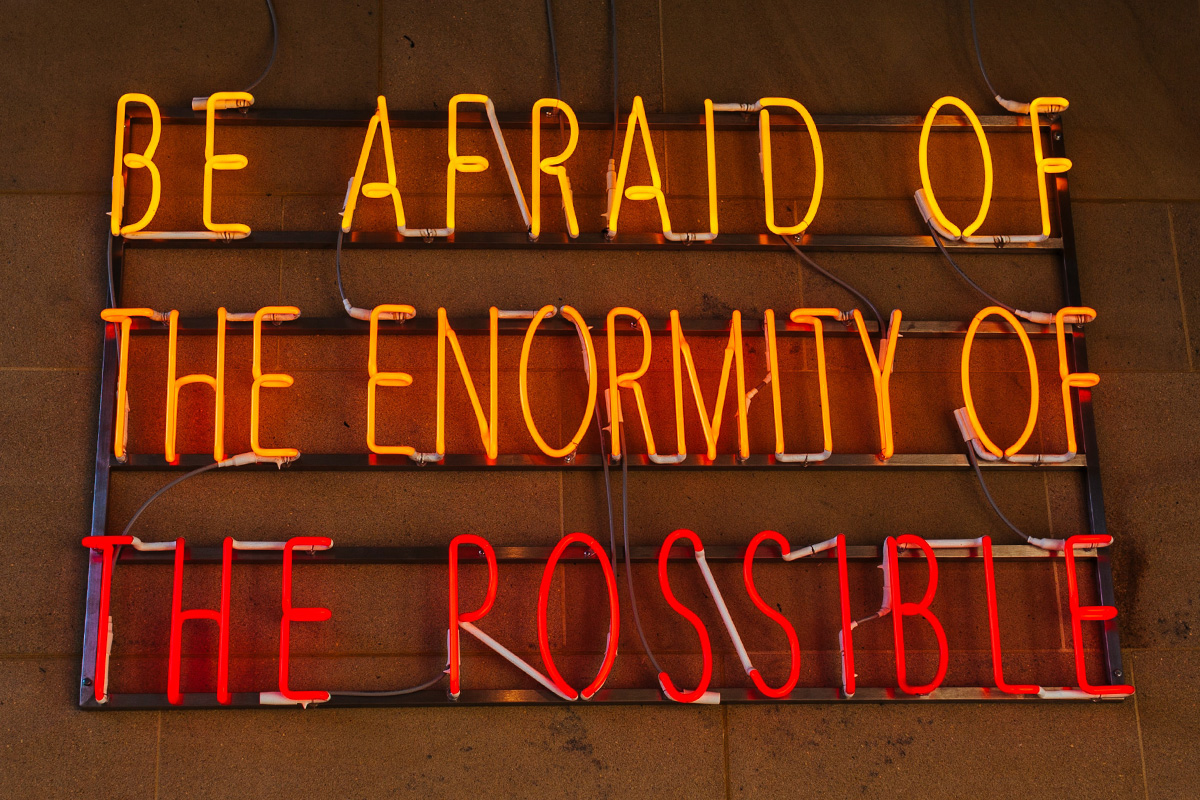 Divisions & Services
We love what we do, and it shows in our various services. Each division in our firm adds a different layer to our capabilities.
Celeb & Sports Division for elite clientele

Property Management for long-term and short-term rentals

Project Sales for developers

WLH Studios for top-tier marketing
We don't just list homes; we tell stories. Our in-house WLH Studios can turn a regular property listing into an Oscar-worthy real estate presentation. Whether it's catering to celebrities or efficiently managing properties, we get stuff sold.
A Firm Of Knowledgeable Professionals
It's not just about having a variety of divisions and services; it's about how we all come together to offer an unprecedented experience to our clients.
Teamwork above ego

We spend quality time together

Always on a learning curve

Client relationships over sales numbers

Sharing knowledge in-house

On-going meetings to share listings and insights

Continuing education
Williams Luxury Homes believes that 'Team Work is Dream Work.' Our focus is on you. The client. We're not about being sales-y; we're about authentic connections and delivering results.
In Closing
Williams Luxury Homes is here to redefine what a boutique real estate brokerage can be. We SET THE BAR high. From our current divisions to our upcoming commercial division, we offer a WIDE ARRAY of services. When and if you decide to buy or sell real estate in Arizona? We will be here. Thank you for stopping by our little spot on the web.