The Fourth Industrial Revolution's Impact On Real Estate
What is PropTech? PropTech is a portmanteau word combining property and technology.
PropTech Can Be Found In:
Real Estate Sales
Smart Home Industry
Home Health
Real Estate Industry Disruption
And More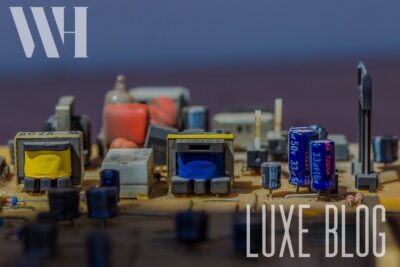 Examples Of PropTech:
Drones
iBuyer Start Ups
This Awesome Website
MLS
Smart Appliances
If You Want To Experience
Both technology and good vibes in your next transaction, feel free to keep our humble Scottsdale, Arizona Real Estate Team in mind.
100.