The Latest News
And, we're back. Well, we never went anywhere but you get the point – we have another post to share. Today, we stumbled upon some news about the U.S. Housing Market that we couldn't keep to ourselves. So, we're here to permeate the internet with more insights. What would those be? Well, as we head into the summer of 2023, the overall U.S. Housing Market is showing strength. No. This is not hype. All we do here is report stats. And when they were bad? We reported them. When our business was slow? We told you. And while we're not saying things are booming like they were post pandemic, what we ARE saying is things are better and continuing to make us happy.
An Unforeseen Rise In Home Prices
There has been an unexpected rise in home prices, particularly in markets hit hardest by recent interest rate hikes, like San Francisco, Silicon Valley, and San Jose. The primary driver of this price increase? A lack of inventory due to fewer homes being put up for sale.
Monthly Home Value Increases Exceeding National Average
Specifically, home values in San Jose, San Francisco, and Seattle have seen monthly increases of 1.5%, 1.3%, and 1.2%, respectively, surpassing the national figure of 1%. Jeff Tucker, senior economist at Zillow, suggests that it might still be too early to predict the exact market direction. Seasonality could be a potential factor impacting this monthly increase.
Also Read: Paradise Valley Listings Over $10 Million – Statistical Breakdown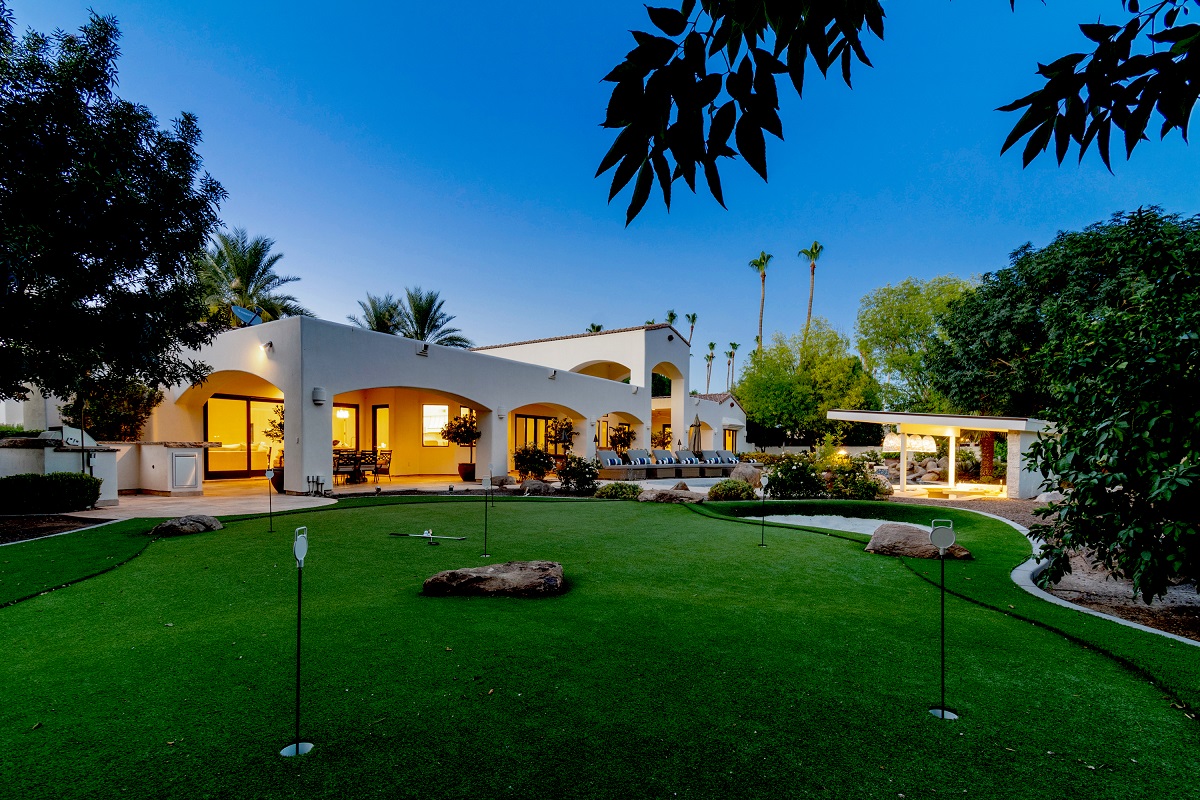 Year Over Year Home Values Are Still Down
Despite recent monthly increases, home values are still considerably below last year's record levels. For instance, prices are down 9.9% YoY in San Francisco and 9.5% in San Jose. However, these trends are always subject to change and we're keeping a close eye on developments.
What's Causing The Shortage Of Inventory?
Across the U.S., new listings in April were down by 28% YoY. Almost 500,000 fewer homes entered the market compared to the same period in 2019. Why is this happening? A key reason seems to be homeowners' reluctance to give up their lower mortgage interest rates, and worries about the capital gains tax on home value appreciation over $500,000.
A Boost In New Home Sales
The shortage of inventory has led to an increase in new home sales, which saw a 4.1% rise – the highest since March 2022. Prospective homebuyers are turning to new homes due to affordability issues, low inventory, and the lock-in effect. Currently, new homes account for roughly a third of the inventory, a significant jump from the usual 10%.
Also Read: Choosing Between Building & Buying A Custom Luxury Home
It's OVER. No Really
For those holding back, the market has done nothing but strengthen for several months now. It's disheartening to see people miss out due to fear instilled by the media. If people would look closely at the data, they would see the reality of the situation. Like we said earlier, we don't hype markets; we've called out bad markets when they've been bad. But right now, we're saying things feel and look solid.
Could WW3 break out? Yes. Could AI takeover and destroy so many jobs the market crashes harder than ever? Yes. But we're not going to sit here and worry. We ourselves are buying and selling real estate. Right now. Sadly, if you're waiting for the perfect moment, you've probably already missed it. The good days of 30% a year appreciation and low rates are over.
Staying Informed Is The Key
With William's Luxury Homes, our mission is to keep you informed, to help you make the best possible decisions. We value transparency and we don't sugarcoat the reality of the market. That's why it's vital to look at the facts, analyze the trends, and don't get carried away by every piece of news you come across.
Also Read: Hard-Truth Stats & Ice-Cold Facts For Those Waiting To Buy In PV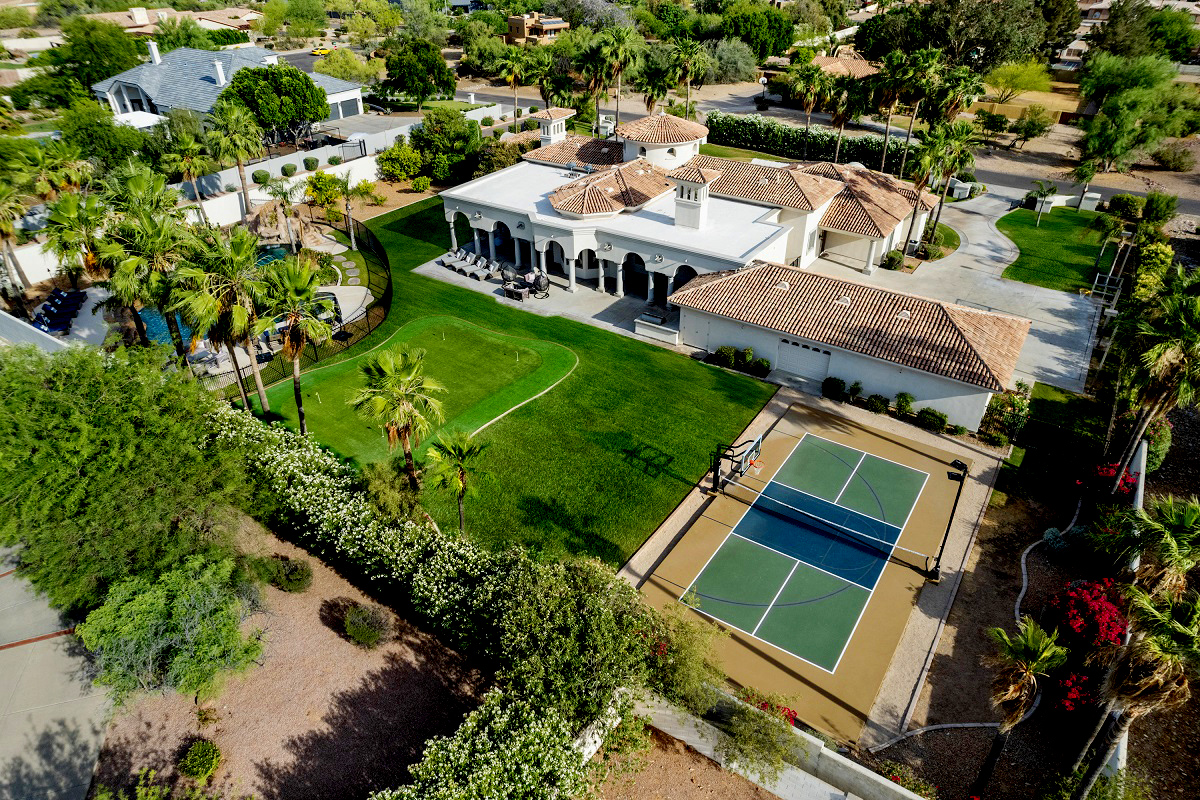 The Market Is Dynamic
As we always say, the real estate market is constantly evolving, and what was true yesterday may not necessarily be accurate today. We may see downturns and we may see booms, but ultimately, it's essential to stay adaptable, adjust our expectations, and recognize that the "perfect" time to buy or sell might just be a myth.
The Takeaway
If you've been contemplating purchasing a home, our advice is to consider making your move sooner rather than later. Interest rates are historically low, and while home prices are rising, they are still below their peak.
In Conclusion
We understand the anxiety that comes with a big decision like purchasing a piece of Arizona real estate. That's why we're here to guide you every step of the way. At WLH, we're more than just real estate professionals. We do this FULL TIME. And all the time. Thank you for stopping by to read LUXE BLOG. We hope to see you here in the future.