We've Added Four More Community Pages
Loaded with tons of UPSCALE neighborhoods, AZ's awesome city of Scottsdale is the GIFT that keeps giving. It's basically Heaven on Earth.
As luxury Realtors, it's our job to provide UPDATED content on a REGULAR basis. And That's EXACTLY what we're doing.
While we have yet to finish the new pages (see below), as of right now you can access the latest listings for sale in these communities via our new IDX system.
Stay tuned to LUXE BLOG for TONS of new CONTENT including a completely new redesign of our website. We promise it will be Arizona's nicest.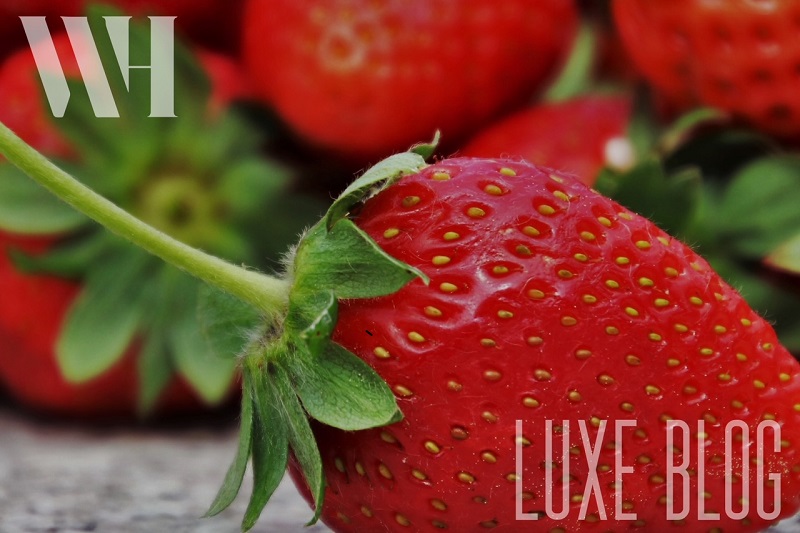 New Community Pages Added:
THX 🙂