As Cali Exodus Continues, The Silicon Desert Rises
For those who've never heard the term 'The Silicon Desert', it represents the tangible tech boom happening in Greater Phoenix. From the pandemic to the Great California Real Estate Exodus, young CEOs are relocating their families AND their companies from several tech hotspots, most notably Silicon Valley.
As mainstream media seems to skate over California's problems, in our reality selling luxury real estate in Scottsdale and Paradise Valley (two hotspots for young wealth), we hear many nightmare stories.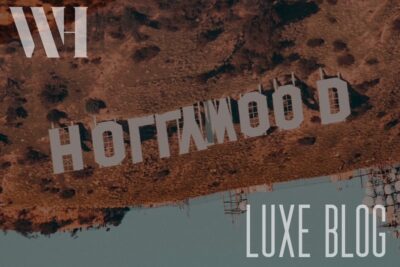 While The Pandemic Has…
…helped many states including little known places such as Montana's Flathead Valley, a consistent stream of heavy hitters aren't just adding new residents to the Valley Of The Sun, they're adding multi-billion-dollar technology corporations to the Greater Phoenix Area's economy.
The Silicon Desert Phenomenon Is Real
And at least from our perspective, it appears the Great California Real Estate Exodus, umm, dare we say? Has legs.