It's A Beautiful Soleil
Williams Luxury Homes LOVES luxury real estate. From incredible mansions for sale in Paradise Valley to interesting projects in the city, we are IN THE MIX. As the on-site sales team for the Soleil townhome project in Midtown Phoenix, we recently had an on site sales event. With many of the units under contract, we took some new construction photos for anyone who would like to have a chance at snapping up a remaining unit. Built with concrete and steel, the project is expected to be completed in early 2023.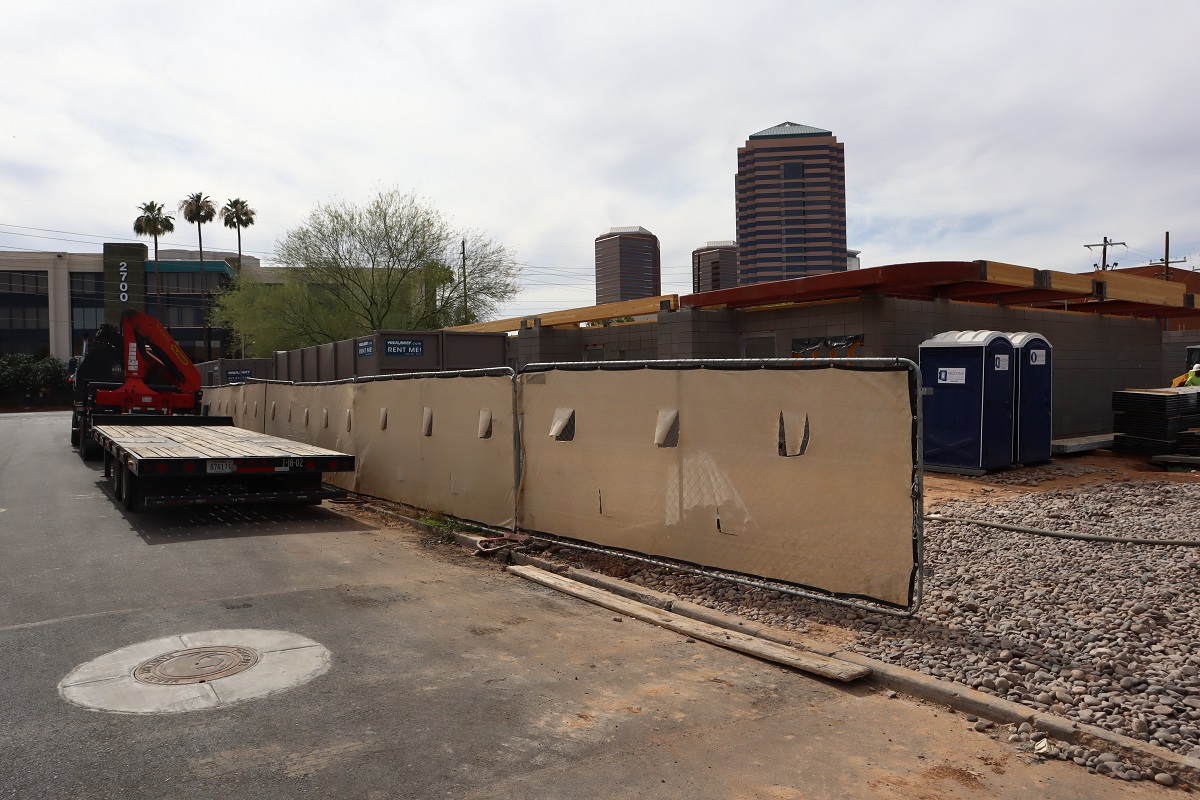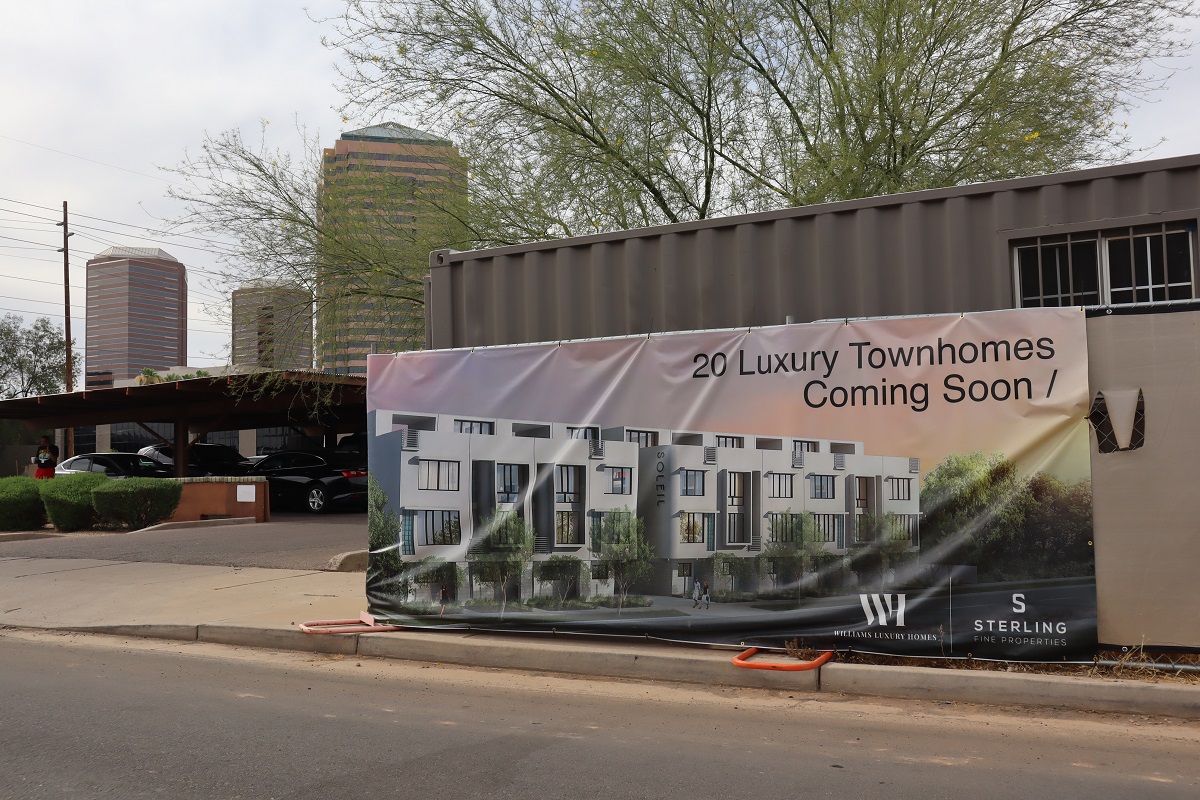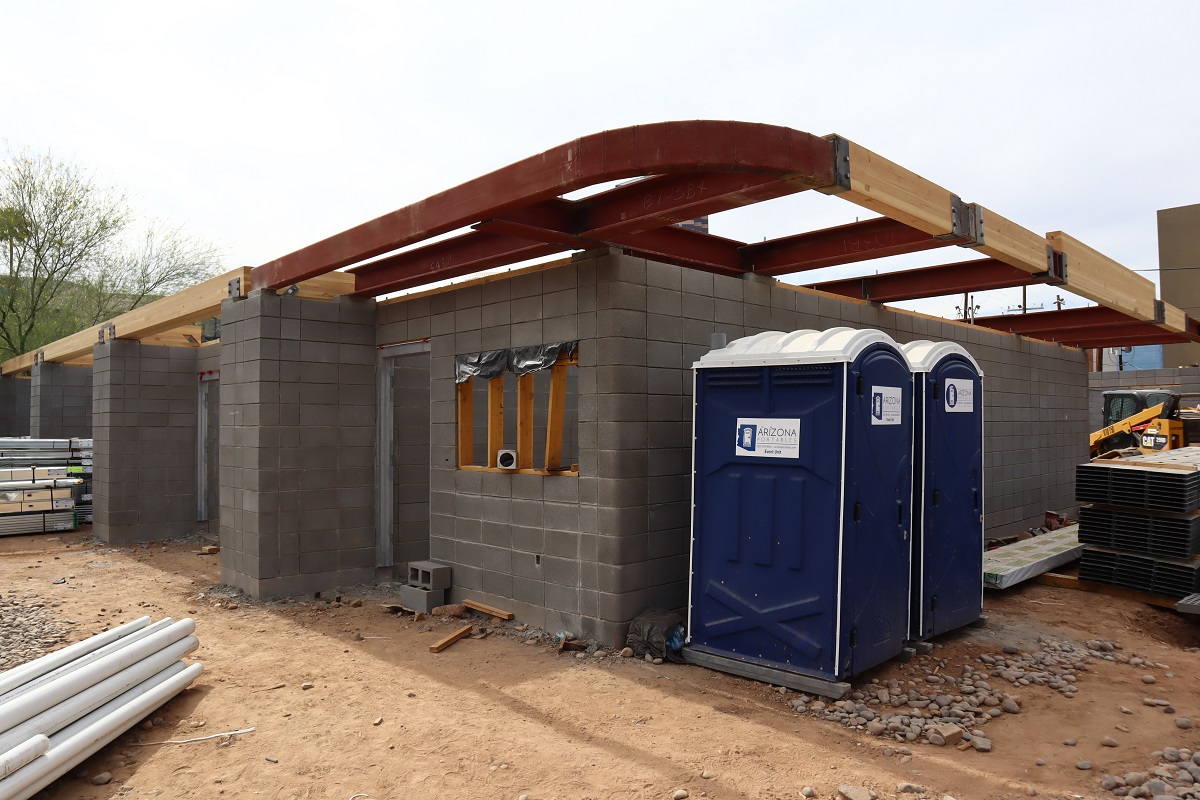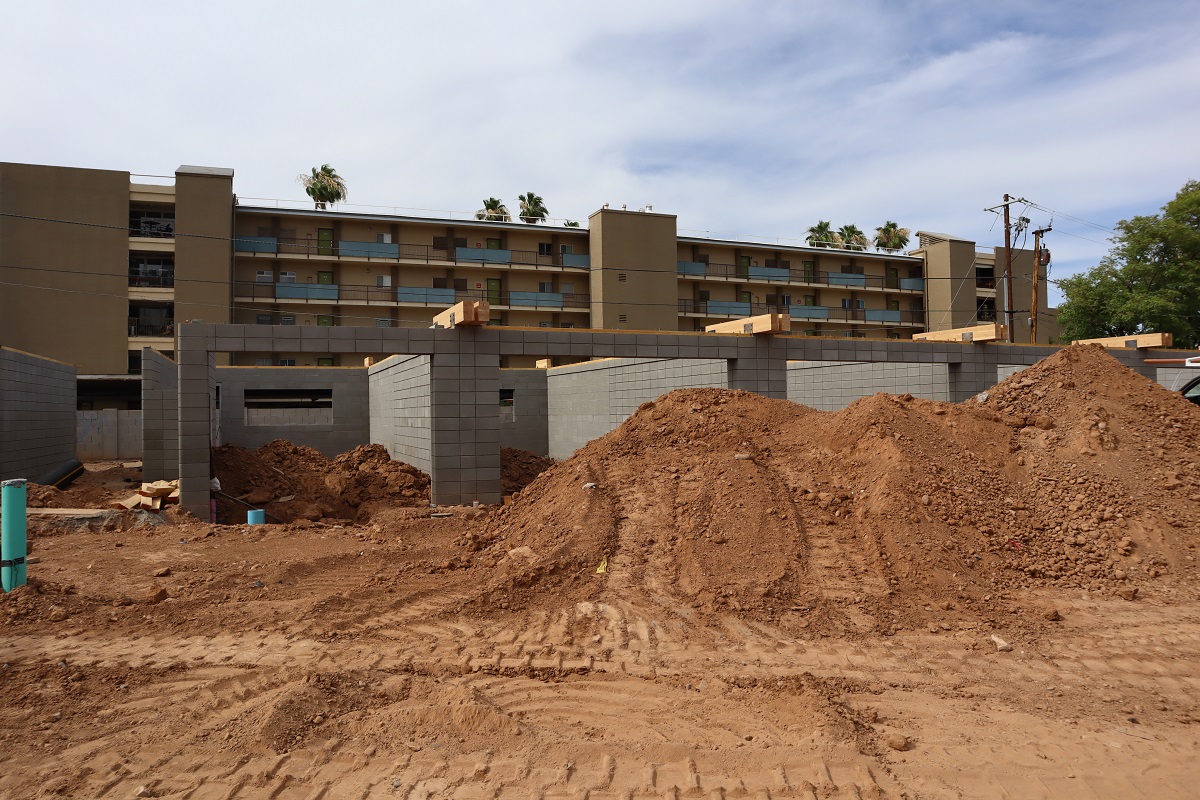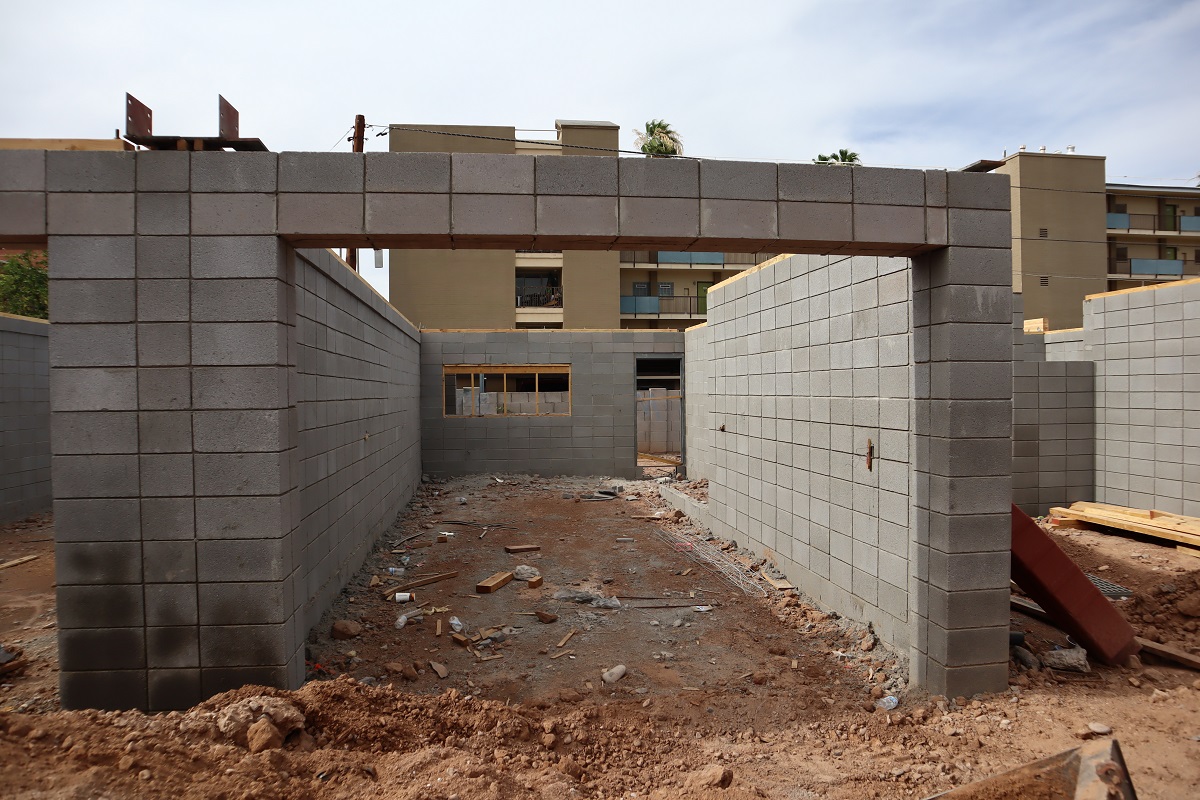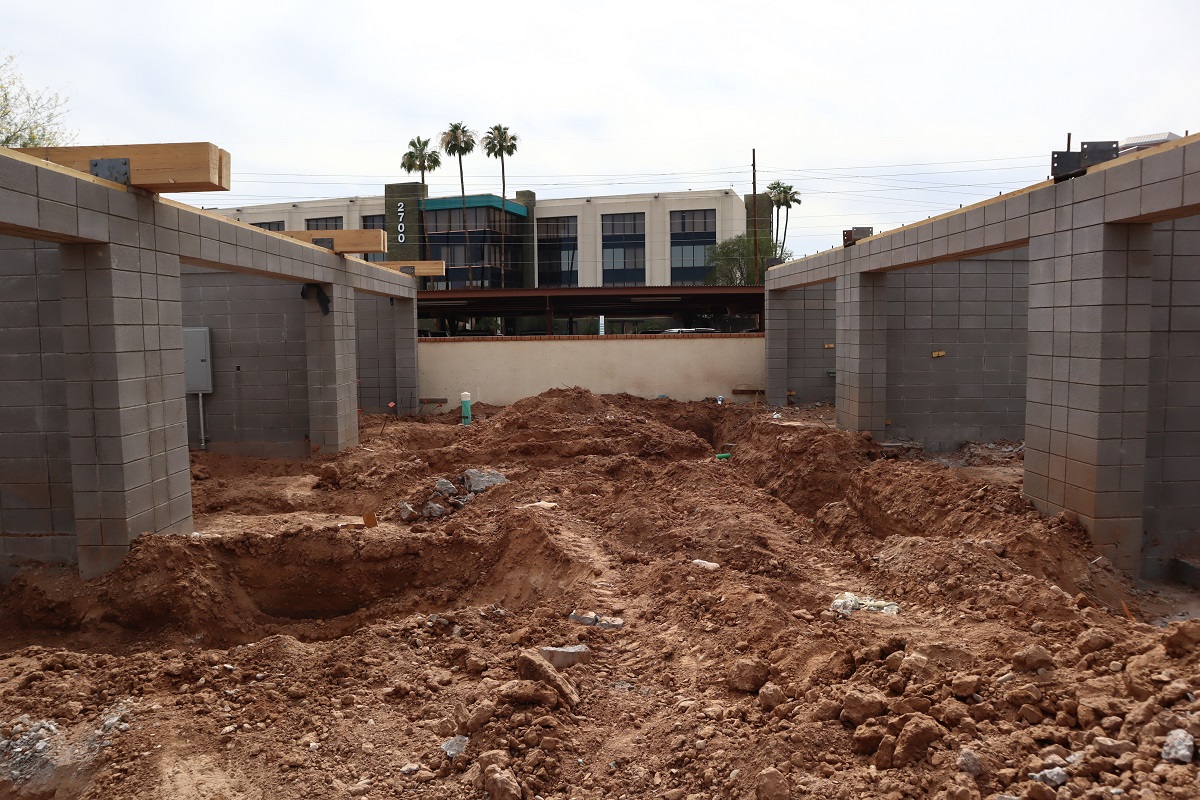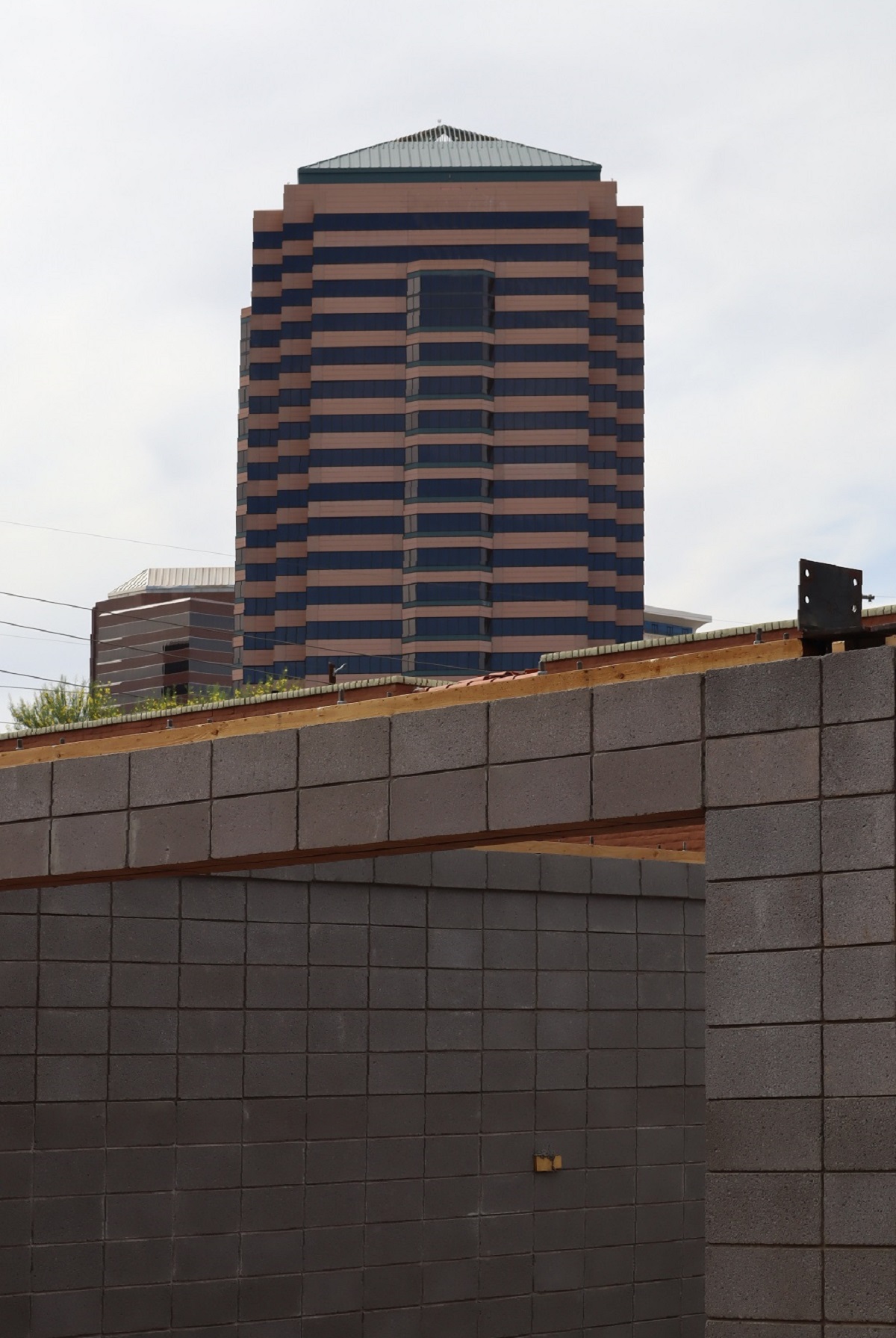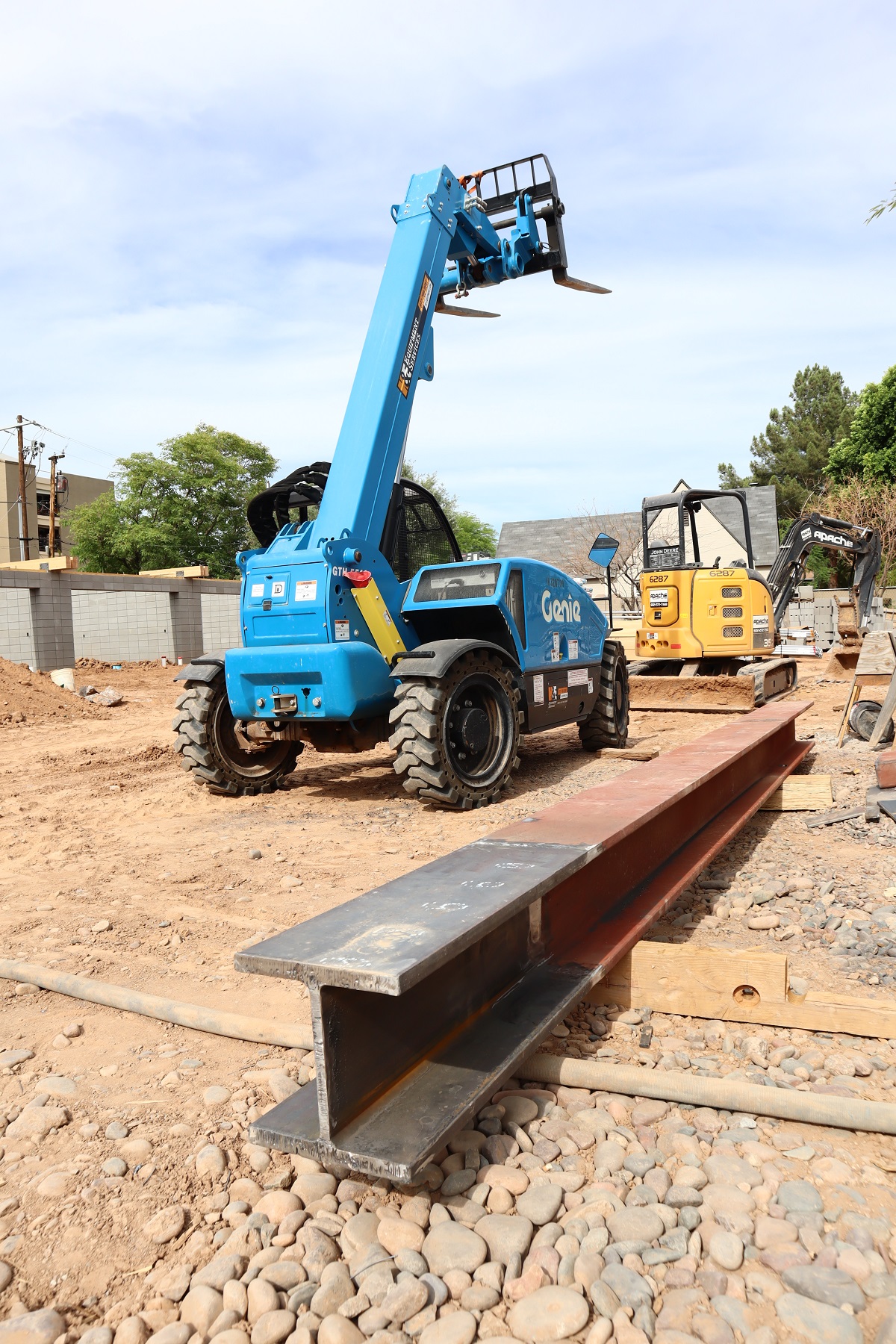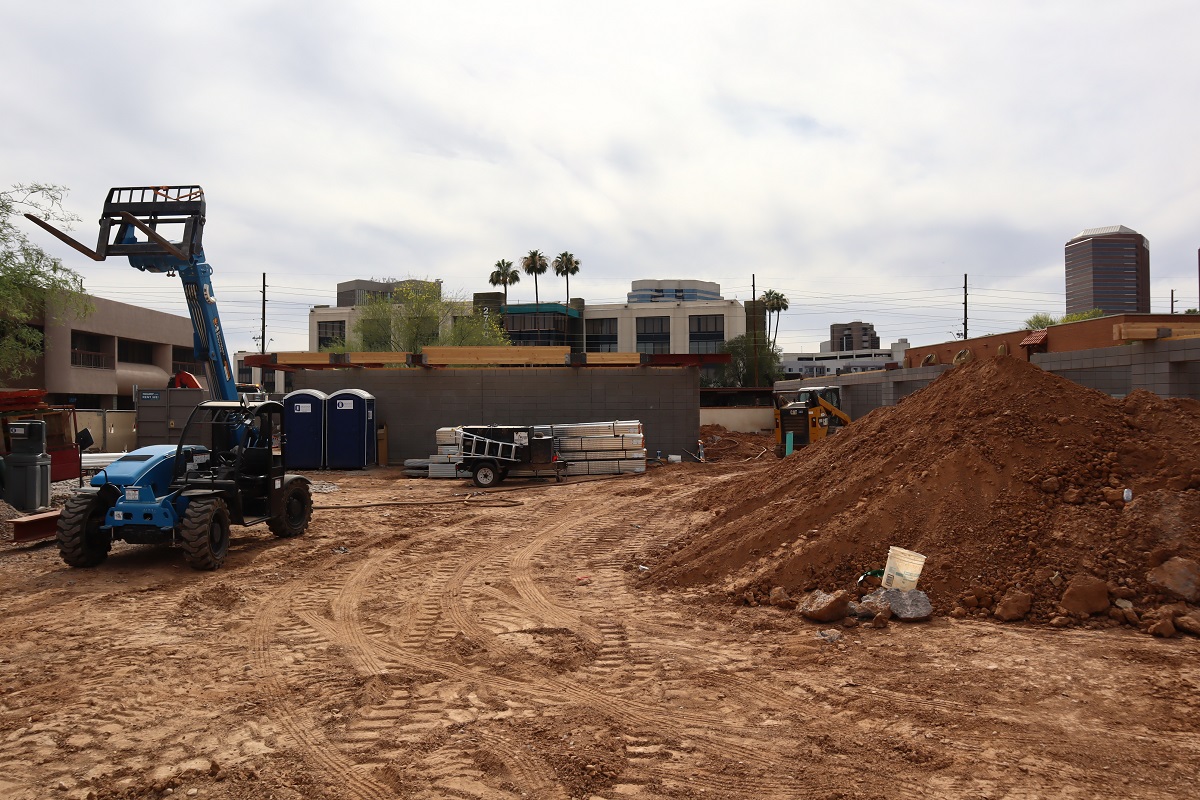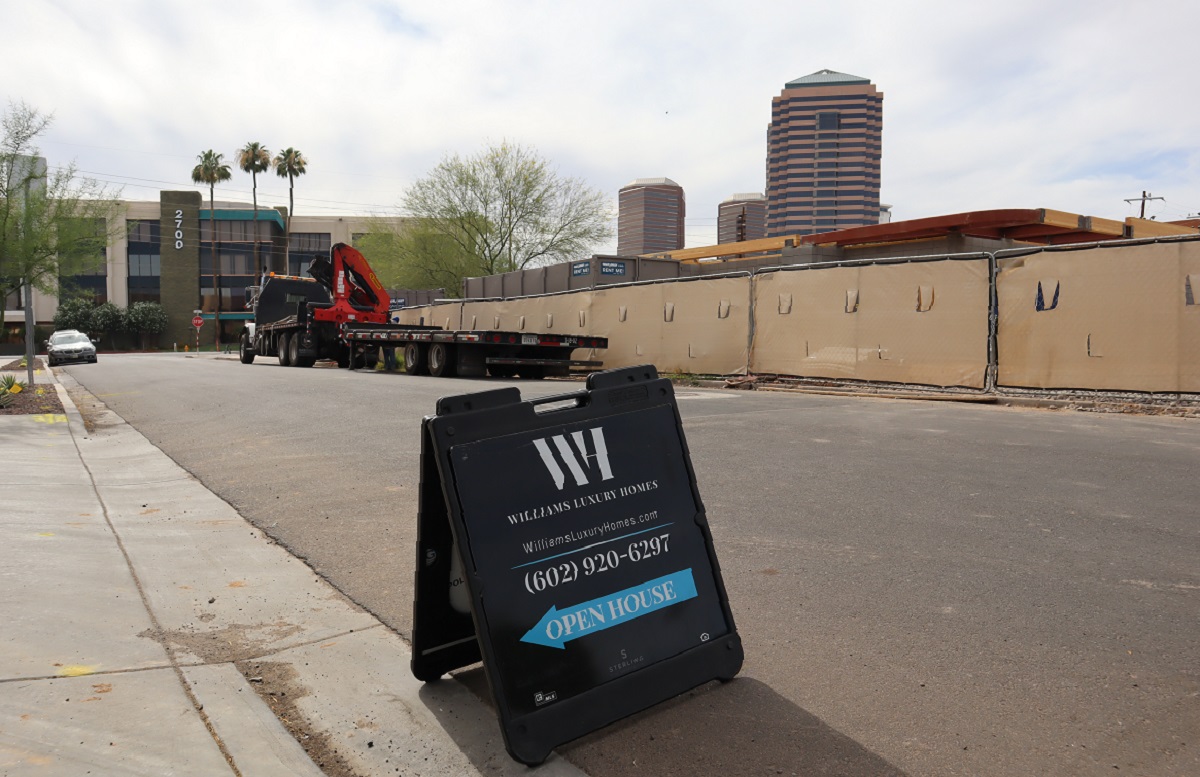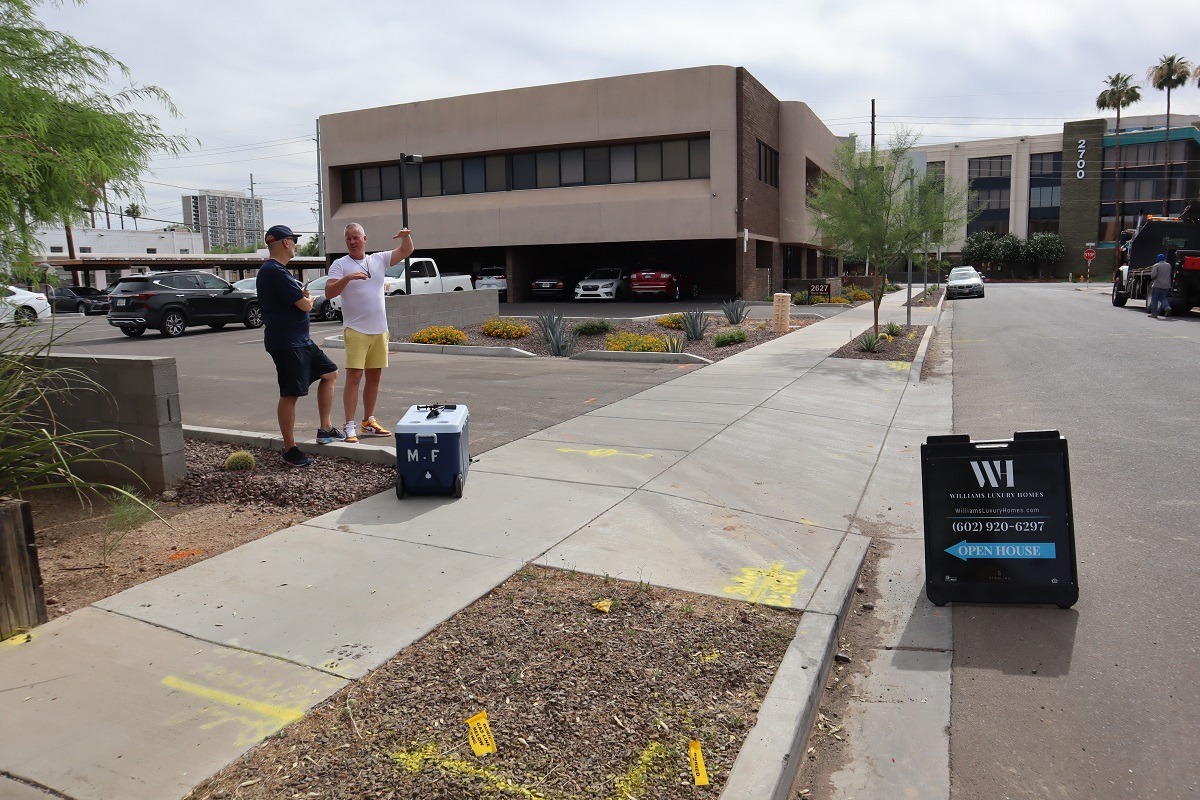 Phoenix, Arizona Real Estate
Featuring incredible materials, functionality, and a thoughtful design process, the Soleil's townhomes are smart and efficient. Sporting two- and three-bedrooms, with options for a den and/or rooftop decks, floorplans include the: Mesquite, Saguaro, Ocotillo, Jumping Cholla, and Palo Verde. When it comes to Phoenix, Arizona real estate, Williams Luxury Homes is INTRINCICLY embedded into the market. We know what's going on, and how to best represent our clients. For additional information on Soleil's remaining townhomes, feel free to reach out anytime.
Also Read: Ascent At The Phoenician Construction Update – June 2022