Silverleaf Luxury Home Inventory Update
Sitting nice and cozy within Scottsdale's master-planned community of DC Ranch is Silverleaf. From incredible mansions in Lower, Upper, and Hidden Canyon to the luxury condos in ICON, Silverleaf is quite the place. As the real estate market continues to evolve, Williams Luxury Homes consistently stays on top of the latest inventory. In regards to Silverleaf home listings for sale, the data is as follows. As of June 16th, 2022, per the Multiple Listing Service, there we 19 homes for sale in Silverleaf. Out of the 19 properties currently on the market:
Prices ranged from $3,695,000 to $32 million
Average current days on market was 156 days
Square footages ranged from approx. 4,881 to approx. 17,267 square feet
3 properties were listed in the $3-$6 million range
10 homes were listed in the $10-$20 million range
4 listings were listed above $20 million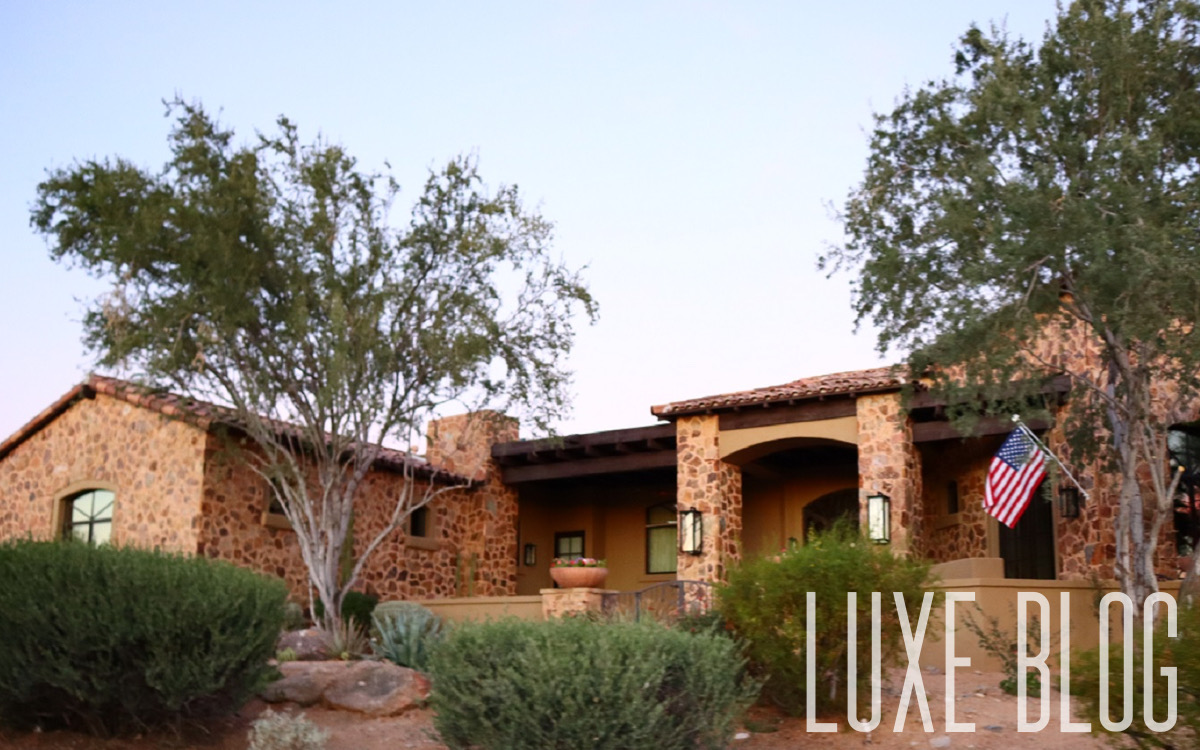 Luxury Homes In Arizona
WLH is dedicated to the Greater Phoenix luxury market. We have represented buyers and sellers on over $1 billion worth of transactions. As a result, we understand the industry. When it comes to higher-end listings such as the ones mentioned above, good representation is essential. From custom-built estates to luxury condos, Arizona is home to a wide range of real estate types. Feel free to contact us should you want to gain our insider knowledge.
Also Read: ICON At Silverleaf Luxury Condos For Sale – June 2022