Scottsdale Luxe Realty Team Working Together
Ever think to yourself 'Should I sell my Scottsdale home?'. Here at Williams Luxury Homes, we feature a group of diversely talented real estate gurus. While one specializes in working with investors, another may specialize primarily in just listing Scottsdale homes for sale. We have everything from an Auction Division to a Celeb & Sports Division.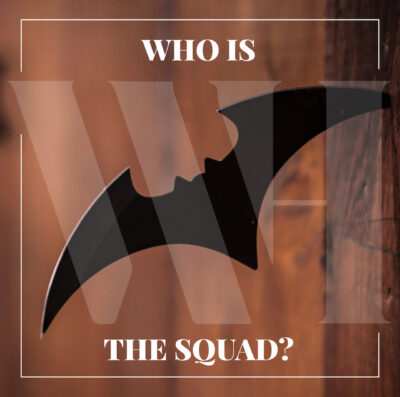 Uniquely Skilled Property Professionals…
When it comes to listing your Arizona property for sale, our team members aka The Squad work together to not only: put it in the MLS, get it found organically in Google Search, share it via Social Media, yet also speak together to see if your listing meets any of the needs of one of our other agents' clients.
Many times we can move your property within team, especially in the Valley Of The Sun's low-inventory market (and these numbers are somewhat old).
Until next time. WLH out.