Online Marketing In 2021 And Beyond
As the Arizona real estate market sizzles its way into Summer 2021, those putting their property on the market have enjoyed multiple offers. Yes when it comes to most effectively getting top dollar for your house, is simply listing it on the MLS enough?
One Must Ask:
Does my Listing Agent have a strong online presence?
How can Search Engine Optimization (SEO) increase my profit?
Will my property require a unique buyer?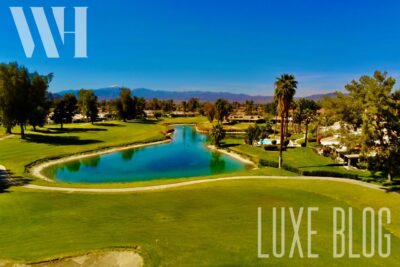 Sell My Arizona Home!
Whether the property you seek to sell is a:
Piece of undeveloped land
Luxury mid-rise condo in Old Town Scottsdale
Custom-built unique masterpiece
Williams Luxury Homes Has Advanced Ways Of Getting Your Listing Seen Online
Feel free to quickly find the estimated value of your home, as well as nearby competing listings, by checking out our My Home Value page.