A Win-Win Agreement
Scottsdale City Council made a significant move on September, 5th to tackle the water supply issue in the Rio Verde Foothills. Here's the latest on what's happening.
The Details
Collaboration with Rio Verde Foothills Standpipe District: The city council joined hands with the Rio Verde Foothills Standpipe District, created through Arizona Senate Bill 1432 in June. It's a partnership that aims to solve a pressing problem.
Protecting Scottsdale's Water: The good news is that Scottsdale won't be tapping into its own water resources for this initiative. They're safeguarding their water supply while finding a solution for Rio Verde Foothills.
Water Treatment & Access: Under this agreement, the Standpipe District will get a water supply, and Scottsdale will treat it. This treated water will be available at the Pima Road Fill Station. Haulers hired by the district can then distribute it to up to 750 customers in the Rio Verde Foothills area.
Exclusive Deal: The agreement is solely between Scottsdale City and the Standpipe District. However, the district can work with others to get water to Rio Verde Foothills customers. This partnership will run until December 31, 2025.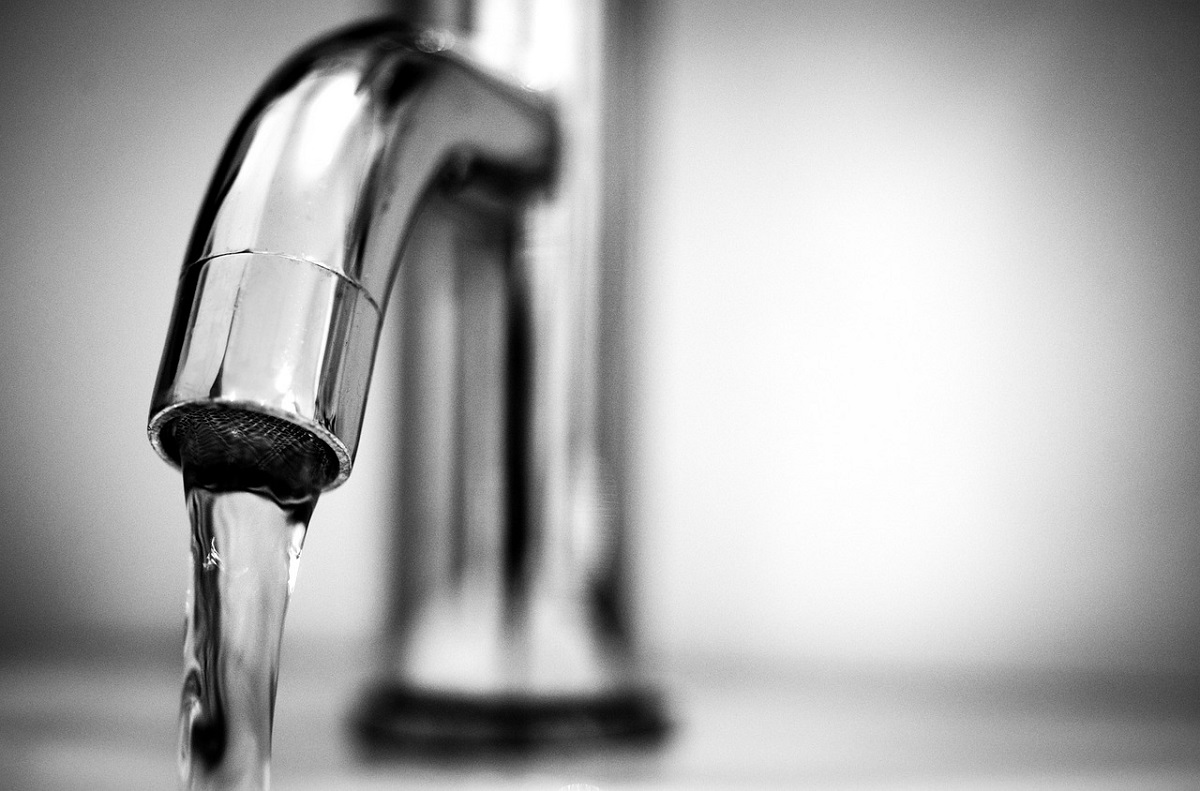 More Details
Scottsdale Water's Commitment: Scottsdale Water, the city's water utility, operates as an enterprise fund. That means the costs are covered by the system's ratepayers, which currently include around 94,000 residential and business customers.
Rates Explained: The rates for the Standpipe District are structured carefully. They cover Scottsdale's costs, deal with losses, and account for water that won't be returned through the wastewater system. These rates will rise as Scottsdale Water rates increase.
Investing In Infrastructure: A chunk of the Standpipe District rate goes toward a capital recovery fee. This fee will help upgrade the Pima Road fill station. The district will cover about 85% of the cost for these improvements (around $1.2 million) via this fee.
No Delays: While station improvements are needed, they won't slow water delivery to the Standpipe District. Scottsdale is committed to providing water within a week once everything is set.
Final Thoughts
This collaboration between Scottsdale City Council and the Standpipe District is a big step. In particular for securing a reliable water supply for Rio Verde Foothills. It addresses both immediate needs and the long-term health of the water infrastructure. This benefits both communities. It ensures a sustainable water supply without compromising the city's resources. Stay tuned to LUXE BLOG for more news and goings-on around 'The Valley'. Feel free to let us know if you have any questions!
Also Read: Greater Phoenix Real Estate Market Update For September 2023