Keepin' It On The Hush In The Desert's South Beach
While celebrities and pro athletes have long sought out homes in Paradise Valley and Scottsdale, new wealth continues to pour into Greater Phoenix aka the Silicon Desert.
Williams Luxury Homes' Celeb & Sports Division is the first of it's kind in Arizona. An entire real estate division catering to the unique needs of famous and/or discerning individuals including:
Actors & Actresses
CEOs & Executives
Political Figures
Professional Athletes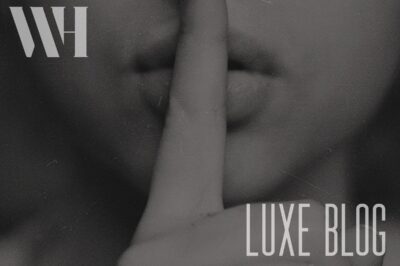 All About Protecting Wealth & Privacy
As a result of the pandemic, the Valley Of The Sun is on fire. From a lack of inventory to multi-million-dollar custom homes selling in a matter of days, we saw an opportunity to offer a service that protected the wealth and privacy of those whom seek discerning real estate representation.
Created by William Lewis and Aaron Auxier, learn more about our Celeb & Sports Division today!