Gem Ray Shares Business Knowledge Regarding Arizona's Reopening
WLH: When it comes to Greater Phoenix's Hospitality & Entertainment Industry, Scottsdale Nights' Founder & COO Gem Ray is a leader. Gem, can you tell us how AZ's Hospitality & Entertainment Industry has changed since Arizona's reopening?
Gem: We were fortunate to stay busy during the pandemic, but the reopening of the city and state is very promising and it's great to see more people and businesses flourishing. Scottsdale & Phoenix, along with the state of Arizona, are doing very well.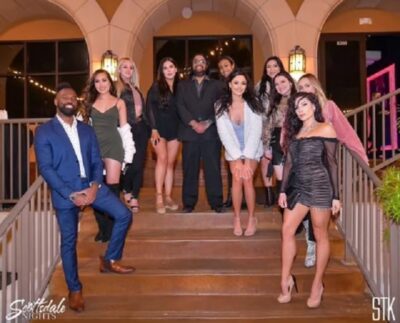 That's Exciting. Ok Now For The Insider Scoop!
WLH: Do you mind if we ask how Arizona's reopening has impacted your business at Scottsdale Nights?
Gem: We benefitted greatly. We stayed productive and were able to expand during these times. It showed a great deal off resilience.
WLH: Knowing you, we're not surprised. Lastly, to what are you most looking forward?
Gem: All the exciting things coming up. The city has some great events and new concepts on the way. Scottsdale Nights is thrilled to be involved in many of these projects.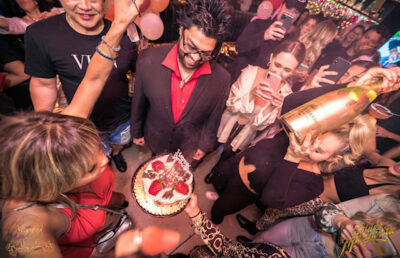 Now? The Most Important Part…
WLH: While we're glad to hear Arizona, Scottsdale Nights, and our VIP Insider Gem Ray are doing so good, what we REALLY need to know is how LUXE BLOG's readers can experience a  day and/or evening of ridiculous food and fun?
Gem: For friend of WLH? Easy. Just text me @ 480-772-7613.
WLH: Hmm. Is that why Aaron Auxier, President of our Celeb & Sports Division is always late to the office?
Gem: No comment.