Our Land Is Your Land 🌄
At Williams Luxury Homes, we take pride in providing our clients with the latest information and insights about the Greater Phoenix area. Today, we're excited to share our land listing near Scottsdale Kierland. You heard that right. Let's get into the details.
The Parcel 🗝️
This property is just under an acre, with a size of 0.83 acres (approx. 36,214 sq. ft.). It is located just south of Cactus and 64th.All existing structures have been demolished, leaving a flat, thoroughly graded lot ready to build your dream home. What's more, there is no HOA, providing you with greater flexibility and freedom to customize your property. The asking price (as of April 4th, 2023) is $1.2 million.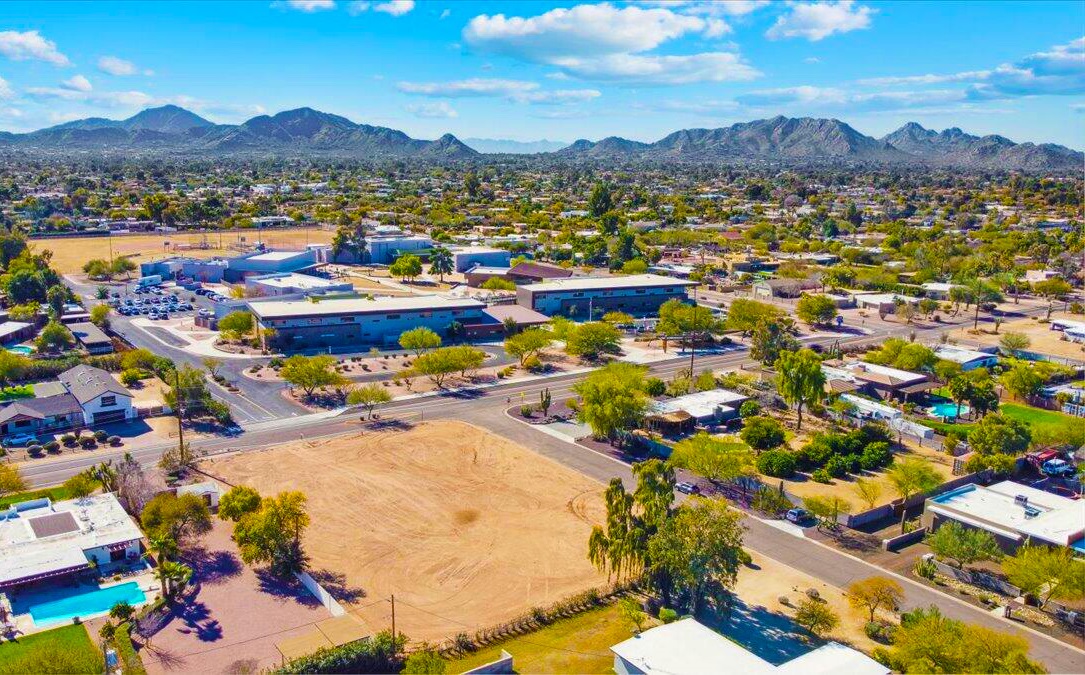 Near Scottsdale Kierland 😁
If you're looking for a truly luxurious and unique experience in Scottsdale, look no further than Scottsdale Kierland! This mixed-use development is an absolute gem, featuring high-end shops, restaurants, and entertainment options that delight even the most discerning visitors. And if that wasn't enough, Scottsdale Kierland is also home to luxury residential units, office space, and a stunning public art collection. Some of the standout features of this area are the Kierland Commons shopping center, which boasts over 70 stores and restaurants, as well as the Westin Kierland Resort & Spa.
Near Cocopah Middle School 🏫
Cocopah Middle School is a top-performing public school. As part of the Scottsdale Unified School District, the school provides students in grades 6-8 with a challenging and supportive academic environment that encourages creativity and critical thinking. With various programs and extracurricular activities, such as athletics, music, and theater, students at Cocopah Middle School are encouraged to explore their interests and develop their talents. The school's mission to provide a comprehensive and enriching educational experience is evident in the success of its students. Not to mention the positive impact they have on the community.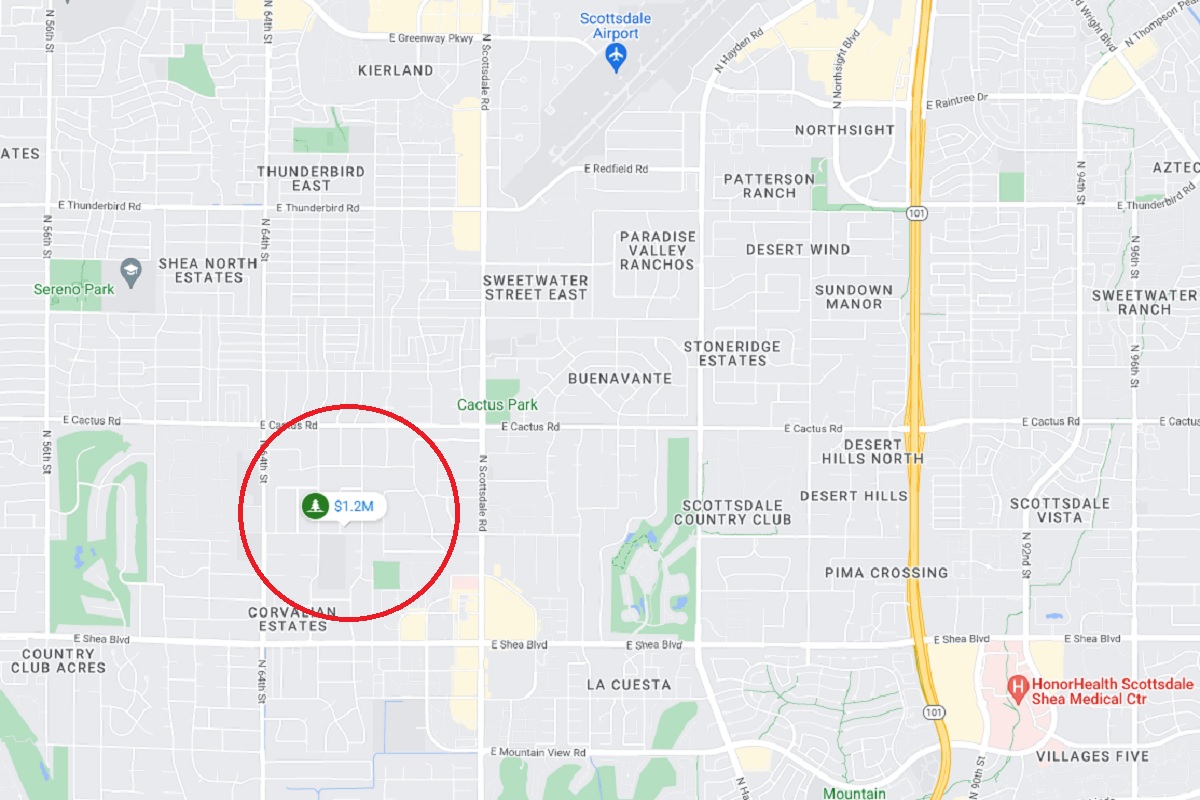 Discover Scottsdale 😎
Scottsdale is known for its luxurious lifestyle and stunning desert landscapes. Here are some highlights of living in Scottsdale:
Open Spaces & Natural Beauty 🎋
Enjoy the expansive open spaces and natural beauty of the Sonoran Desert. Take a hike in McDowell Sonoran Preserve, explore the Desert Botanical Garden, or experience a hot air balloon ride over the scenic landscape.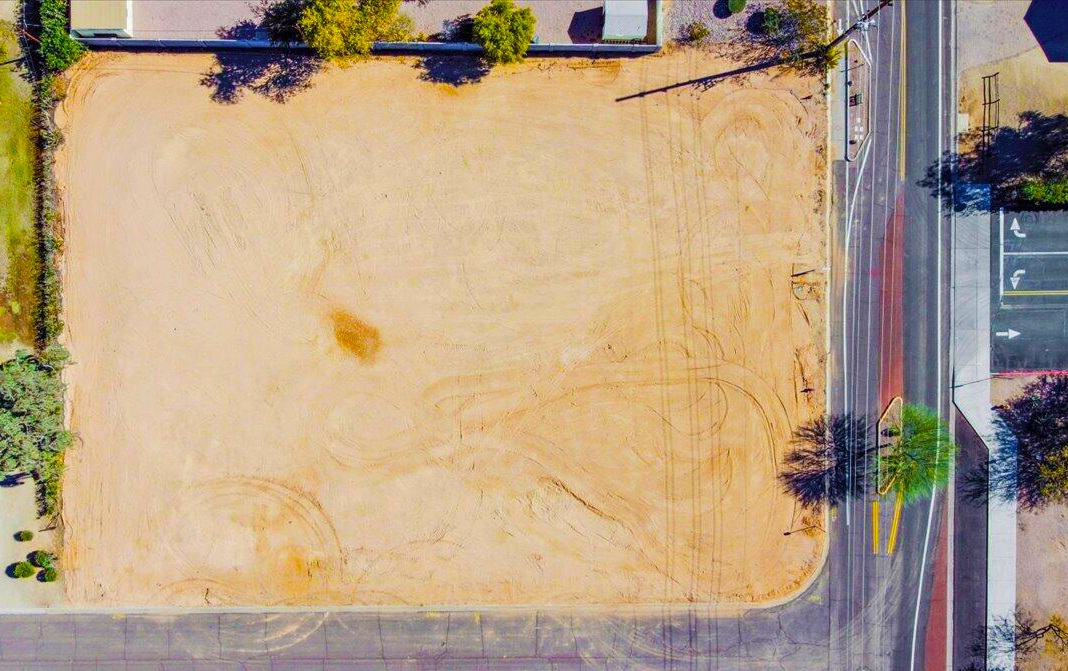 High-End Shopping & Dining 🥩
Indulge in luxurious shopping destinations like Scottsdale Quarter and Kierland Commons. Or, you'll favor dining in all the nearby top-rated restaurants and culinary experiences such as J & G Steakhouse or True Food.
World-Renowned Golf Courses & Outdoor Recreation 🏌🏼
Experience world-renowned golf courses and outdoor recreation activities like the Troon North Golf Club, Camelback Mountain, or the Salt River.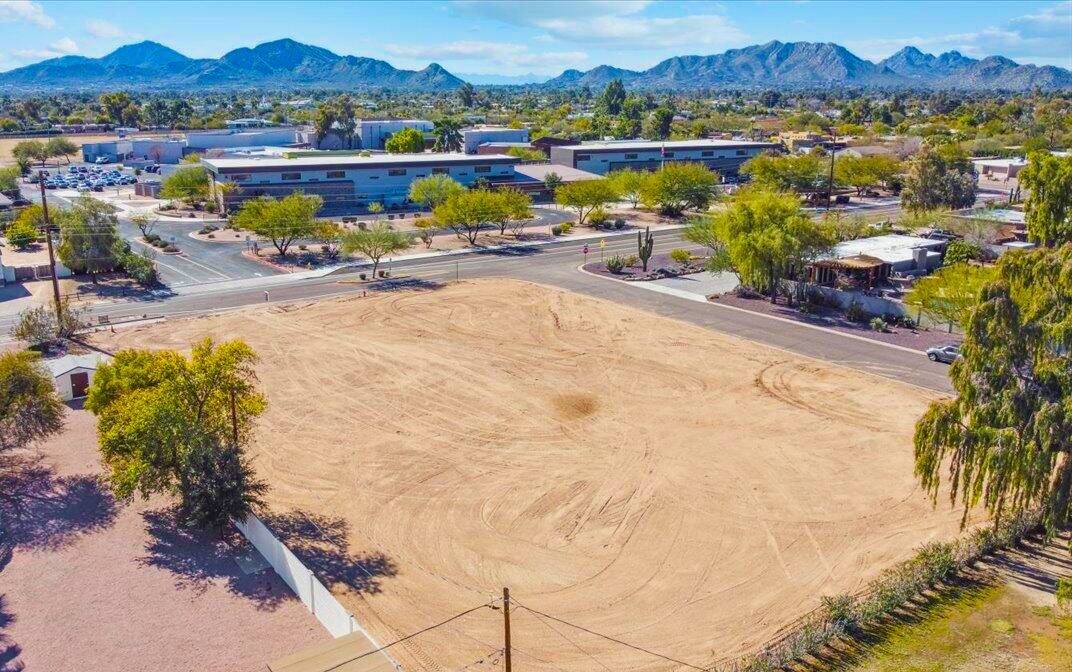 Arts & Culture 🎭
Scottsdale boasts a rich arts and culture scene, including the Scottsdale Museum of Contemporary Art and the Scottsdale Center for the Performing Arts. Also, check out our Guide To Scottsdale, Arizona! We put heart into it.
Contact Us Today 📱
Want to learn more? If so, just let us know. Lastly, thanks for taking the time to stop by our Arizona real estate blog. See you next time here on WilliamsLuxuryHomes.com