1 – Privacy
When it comes to celebrities and/or wealthy individuals purchasing Scottsdale real estate from us here at Williams Luxury Homes, three key factors come to mind.
Up first is privacy. Whether it's a custom home tucked away in Paradise Valley's Mummy Mountain or a penthouse condo in Optima Kierland, privacy is a key factor. Known as the Desert South Beach, many well-known figures love escaping Hollywood via a one-hour flight to Greater Phoenix.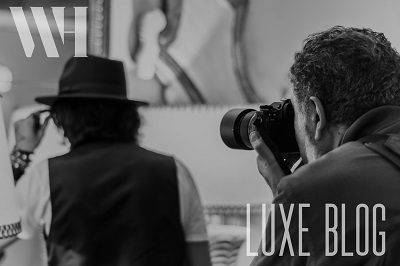 2 – Security
When it comes to HOAs and  personal security, some communities may not allow certain elements of a strict security detail.
At WLH, we help our clients find the perfect property for their escapism needs all while preserving their team's operations.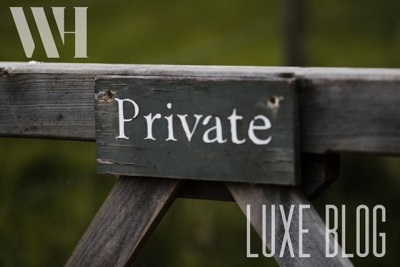 3 – Lifestyle
From the nightlife scene to private golf course clubhouses, Scottsdale is all about lifestyle. Many celebrity homes in Scottsdale are situated near world-class medical practices, restaurants, spas, and much more.
Those looking to escape Hollywood on a regular basis are invited to contact us anytime.