Scottsdale Has A Ton Of Undercover Wealth
Another little known reason why celebrities love Scottsdale, Arizona is that many of it's wealthiest residents live below the radar. Some of the contributing factors to Scottsdale's low key vibe are:
The warm climate
Dozens of world-class golf courses
Tons of hiking and equestrian trails
Locals are accustomed to seeing celebrities
It's not LA 🙂
While there's MANY other reasons why celebrities and/or wealthy executives love living in Scottsdale, the above factors play a HUGE role. It's almost as if Scottsdale is Arizona's very own South Beach. Scottsdale is a resort-style city. Arizona is a well-run state. The list goes on an on.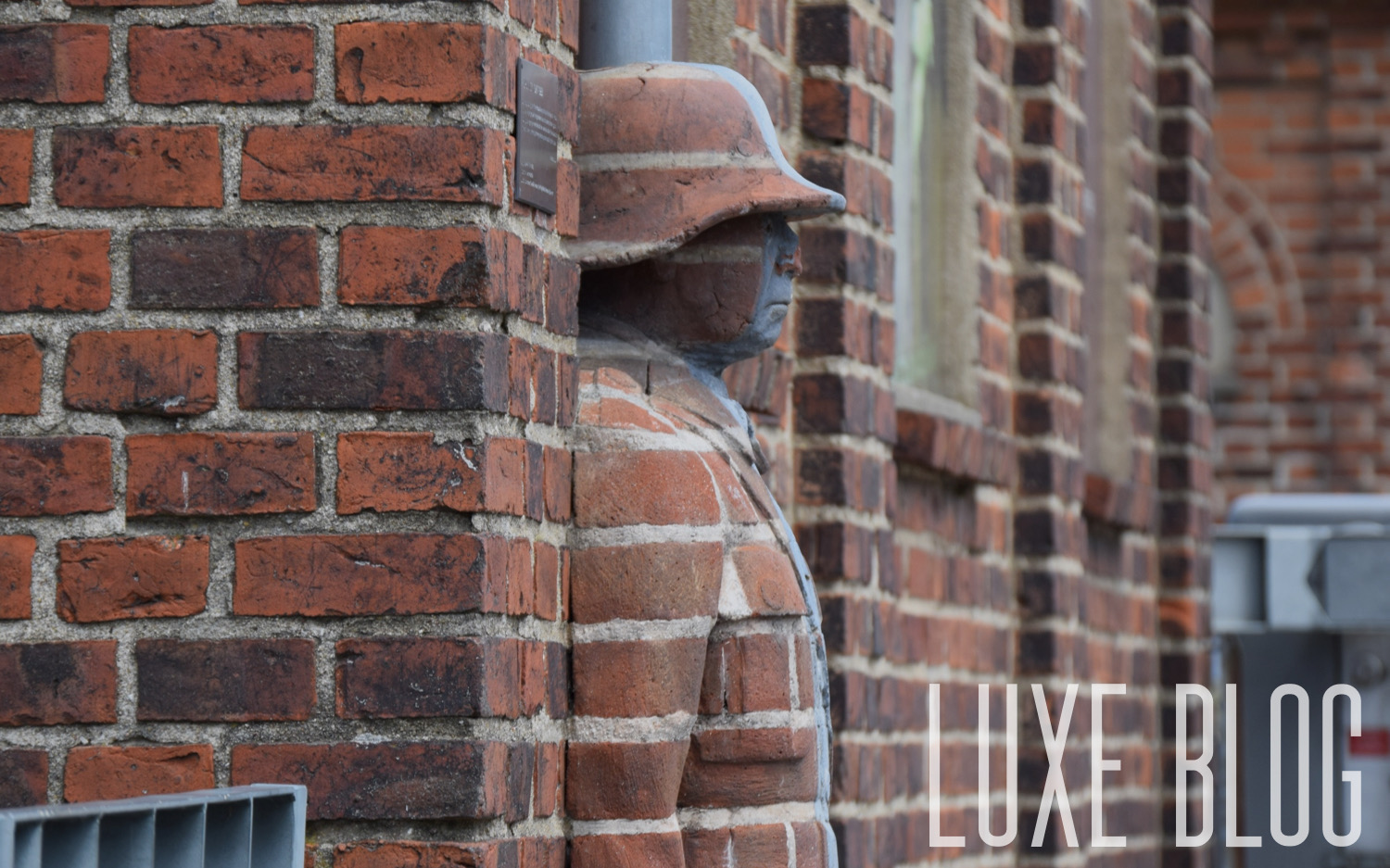 Famous Figures Who Own Real Estate
Celebrities who own, or have owned homes in either Scottsdale or Paradise Valley include:
Charles Barkley
Emma Stone
Muhammed Ali
Alicia Keys
Michael Phelps
Kurt Warner
Sarah Palin
And many, many more.
Also Read: Celeb & Sports Division Begins Annual Spring Training Program