The Humanized Approach
Is it just us, or does 'Scottsdale, Arizona's Best Realtor' sound gross? At Williams Luxury Homes, we understand there is no true Best, Top, or #1. Even if there was, who cares? Yes, experience is important, but more so than purpose?
In an industry being disrupted via modern-day tech (look up PropTech), we feel the most important aspect of this business is to relate with our clients on a personal level. It really isn't about the numbers, that wouldn't be healthy nor sexy.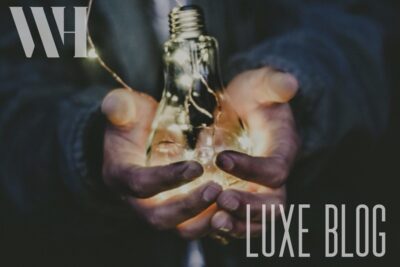 We Created An 'Our Philosophy' Page
In order to better connect with our audience, we recently created a Williams Luxury Homes Philosophy page.
Check it out to learn more about us., why we don't claim to be Scottsdale, Arizona's best Realtors, and most importantly…
…why we care about you.