Wolf Visits The Carousal At Railroad Park!
When it comes to our everyday lives here at The Squad, we enjoy the heck out of them. Selling luxury real estate is fun. Living the Scottsdale lifestyle is even better.
Aaron Auxier recently took his blind, 12-year-old Chocolate Poodle to play at Railroad Park in Scottsdale, AZ. Wolfenstein had a great time while bringing smiles to park goers both young and old.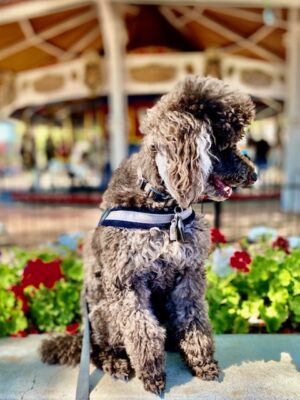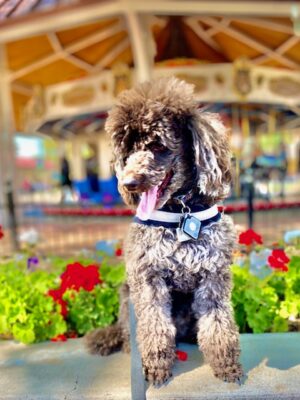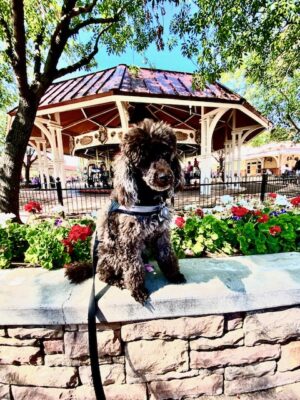 We Love Connecting With You
We don't live what we sell, we sell what we live. Keep checking for more updates!
Woof!