A Change In How People Use Real Estate
Hello and welcome back to WLH. You know what we do here. That's right, we bring you relevant and intriguing content. Today, let's dive deep into the rising trend of casitas and guest houses, especially in the post-pandemic era.
Casita Versus Guest House
Casitas (Accessory Dwelling Units):

Can be attached or detached from the main residence.
Multifunctional: Think guest quarters, rentals, or multigenerational living.

Guest Houses:

Designed predominantly for guests.
Generally subject to stricter regulations than casitas.
Why The Surge In Popularity?
Multigenerational Living:

Living with extended family under one roof has seen a significant uptick.
Casitas offer a blend of proximity and privacy, a balance many families now crave.

Changing Lifestyles:

Post-pandemic, the way people live and work has evolved.
Remote work is here to stay for many, and casitas can serve as dedicated home offices.

Financial Considerations:

With fluctuating interest rates and a competitive housing market, casitas can be a financial boon.
They can be rented out (subject to local regulations) or used as Airbnb or VRBO lodgings.
Also Read: Our Most-Read Scottsdale, Arizona Posts Here On LUXE BLOG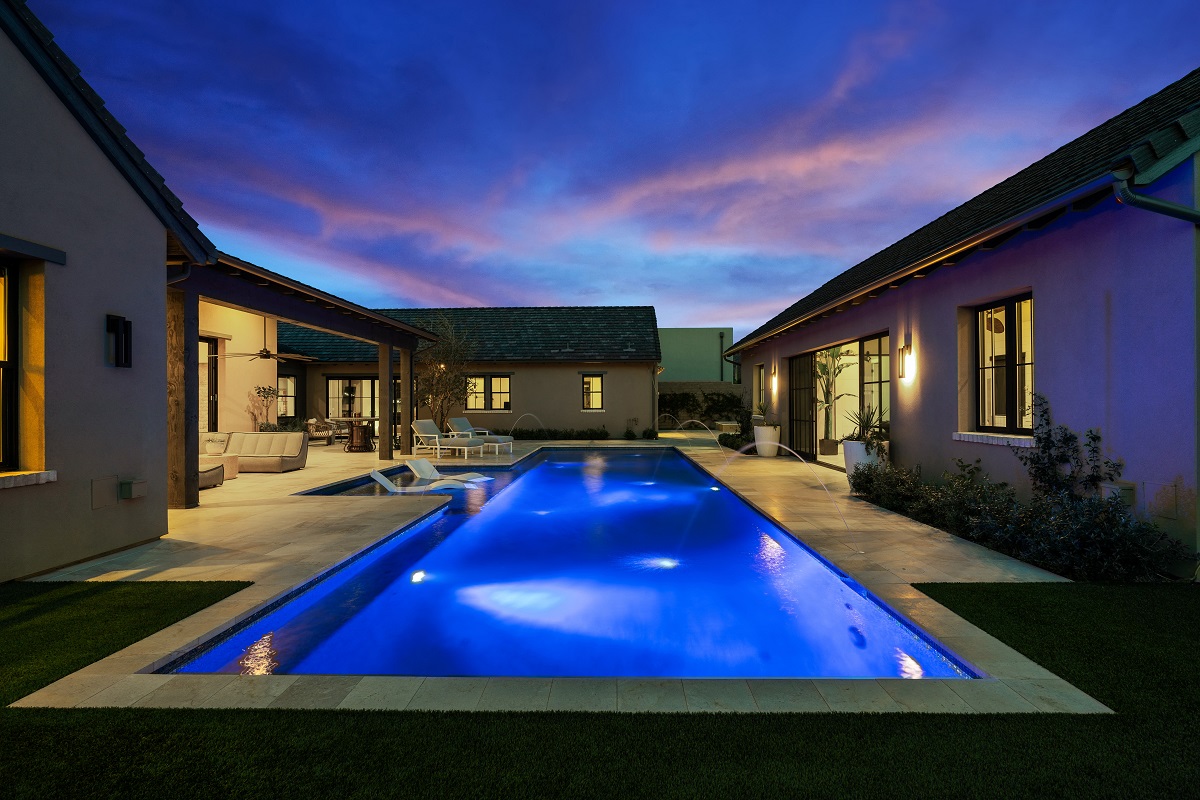 Why Build A Casita?
Understanding your motivation behind adding a casita can guide your design and functional choices:
Multigenerational Housing
Provides a sanctuary for both young adults and older family members.

Balances the need for closeness and personal space.

Design flexibility caters to varied needs.

Helpful in the current world we live in.
Elevating Property Value
A great way to boost your home's market appeal.

During the current market of 2023, casitas are a coveted feature.

Both attached and detached variants can enhance property valuation.
Creating A Guest Haven
A luxury many homeowners desire.

Offers privacy during extended family or friend visits.

Detached casitas guarantee the highest level of seclusion.
Also Read: What Is The Cost Of Living In Scottsdale?
Things To Consider
Local Regulations:

Some cities or neighborhoods may have restrictions on building or renting out casitas.
Always research local guidelines before embarking on construction.

Purpose of the Casita:

Is it for family, rental income, or as a guest retreat?
The intended use can influence design and functionality choices.
Frequently Asked Questions
How is a casita different from a traditional guest house?

While both offer additional living spaces, casitas are more versatile and can be rented out, subject to regulations.

Can I turn my casita into a long-term rental property?

This largely depends on city and neighborhood guidelines. Always check local regulations.

How has the pandemic influenced the casita trend?

The pandemic brought about a shift in living dynamics. Casitas offer a solution to new living needs, from multigenerational housing to remote workspaces.

What are the benefits of a detached casita over an attached one?

Detached casitas offer more privacy, making them ideal for rentals or as secluded guest sanctuaries.
Also Read: 6 Premier Golf Course Communities In Scottsdale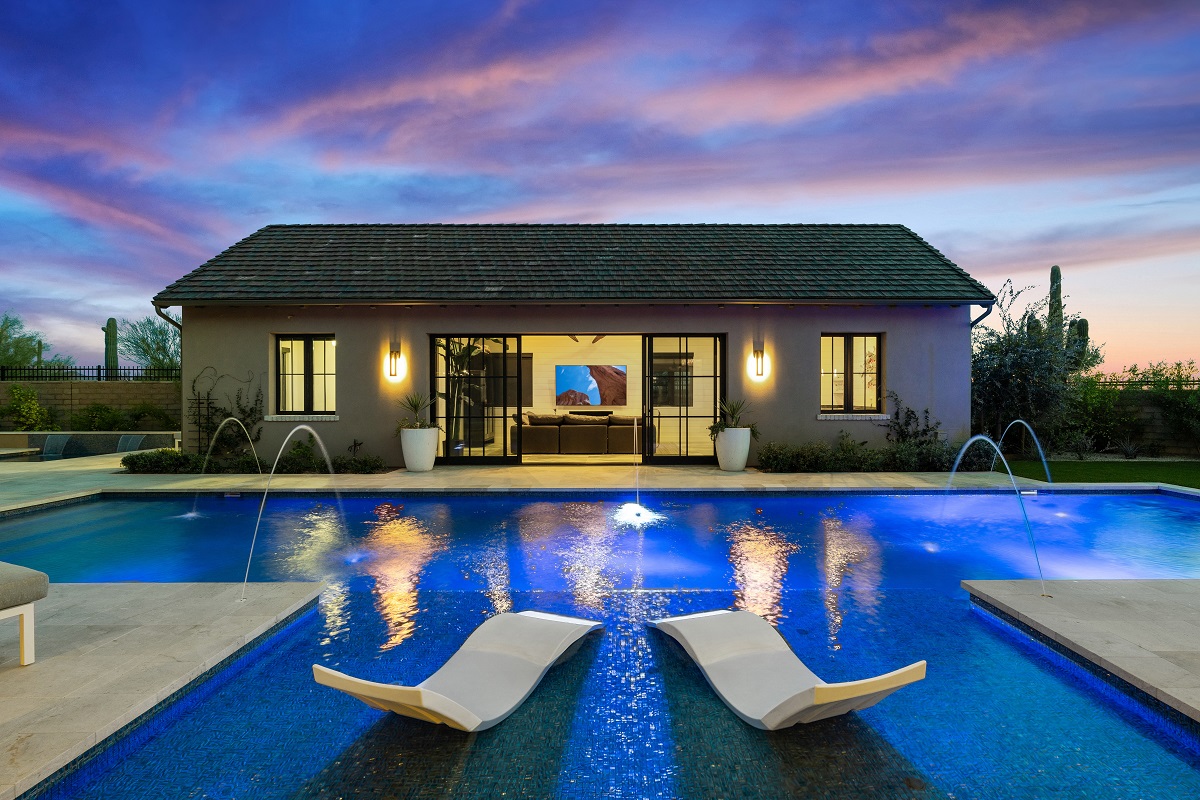 Thank You For Reading
Casitas and guest houses are no longer just luxury additions; they've become integral to modern living. From offering financial advantages to meeting evolving family needs, these spaces cater to the post-pandemic lifestyle. At WLH, we pride ourselves on staying ahead of real estate trends, ensuring our clients make informed decisions. Stick around for more insights on our LUXE BLOG!