Portico Has Broken Ground
It's a time of excitement in the Scottsdale Road & Loop 101 Corridor. With billions of construction going on in the area, Chicago-based developer Belgravia Group has commenced construction of the highly awaited luxury condominium community – Portico. As a boutique real estate team based out of Scottsdale, we're here to get the latest news into your hands. 
Buildings G & H
The recent release of buildings G & H, introduced in mid-June 2023 house the popular three and four-bedroom floorplans. If you'd like to see floorplans feel free to let us know.
An Integral Part Of A Bigger Vision
Portico is a significant component of DMB's ambitious One Scottsdale masterplan development. If you ever read our blog, you know we're fans of the Scottsdale Road & Loop 101 Corridor. The One Scottsdale masterplan is within that corridor. Upon completion, One Scottsdale is expected to include up to 2.8 million square feet of retail and office space, 2,000 residential units, and 400 hotel rooms. For reference, it is just north of the Ilume Innovation Center.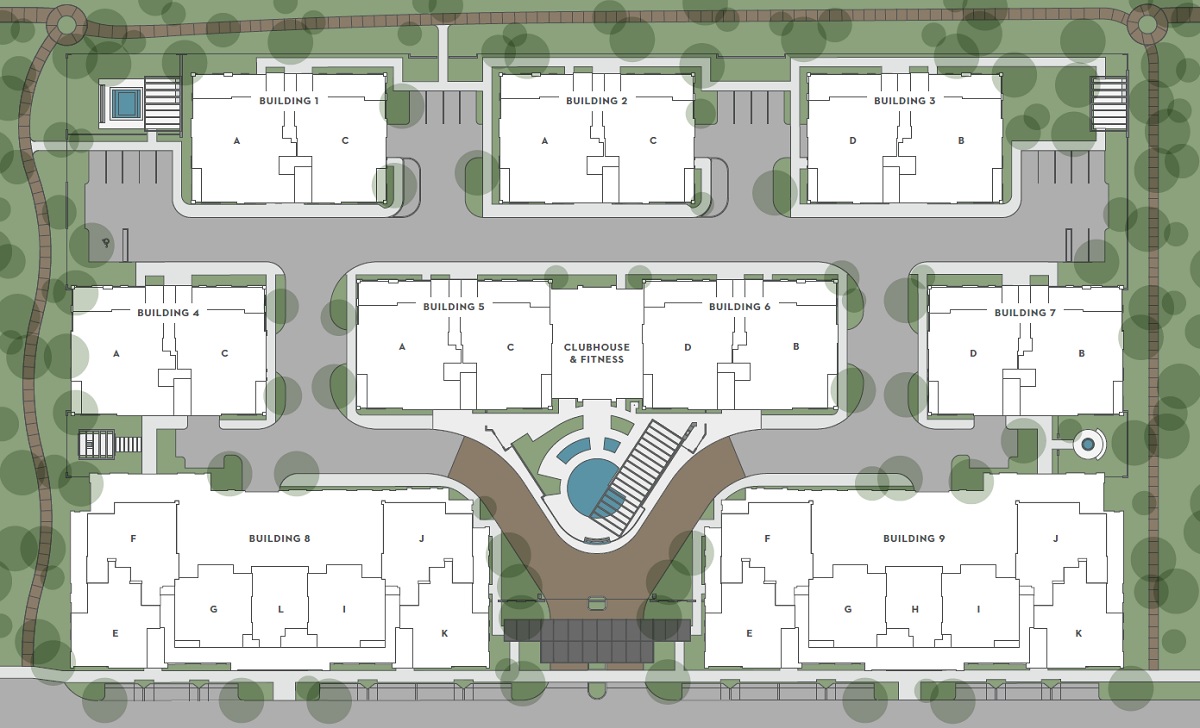 Understanding The Demand
Belgravia Group's Portico development has hit the sweet spot between quality and location. With almost half of its 112 homes sold even before the groundbreaking, the community stands as a testament to the robustness of the Scottsdale market.
The condos are priced between $900,000 and $2 million and offer up to 2,768 square feet of indoor living space. Even better? They are complemented with private terraces. The units are designed to blend modern living with comfort and elegance. We are fans.
Going Beyond The Residences
Portico's appeal extends beyond its residences, courtesy of its array of community amenities. Residents can look forward to a lavish clubhouse, an outdoor pool and spa, and a state-of-the-art fitness center, curated to provide an enhanced living experience.
Belgravia Group's commitment to excellence was recognized when it received the 2023 Phoenix Agents' Choice Award for Multi-Family Project of the Year for Portico, further solidifying its reputation in the industry.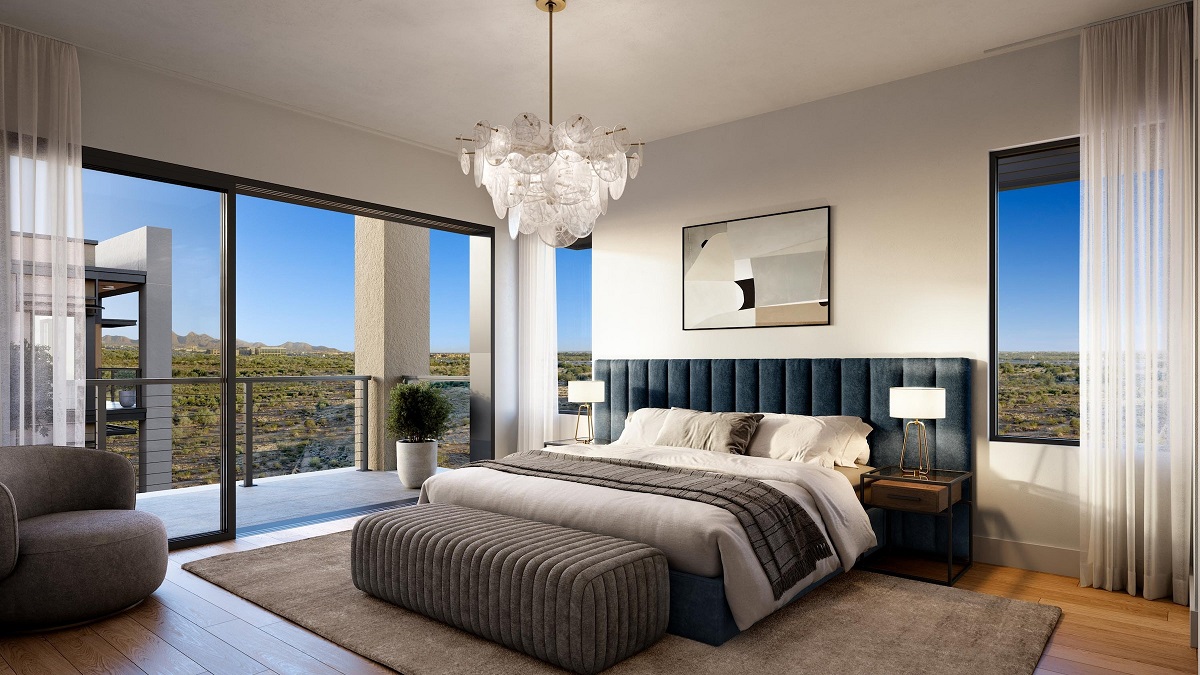 Portico's Sales Momentum
The property sales for Portico are being managed by the reputed Cambridge Properties. Its CEO and president, Keith Mishkin, recently his confidence in the continued sales momentum, attributing it to the high demand for luxury properties in North Scottsdale and the distinctiveness of the Portico community.
The Scottsdale Road & Loop 101 Corridor
Emerging as a dynamic commercial hotspot, Scottsdale Road and Loop 101 Corridor harmoniously blend modern convenience with a bustling urban vibe. This area is a charming medley of high-end car dealerships, notable dining establishments, and prominent retail centers that make it an attractive hub for both locals and visitors.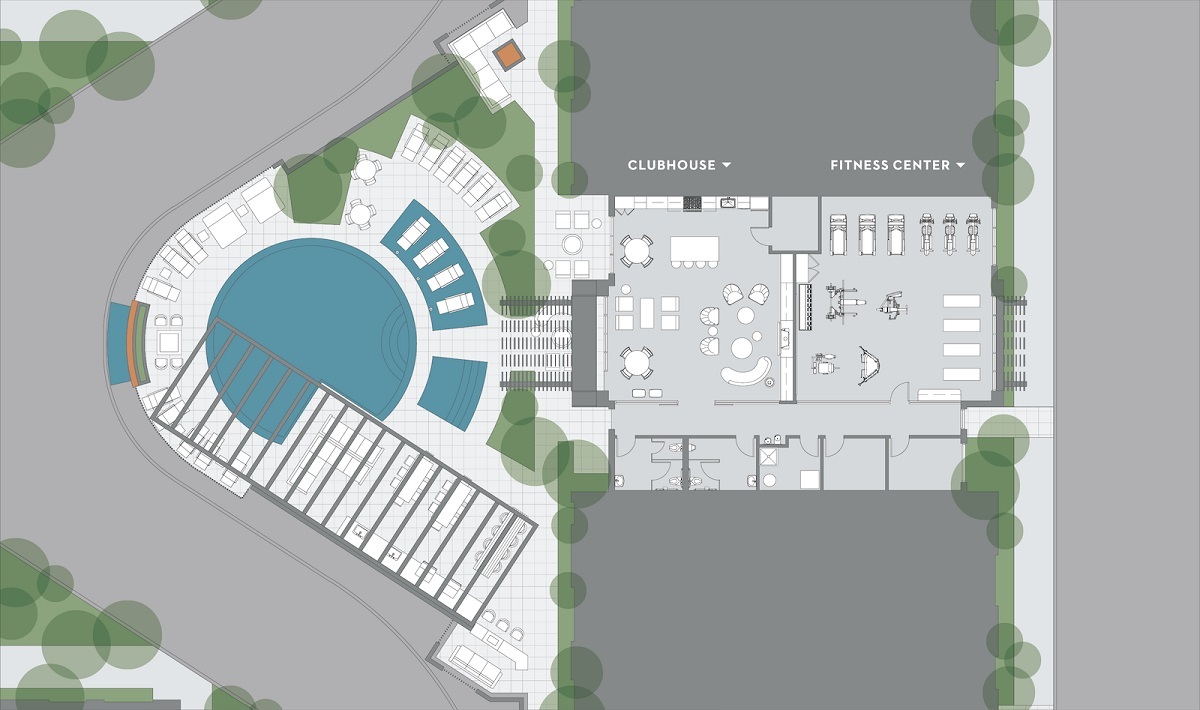 Key Highlights:
DMB's One Scottsdale: A 120-acre mixed-use development set to shape the area's future.
Future home to the $1 billion Optima McDowell Mountain Village.
Whole Foods: A high-end supermarket for all your gourmet needs.
The Federal American Grill: A top-tier restaurant offering a robust menu of American classics.
Encompassing a rich array of commercial establishments, the Scottsdale Road and Loop 101 Corridor is a testament to the city's ongoing growth. From shopping havens like the Scottsdale 101 Shopping Center to eateries like Buck & Rider at Chauncey Ranch, this corridor is exciting.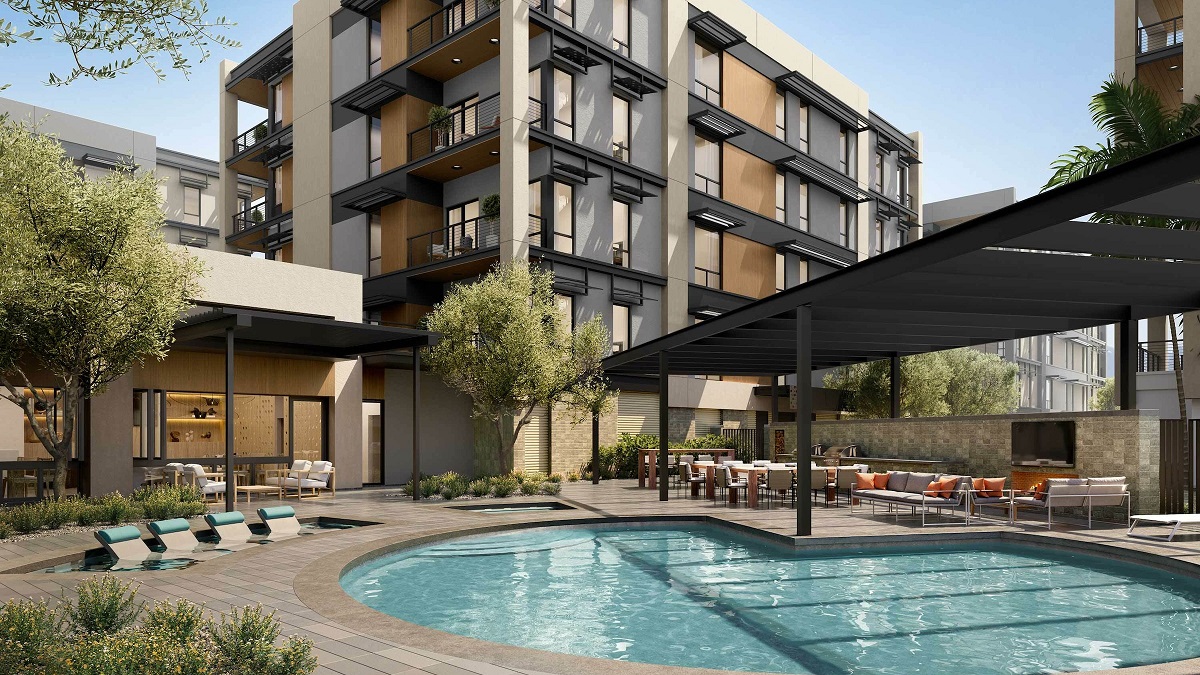 Further Intriguing Spots:
Chauncey Lane Marketplace: Offering retail, restaurant, and entertainment spaces within a pedestrian-friendly design.
Crossroads East: An assortment of retail and office spaces, hosting brands like Starbucks and Cold Beers & Cheeseburgers.
The Shops at Chauncey Ranch: A unique shopping center, home to Whole Foods Market and The Container Store.
Williams Luxury Homes
Let us be upfront, we specialize in Scottsdale real estate. When it comes to buying or selling real estate in Scottsdale, we know what is up. And we inform and educate our clients. You know the saying, knowledge is power. Should you like our advice? We are happy to give it. With that said, we want to thank you for stopping by LUXE BLOG. We post TONS of content here. Feel free to come back. And have a good weekend.