We're Extremely Experienced
When it comes to Scottsdale and PV real estate, Williams Luxury Homes' Celeb & Sports Division stands unique. The division protects the privacy of those in the financial, entertainment, fashion, tech, and pro sports industries. What does this mean to you? If you seek discretion, you can feel good knowing William Lewis and Aaron Auxier have represented DOZENS of high-net-worth individuals. Ranging from mansions in Paradise Valley to luxury penthouse condos in Scottsdale, we've handled HUNDREDS of MILLIONS worth of real estate transactions.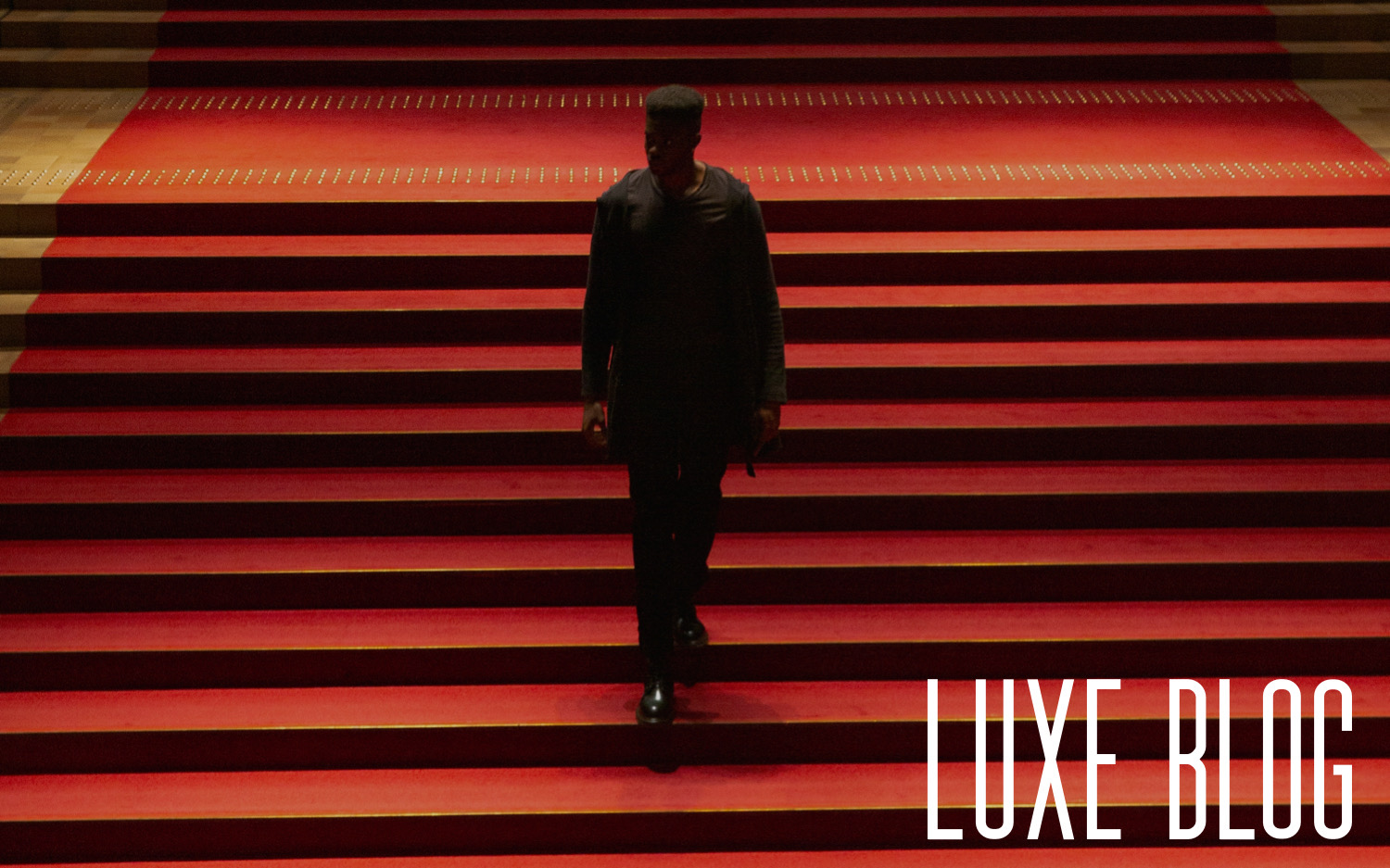 Would This Be Of Value To You?
In summary, WLH's Celeb & Sports Division provides a MUCH-NEEDED service to Arizona. We work hand-in-hand with both the client and/or their attorneys, financial managers, sports agents, et al. When you're ready for a NEXT-LEVEL real estate experience, we'll be here. Thanks for reading.
Also Read: 3 Most Important Aspect Of Representing Celebrities