PV $10+ Million
Because so many high-end homes have been selling in Paradise Valley lately, we decided to analyze some numbers. Today, we're looking into the ultra-luxury market of Paradise Valley. Our focus? Properties listed above $10 million. This will help you better understand what properties are listed for and at what price-per-foot, etc. We hope you enjoy.
Also, you can browse all homes for sale in Paradise Valley here.
Current Market Snapshot
Here are some noteworthy findings from the current listings (above $10 million) in the MLS as of May 30th, 2023:
Listings
Total Listings: The market is offering 31 exquisite properties
Price Range: Properties range from $10,500,000 to a staggering $75,000,000
Square Footage: Span from 5,458 sq. ft. to 52,000 sq. ft.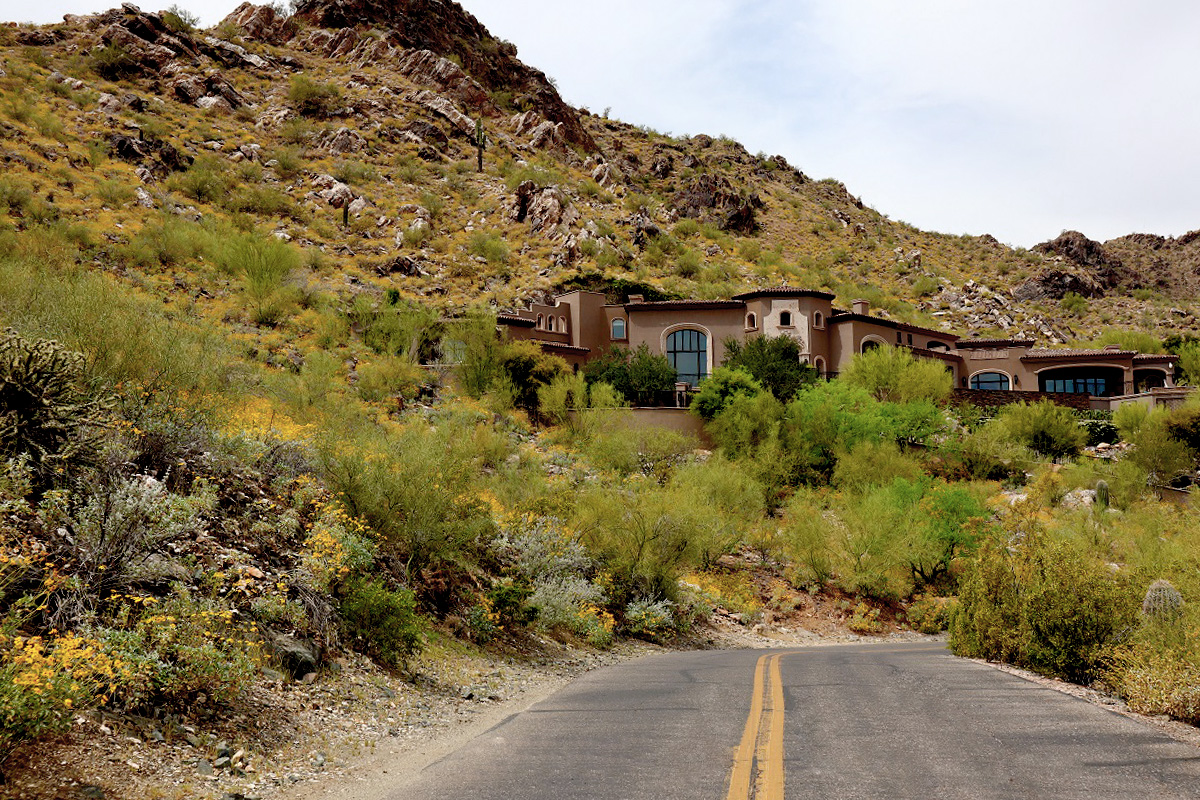 Bed & Bath
Bedrooms: From 3-bedroom homes to 14-bedroom estates, the listings vary. Both 5-bedroom and 6-bedroom properties are the most common, each appearing in 9 listings.
Bathrooms: Ranging from 4.5 to an impressive 23, convenience takes center stage. It's noteworthy that the property with 23 bathrooms also provides the highest number of bedrooms – 14.
Prices
Asking Prices: Even with the variation in property sizes and bedrooms, asking prices do not necessarily align with these features. For instance, a 5-bedroom property is listed at $30,600,000, while another 5-bedroom home is listed for $11,450,000.
Interesting Highlight: The most expensive property, priced at $75,000,000, is not the largest. In contrast, the biggest property offers a sprawling 52,000 sq ft of living space and carries a price tag of $16,000,000. It's a nice place.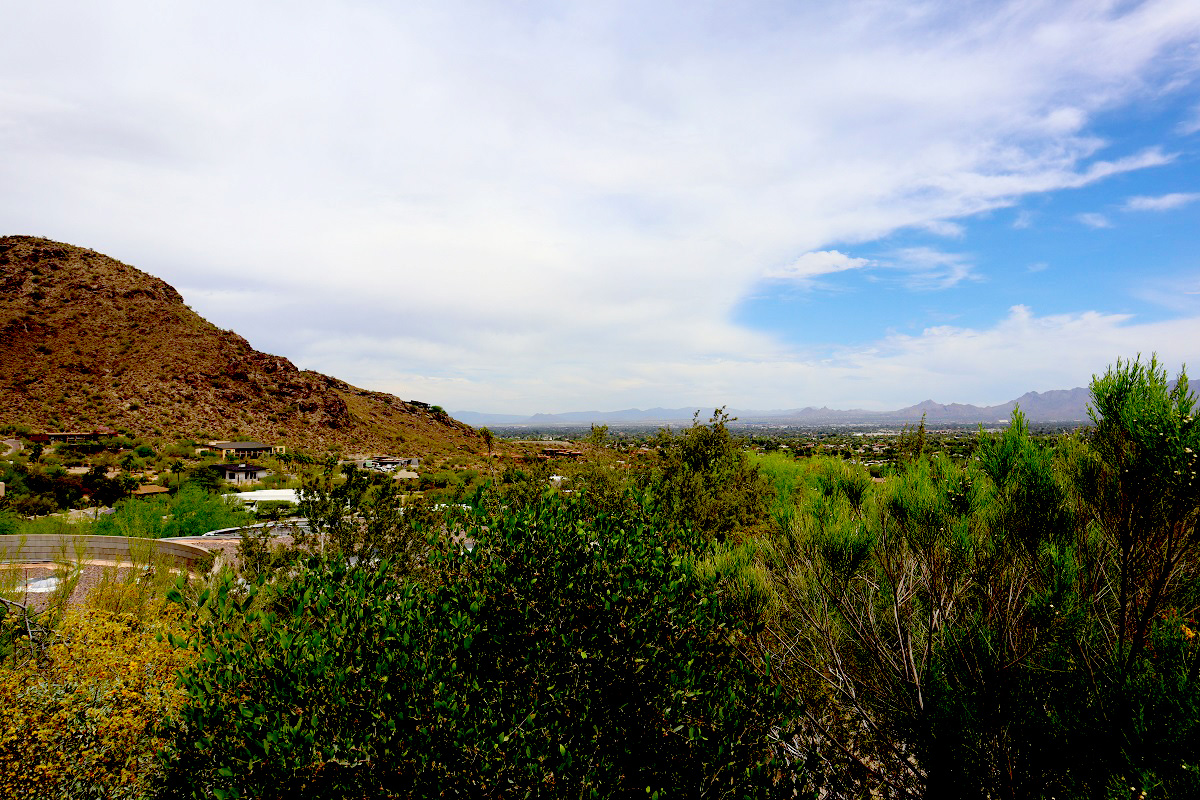 Averages: A Quick Glance
Market Averages: On average, a luxury listing priced $10.5 million to $75 million in Paradise Valley…
Offers approximately 12,140 sq ft of living space
Has an asking price around $19,129,960
Has an average price per square foot of approximately $1,576
In Summary
These insights paint a picture of the diverse upper-end real estate market in Paradise Valley. If you liked what you found here make sure to keep checking back. At Williams Luxury Homes, we feature a Celeb & Sports division, a Property Management division, and other niche ways to help discerning real estate consumers. Should you want to discuss PV in more detail, feel free to contact us for a discreet convo.
Also Read: History Of Paradise Valley – Arizona's Wealthiest Municipality