As Part Of A Massive Overhaul To Bring You Better Content…
Good news Arizona lovers, starting with our Paradise Valley Luxury Real Estate page, we at Williams Luxury Homes have begun rewriting all pages on our site. While this endeavor will take time, it's already having a positive impact on our business (good for both our listing clients as well as our buying clients).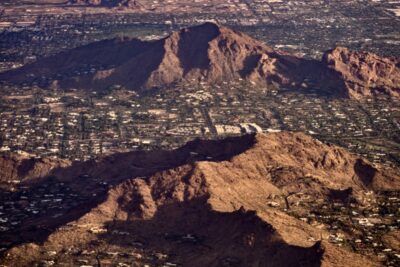 In Addition To Checking Out Our New PV Page
Check our much improved Celebrity Endorsements page!