Brand New Luxury Home In Desert Mountain
Here at WLH, we get some of the most EXCITING luxury listings in 'The Valley'. Today, we share with you 37200 N. Cave Creek Road. Experience contemporary elegance in Camelot Homes' The Villas at Seven Desert Mountain! Boasting 3,000+ sq. ft. of space, this jaw-dropping 4 bed, 4.5 bath property can't wait to spoil its new owners. How? With highly upgraded flooring, cabinetry, lighting, and counters to start.
(Cont. Below)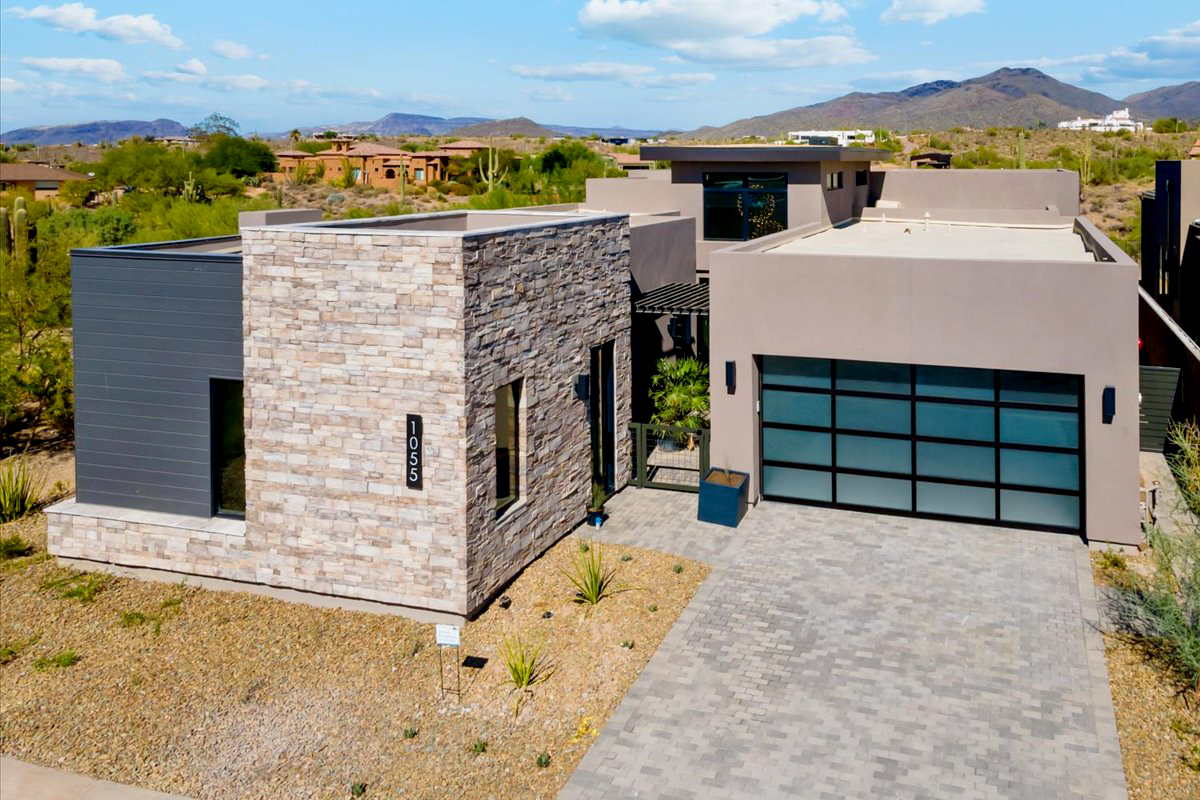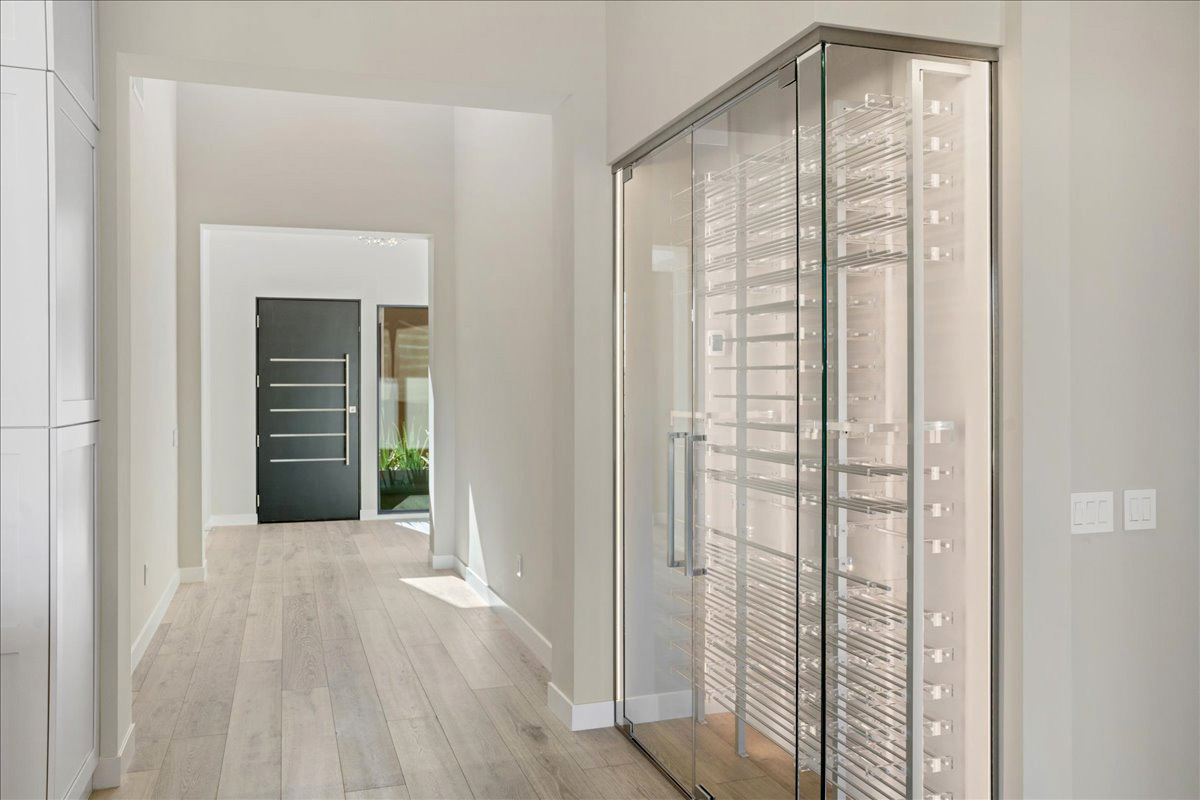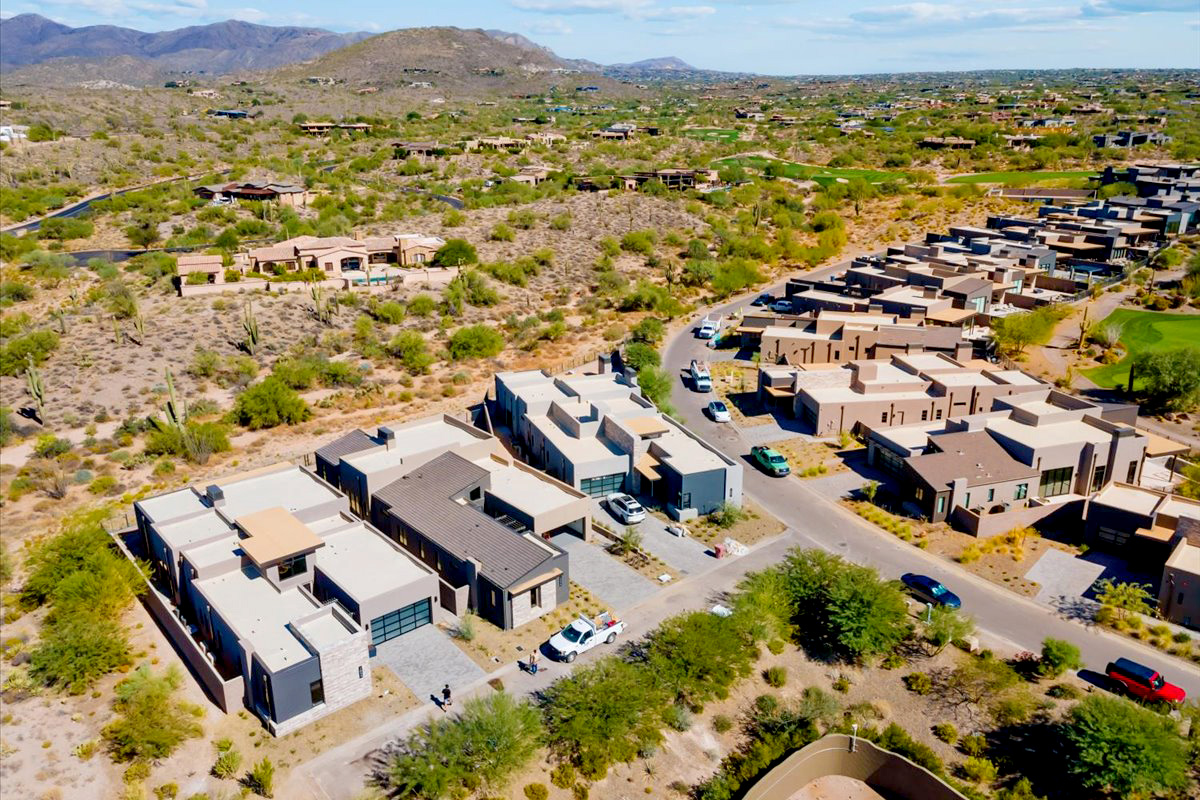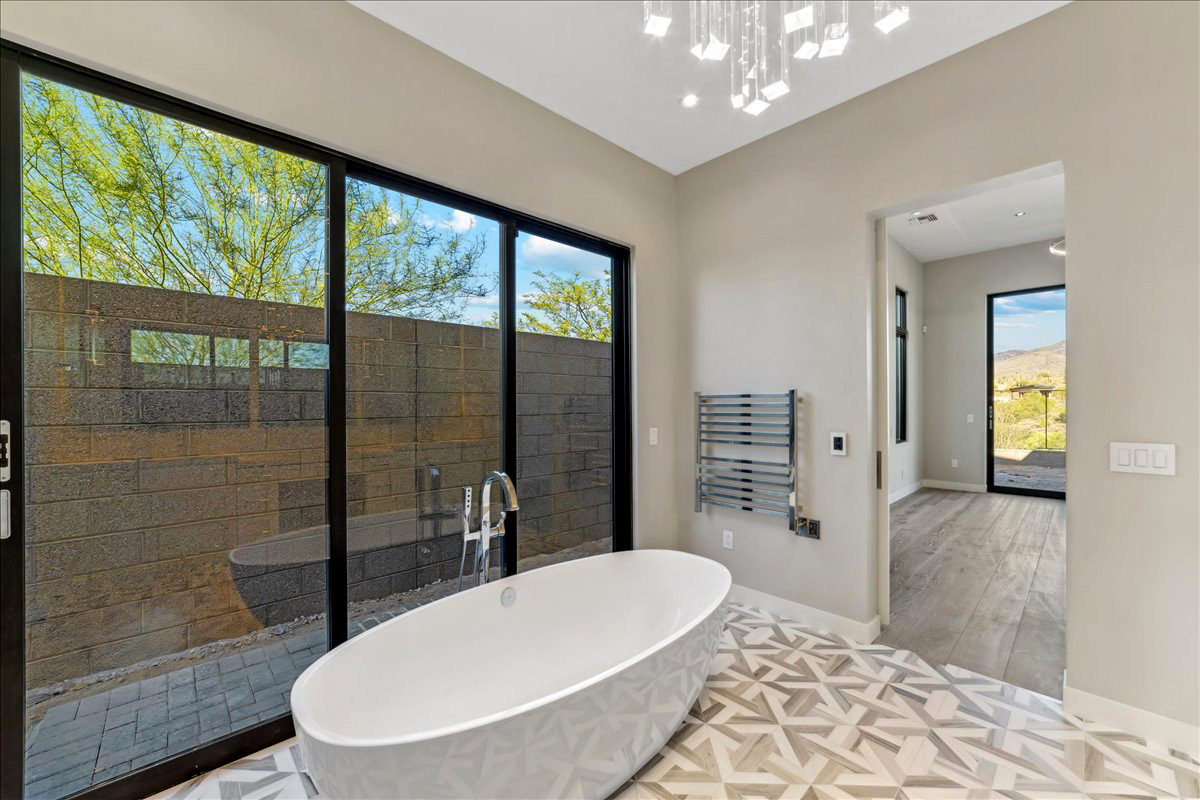 What Else?
The master bathroom features heated floors, steam shower, a HUGE closet, and towel warmers! Residents and guests will create remarkable memories in the fully landscaped backyard, spoiling themselves with a pool, BBQ, and fire pit.
Also Read: October Update For Eight Luxury Communities By Camelot Homes
(Cont. Below)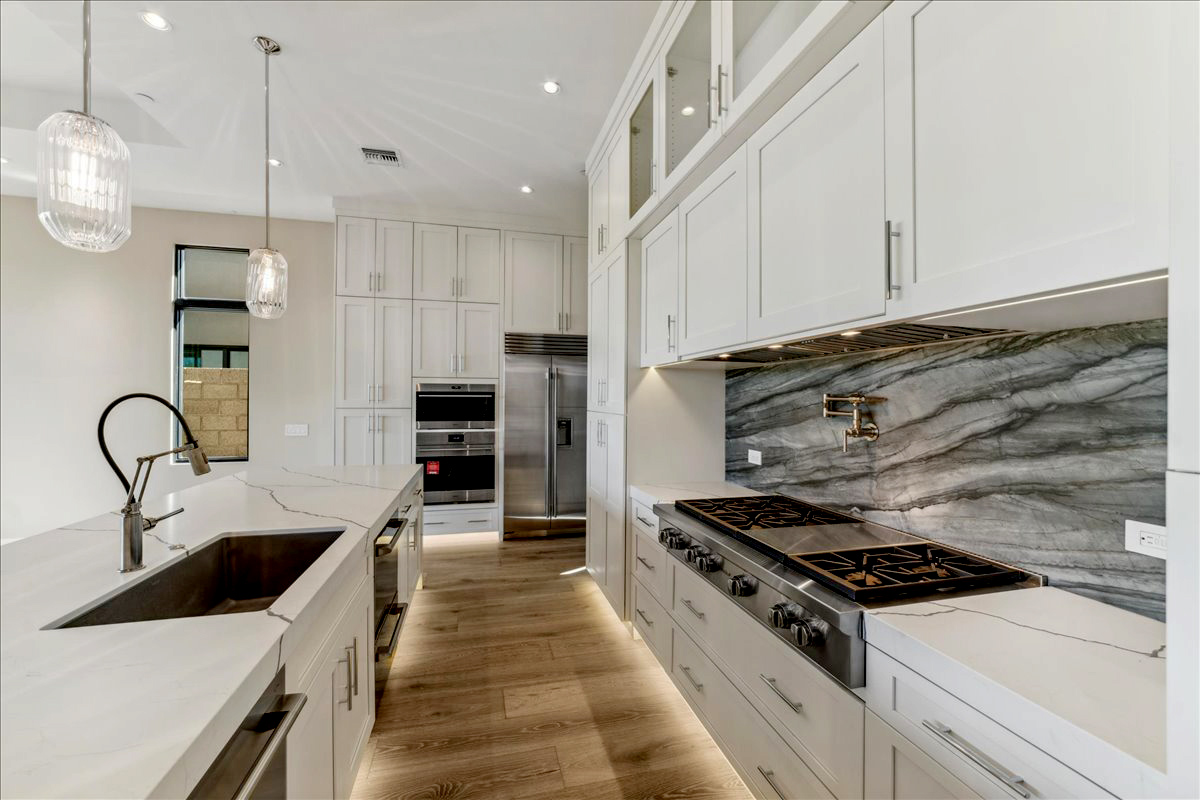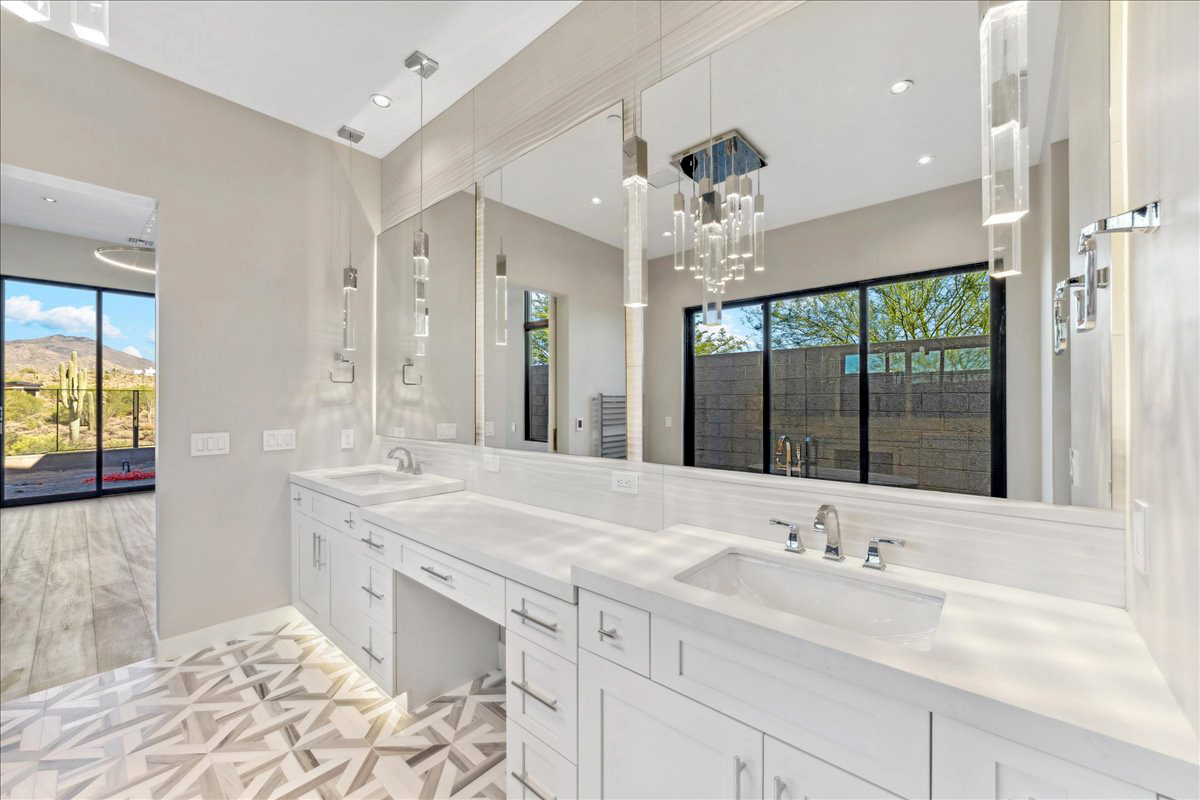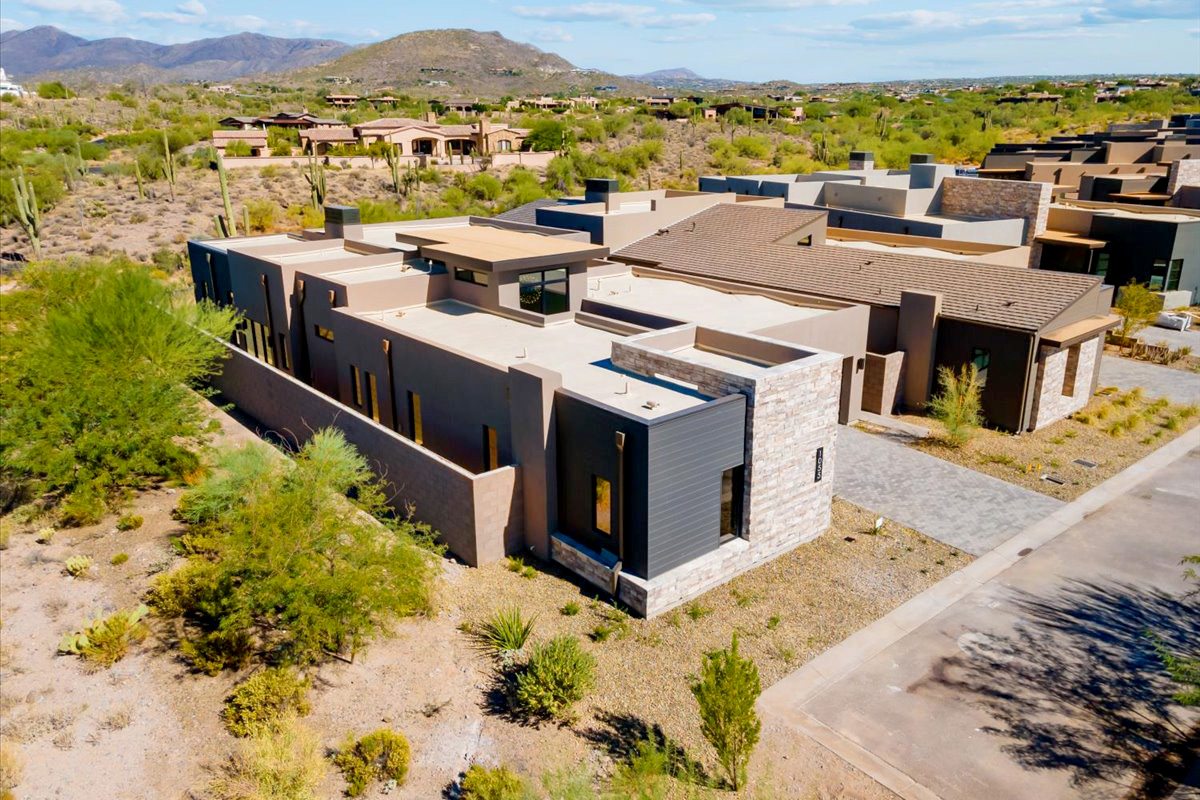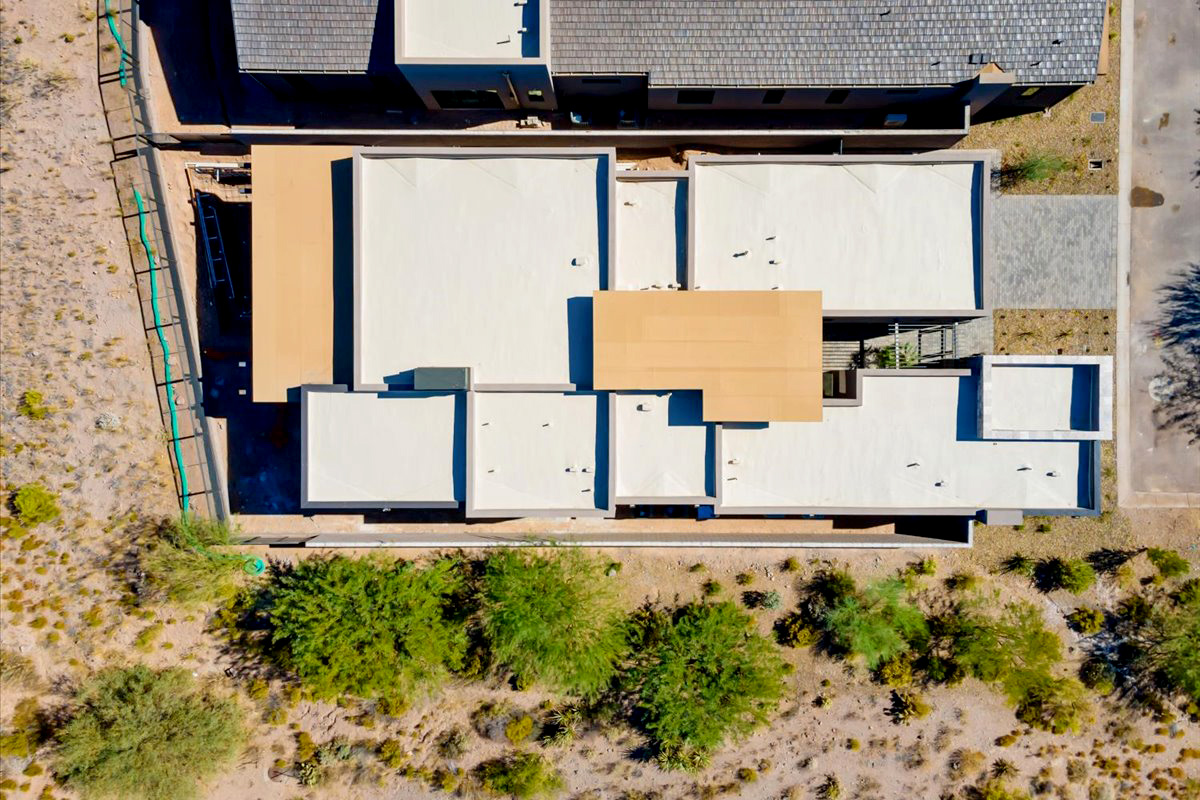 Property Details
Listed at $3,195,000
Single level
Built in 2023
4 bedrooms
4.5 bathrooms
3-car garage
Approx. sq. ft.: 3,042
Price/SqFt: $1,050.29
Approx. Lot Size: 7,093 sq. ft.
Highly upgraded
Pool
BBQ
Firepit
End lot
(Cont. Below)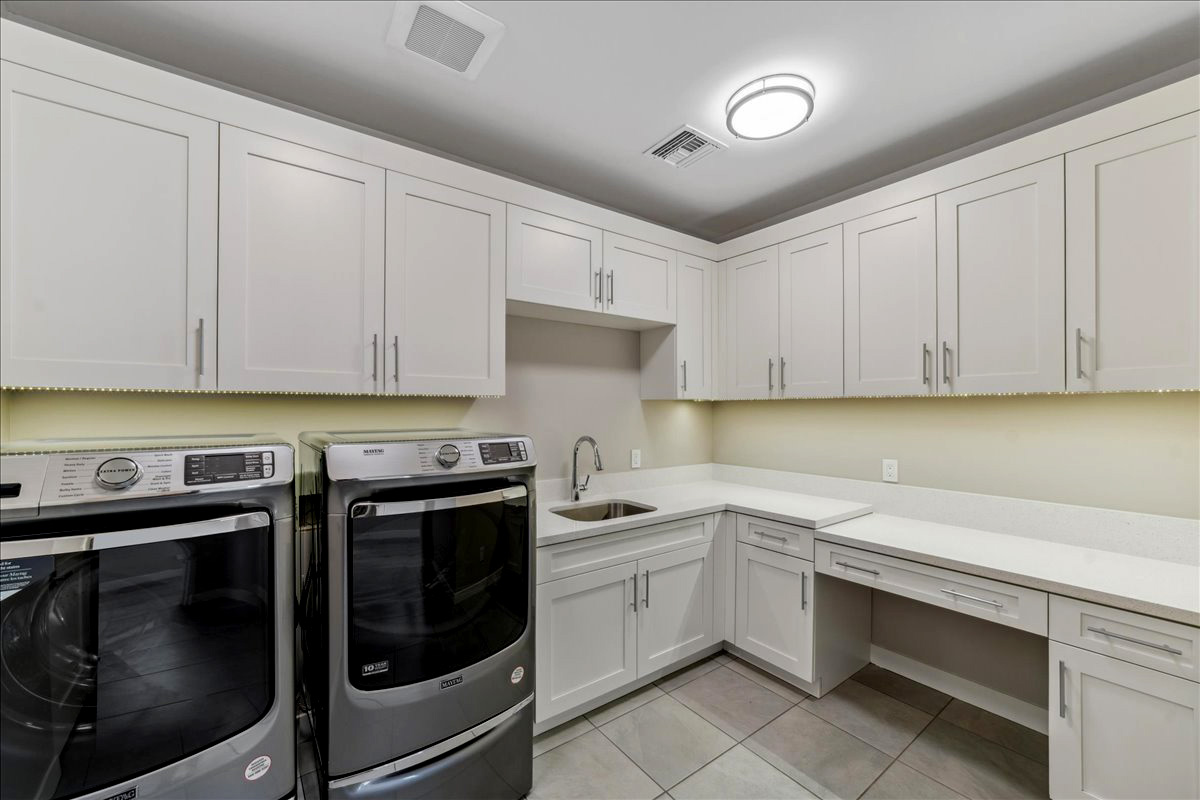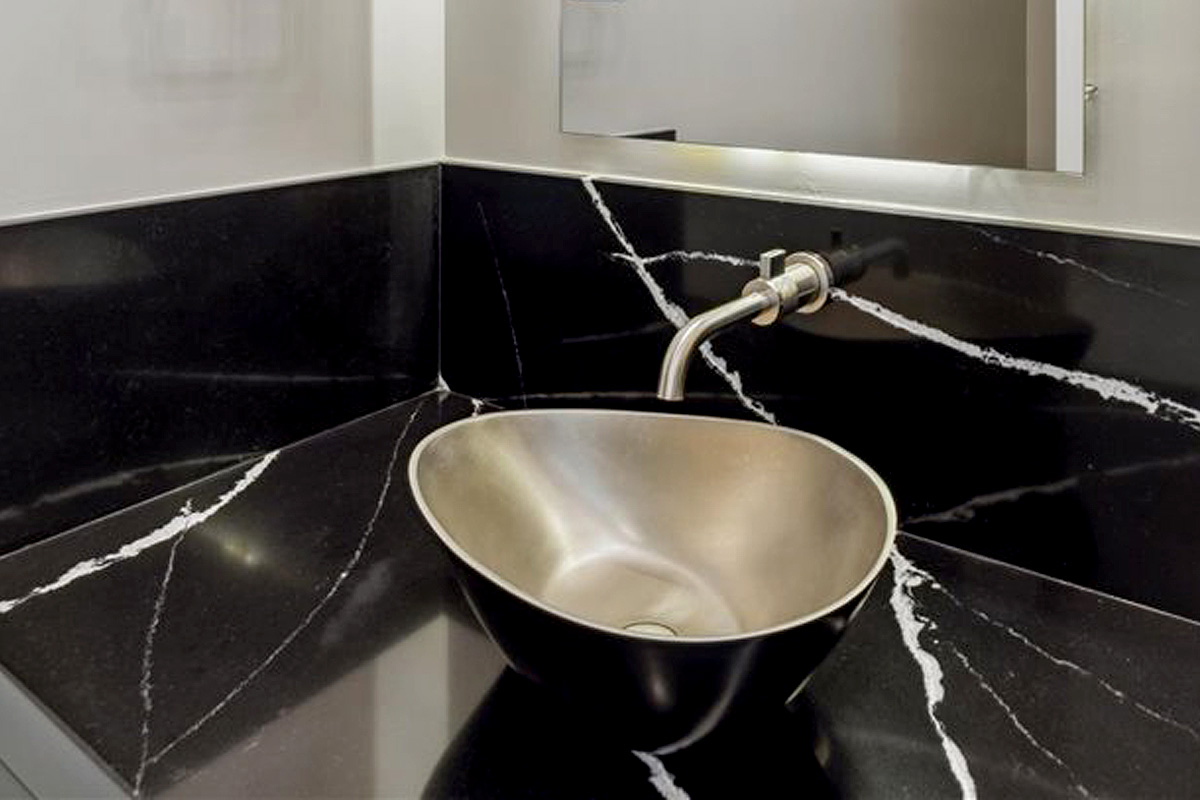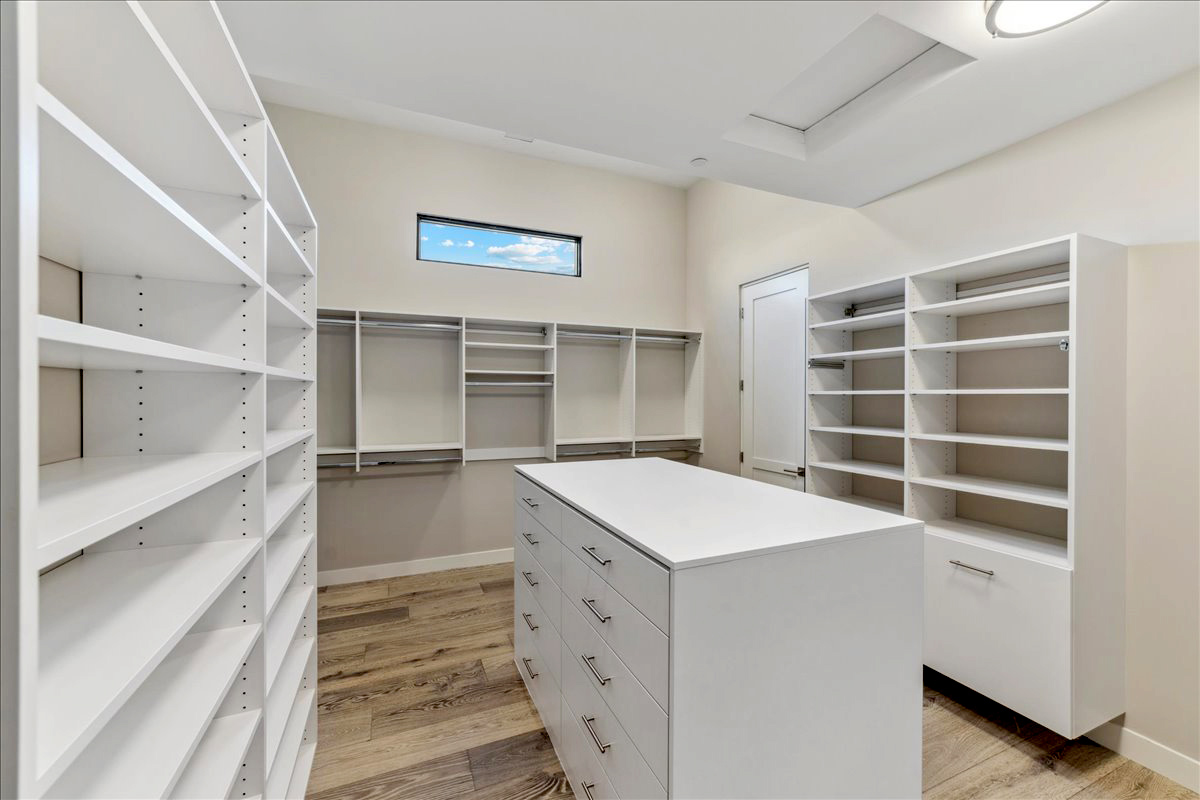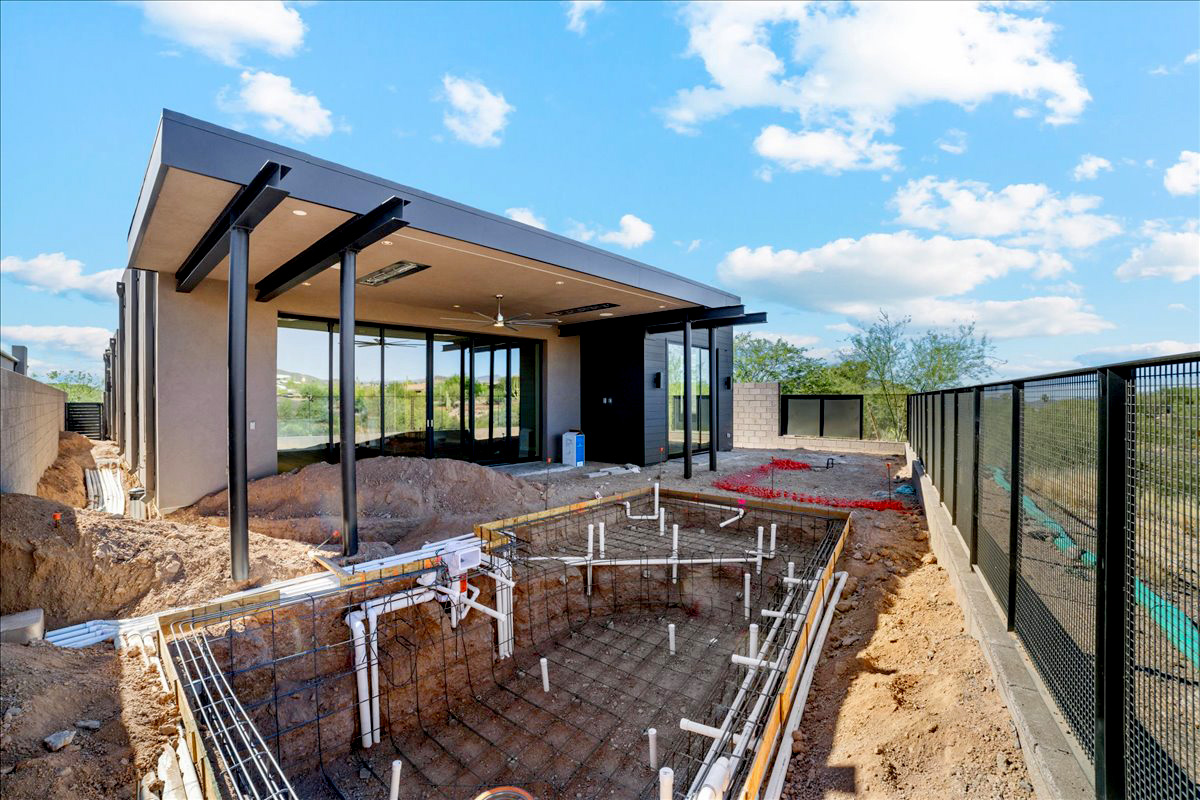 Desert Mountain Golf Club Membership!
And then there are the DUAL casitas, a rarity to say the least! Do you really need more? The purchase comes with a full 150k membership to Desert Mountain Golf Club, unlocking all seven golf courses and multiple delicious restaurants. This is owning a piece of Scottsdale real estate is all about.
(Cont. Below)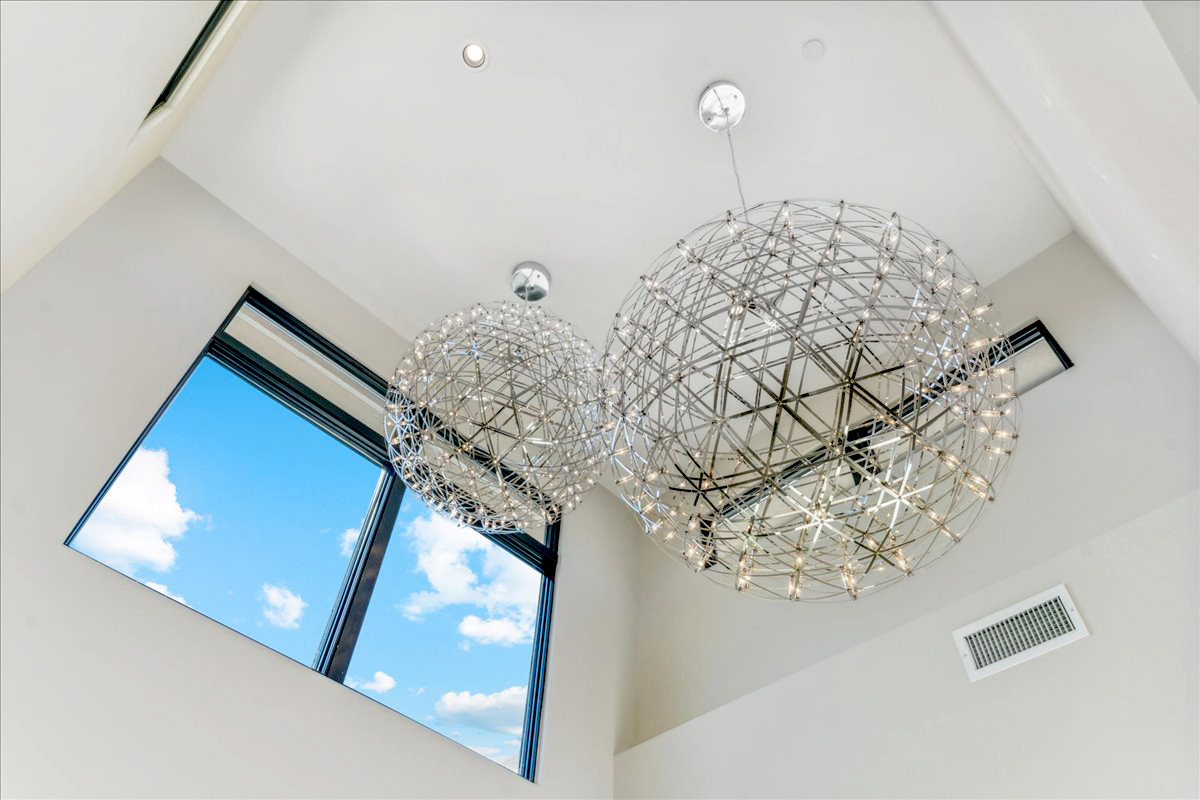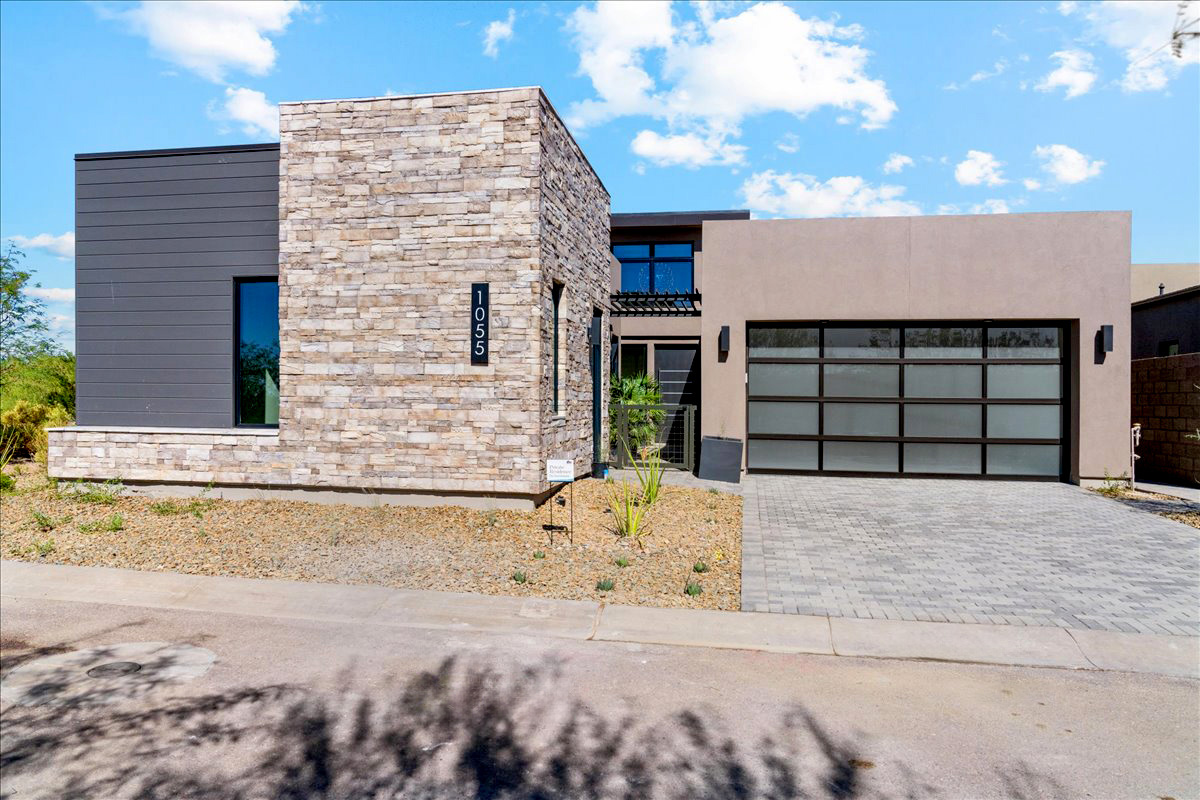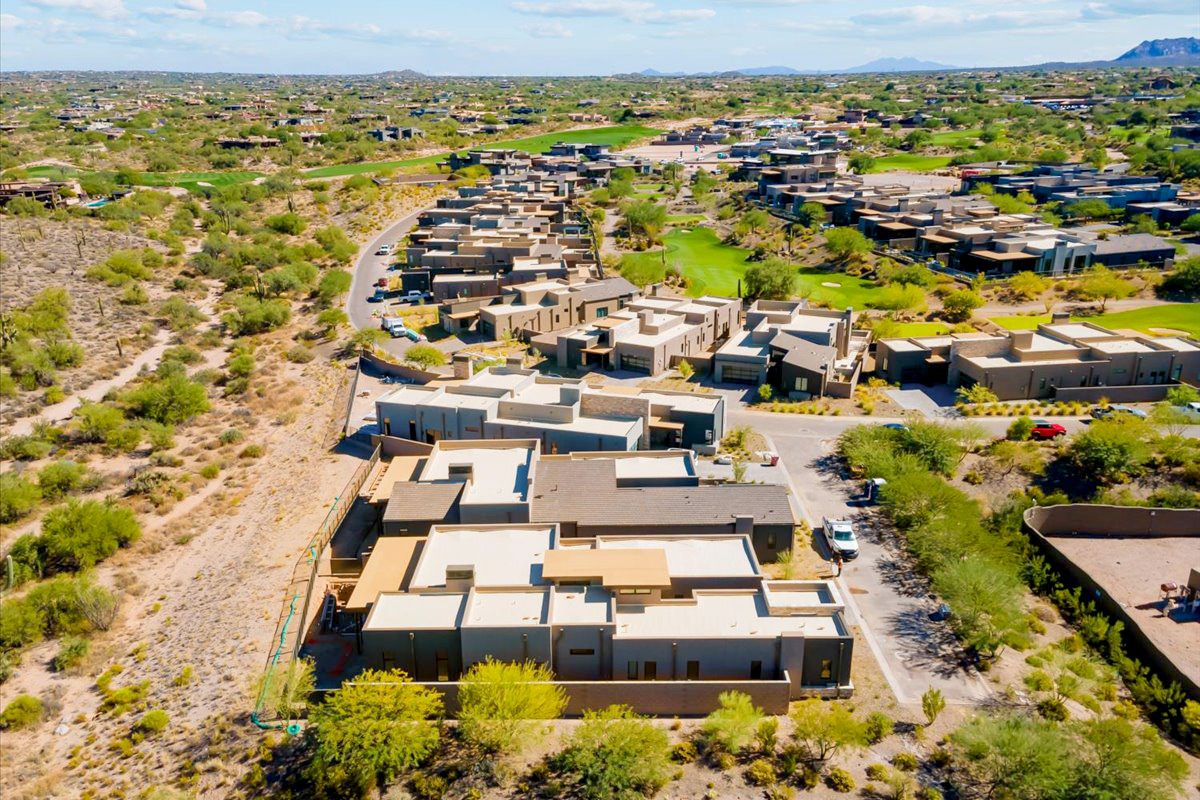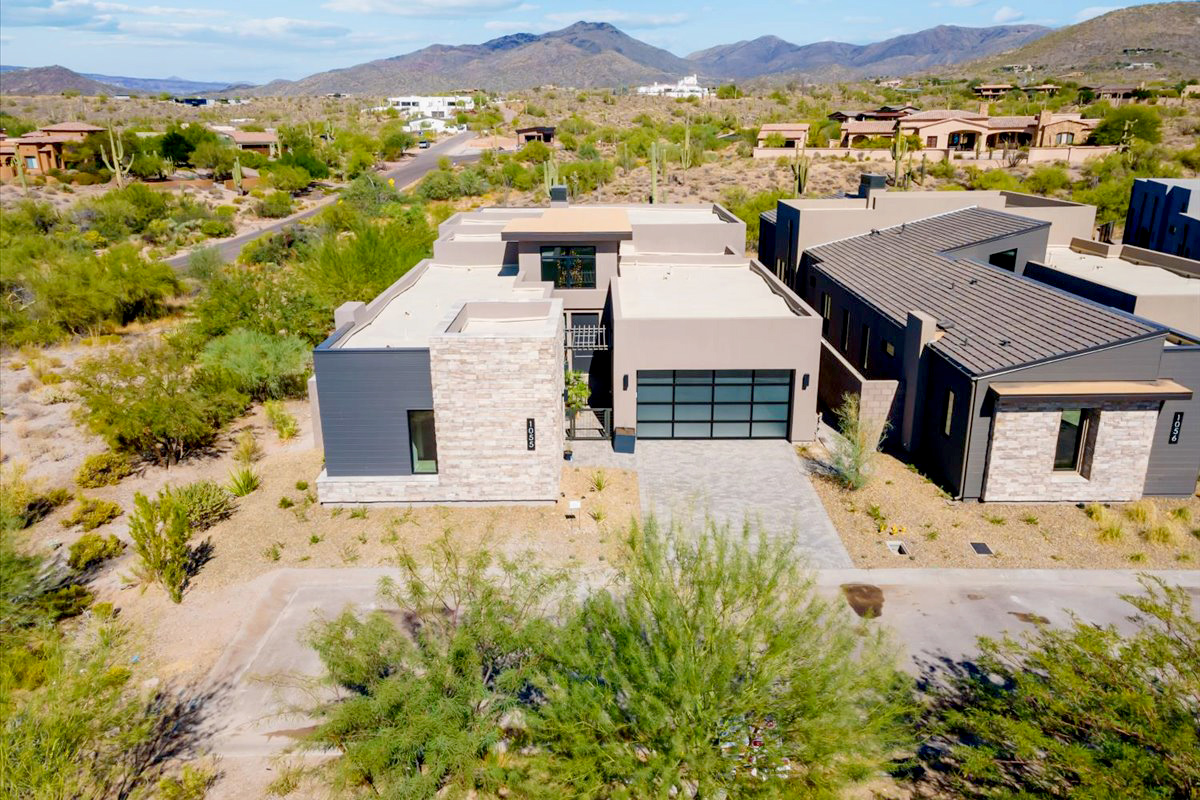 About Desert Mountain
Nestled within the sweeping landscapes of Scottsdale, Desert Mountain offers luxury living and exceptional golf experiences. This 8,300-acre enclave captivates with its blend of natural beauty and upscale elegance. Initially a rugged cattle ranch, the visionary efforts of Lyle Anderson and the legendary Jack Nicklaus have transformed it into a haven of sumptuous homes and world-class golf courses. Each piece of the terrain meticulously carved to complement the desert's raw beauty.
8,300-acre luxury community
Collection of secluded villages
Custom home sites and elegant estates
Courtyard homes with desert vistas
Started as Carefree Ranch cattle spread
Transformed by Lyle Anderson in the 1980s
Jack Nicklaus Signature Golf Courses
Host to nationally televised PGA tournaments
Thriving with seven championship courses
Over 2,000 homes and future estates
Platinum Clubs® of America distinction
Ranked #10 in 2023-2024 for country clubs
Highest ranked club in Arizona
Desert Mountain stands today not only as a pinnacle of private club luxury but also as a testament to the spirit of innovation. The community continues to build upon its legacy, offering an unrivaled lifestyle that is both a nod to its past and a step into a future where every detail is curated to offer an unparalleled experience. Here, members and residents alike savor the balance between serene desert living and top-notch amenities.
Also Read: Just Listed! Fully Renovated Townhouse In Old Town Scottsdale