The Good Life
While we don't know what gets you going, we're pretty sure Optima Kierland's 7180 Sky Deck will do the trick. Standing as a TRULY SPECIAL amenity, warm weekend days will transition into warm, sunset-laced Arizonan evenings. All with incredible views of the city. Perhaps some yoga will do the trick? Maybe you and your cohorts will whip up some drinks at the bar and throw a BBQ? Whatever it is, the condos for sale at Optima Kierland go as good with lifestyle as peanut butter goes with jelly. That's why we LOVE it so MUCH.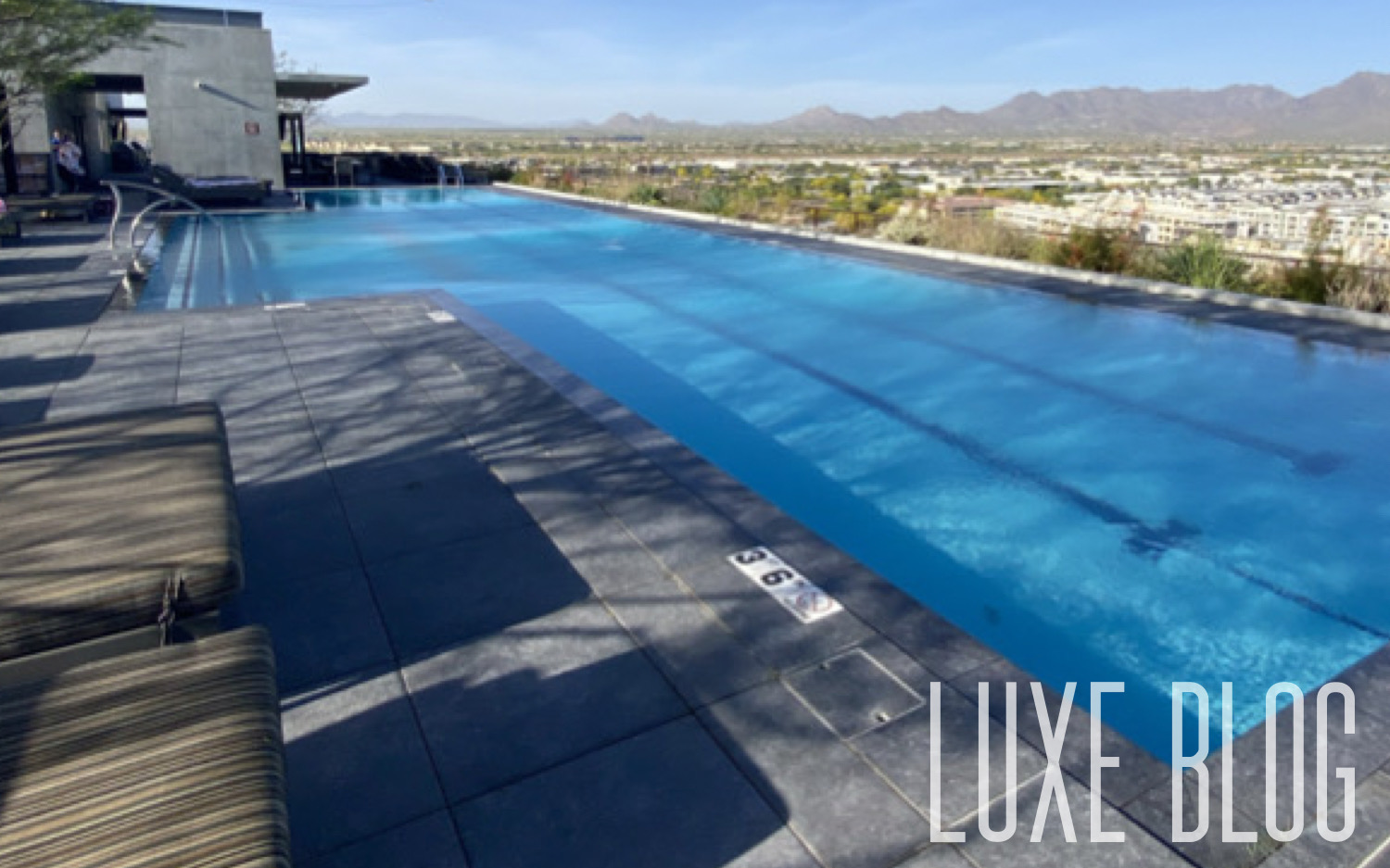 Williams Luxury Homes
Are you thinking of learning more about North Scottsdale's Optima Kierland? Specializing in luxury condo developments such as Ascent, ICON, Portico, and many others, Williams Luxury Homes would LOVE to share with you the inside scoop. Hmm, scoop. It's HOT in AZ today. Time to get some ice cream!
Also Read: How Do Californians Typically Feel After Moving To Arizona?