Optima Kierland @ $11,000 Mo.
Located in the popular 7180 building of Optima Kierland, this high-end, 3 bed, 2.5 bath condo provides 1,956 sq. ft. of dopamine-inducing space. With a HIGHLY sought-after east-facing view, take in the lights and action at Scottsdale Quarter. Begin each new day from your balcony as Arizona's sun rises above the McDowell Mountains! Speaking of good energy, your guests will LOVE the large great room and all its space for entertaining. Head up to the Optima Kierland Sky Deck to experience amenities such as stunning 360-degree views, jogging track, rooftop pool, fire pit areas, BBQs, and a covered bar. Or head downstairs to be spoiled with indoor fitness at Club One, racquetball, basketball, a business center, dog park, and much more. For dinner, Scottsdale Quarter and Kierland Commons are across the way!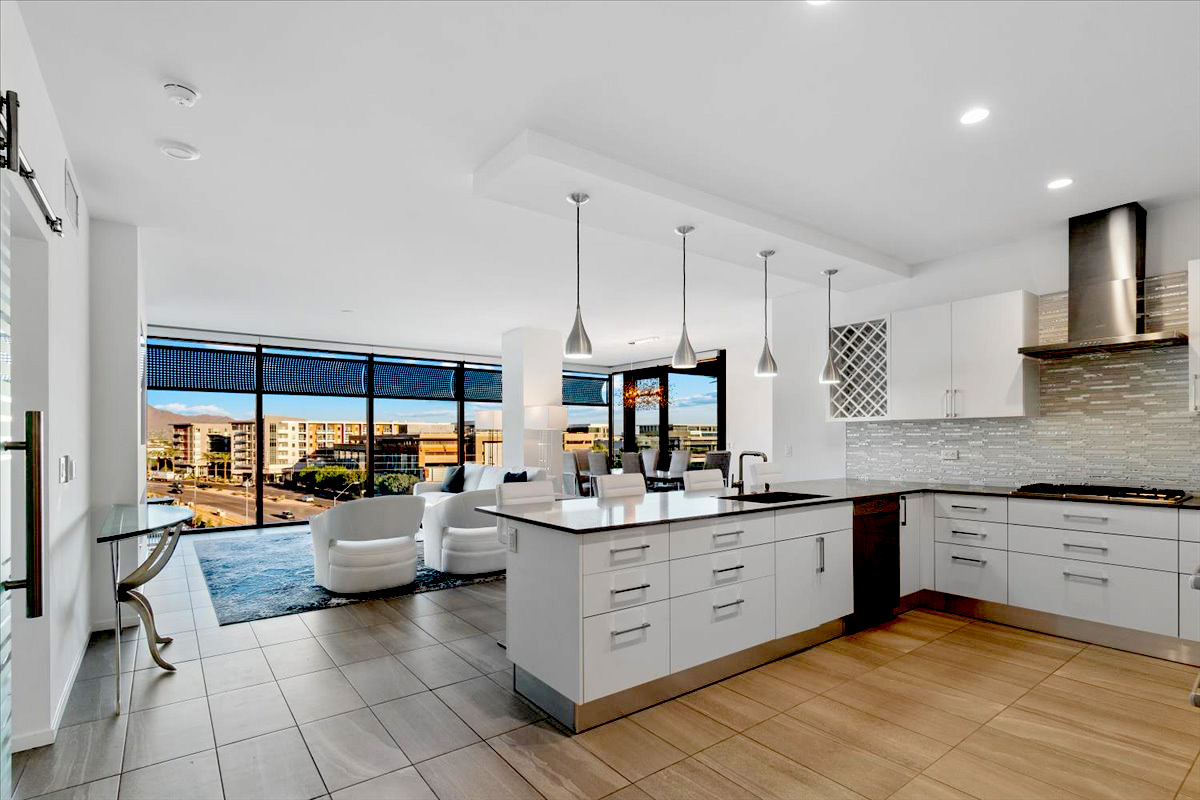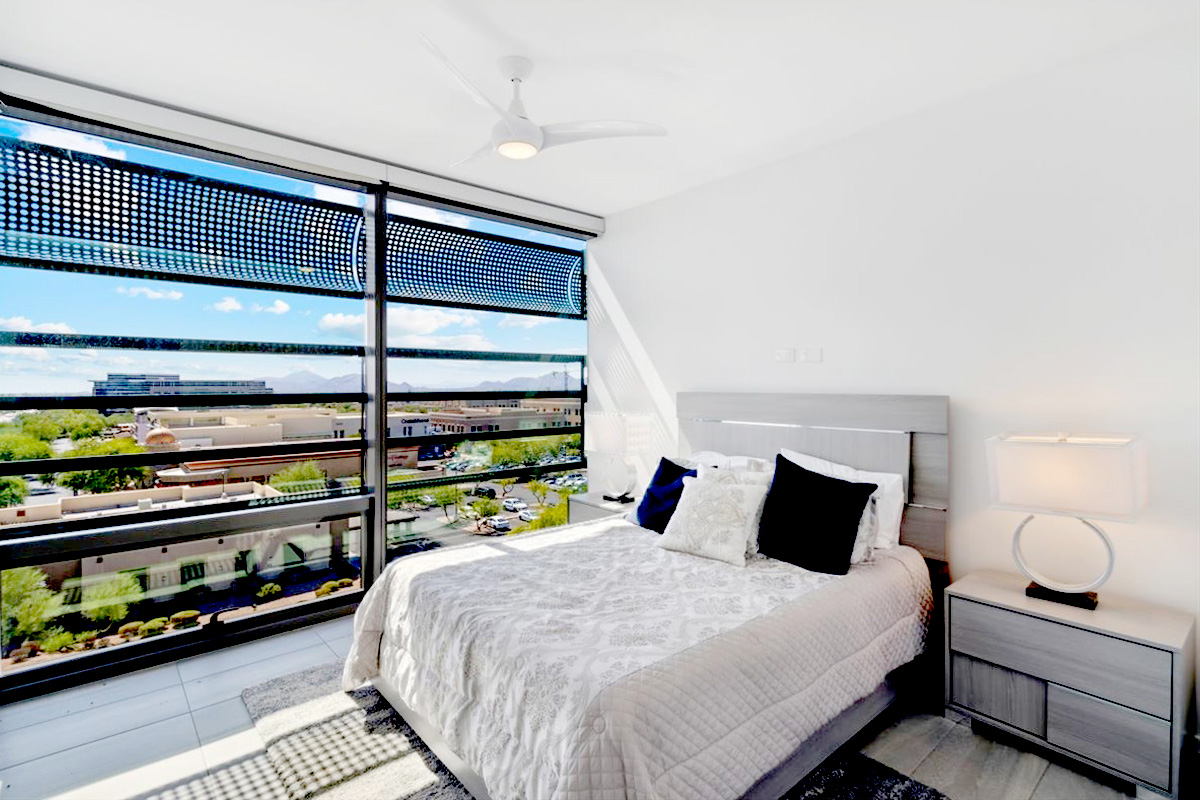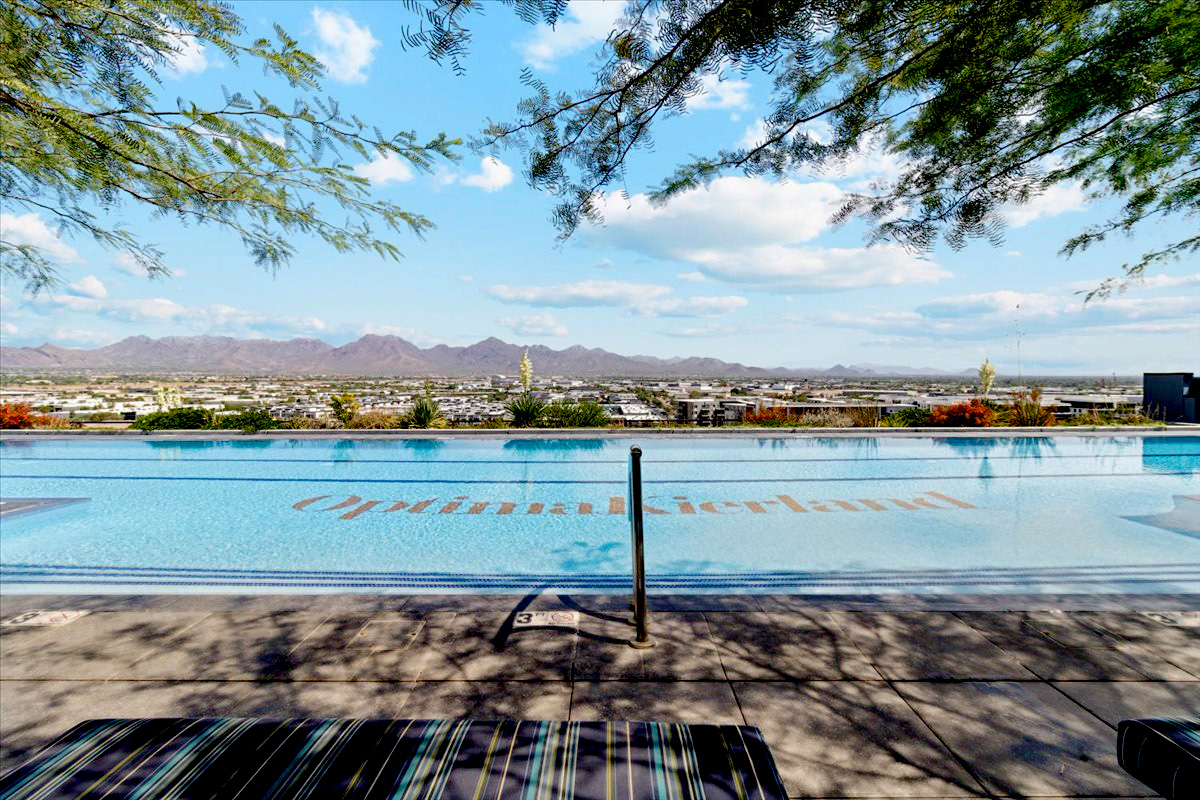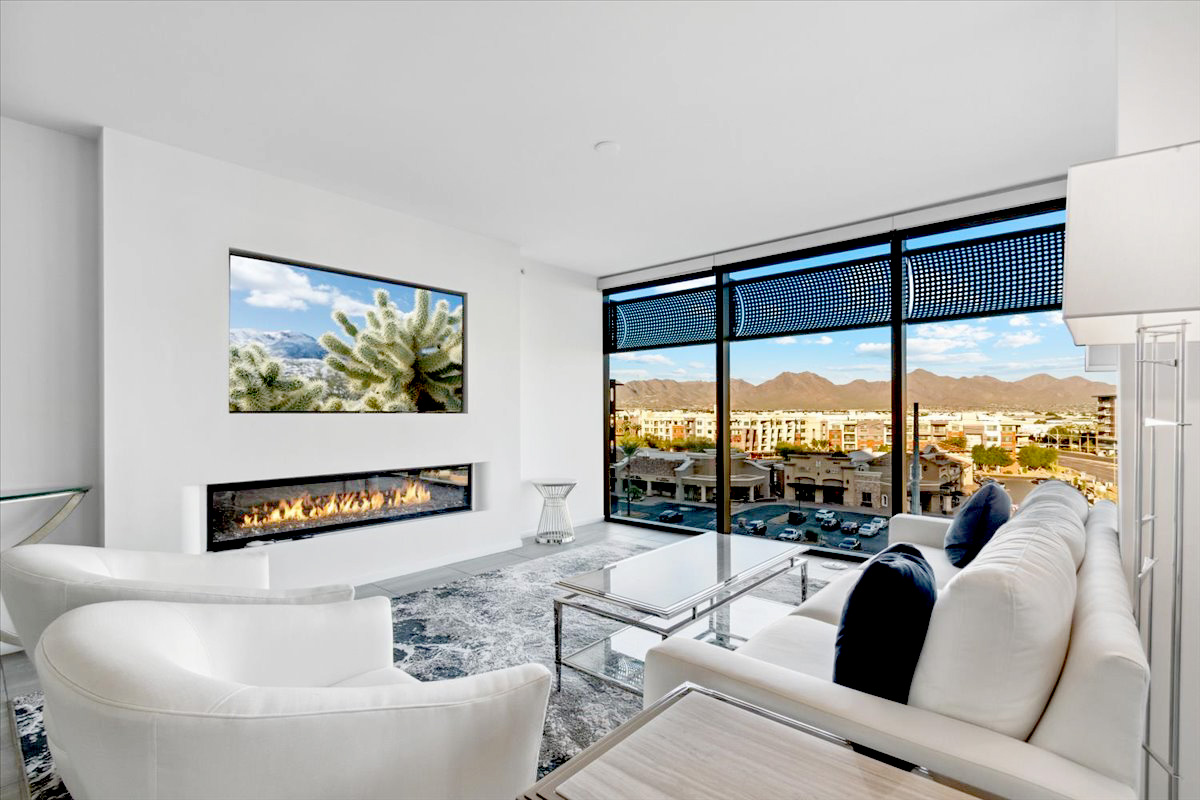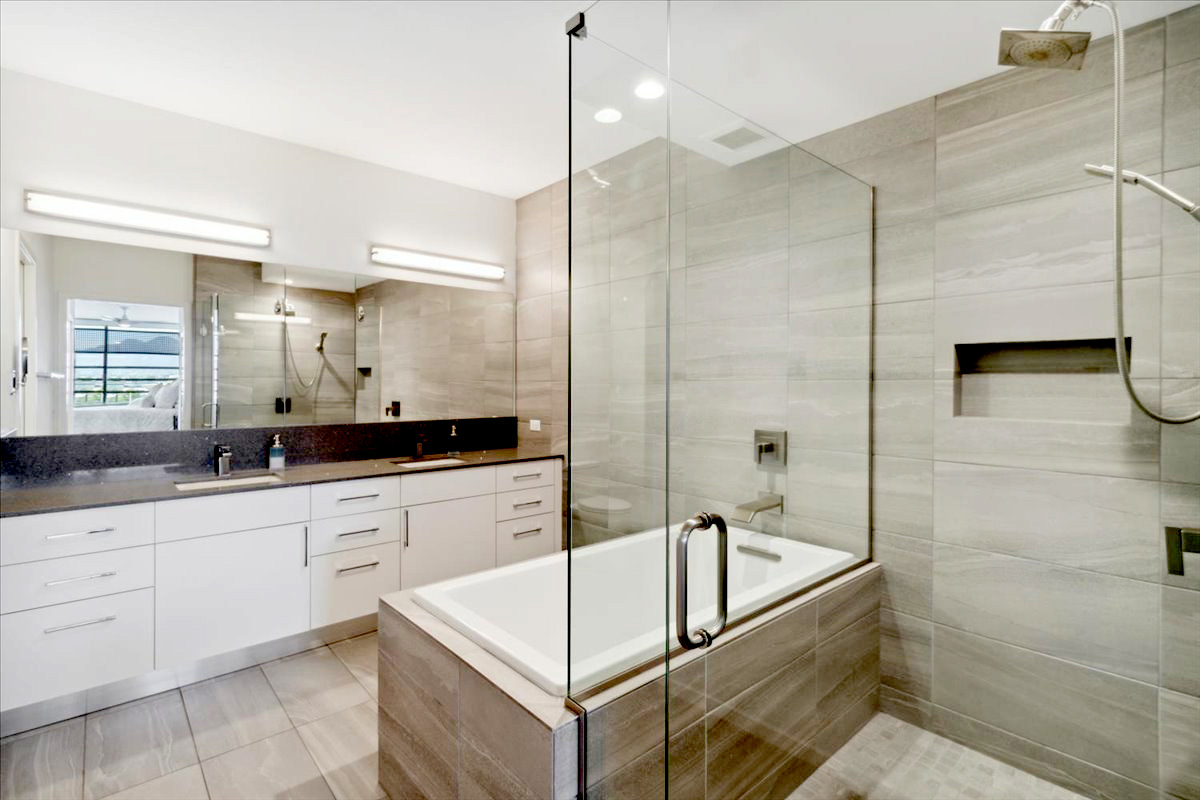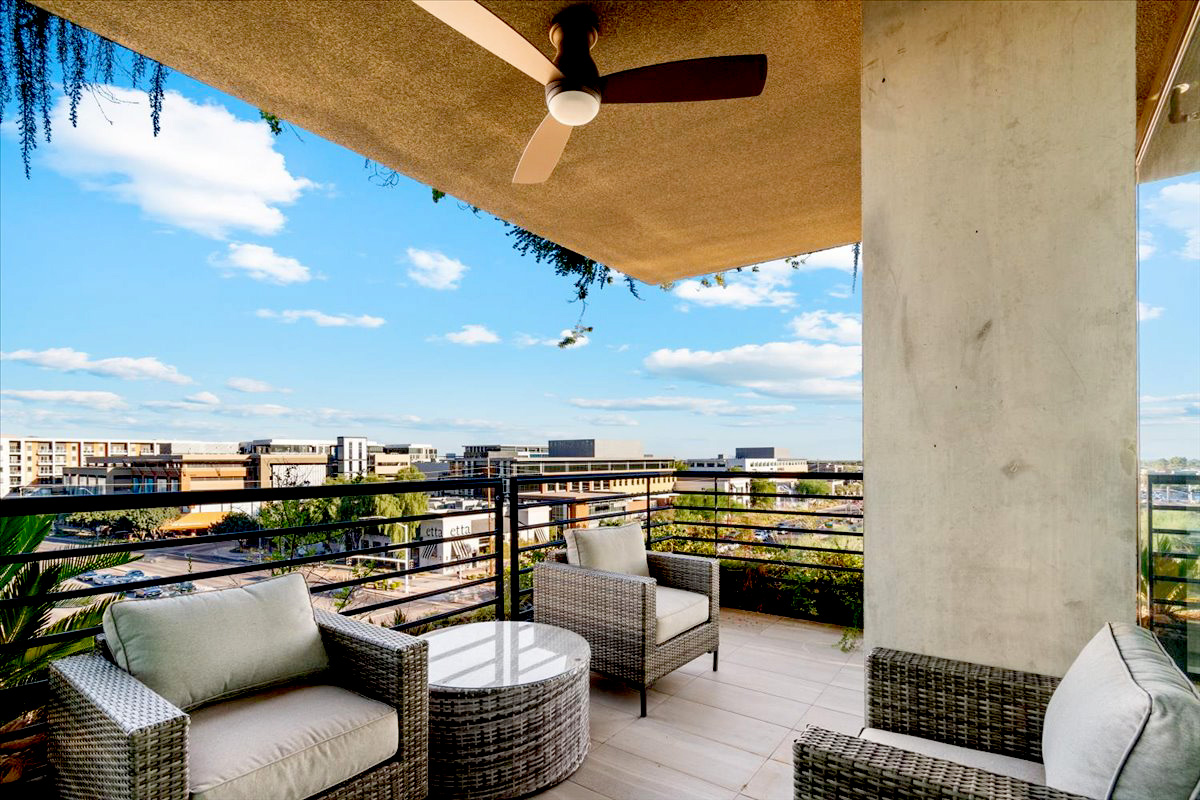 About Optima Kierland
Optima Kierland features two distinct condo buildings—7120 and 7180. This isn't just a place to live; it's a lifestyle experience. It's got its own microclimate, a myriad of top-notch amenities, and floor plans that range from cozy one-bedrooms to spacious four-bedroom sanctuaries.
But what really sets it apart are the amenities that offer a world-class experience, designed to cater to the minutest of lifestyle needs. Want to work out? There's an indoor/outdoor fitness center. Need to relax? Steam rooms and saunas are at your service. There's an indoor basketball court, a pickleball and squash court, and even a party room.
Up on the sky deck, things get even more exciting. Imagine soaking in breathtaking mountain and city views while enjoying a rooftop running track, hydrotherapy areas, and heated pools. It's not just a home; it's a slice of luxury in the heart of Arizona.
Also Read: 7180 Optima Kierland's Awesome Amenities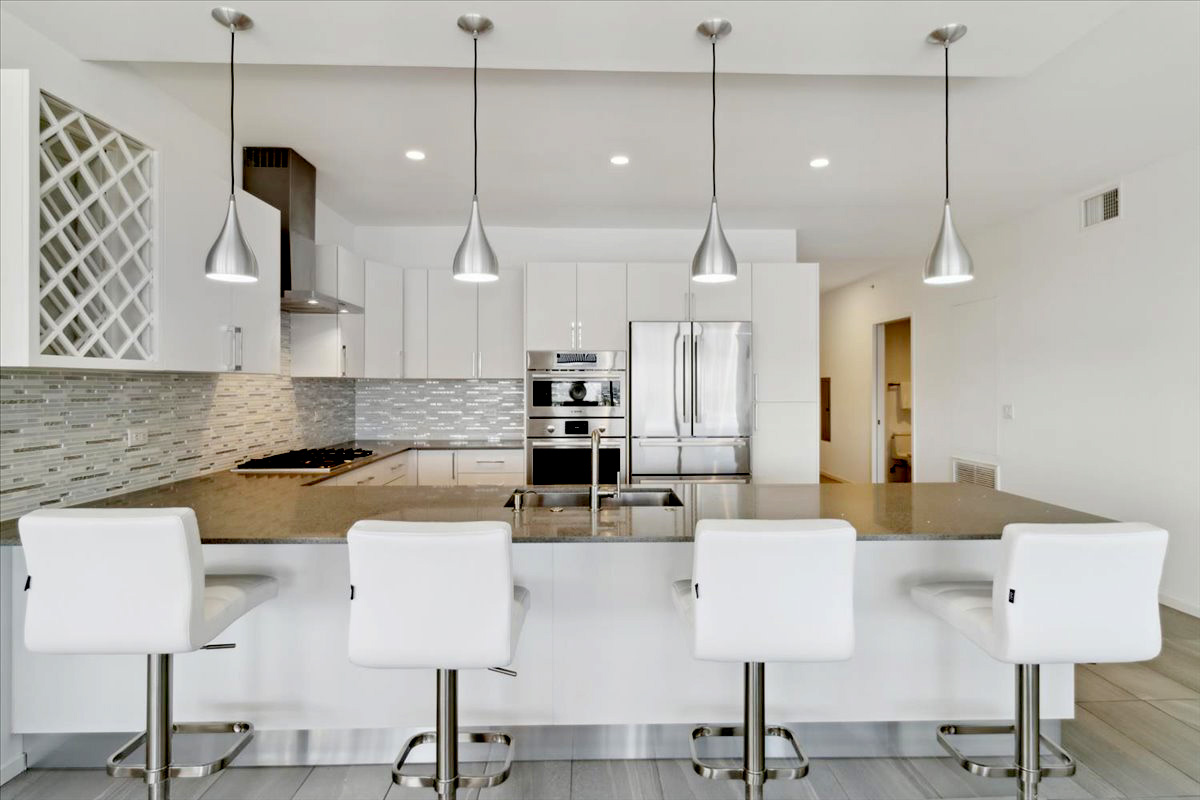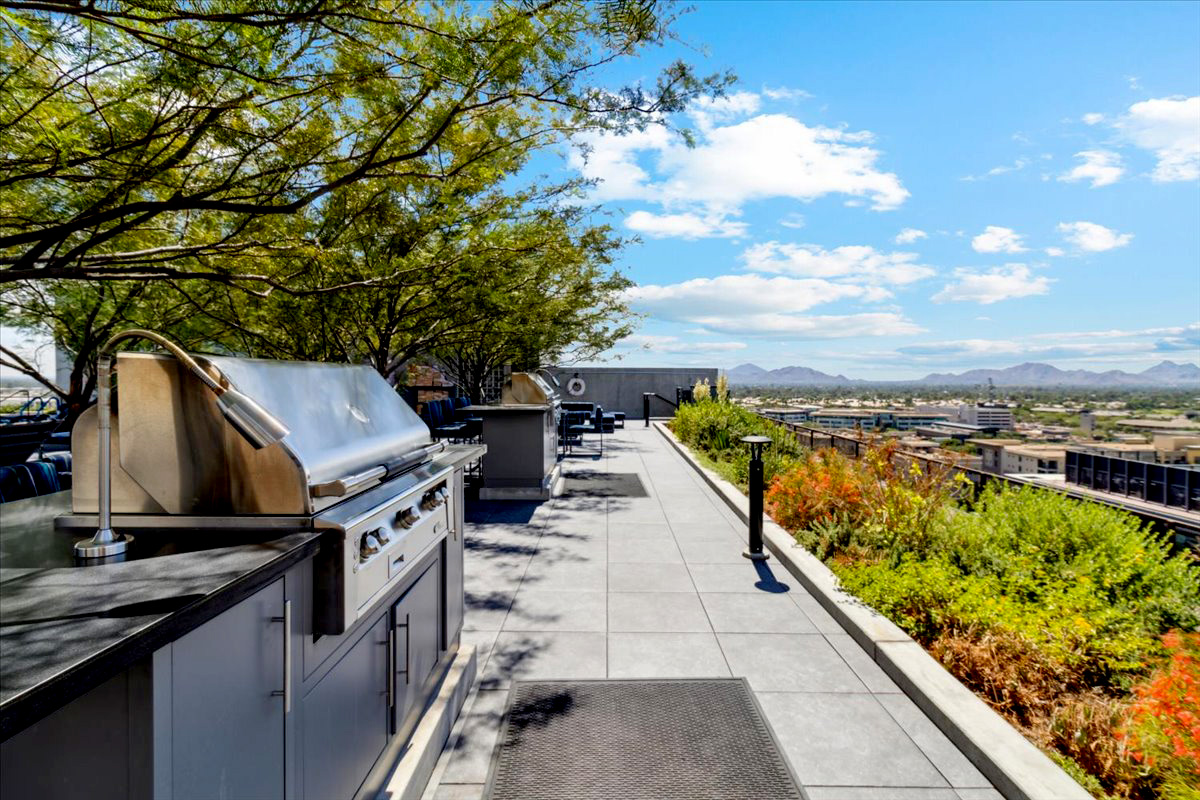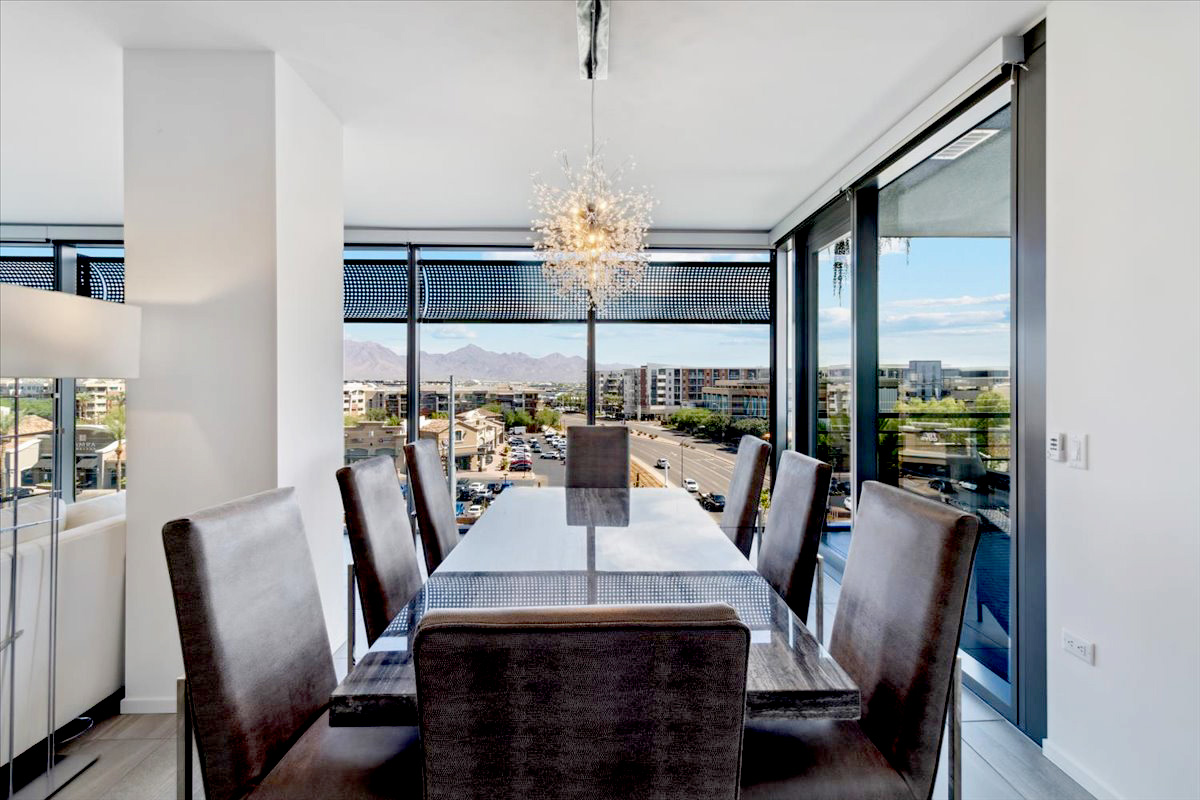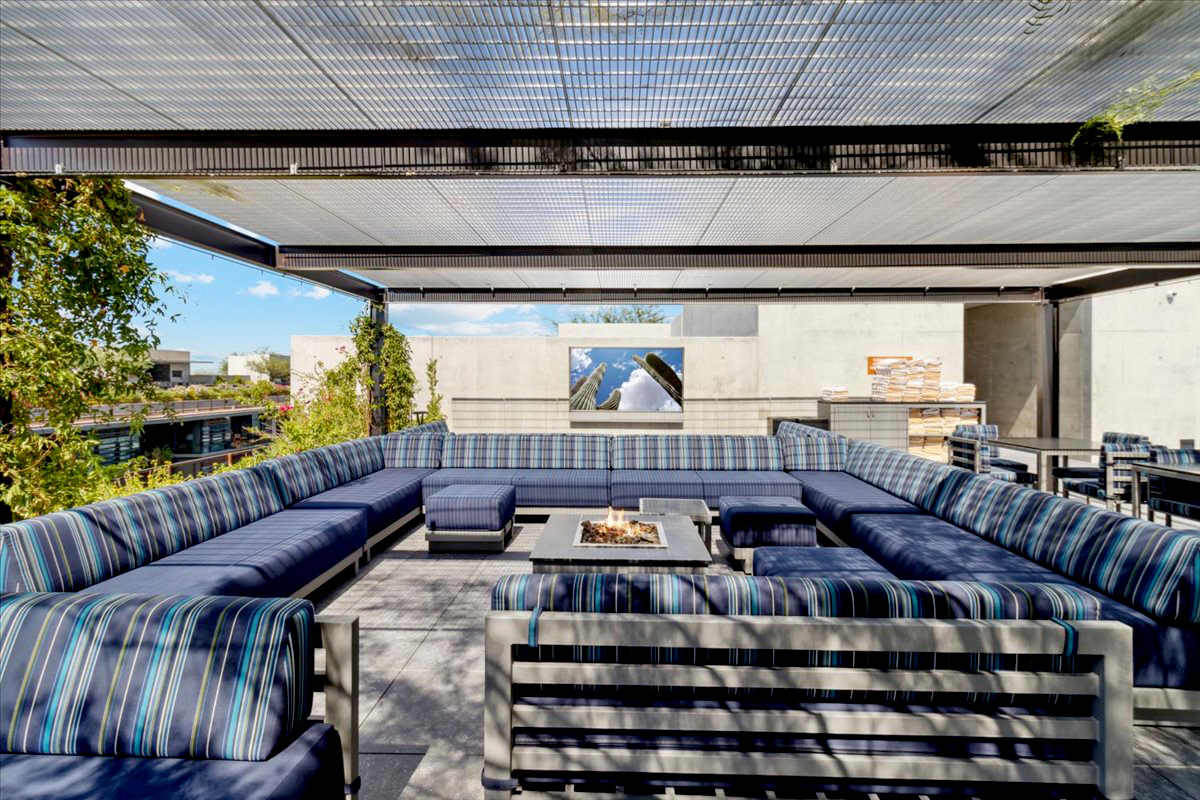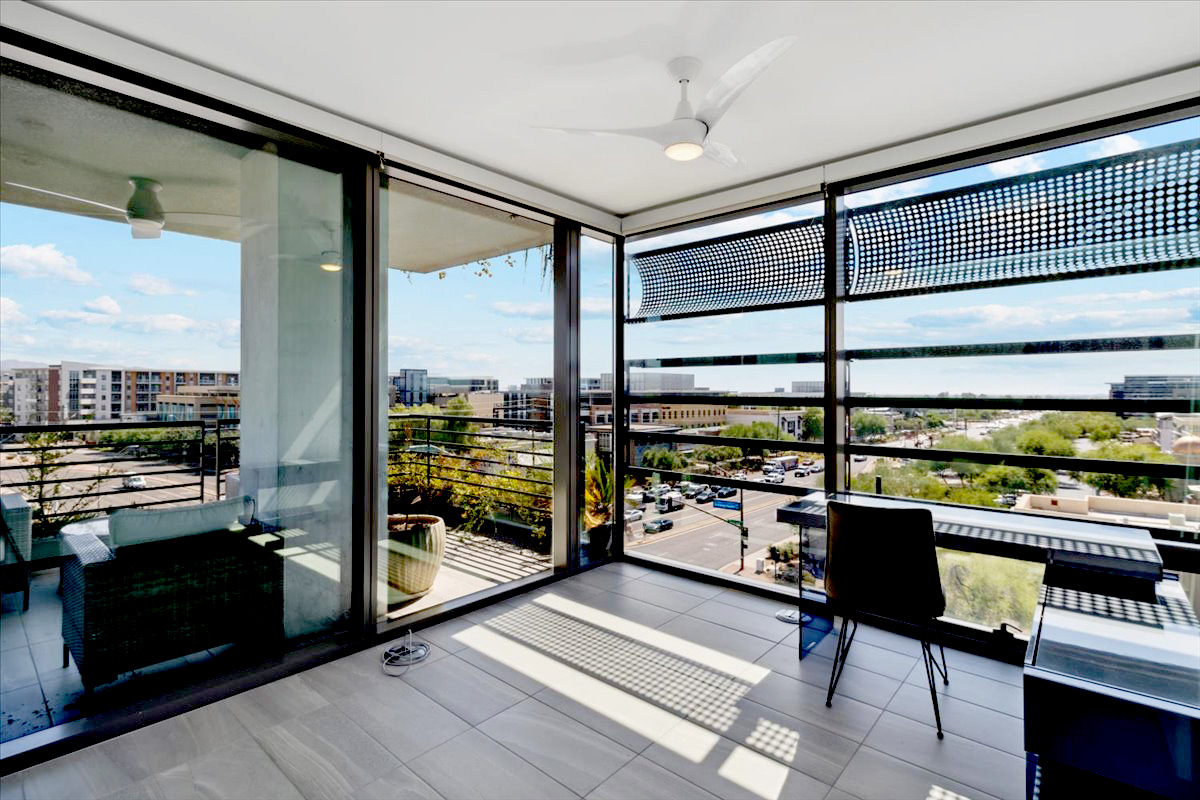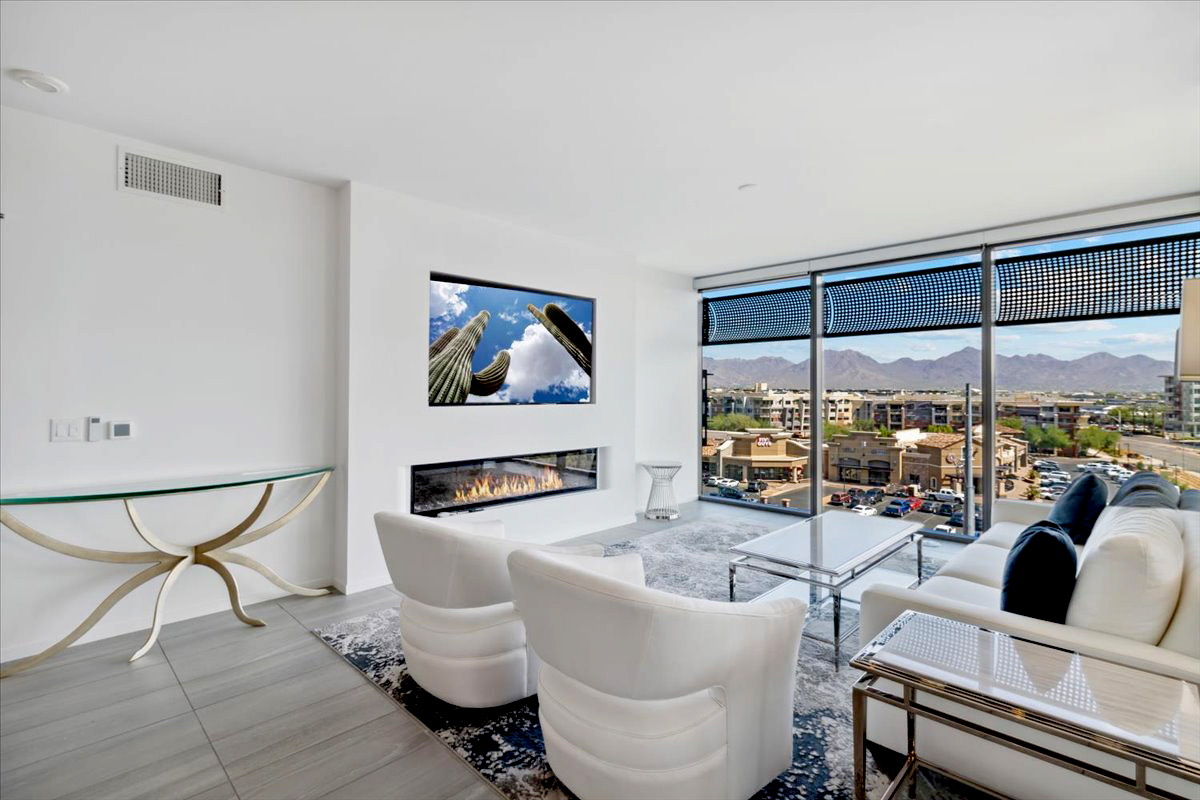 Other Condominiums In Optima Kierland
From stellar penthouses on the resale market to high-end rentals such as this unit, WLH does a significant amount of business in Optima Kierland. What this means is we not only come across inventory before it hits the market, we know how to negotiate REAL WELL on behalf of our clients. Whether you want to browse Optima Kierland condos for sale or you seek to sell your unit, we are ready to help. Thank you for stopping by WilliamsLuxuryHomes.com.